#1 Fear Is The Mind-killer

#2 Opening lines from great movies

#3 Hey You Want A Coca Cola?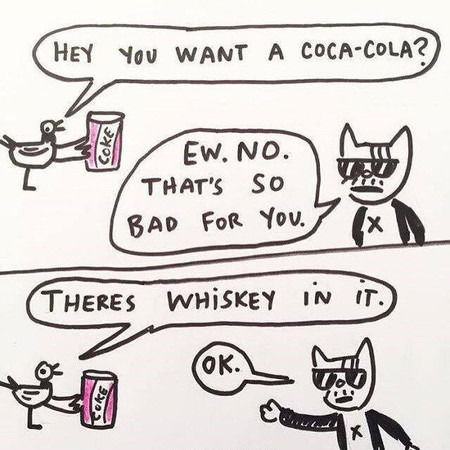 #4 When Your Salad Tells You A Joke…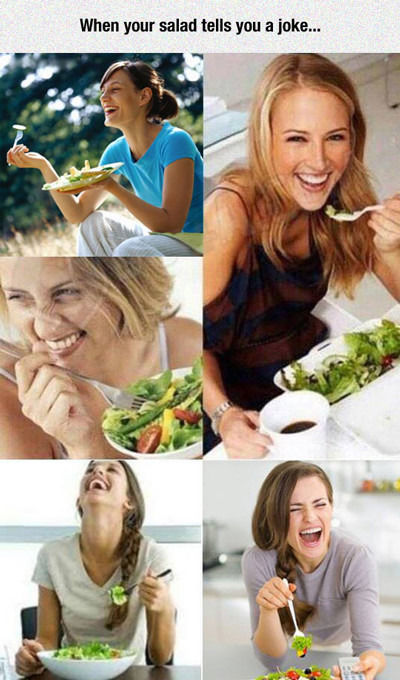 #5 Things You Can Only Do With Boys

#6 Sewer Was Blocked By Large Pooh…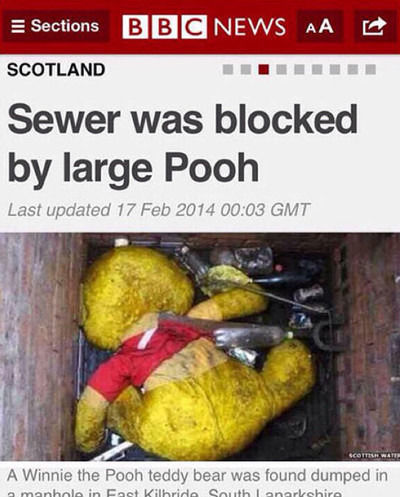 #7 I Think This Hat Thing Has Gone Too Far

#8 That Is Adorable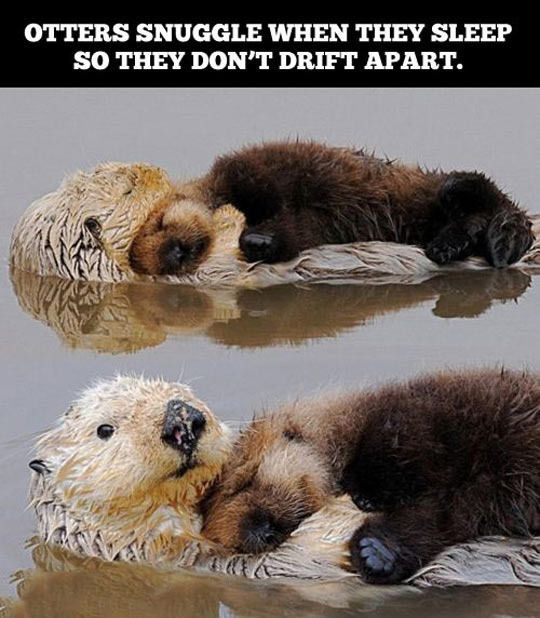 #9 I Just Stayed Home Watching Tv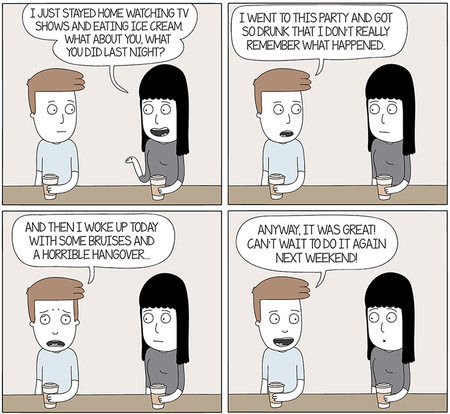 #10 A Piglet Named Chris P. Bacon Was Born Without His

#11 Being A Woman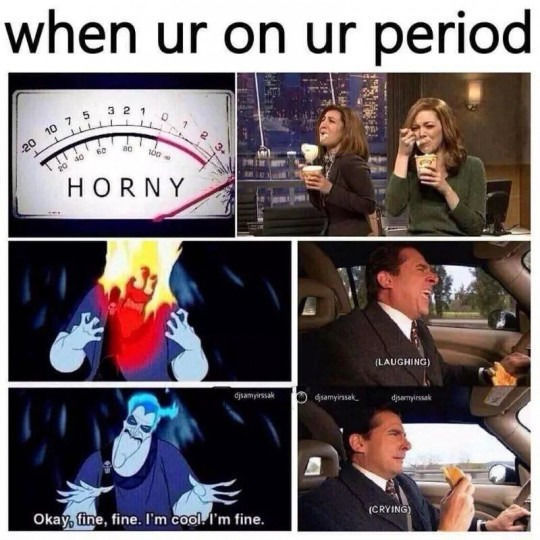 #12 That Moment You Realize That You Fucked Up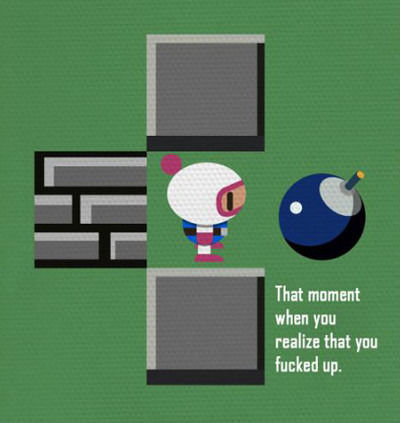 #13 When Someone Is Crying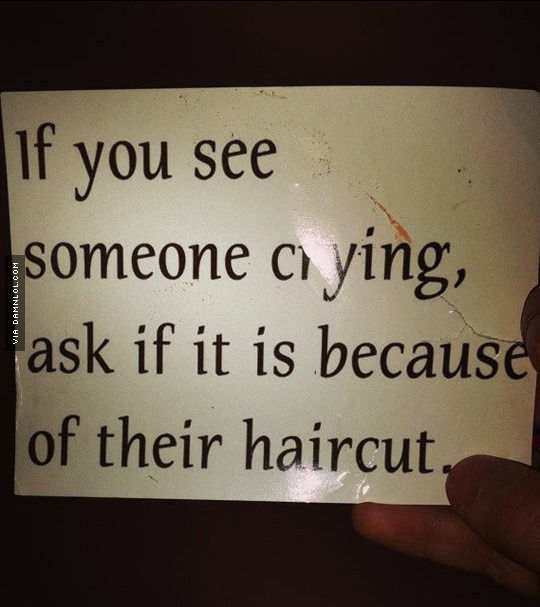 #14 Chicks in hats…

#15 This Speaks For Itself…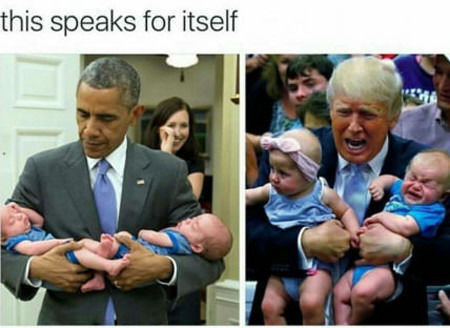 #16 Overprotecting Dad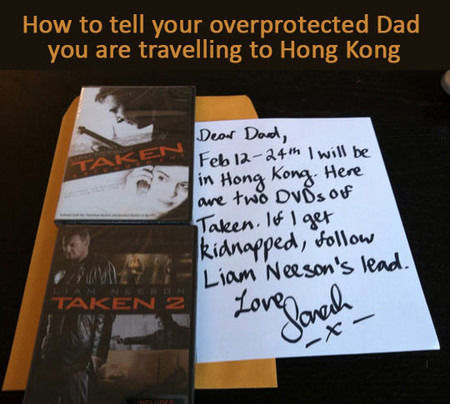 #17 The Twisted Tree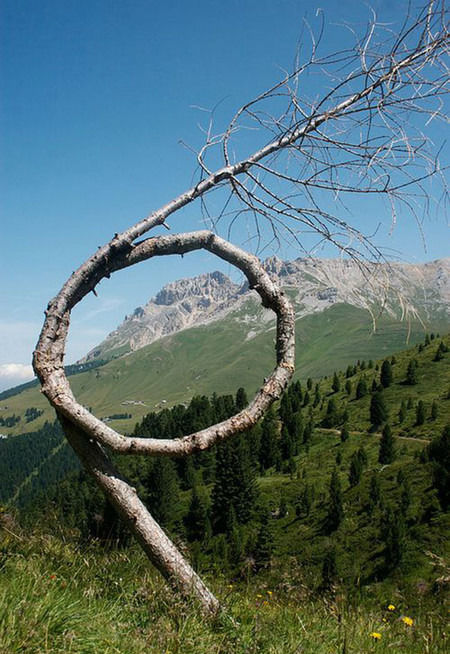 #18 Just Another Sign In Florida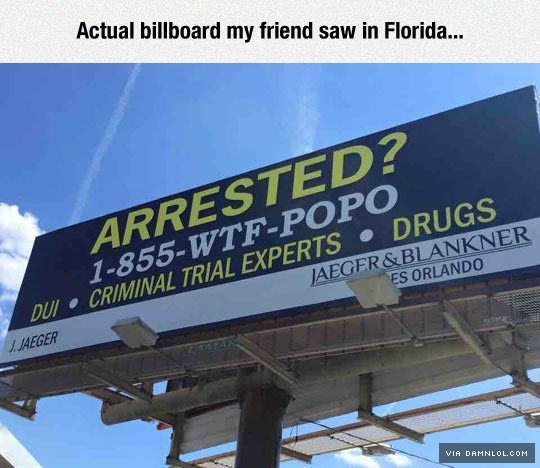 #19 Hope springs eternal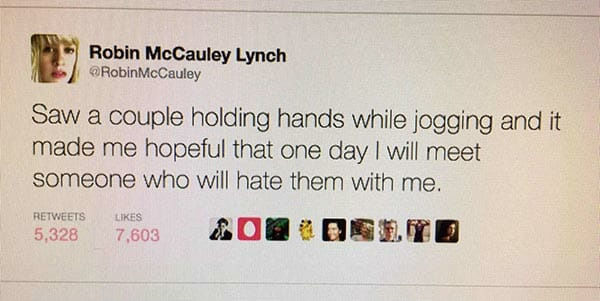 #20 It's Four O'clock In The Morning…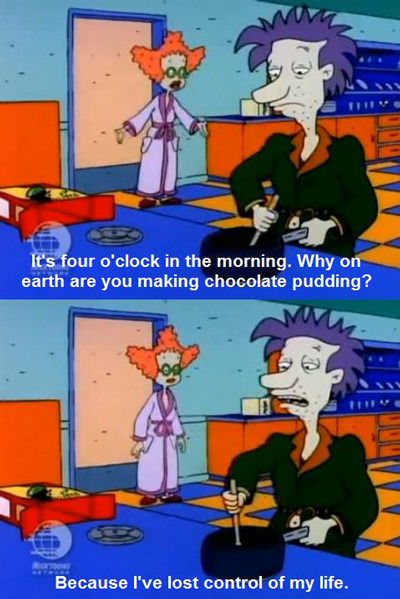 #21 The Lord Of The Belly Rings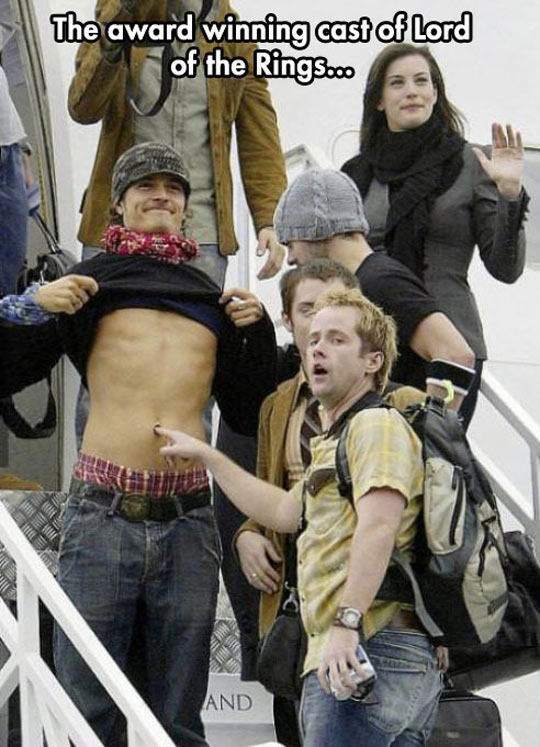 #22 They Know Exactly What Killed The Fish.. About 25,000 Gallons Of Diesel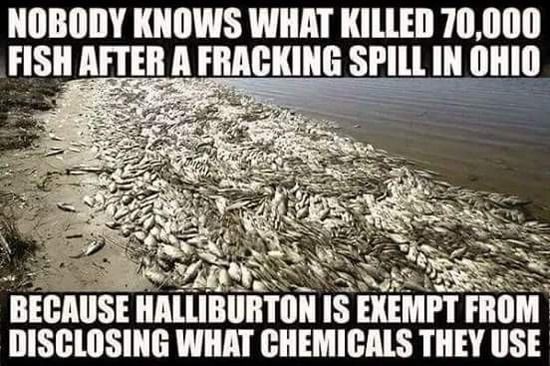 #23 Why a calendar needs to access a calendar?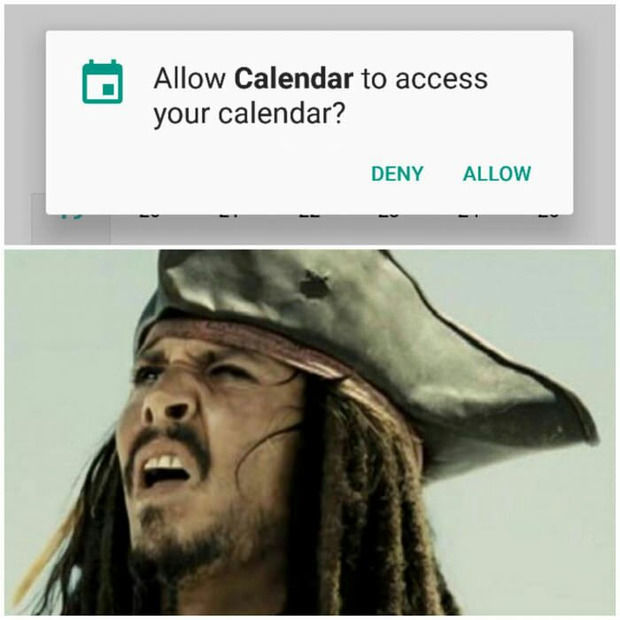 #24 Free Snowman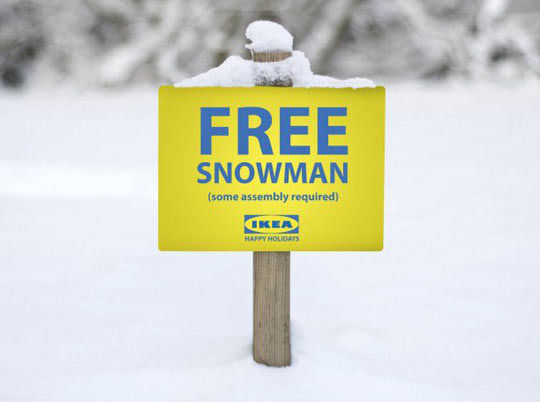 #25 The Hungry Games.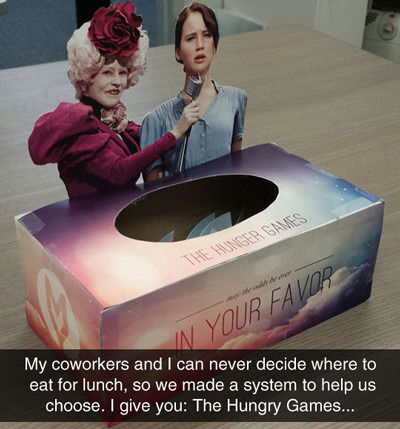 #26 Three Way Chess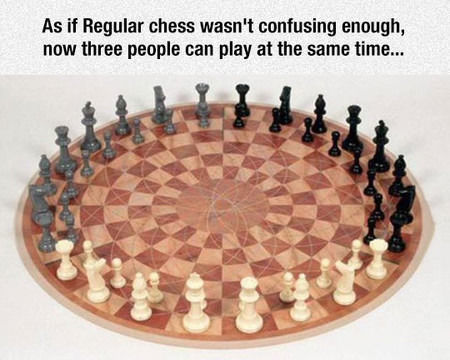 #27 Girl Dumps Me…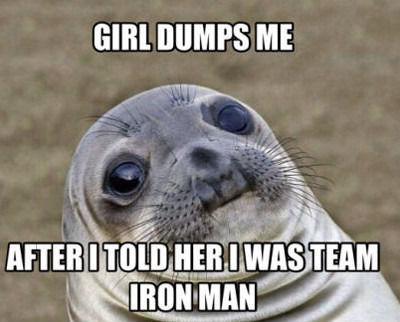 #28 Life's Lil Pleasures