#1 Juicy What?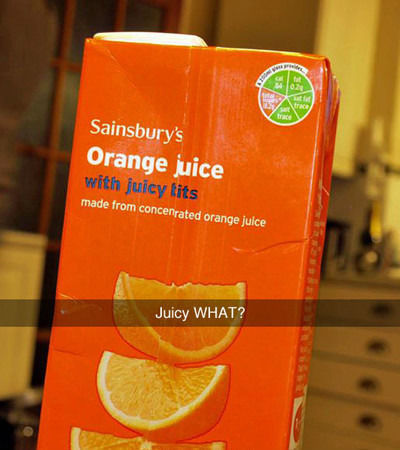 #2 Everything A Cat Wants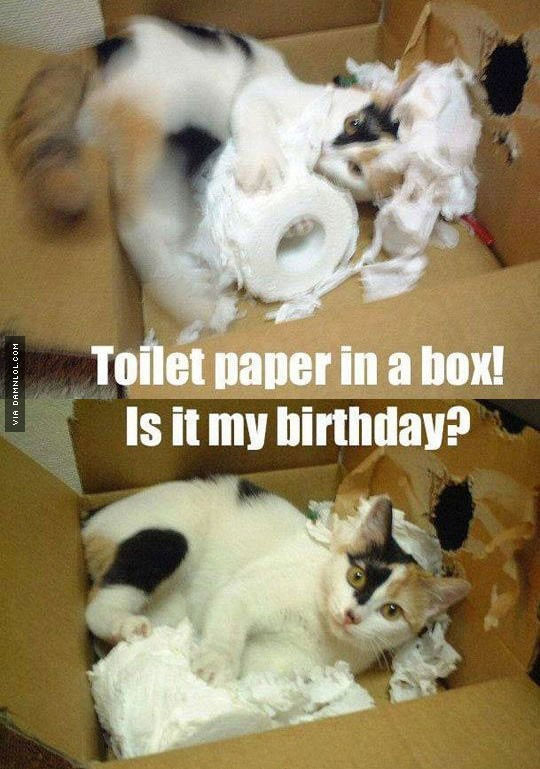 #3 To Facebook Owner Please Delete My Account

#4 Luhu, The Saddest Cat In The World

#5 Do We Eat Dessert, Or Do We Make Love?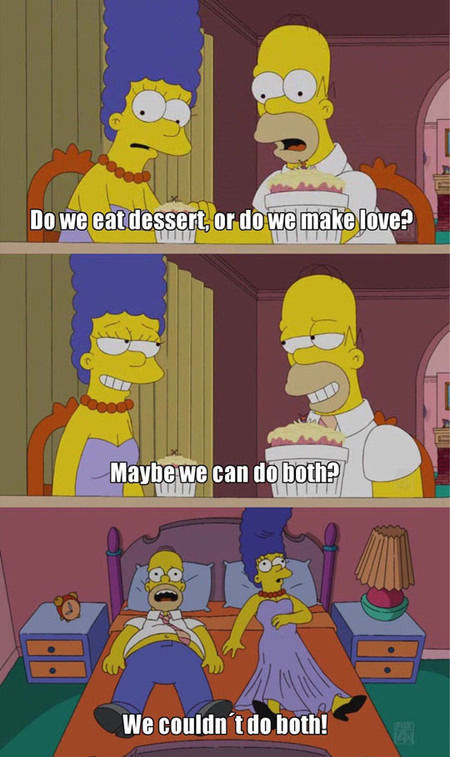 #6 Sending him out to the workforce because childcare is too expensive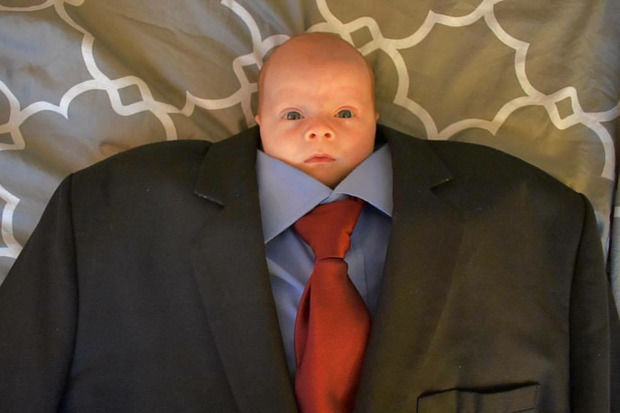 #7 Wife broke her leg a week before our wedding. Pretty proud of how she handled it.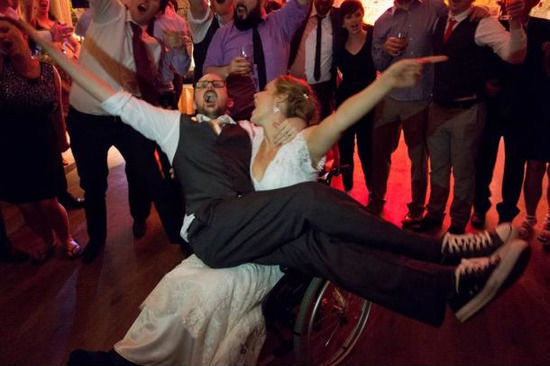 #8 Meanwhile, Somewhere In The World

#9 Life comes at you fast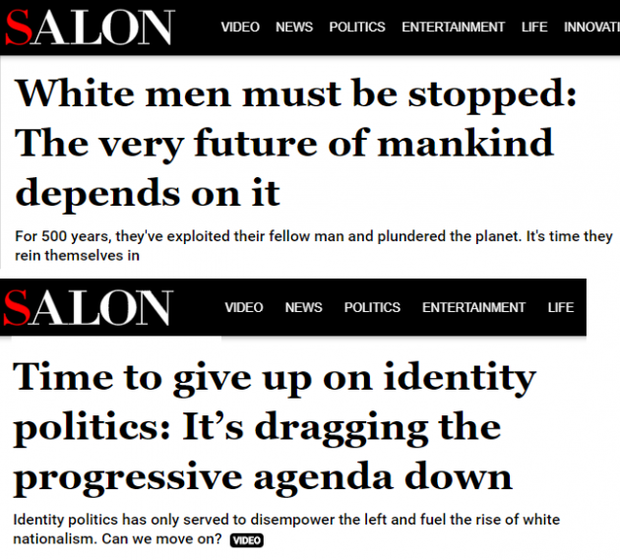 #10 Ever Wonder Why Something Purple…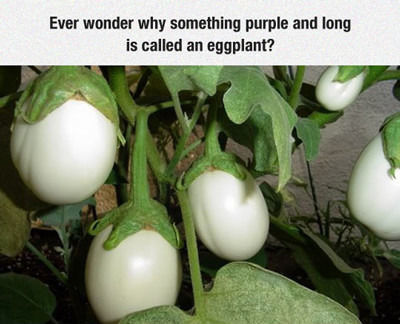 #11 Foreign Minister: Gay, Chancellor: Female.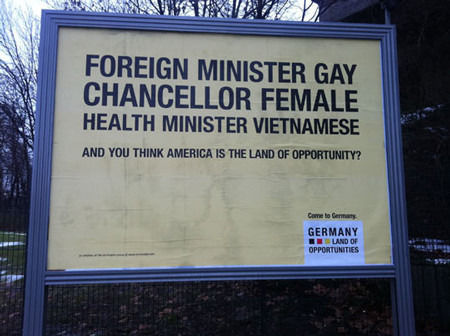 #12 Day 41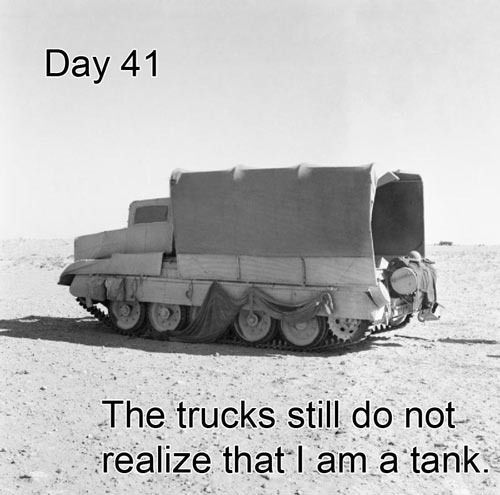 #13 Still my favorite picture on the internet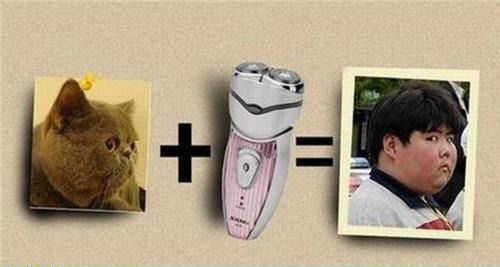 #14 Unemployed as of today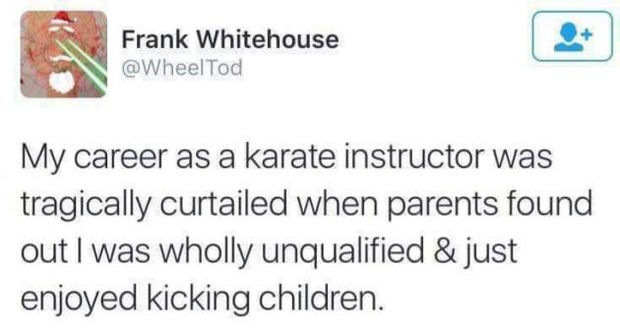 #15 The Answer Is No!
#16 Downside of having a batcave
#17 The Power Of Make Up.

#18 They Are So Cute And I Love Them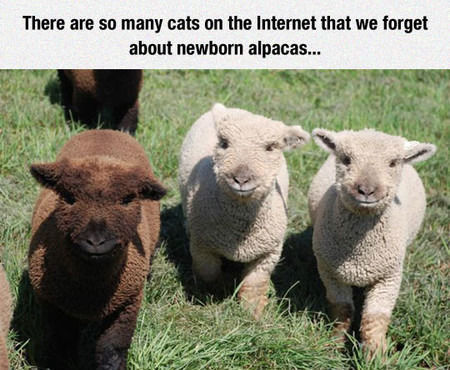 #19 Being An Adult Sucks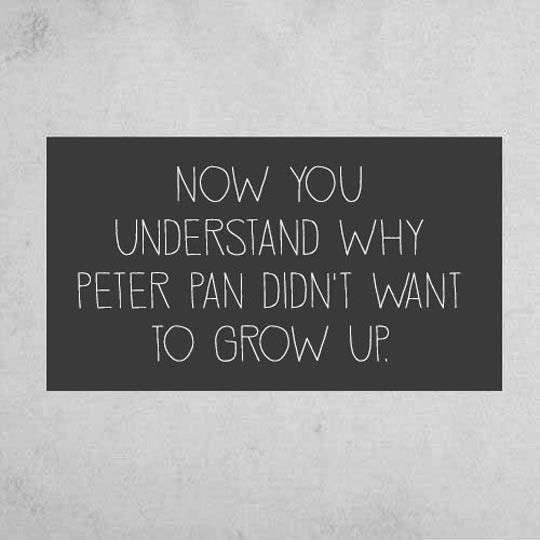 #20 You Came To The Wrong Neighbourhood…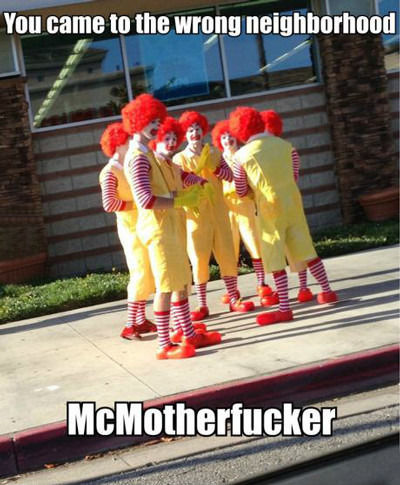 #21 Weird Discovery Of The Day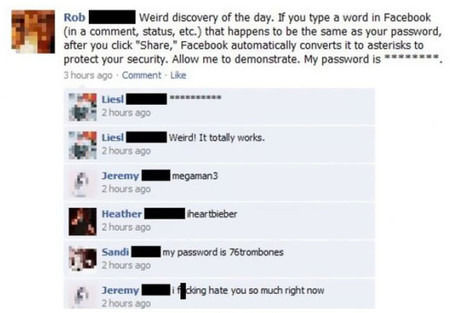 #22 That's A Smart Nope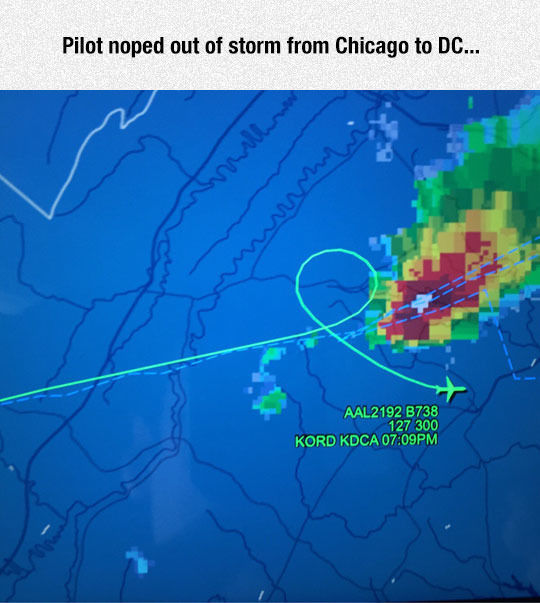 #23 You may go no deeper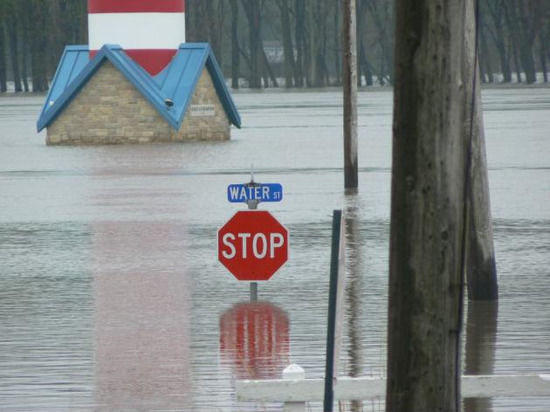 #24 Not As Noticeable As Rolling Your Eyes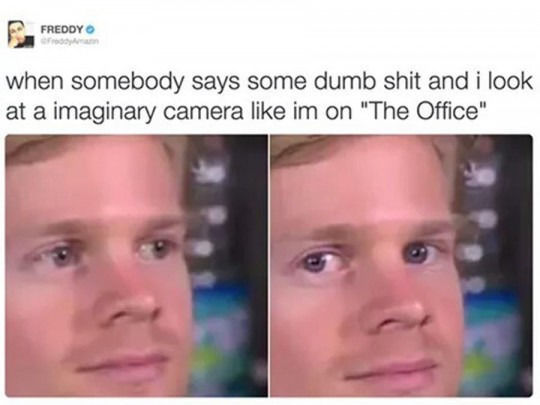 #25 Difference 1 year makes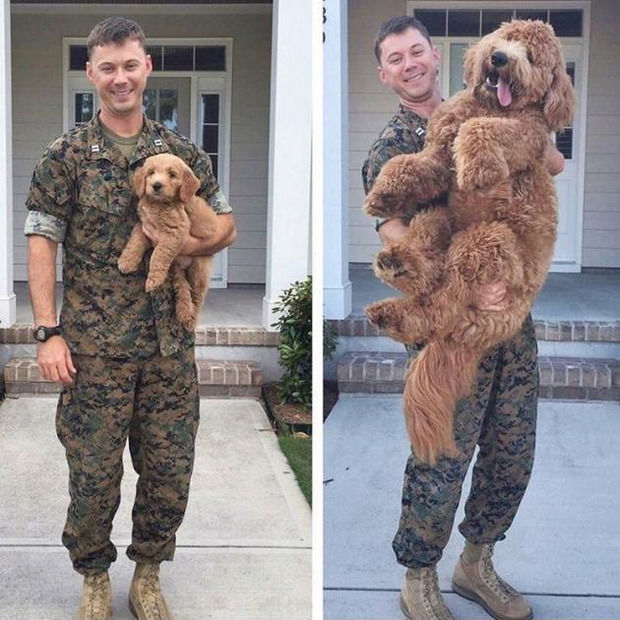 #26 "Beyonce looked at me with disgust!!"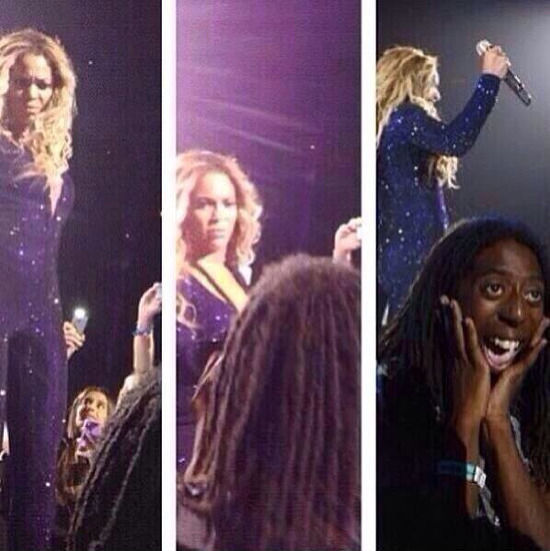 #27 Row, Row, Row Your Boat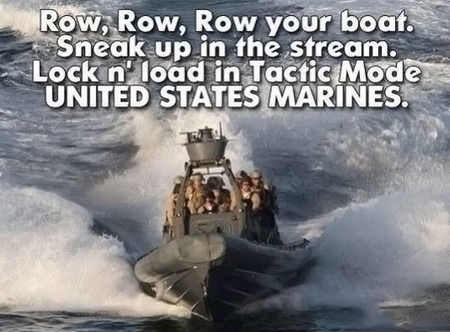 #28 My Favorite Gender Pronoun Is.