#1 Brilliant PBS Ad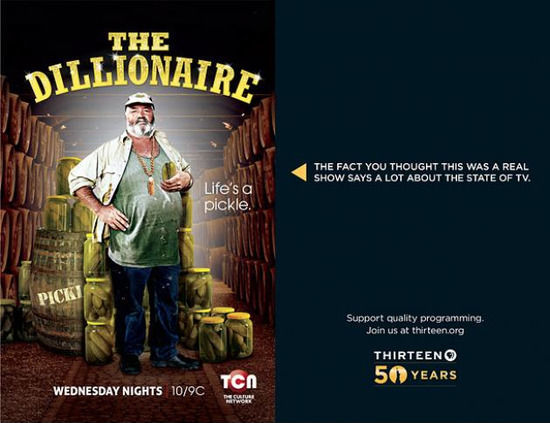 #2 Way In, No Entry.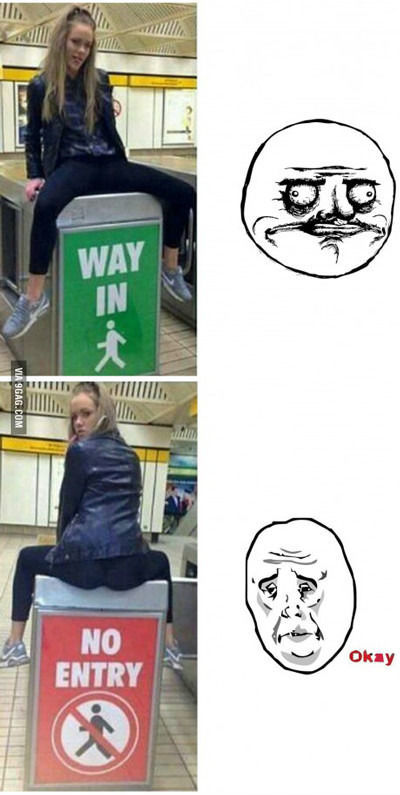 #3 Mozart drops a beat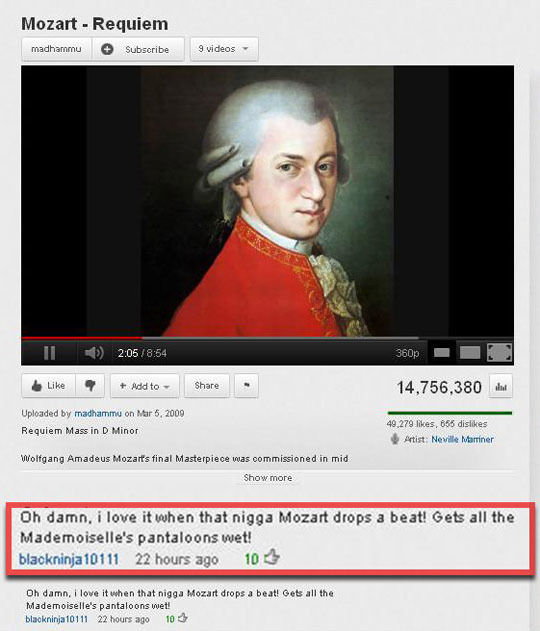 #4 Asking Your Girl What She Wants

#5 Eat Fresh!
#6 I Don't Feel Cool Anymore…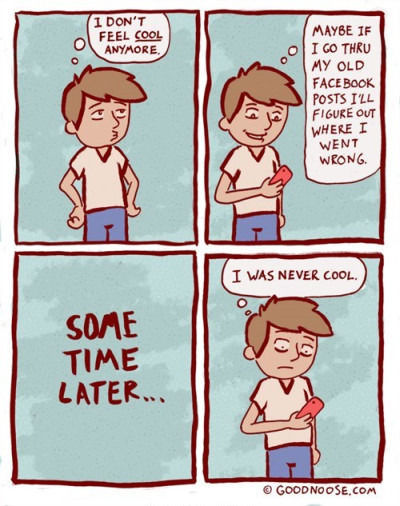 #7 Some people just want to watch the world burn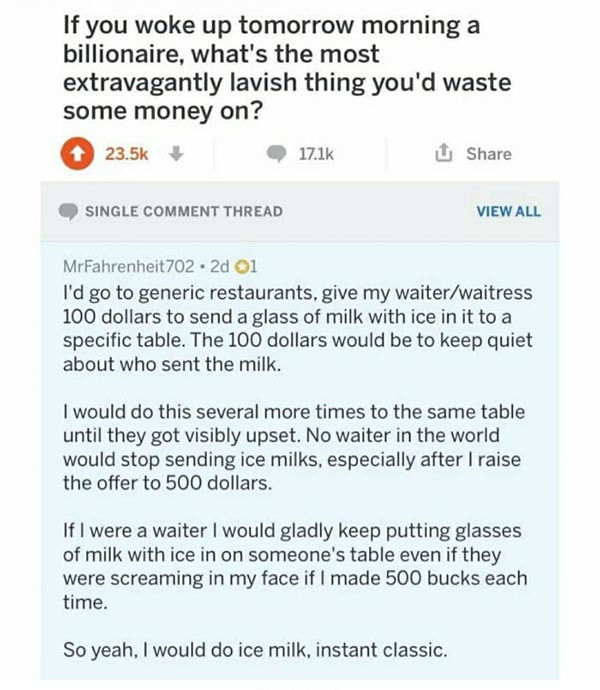 #8 Its just common sense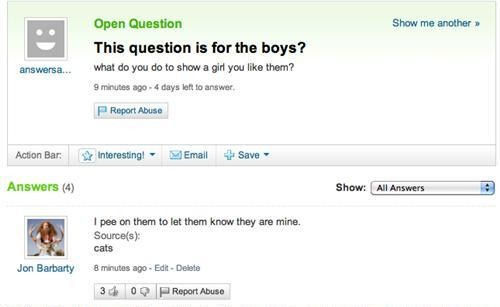 #9 Accidentially Text It To My Gf's Younger Sister.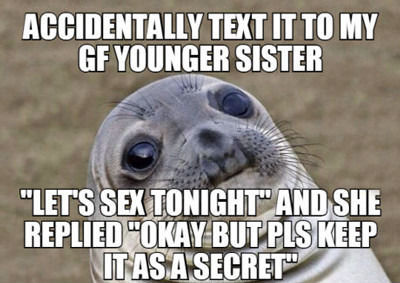 #10 More polite than the "This is SPARTA!" kick.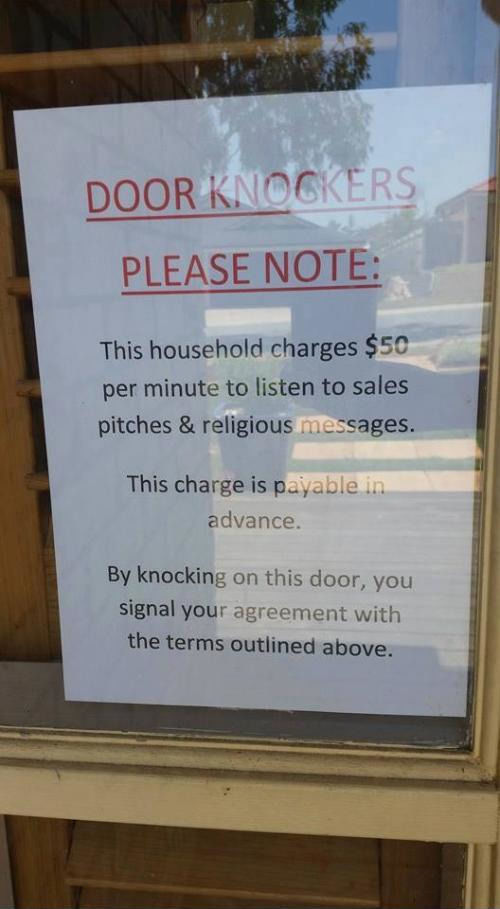 #11 These Images Haunted My Dreams As A Kid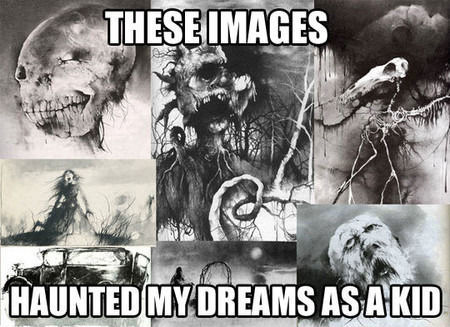 #12 When an empty row heaven turns into a nightmarish hell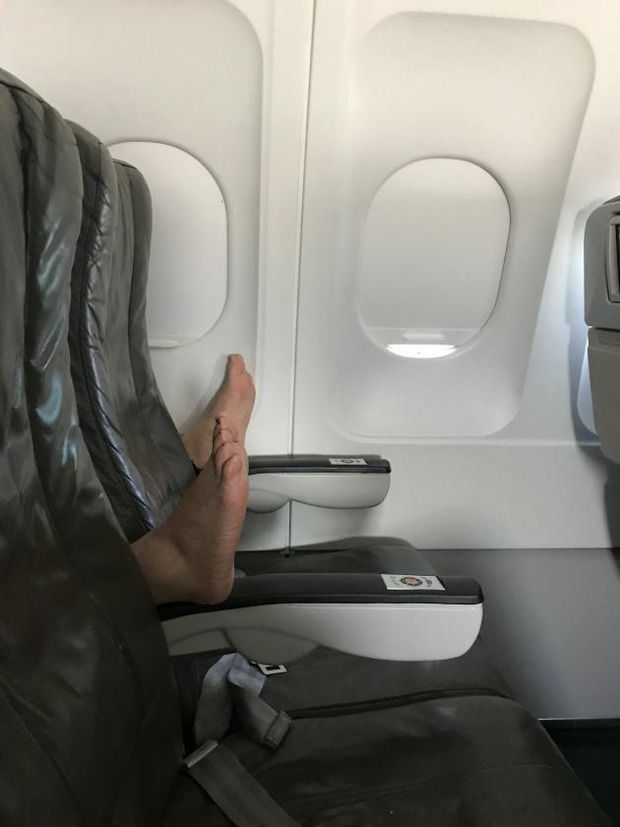 #13 Chinese Medicine Centre…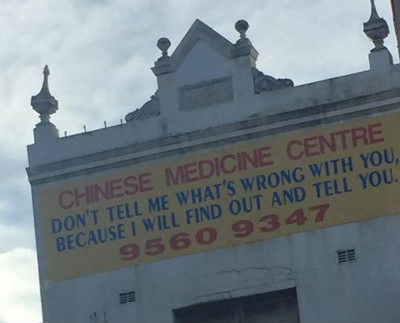 #14 This City Needs A Hero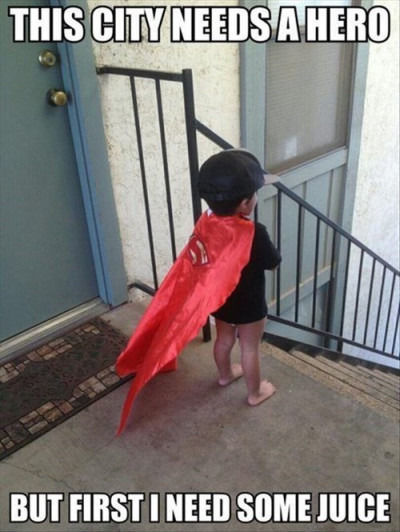 #15 can You Not?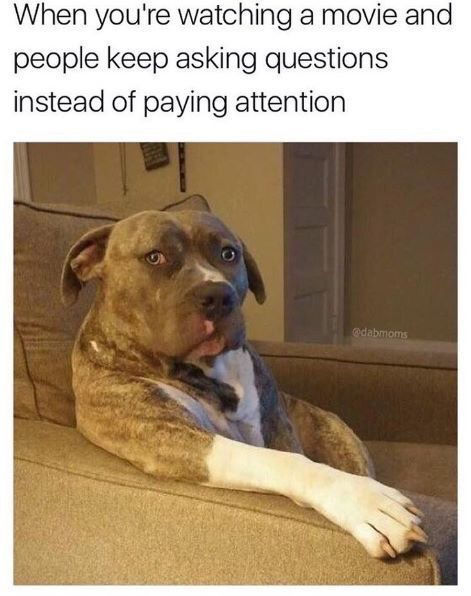 #16 How Things Are In Australia
#17 Well that's one way to deal with NSA wiretapping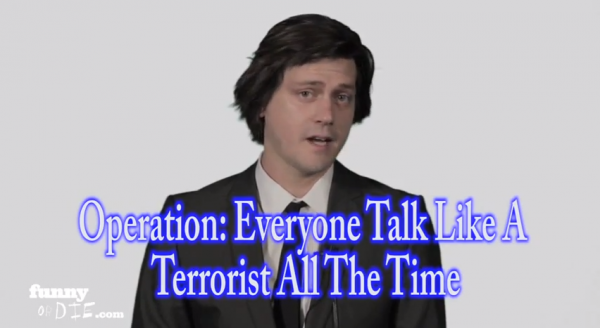 #18 Ready For Tonight Babe.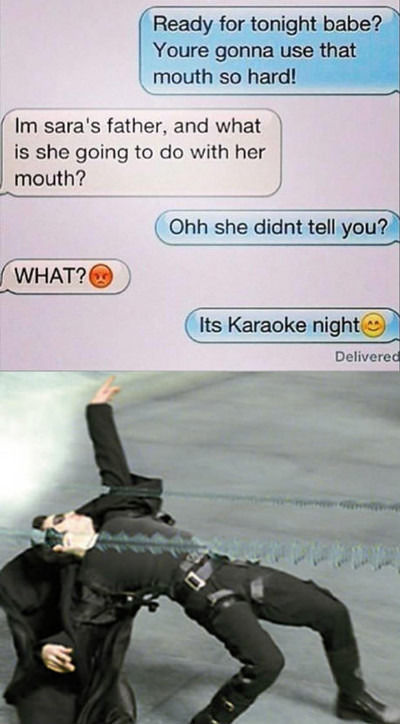 #19 I'm Angry Because Britney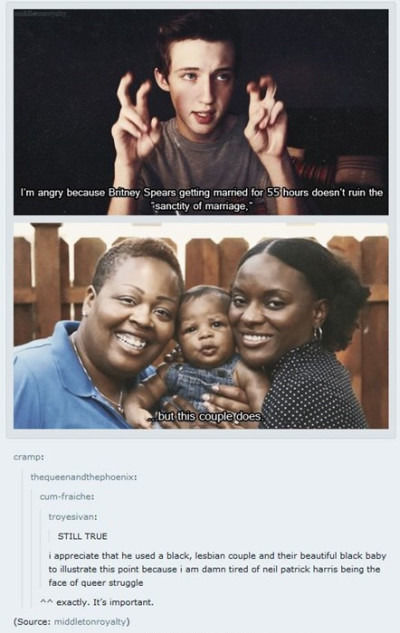 #20 Anyone Else Experiences This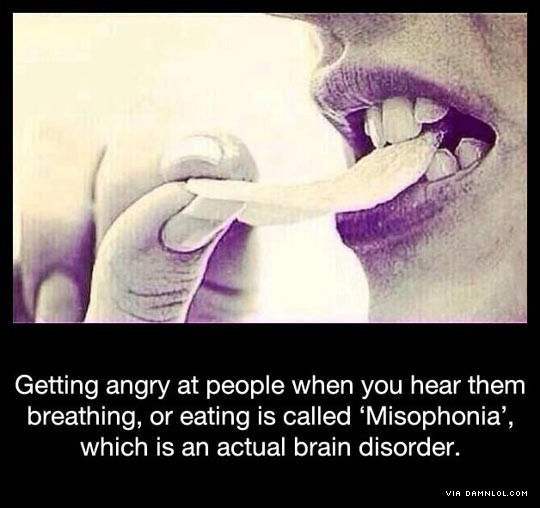 #21 Found My Daughter Hiding In The Bushes.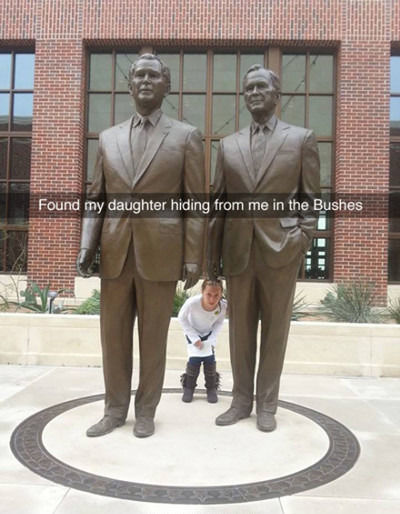 #22 Not Sure What All The Fuzz Is About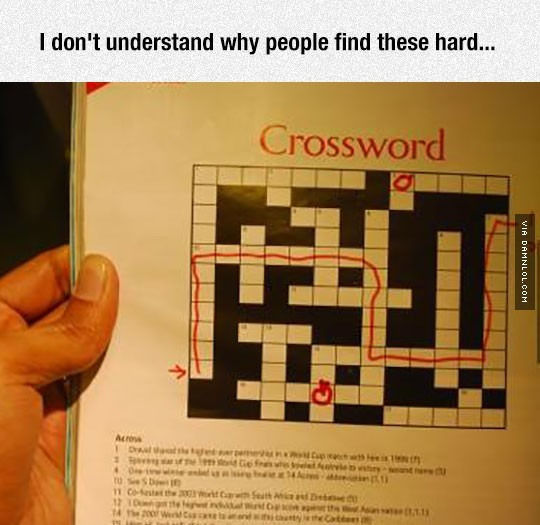 #23 Sometimes Wisdom Can Be Found In The Unlikeliest Of Places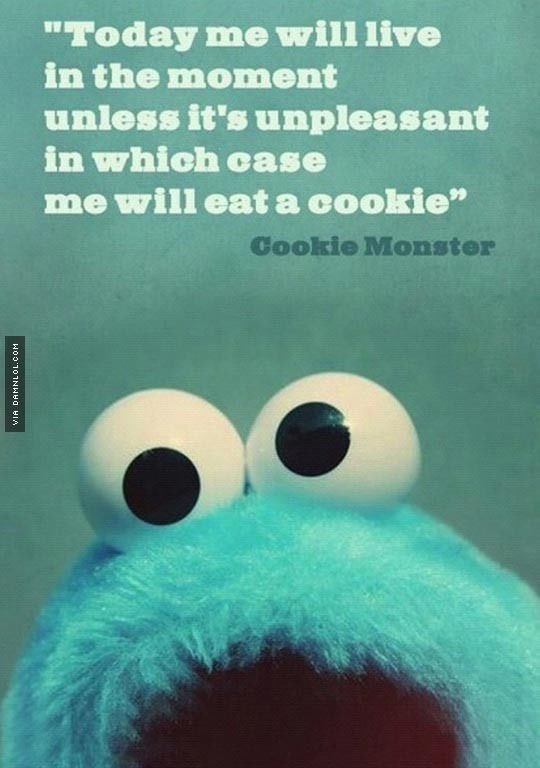 #24 Cinncinati Public Library Fountain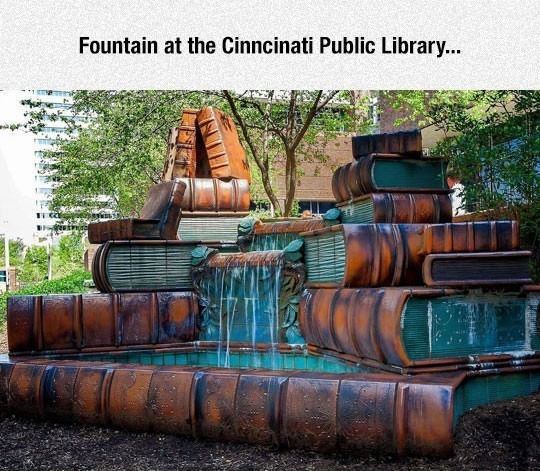 #25 Wow What A Cute Dog. What Breed Is It?