#1 Thats What The Kids Will Be Saying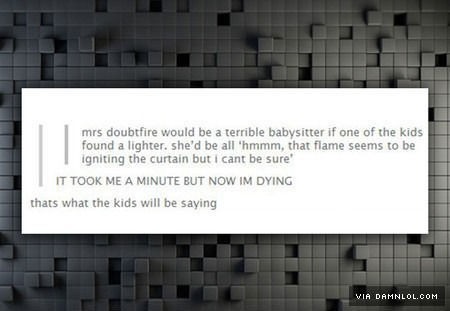 #2 Comment Win!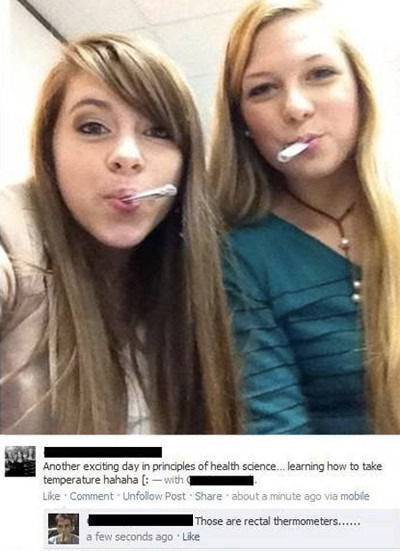 #3 Ive Long Suspected This.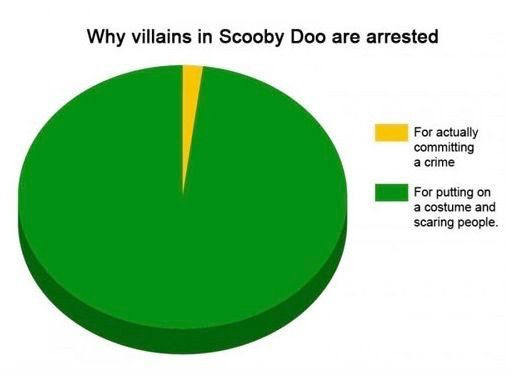 #4 Frisbee Planet. Makes Total Sense.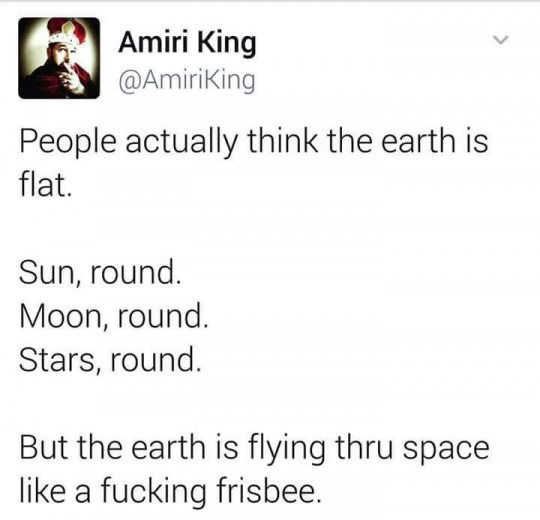 #5 One man's mug shots through the years
#6 Meet Sir Stuffington

#7 What I think when I hear about a new iPhone being released.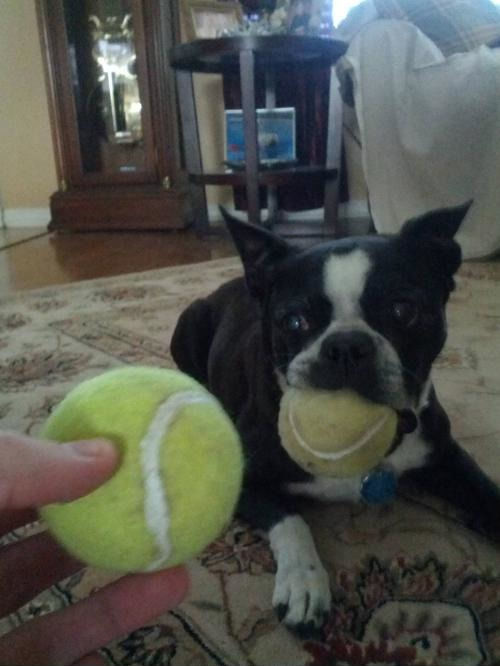 #8 A 2,000 year old Roman shoe found in a well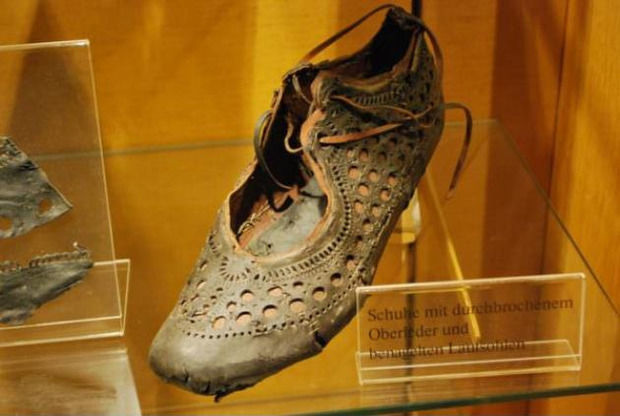 #9 My brother got me an iPhone macro lens for Christmas. Took it outside this morning and found these on our car!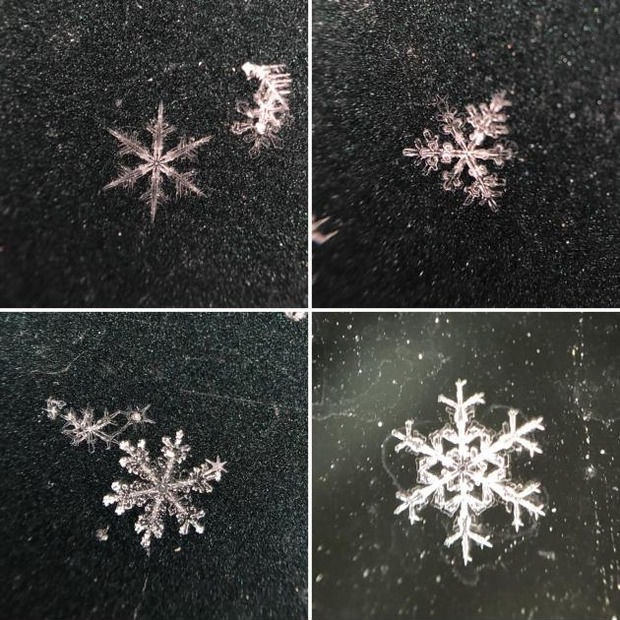 #10 Ugh Every time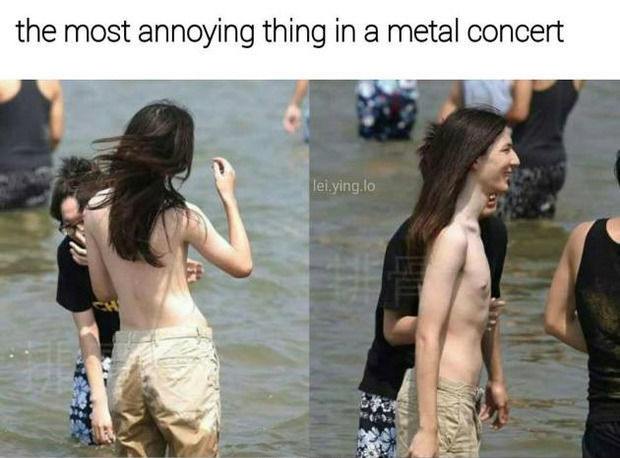 #11 Now That My Kind Of Gas Station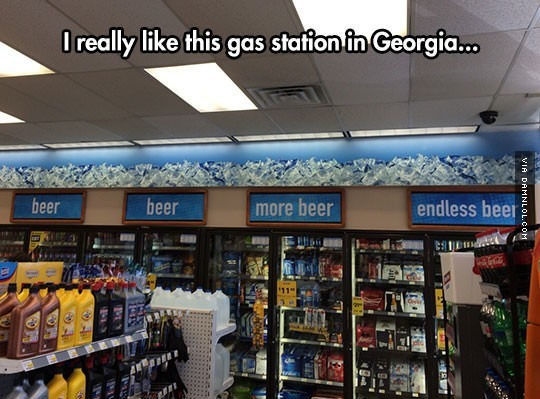 #12 Dear Internet, What Is This Hole For? What Is…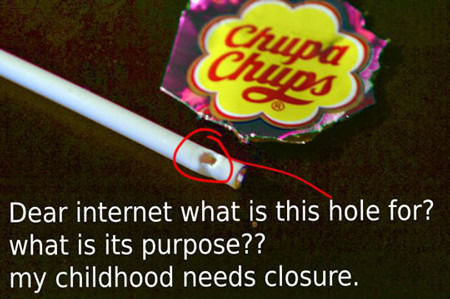 #13 Figured floral shirts were too touristy for Hawaii so I went with a floral turban instead.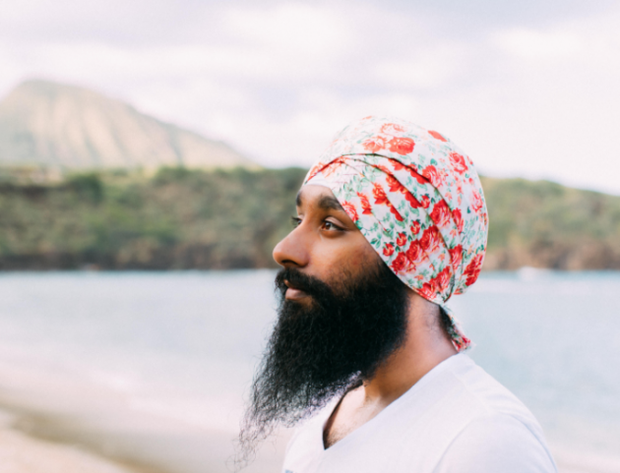 #14 I Need Them To Complete The Collection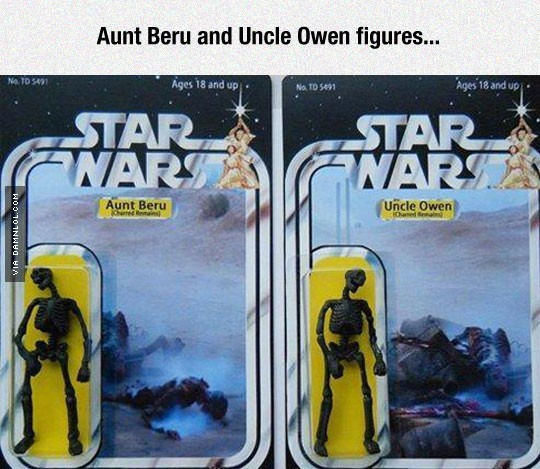 #15 Just Twitler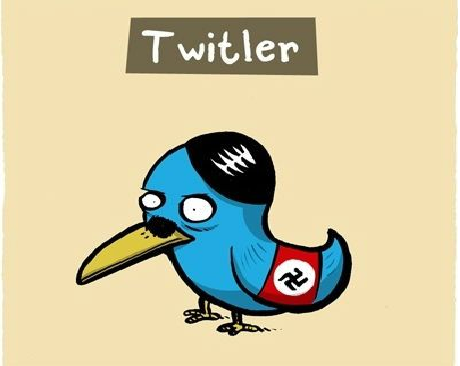 #16 It's All About The Money, Not Freedom. You Think..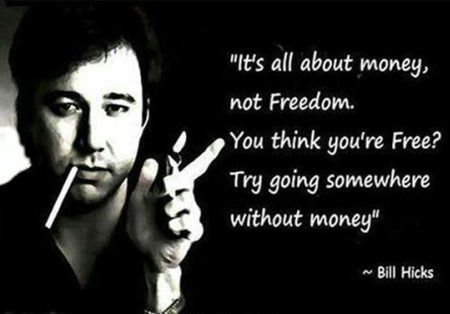 #17 I Officially Have Lost All Hope.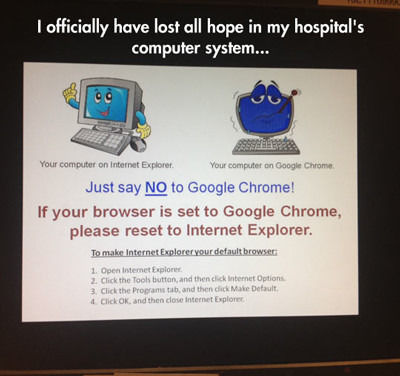 #18 Found it on twitter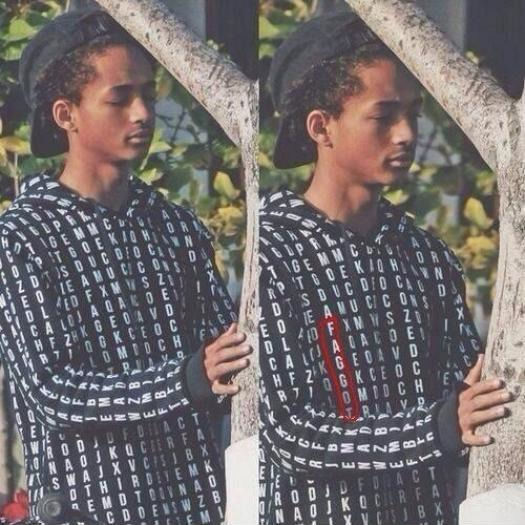 #19 How My Phone Helps Me Through The Day…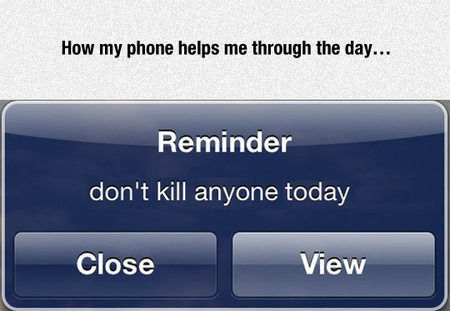 #20 A Stork Seeking Shelter From Hurricane Matthew In A Public Restroom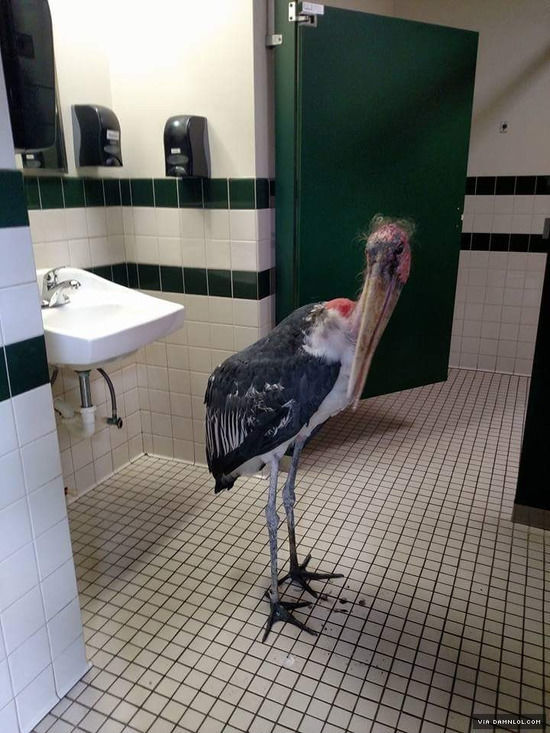 #21 True Dat.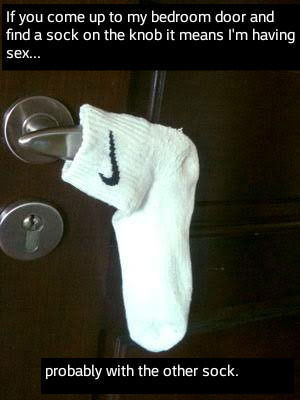 #22 Worth your quarter?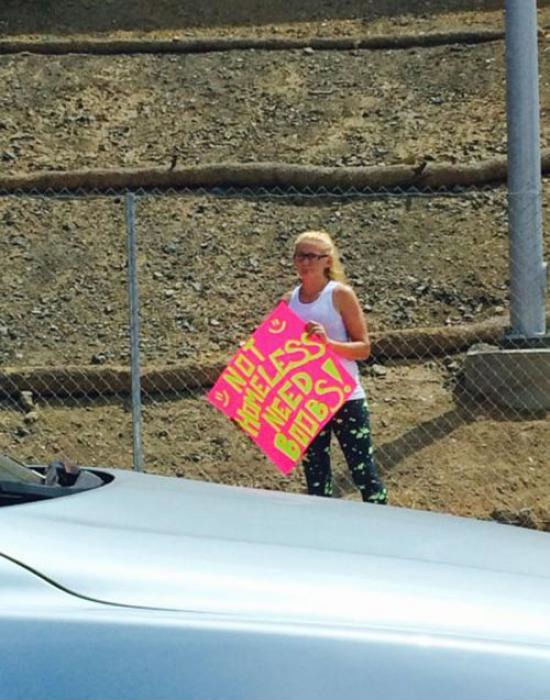 #23 The Weribee Zoo In Melbourne, Australia

#24 Ccidentally Image Searched Kimono Dragon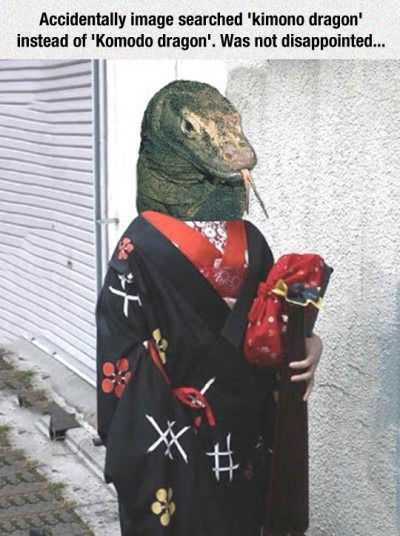 #25 Volcanic ash being hit by the sunset.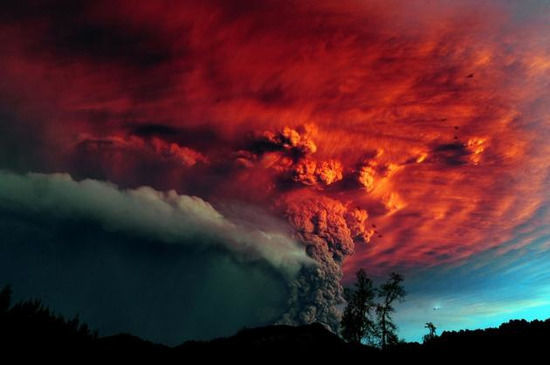 #26 This sign in my town keeps getting stolen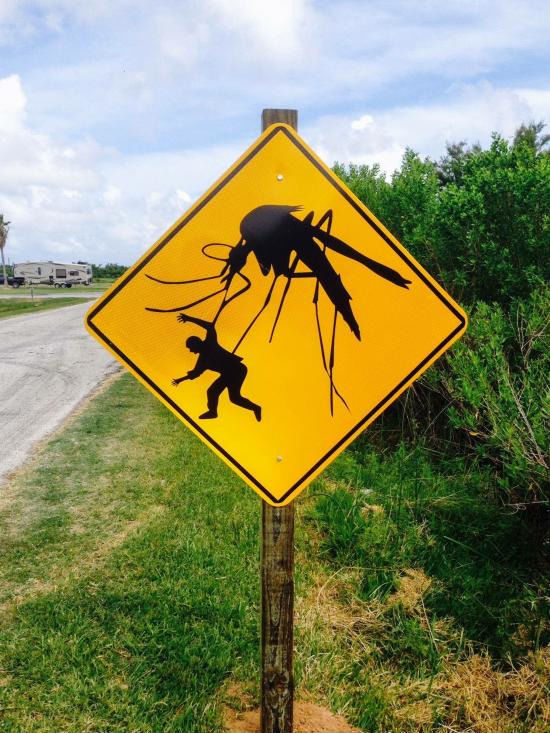 #27 Joker Painting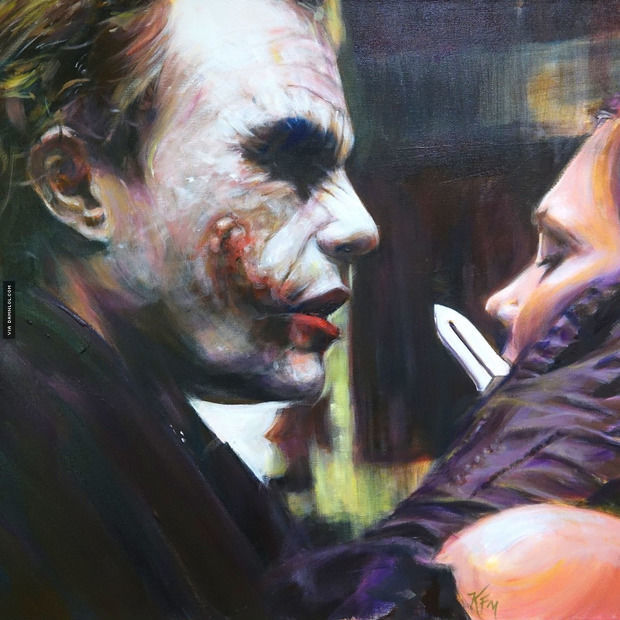 #28 Thinker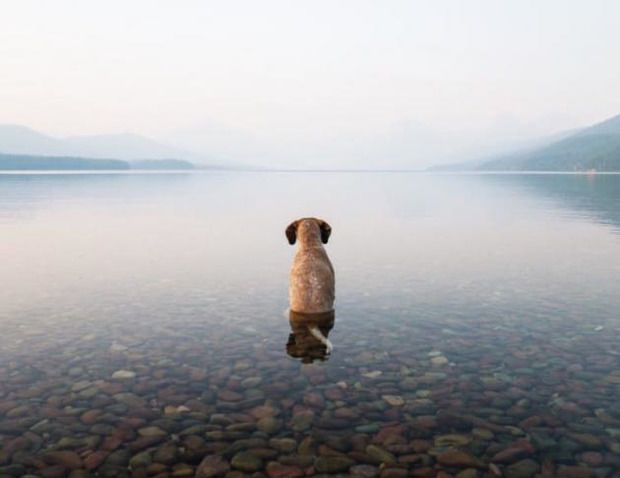 #29 Just Had Korean Food For Dinner…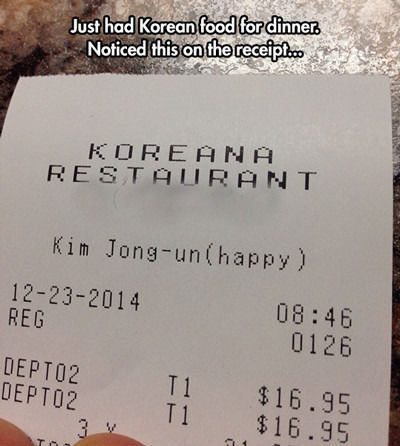 #30 Your Definition Of True Love Is Different To Most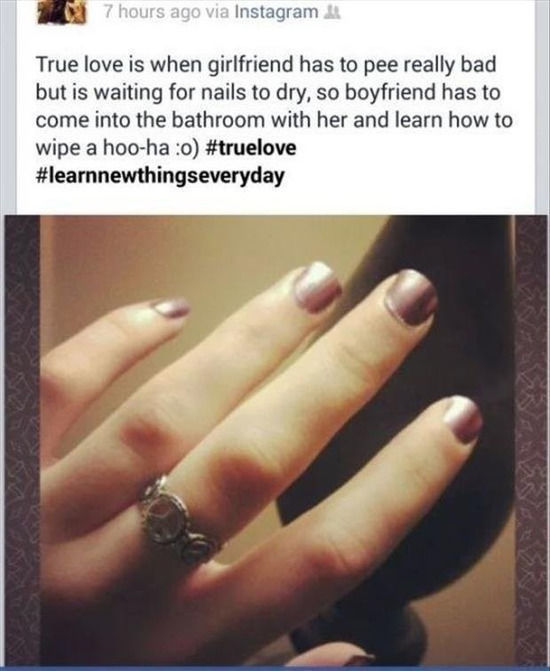 #31 Keep Laughing.