#1 Theyre Watching You.

#2 101 Years Later, Theyre Still Fighting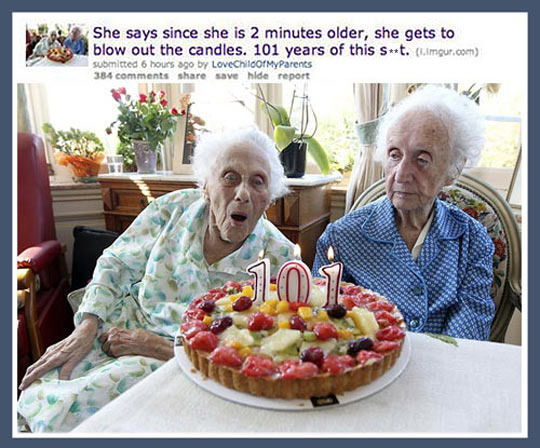 #3 Taylor Swift's Typical Love Story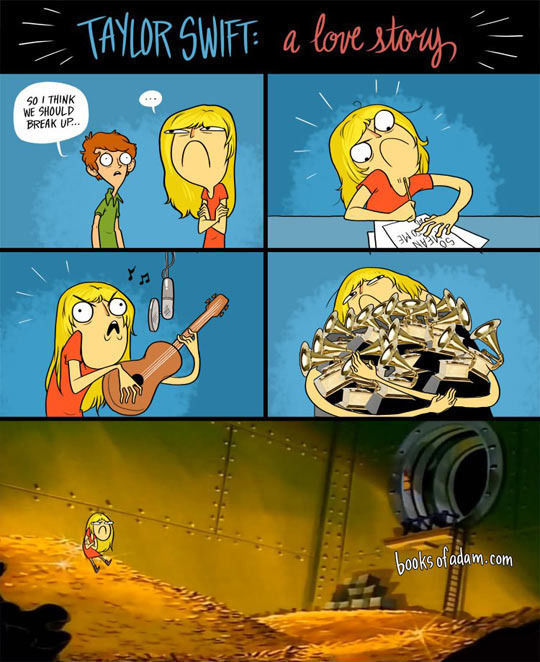 #4 We all have that anxious friend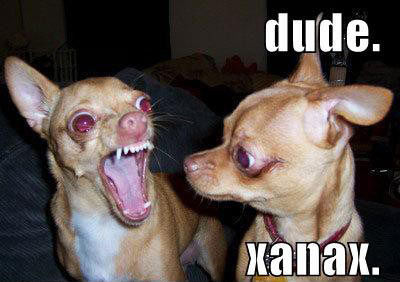 #5 As I get older I find this to be the greatest feeling in the world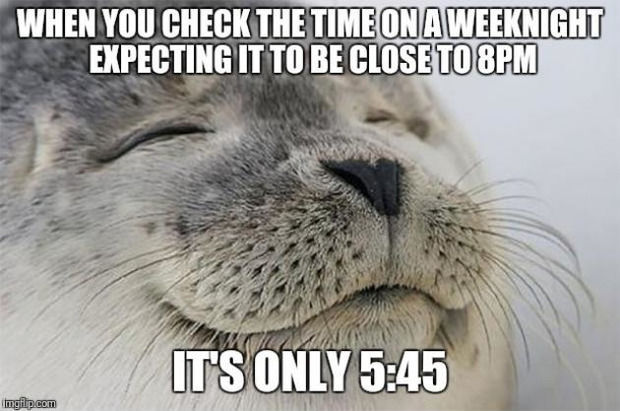 #6 Jokes On You, Most Millennials Want To Die.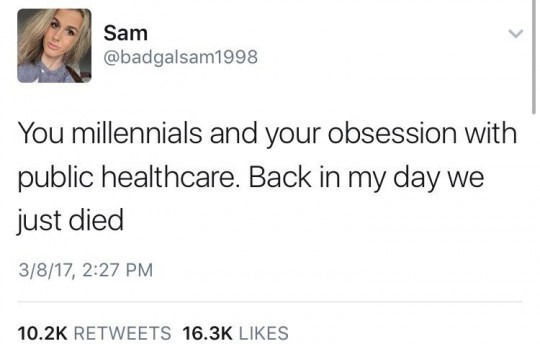 #7 Mockingbird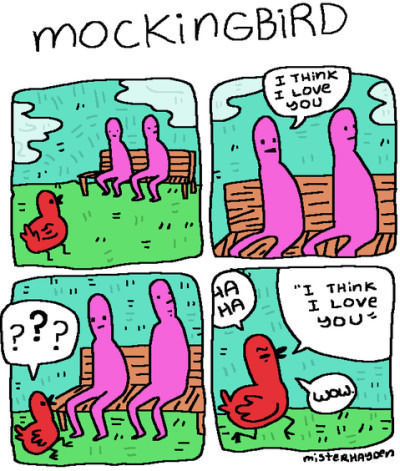 #8 Confused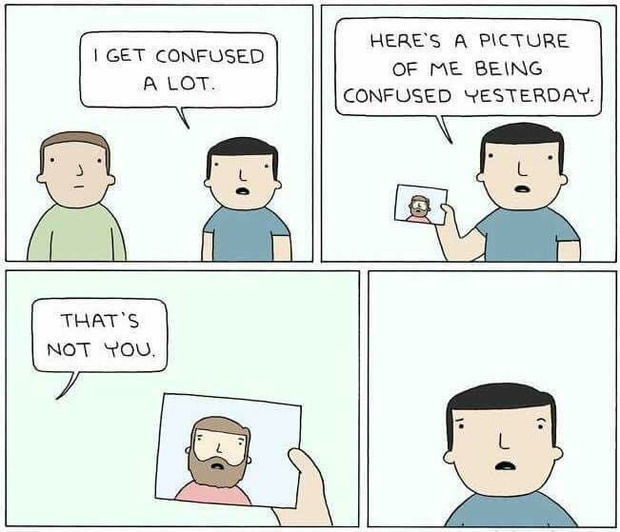 #9 Plotting a crime and light on ideas?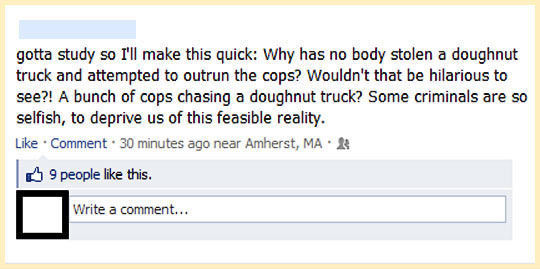 #10 Boy, that was quick…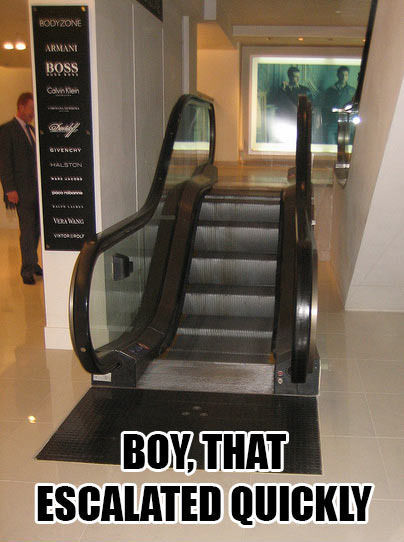 #11 How the technology market works…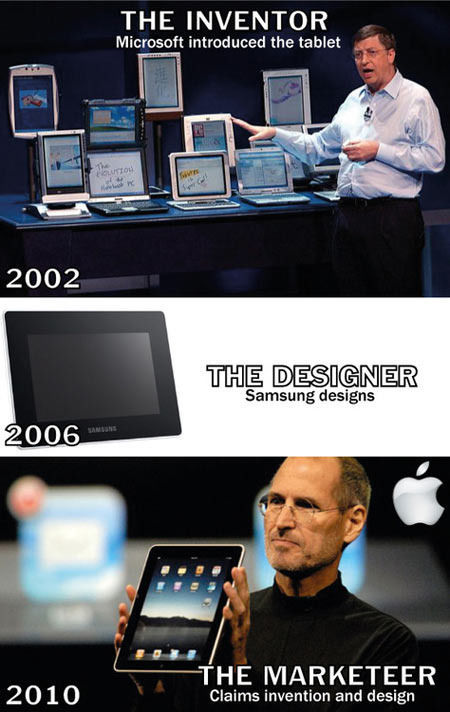 #12 I Attacked It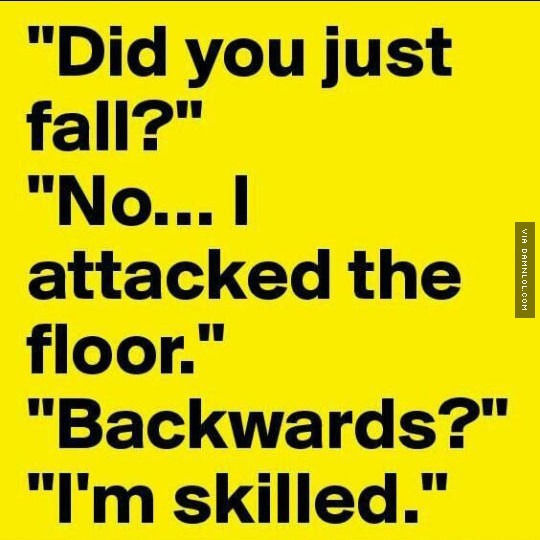 #13 Wolf and his watermelon.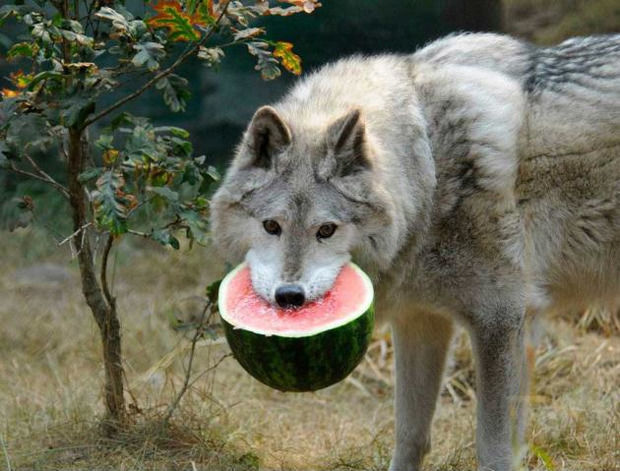 #14 People That Wear Sunglasses Inside.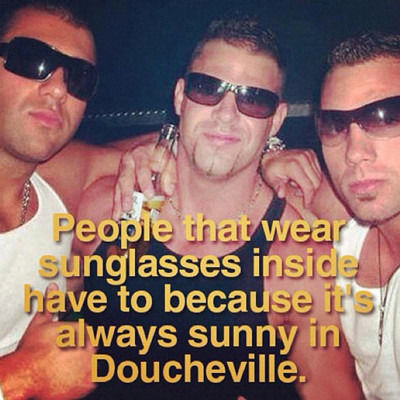 #15 I Dont Buy Books I Adopt Them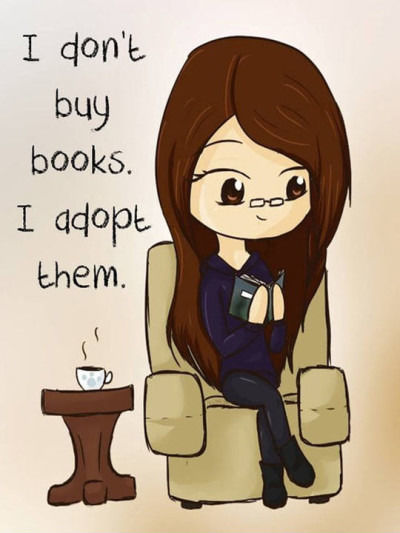 #16 More Brilliant Shower Thoughts

#17 As someone who has been effectively put in charge of walking and feeding his housemate's dog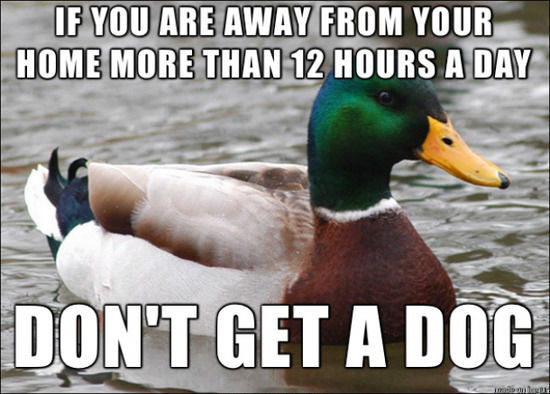 #18 Floating Island Boat

#19 Me When I See Dogs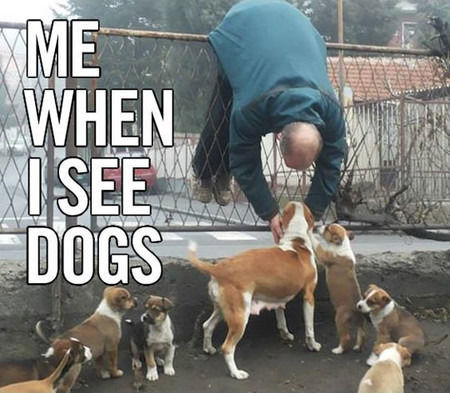 #20 Called Teacher "mom", No One Heard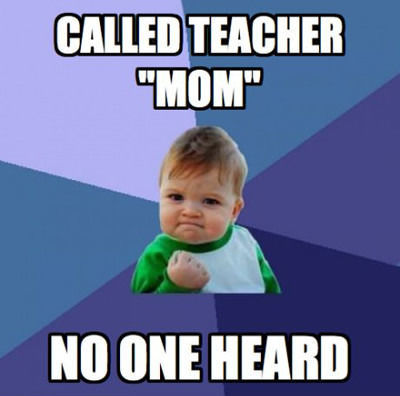 #21 Elizabeth Laird aka hug lady. She has hugged over 500,000 soldiers who were going on deployment from Fort Hood. She died Christmas Eve from breast cancer.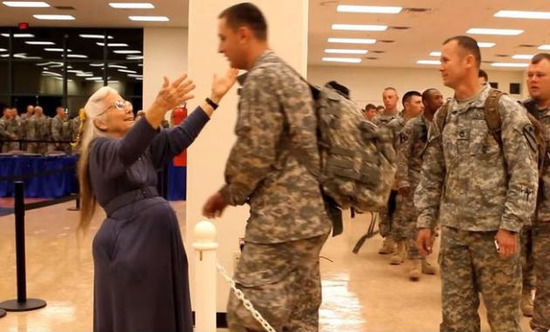 #22 Ps4 Destiny Edition On Christmas…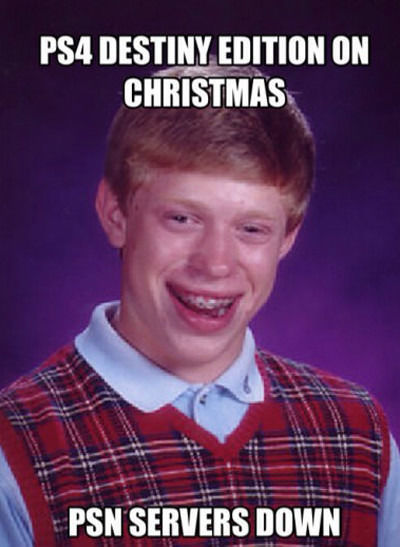 #23 Hong Kong Elementary School Admissions Test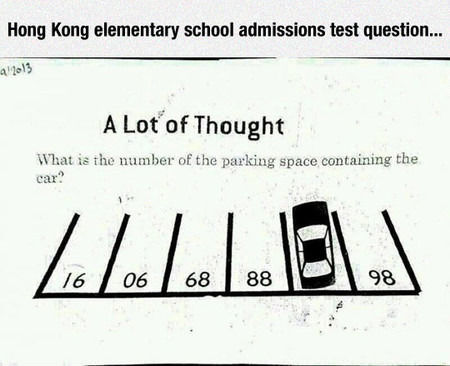 #24 If Black Contains Every Color…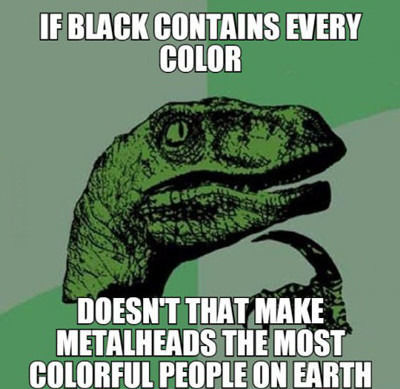 #25 Please Hide Your Potato.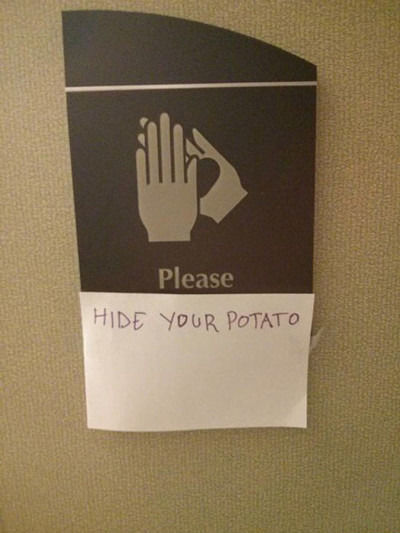 #26 How My Friends Showed They Are Having Another.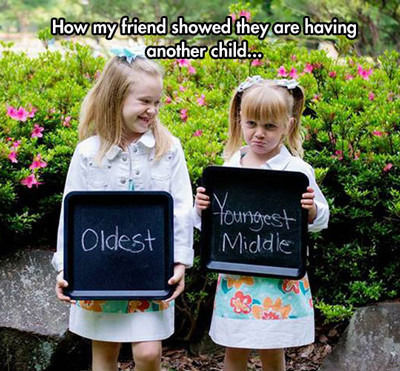 #27 Proud American