#1 Remember As Days Get Colder Animals Are Attracted
#2 Well Done, Mom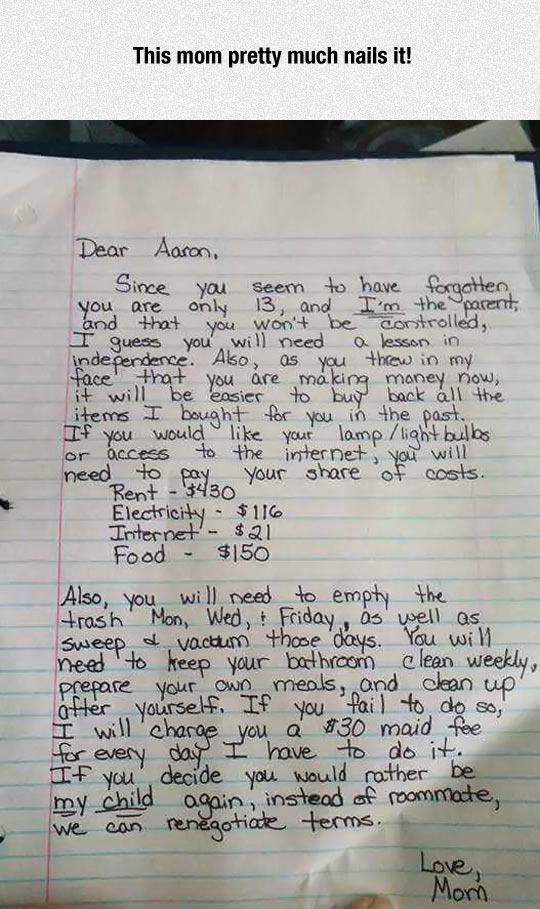 #3 She Thought We Said We Were Going Boating…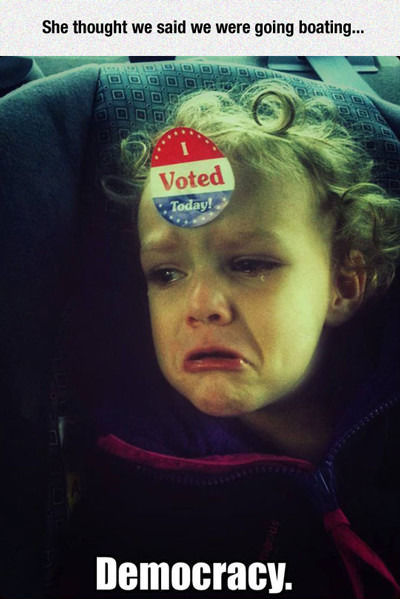 #4 The left door perfecly describes the right doors condition.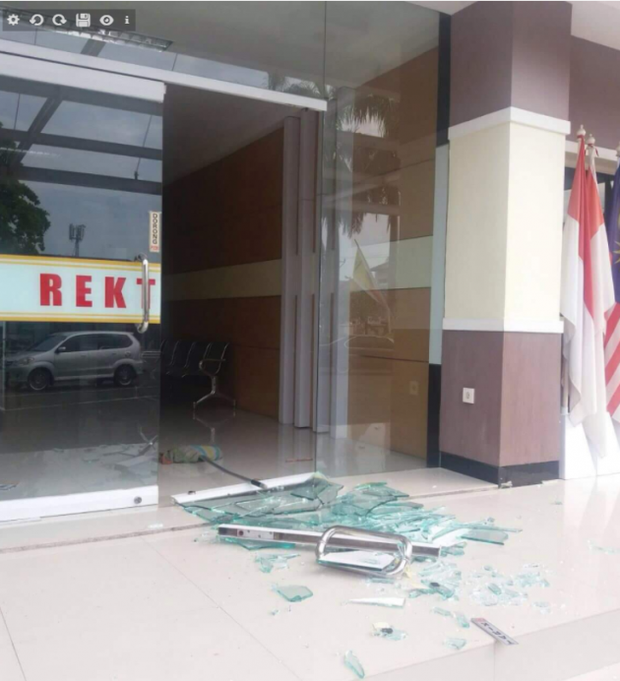 #5 Kitty, You Are So Beautiful And Wonderful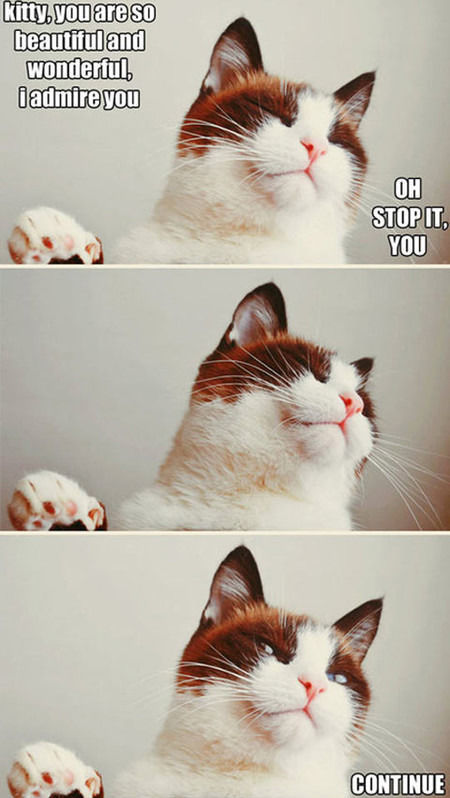 #6 Dont trust the chickens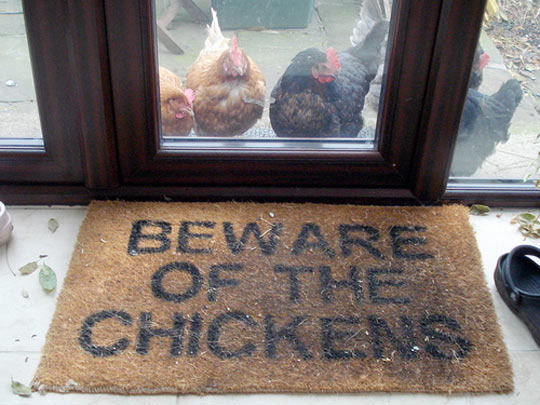 #7 The greatest philosophical question of our time.

#8 Deadly Trap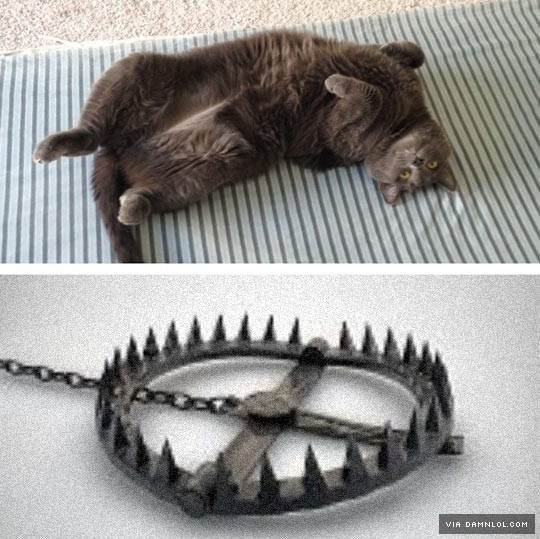 #9 A body's natural defense…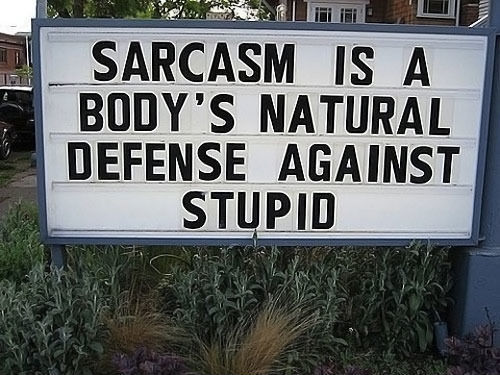 #10 You Look Awful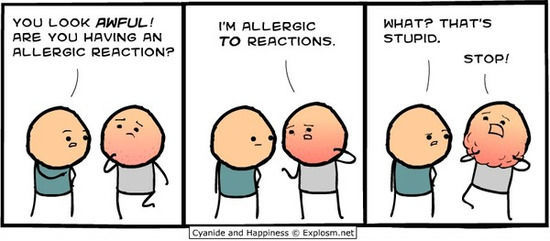 #11 Mod for Left for Dead 2 that changes all graffiti in the game into random Jaden Smith tweets.
#12 In Every Action Movie.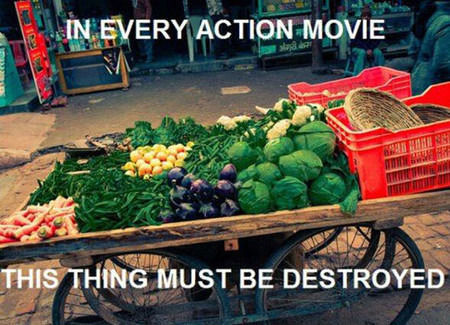 #13 3-day-old Chicks Enjoying The Warmth From My…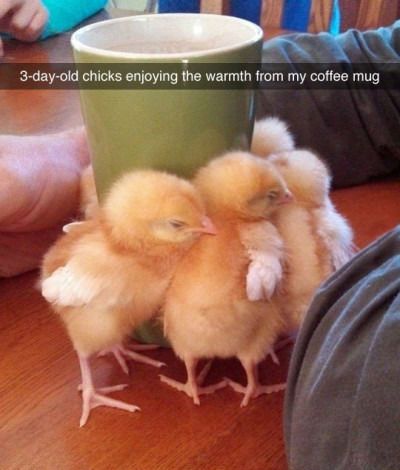 #14 Real Bermuda Triangle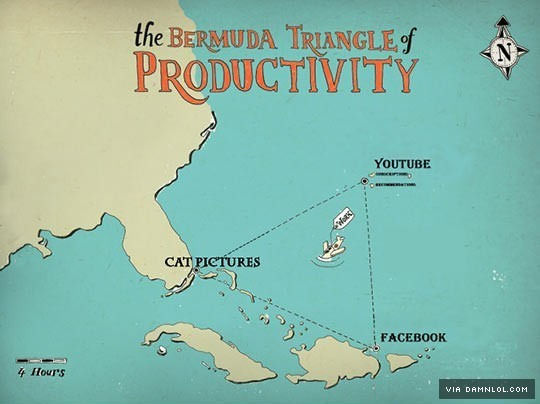 #15 This Is Komondor, A Traditional Hungarian Guard…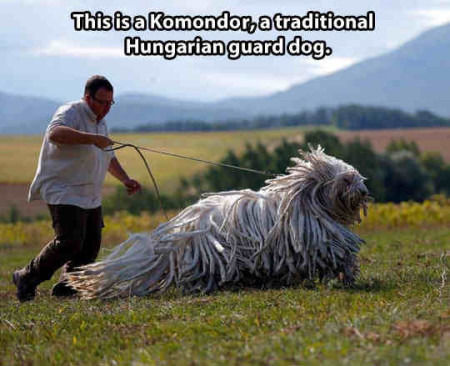 #16 What Adults Looked Like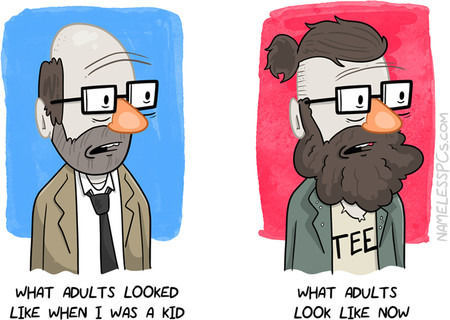 #17 Awesome Polka Dot Cake
#18 You Ever See A Photo Of Yourself? And It Kinda…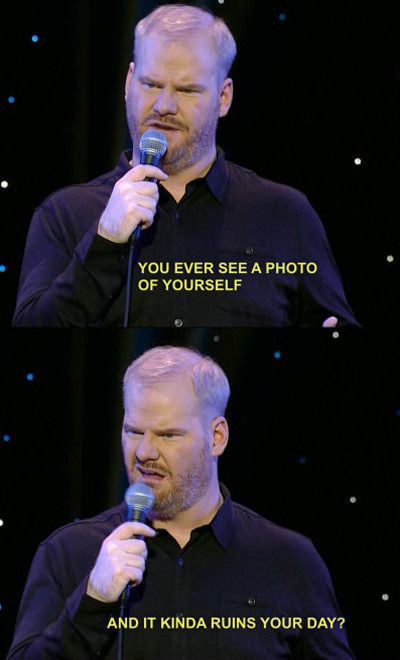 #19 You think this is a joke?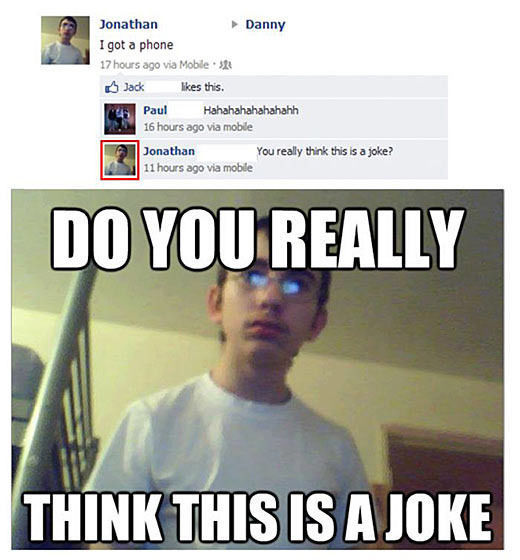 #20 Saw This Die Other Day

#21 Summer Expectations…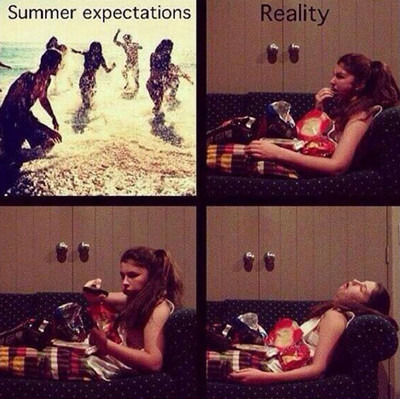 #22 How to make a pair of summer shorts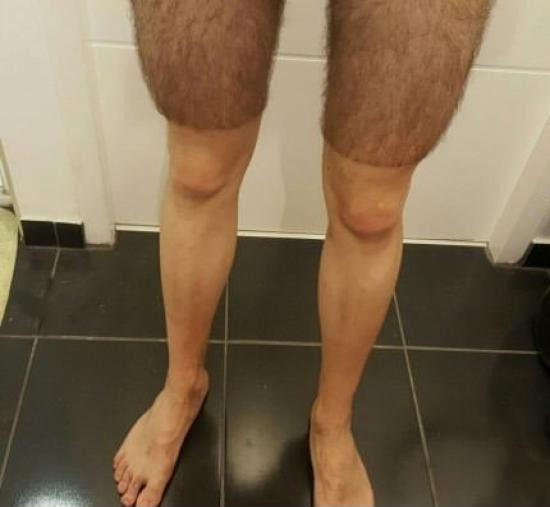 #23 This Is Completely Unfair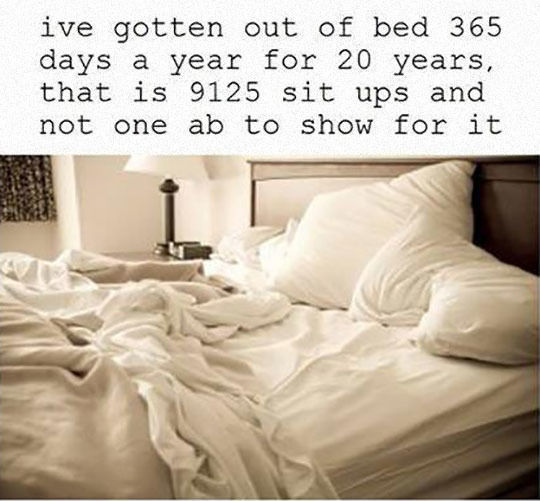 #24 Today Will Be One Of Those Days…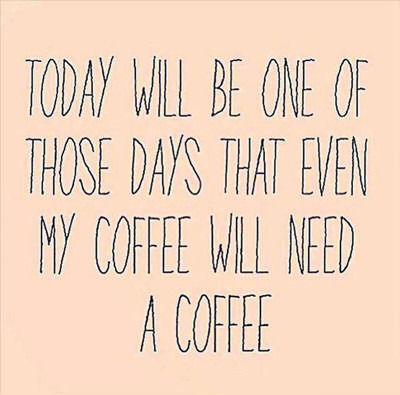 #25 Every Time Im Texting Using Emojis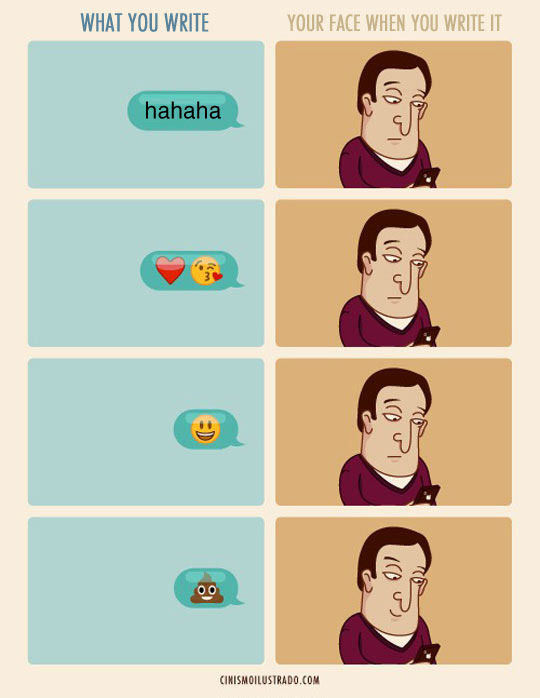 #26 One of the saddest moments in any animated movie…