#1 Poor Reek

#2 My cat. Shes a silent guardian, a watchful protector a Dark Knight.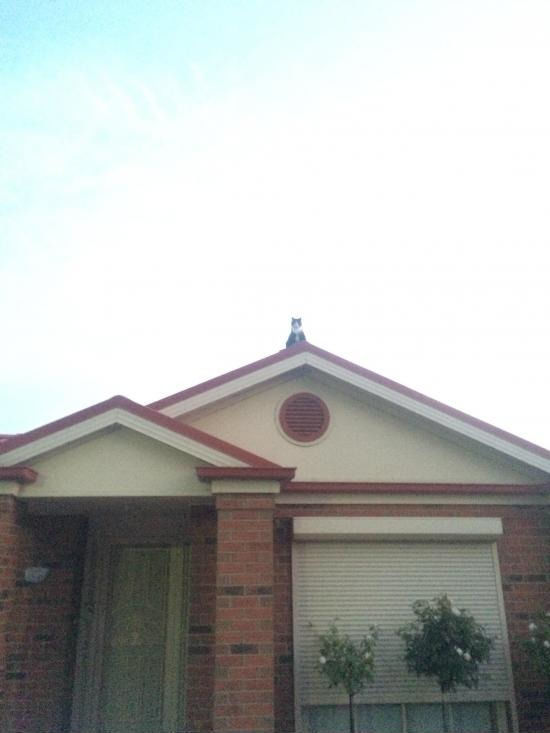 #3 No beating around the bush here on Amazon
#4 If You Love Something, Read This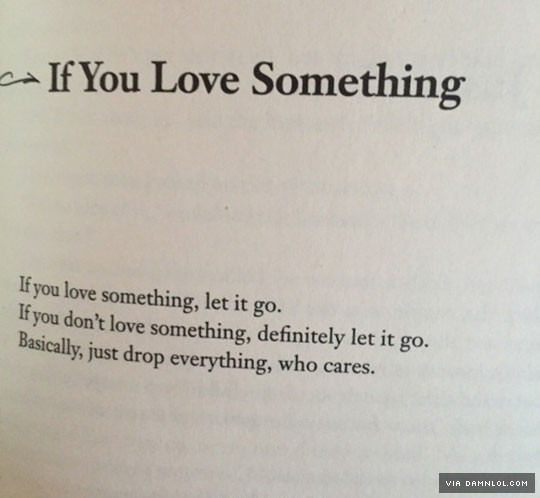 #5 Targets got all the essentials for college kids going back to school.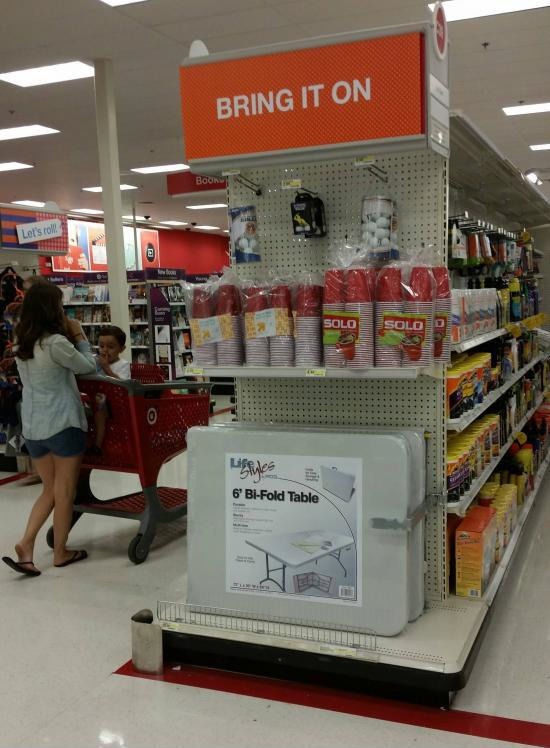 #6 While visiting the US, a friend of mine randomly bumped into this guy.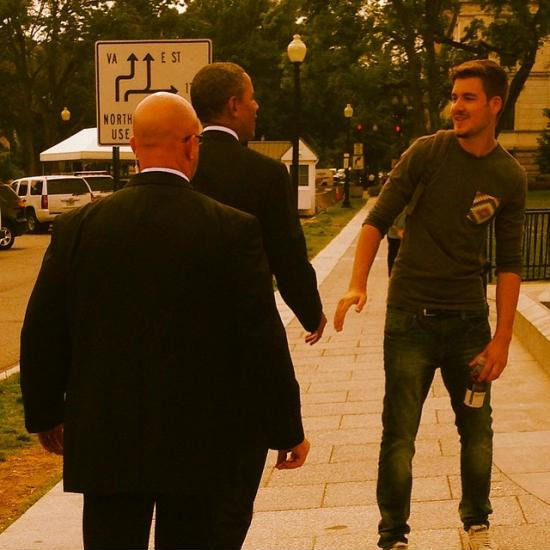 #7 If Size Mattered…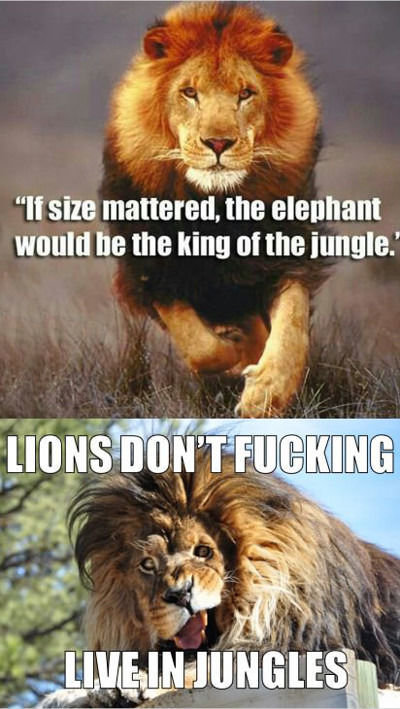 #8 1 Star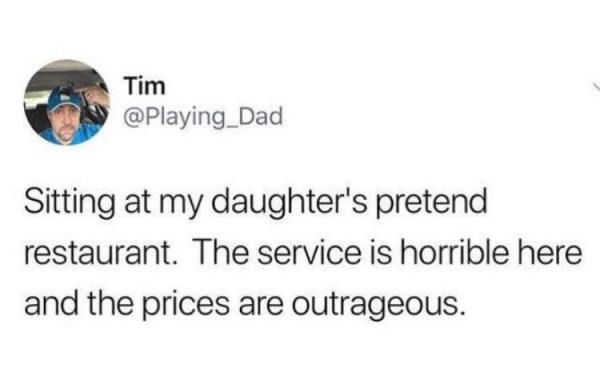 #9 Thor, The Hog Of Thunder…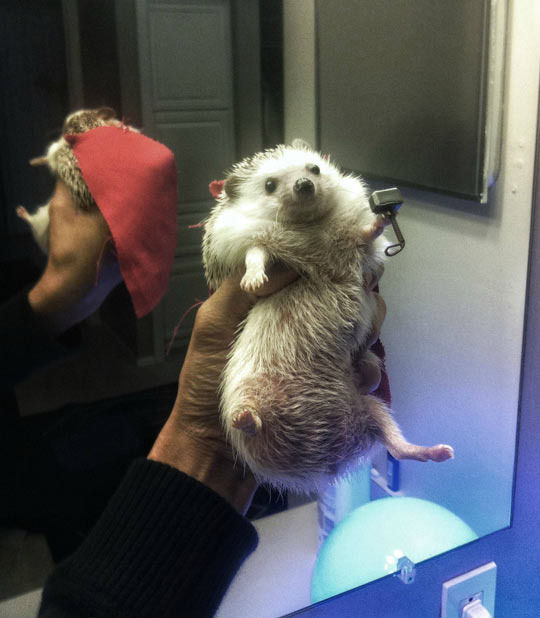 #10 Every Cat Owner On The Internet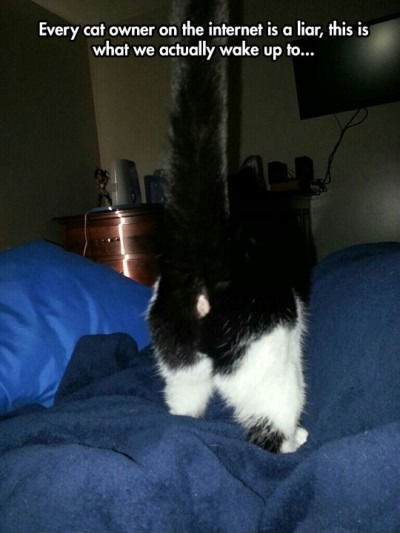 #11 If a 747 can carry a space shuttle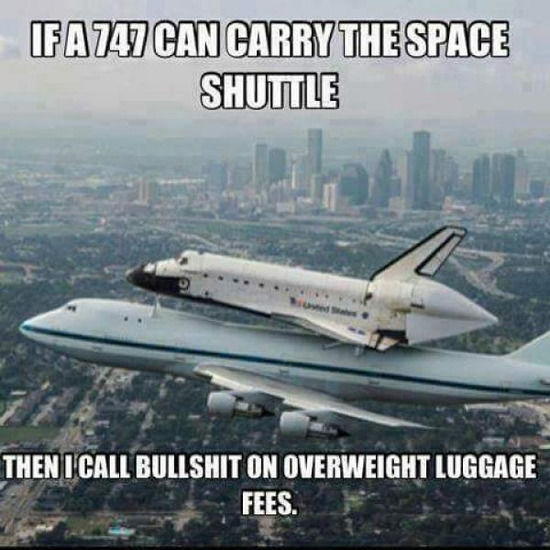 #12 My dead?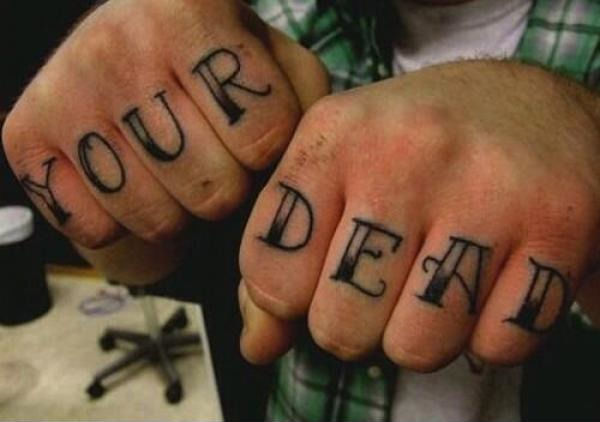 #13 The Internet Has Taught Me More Than School Ever Has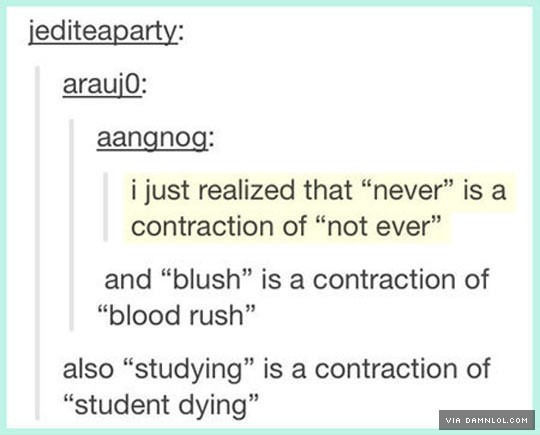 #14 My Cat Always Seems To Know When I'm Sad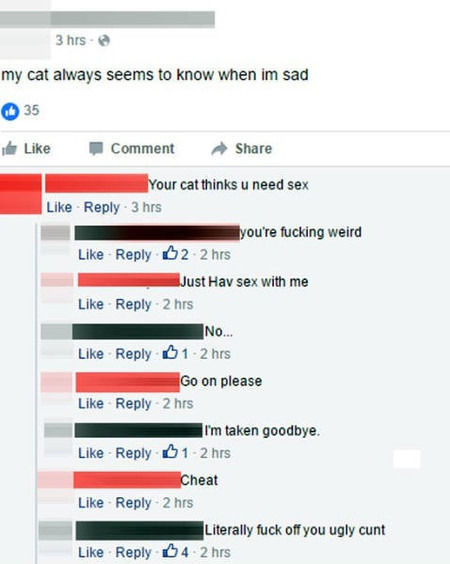 #15 When You Think Inside The Box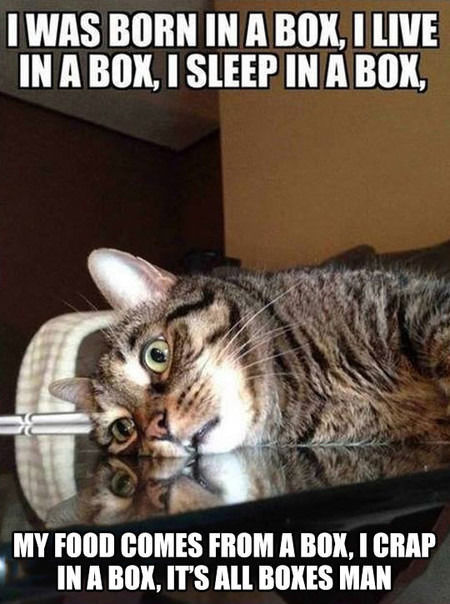 #16 Was leaving the grocery store when I spotted this in the parking lot.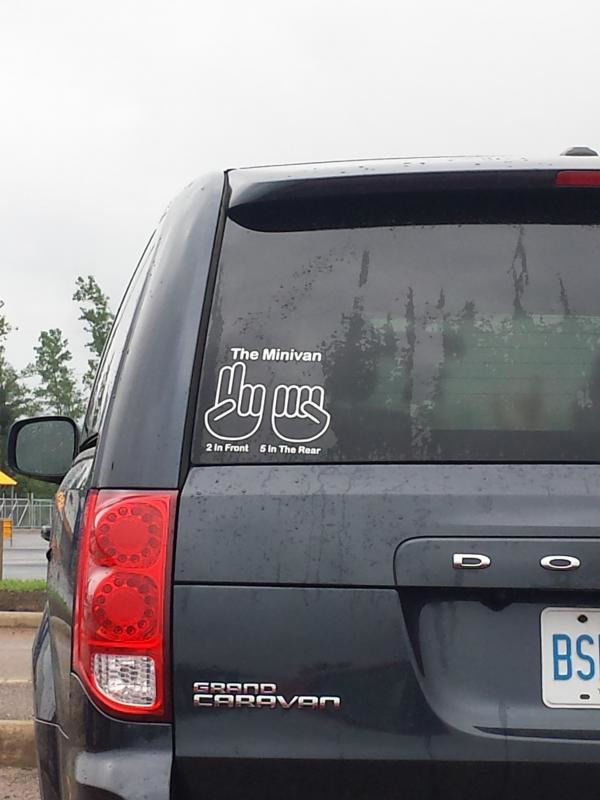 #17 Life Choices
#18 You Say To-may-to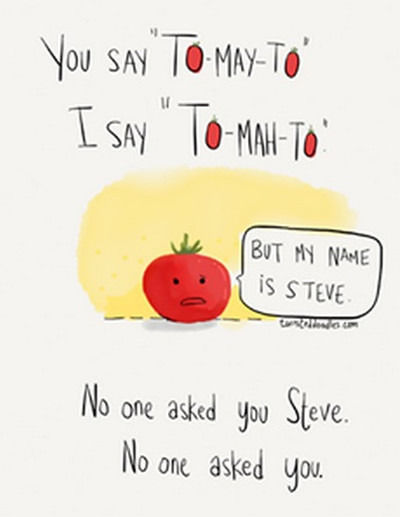 #19 What parents have to go through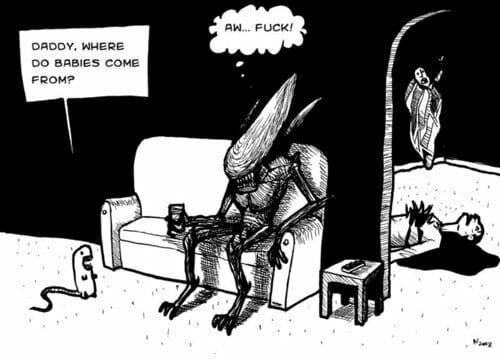 #20 The night before my birthday, my friend asked me what kind of cake I wanted. I made a dumb joke, she delivered anyway. I can't stump this woman. [OC]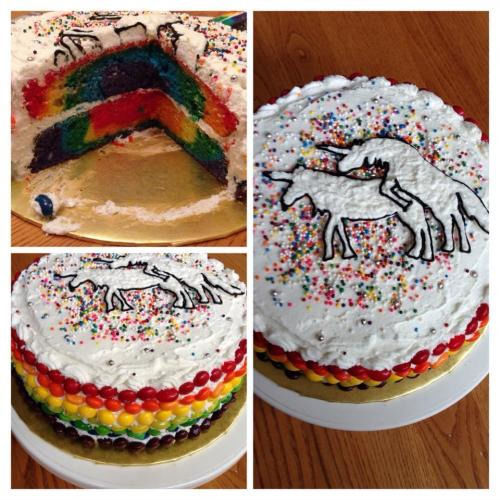 #21 Ridding Yourself Of The Urge To Utter Dad Jokes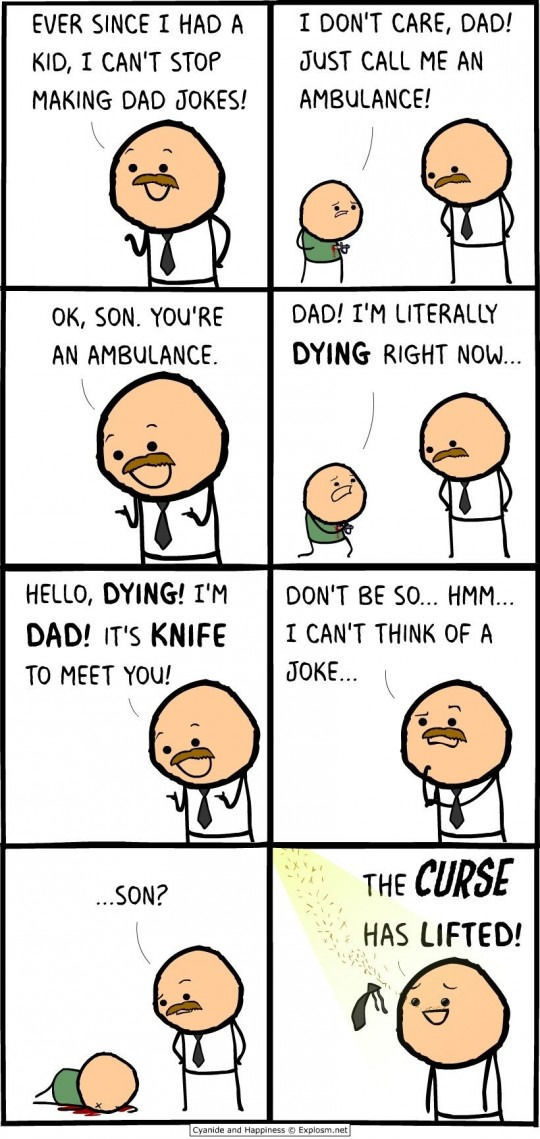 #22 2000 years old green serpentine stone mask found at the base of Pyramid of the Sun, Teotihuacn, Mexico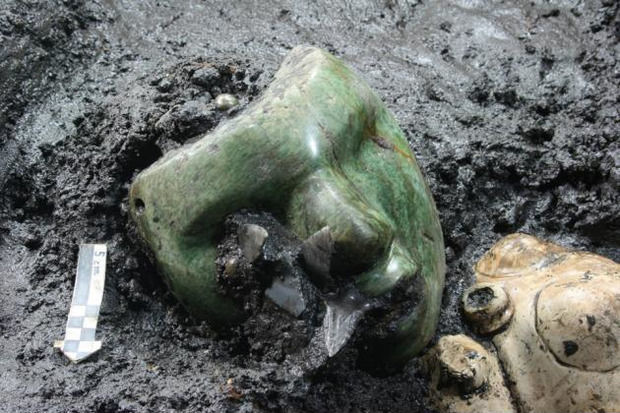 #23 What Worms Do When It Rains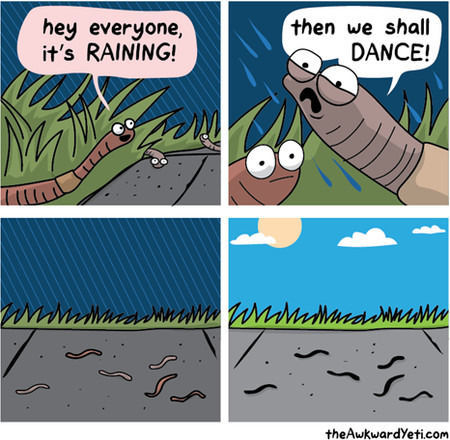 #24 Too true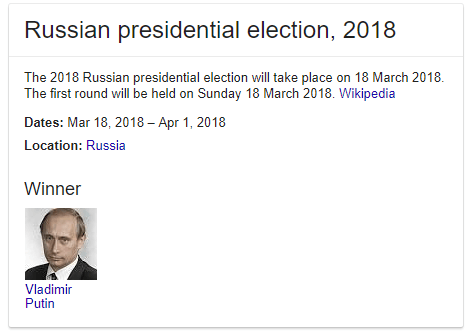 #25 One Of The Most Awesome Tables I've Seen

#26 The Way They Do It In Japan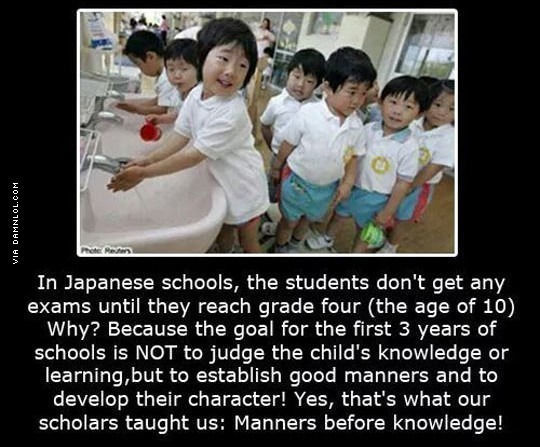 #27 That's the definition of optimism.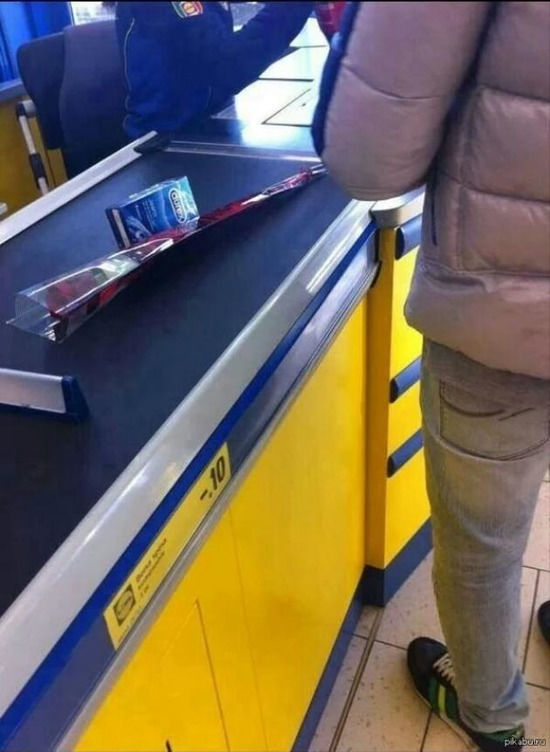 #28 A Message From The Dog You Abandoned. This Is Heartbreaking.

#29 There is a big difference.