#1 Modern History Presented Like A Story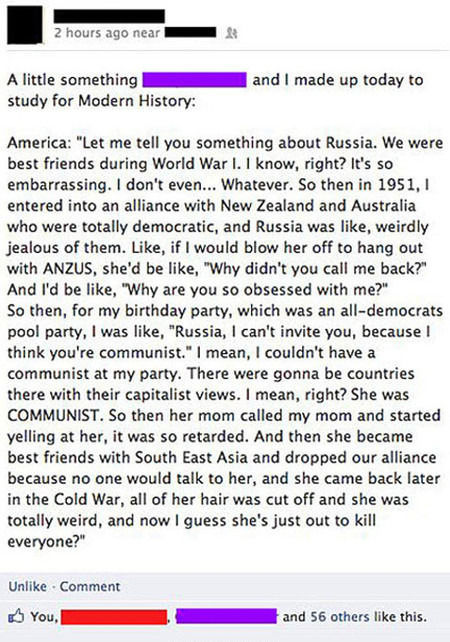 #2 These Fools Put My Cape On Backwards
#3 When I like a sad Facebook status…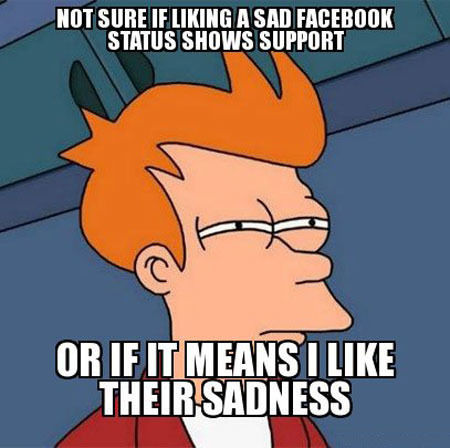 #4 Wait, Why Would Your Bum Hole Be Widening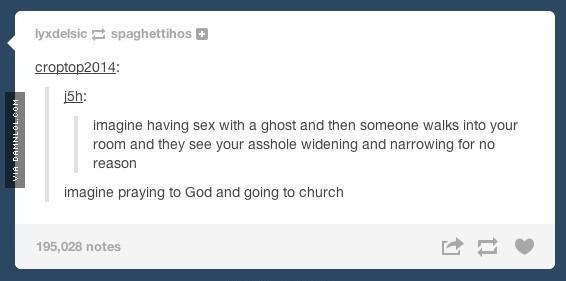 #5 The toilet signs in a restaurant in Barcelona. Simple yet effective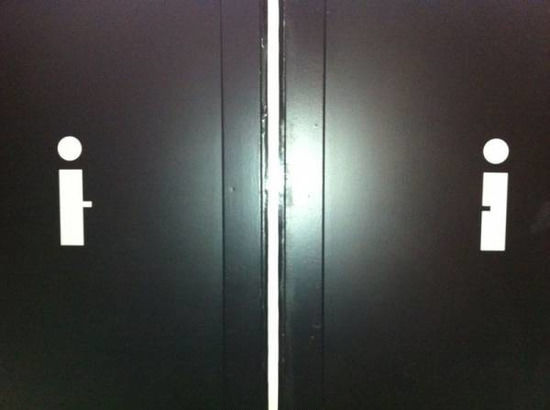 #6 Why The Hunchback Of Notre Is So Awesome

#7 You Should Have Listened When I Mentioned It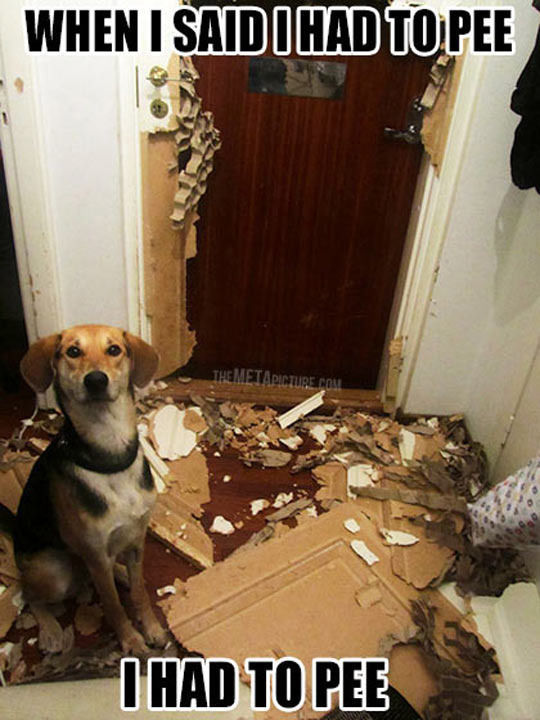 #8 Paul, I'm Not Healing Your Hangover…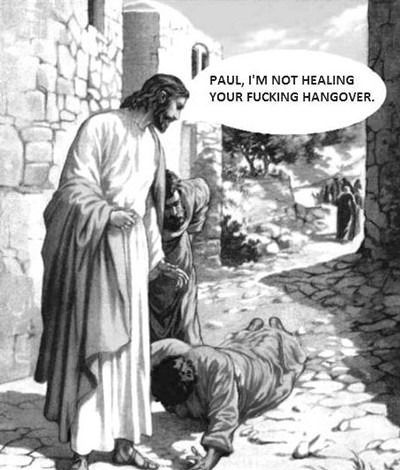 #9 I See A Little Silhouetto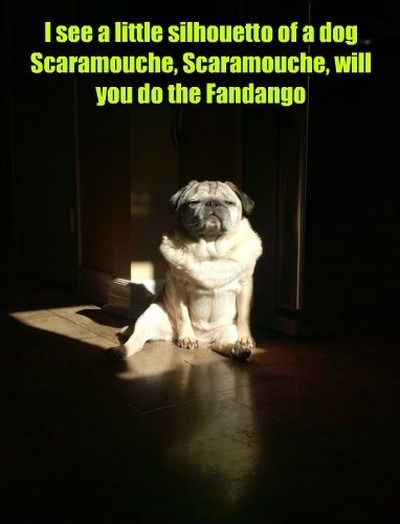 #10 23 Emotions People Can Feel But Seldom Notice

#11 Picture of the moon.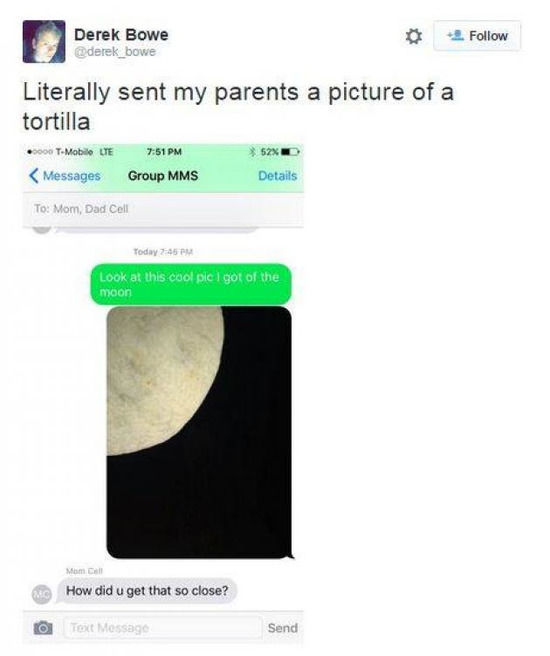 #12 Improvement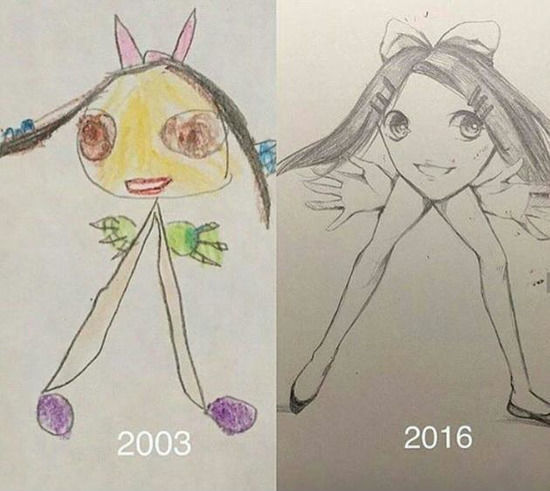 #13 Americans Will Probably Never See These Covers

#14 I Excel In A Particular Set Of Skills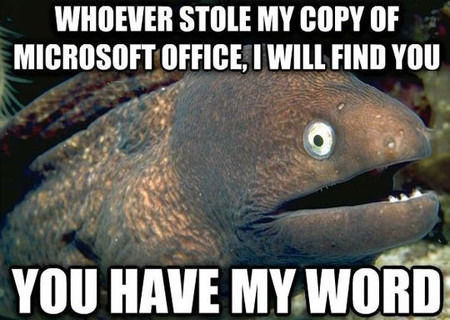 #15 Oh, Firemans, Plz To Save Me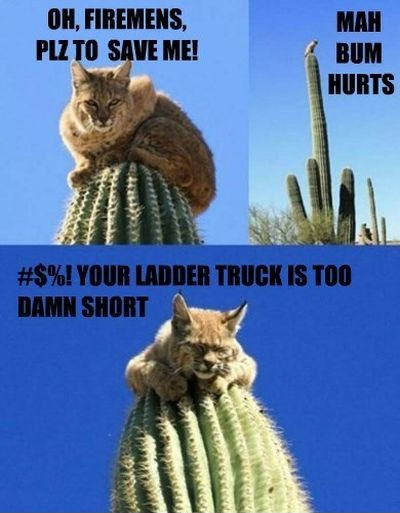 #16 At A Security Conference In NZ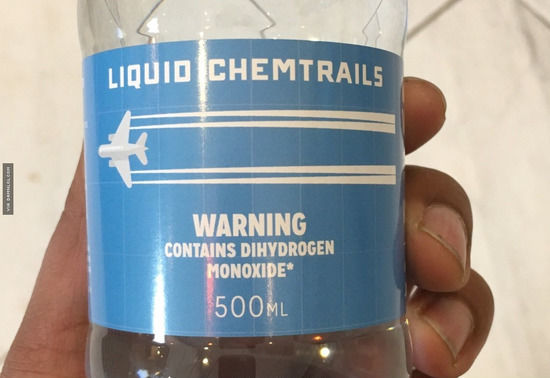 #17 A Regular Truck Transporting One Of Those Massive Mining Trucks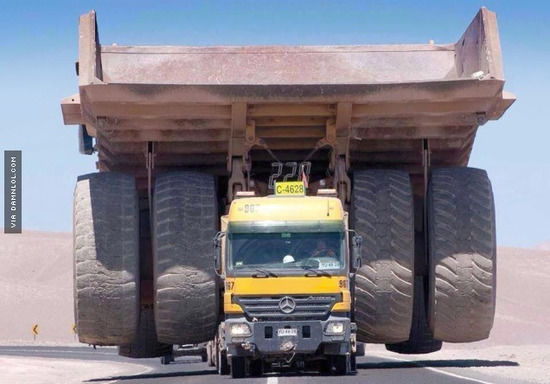 #18 Someone skipped the class where you learn that 50 years ago this same couple would be receiving the same kind of intolerance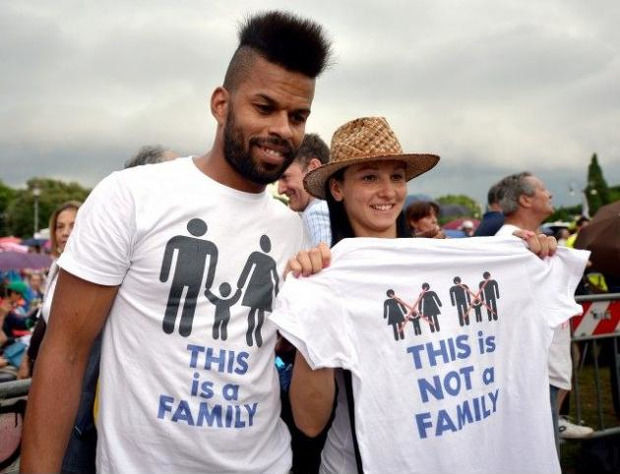 #19 Give Me Coffee To Change The Things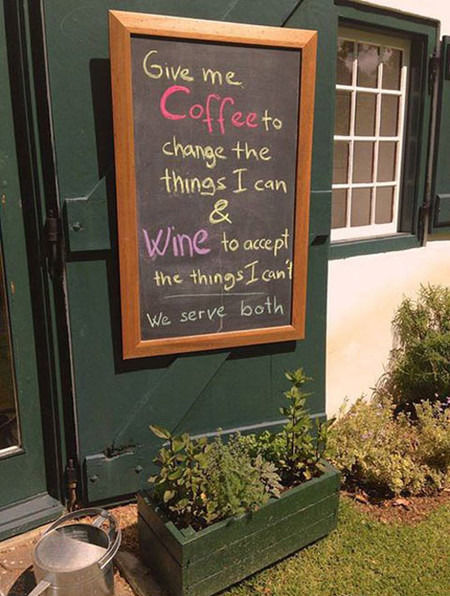 #20 My Boyfriend Noticed This On.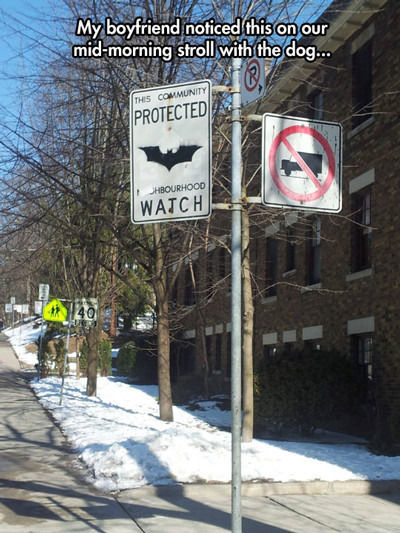 #21 Woman In Arkansas.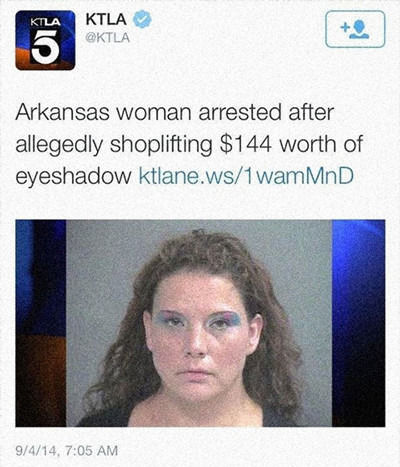 #22 Your Greed Is Hurting The Economy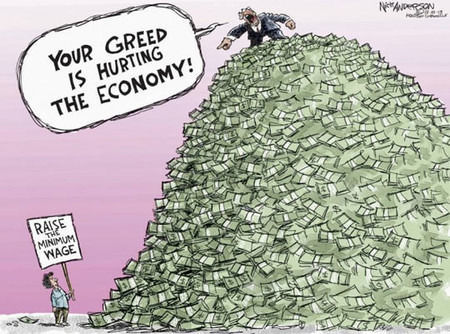 #23 Meanwhile in Germany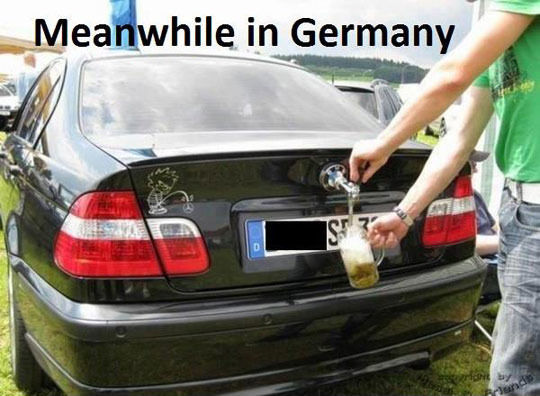 #24 When one of you cant sleep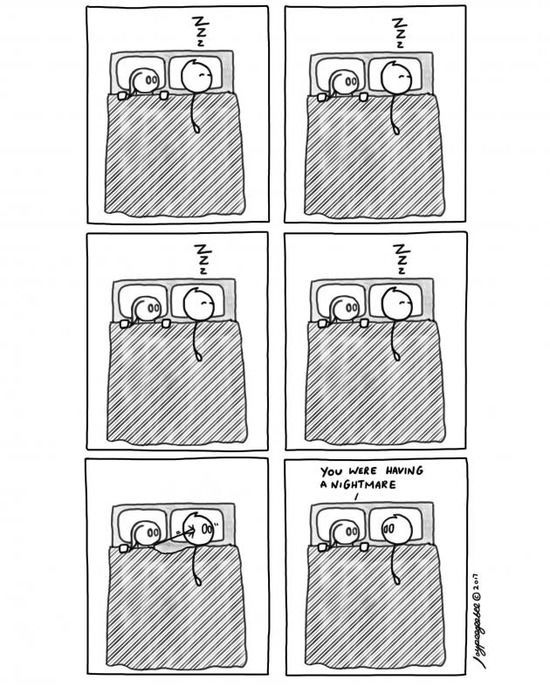 #25 Who needs brain cells?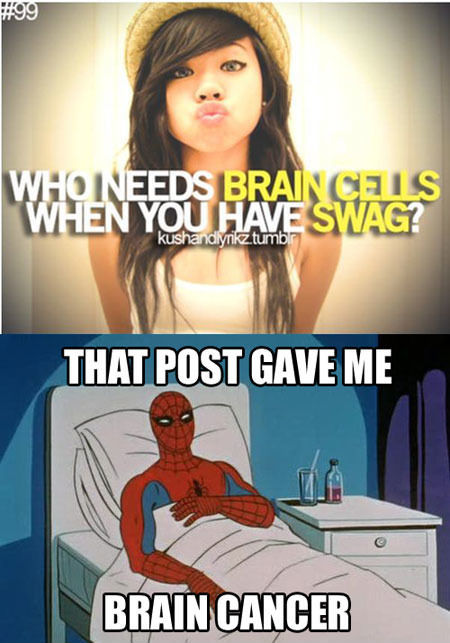 #26 Only live ones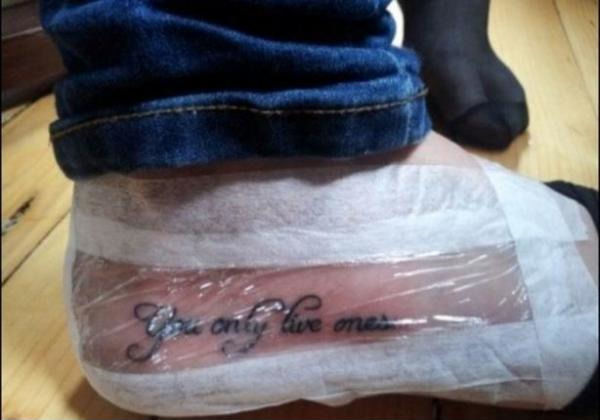 #27 I Have Been Afflicted By This From Time-to-time