#1 Cringe worthy: OkCupid profile pic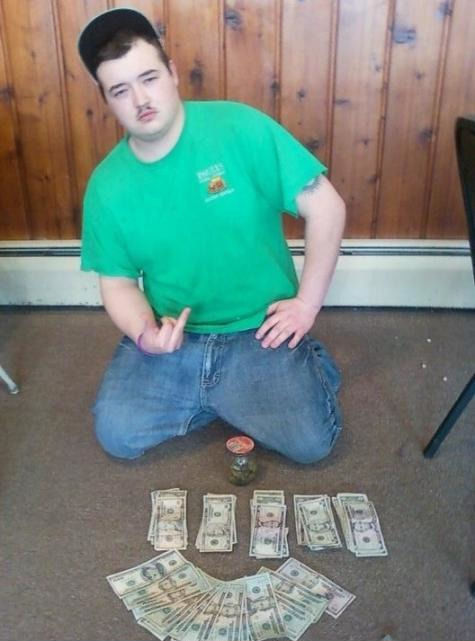 #2 When Your Psychologist…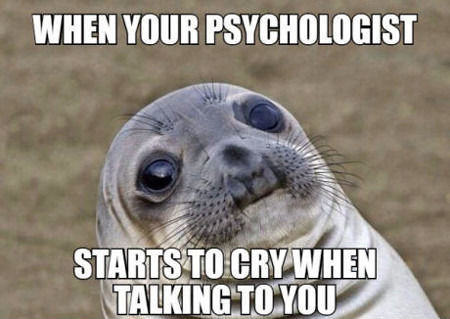 #3 And life goes on.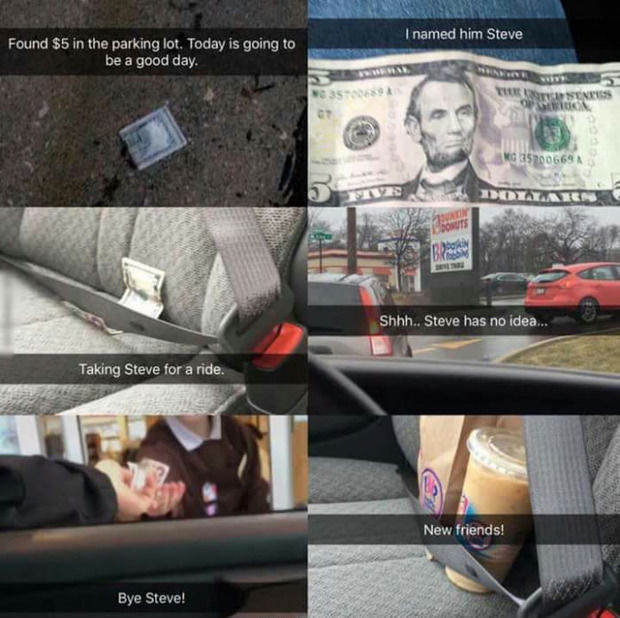 #4 How Does Nasa Organize A Party
#5 60 y.o. aspiring model

#6 I Would Love To Try Any Of Those

#7 Punch me in the face…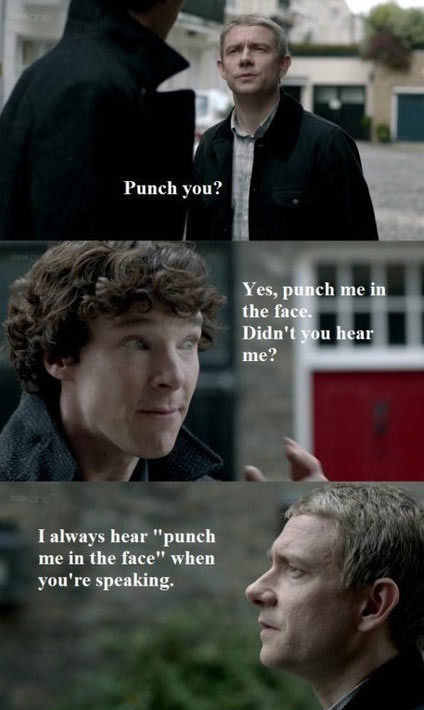 #8 Teenager Pregnancy Test…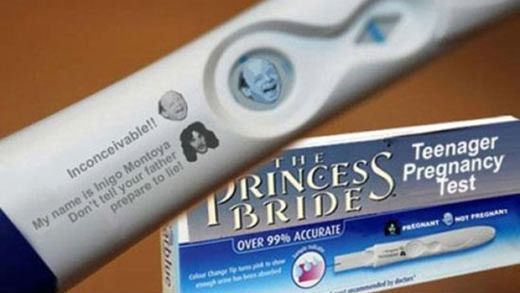 #9 Whatever It Is. It's 20 Times Heavier Than A Boot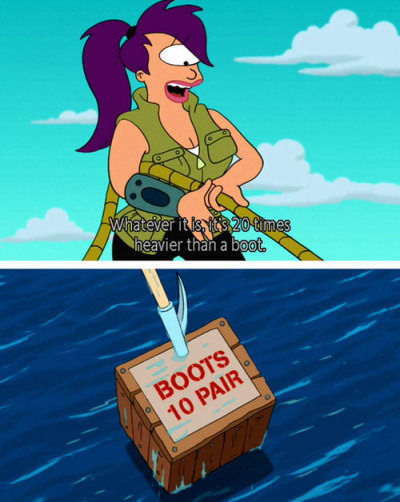 #10 West Coast, Best Coast.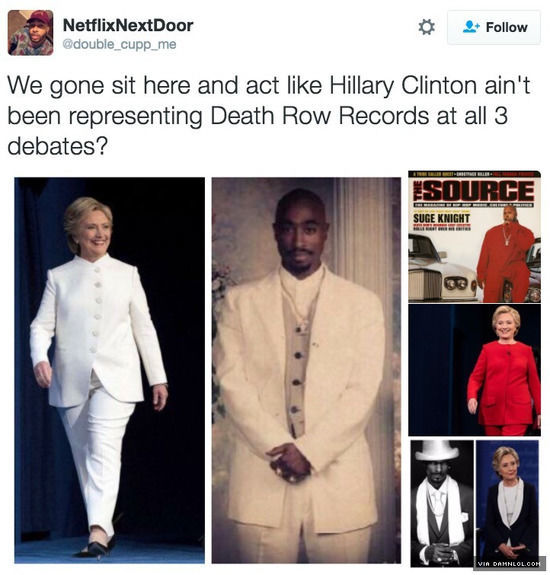 #11 This is great banter…

#12 Dad Of The Year Award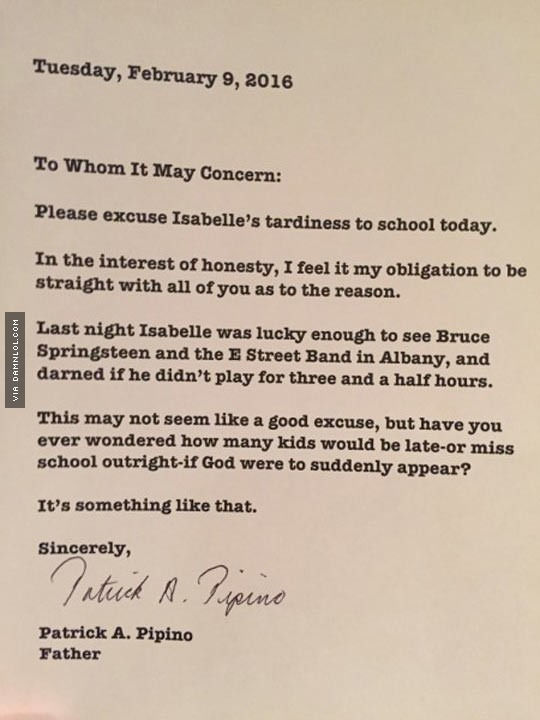 #13 Biology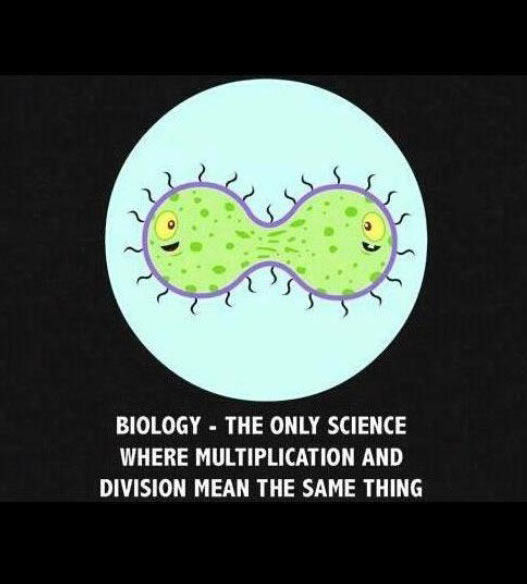 #14 They've Been Planning It All Along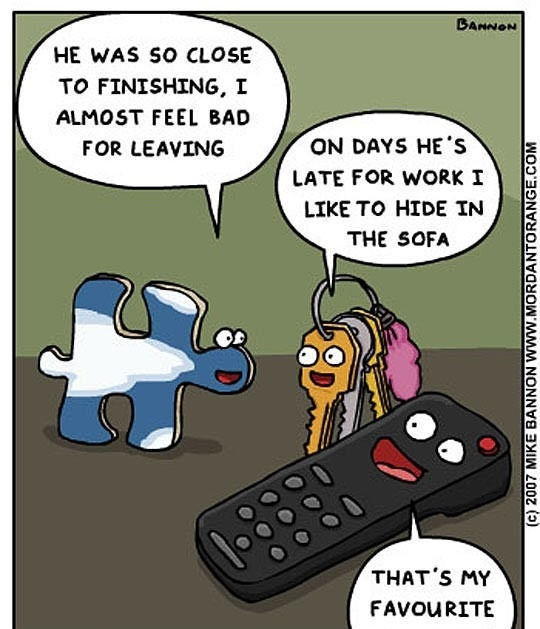 #15 Prepare To Unload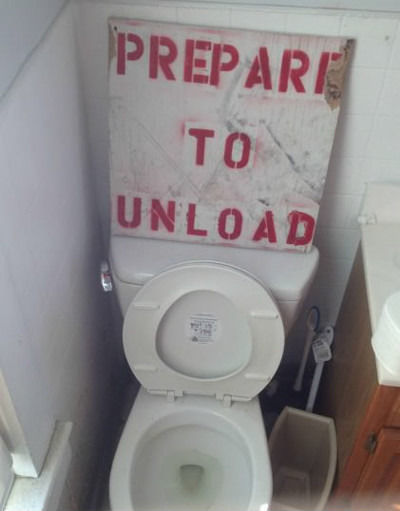 #16 Awesome fictional vehicles in real life

#17 Goose with sandals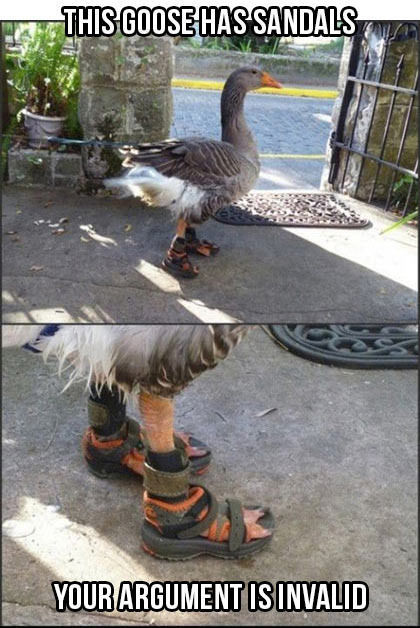 #18 What If The Only Reason We Can't Walk Through Mirr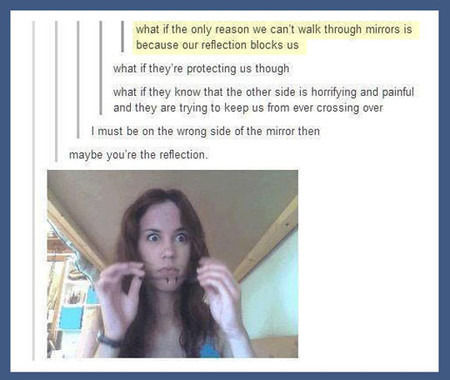 #19 Some People Are So Poor, All They Have Is Money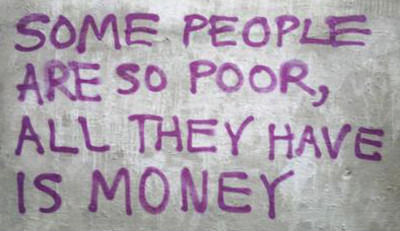 #20 I need this in my house…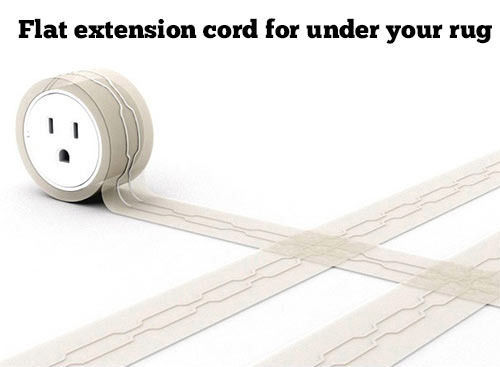 #21 This man has a point…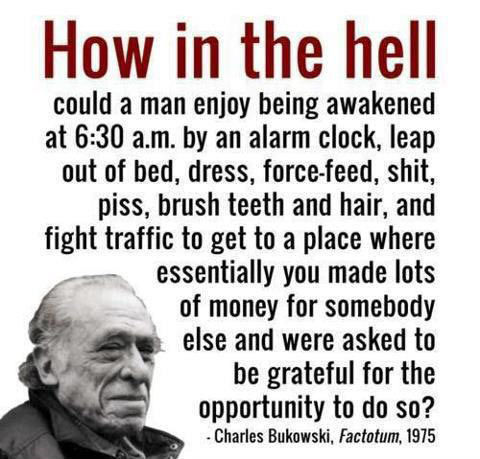 #22 My uncle sometime in the late 1940's. Also a pre Joseph Gordon Levitt doppelgnger.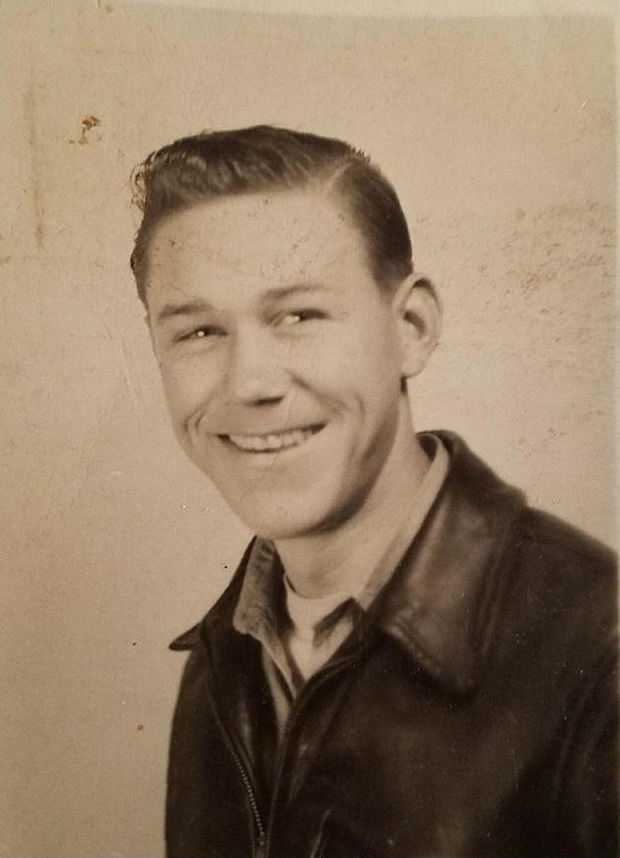 #23 Well aged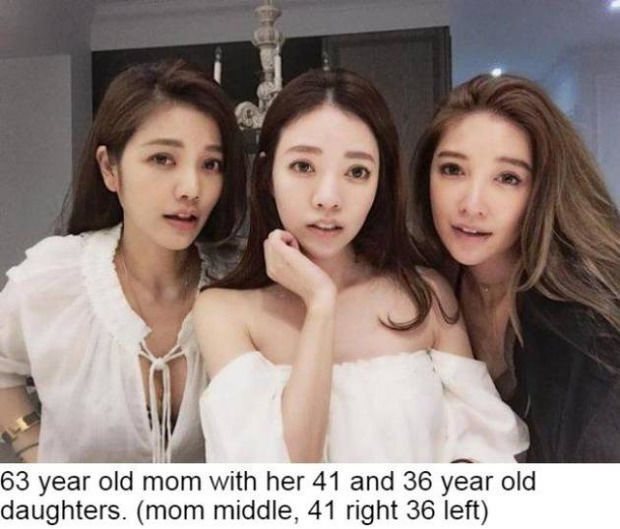 #24 Shes been found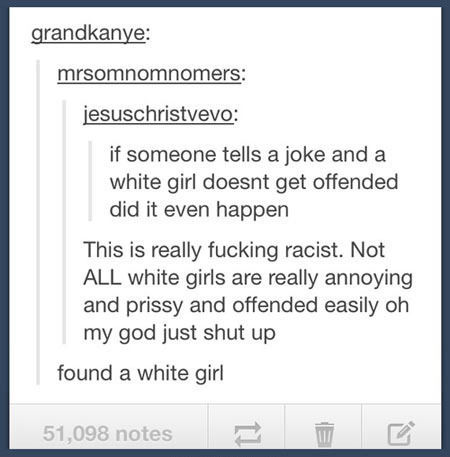 #25 Theory, Practice & Our Lab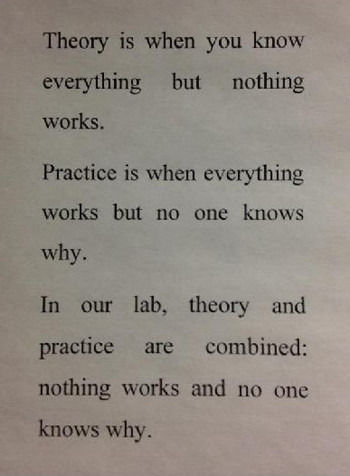 #26 Antarctic scale worm