#1 Evil Dead Cake Epicness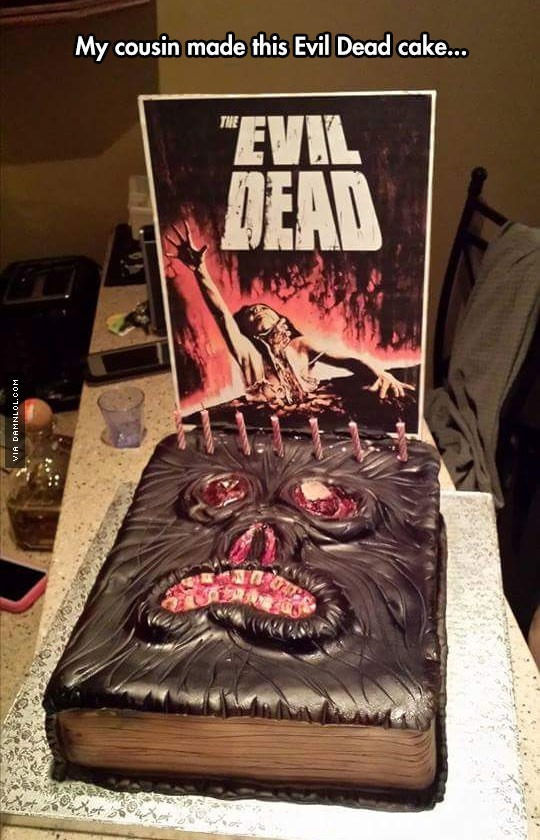 #2 Meth: not even once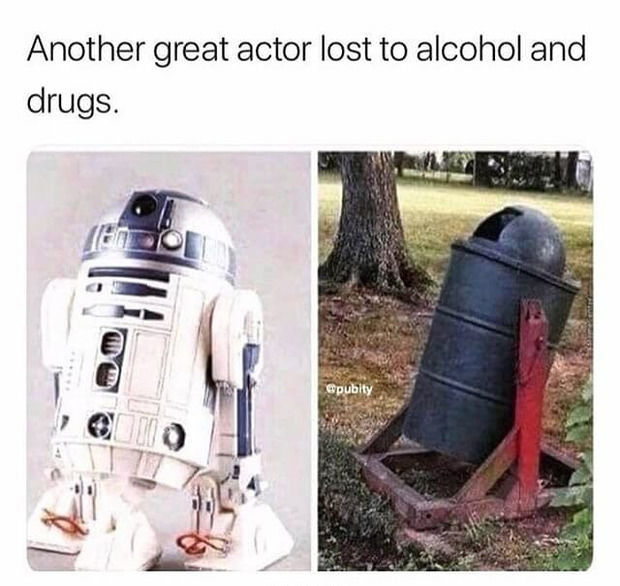 #3 A Dublin Man Called Malcom…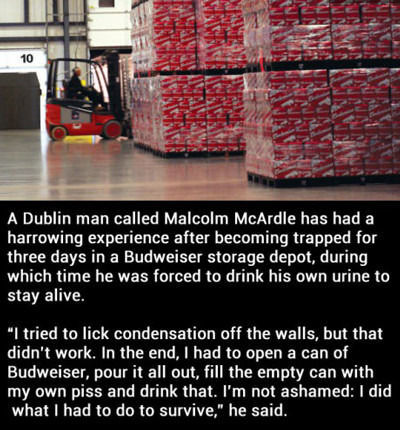 #4 Was Playing Hide And Seek With My 2 Year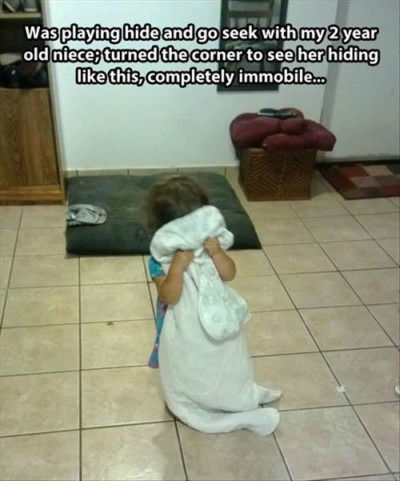 #5 Lovely Surprise…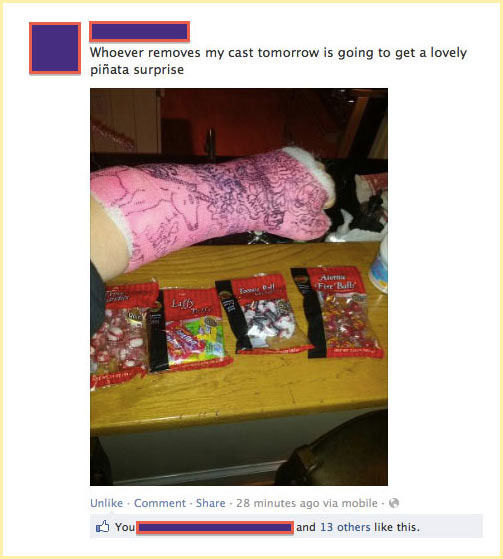 #6 The next RPG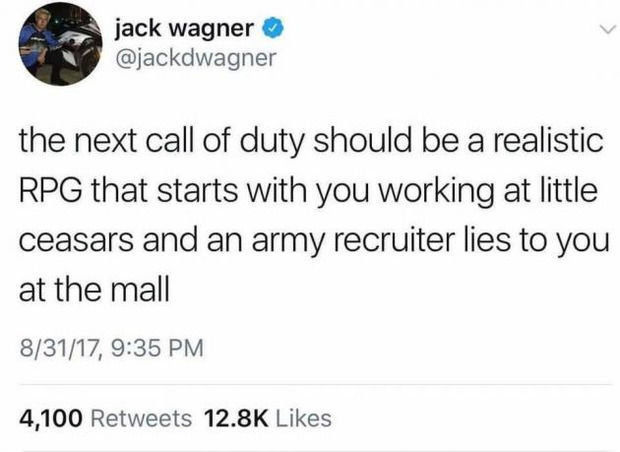 #7 Just Being A Dad…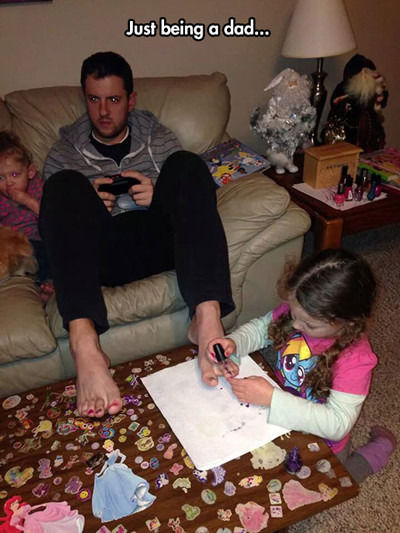 #8 Sad Family Story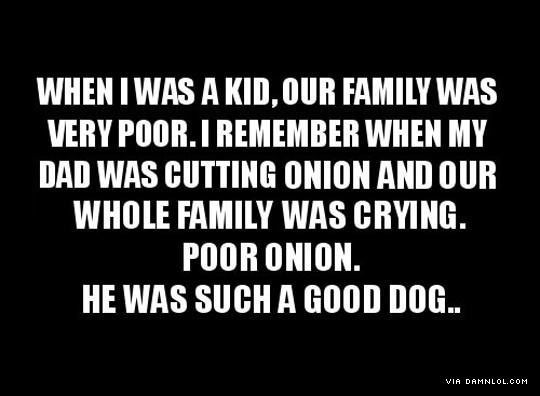 #9 The Very First Time Doing Yoga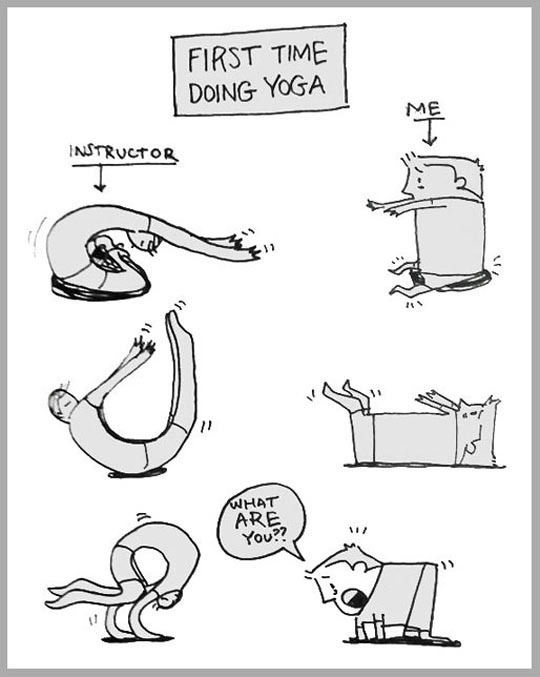 #10 Just a teaspoon of "#YOLO" helps the medicine go down…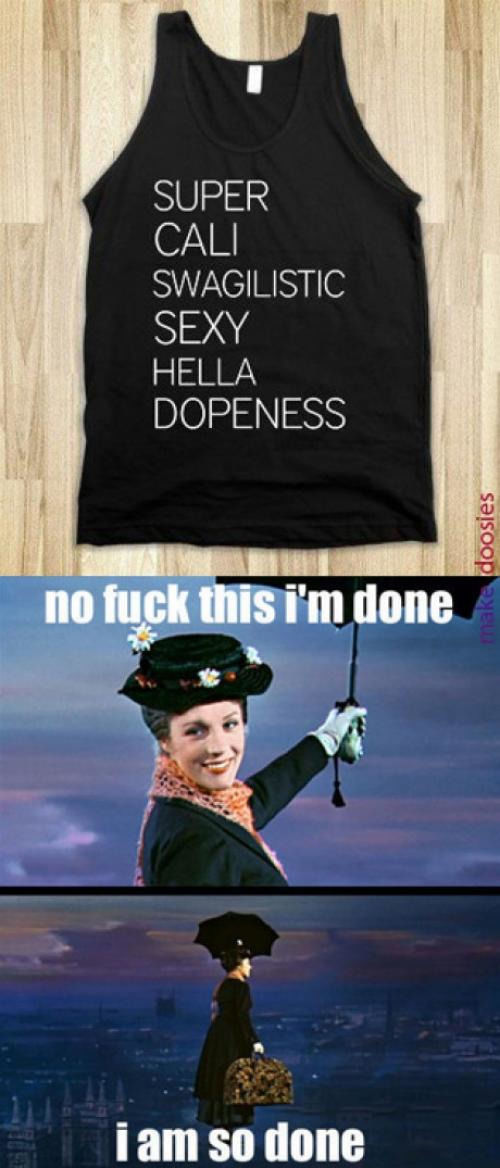 #11 Hello World!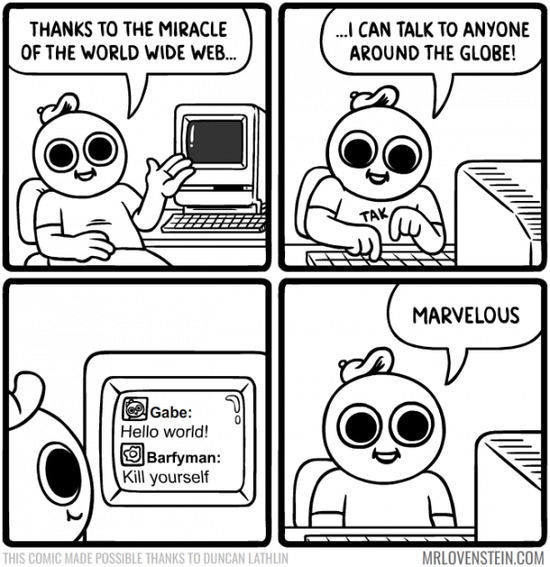 #12 Get some bananas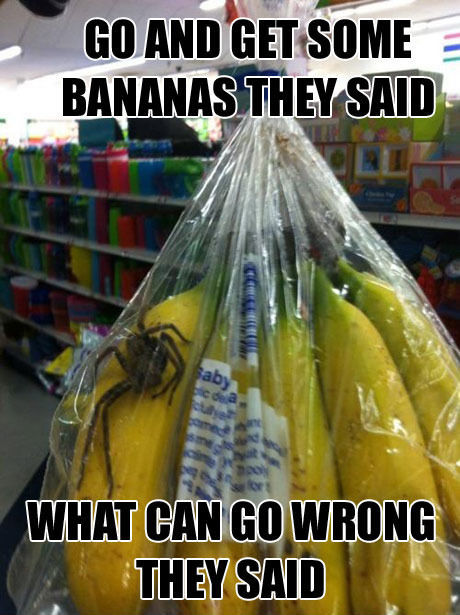 #13 Women Won't Date A Guy That Lives With His Mom…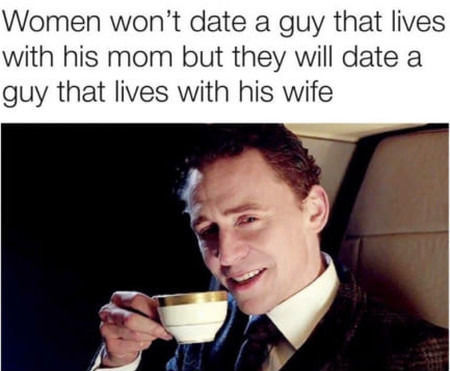 #14 Nothing A Small Amount Of Kryptonite Can't Prevent.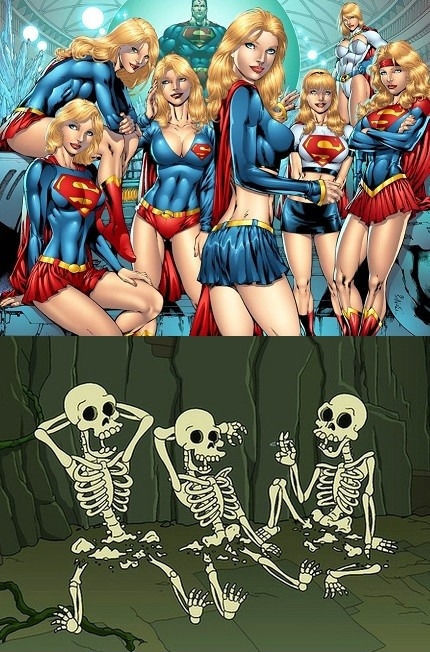 #15 Cut And Paste…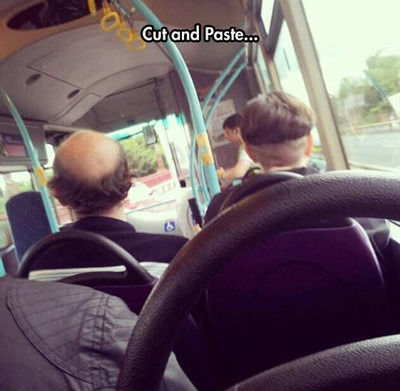 #16 Frightened Corgis For Scale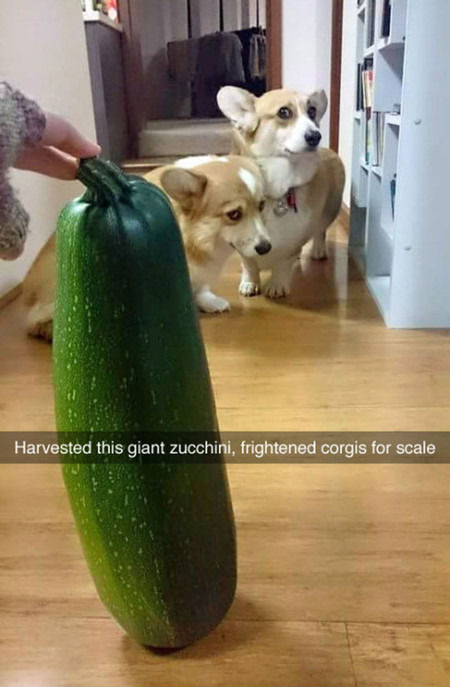 #17 A Mentally Challenged Kid At My School…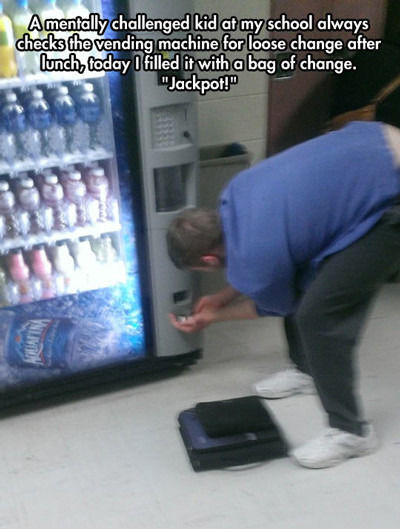 #18 The Coolest Blacklight Tattoo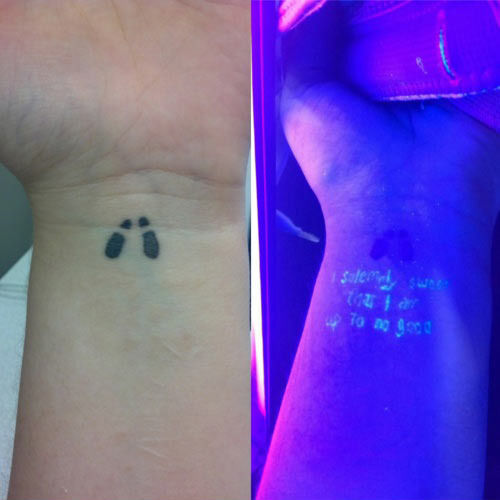 #19 A Road Sign Warns Drivers That They May…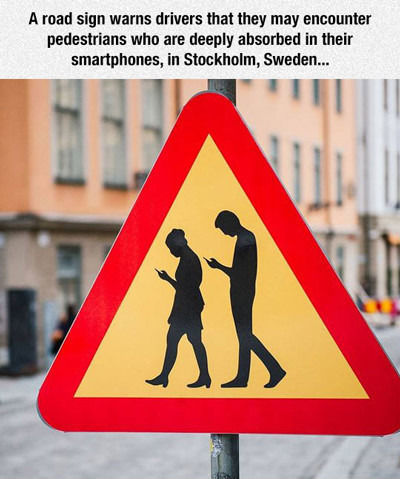 #20 The Poorest President In The World Is Also The Coolest

#21 He Is A True Gentleman, Faith In Humanity Restored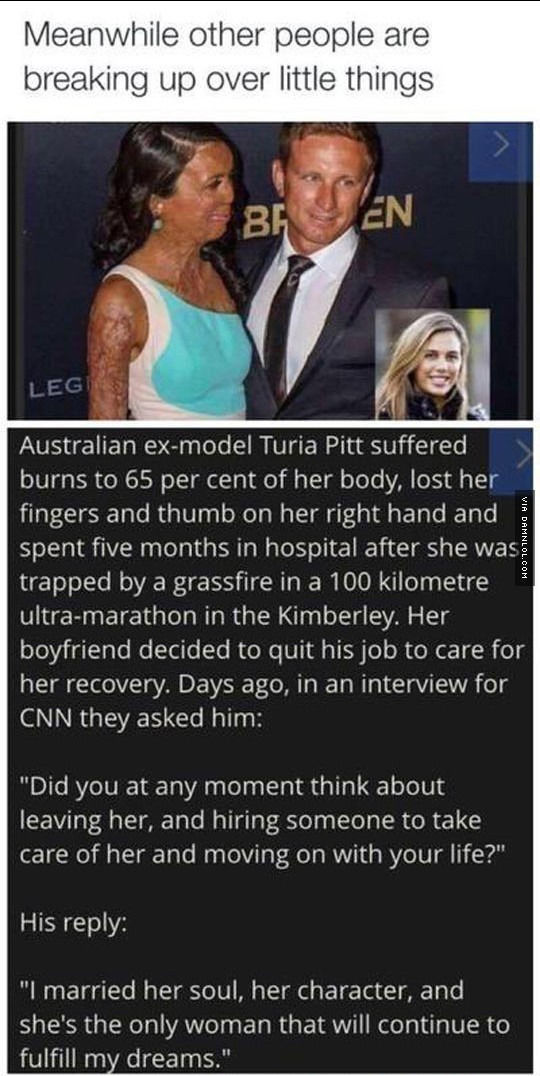 #22 I Miss You So Much…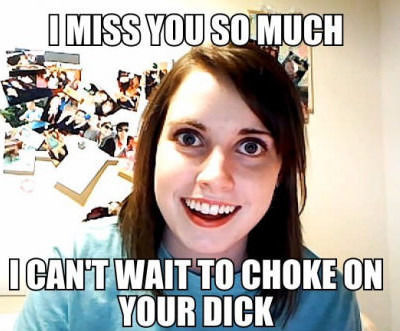 #23 Sharks Are So Illiterate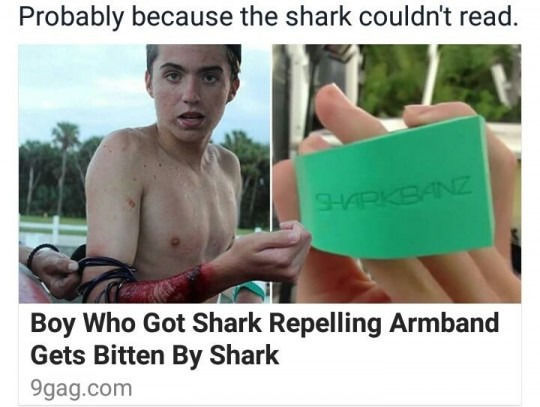 #24 I Really Love You Food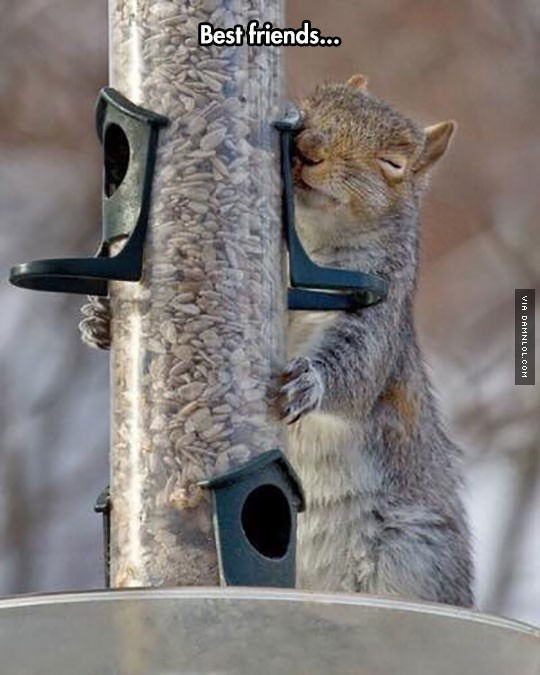 #25 One of the rarest supercars in the world, the Aston Martin One-77 (only 77 were made)
#26 Shits On Fire, Yo.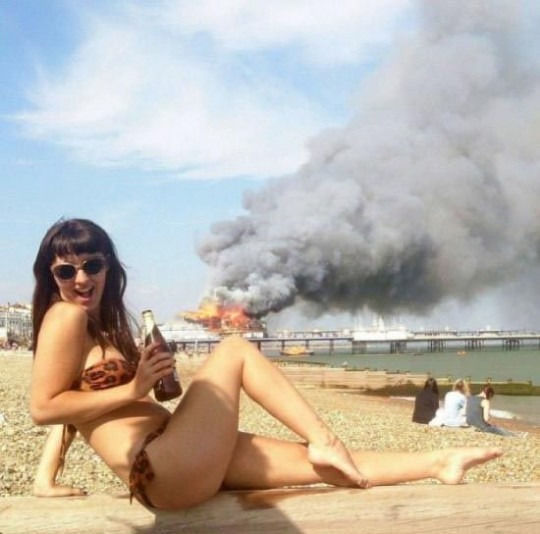 #27 This puppy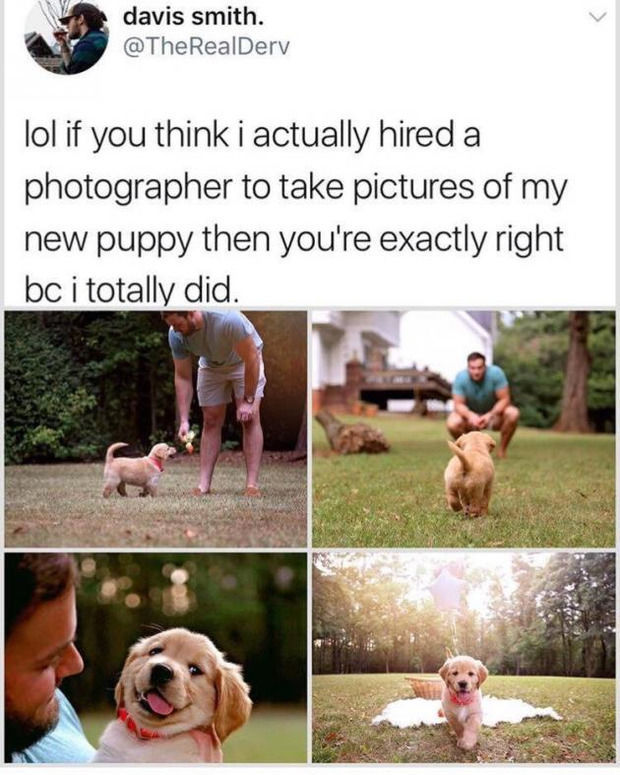 #28 Do You Promise To Love Him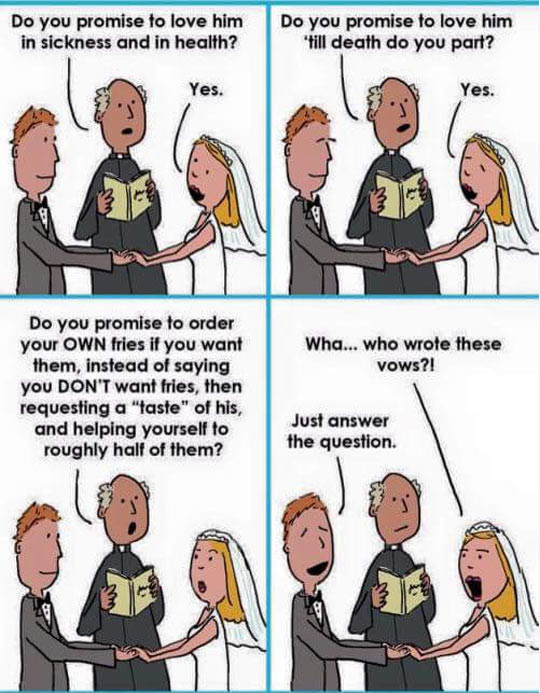 #29 Chris Christie & guests enjoying NJ beach after he ordered state beaches closed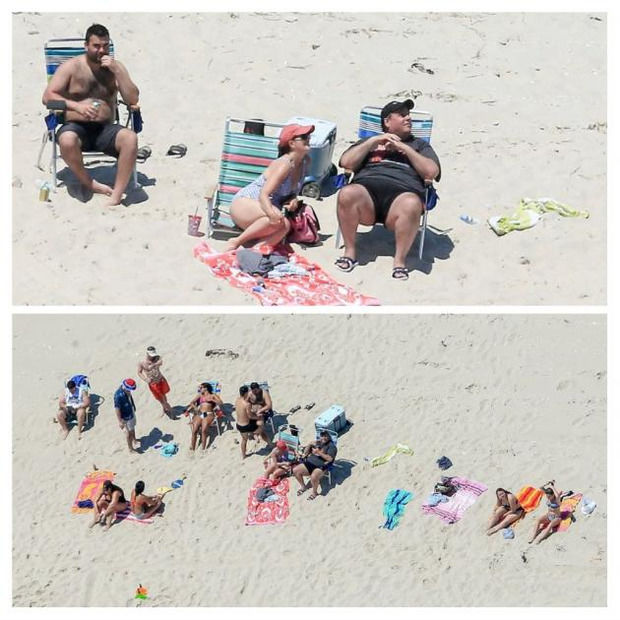 #30 Superman Is Clark Kent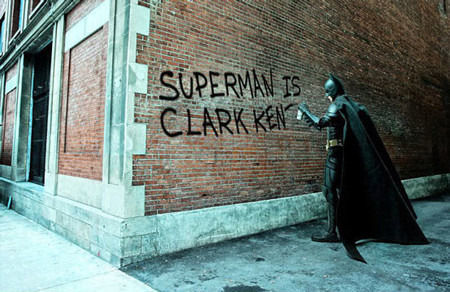 #31 Aim High or I Am High?