#1 You maybe cool, but.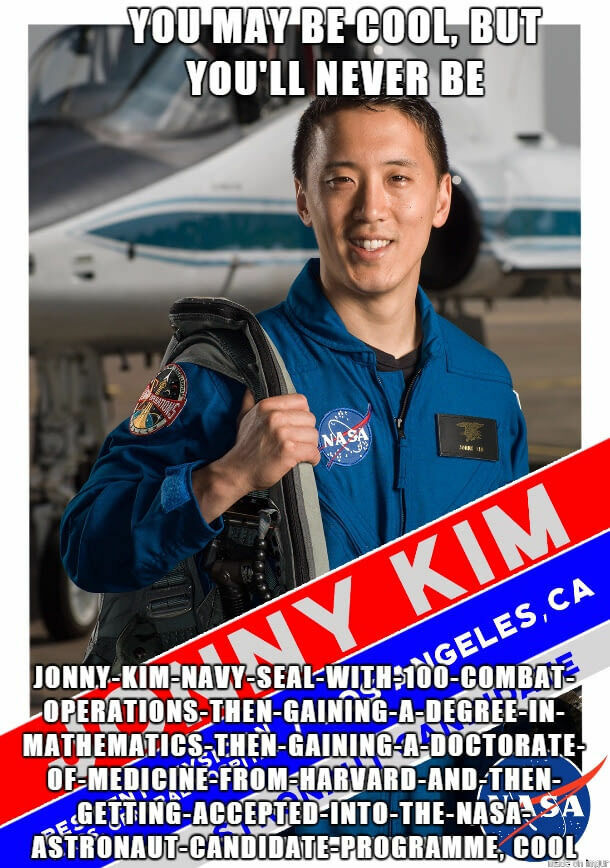 #2 Candy Machine…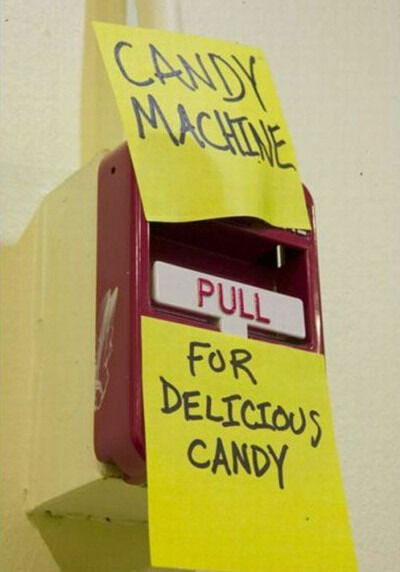 #3 In India, There Are 500-year-old Bridges…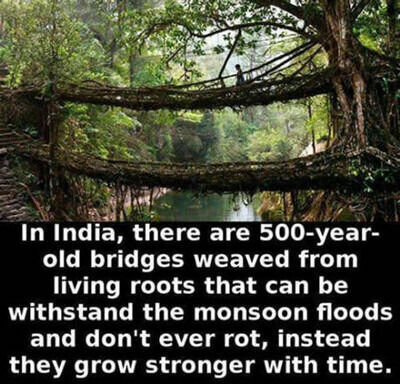 #4 Romance is in the air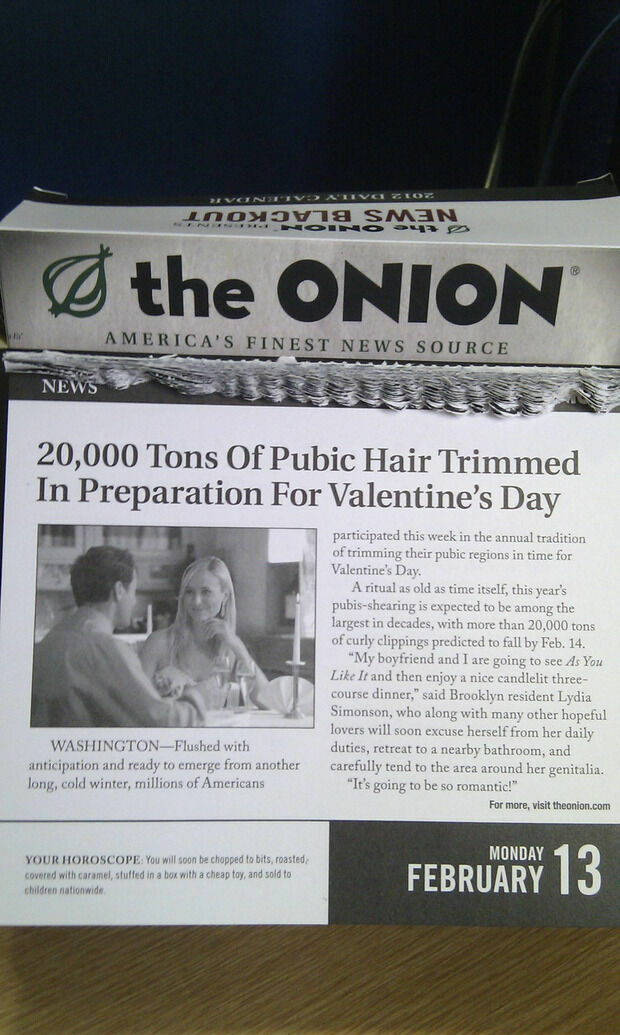 #5 The dumbest trend on the Internet. Only X will get this..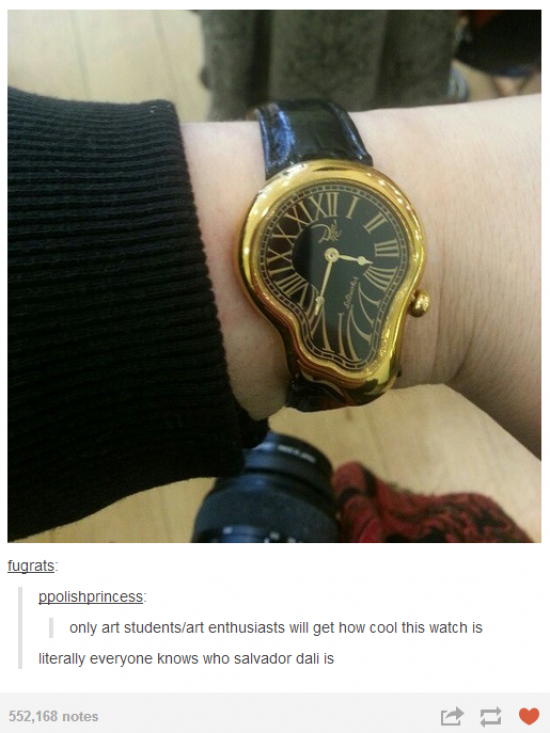 #6 When You Love Her Deeply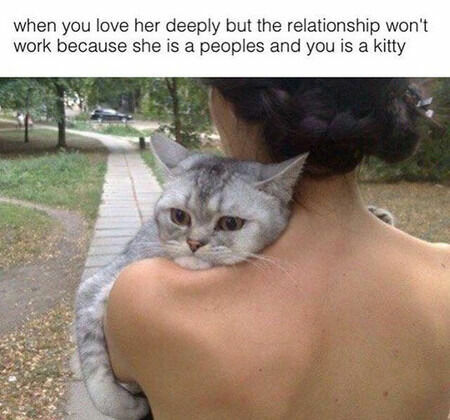 #7 My grandad a couple weeks ago on his 95th birthday. He said, At least now I can stop worrying about dying young.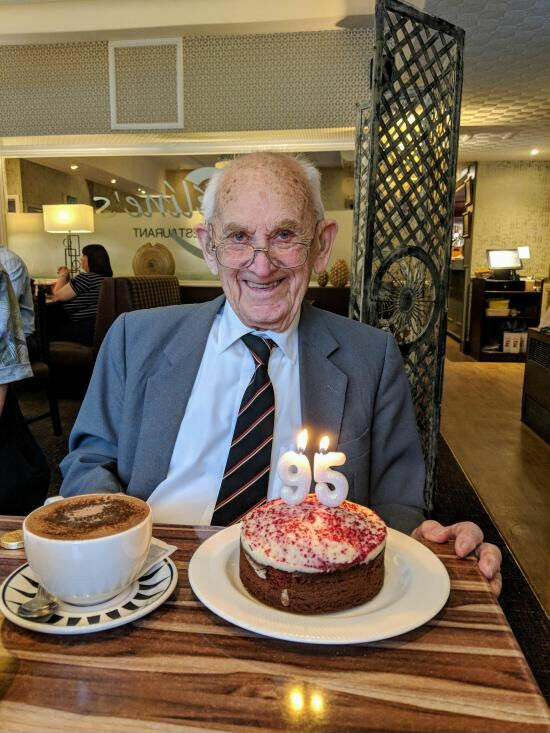 #8 Tinder game on point.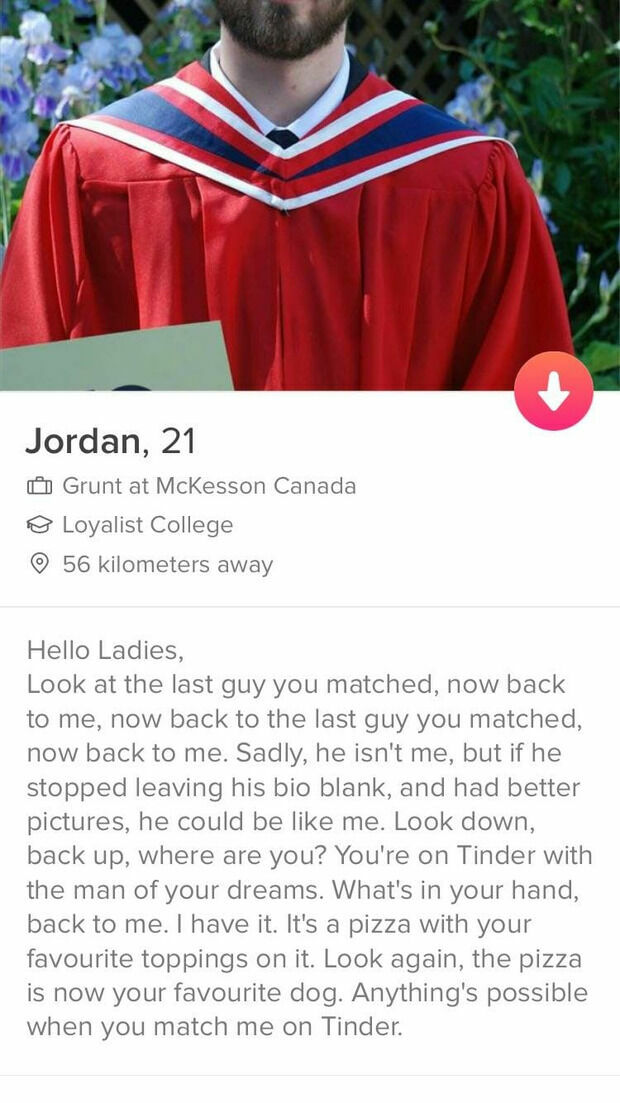 #9 This Is A Billion Dollar Idea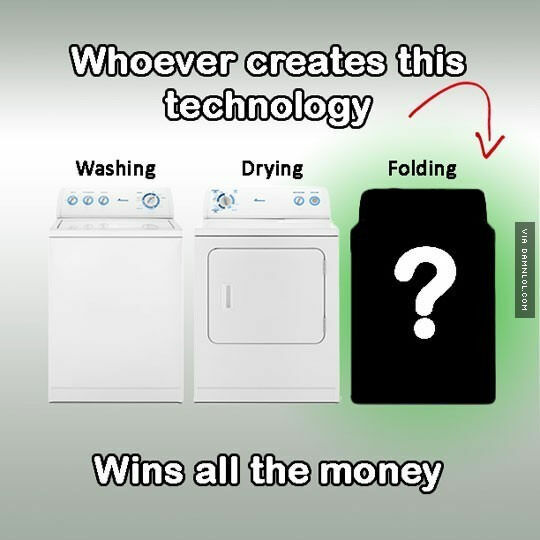 #10 Here I Am In My Very Own Rocket Ship. I Can Go Any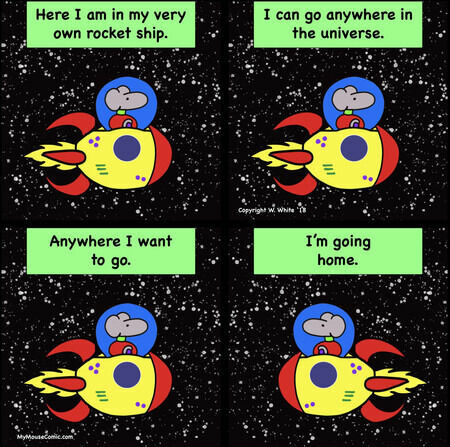 #11 Evanna Lynch, 11, Was Let Out Of The Hospital For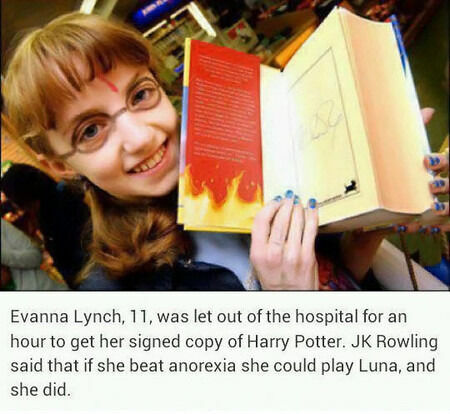 #12 Enjoy your last hour of life, fly.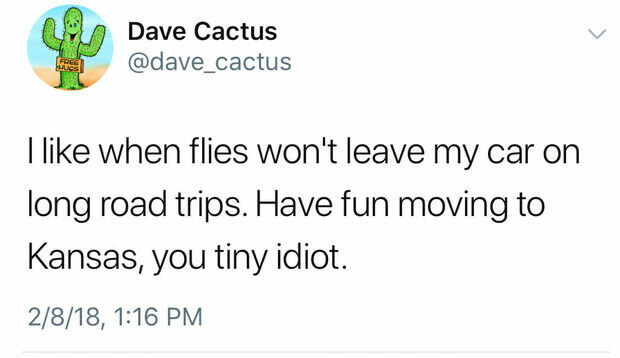 #13 Someone Put Out Two Bowls Of Jellybeans At Work.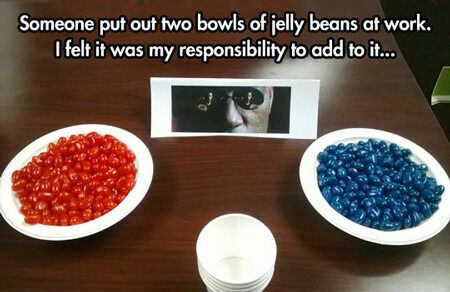 #14 A 22 year old guy from Harlem befriended an 81 year old woman who he met playing Words with Friends over the past year. Last week he traveled to Florida and met her in person for the first time.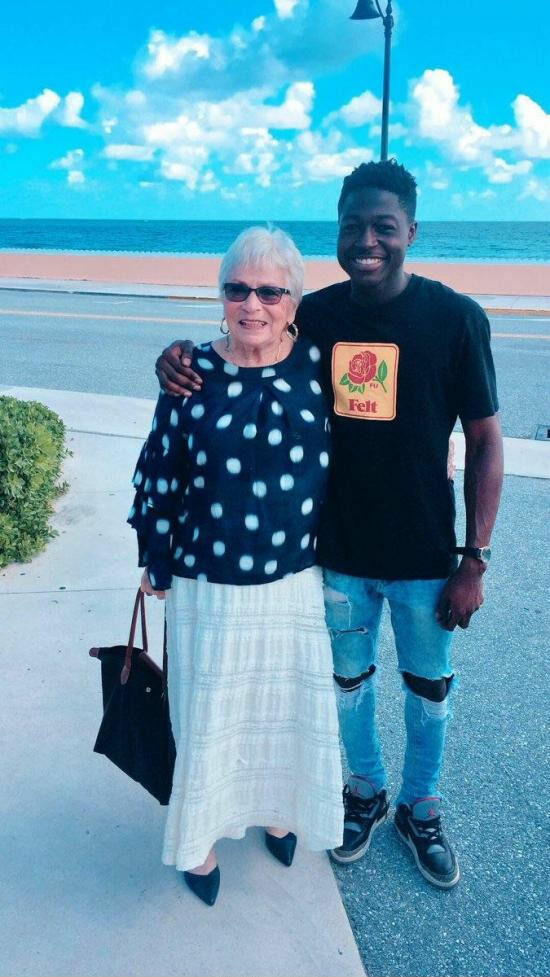 #15 My girlfriend got me this ridiculous mug for Christmas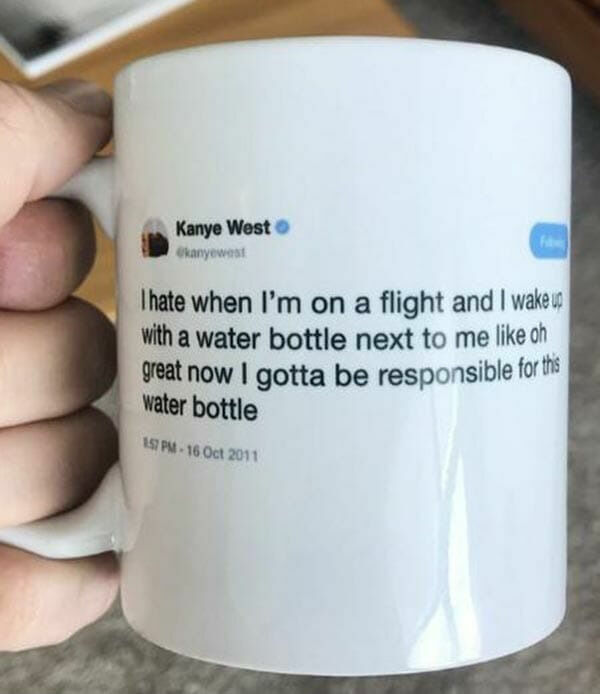 #16 One Directions Incredible Talent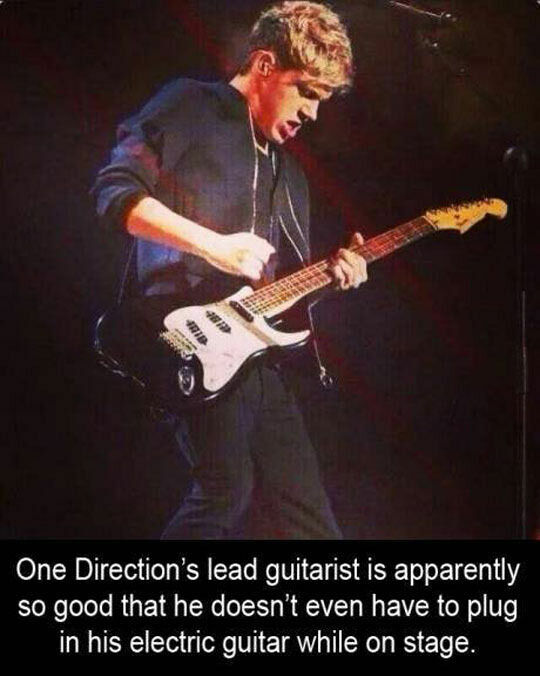 #17 They already share a name, might as well share the look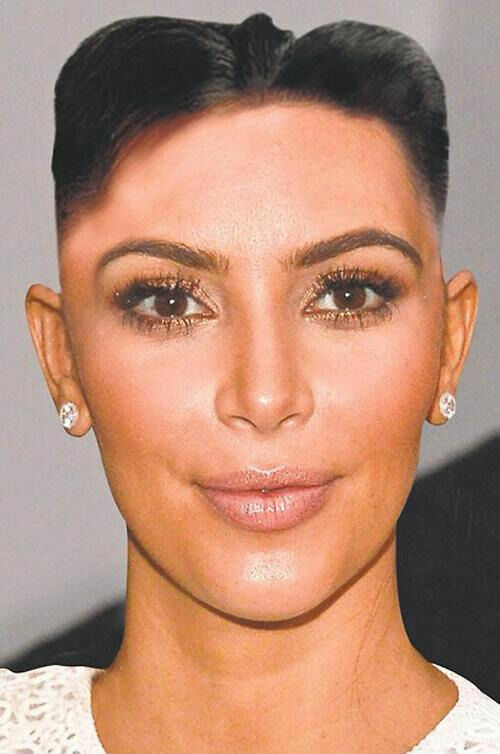 #18 Where Tectonic Plates Meet.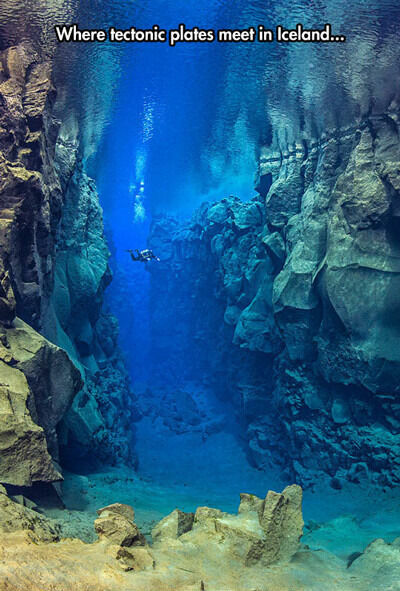 #19 What Are You Doing? Nobody Can Stop That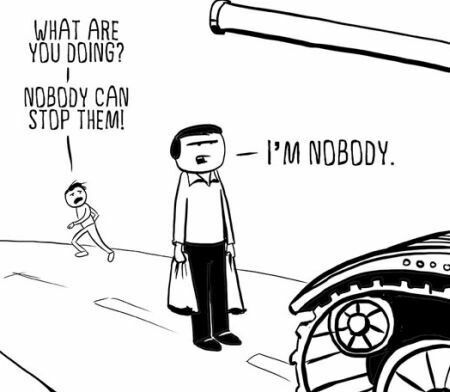 #20 Two Words: No. Splashback.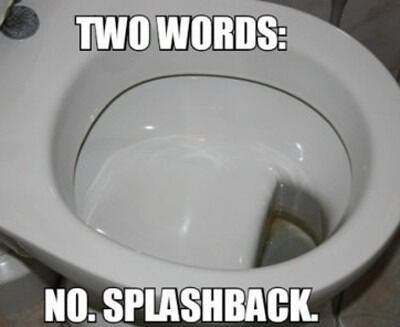 #21 Boys best friend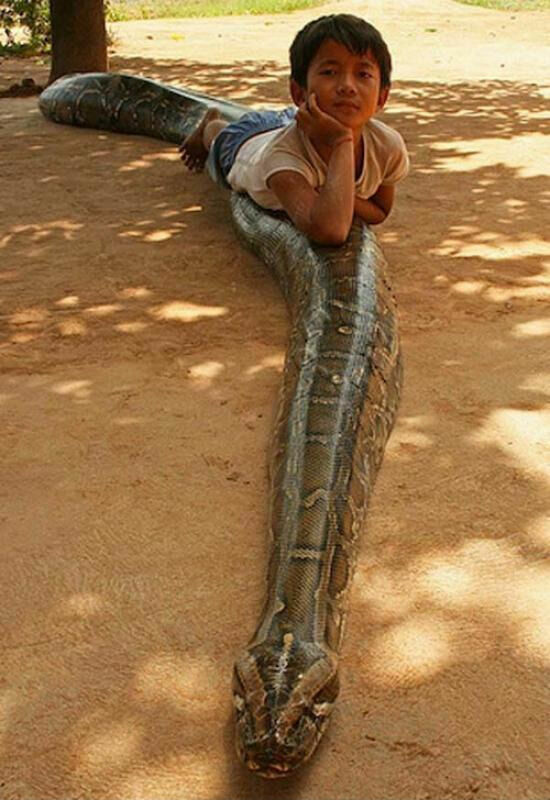 #22 When youre the only one in the family without talent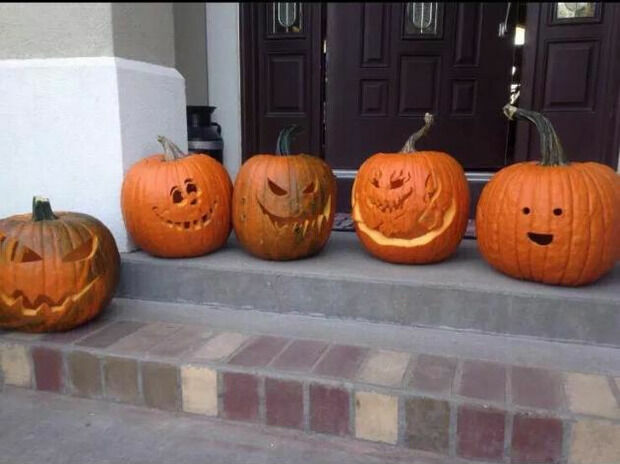 #23 This spoiler..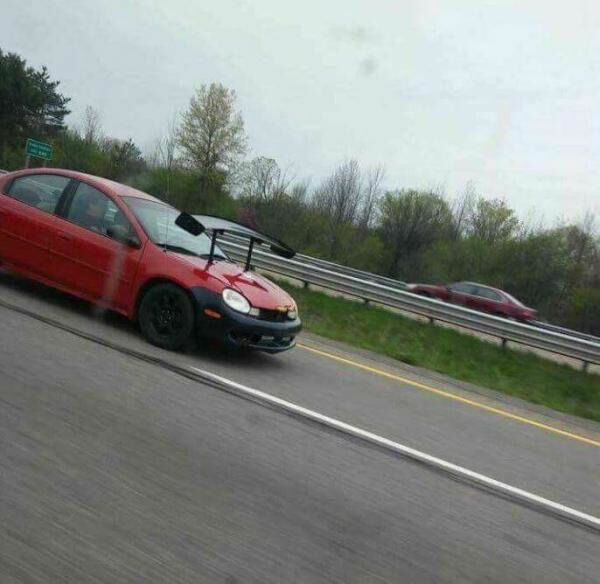 #24 Got A Horse Action Figure…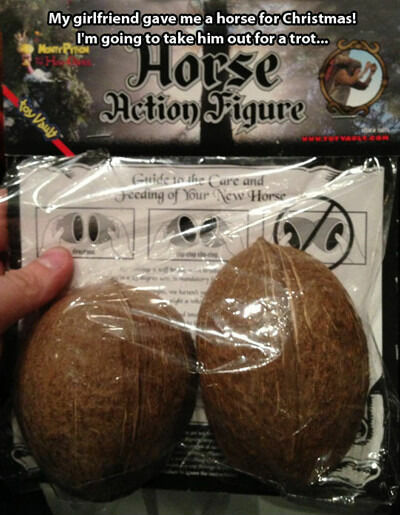 #25 Awkward Confessions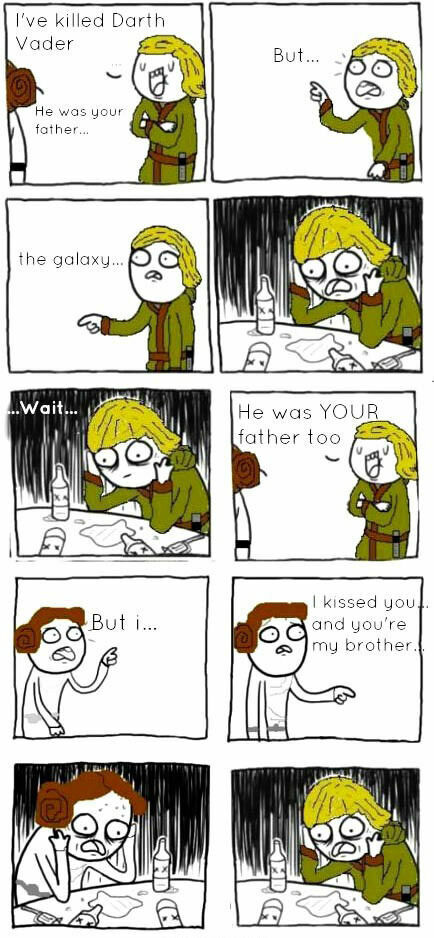 #26 Better Off Ted anyone?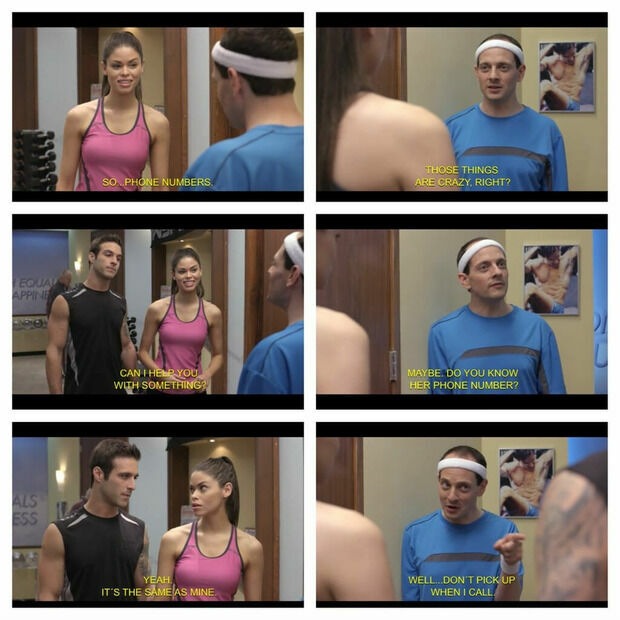 #27 The Banana Slicer - A Must Have

#28 This is my friends resume. He got the job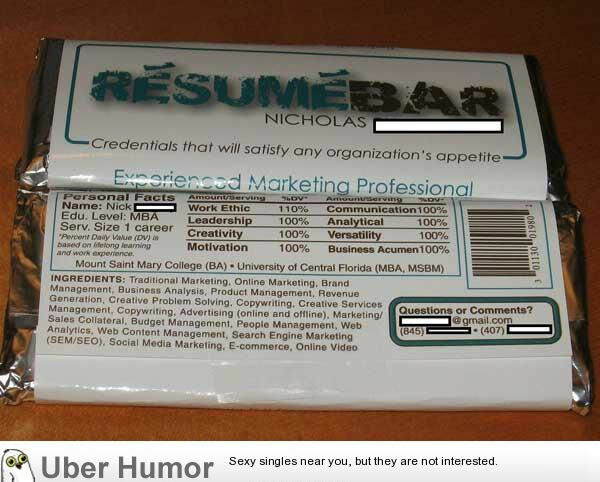 #29 Well, Now It All Makes Sense