#1 At least they have a sense of humor about it.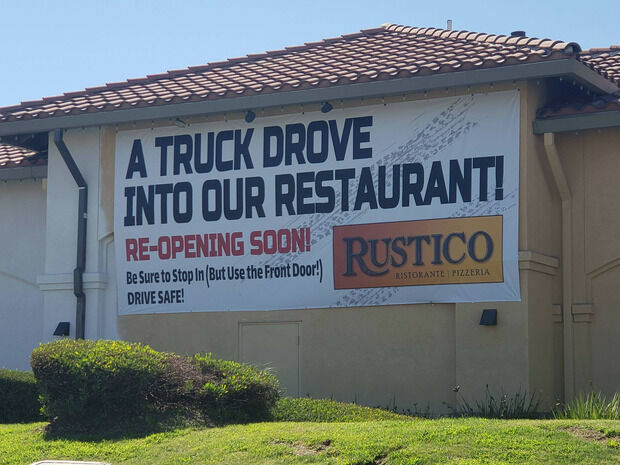 #2 Always Treat Others The Way You Want Them.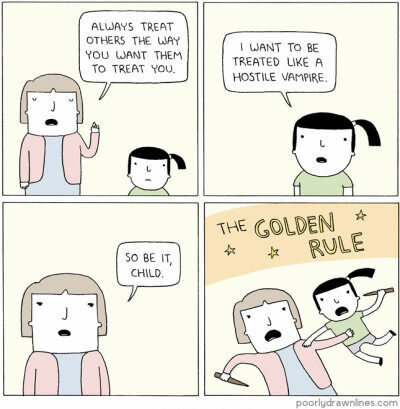 #3 I'm OK, Thanks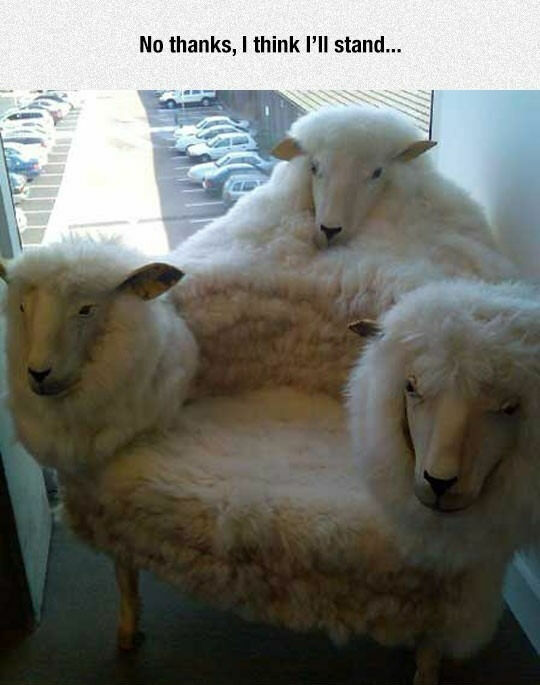 #4 A little parent humor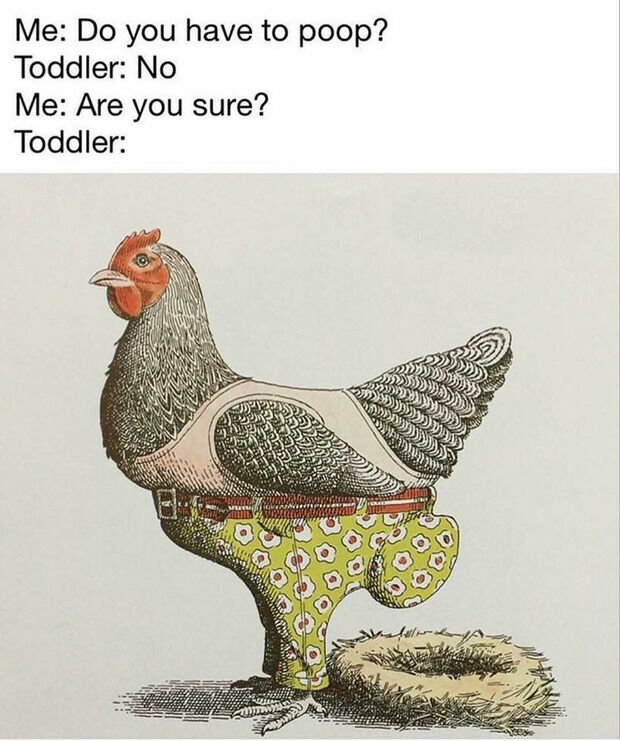 #5 How It Feels With Social Anxiety

#6 No differences anymore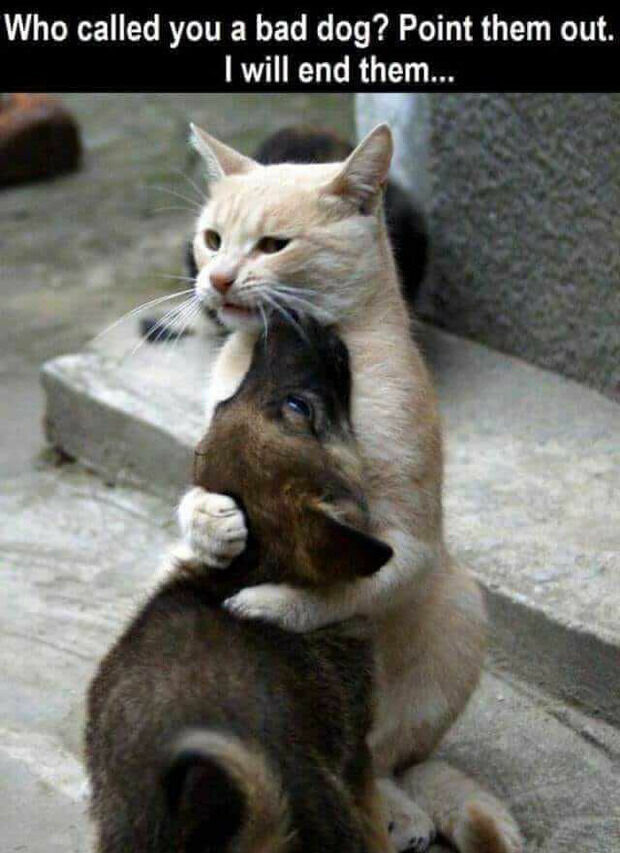 #7 I'm Sorry. I Thought I Just Heard You Say.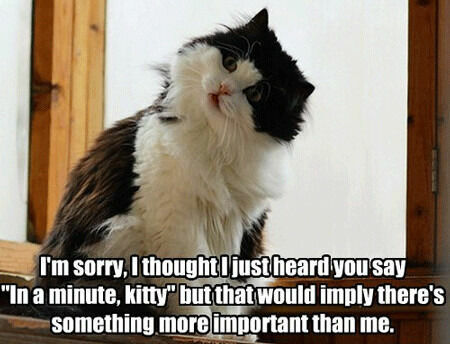 #8 You Say To-may-to - I Say…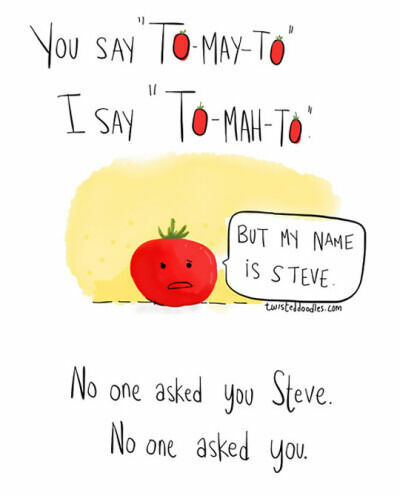 #9 Caught my son watching cartoons at 3AM. He didn't expect to be found.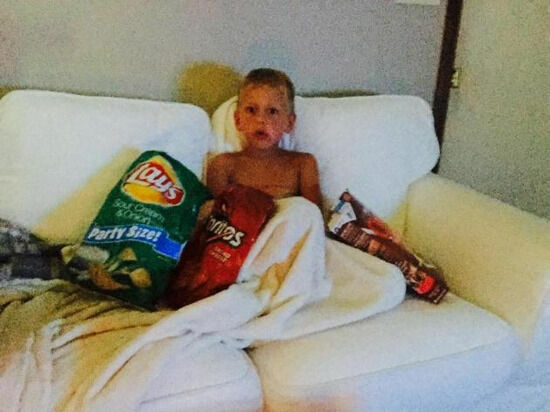 #10 Really suspicious
#11 Keep them guessing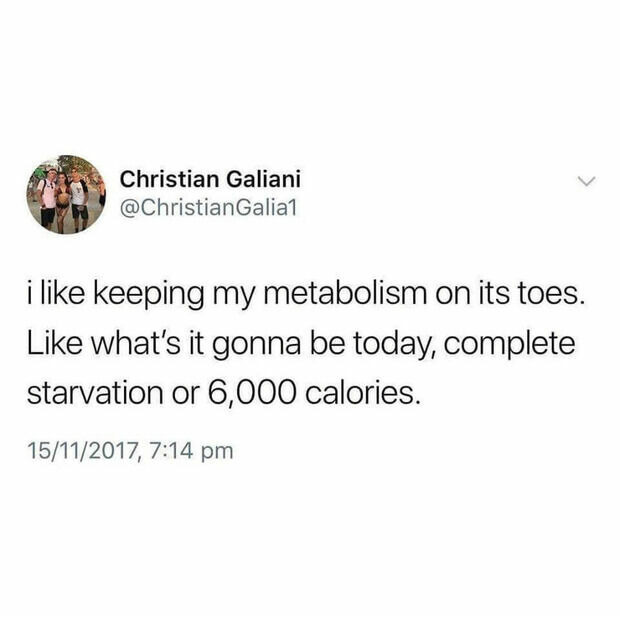 #12 The Truth About Narwhals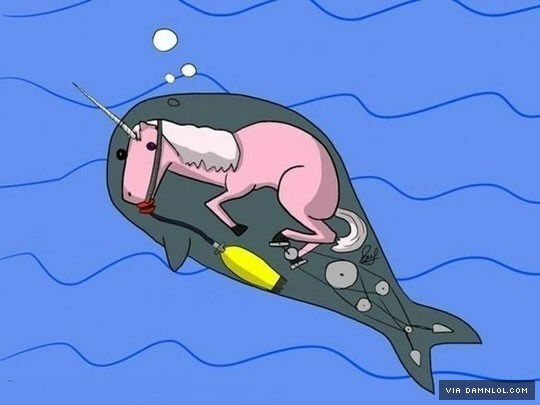 #13 A Dollar For Every Single Time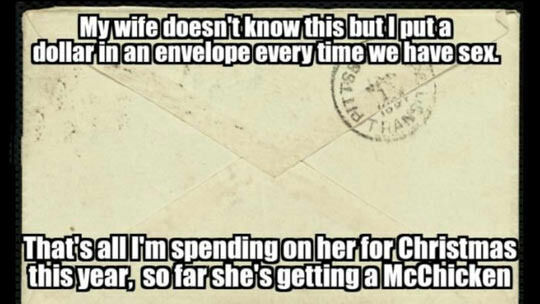 #14 That kind of graffiti which doesn't make me mad…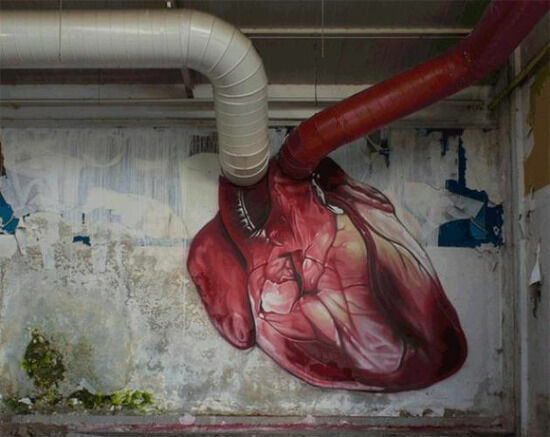 #15 Sounds about right

#16 I dont think Walmart really gets it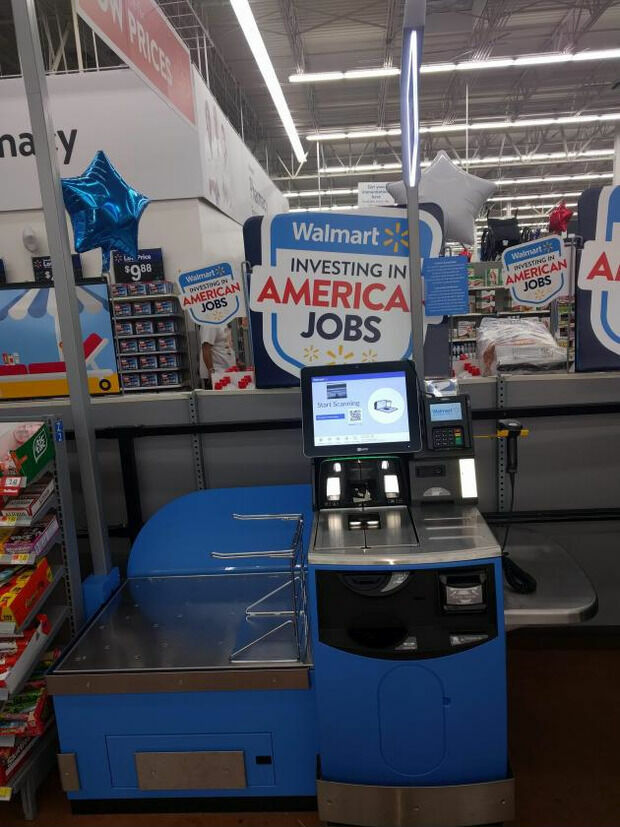 #17 Someone saved my ass today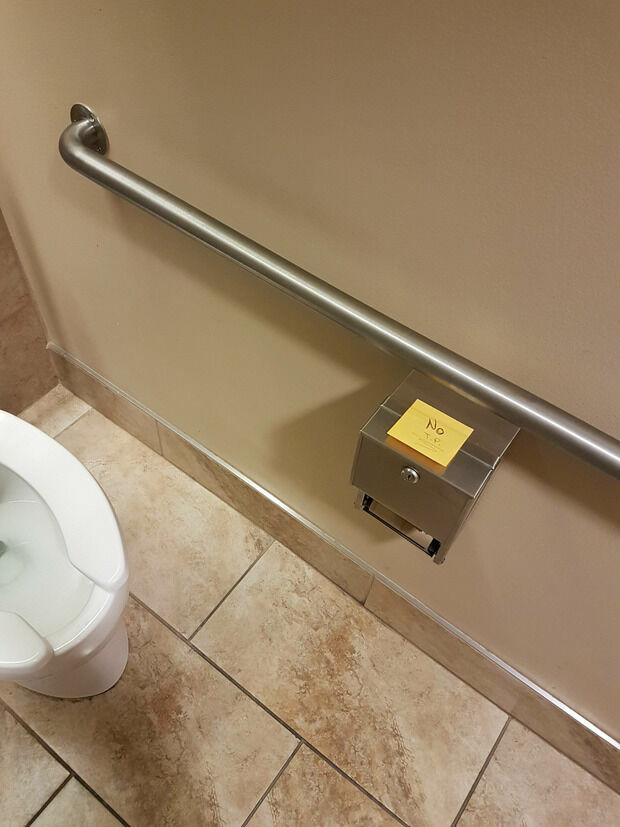 #18 Clearly, its Jerry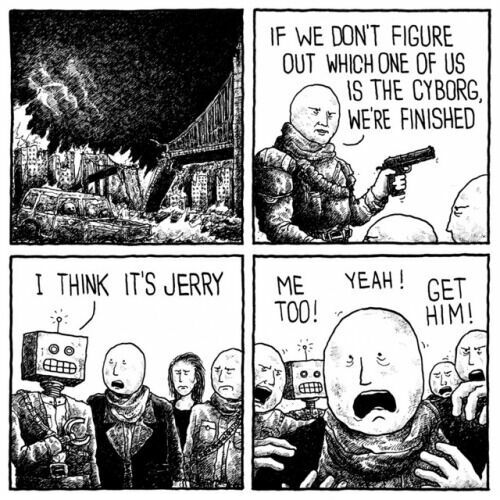 #19 Good News! My Son Has Gone To The Middle East And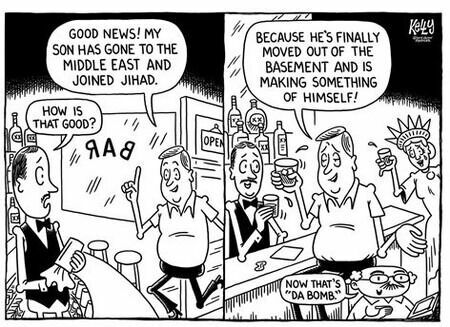 #20 Professor Badass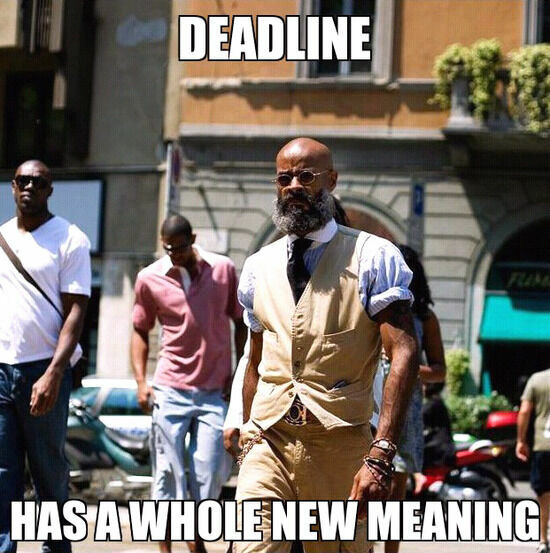 #21 Shots Fired At The DMV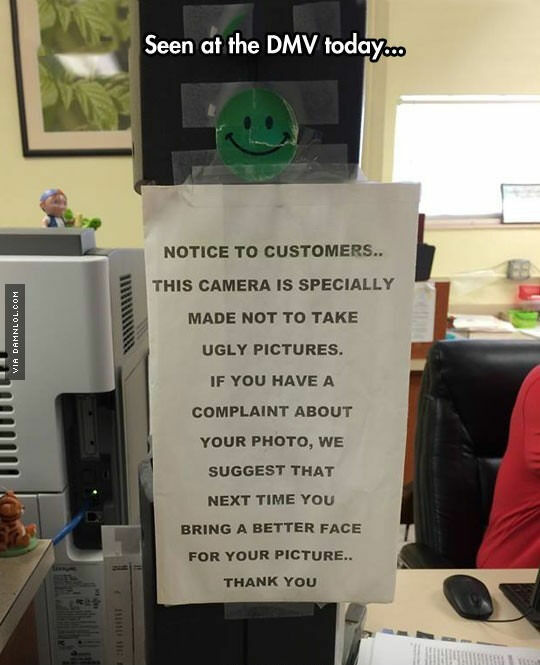 #22 Not even sorry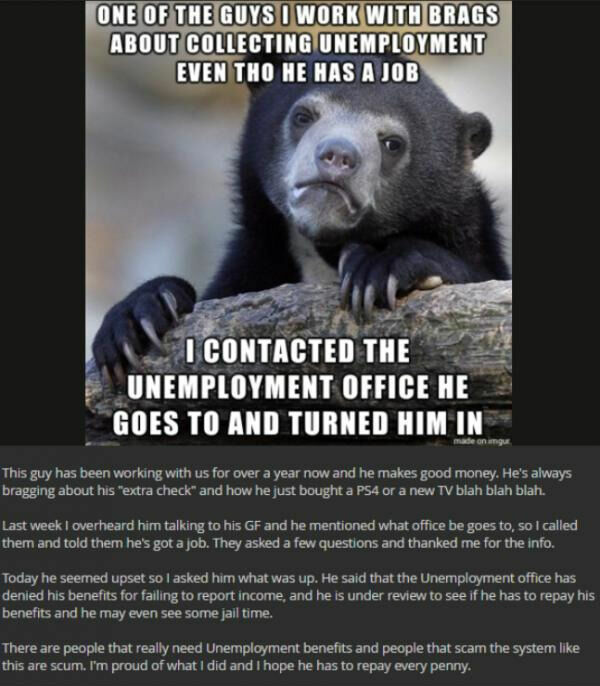 #23 Oh, My Precious Heart Attack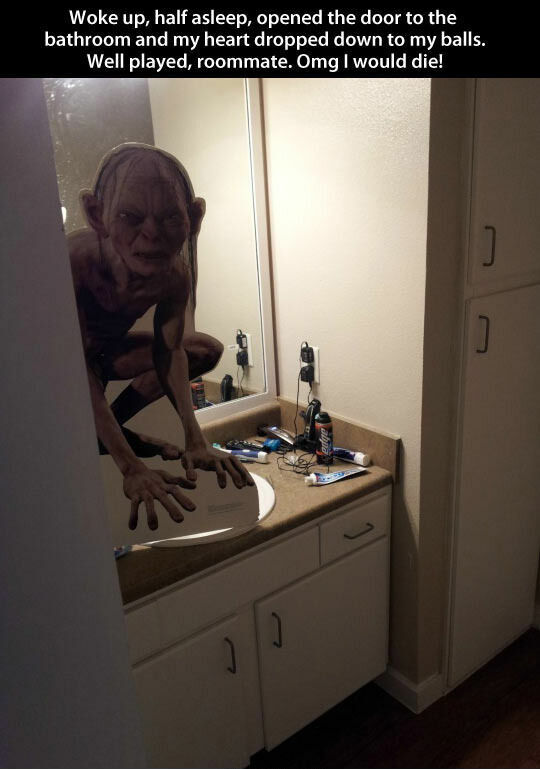 #24 Its a legit reply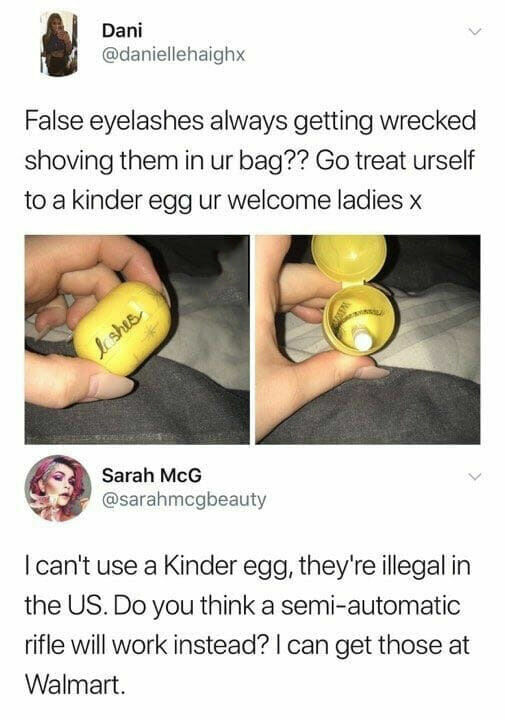 #25 Great Britain's Struggle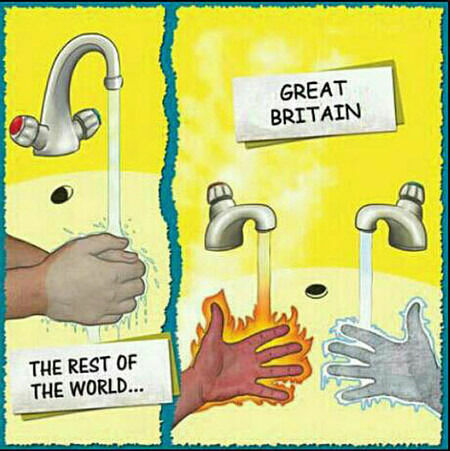 #26 I. Like. It. How.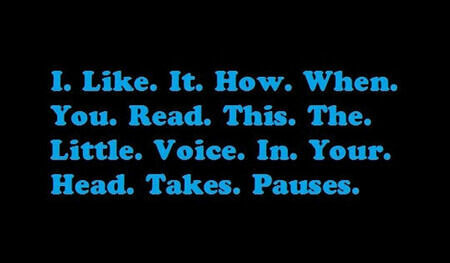 #27 My Dog Gets All The Chicks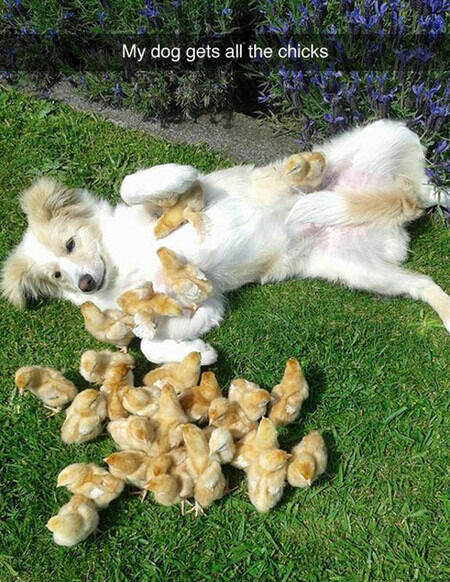 #28 Me at 6 years of age…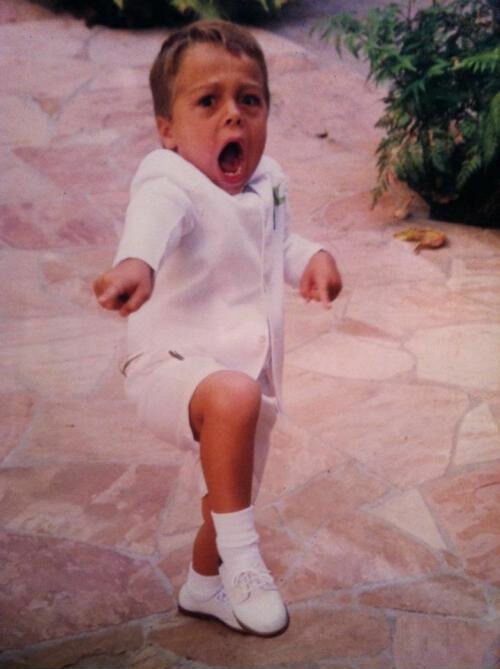 #29 Cowbabies