#1 There's Something Very Terrifying About This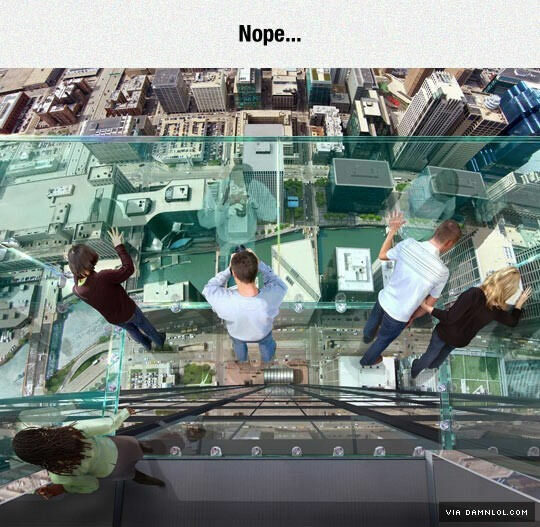 #2 Wifi. Climate Change. Democracy. Whatever.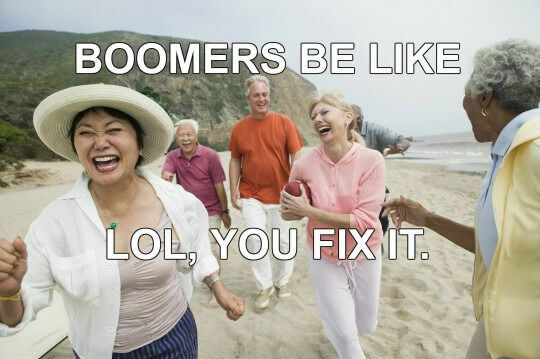 #3 Zelda And Frankenstein Understand Each Other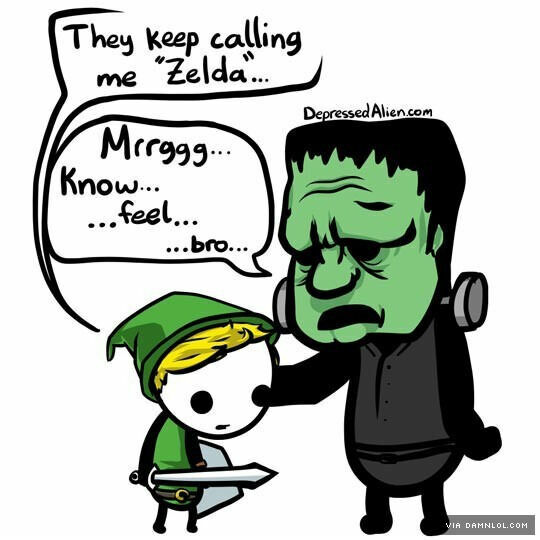 #4 Mosaic Sushi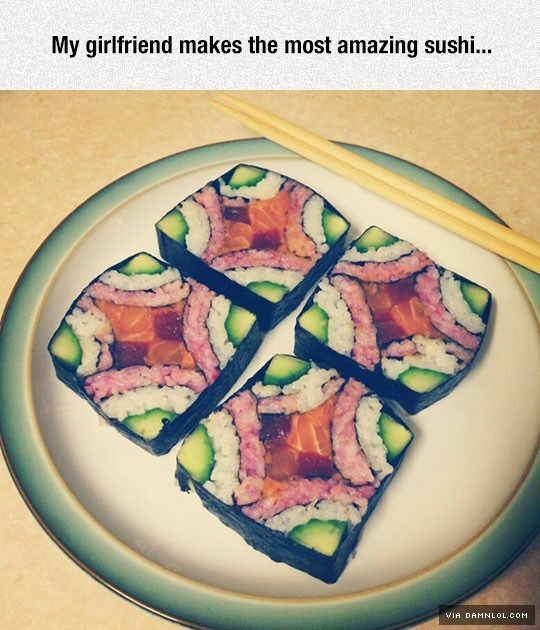 #5 This is way too racist, dont laugh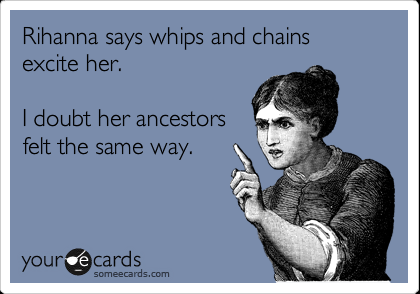 #6 Cute couple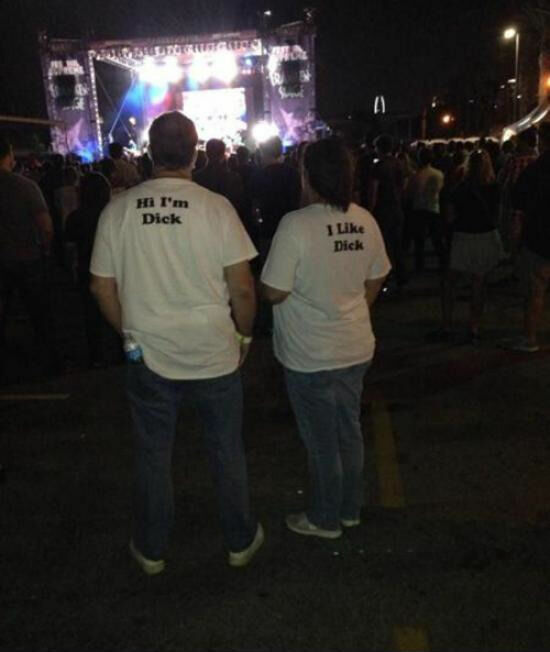 #7 Campus Bookstore Robbed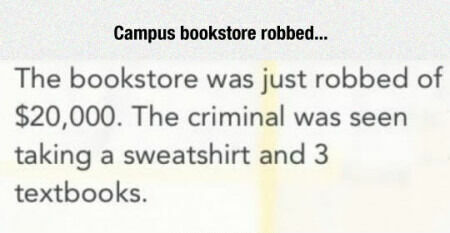 #8 White People Love To Say We Came At The.

#9 You Should Always Go For Second Breakfast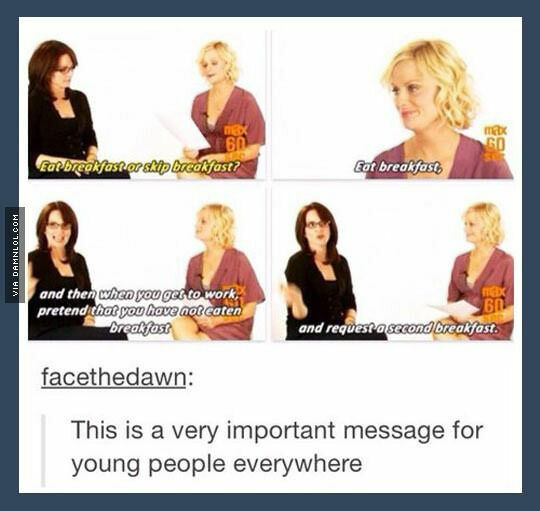 #10 Heart Markings On Animals

#11 Nice legs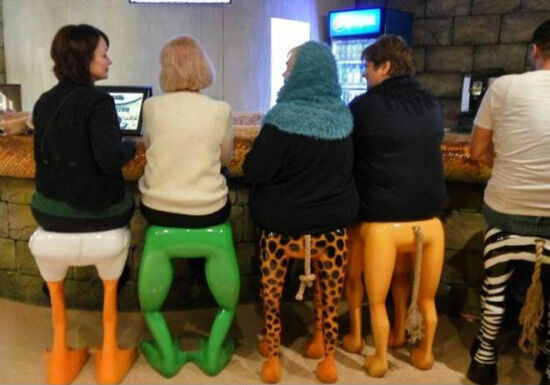 #12 Dont F*ck with the Joker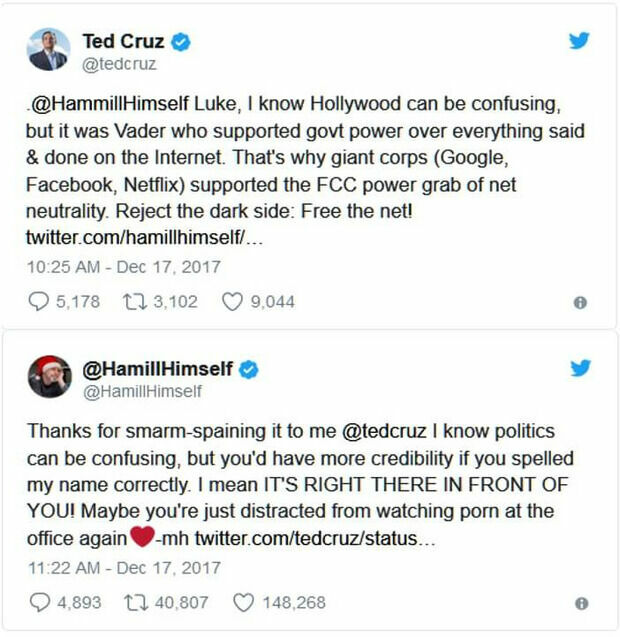 #13 Somethings not right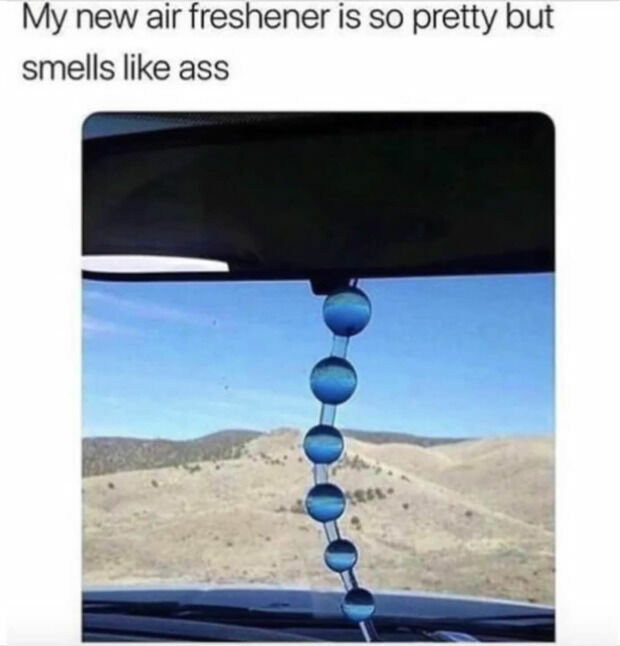 #14 You Wouldn't Hit A Lady, Would You?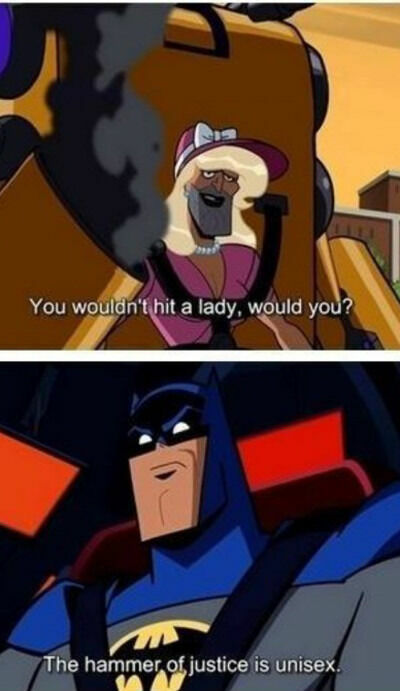 #15 Savage Cannibalism.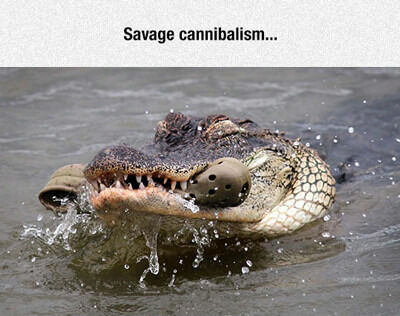 #16 Trying to sent subtle hints to my wife last night.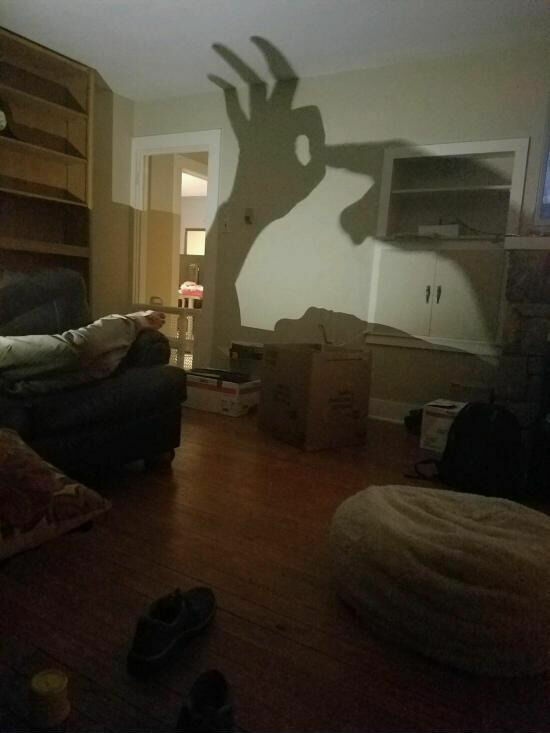 #17 Keep your composure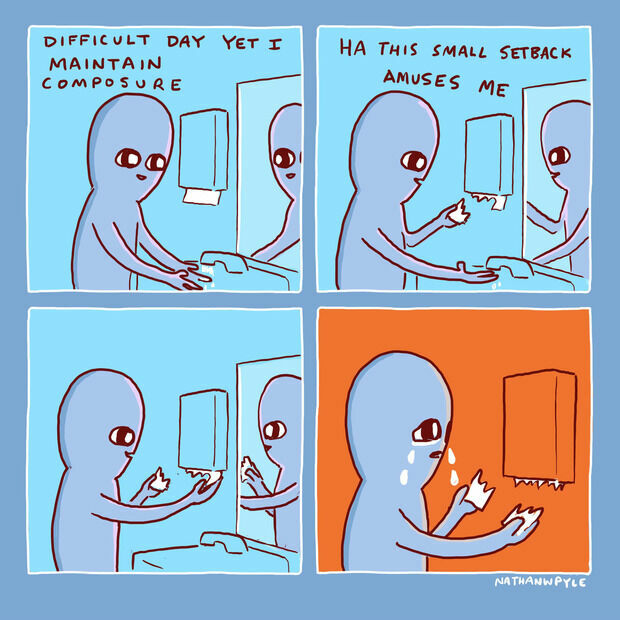 #18 Dont get between grandma and her food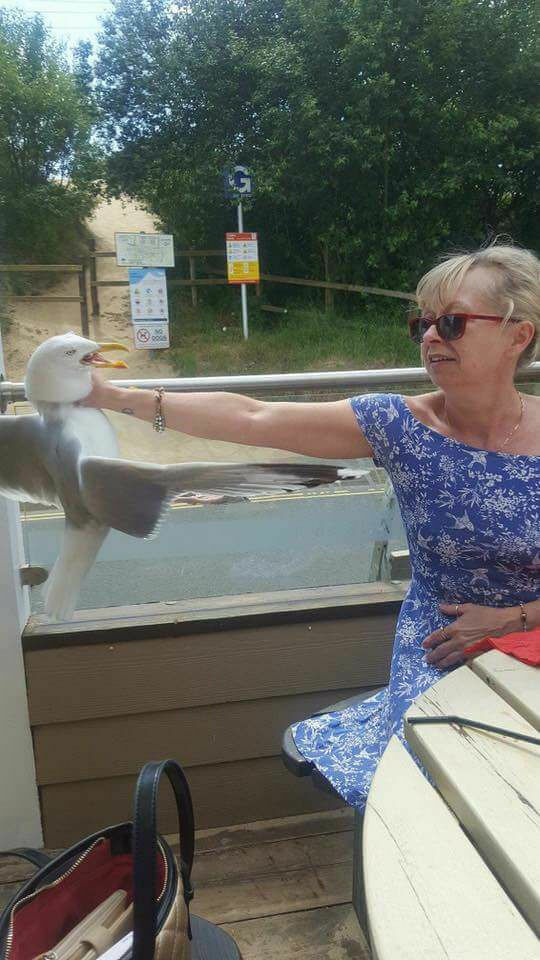 #19 Cigars!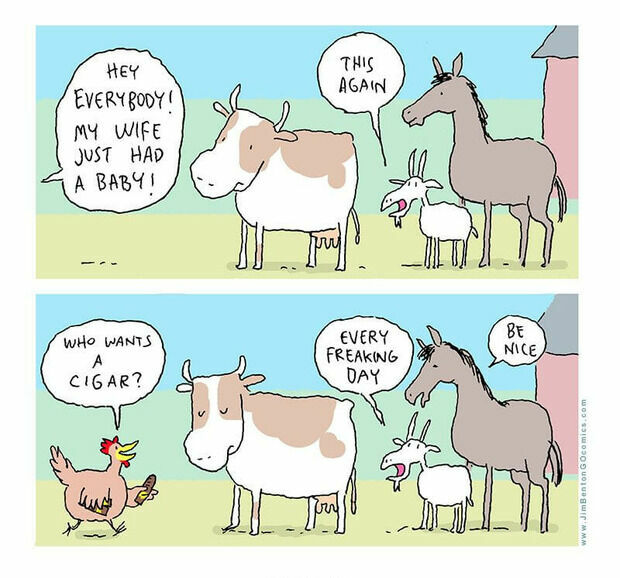 #20 How Do You Feel?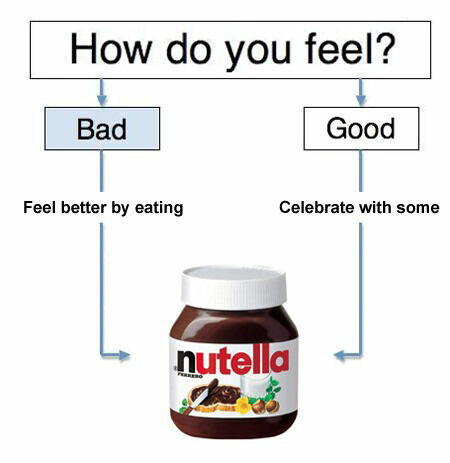 #21 Vandalism on an iPad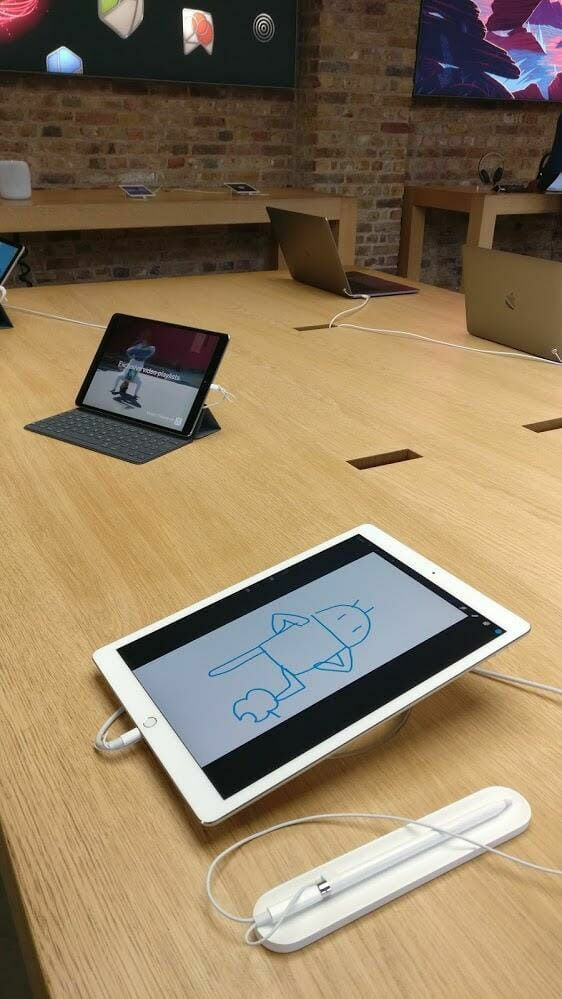 #22 Wow. Tough one.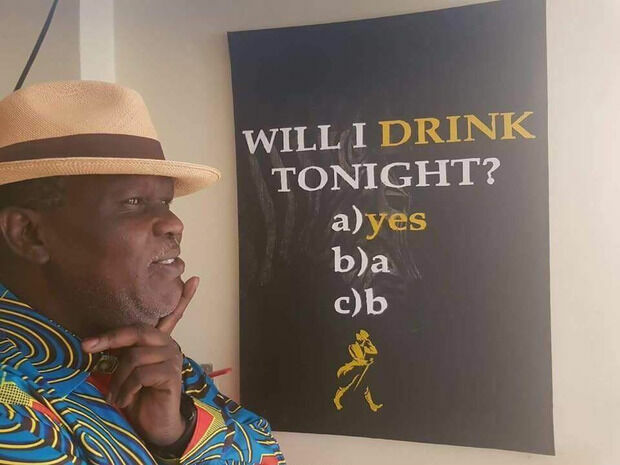 #23 I gotta be honest, it took me a few seconds
#24 The Fabled Time Dragon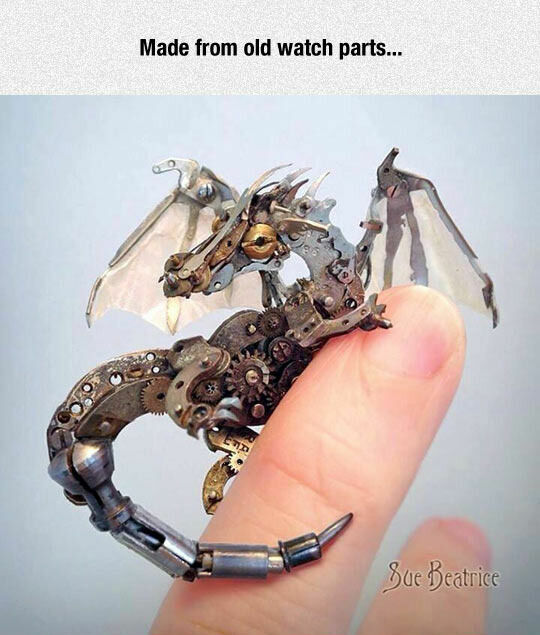 #25 Hong Kong Elementary School First Grade…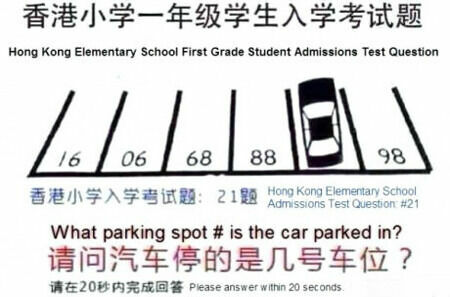 #26 TIMAYY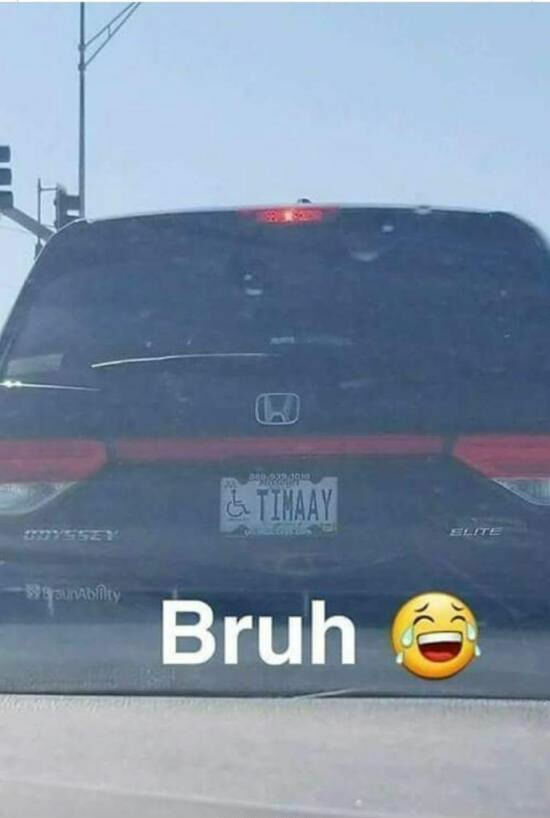 #27 Survivor Finds A Home

#28 Doing important work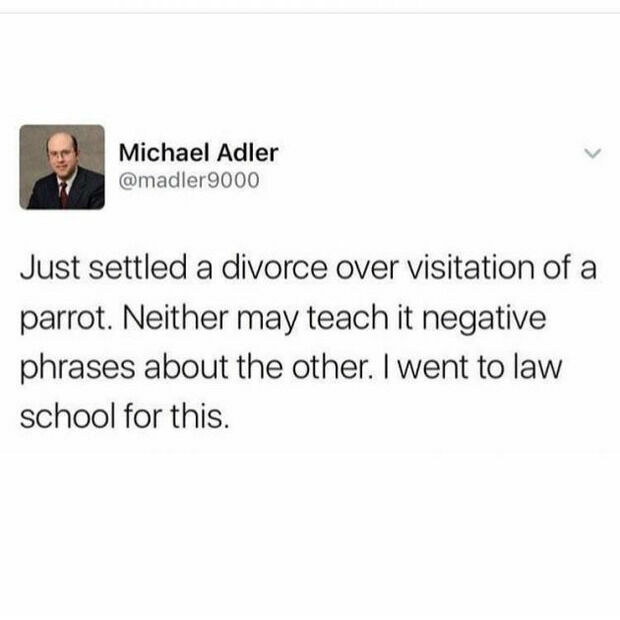 #29 Old Piano turned into outdoor fountain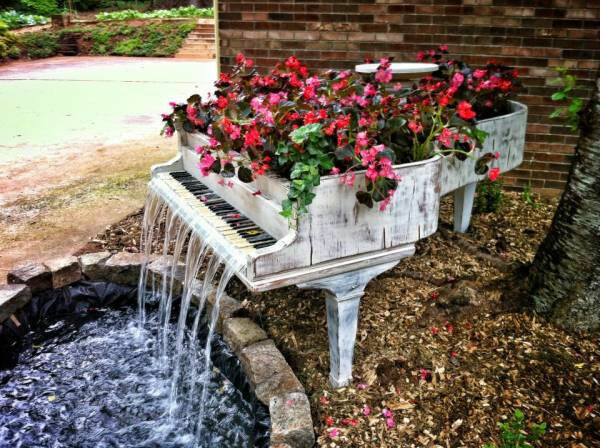 #30 As an Asian, I can relate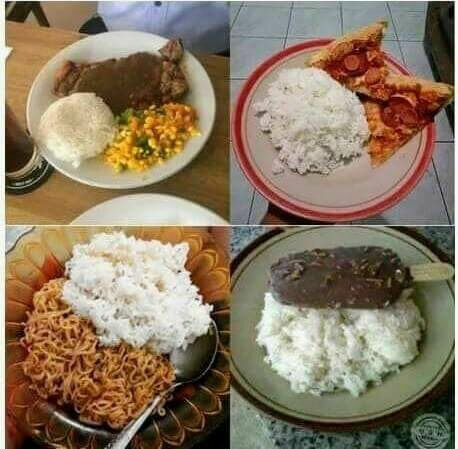 #31 This Would Creep The Hell Outta Me…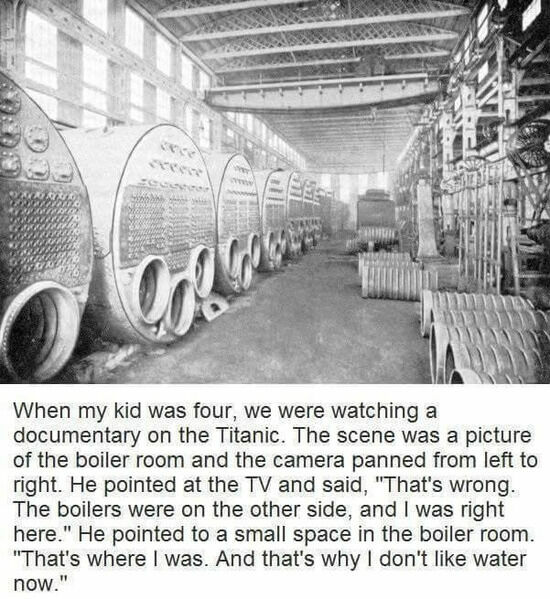 #32 Photo Hoarder