#1 Every Day I Get To Work With The Best Intentions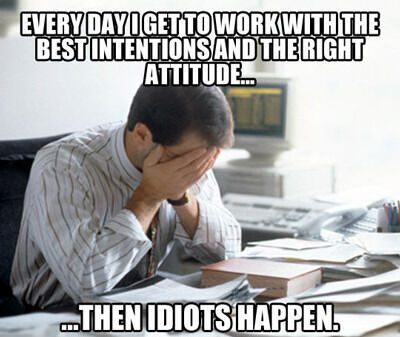 #2 Life advice from Sir Ian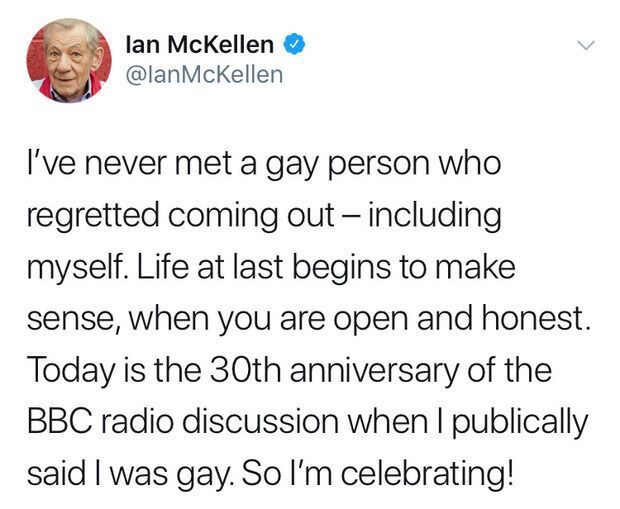 #3 Natures oldest rivals finally put to the test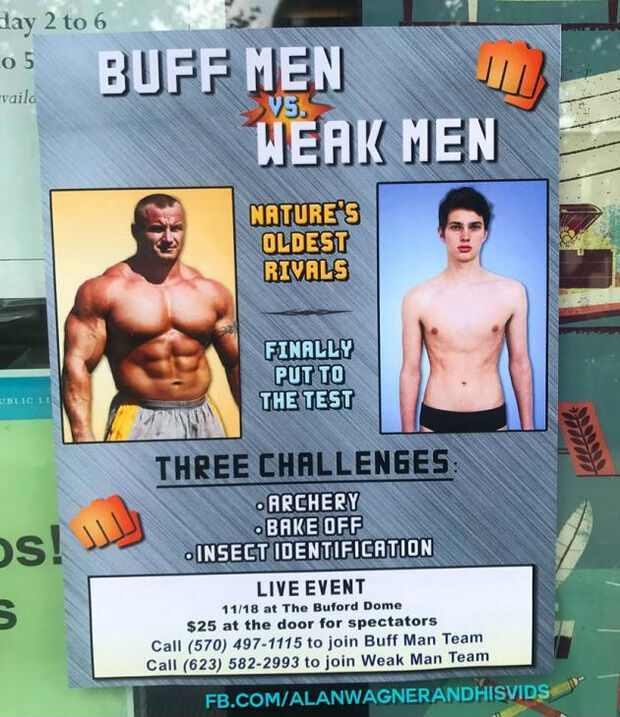 #4 The Ability To Speak Does Not Make You.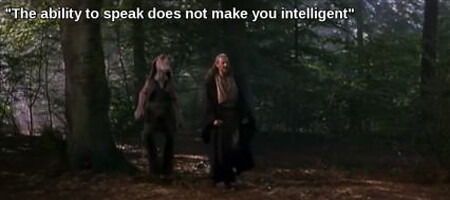 #5 I Want His Job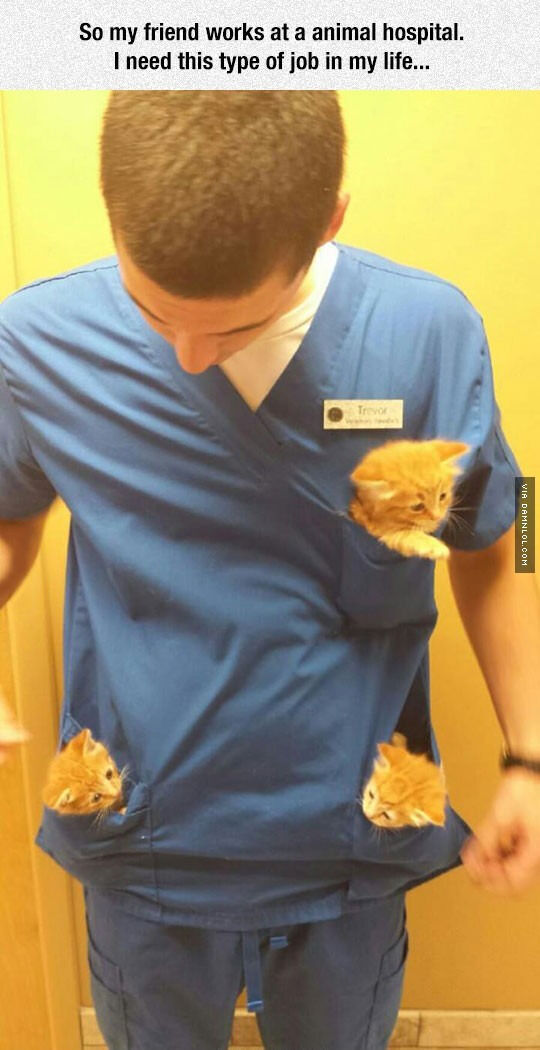 #6 Sorry ladies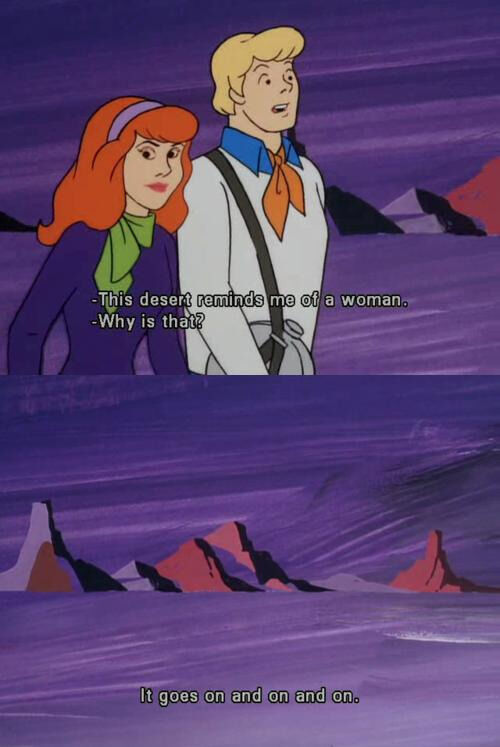 #7 Nature Is Beautiful.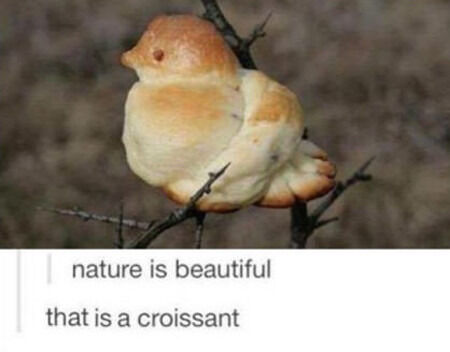 #8 Hello, 911?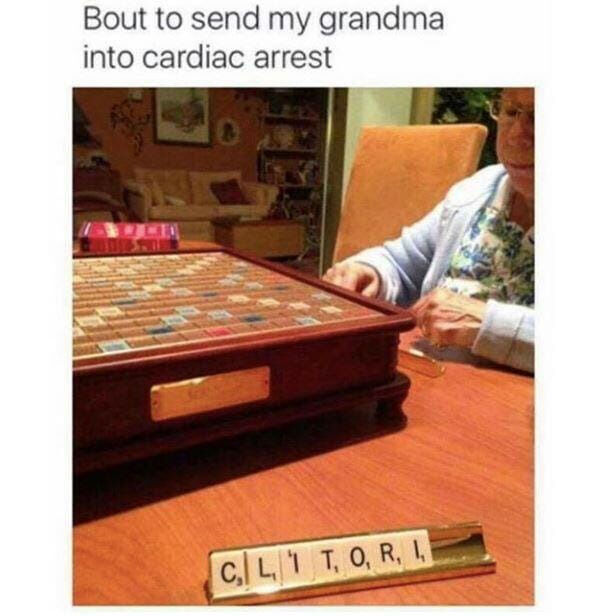 #9 Only took us about 30 minutes with 3 people in an assembly line. Sorry Jeff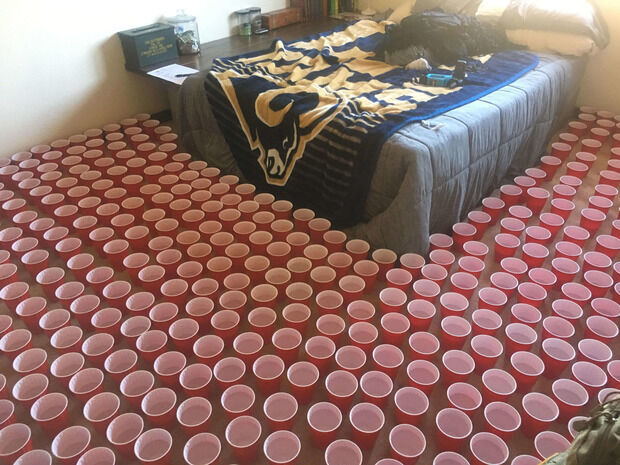 #10 A Little Wisdom From The Physics Teacher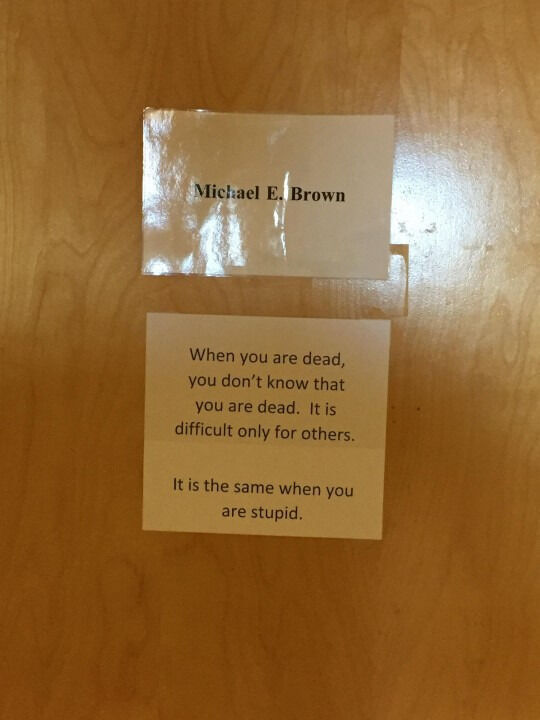 #11 We are all merely pawns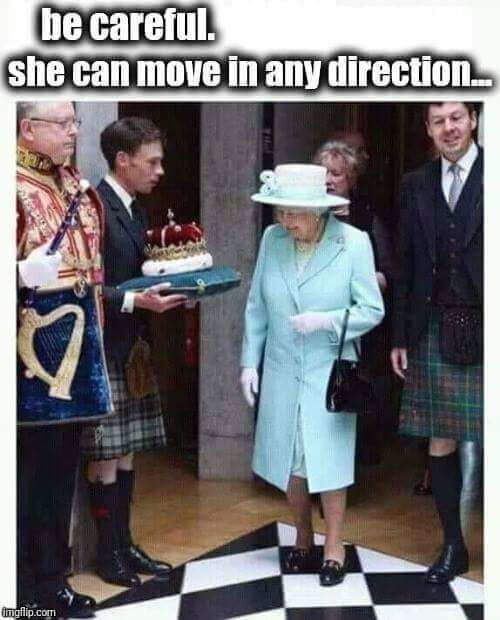 #12 Bill, the pony

#13 Disconcerting Realization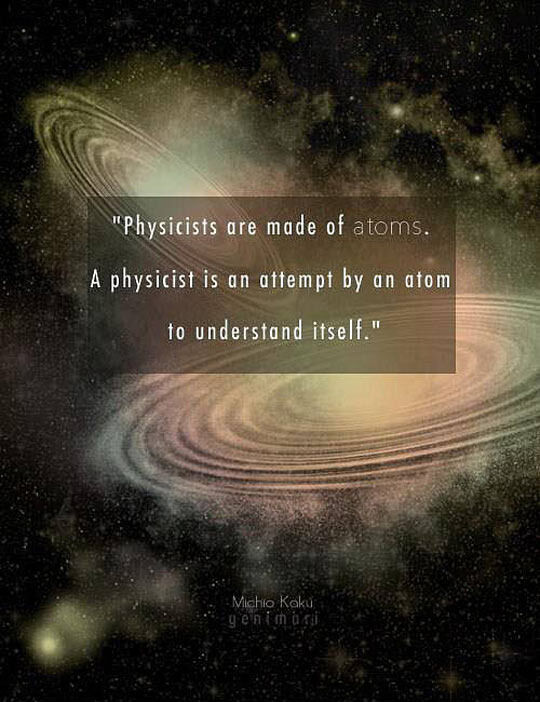 #14 In a perfect world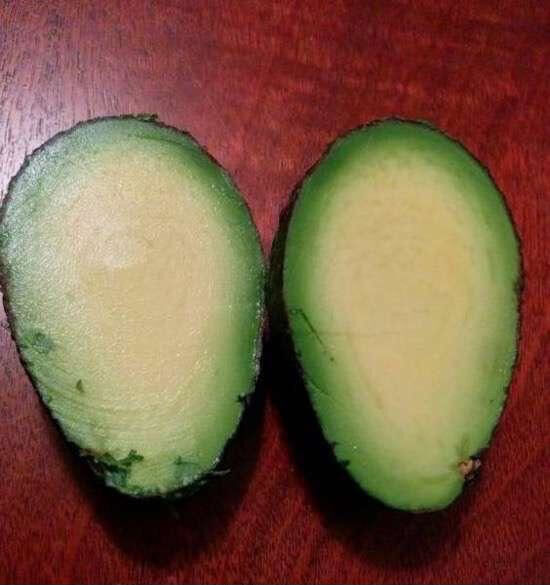 #15 Which One Of You Made This Horrible Mess?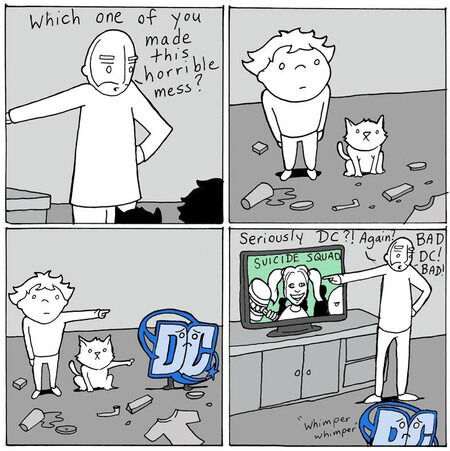 #16 The top one is obviously photoshopped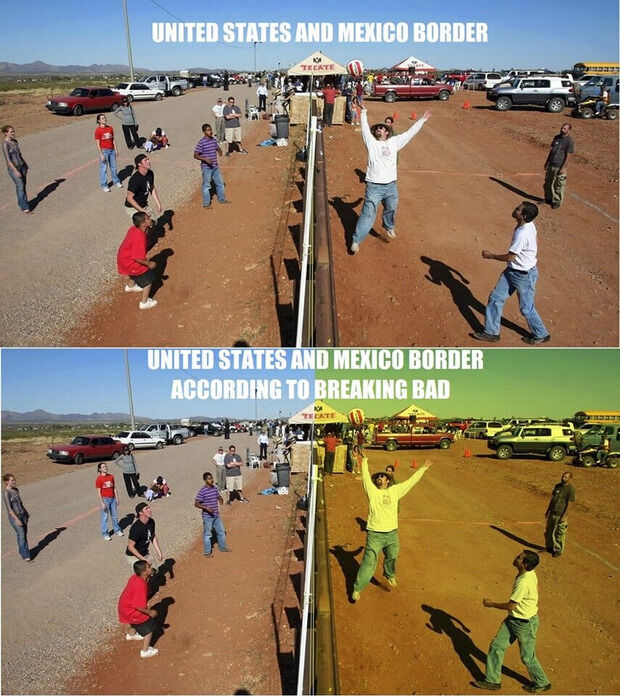 #17 Every Morning I Make A Calculation Before..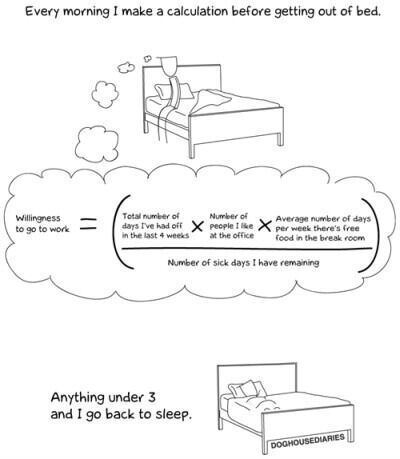 #18 Love is not dead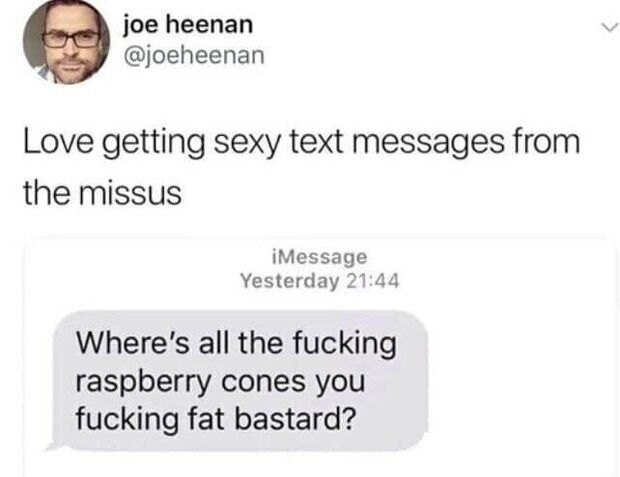 #19 My 2 Cats Are Quite Special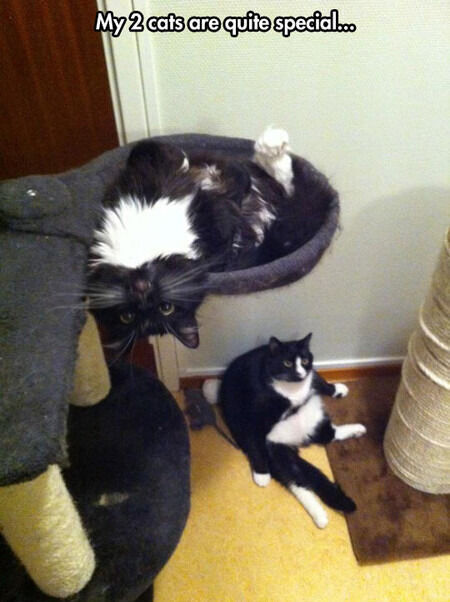 #20 I Don't Know Whut Thos I-did-a-rod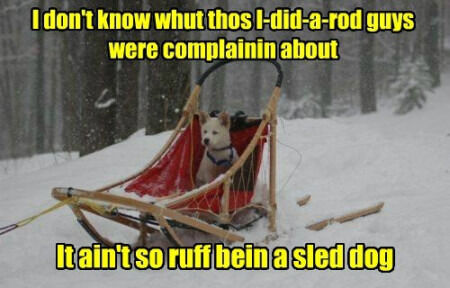 #21 A Guide To Efficiency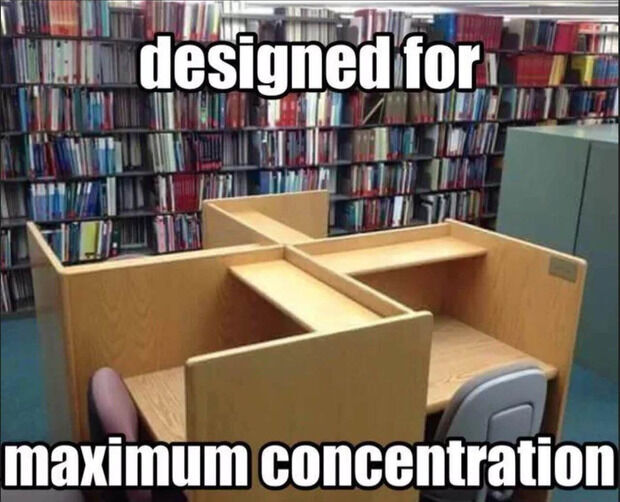 #22 Hey There You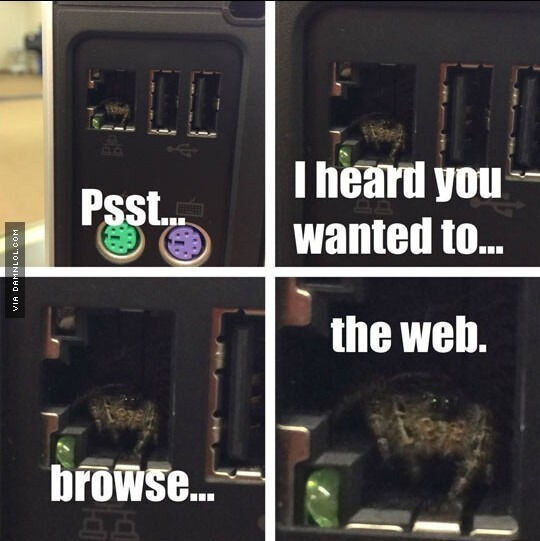 #23 My Buddy's Answer To His Wife Saying.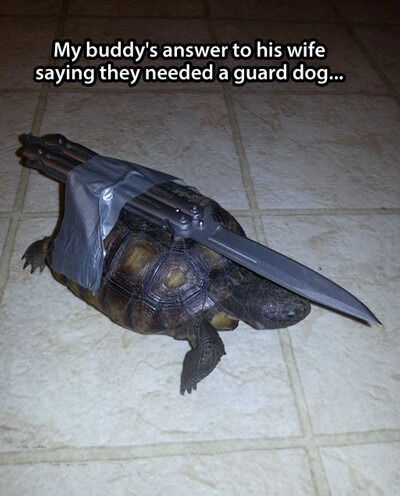 #24 What, After All The Extra Effort He Put In To Get All The Way Up There?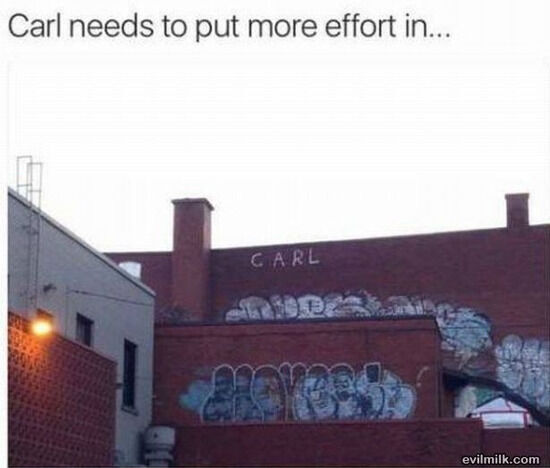 #25 Remember As Days Get Colder Animals Are Attracted
#26 On My Way To Steal Your Garden Veggies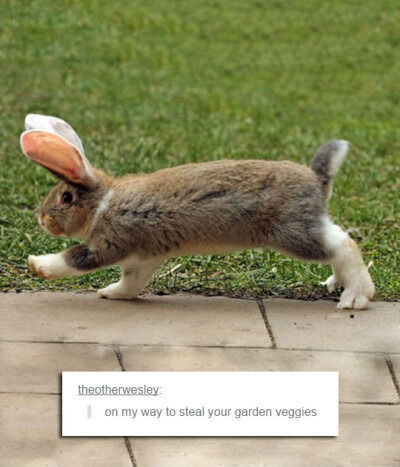 #27 New Yorks Halloween Costume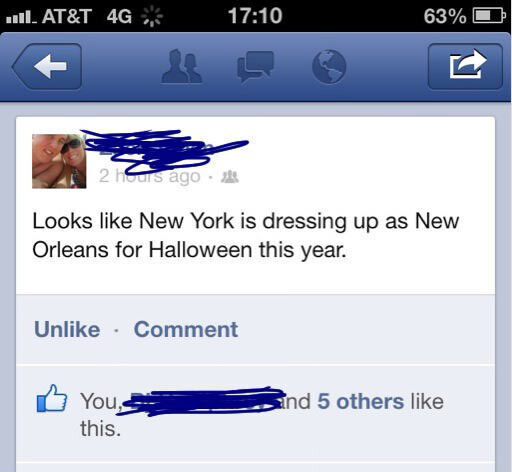 #28 Rick Rolled On My Final Exam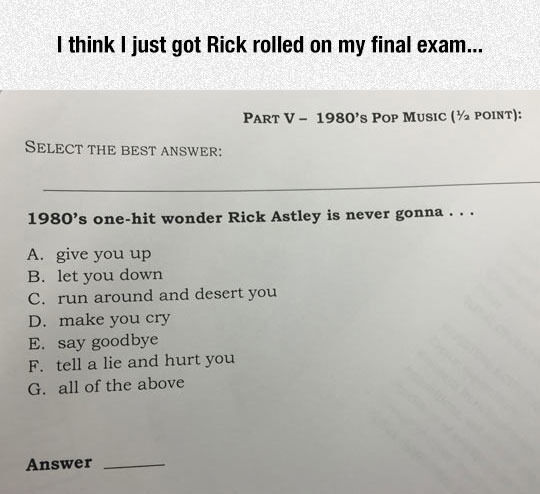 #29 Coffee Explained With Owls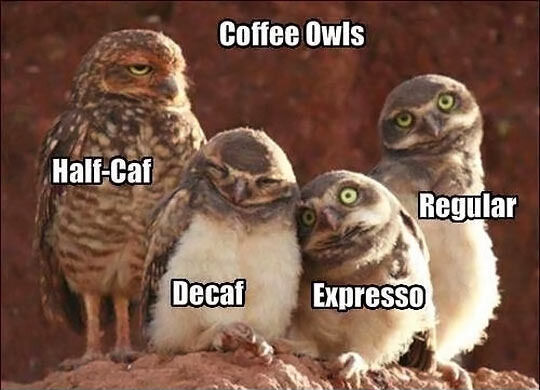 #30 An air bubble, trapped inside a water droplet, on the International Space Station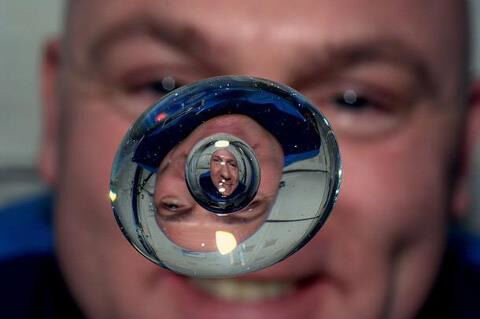 #31 RIP electricity pole