#1 I Will Return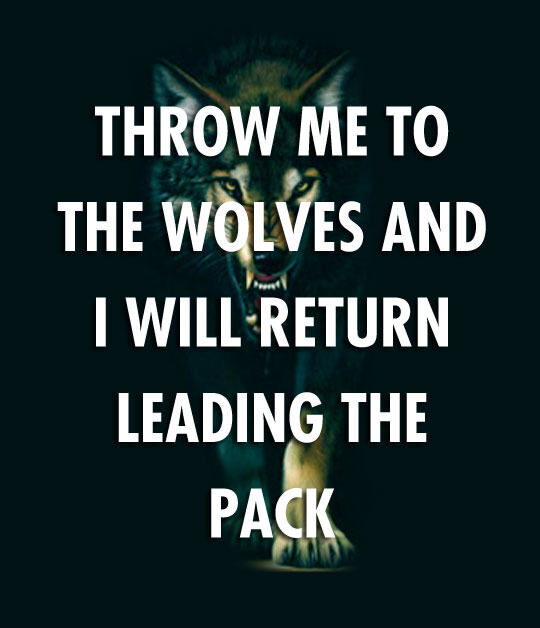 #2 As a grown-up and movie-fan, I really appreciated this running gag in "Penguins of Madagascar."

#3 Stepping up my dick pic game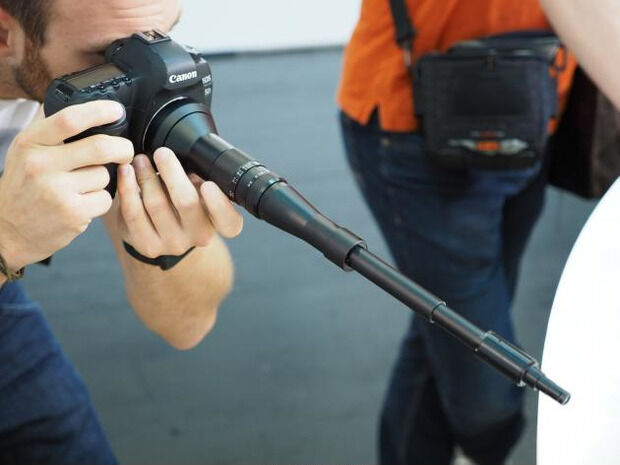 #4 Why Love One But Eat The Other…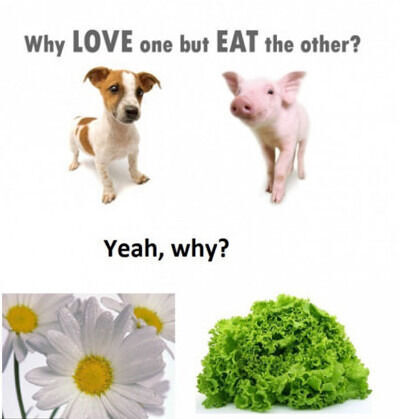 #5 I Had To Kiss A Few Frogs…

#6 This Guy Is 44..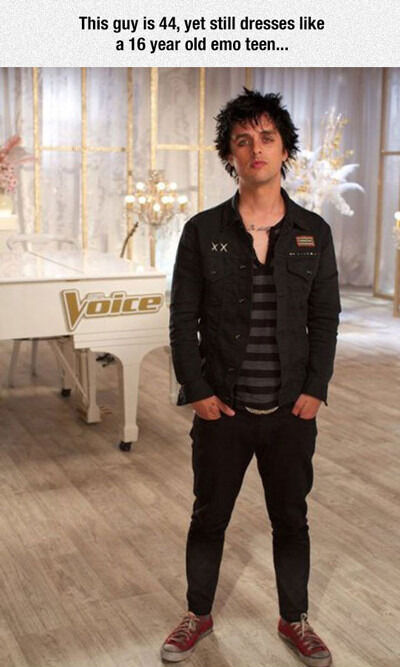 #7 How Many Paces Away Be The Treasure?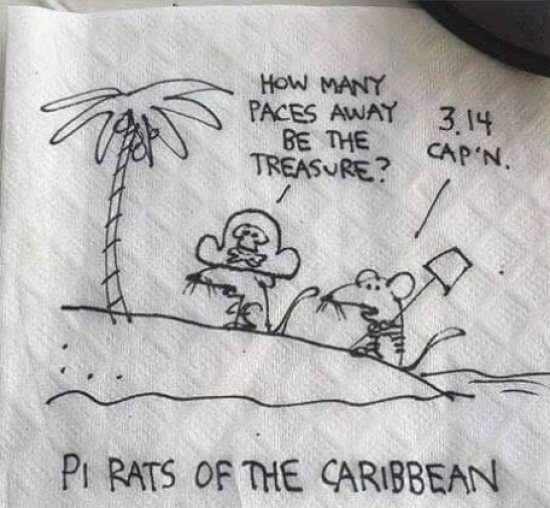 #8 Some People Have Backyards That Are…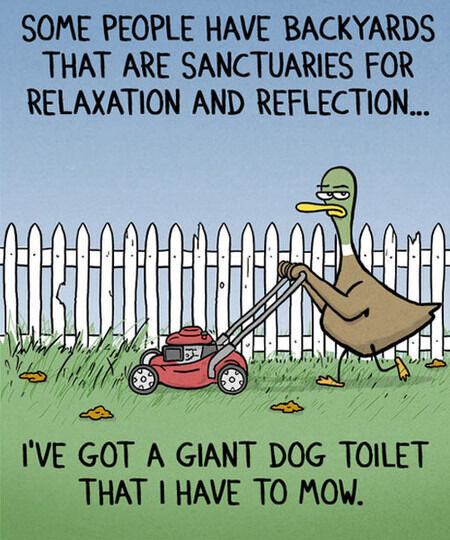 #9 Remember to recharge the ones you love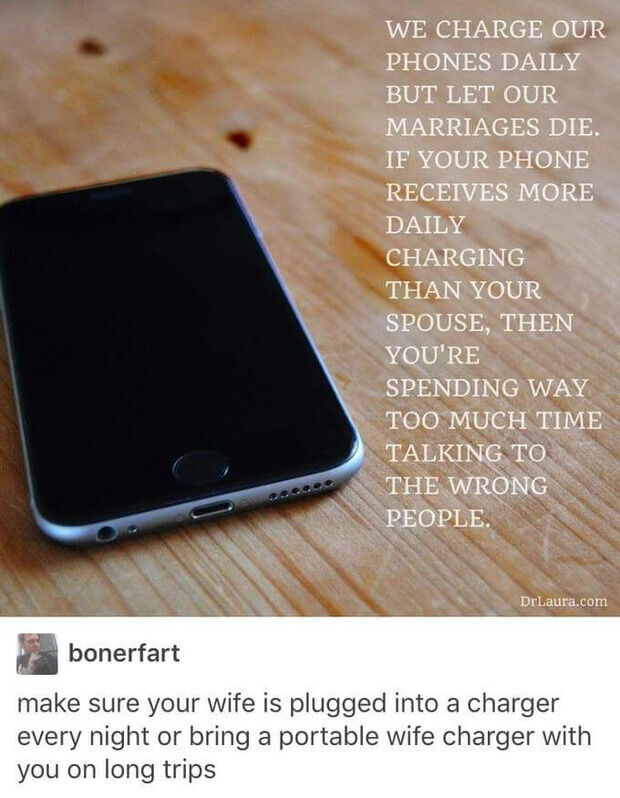 #10 My wife took the toddler and left me with the baby yesterday morning. Shes a worrywart and I love photoshop. Lesson learned; dont reply with just a photoshopped picture when she asks how things are going with the baby.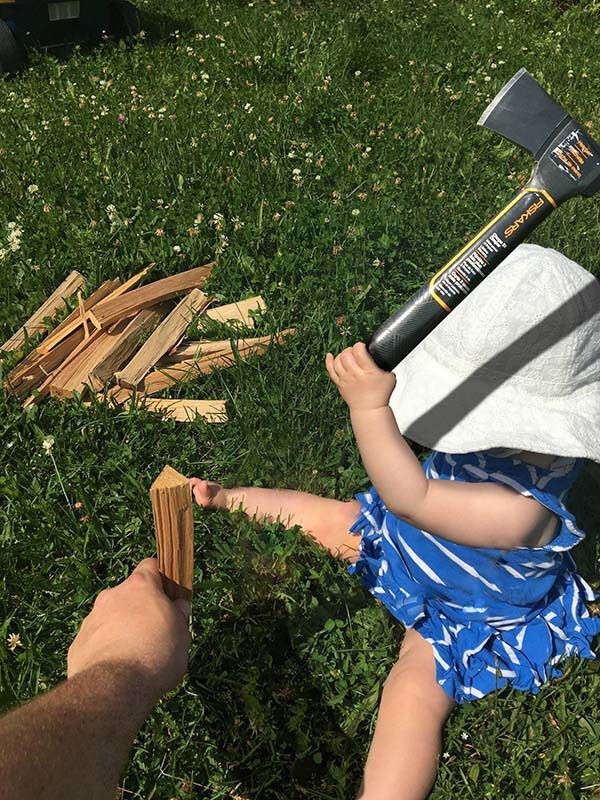 #11 God Gave Men Both A Penis And A Brain…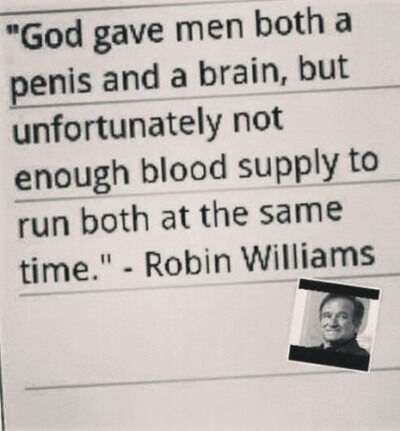 #12 Nice way to die tbh
#13 Guilty of this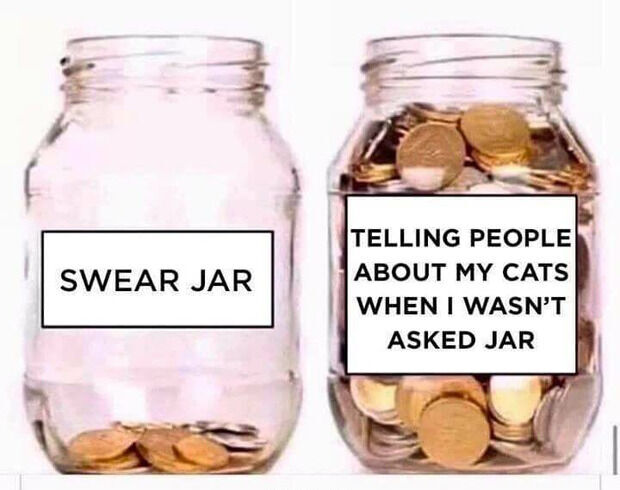 #14 Tiny Tom Cruise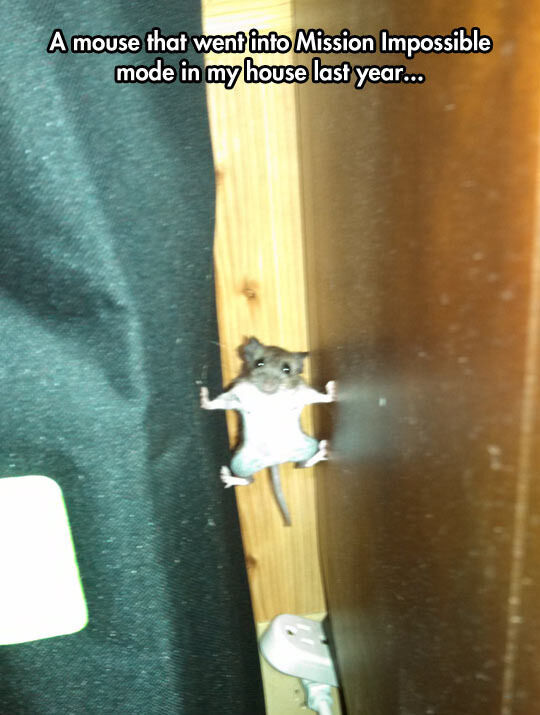 #15 Wait just a 2nd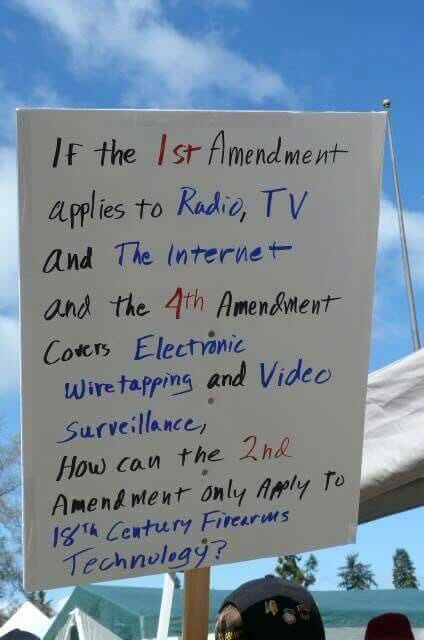 #16 Marias other powers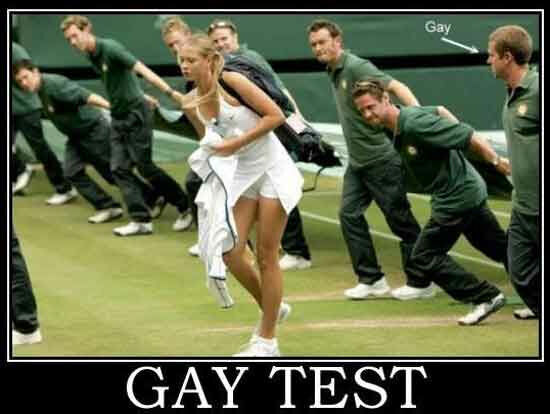 #17 Best Time To Plant A Tree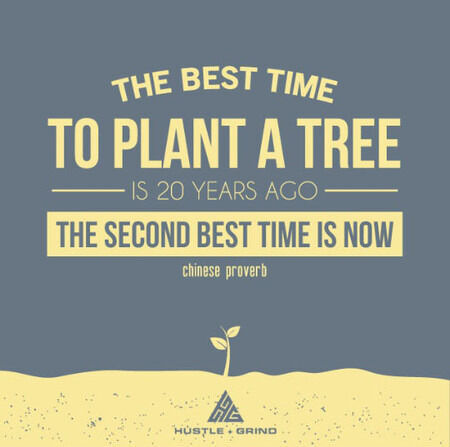 #18 Man praise cow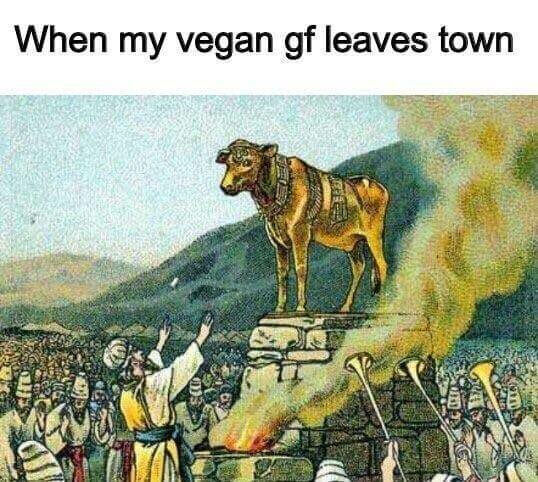 #19 My co-workers friend just saw this in Florida while driving..they were even barking.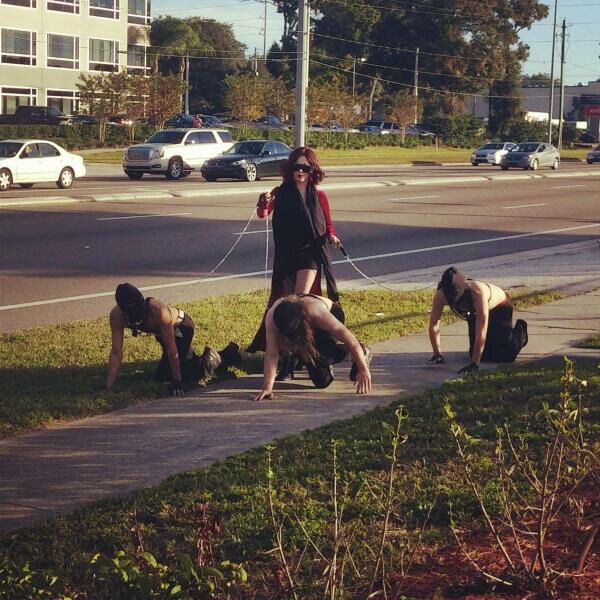 #20 Baby Leia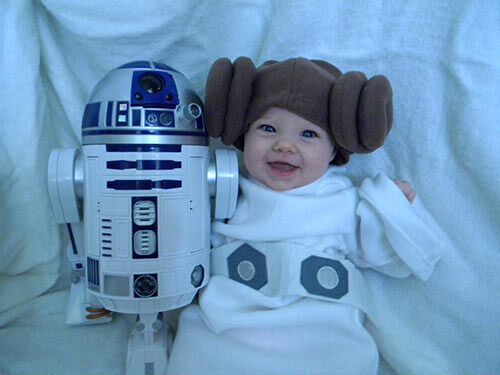 #21 High Budget Photography

#22 Hi My Name Is Appendix And Sometimes I Get So.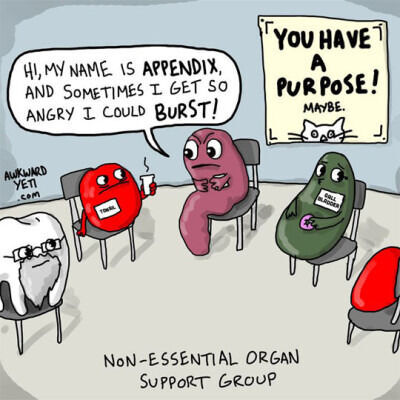 #23 Best Divorce Lawyers Ever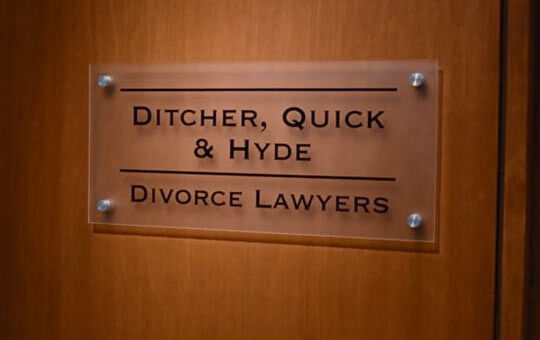 #24 The Book And The Movie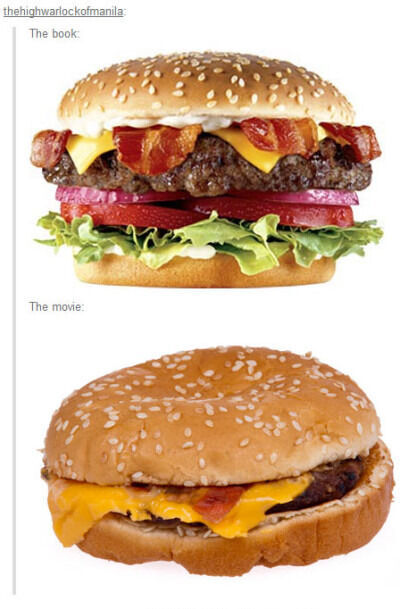 #25 When someone hands me a flyer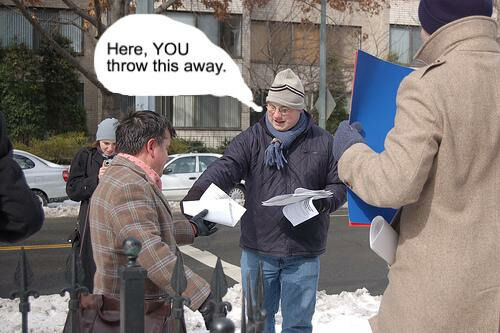 #26 Charmander, Burn Him!

#27 Had An Amazing Dream…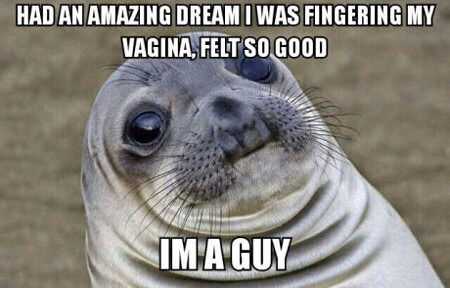 #28 Being Cool Back Then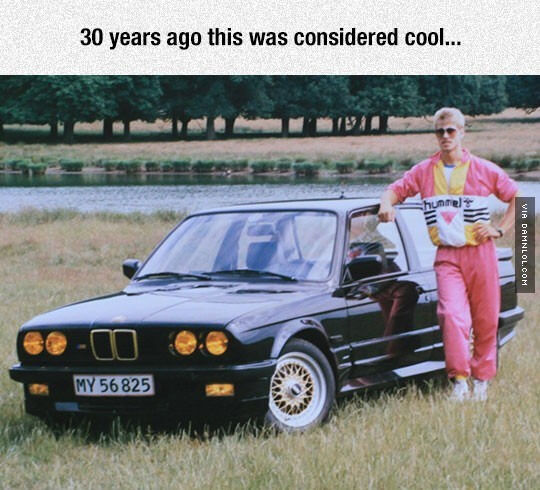 #29 Two Frogs Using A Flower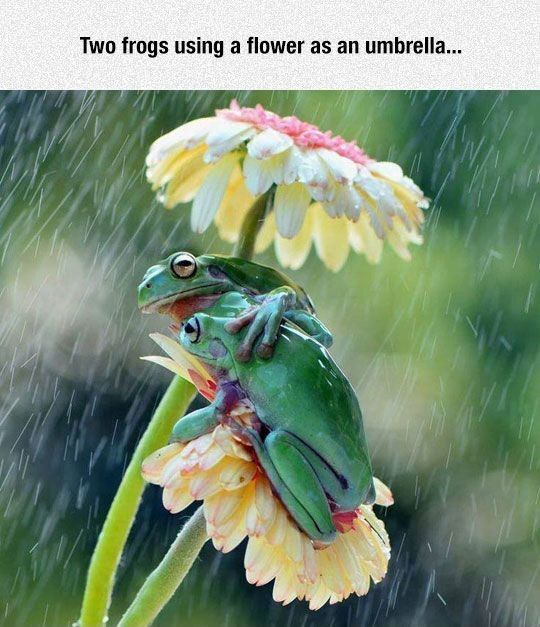 #30 These Plants Can Kill

#31 Went To My Friend's Apartment Today