#1 Nugget retriever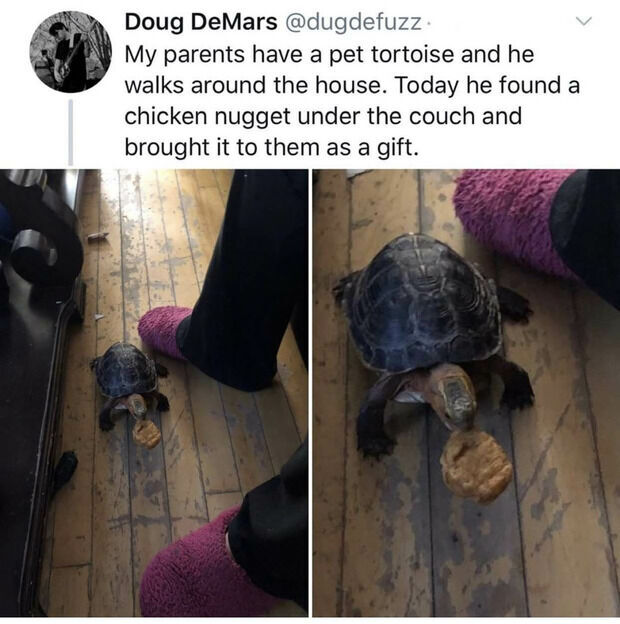 #2 How Deer You Disturb The Cat?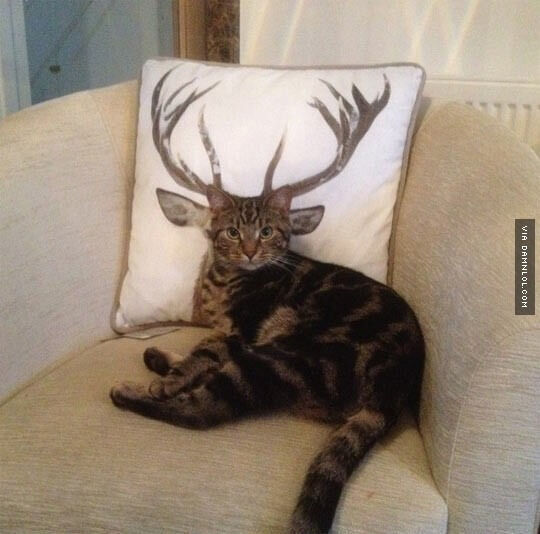 #3 Your app is amazing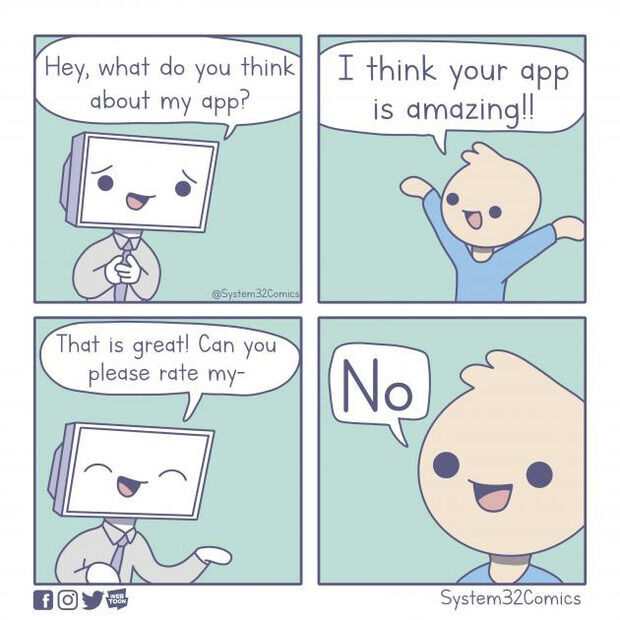 #4 We created an anglerfish out of 200.000 dahlias (flowers)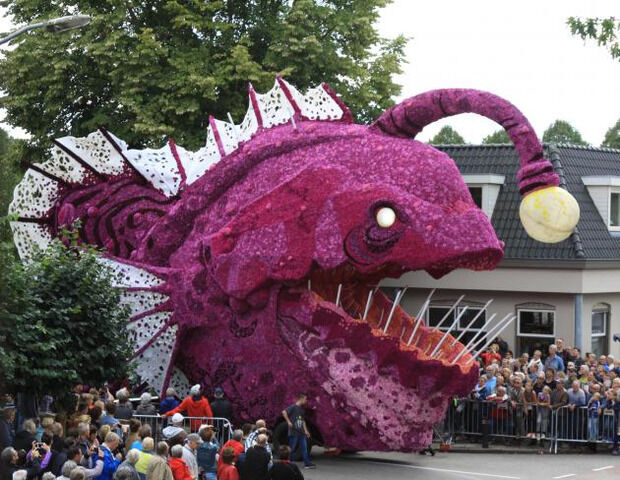 #5 Illiteracy Is No Laughing Matter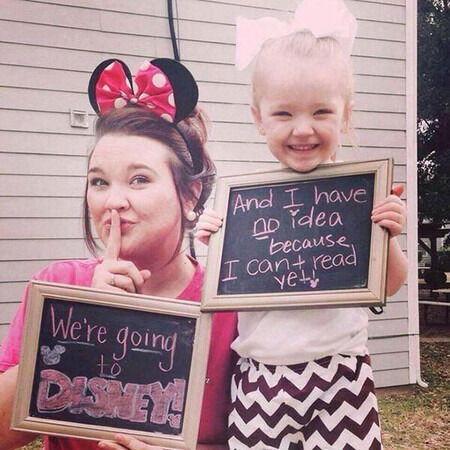 #6 Motion Sensor Lighting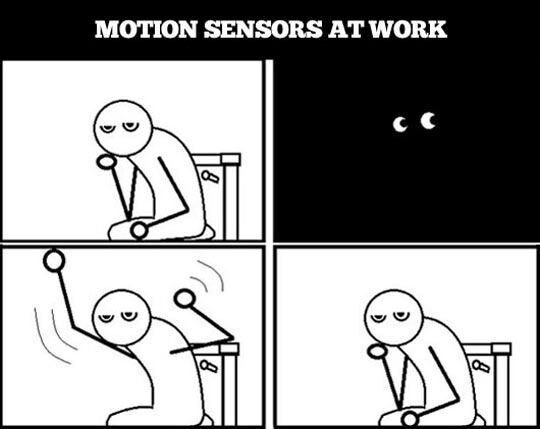 #7 The tables have turned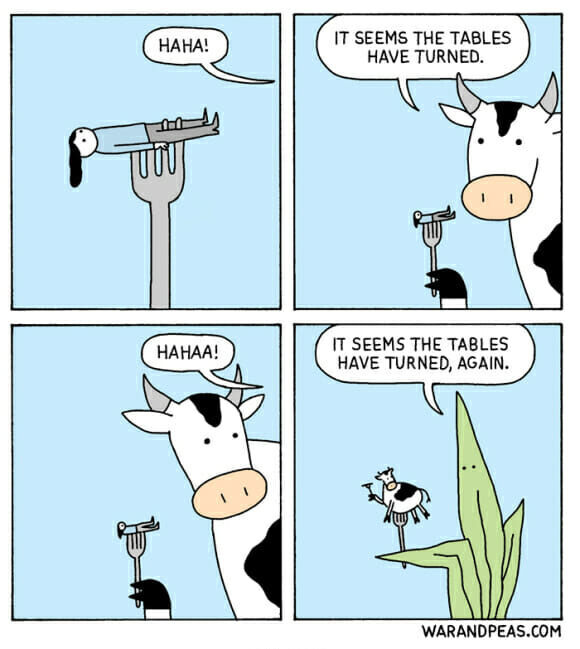 #8 If You Want To Feel Old.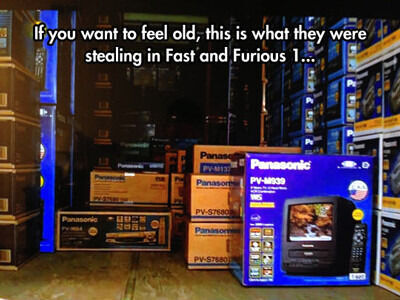 #9 I'm Supposed A Star Wars Dessert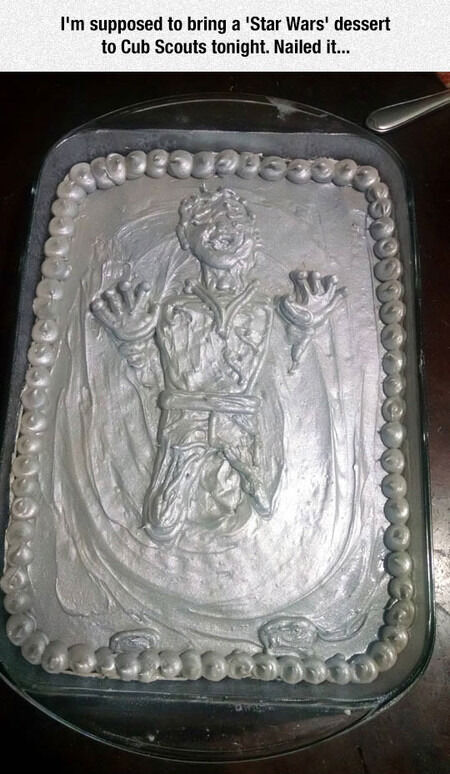 #10 Well a Scout is honest.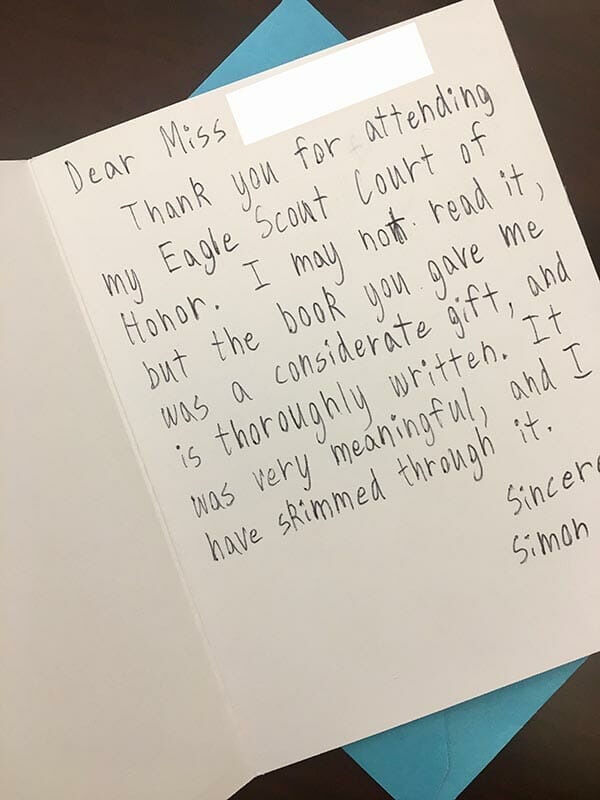 #11 You Never Let Me Use Your Charger - Mine - Her.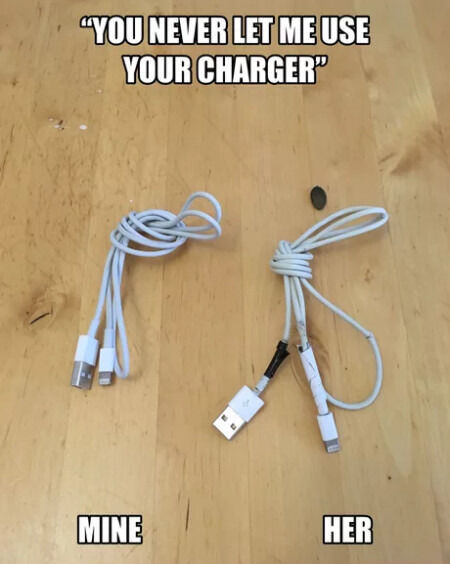 #12 Alentine's Day.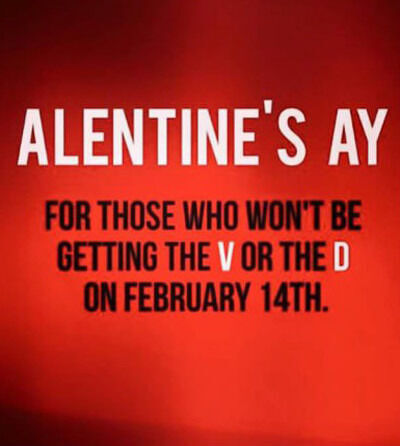 #13 A rocket launch that looks like a squirrel ejaculating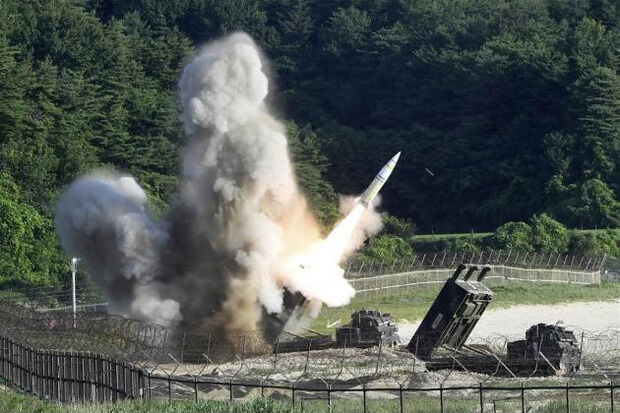 #14 A 54 million yo gecko trapped in amber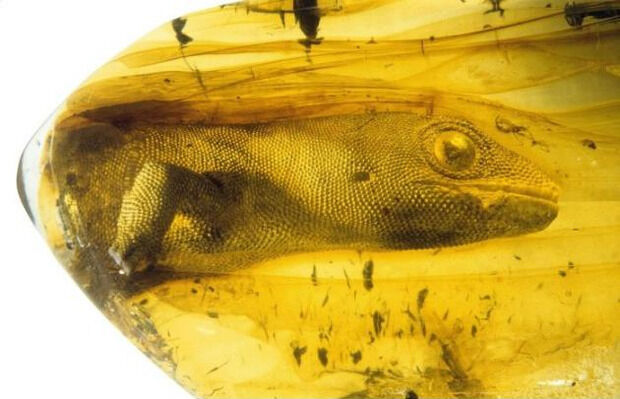 #15 The thug life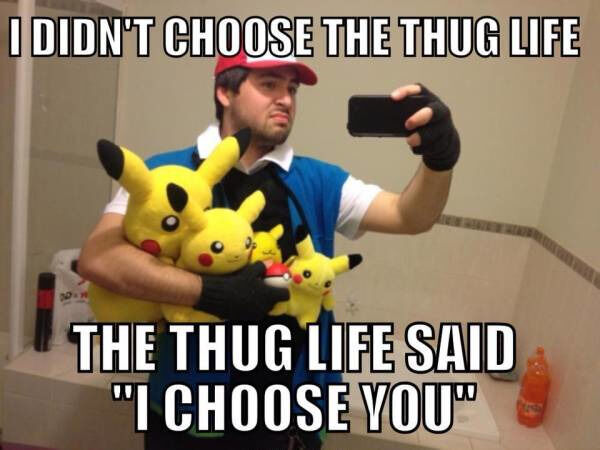 #16 Listening To Music On The Train…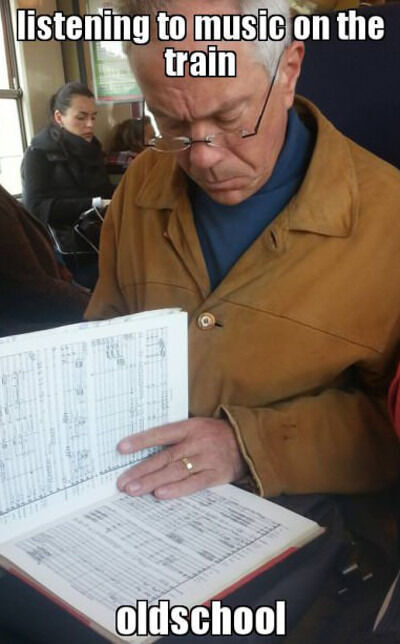 #17 Its so hot you could fry an egg on the sidewalk. Or you could do what this guy did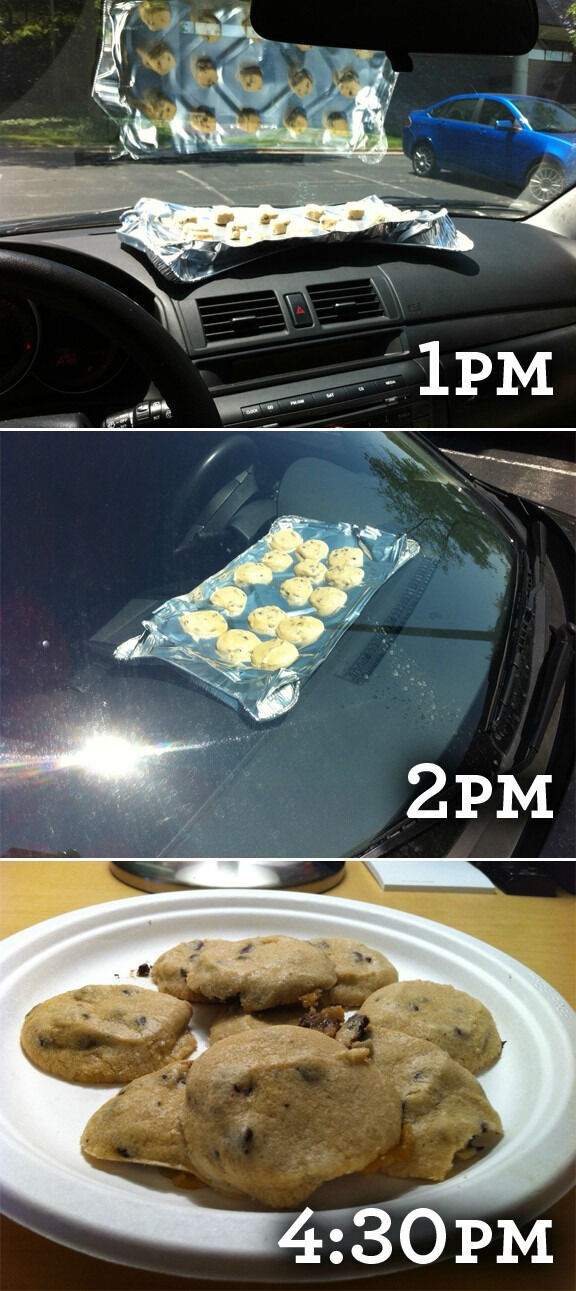 #18 Well, damn. My suspicions are confirmed in a cookie message.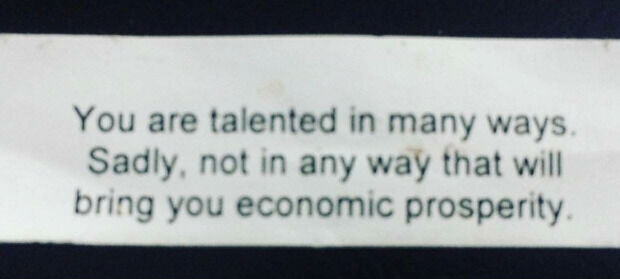 #19 Sign me up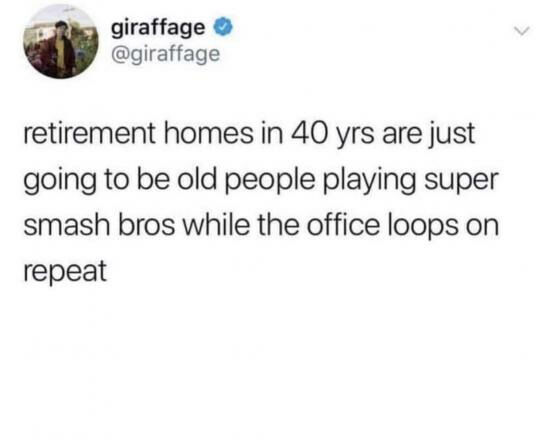 #20 See Through Turbo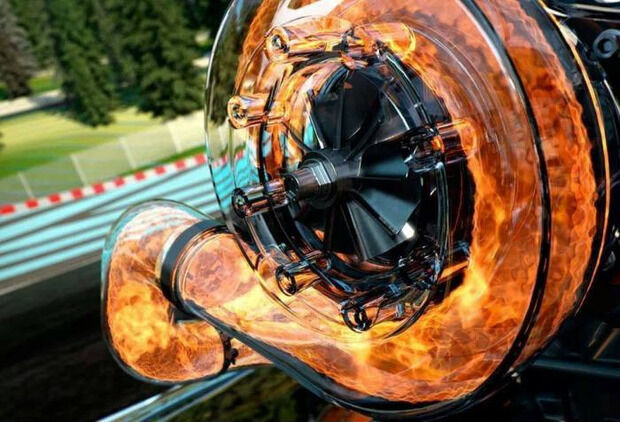 #21 Coaching Hockey Practice Saturday Morning With 7 Year-olds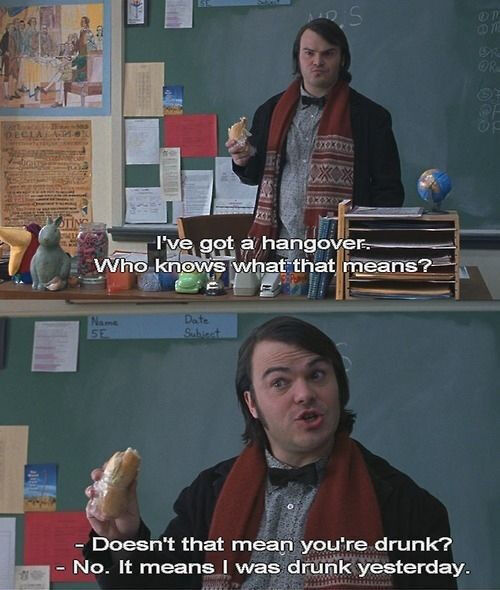 #22 My nephew is graduating today. This is the sign his best friend made to commemorate the occasion.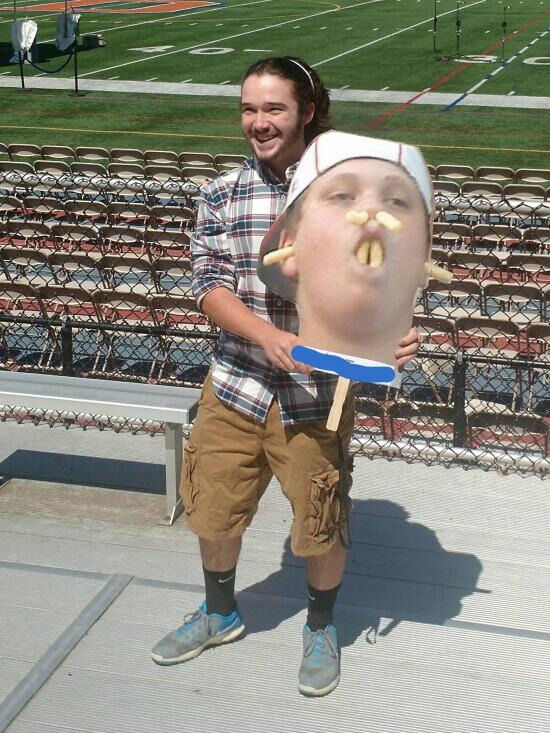 #23 Mystical chameleon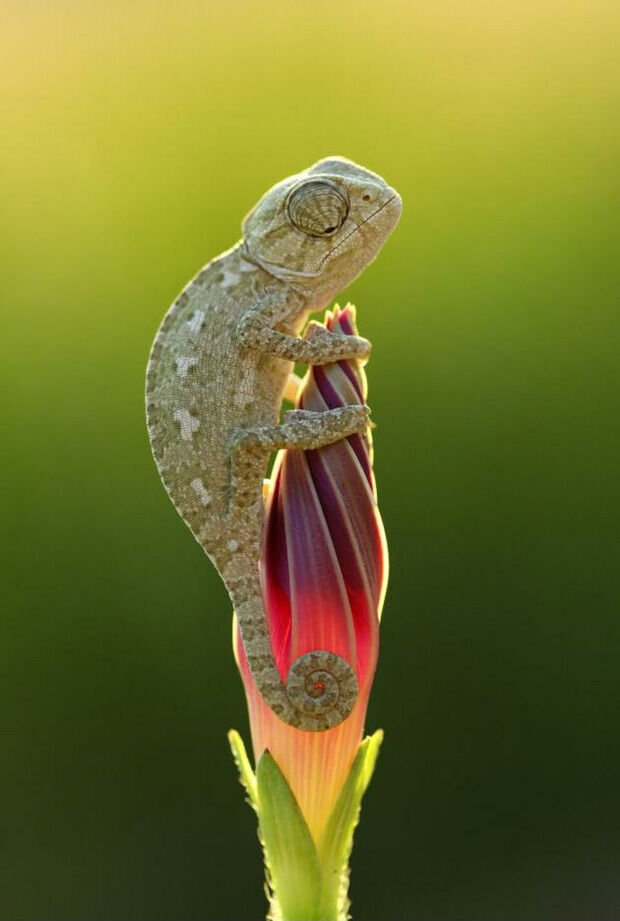 #24 Roses are red, his allegations came later. Its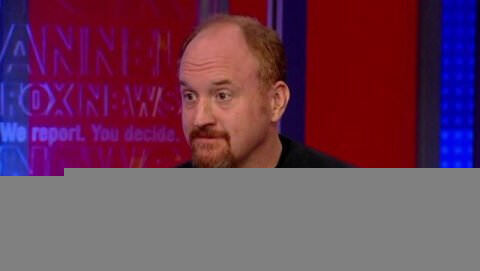 #25 These employees at NASA totally look like theyre about to drop the most fire mixtape in the galaxy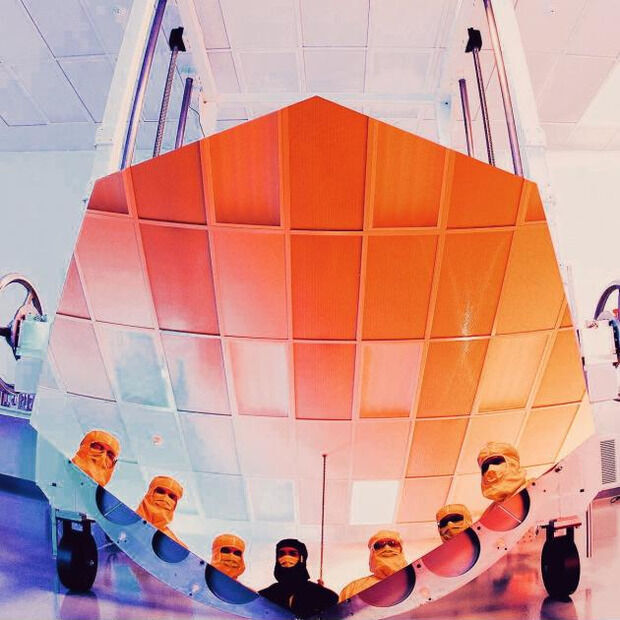 #26 This Is My Friend's Cat, Who's Appropriately Named