#1 My housemates and I decided to make a christmas card. Unfortunately, Im studying abroad in Japan so we had to improvise.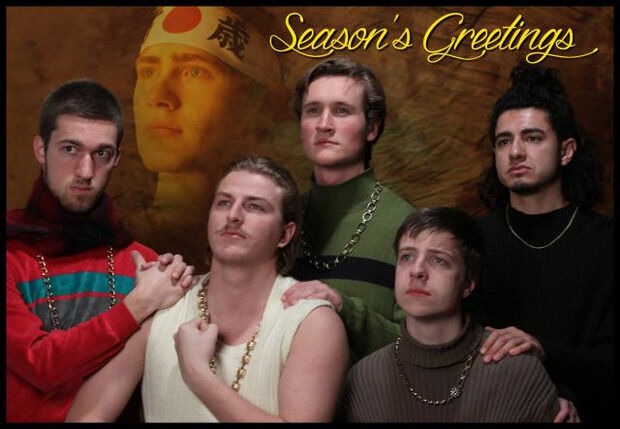 #2 Oh No She Didnt!
#3 The state of things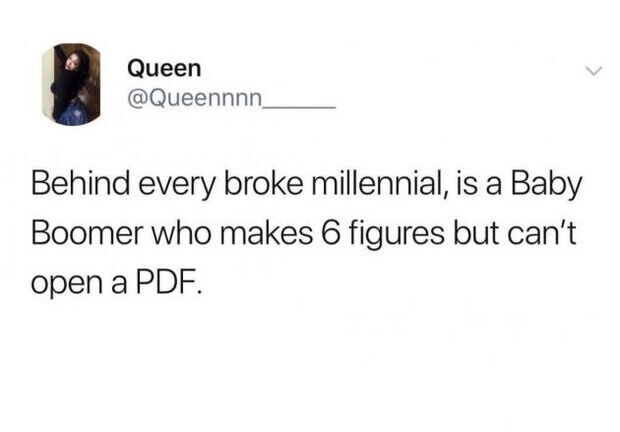 #4 #Schedule, Own, Time, Whenever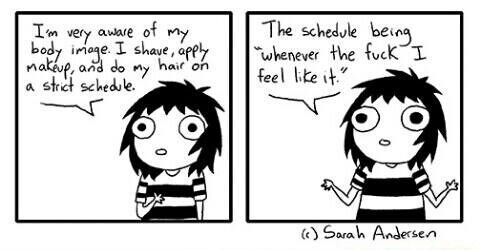 #5 I'm Not Sure What To Make Of This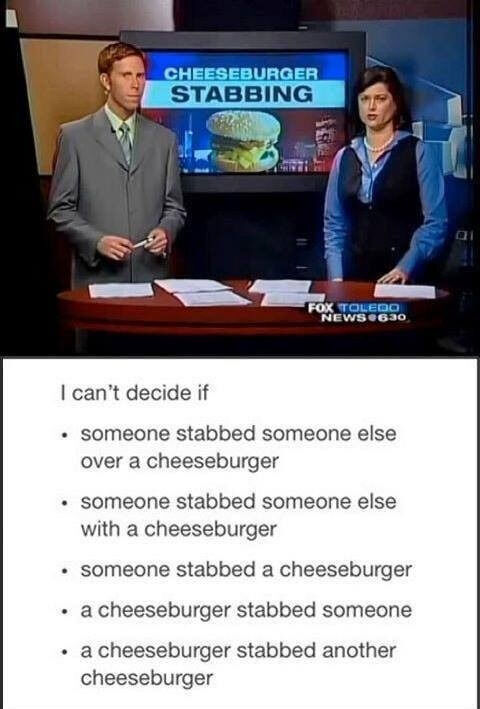 #6 Albino turtle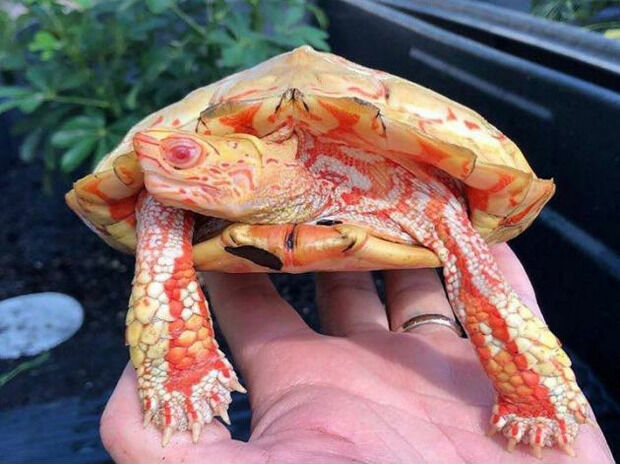 #7 You guys I think I think we can call the search off now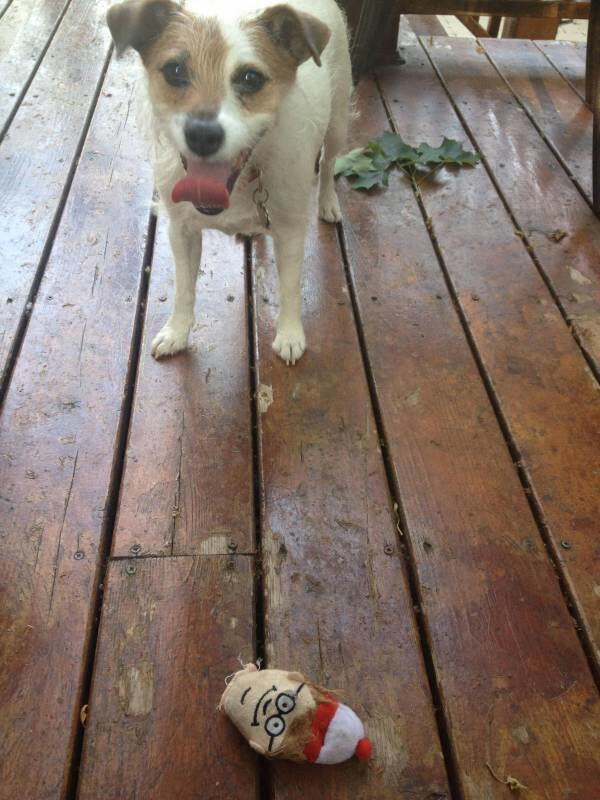 #8 This man should teach how to be a father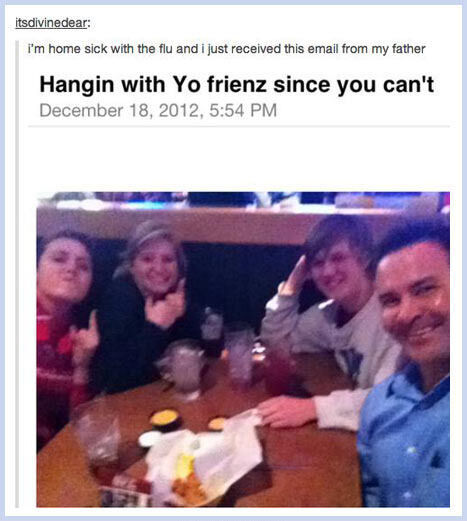 #9 Proud moment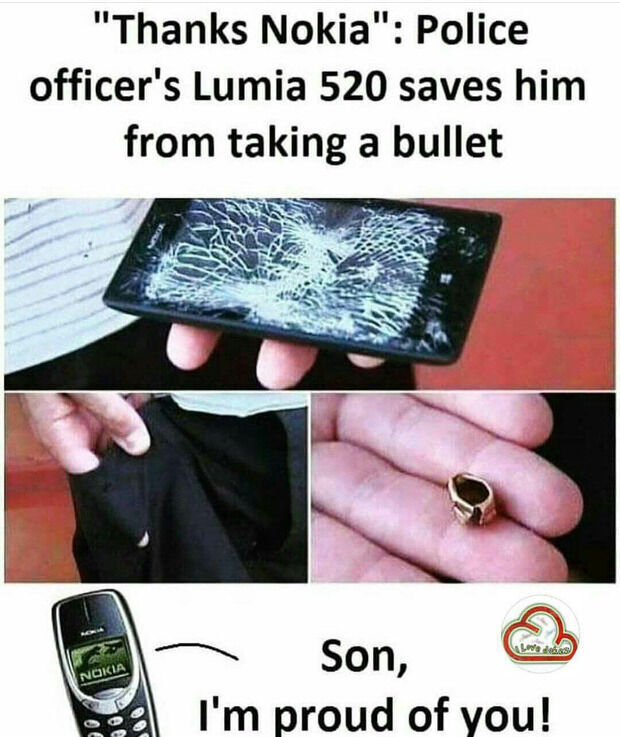 #10 Hamuel L Jackson Been Patiently Waiting For 5 Minutes To Get A Piece Of Popcorn.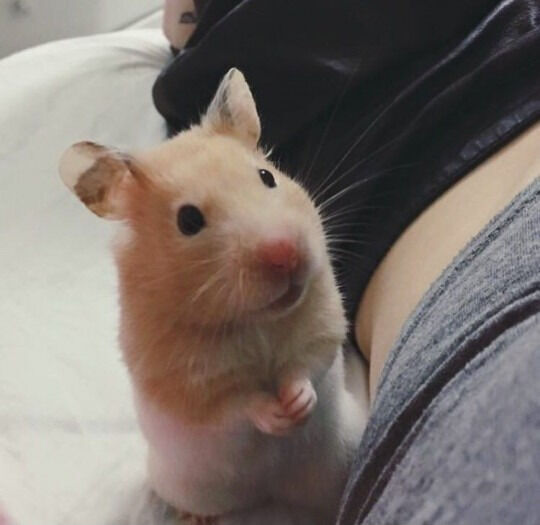 #11 Most creative use for a plunger Ive seen yet.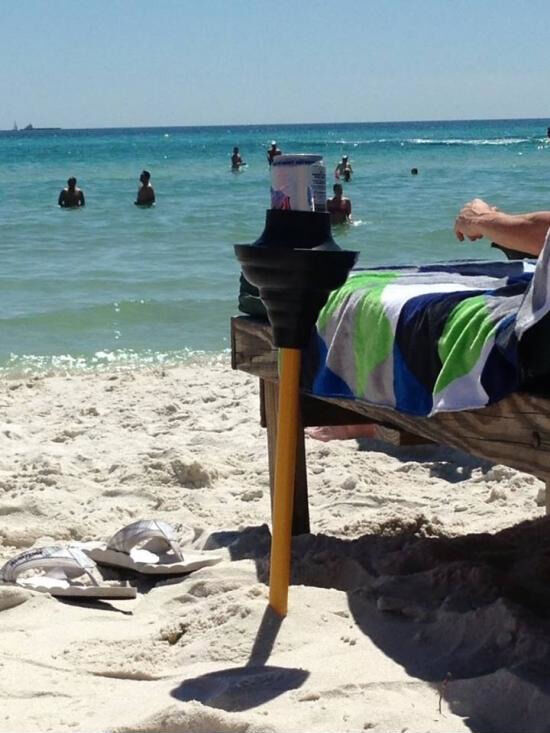 #12 I Used To Think That Getting Fingered…
#13 Nervous?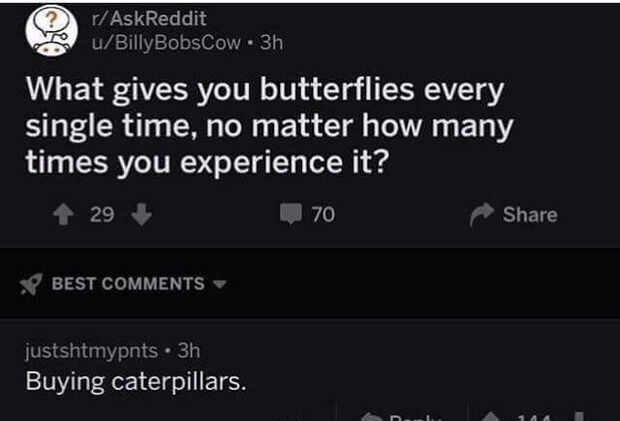 #14 Funny News Headlines To Brighten Up Your Day

#15 Breakup lines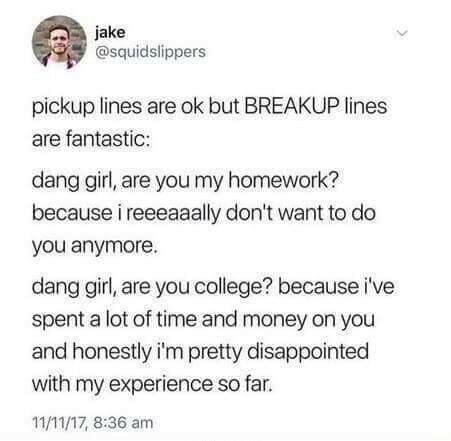 #16 Damn tiny metabolism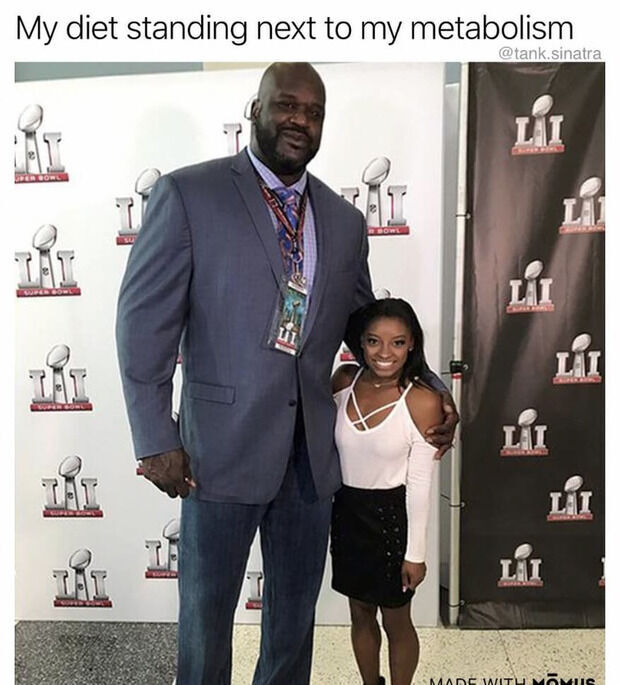 #17 Wow, It's Just An Aquarium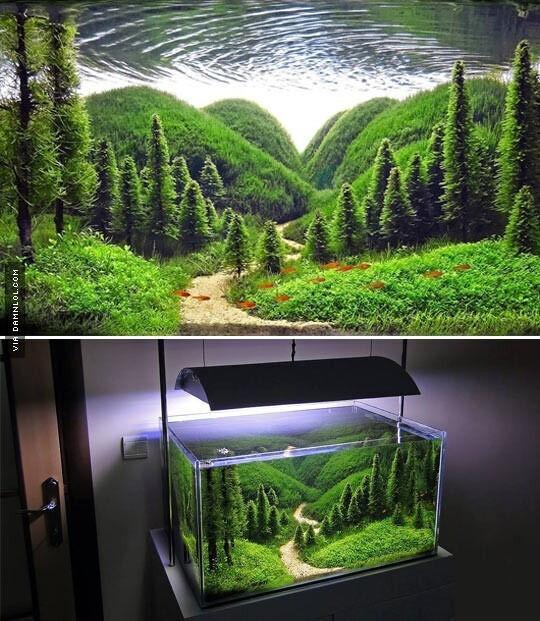 #18 Mario Kart in real life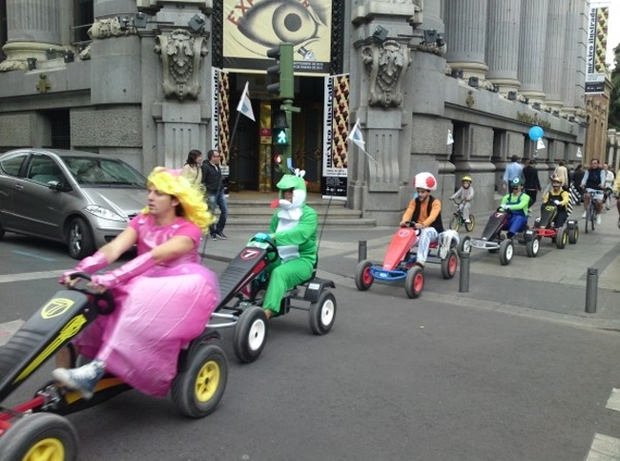 #19 Not The Little One Anymore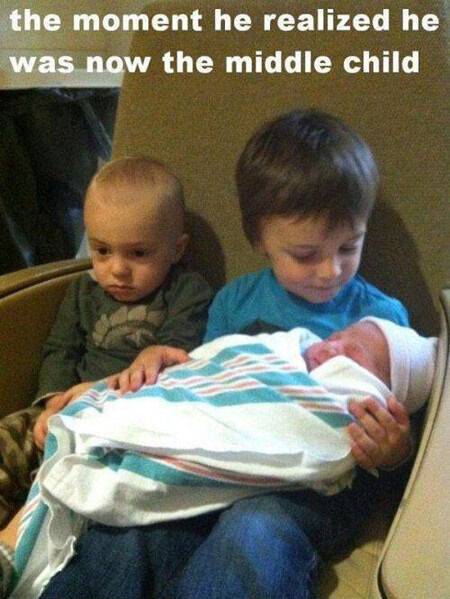 #20 Oreos

#21 Chemistry Humor Is Best Humor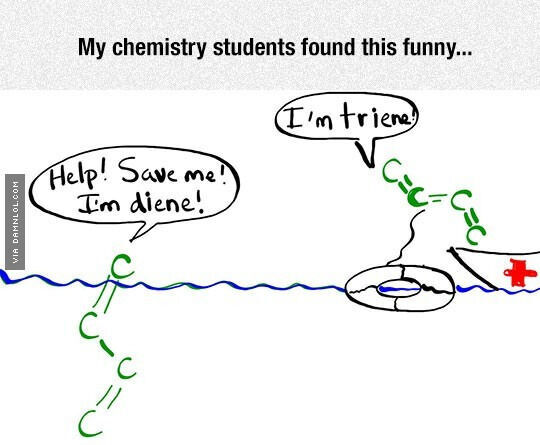 #22 Good guy tattoo shop.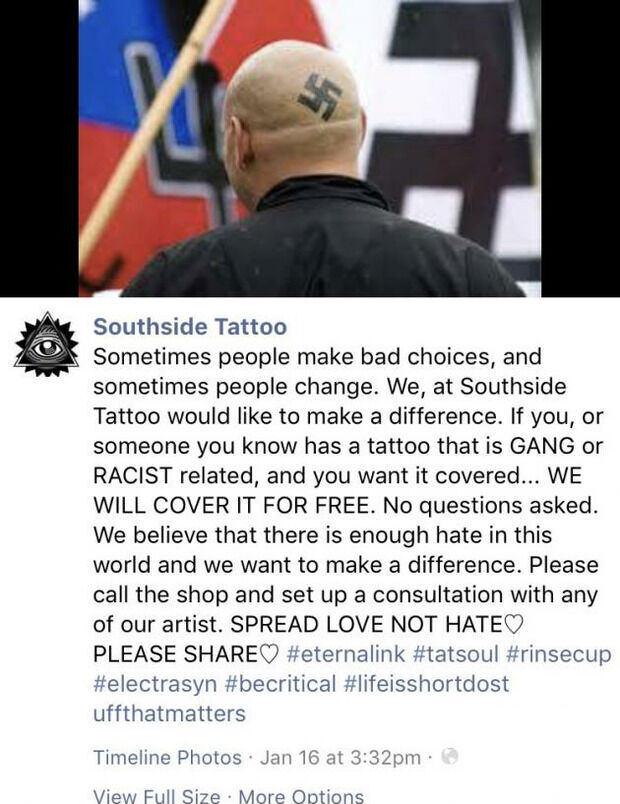 #23 Old school cool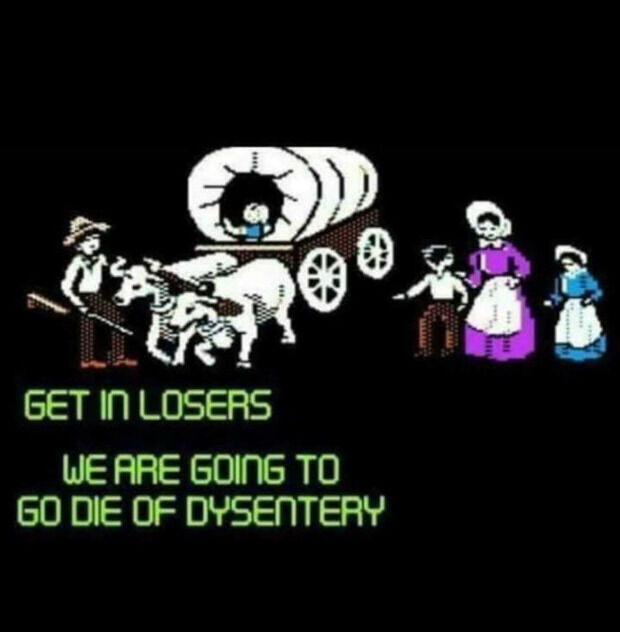 #24 This is my son, officer.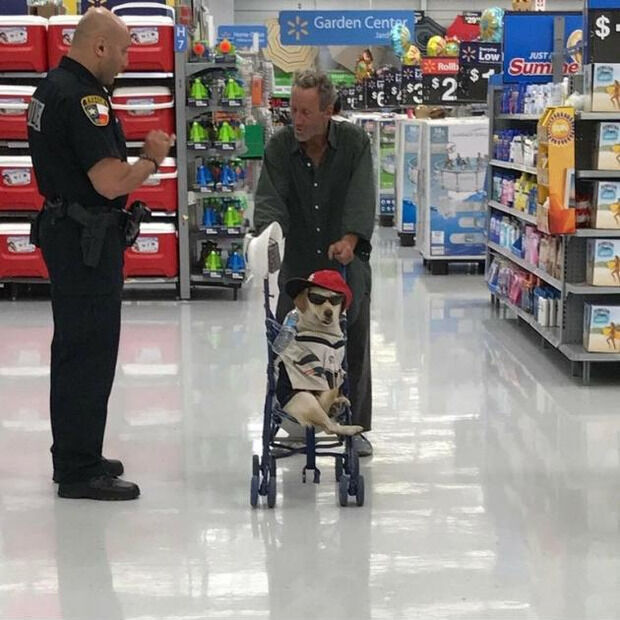 #25 Reason why youre single?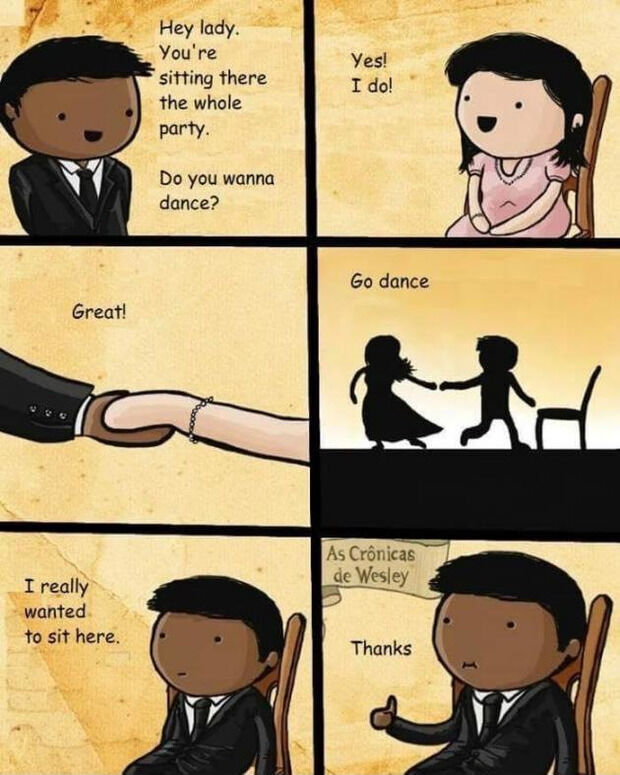 #26 The True Master Chef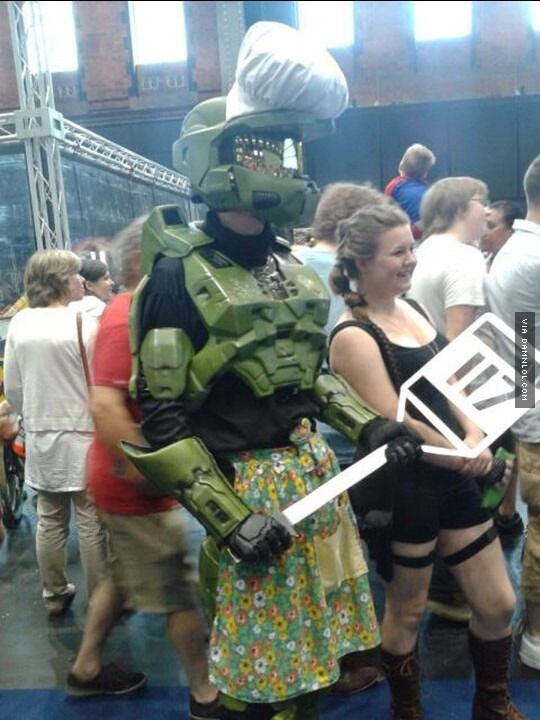 #27 Dude, That's My House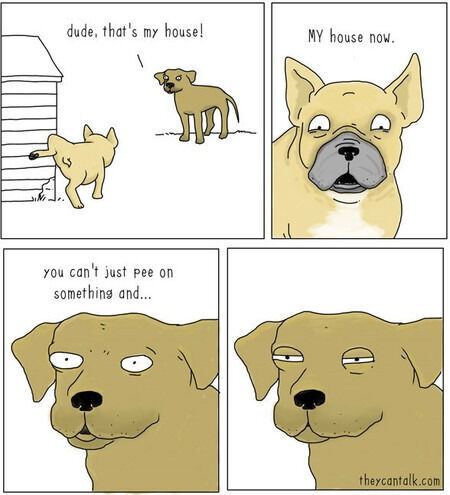 #28 Norbert, The Therapy Dog…
#29 A guide to onomonopoetic footware…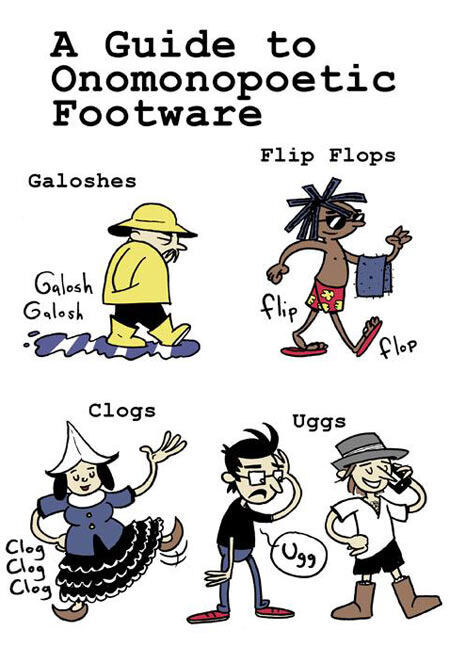 #30 You better fucking do it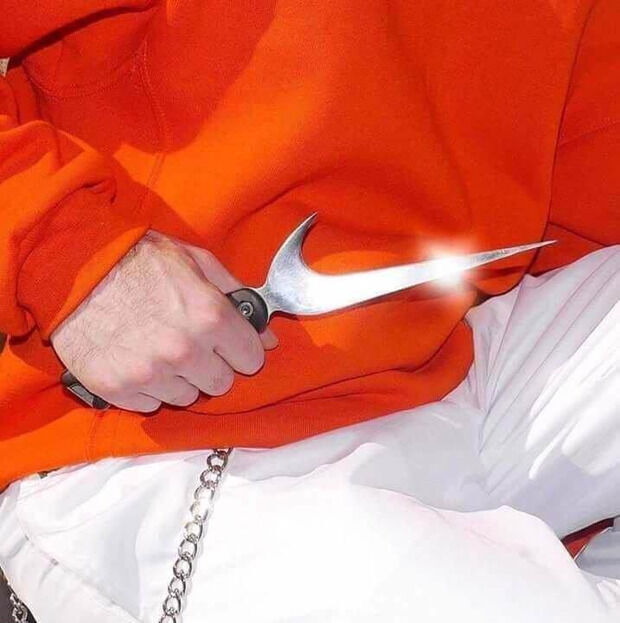 #31 Says He Will Rock You, Does Exactly That…