#1 Do people actually talk like this?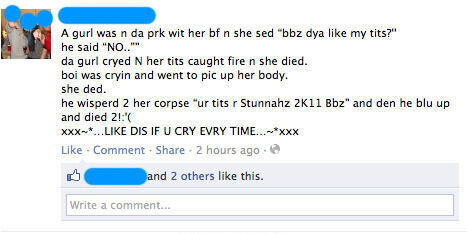 #2 My niece left her Barbie book at my Moms house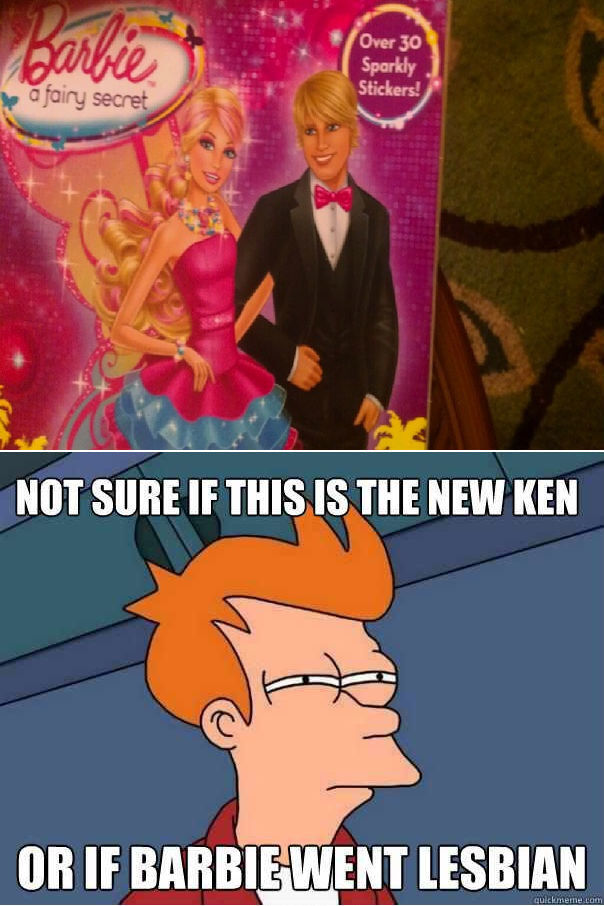 #3 Eminem Is A Legend.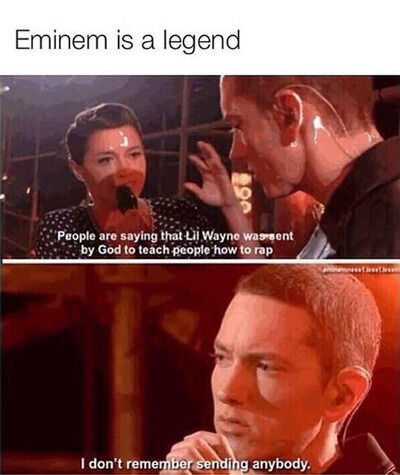 #4 Donald Trump Is Like Anger.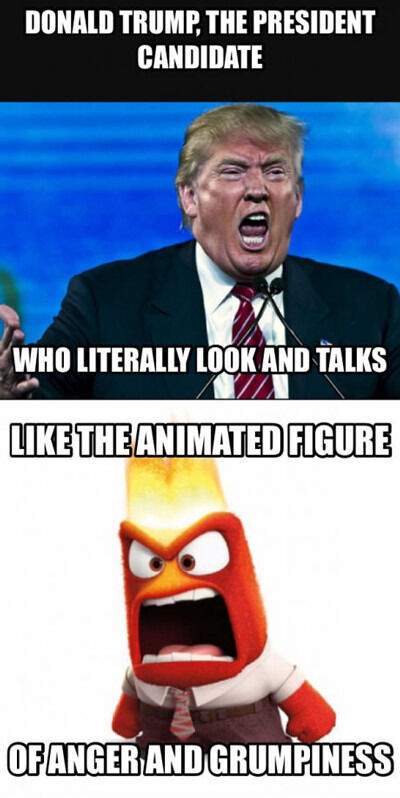 #5 Always Worried The Cat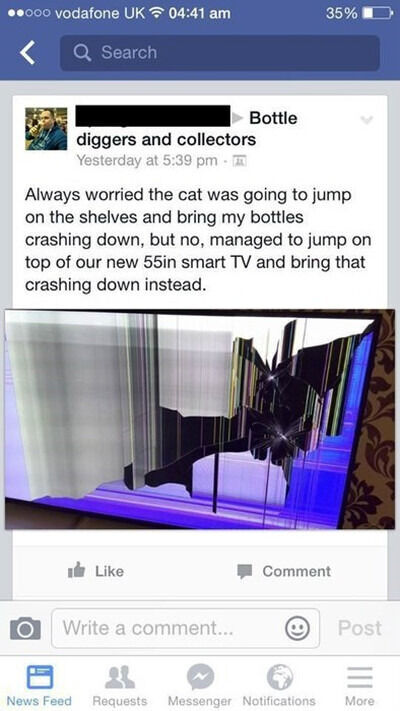 #6 Math book example #5
#7 How my friend dealt with the TV cord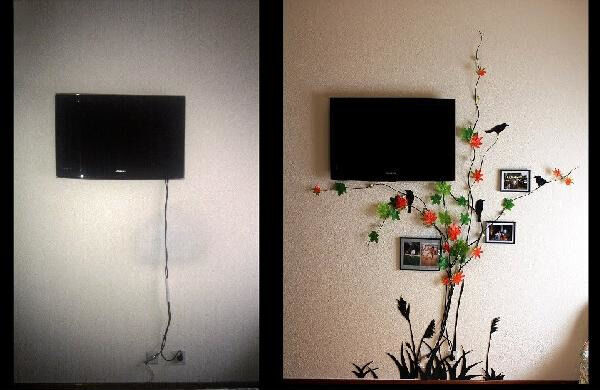 #8 Every f*cking summer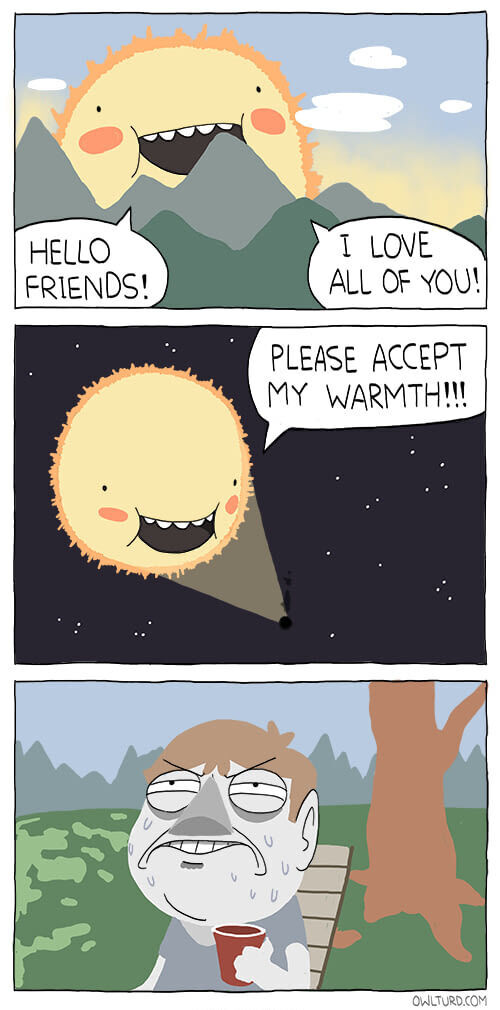 #9 Math Is Very Hardcore…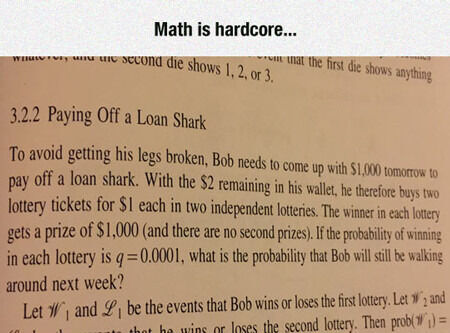 #10 Mexican Nativity With The New Coca Cola Cans.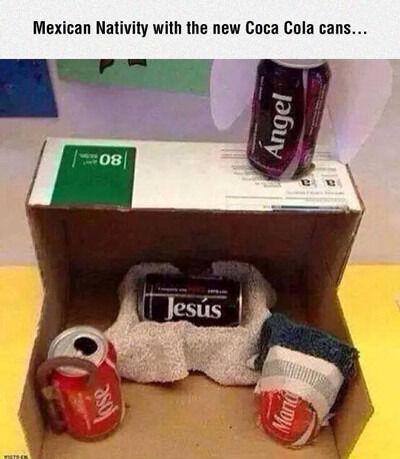 #11 Hes 157 years old and still smiling!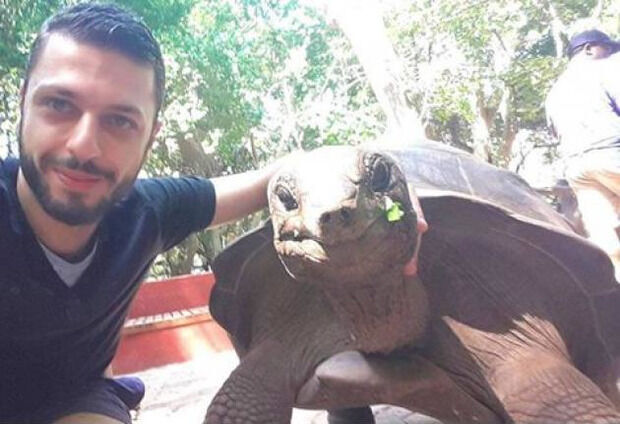 #12 The Scariest President Of Them All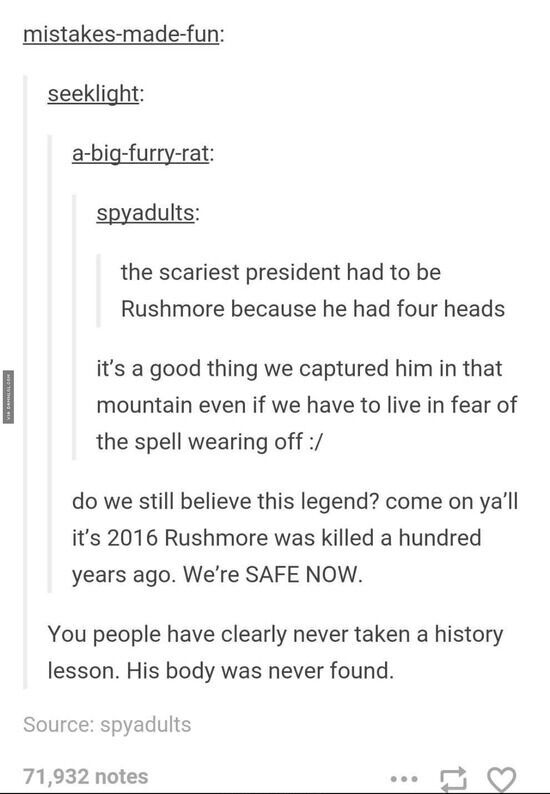 #13 Same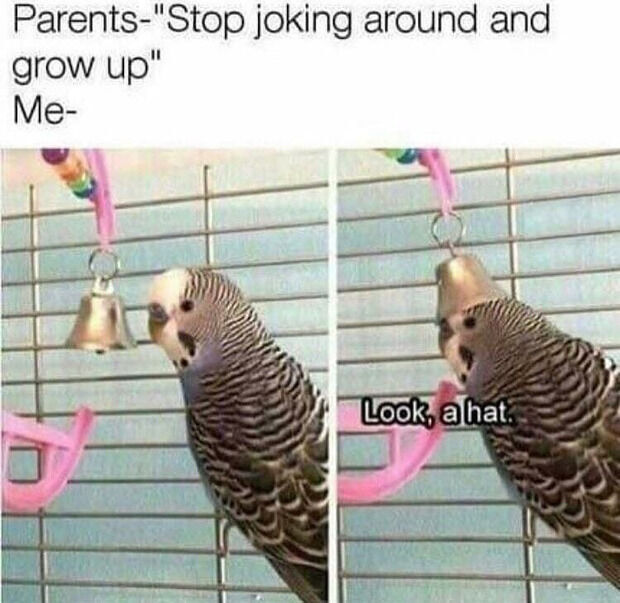 #14 This is it. No more arguing.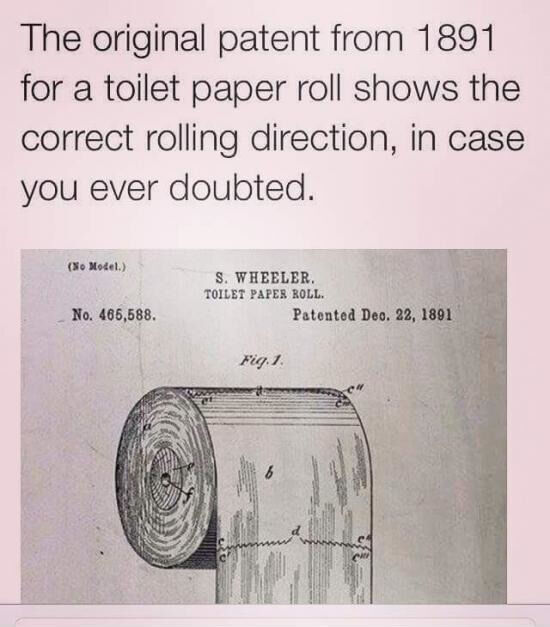 #15 Her Worst Vs Her Best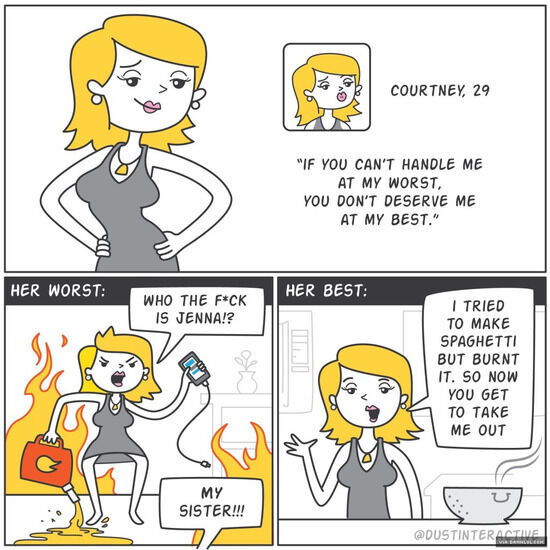 #16 Darth Vader Empire Style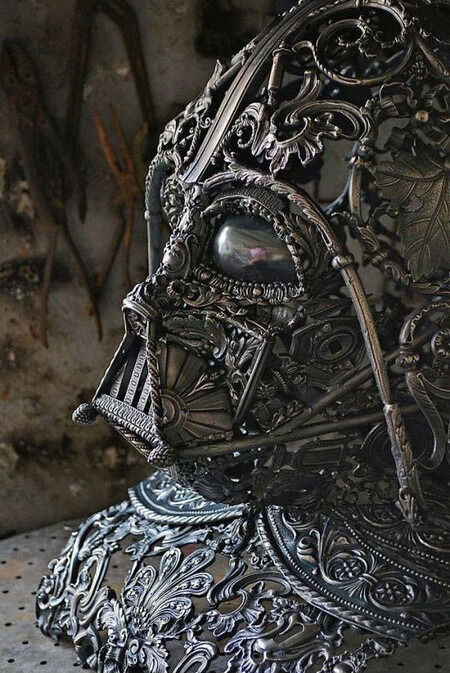 #17 Good Excuses For Being Late

#18 Everyone in Hawaii is being burned by hot lava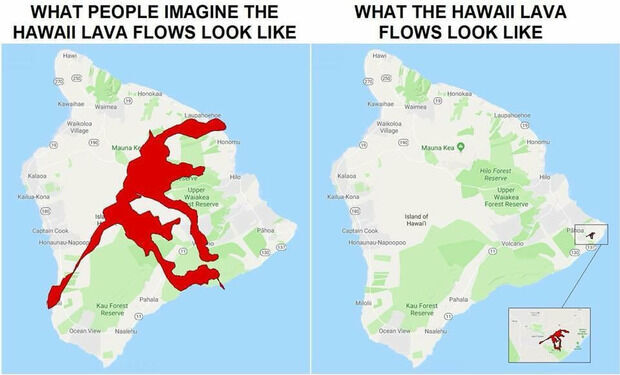 #19 im Gonna Build A Wall And Put Freakin Laser Beams On It.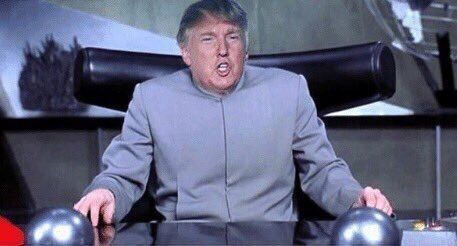 #20 In Case Of Emergency.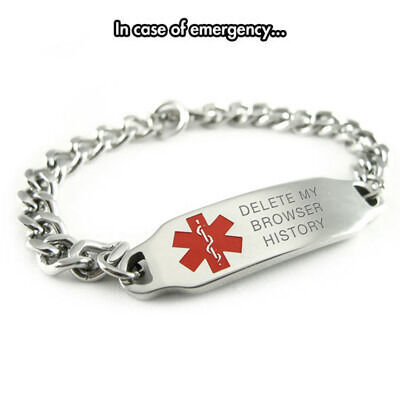 #21 Had to follow this dude for an hour just to see the ending.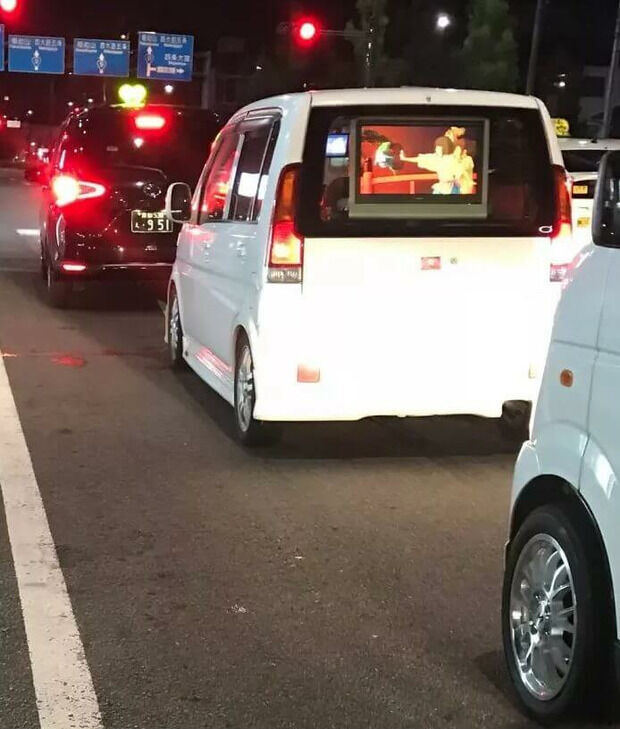 #22 This is 72-year-old Bobby Holley, who yesterday morning began a walk from Battle Creek, Michigan, to Lansing (42 miles) in below freezing temperatures to urge lawmakers to better protect schools from gun violence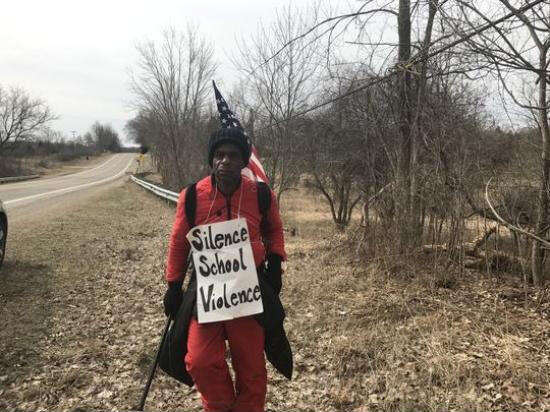 #23 I Do Not See This As A Problem.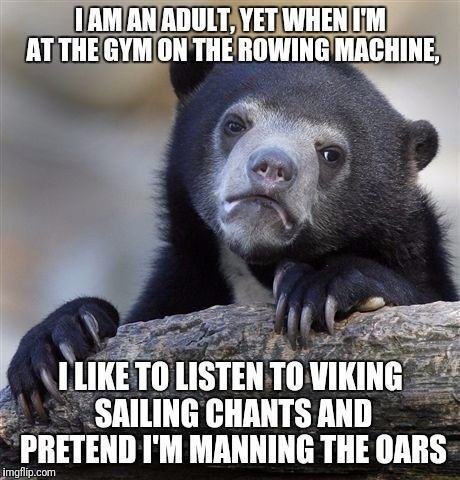 #24 Found, 5 Ft Tall Velociraptor.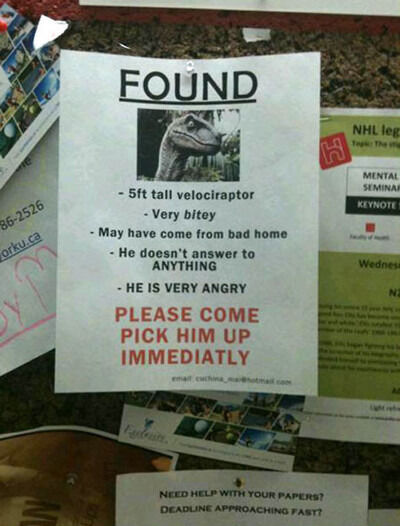 #25 Vacuum Packed Technology…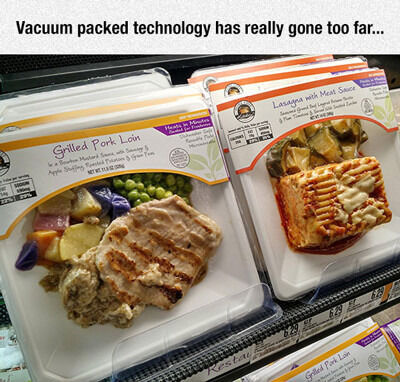 #26 Id definitely watch this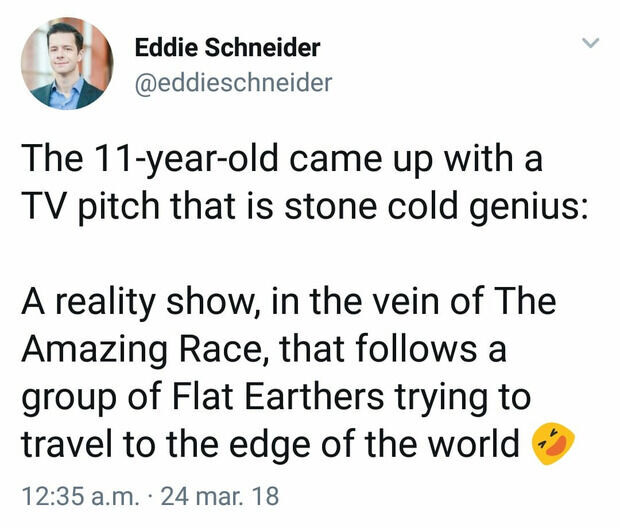 #27 Hmm, Liquid Ice, I Wonder What It Tastes Like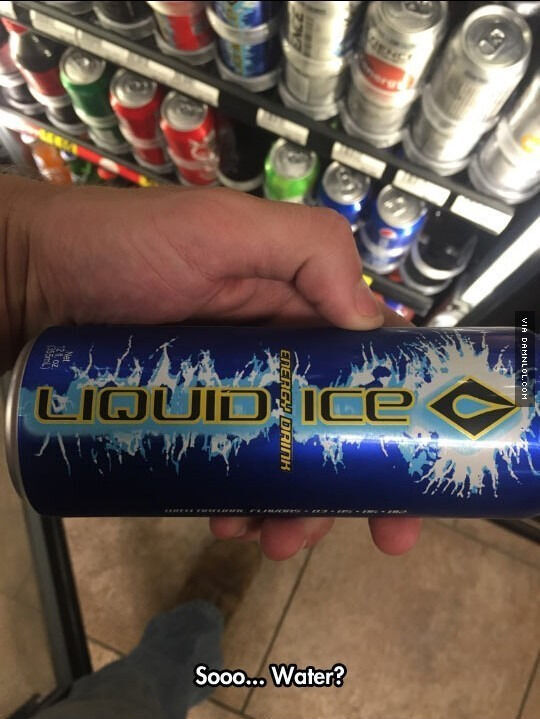 #28 Hes got a point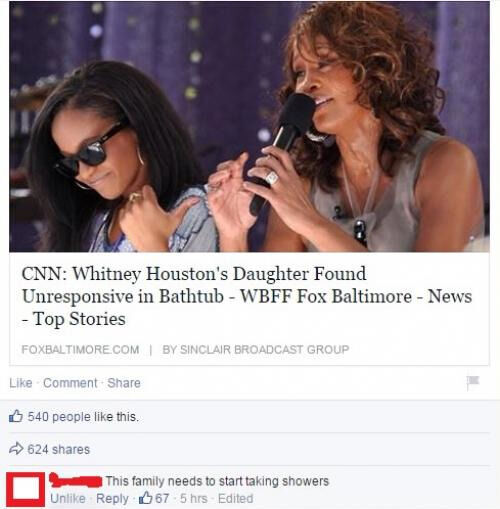 #29 Up in flames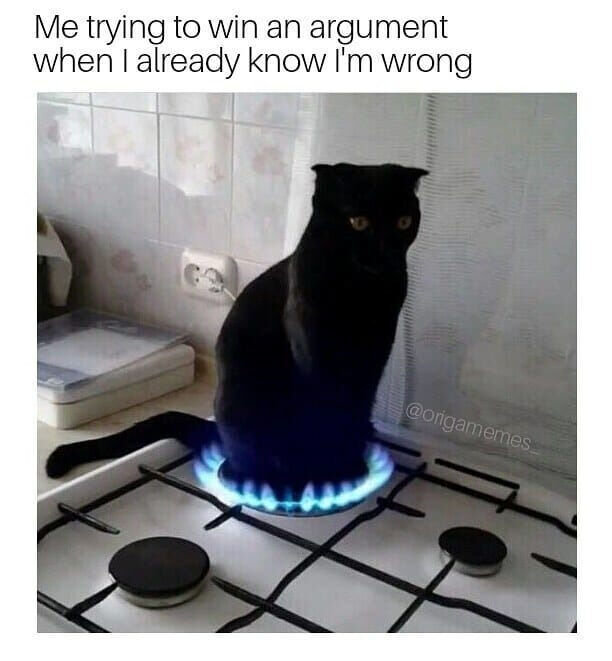 #30 Getting old sucks, but it sure beats the alternative