#1 Accurate display, please.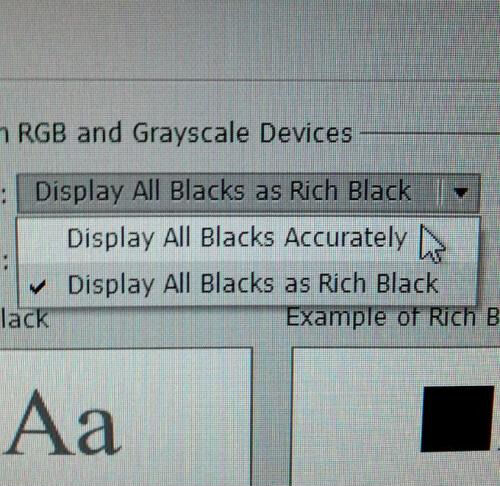 #2 Meanwhile, in the red leash district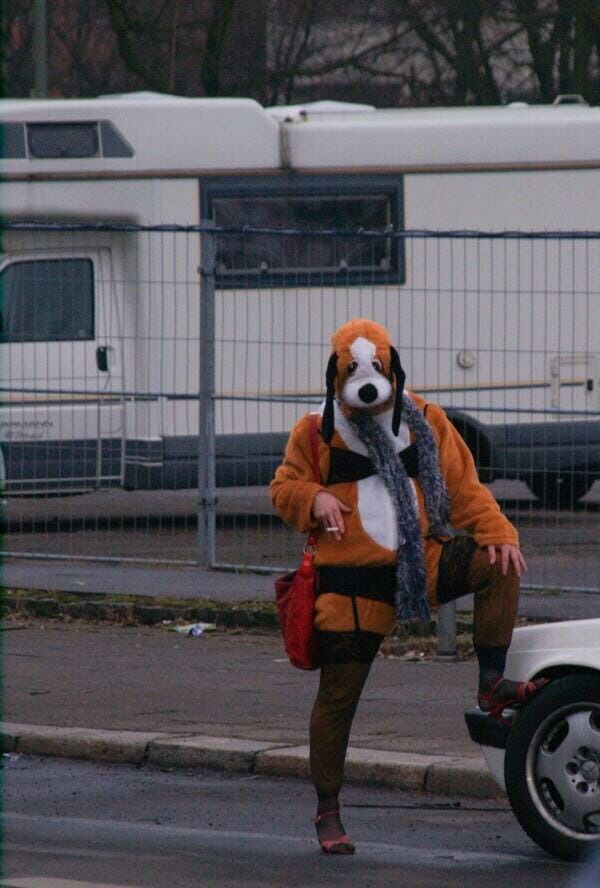 #3 Movies Get Better When You Add Sharks

#4 Not a fail! Awesome!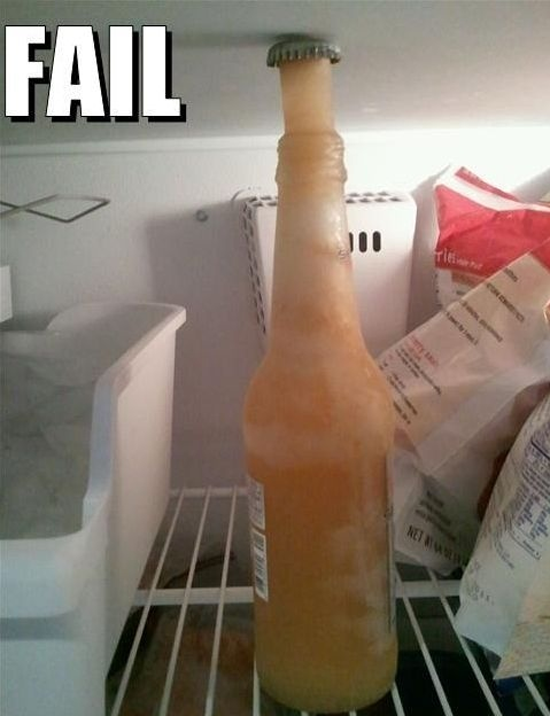 #5 Awkward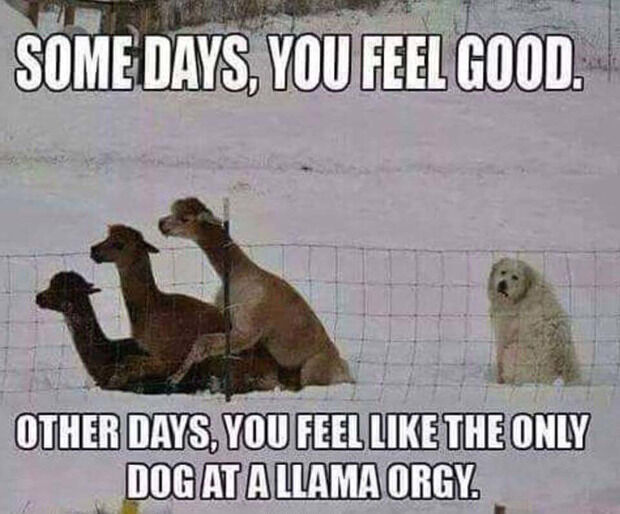 #6 Looking cute

#7 BUILD A DEEEECCKK

#8 Magnificent Arctic Fox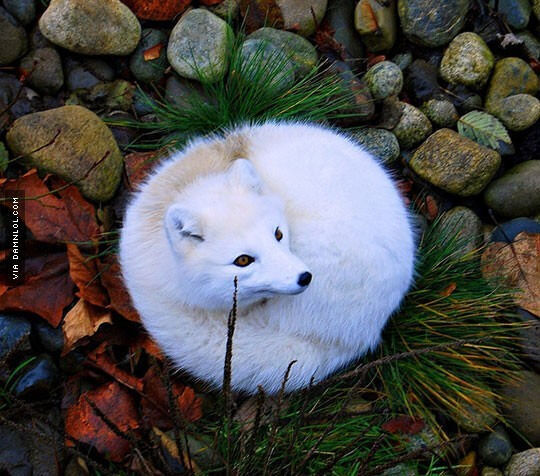 #9 Finally put in motorcycle parking at my gym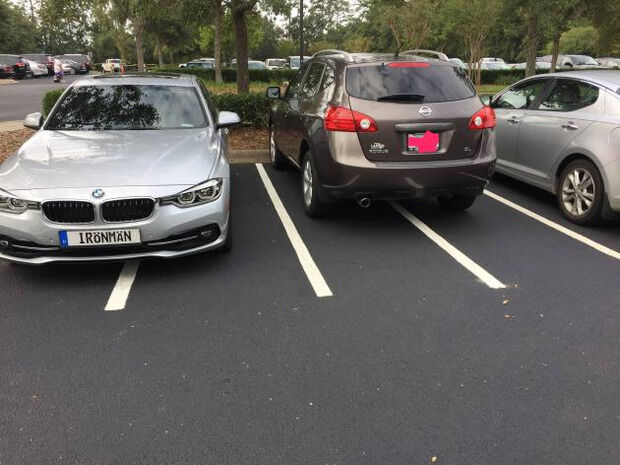 #10 Quite Possibly The Most Dangerous…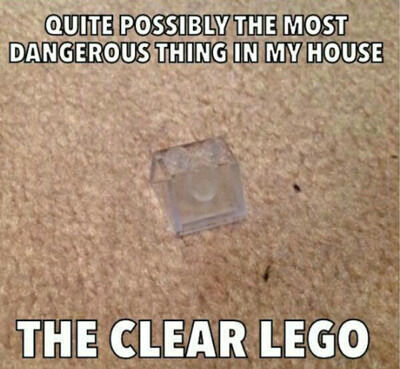 #11 Star Wars Busters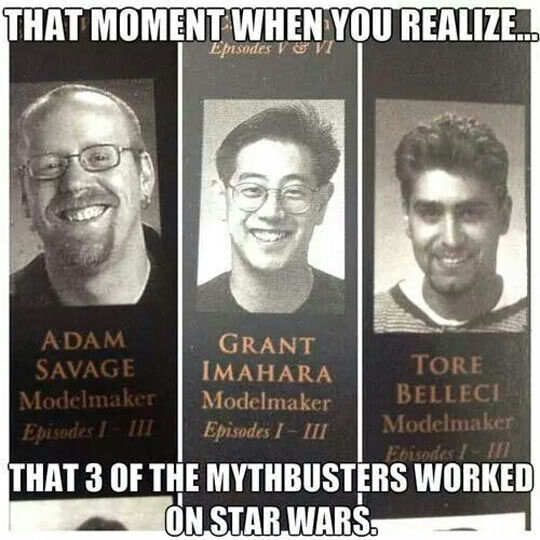 #12 Religion Is Like Having A Classroom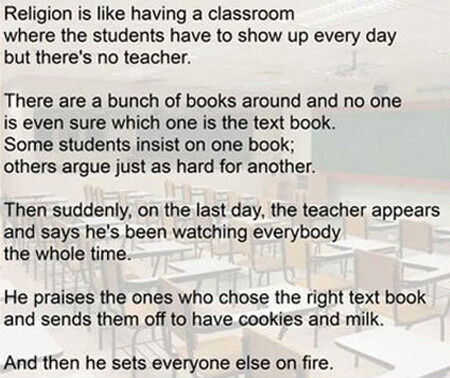 #13 I love apple and apple products, but I had to share this. Found it on /4chan. Ah of the internet.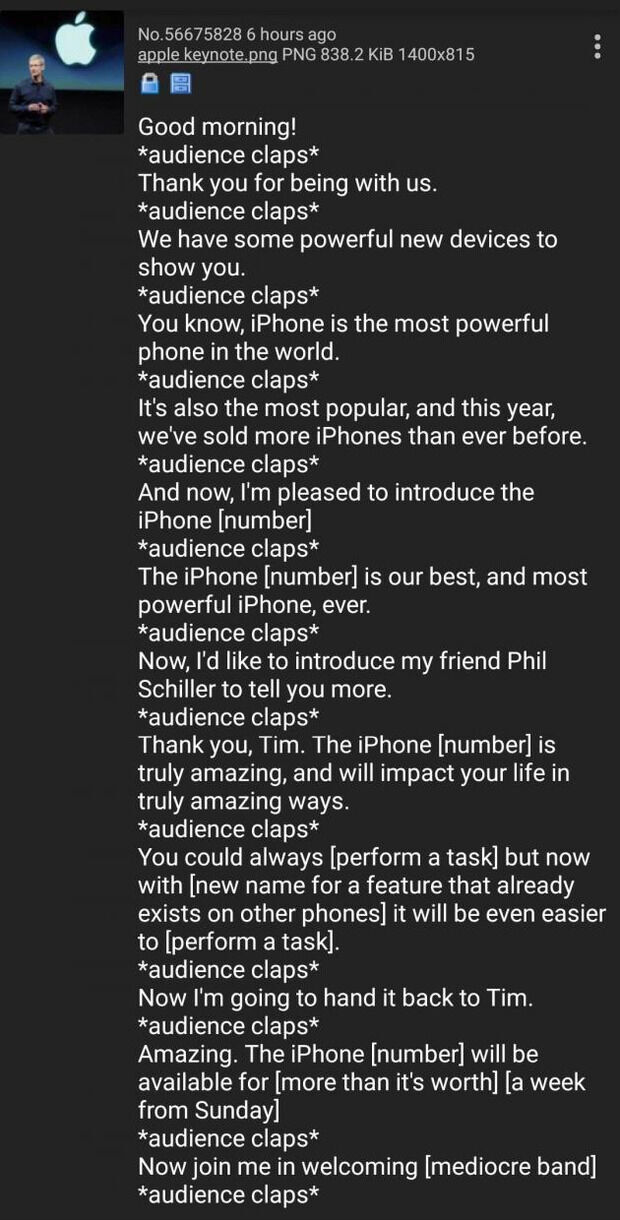 #14 You're So Old, Grandma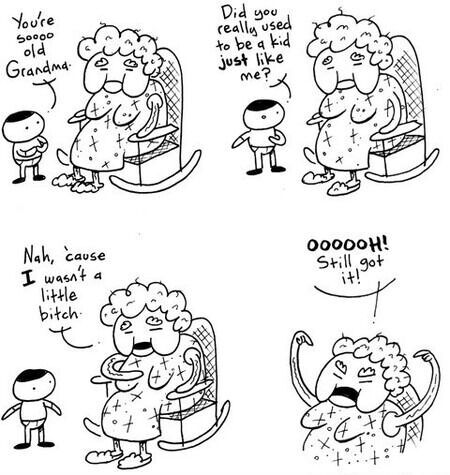 #15 Happened Today In Math Class.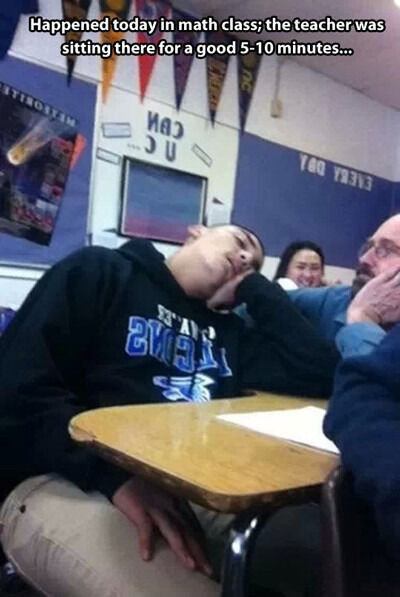 #16 The Best Way To Sell Me Water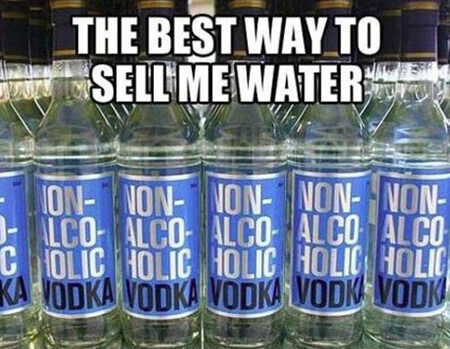 #17 Dieting Spoon…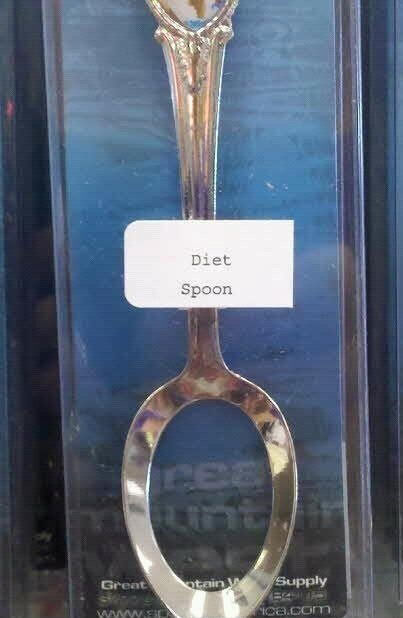 #18 Inspirational Quotes: Quote of the day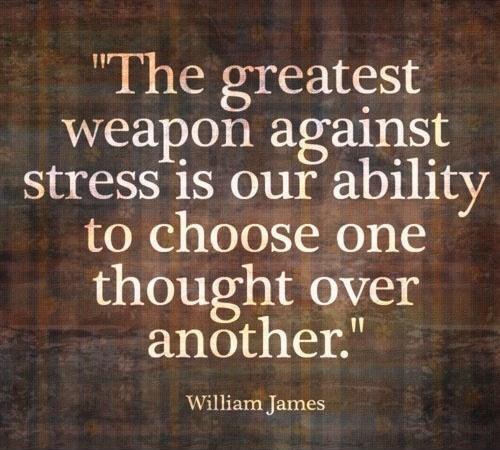 #19 From a small town. Can confirm.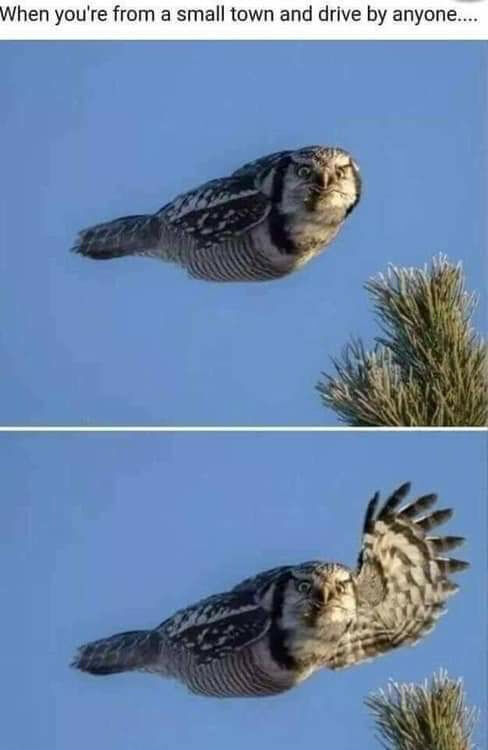 #20 Luckily I also buy special crystals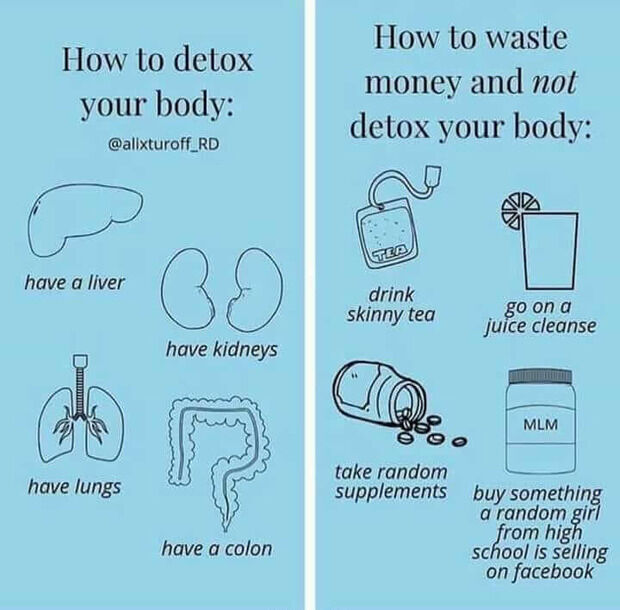 #21 What I think about the most while reading comments on uberhumor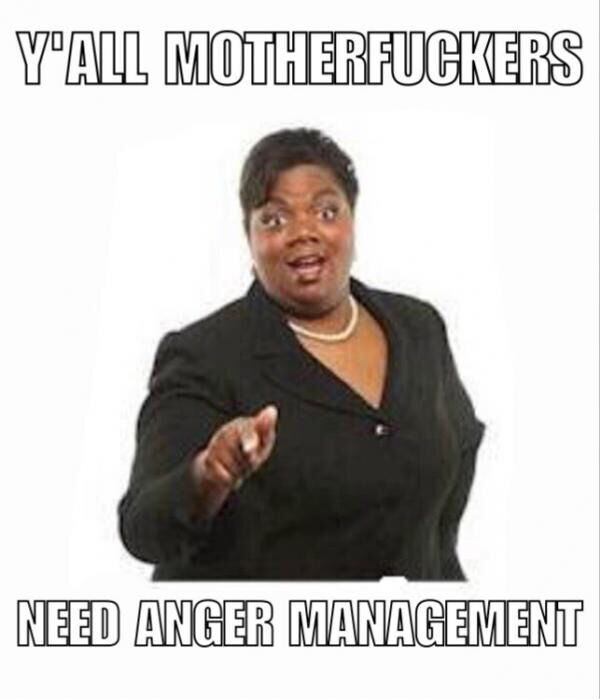 #22 Mayweather be like..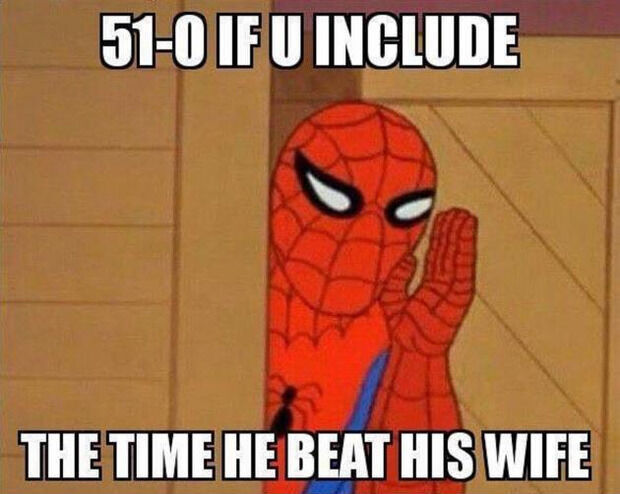 #23 And The Award For Most Innovative Idea Of The Year Goes To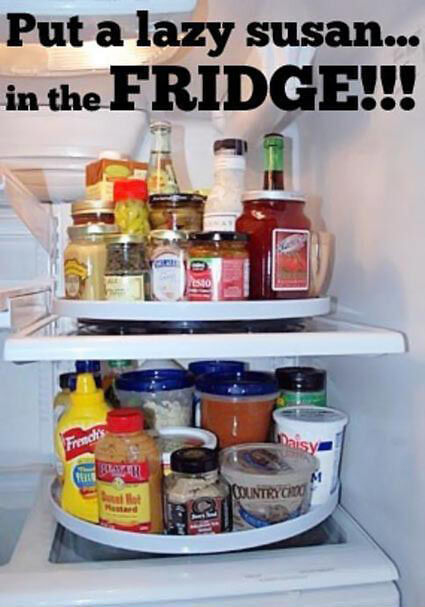 #24 Did You Know You Can Predict The Weather By Lookin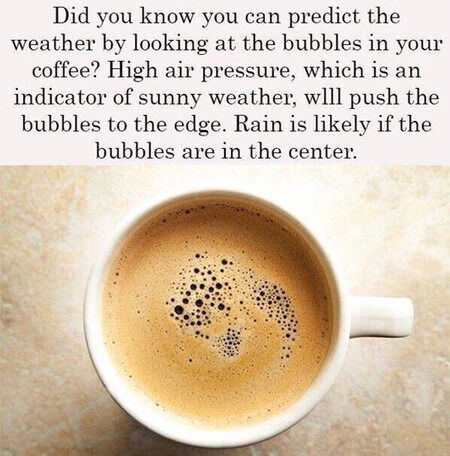 #25 My kind of church!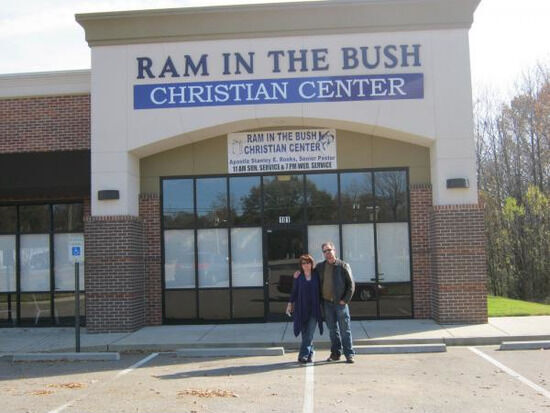 #26 What a dog