#1 In the hospital with pancreatitis, this is the get well soon card and my daughter drew for me.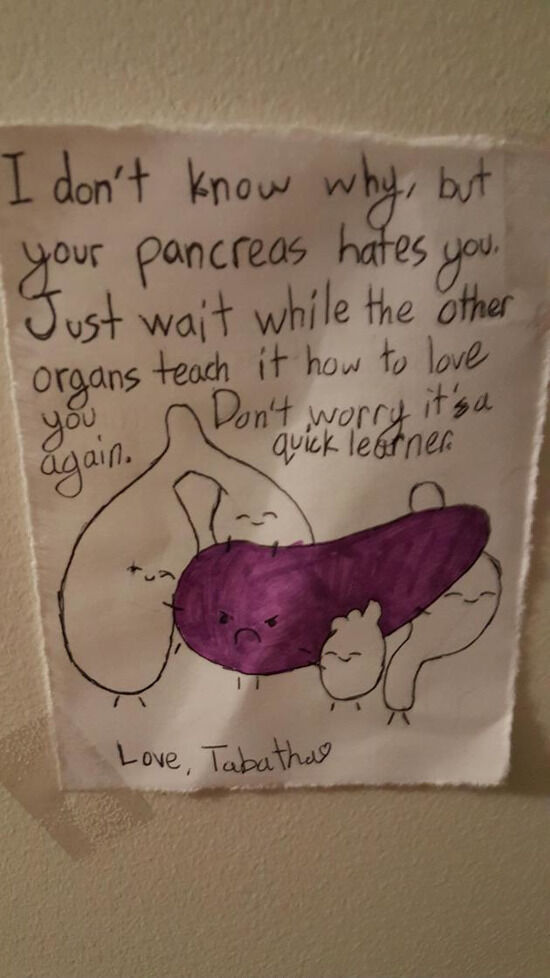 #2 A truly amazing english sentence.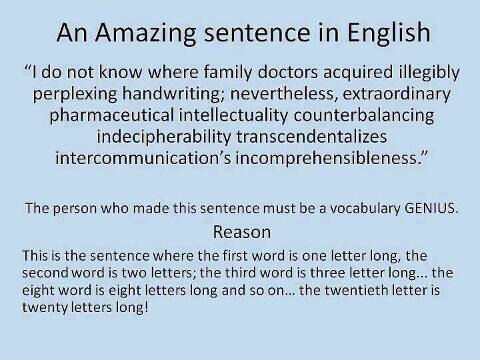 #3 Shop rags preaching the truth.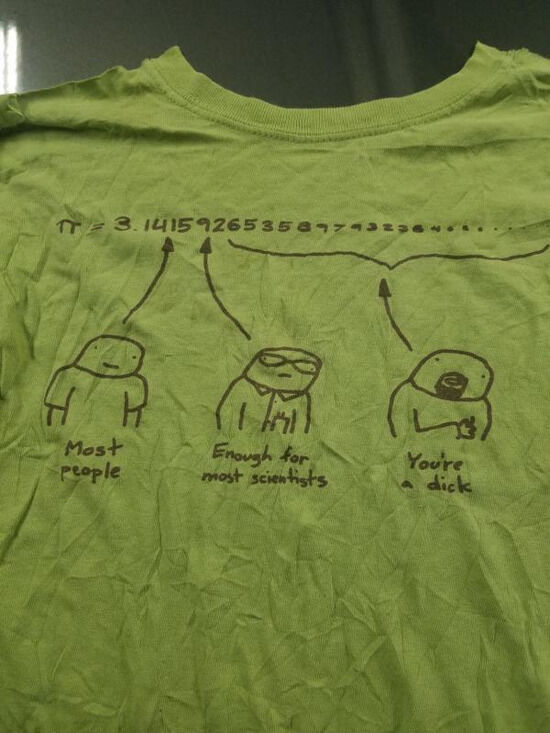 #4 Black tweets: My President is da real Dude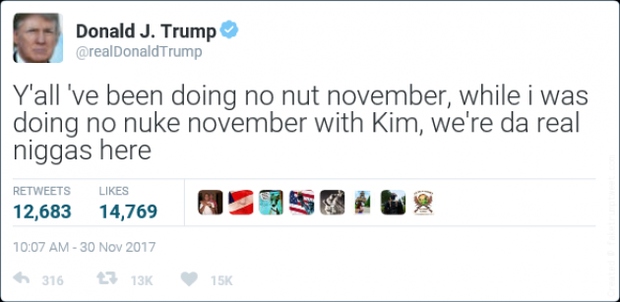 #5 My girlfriend zipped a hair in her jacket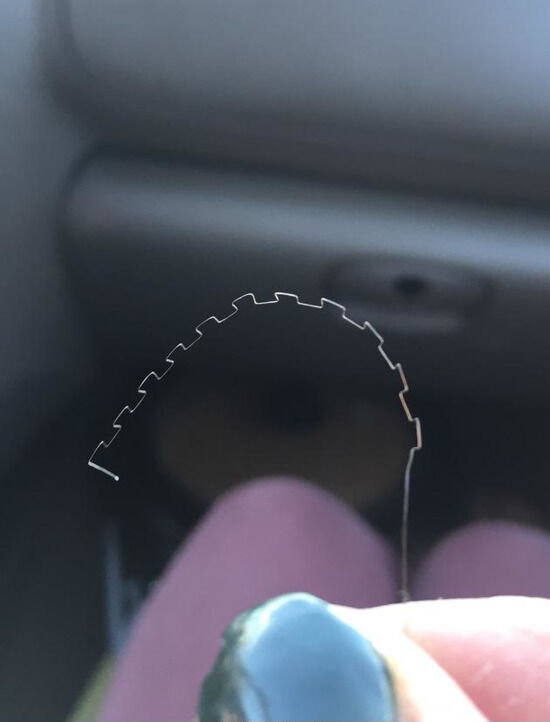 #6 Murdered by words for settling for Yale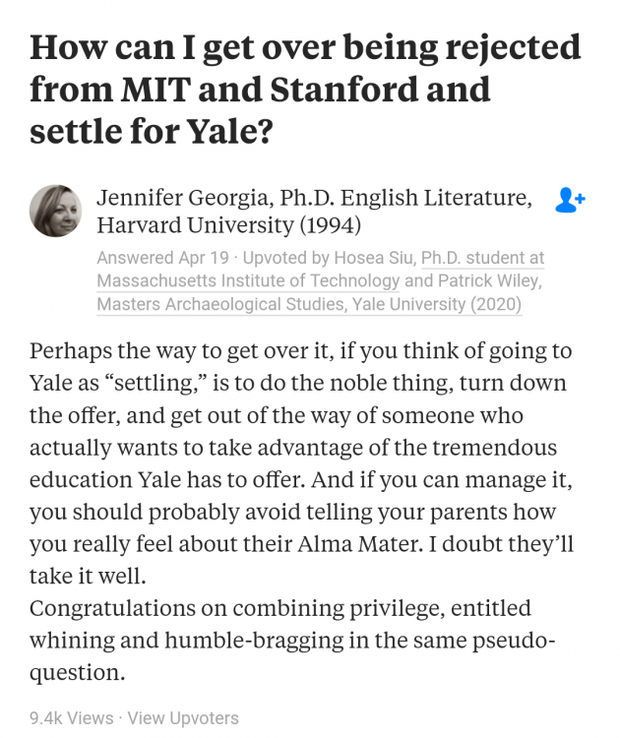 #7 Dominic Monaghan And Billy Boyd.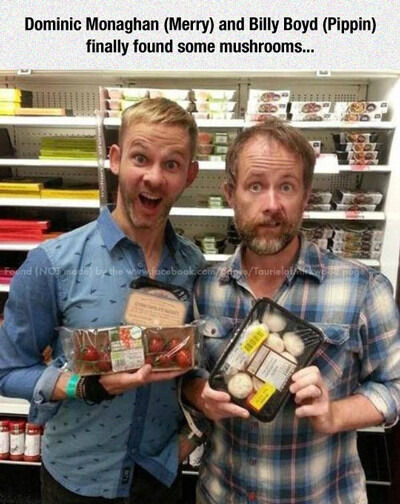 #8 All hail Adobe Reader!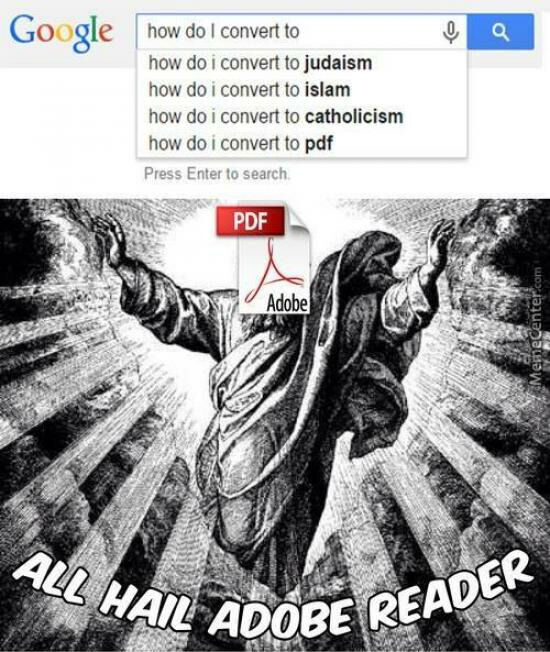 #9 The Guest Bathroom. Not Particularly Appreciated By The Guests.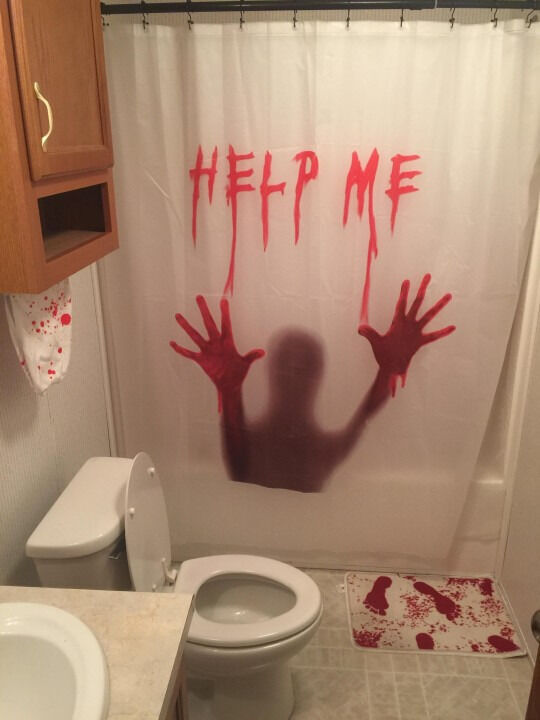 #10 That magic gesture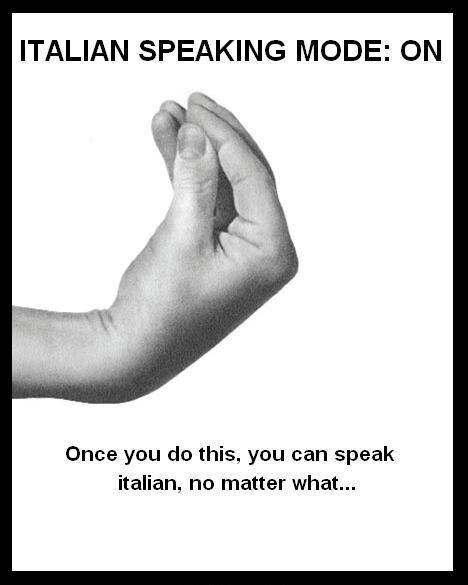 #11 Efficiency!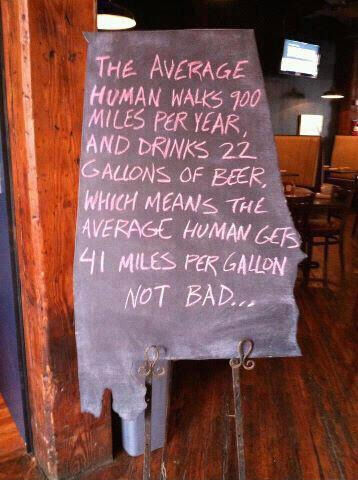 #12 So My Mums Best Fruebds Husband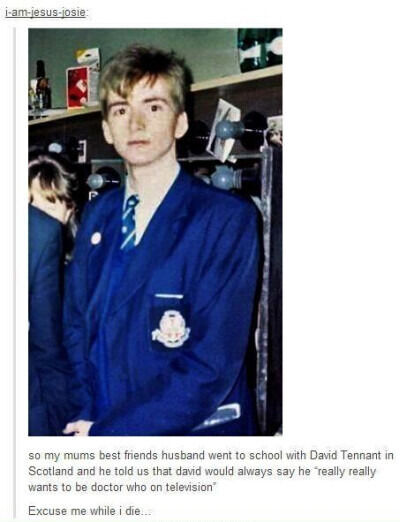 #13 Turning On The Tv To See An Advert

#14 That's What I Do!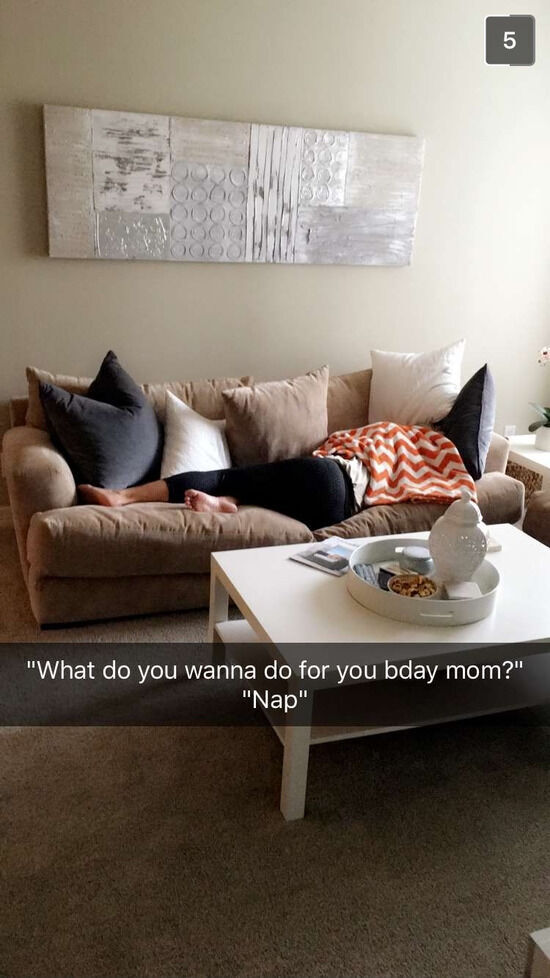 #15 Starting conversation. And ending.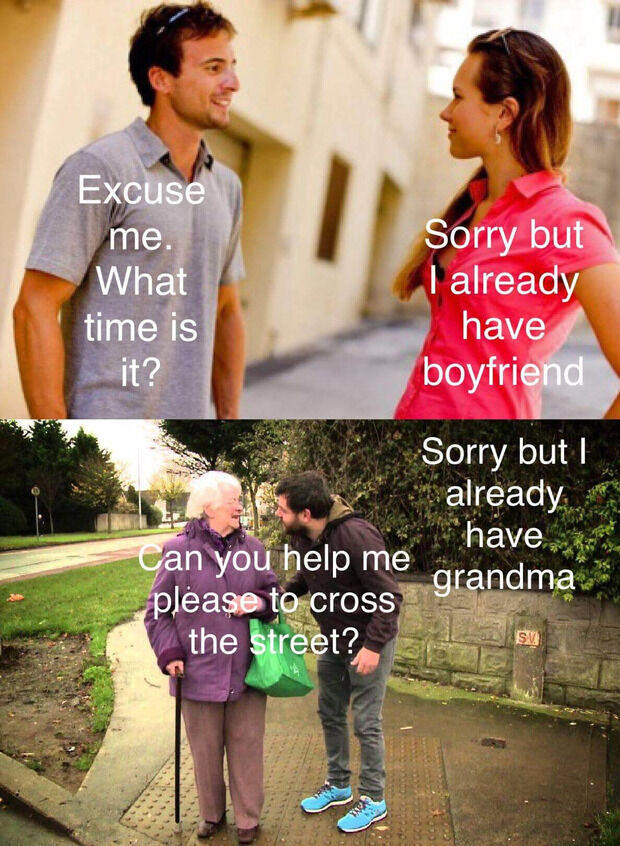 #16 College life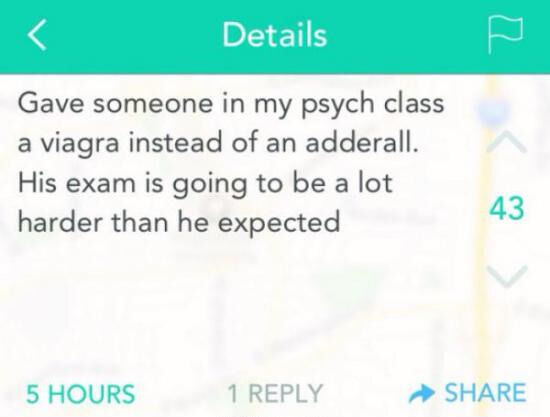 #17 You need to grow up first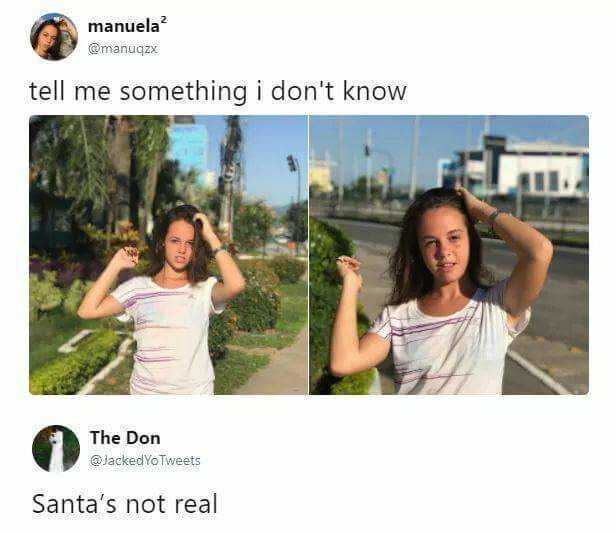 #18 My Coworkers And I Can Never Decide Where To Eat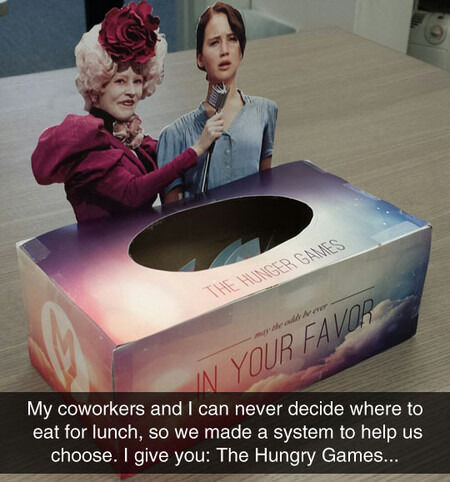 #19 Why you no crackle?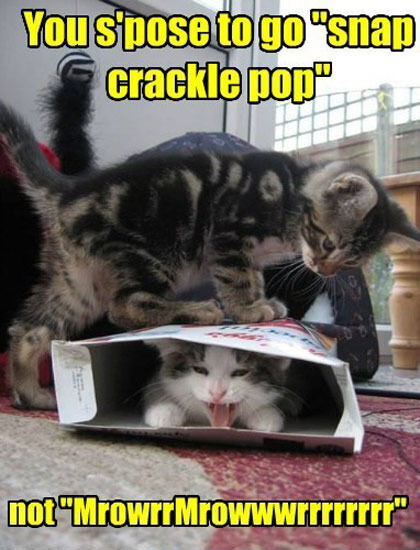 #20 My Halloween costume this year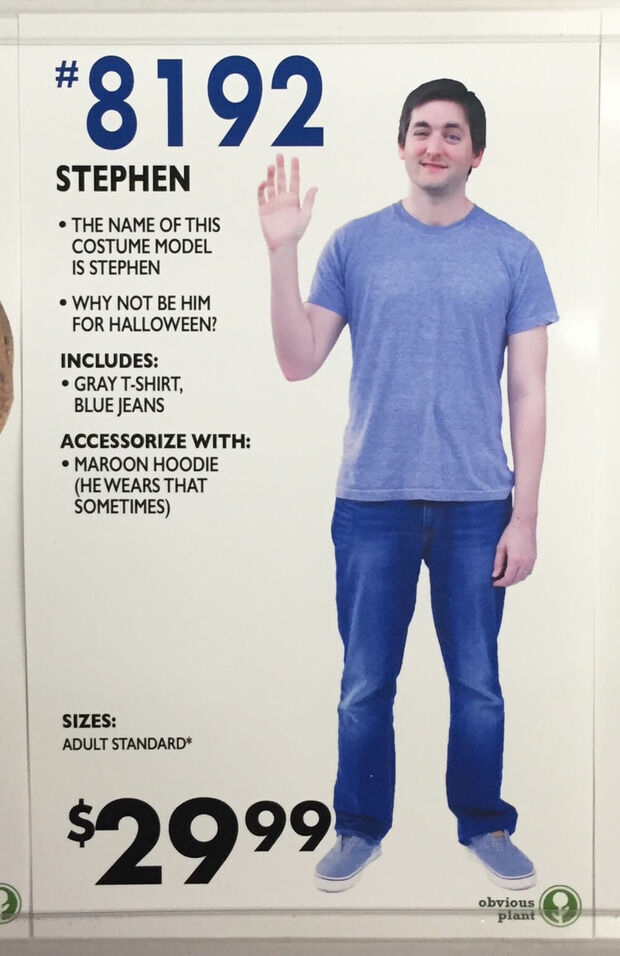 #21 Good Work Fellas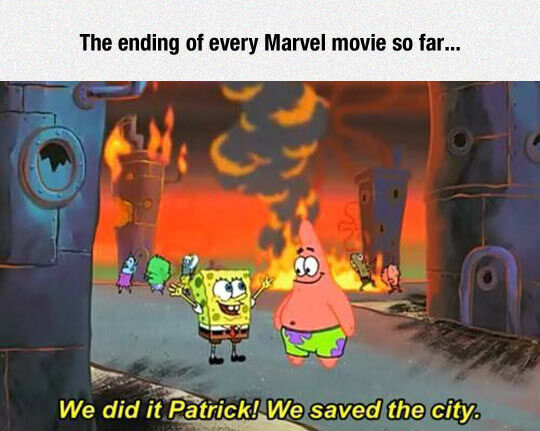 #22 I was utterly oblivious to his distress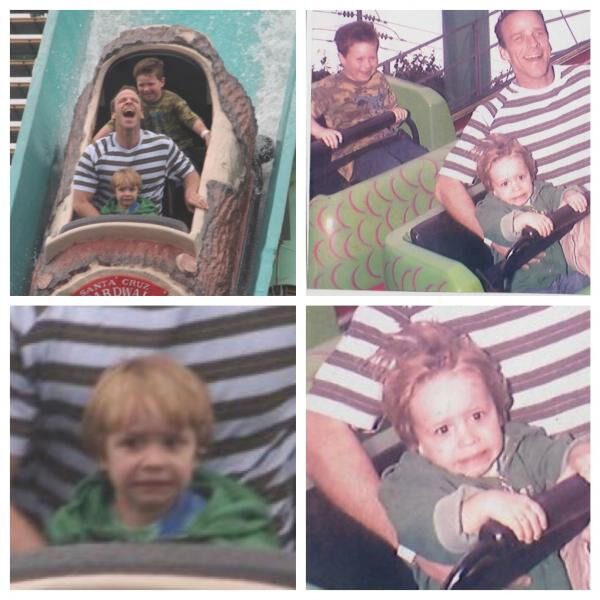 #23 Lets get him back before Saturday, because those are for the boys.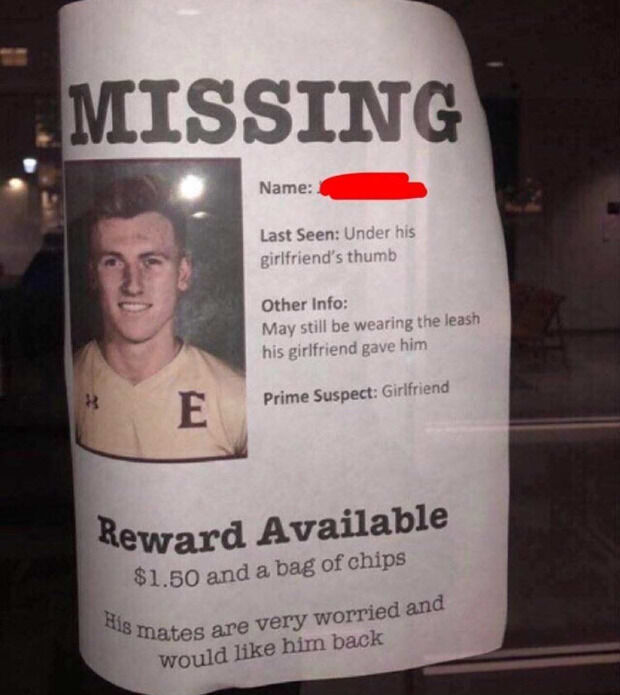 #24 The Easiest Way To A Man's Heart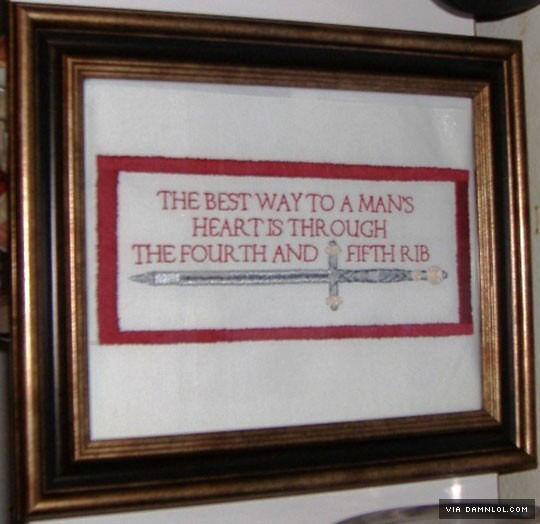 #25 My Friend Lives On A Farm And Sent Me This…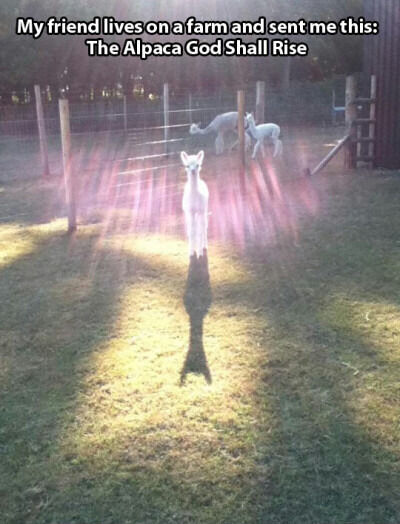 #26 Hell yeah first in line, losers!
#27 Uncle of the year
#28 Forrests mom knew what was up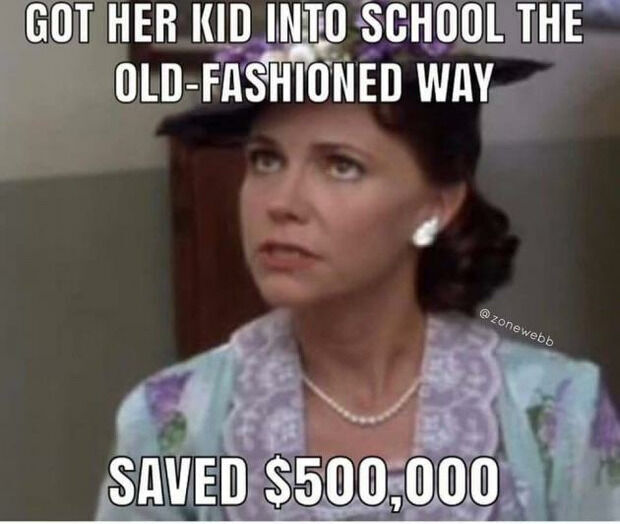 #29 Rest easy Brian, you must have been a good dude.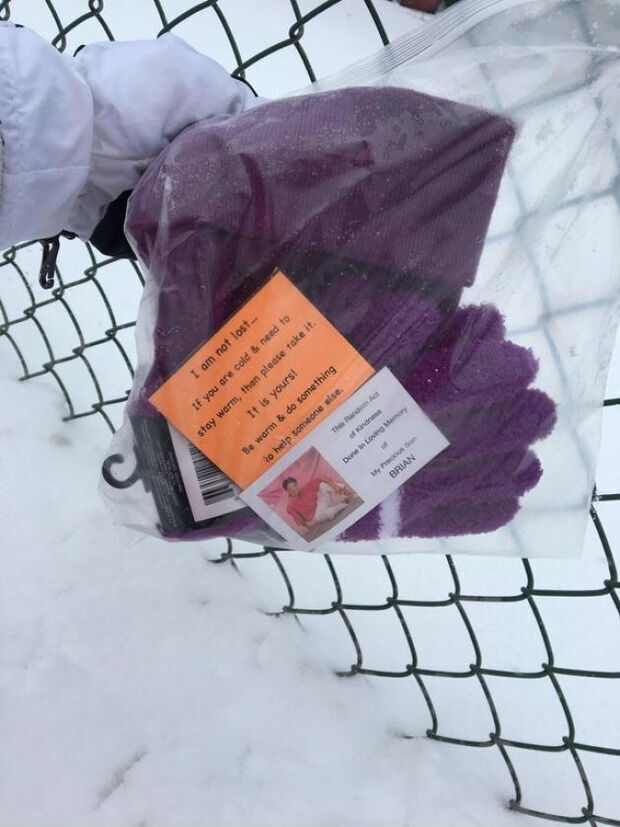 #30 Being Calm In Traffic Jams