#1 Peter is always right

#2 They haven't noticed yet…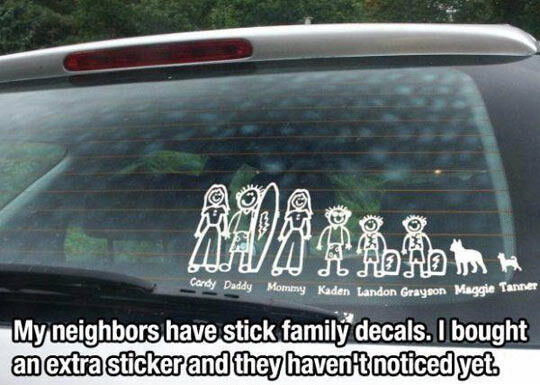 #3 How To Multiply Large Numbers In Your Head

#4 Don't mess with Keira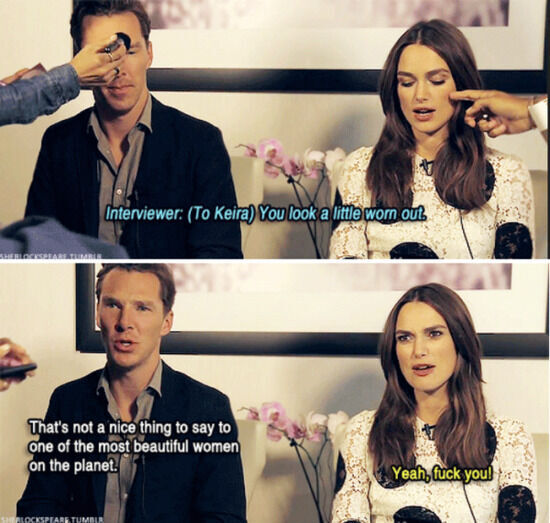 #5 Thats too much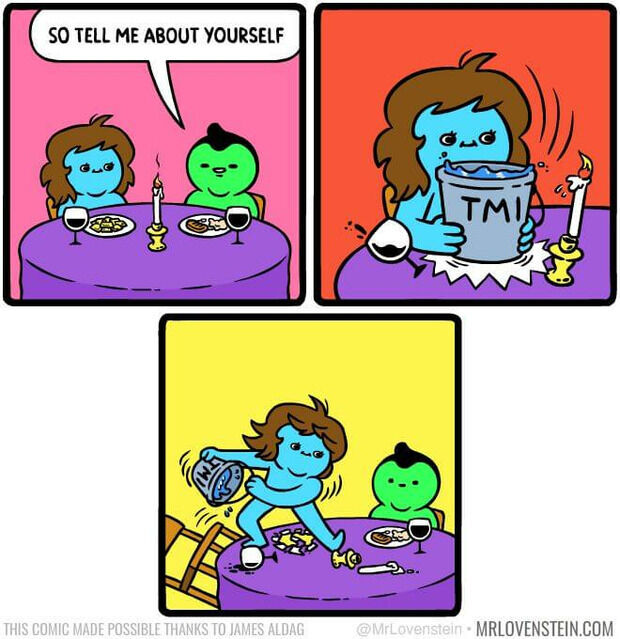 #6 How The World Works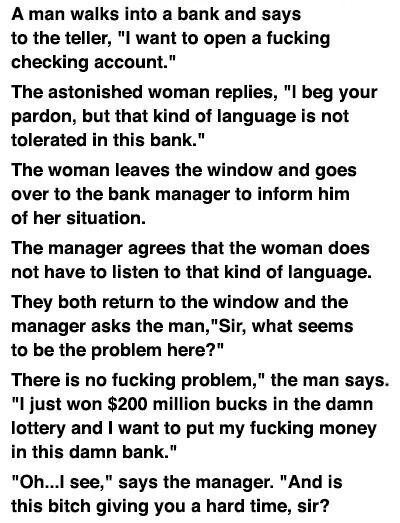 #7 Dates Gone Wrong

#8 A Letter Can Make A Difference

#9 Being A Centaur Is The Best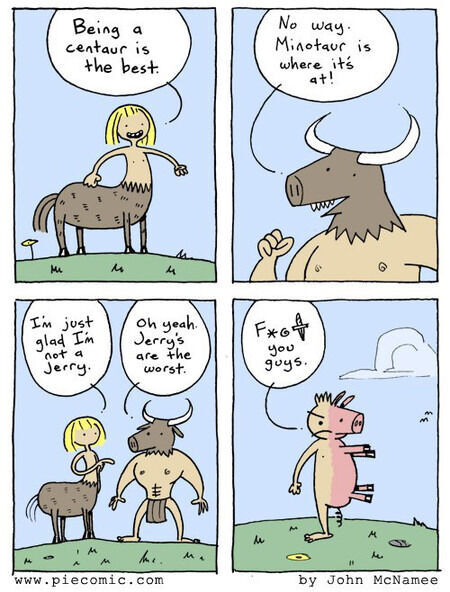 #10 You Ran Cause We Black?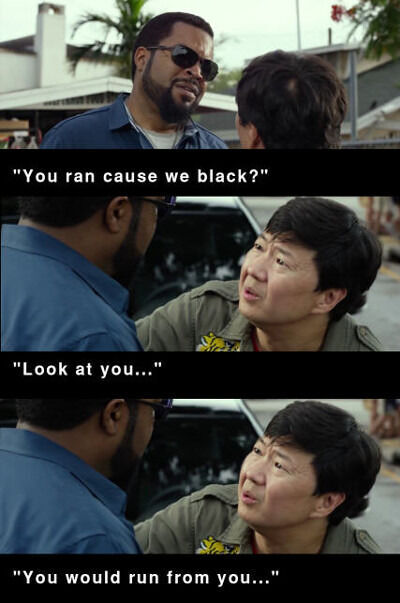 #11 Never Has Anything Been So True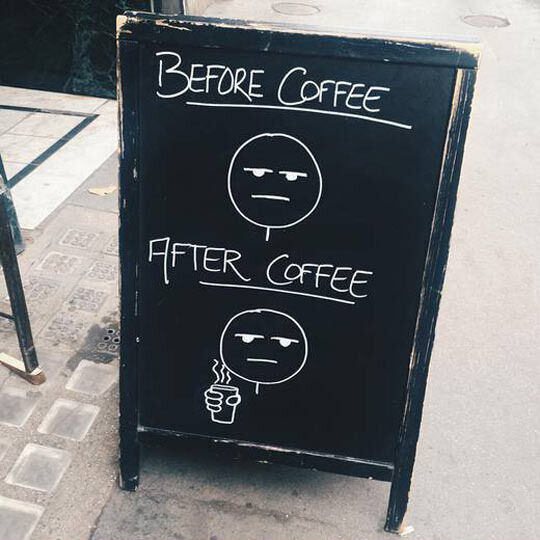 #12 It Happens Pretty Much Every Morning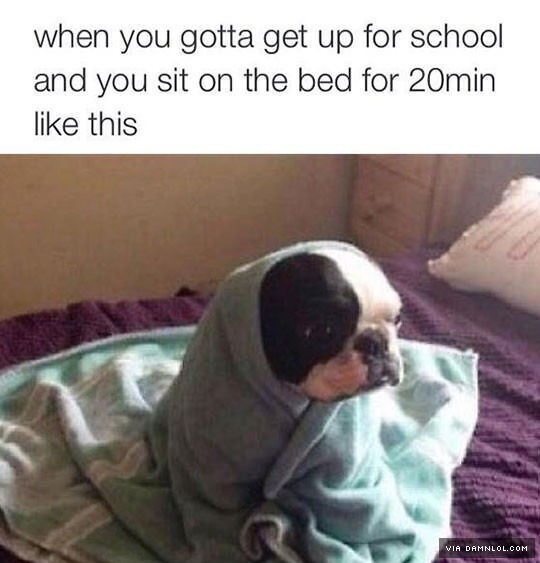 #13 Final Fantasy Venezuela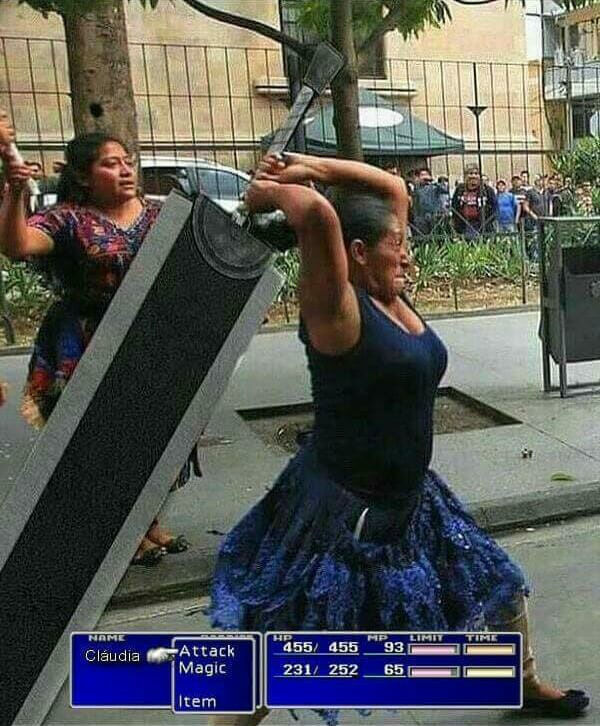 #14 Some Next Level Shit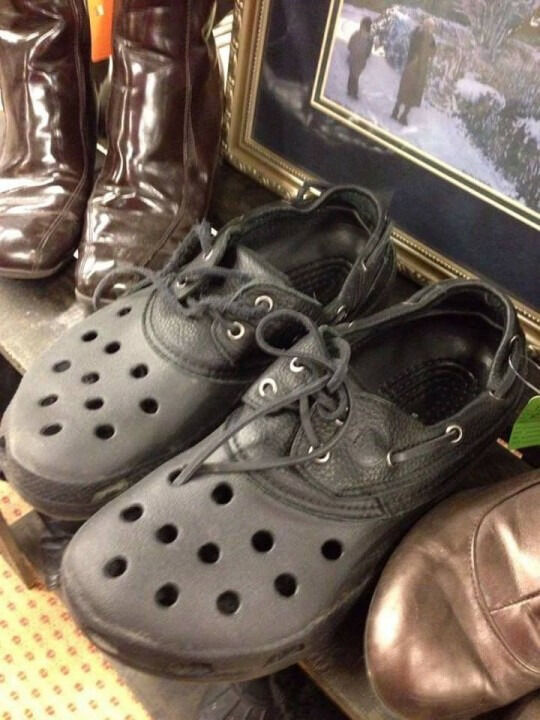 #15 350 pounds difference between these photos of my face. Same Chrysler 300.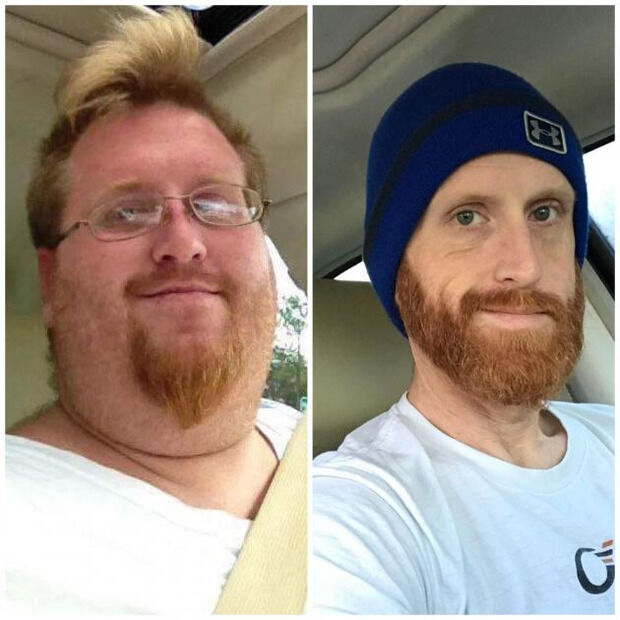 #16 When I'm On Mommy & Daddy's Bed, I Bite At The.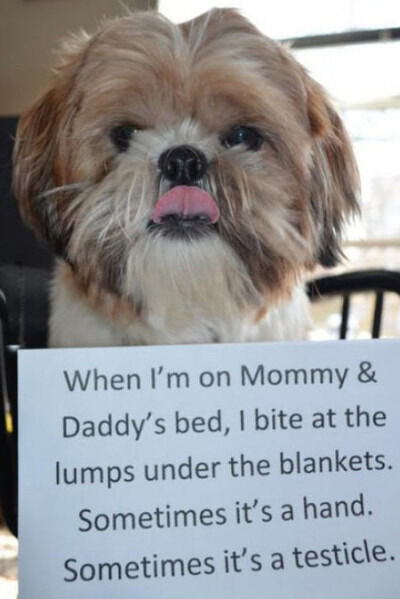 #17 Dog carved into a tree stump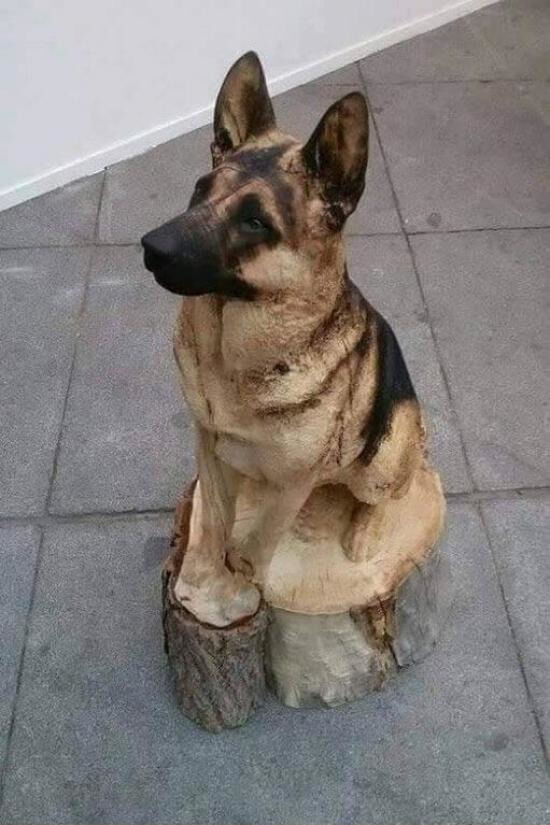 #18 I Want To Marry My Bed…
#19 We Need You…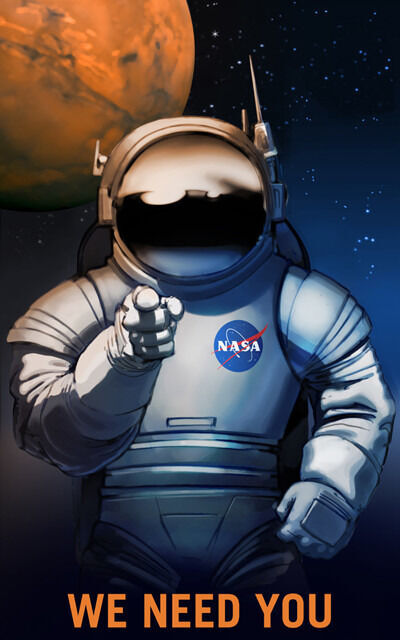 #20 Well OK Then. I Got The Failing Down. I'm Ready To Succeed. Any One?

#21 Mow Mow Mow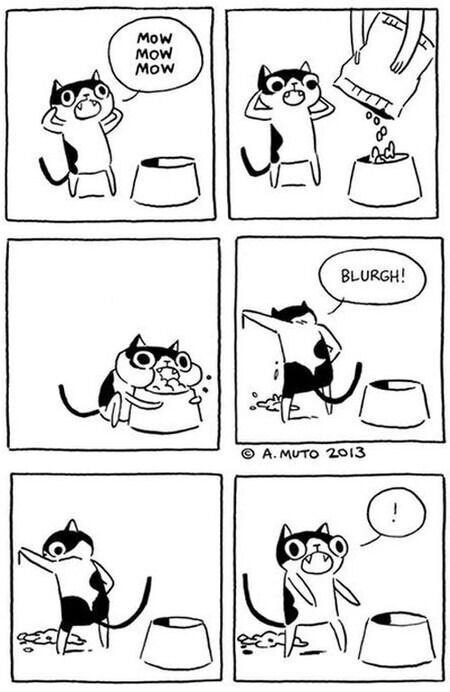 #22 Microwave ovens hate me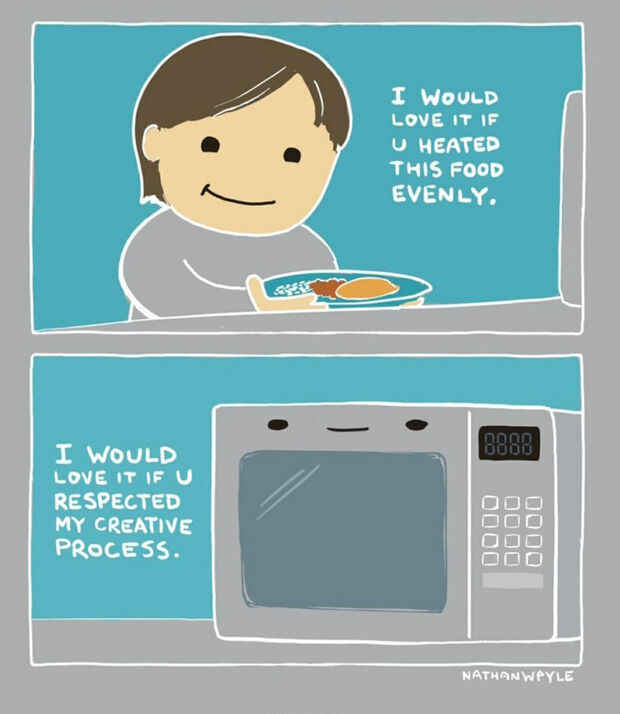 #23 No One Else Finds This As Shocking As She Does
#24 My dad is a huge golden state fan, my husband is not. This is what my father woke up to this morning after a raptors win!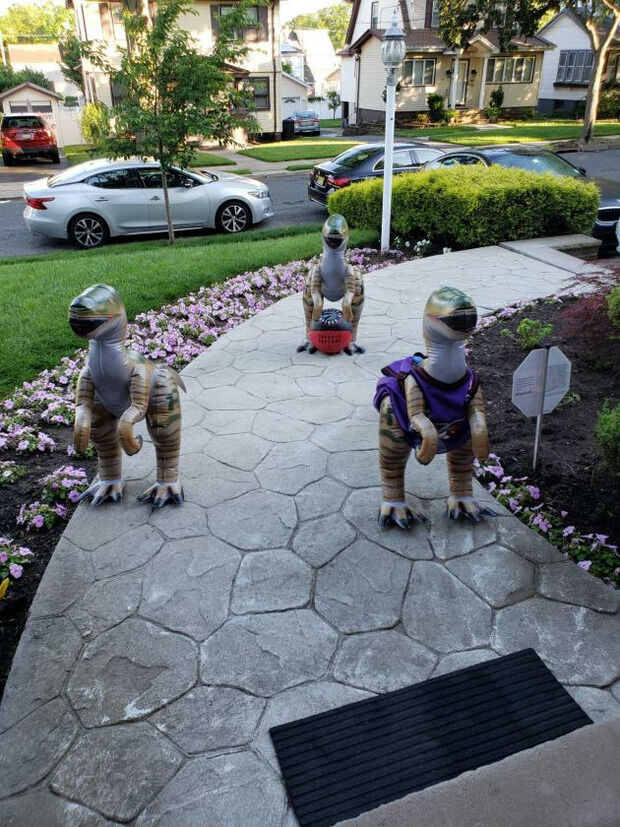 #25 They are coming for you!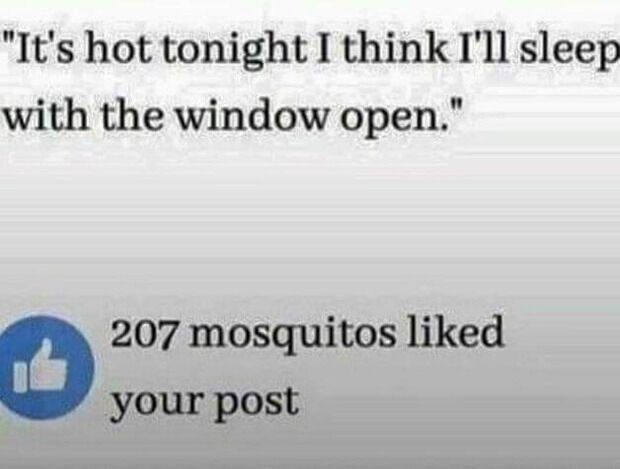 #26 Hippos And Zippos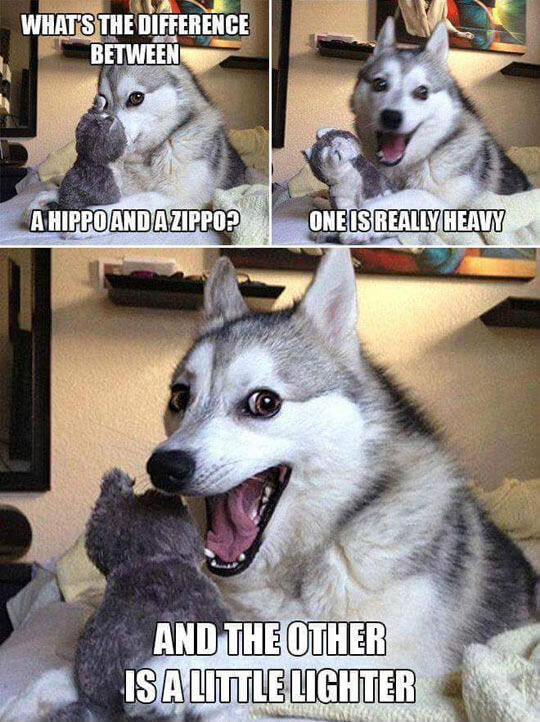 #27 Brave little girl who was born without a jaw received a facial reconstructive surgery which involved making a lower jaw for her made out of ribs, stretched nerves, and muscles.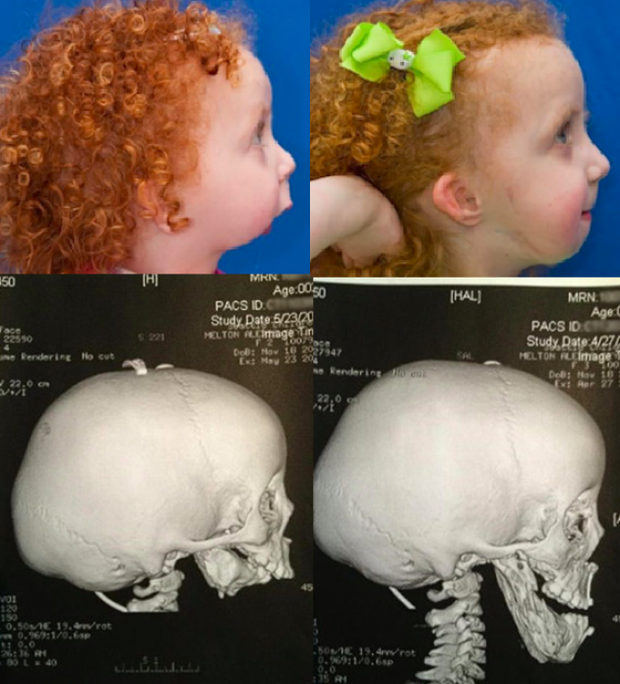 #28 I Found A New Way To Sneak Food.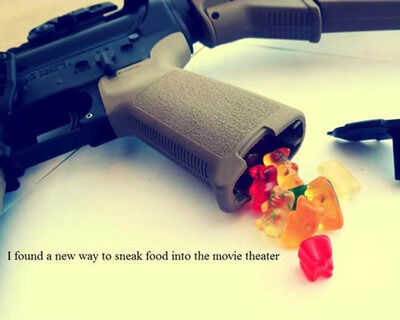 #29 Galaxy Note 7 Bedside Charging Station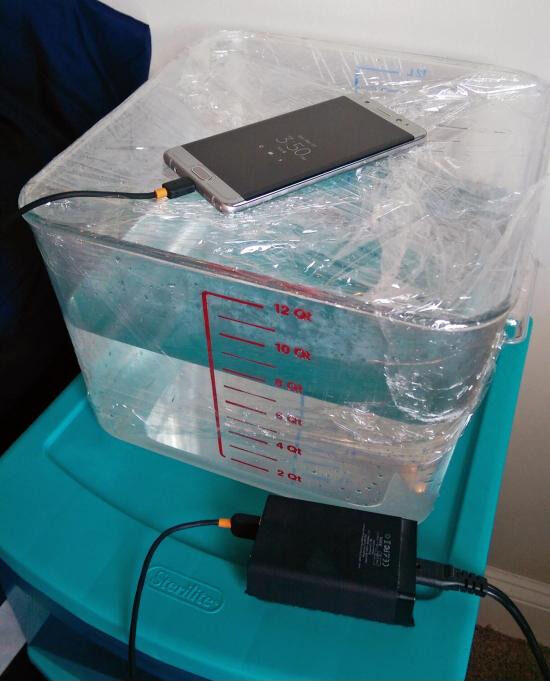 #30 ″you Two Dicks Can Carry This Box″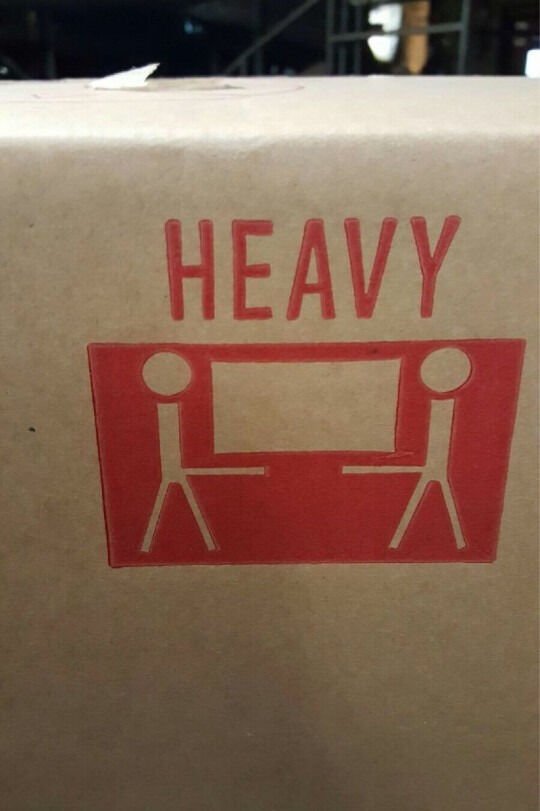 #31 I'll just leave this here.

#32 Feeding a lion