#1 Mind-blowing Pixar Theory

#2 So I got my graduation proofs today…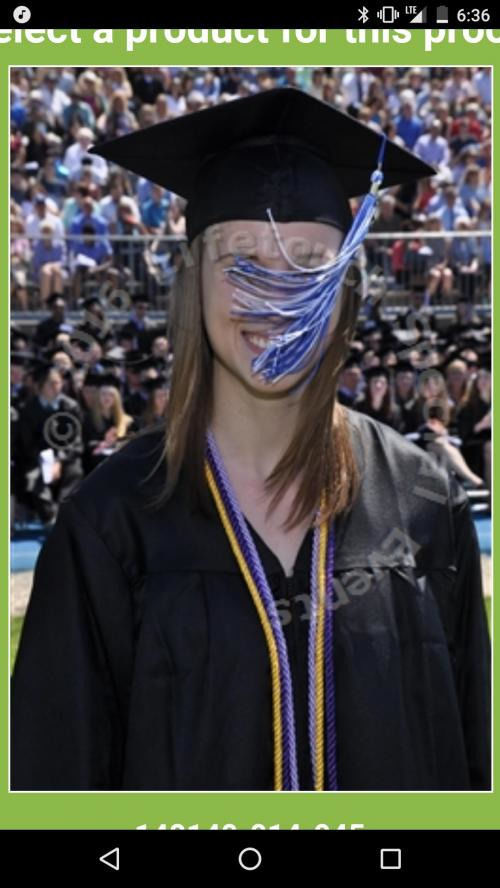 #3 Motivational Posters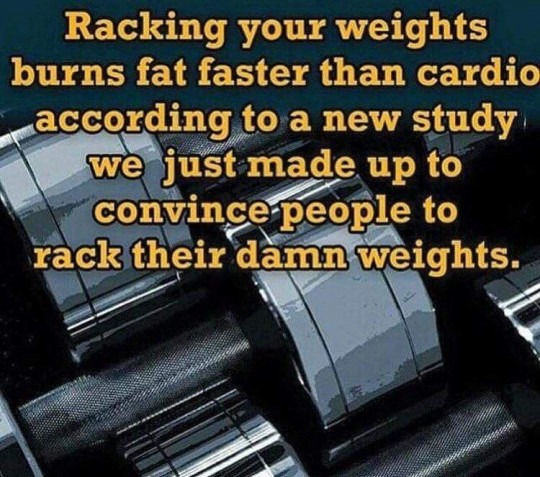 #4 Public servant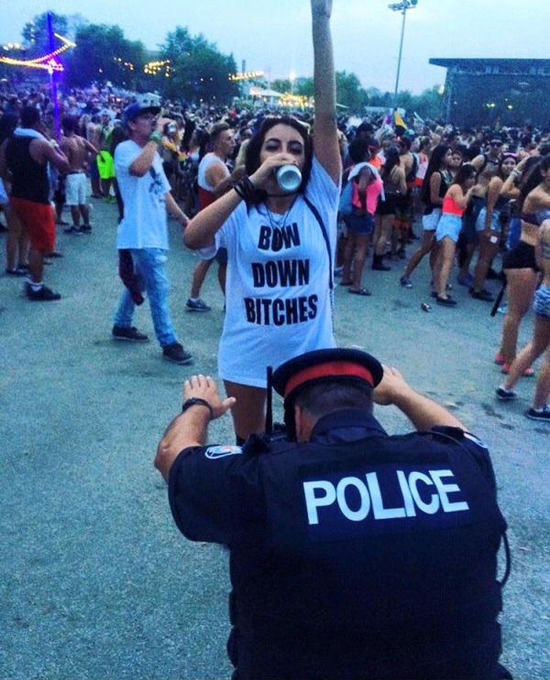 #5 New Buttons For Facebook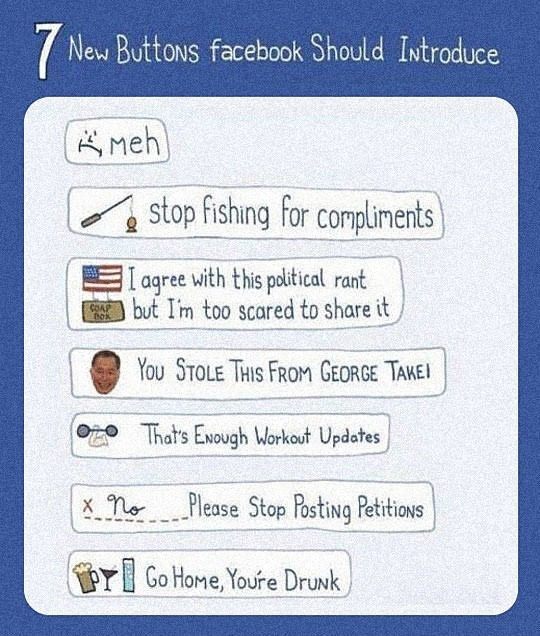 #6 The Old Flat Top And Pony Tail Combo…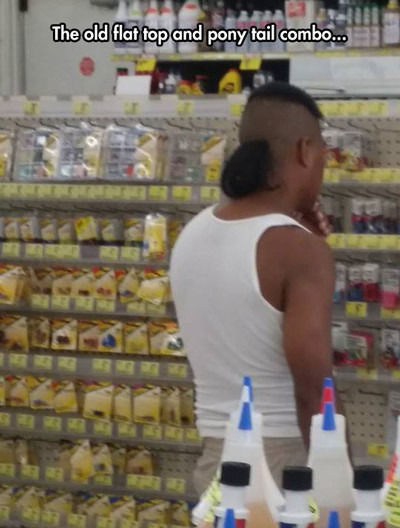 #7 She Still Calls Him Her Puppy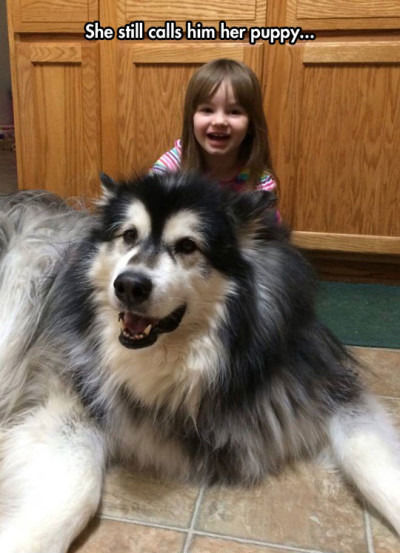 #8 If You Expect The Movie To Stay True To The…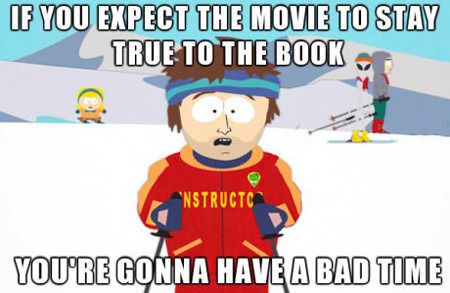 #9 Im organizing an event for people who cannot ejaculate..

#10 Hold my fries while I refill my M&M box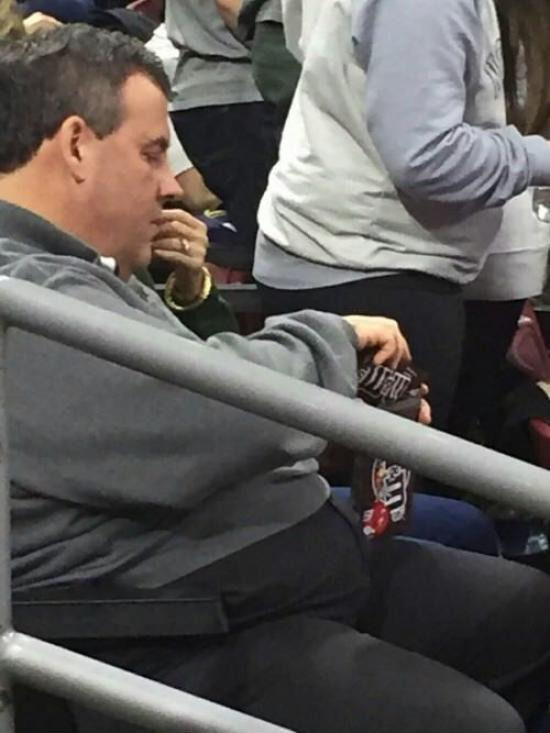 #11 Jesus Hyena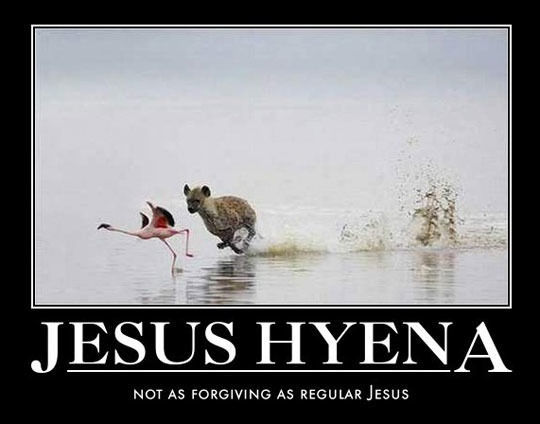 #12 This Is Genius!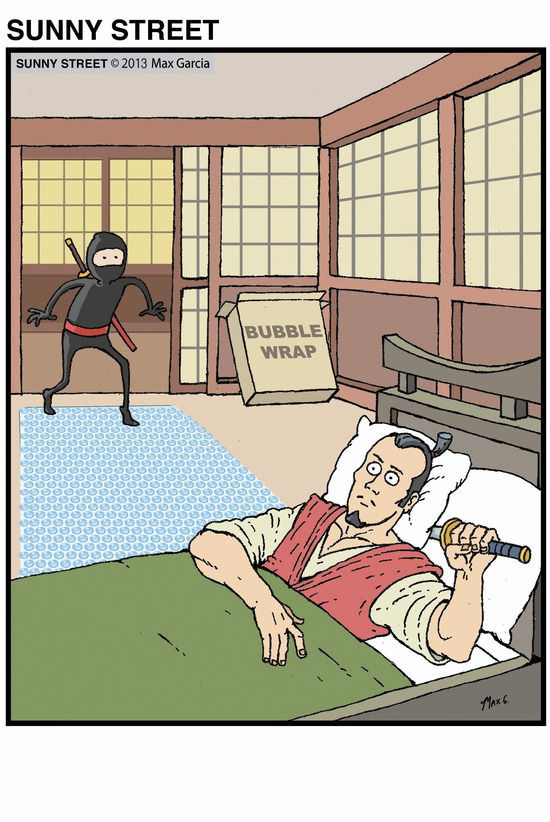 #13 Words will do that to me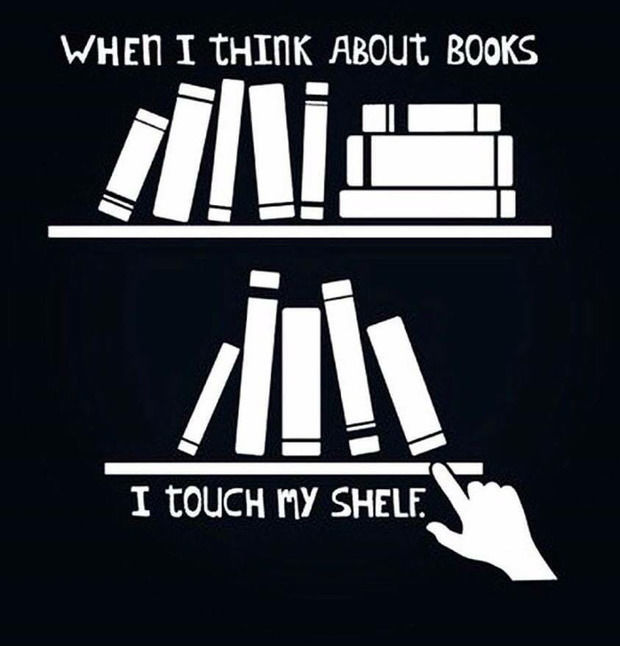 #14 Hey How Do I Know That My Experience Of…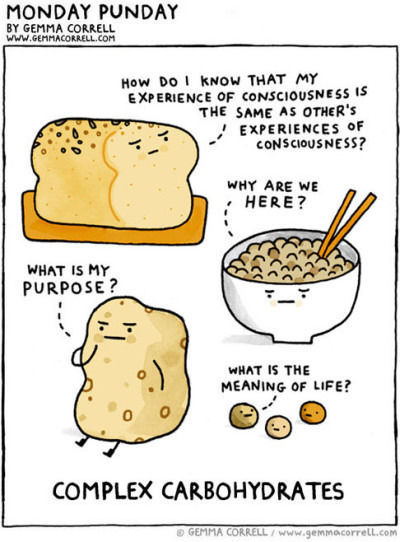 #15 The Potion.

#16 As Seen On The Side Of The Road.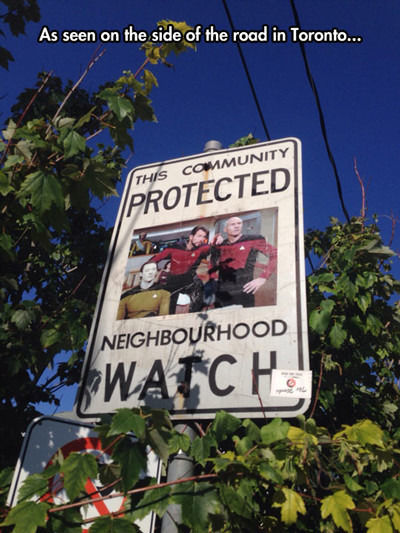 #17 This bug cake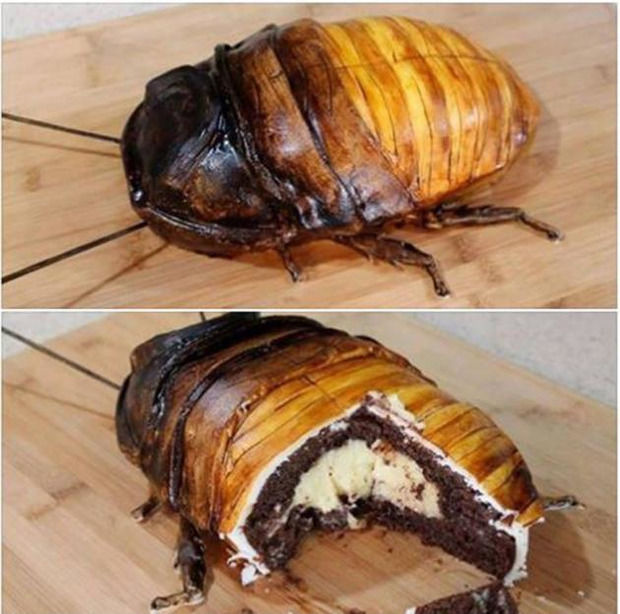 #18 Cool Tips For Curing Your Hangover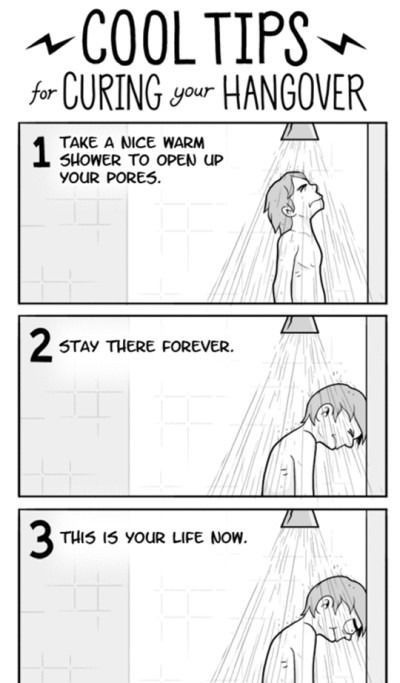 #19 My Office Could Use These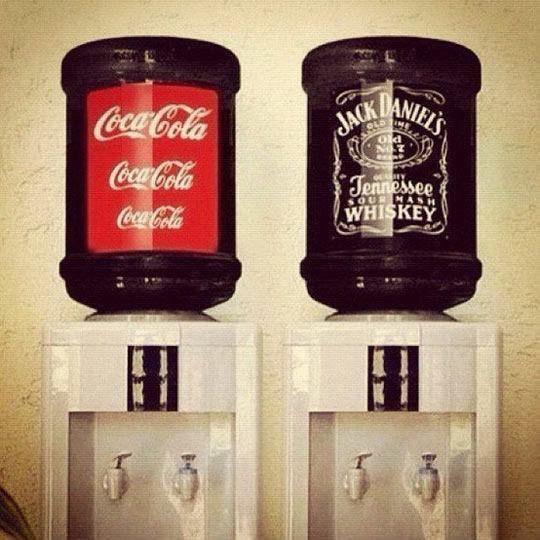 #20 This Is What Moose Babies Look Like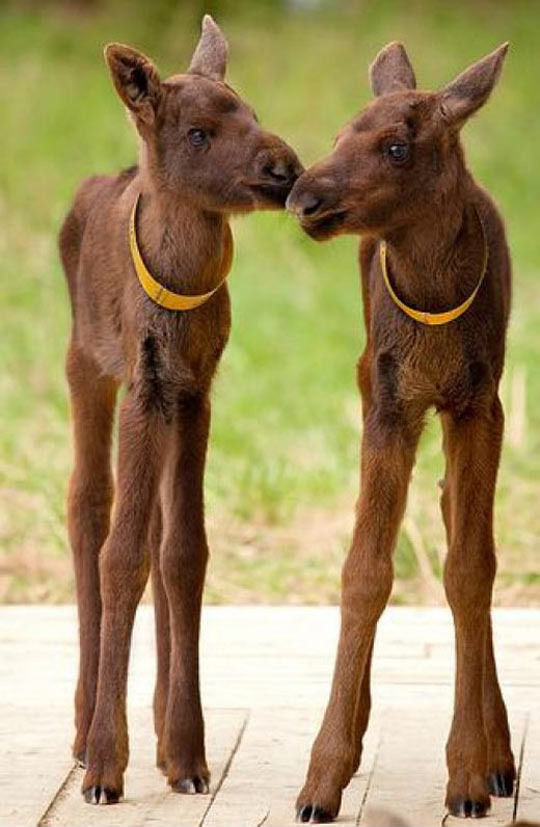 #21 Id probably watch this.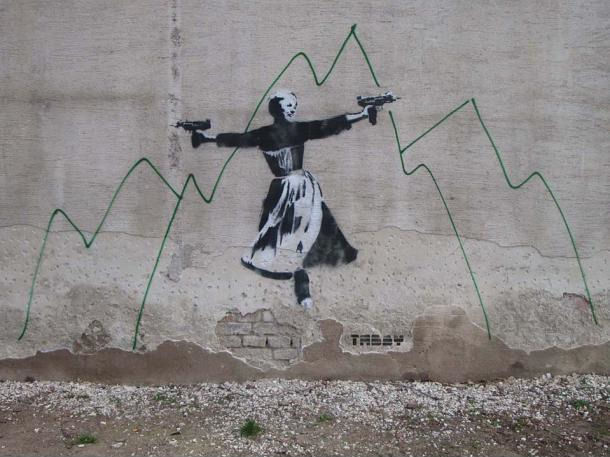 #22 Frosty morning. I think this is the best picture Ive ever taken.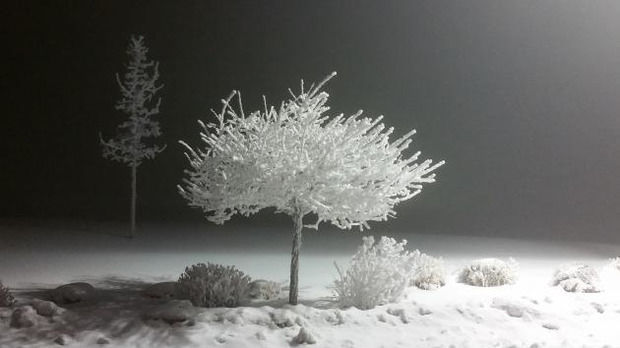 #23 Happened to me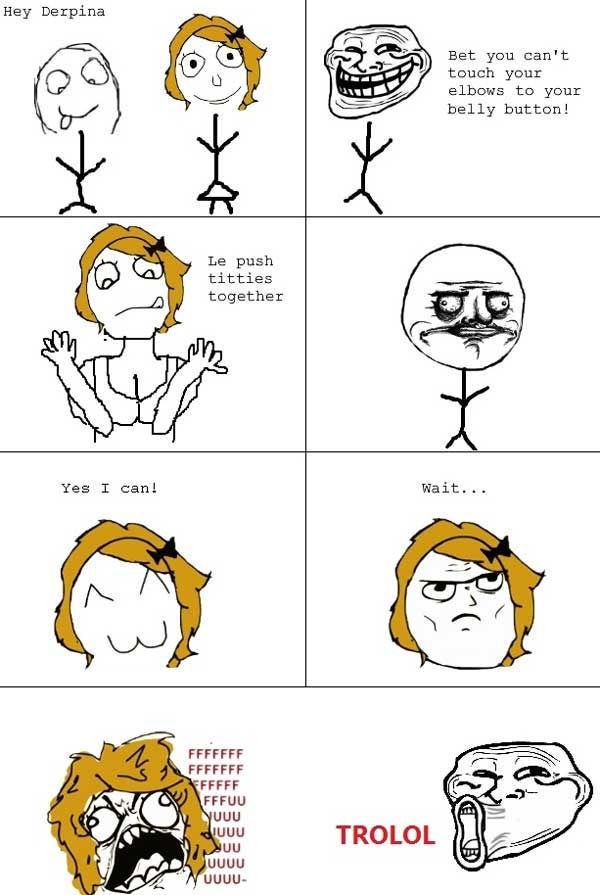 #24 My Brain: 5% Names…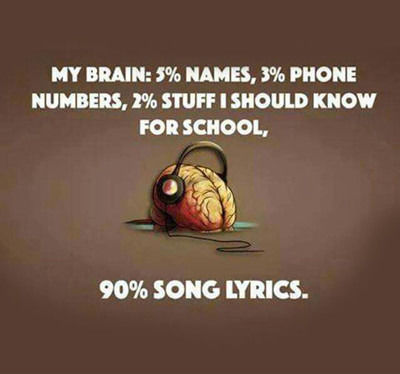 #25 I dont think Ive seen anything more American than this.