#1 How An Artist Sees Their Work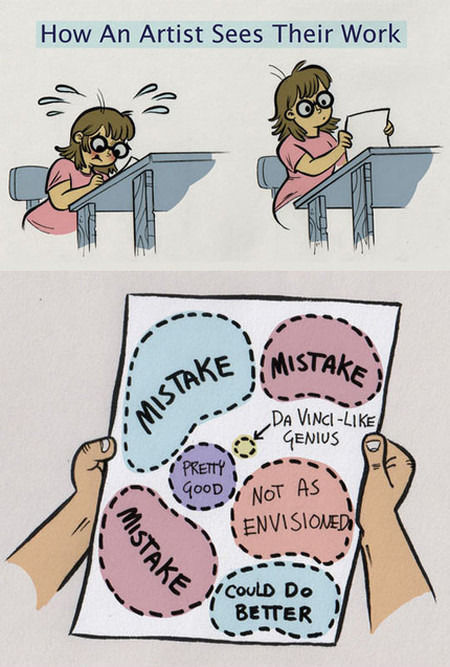 #2 Sergeant Chambers Shares The Haunting Story Of His

#3 Cats As Scientists Of The 1960s (compilation)

#4 Damn Kids Today, Never Off Their Phones
#5 Peple Who Care About Celebrity Babies Are Creepy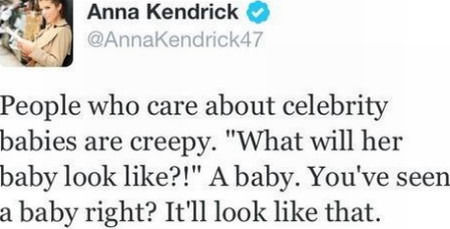 #6 It's Lola's Birthday And To Celebrate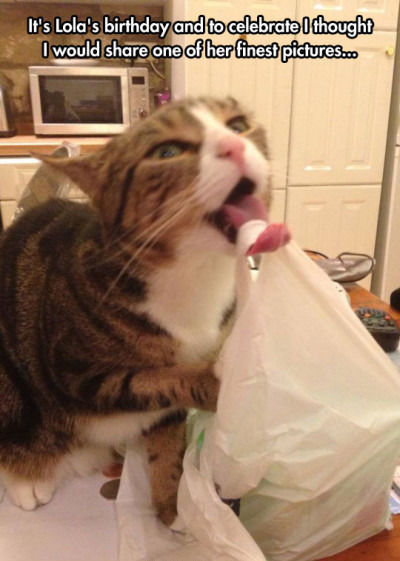 #7 I Ve Noticed All These Comments

#8 Mexican food was a big hit today
#9 When People Go Underwater In The Movies..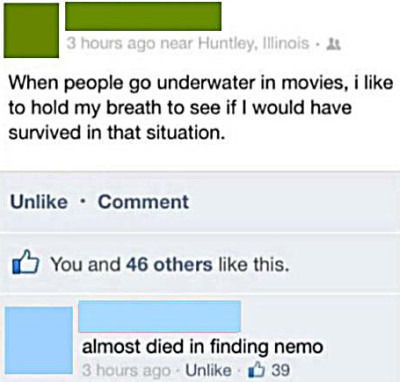 #10 Multimillionaire Forrest Fenn Has…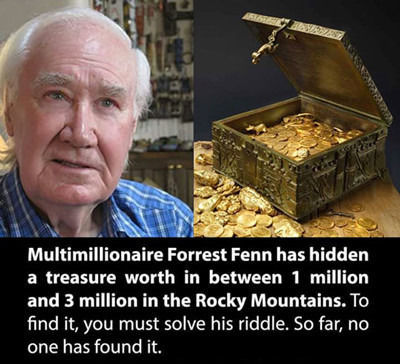 #11 My Boxer Isn't Allowed To Be On The Couch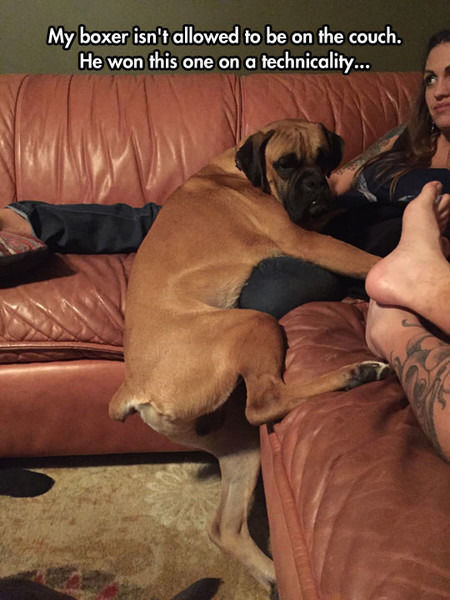 #12 Just Sprayed A Mosquito With Mosquito Repellant

#13 Pencil Sculptures
#14 Awesome 'Eternity Bed' For All The Pets And Family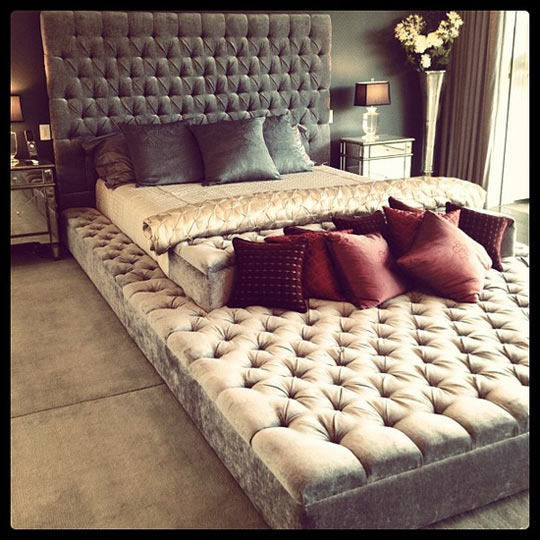 #15 Its The Solution To Every Office Problem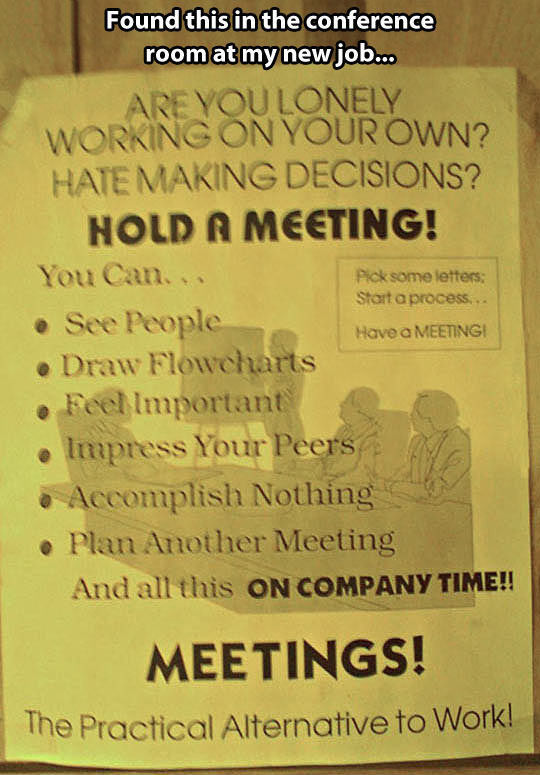 #16 Camping With Dogs Is The Most Wonderful Thing Ever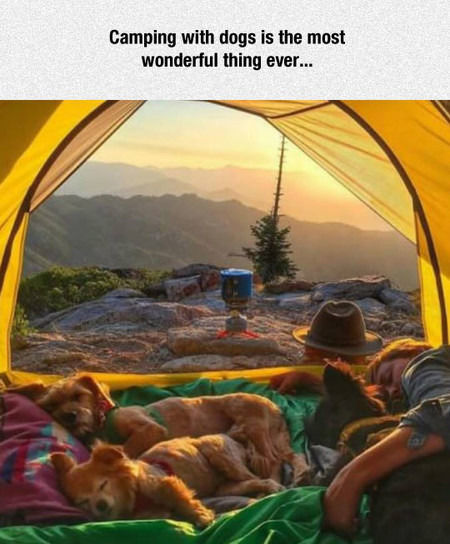 #17 My grandparents barn loves being a barn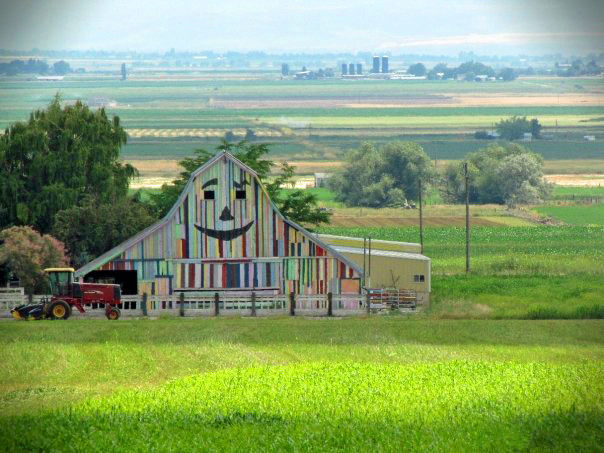 #18 Broke people vs Billionaires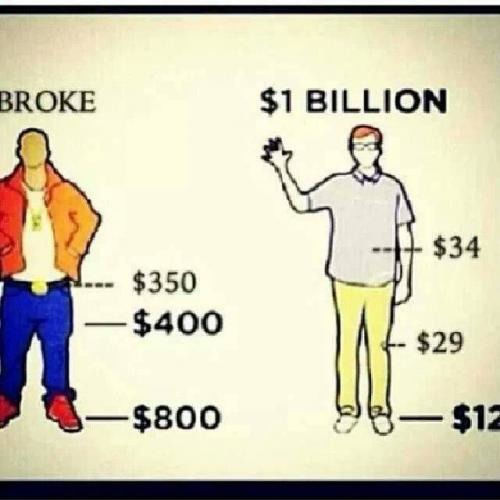 #19 My favorite thing on the internet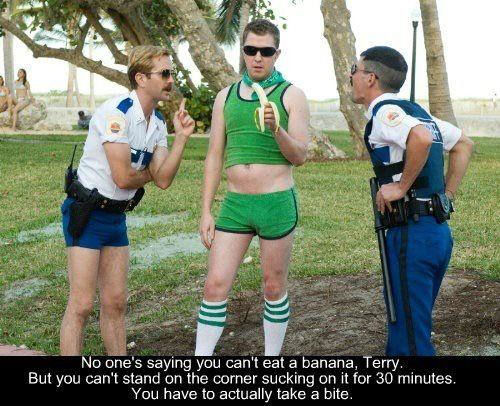 #20 That Will Be Five And A Half…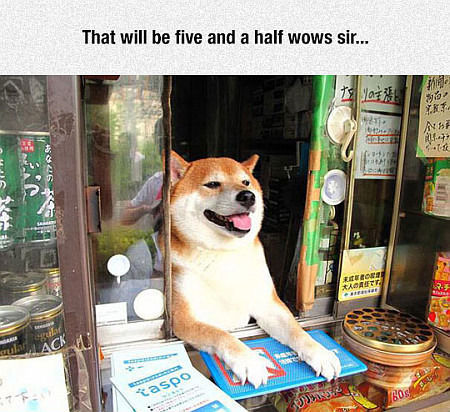 #21 Some People Train

#22 FOOOOOOOD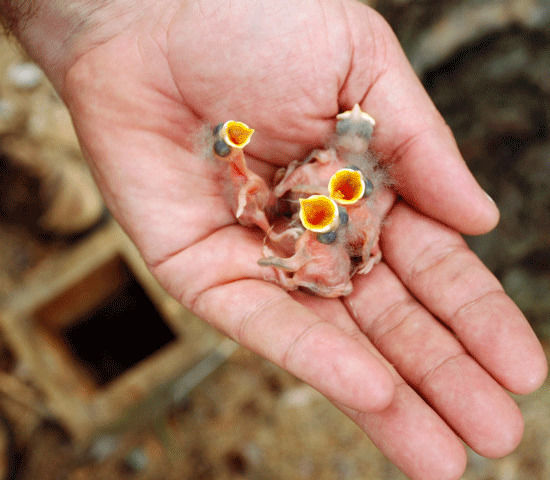 #23 Explaining My Thoughts To Myself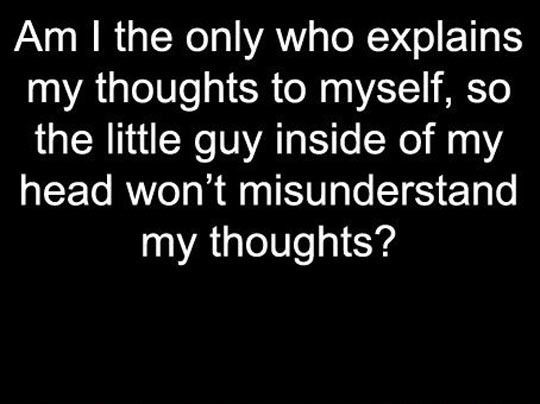 #24 McGregor and Mayweather soon realized that the real treasure was the friendship they built along the way. And the paycheck, never forget the paycheck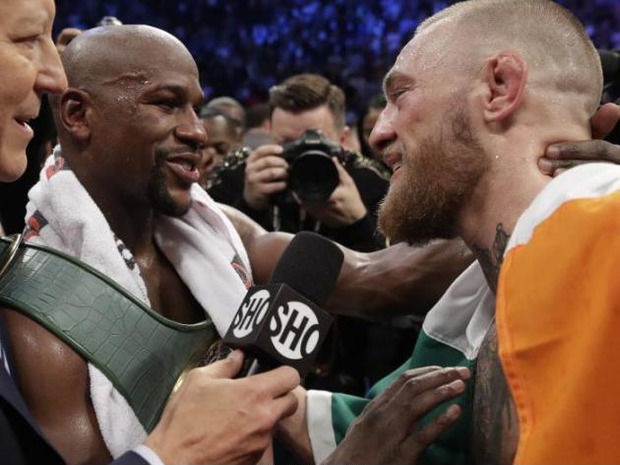 #25 It's Really Difficult To Be A Human.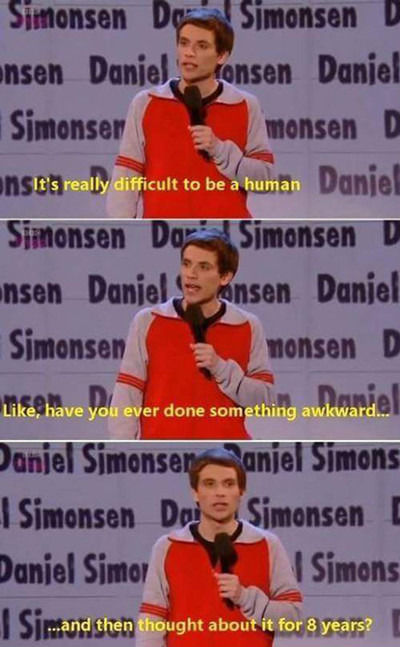 #26 Holy Shit! Were Going To Need A Bigger Boat!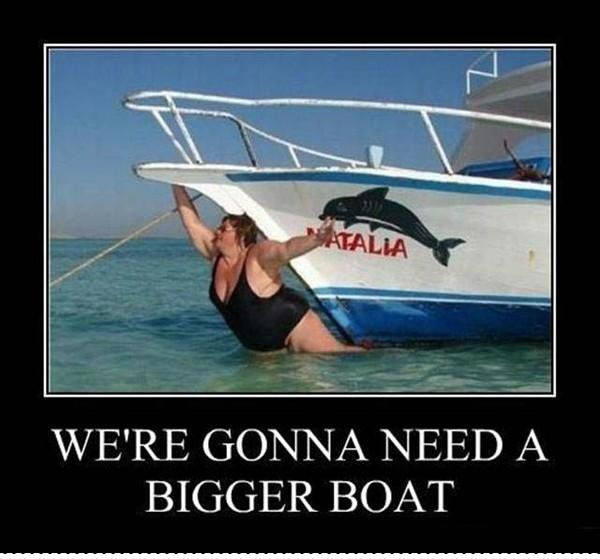 #27 Coffee. Wake Up Call. Well Played OP.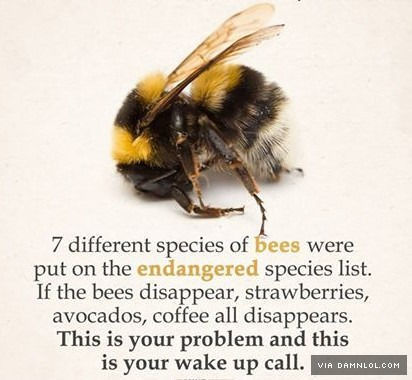 #28 Probably the funniest App Store update Ive ever read
#29 My new place came with a toilet paper holder radio