#1 Winter has come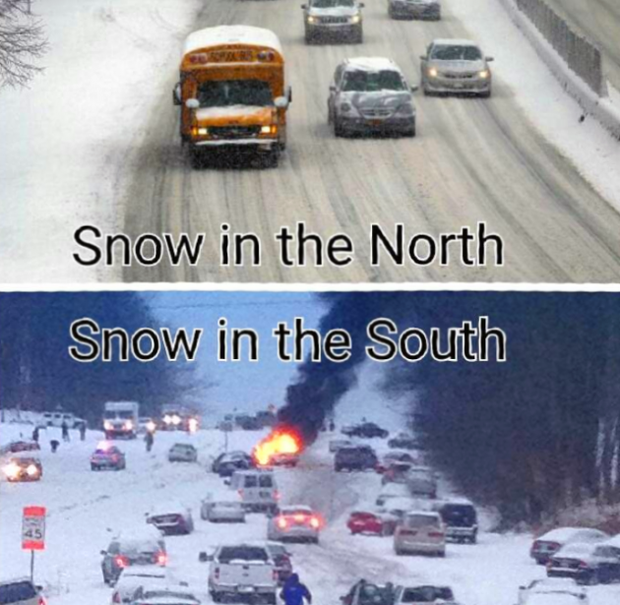 #2 My favorite piece of art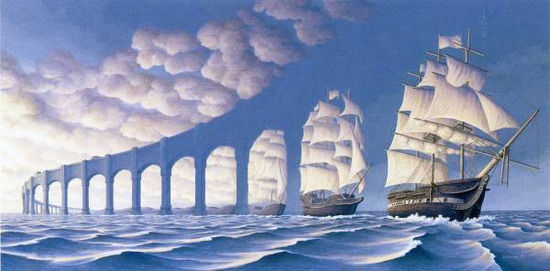 #3 How Do You Want To Do The Side Items?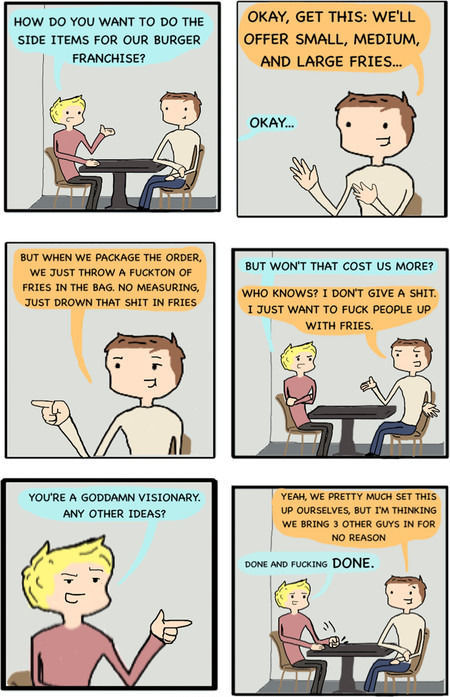 #4 The worst thing in life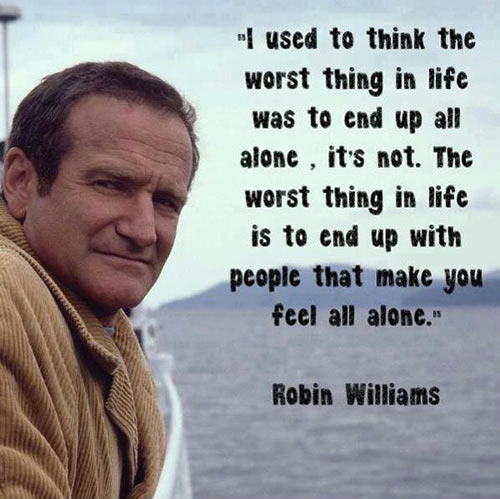 #5 She was a good sport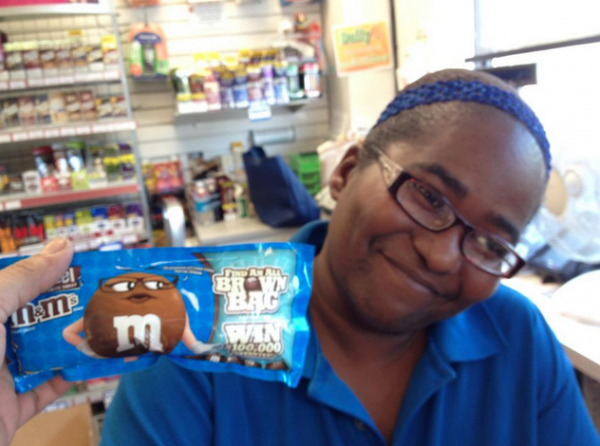 #6 Oh, Moon Moon, Not Again
#7 You Know What I Said When A Book Fell.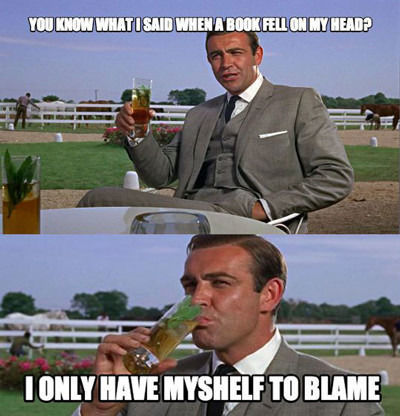 #8 Meanwhile In Scotland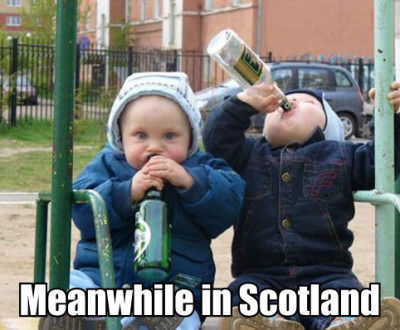 #9 Imagine Walking 2km To Hatch This…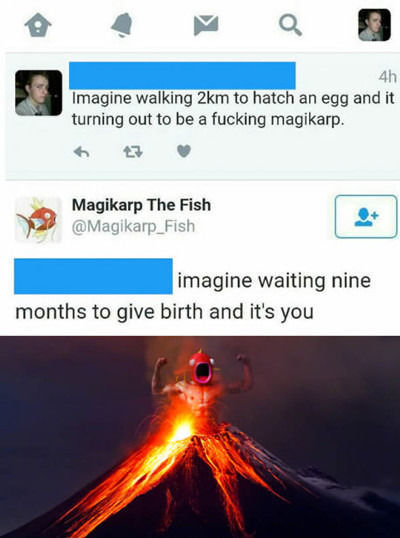 #10 Lara Croft! What Are You Doing?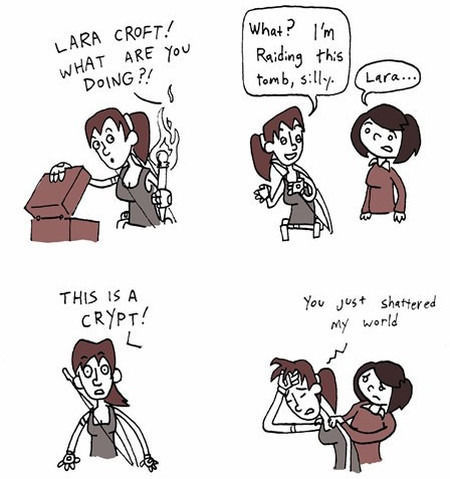 #11 You And Me Baby Ain't Nothing But Mammals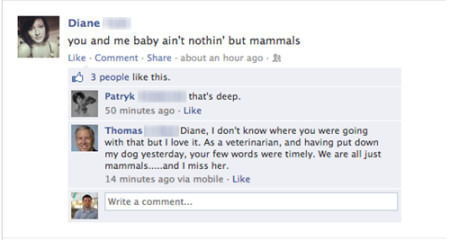 #12 That was pretty cute, kid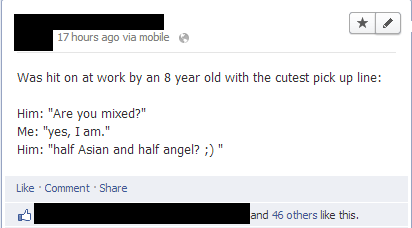 #13 This fell out of one of my students books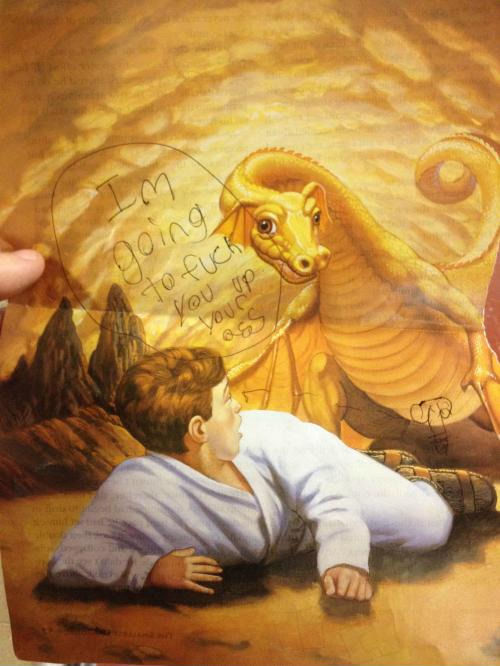 #14 My Girlfriend Walked Outside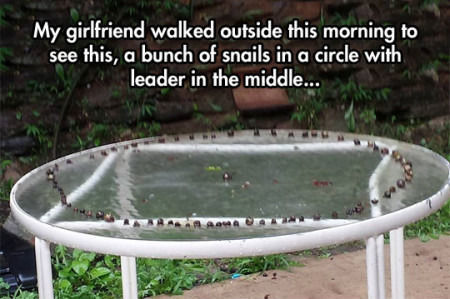 #15 Kanye Look Like The Type…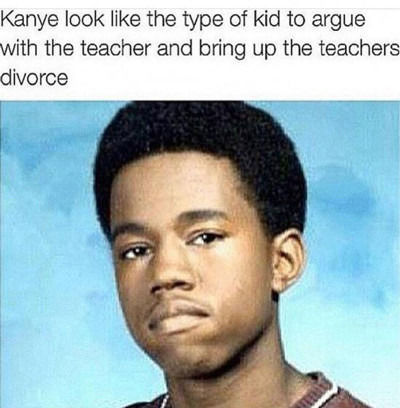 #16 Life Hasn't Quite Been The Same For Our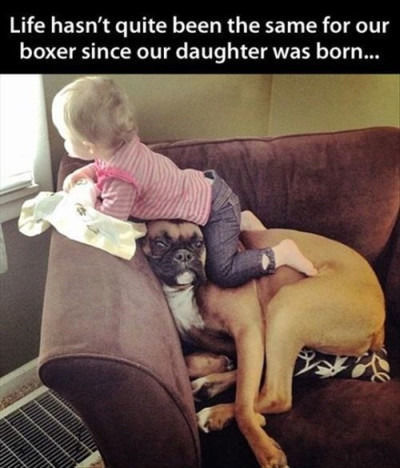 #17 Lost For Words.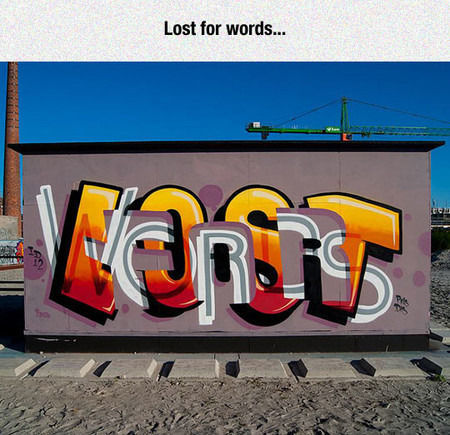 #18 Bath bombs

#19 Dont even say it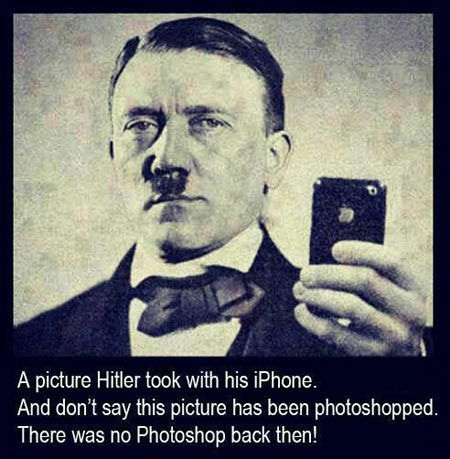 #20 Because I'm Having A Bad Hair Day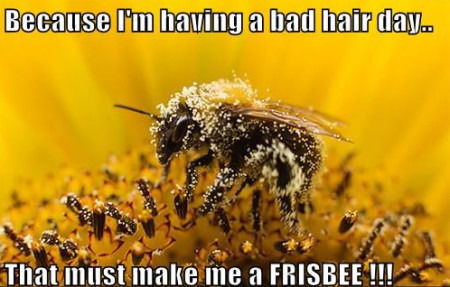 #21 Futurama Jokes Never Get Old

#22 A 5 Liter Coke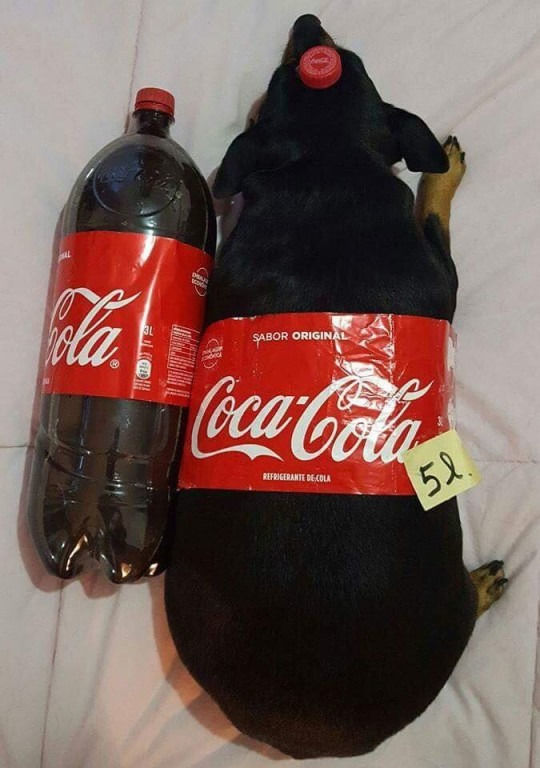 #23 He's Ready For Spring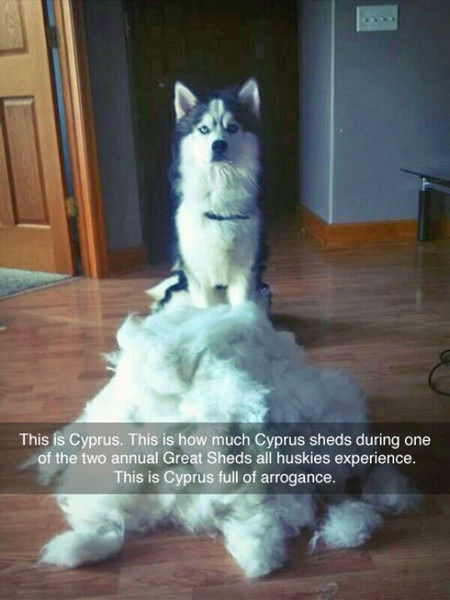 #24 Nap? Count Me In!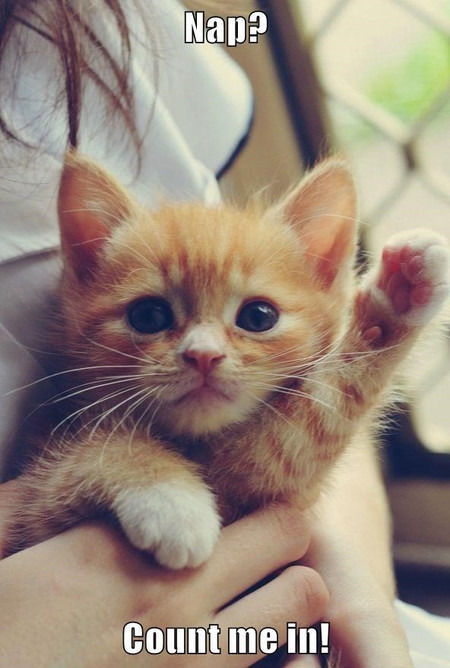 #25 When You Accidentally Step On Your Doggo's Paw.