#1 Son's School Requested A Potato Dressed
#2 Alternative Harry Potter Theory
#3 My Friend Found This In A Red Box Movie She.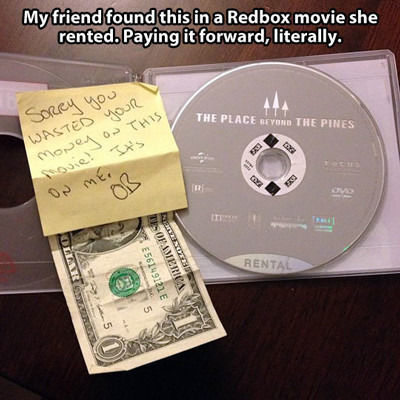 #4 Metal Problem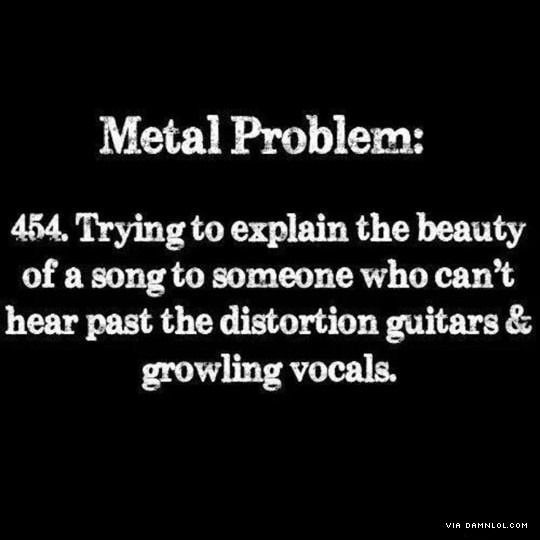 #5 Tiny Knitted And Crocheted Creatures

#6 My dad likes reading so I got him a Kindle for is birthday. Hes using it as a bookmark.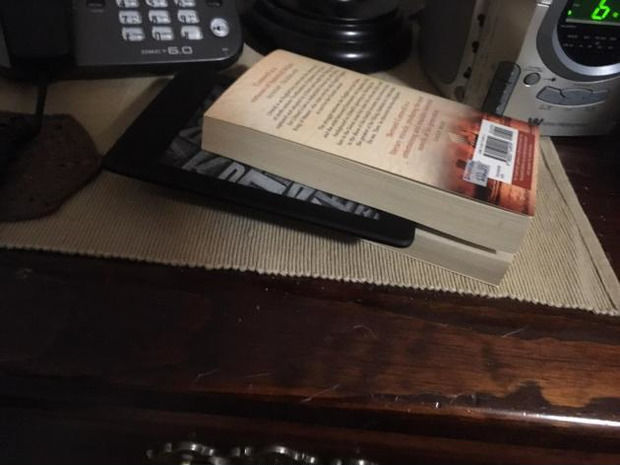 #7 Are Those Illinois Nazis, I Hate Illinois Nazis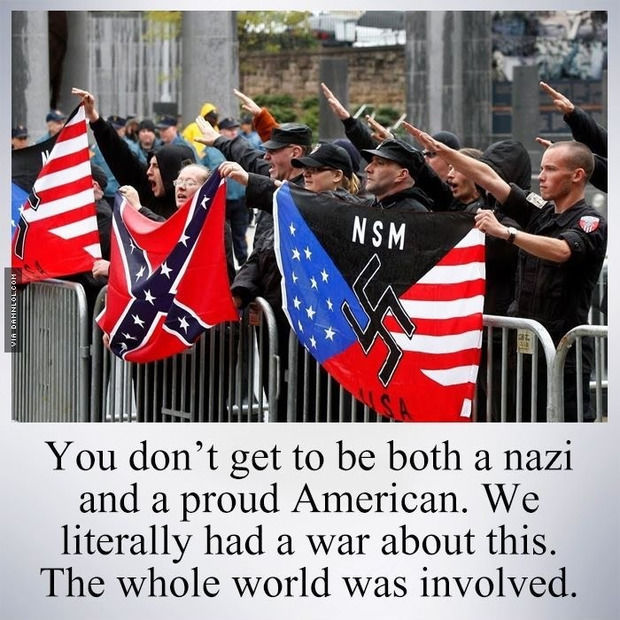 #8 Heres How To Understand The Introverted

#9 Very Unexpected Kiss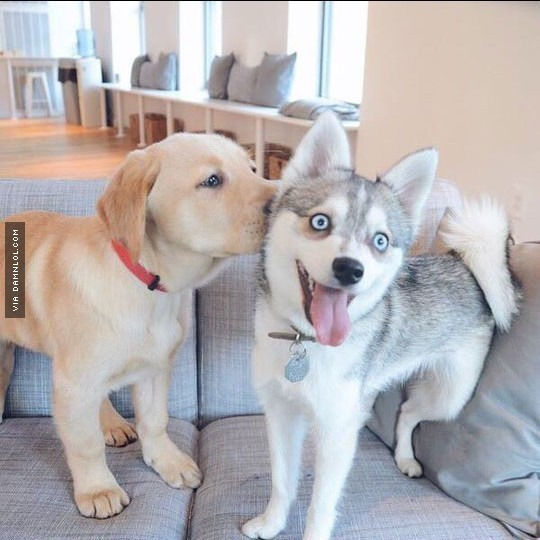 #10 Who Needs It Anyway?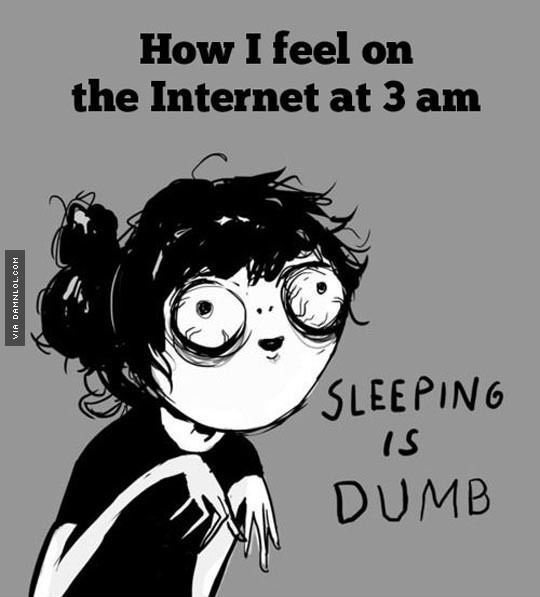 #11 My Name Is Dilbert.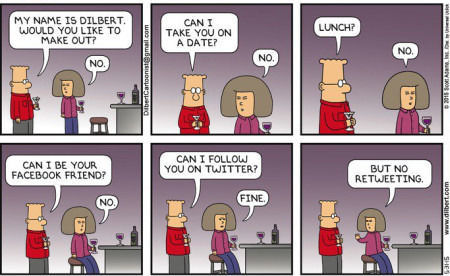 #12 Fat girl to fit girl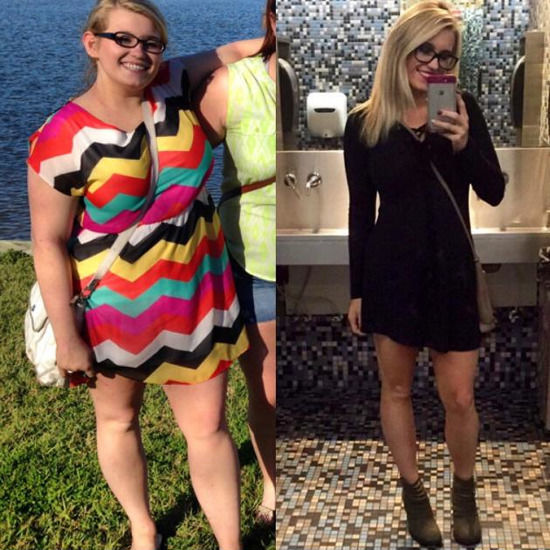 #13 Trying To Figure Out Someone Else's Shower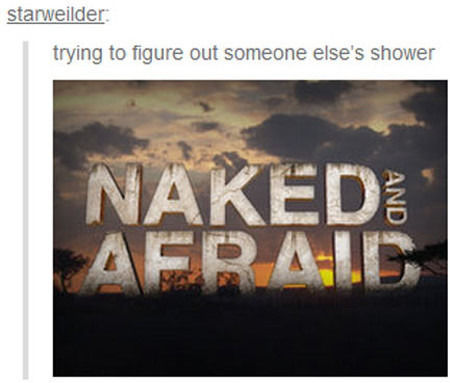 #14 How To Kill An Introvert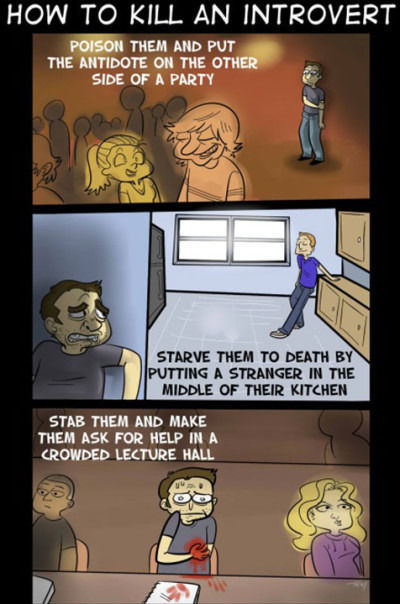 #15 The Dark Side Have Better Health Care Coverage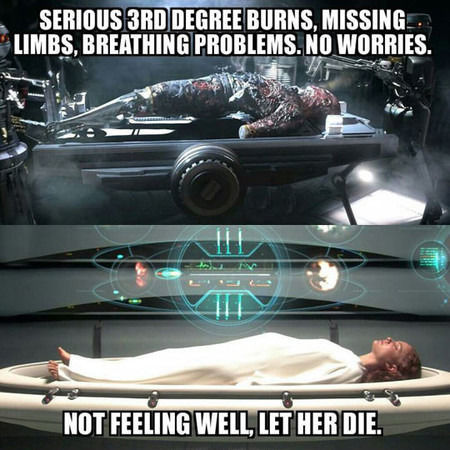 #16 Well that sucks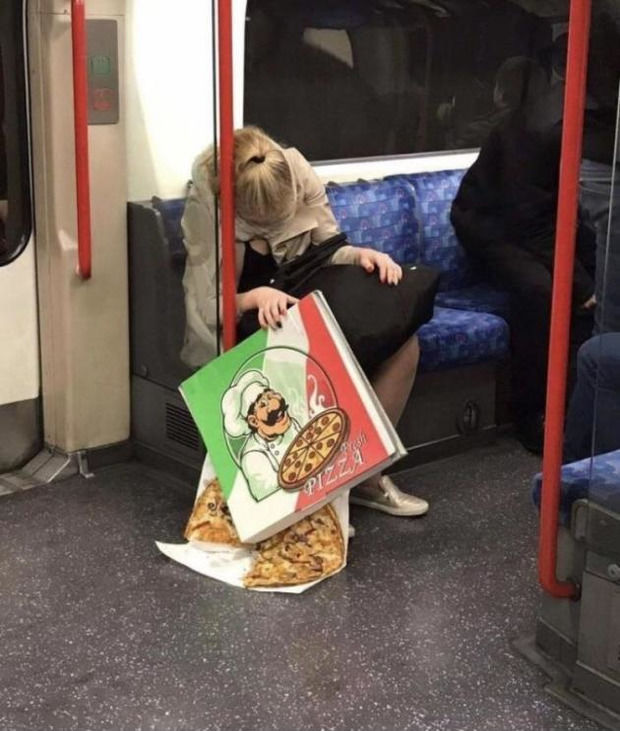 #17 Tick Tock Tick Tock…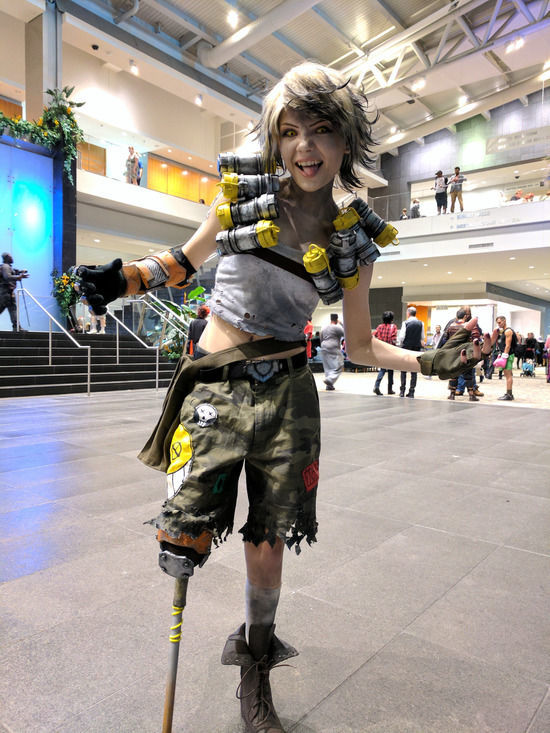 #18 Raleigh, Nc Projected To Get 4 Inches Of Snow. This Happened When They Got 2.5 Inches. Good Luck With That.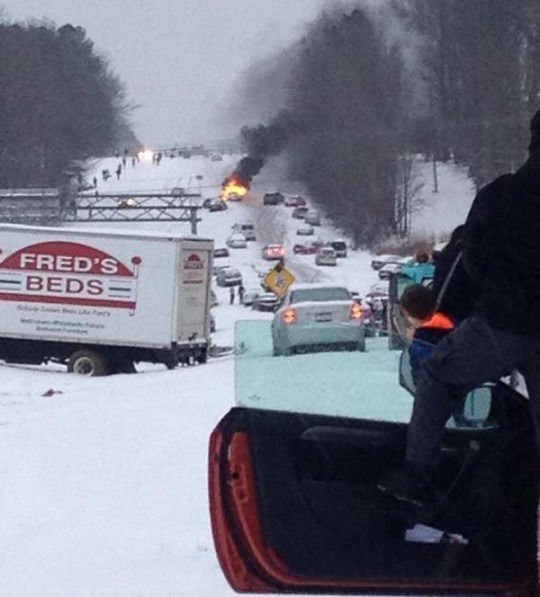 #19 You Can Tell A Lot About A Girl

#20 Available In Stores Everywhere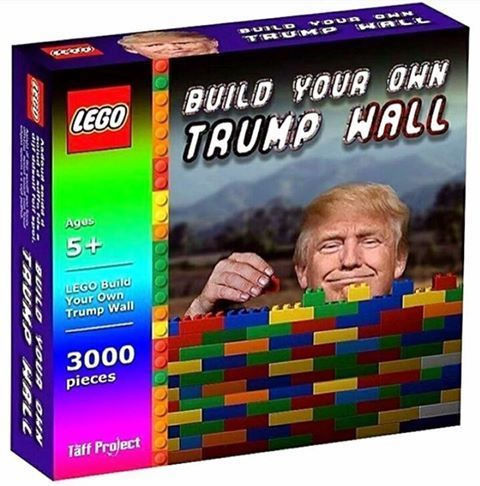 #21 My Buddy Paints These Onto Feathers.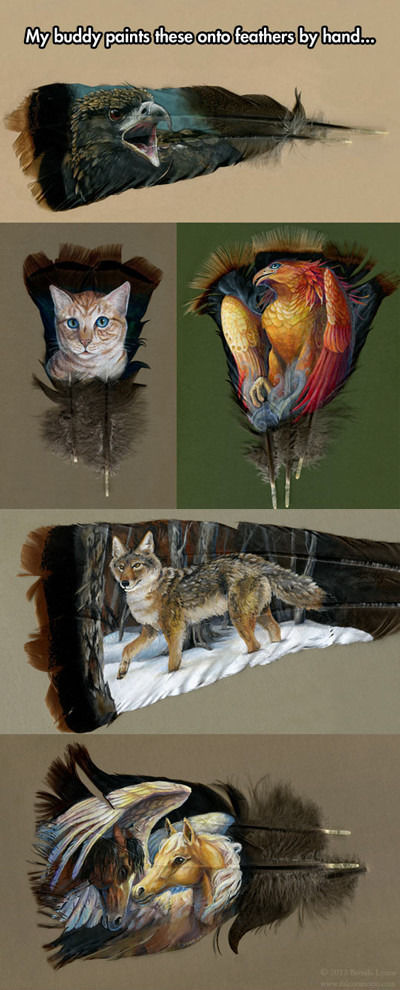 #22 Well that turned south quickly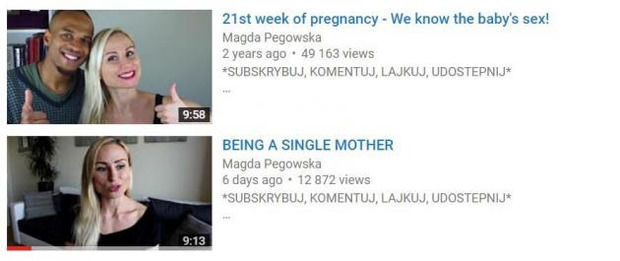 #23 When You Realize Which Team You're On

#24 I Found A Wallet Today…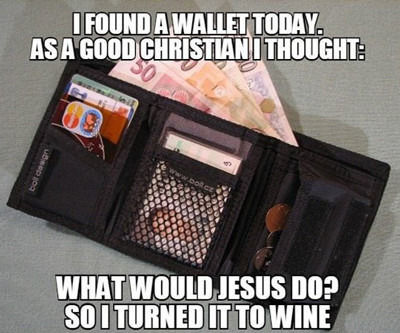 #25 Sums Up My Experience In Doing Css.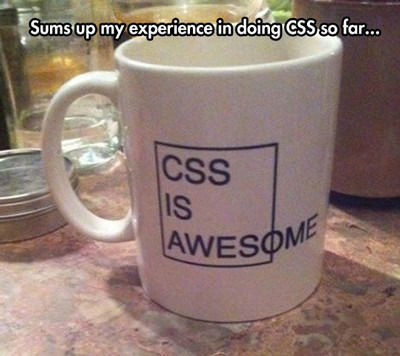 #26 If I Were A Mechanic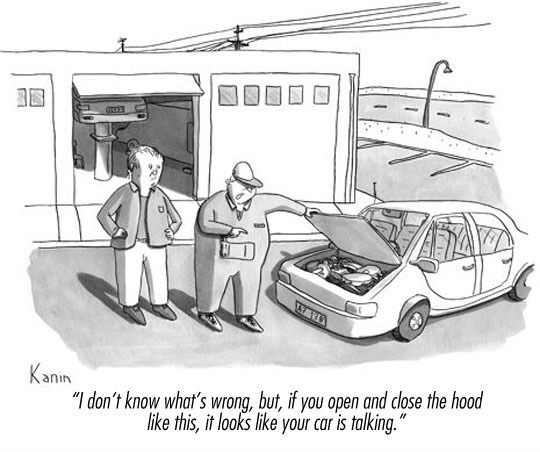 #27 Two Types Of Parenting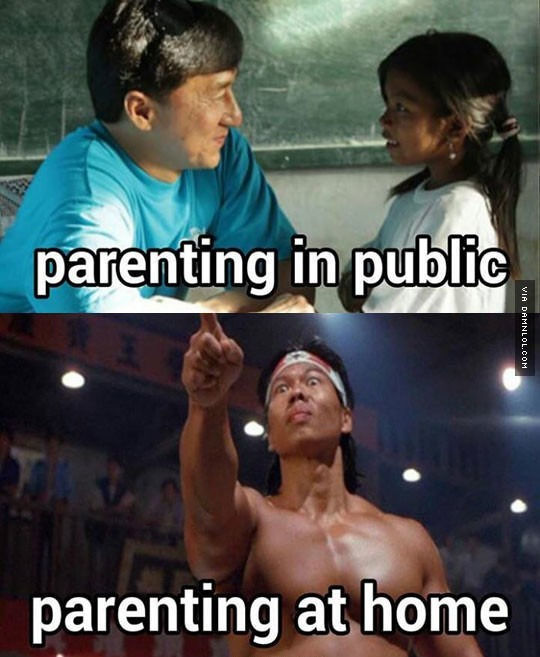 #28 Knock Knowc
#29 College life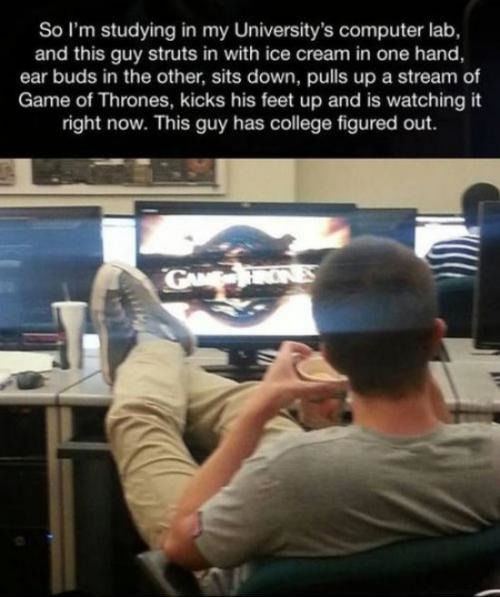 #30 Damn Vultures.