#1 This Is Why People Dont Go Outside In Australia

#2 First flight with the love of your life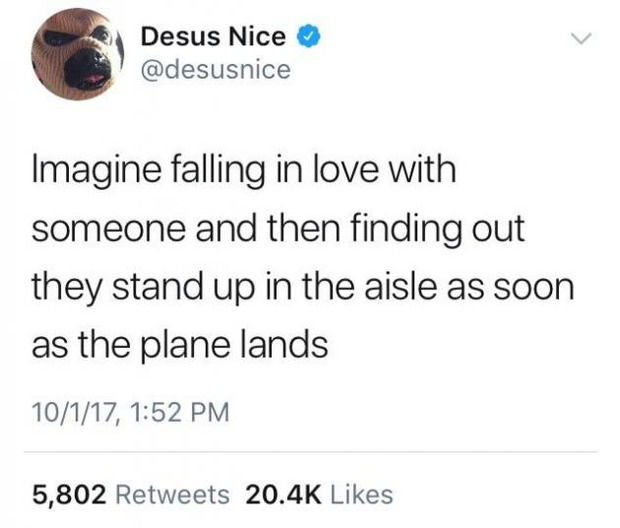 #3 I Don't Know If I Would Take This Bus.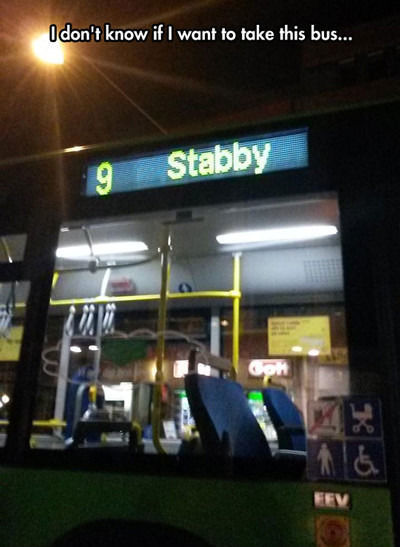 #4 There Are Villains That You Just Can't Hate…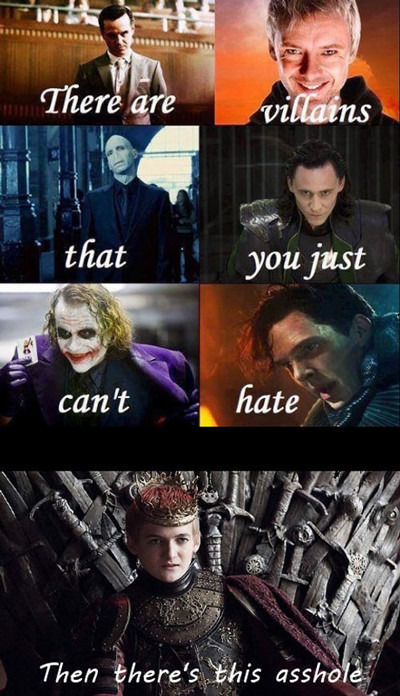 #5 Somethings going on here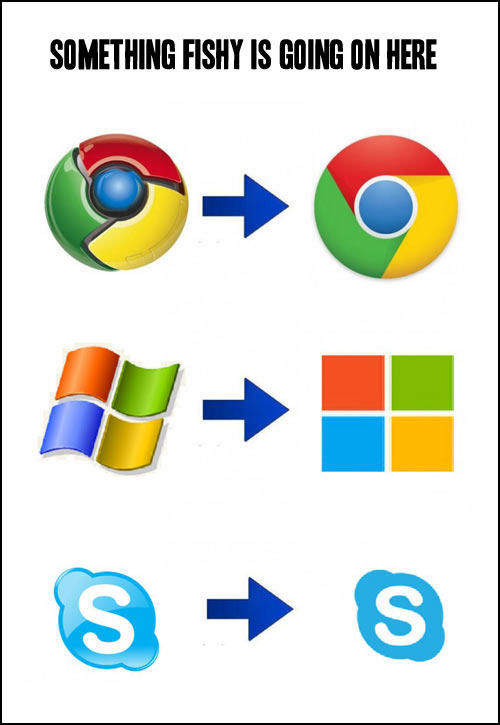 #6 Stop Lights These Days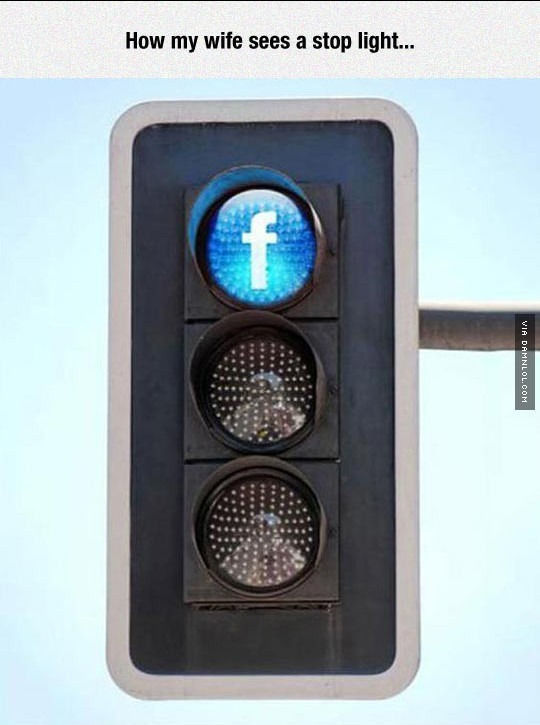 #7 Baby wombats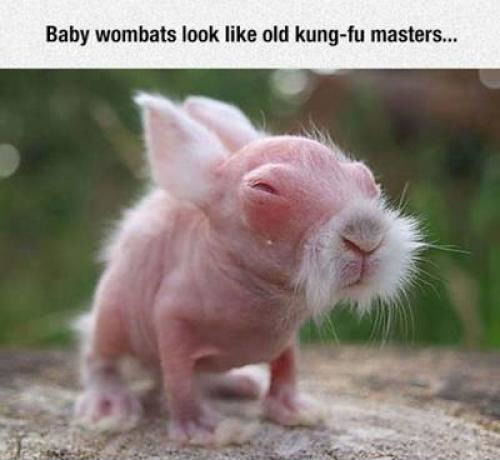 #8 So I Was Looking Up Stuff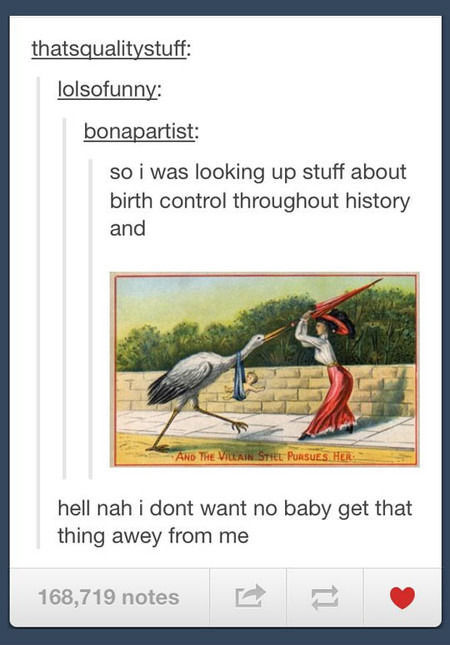 #9 Nasty Hobitses…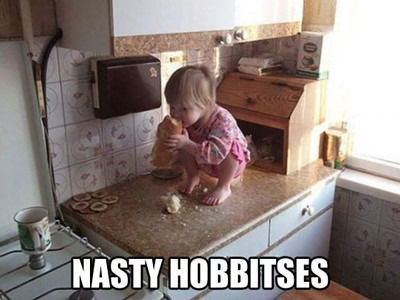 #10 Cat Treasure Found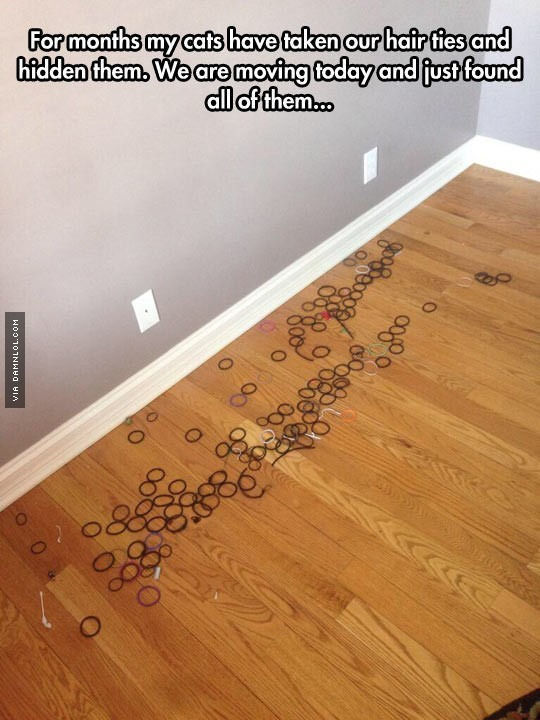 #11 Great business idea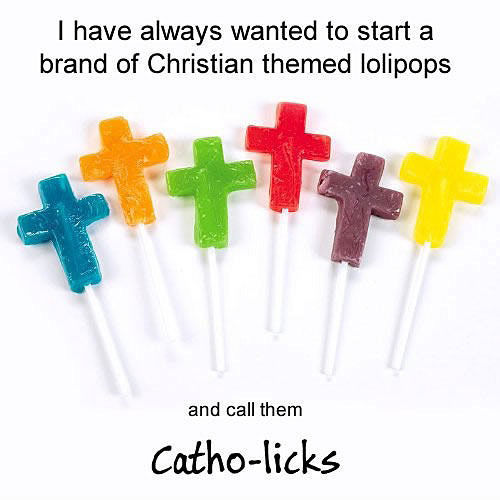 #12 I Am Afraid That Fifty Shades Of Grey Will Be.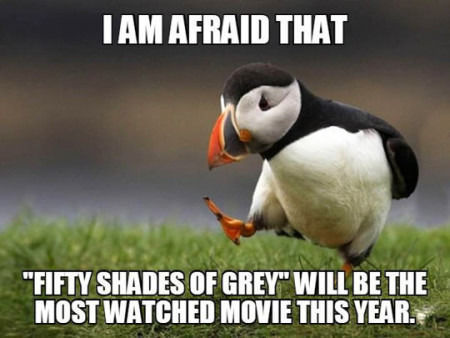 #13 Maybe This Is For The Faculty.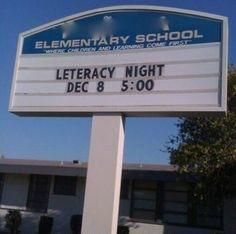 #14 You Either Die A Hero.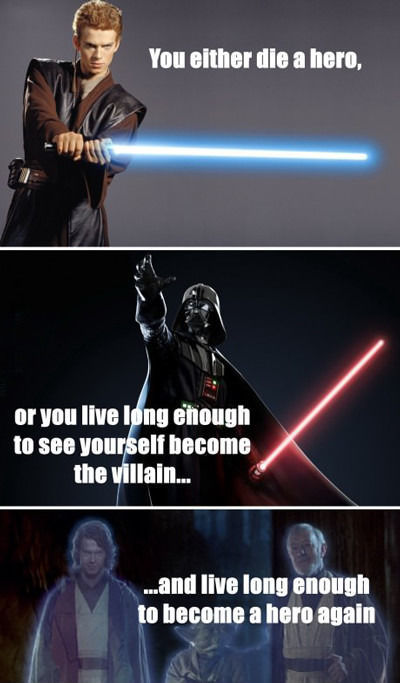 #15 Photo Taken At Lake Nope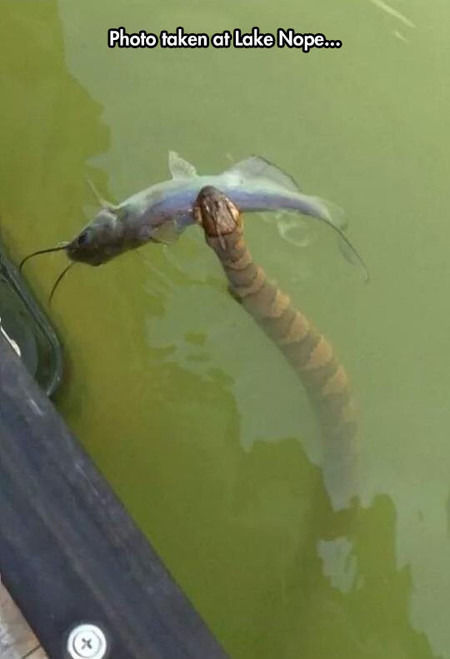 #16 Unlikely lines from a cosmetics commercial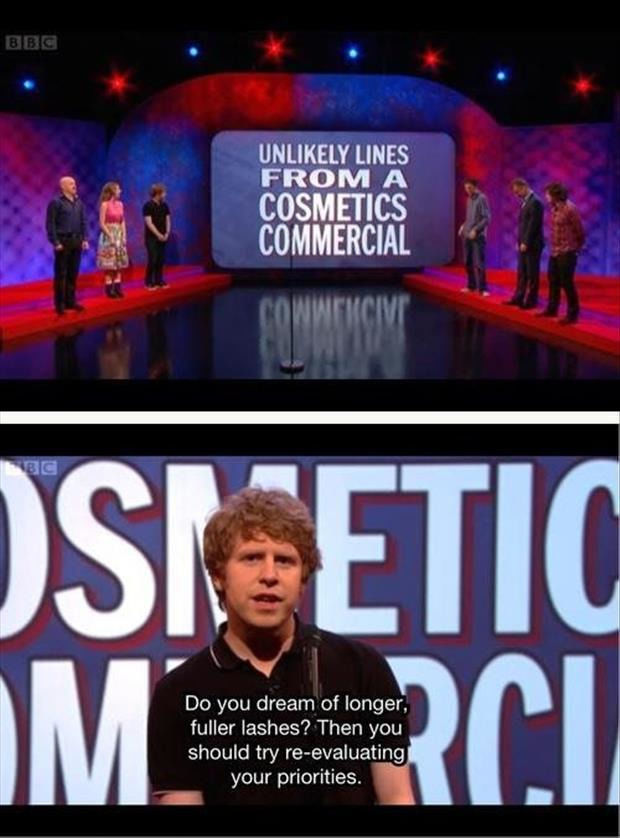 #17 When You Get Home And Find Out.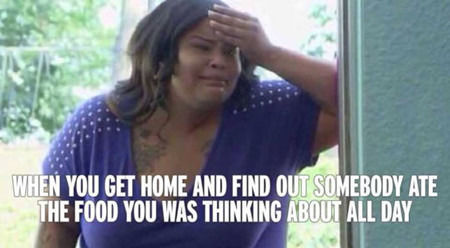 #18 Store 4610 Is Probably The Biggest Joke Ever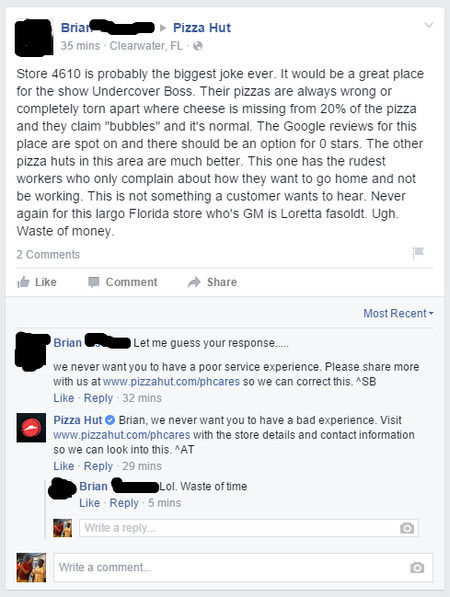 #19 Hilarious Struggles Only Cat Owners Will Understand

#20 Mini Donkeys Are The Perfect Pets

#21 Cool it with the threats, Jesus.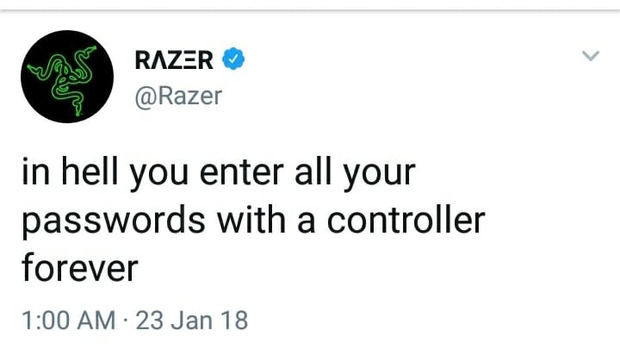 #22 How to use a pajama gift set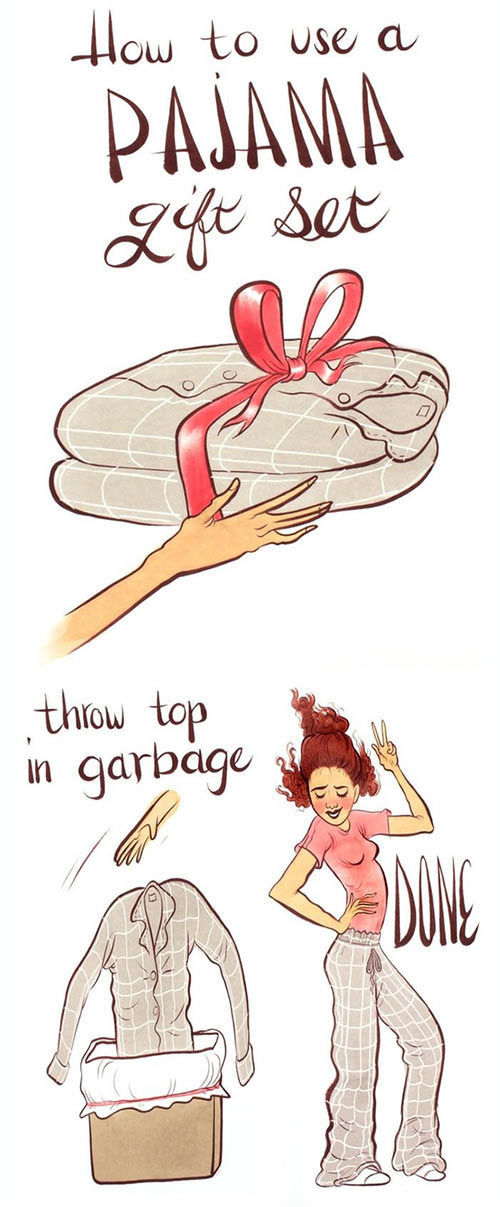 #23 Going To A Dj Concert Is Like Going To.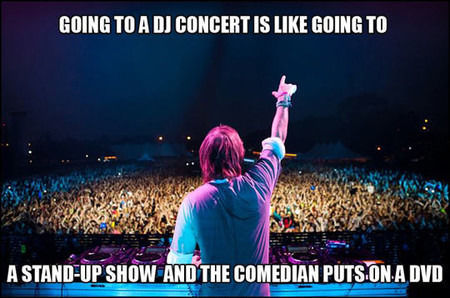 #24 Sorry, I Wasn't Ignoring You.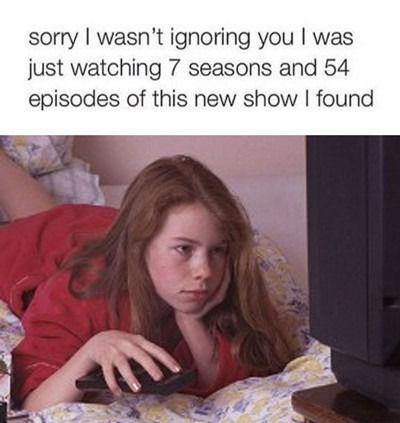 #25 None Of This Would Have Happened If We Weren't…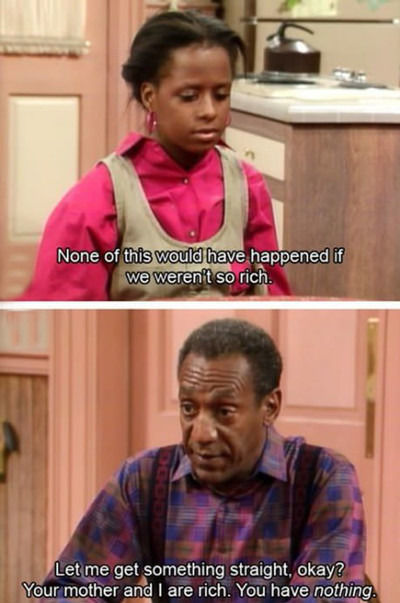 #26 Cousin Took A Series Of Photos Of Her Baby. You.