#1 Our beer at a restaurant in Prague was delivered by a miniature train.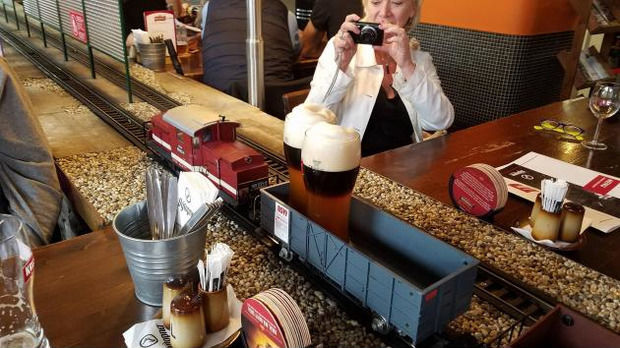 #2 This happens way too often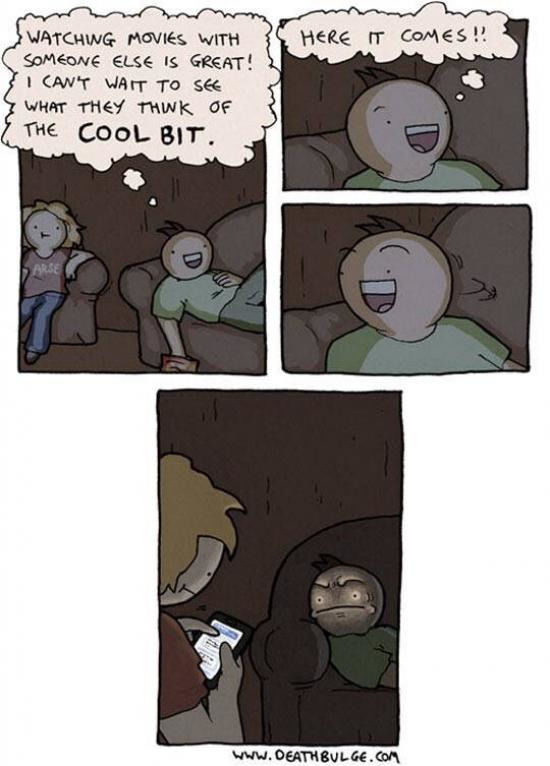 #3 You Can Only Choose One Bucket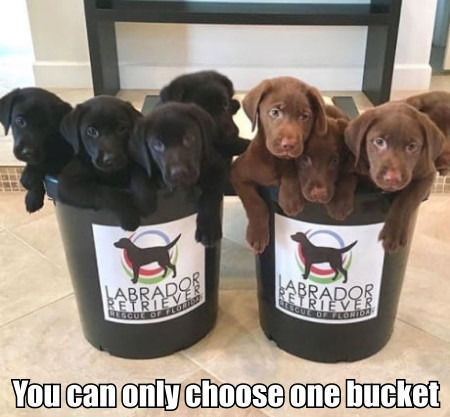 #4 Too Busy Attacking The Garbage Can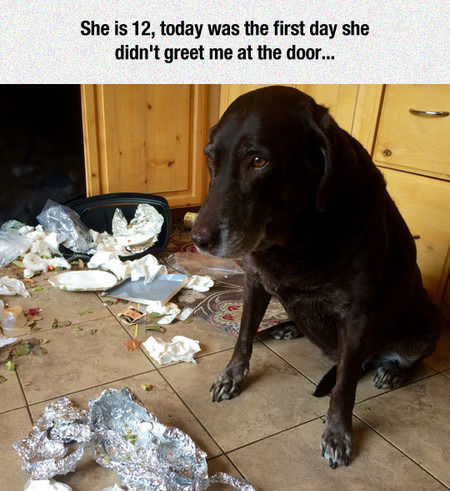 #5 Another reason to love Anne Hathaway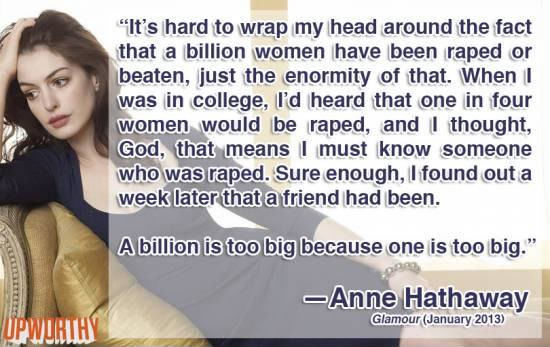 #6 Cinnamon Pie Awesomeness

#7 One Of Those Jokes I Didn't Get As A Kid, But Now I'm Like Ohhh…

#8 Nipples Killed My Parents…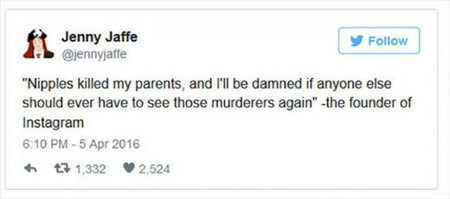 #9 4 Out Of 5 People Get Money In Their Birthday.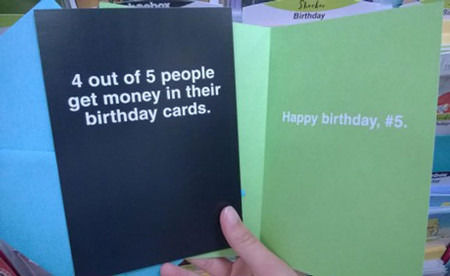 #10 To be fair my wife did think this paddling pool was suspiciously cheap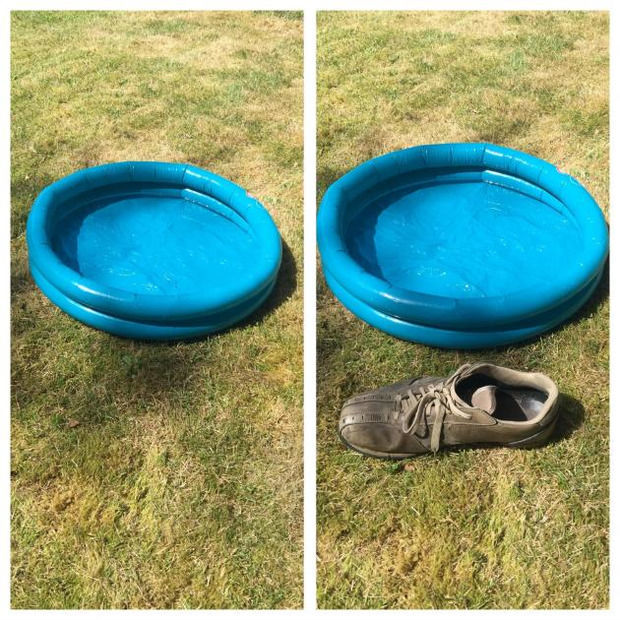 #11 Very classy area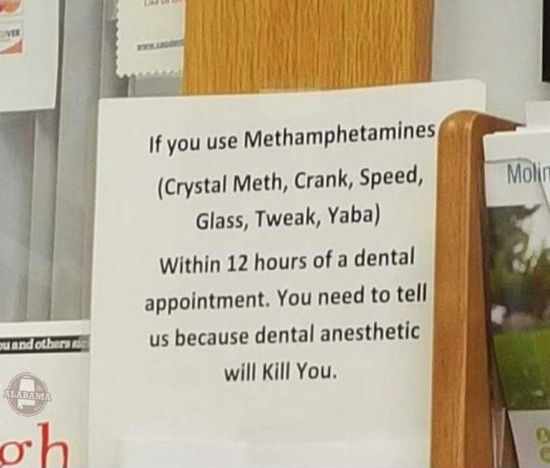 #12 This Machine Lets You Create Your Own Bag Of…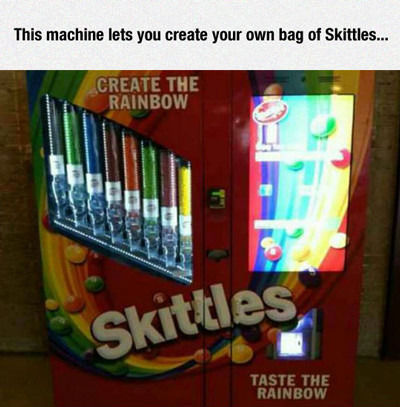 #13 This snake is sitting exactly like the one in the info picture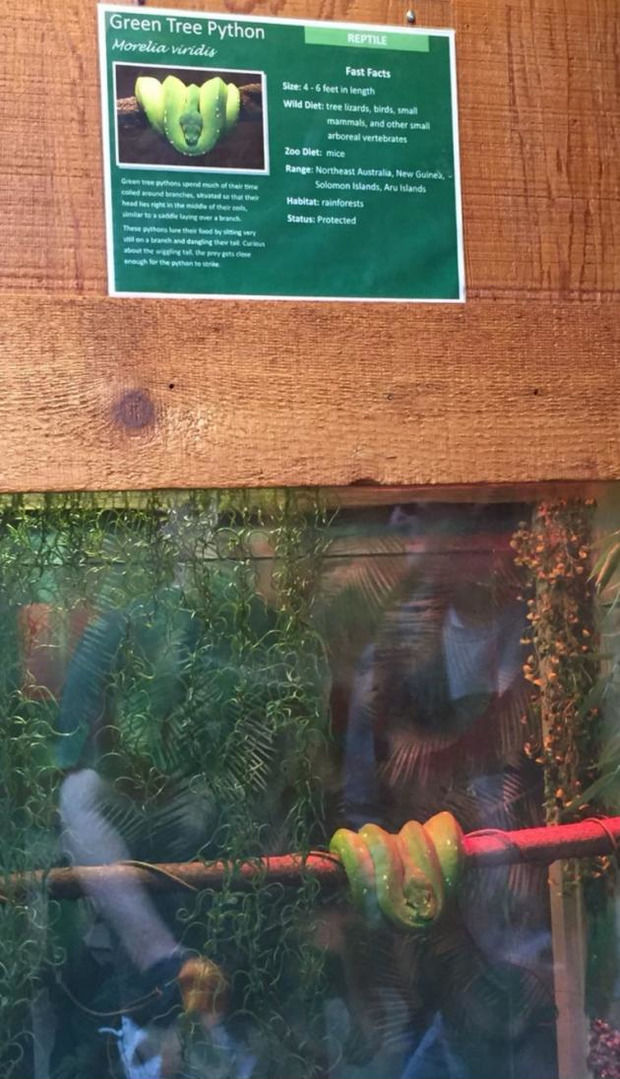 #14 Today I Learned That My Older Sister Is.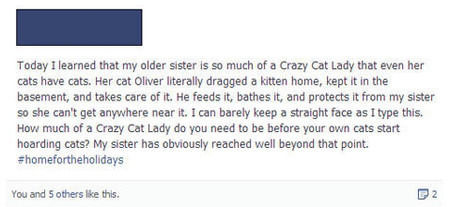 #15 Words of wisdom from a wise man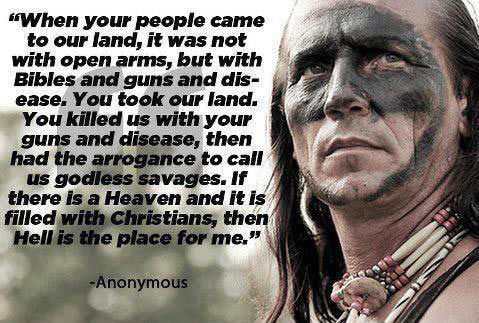 #16 A Few Weeks Ago My Friend Who Was Nervous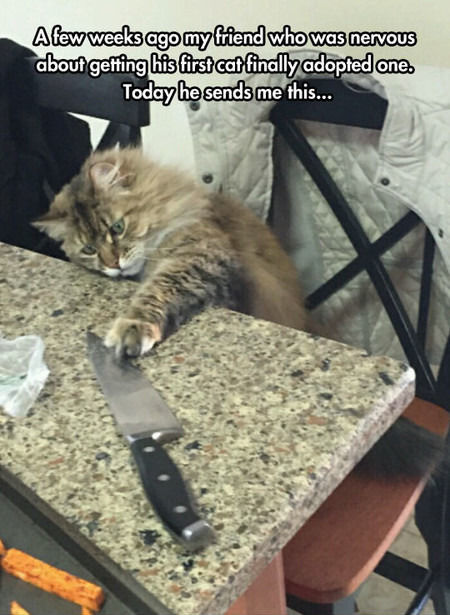 #17 I guess this is something that is needed to be shared.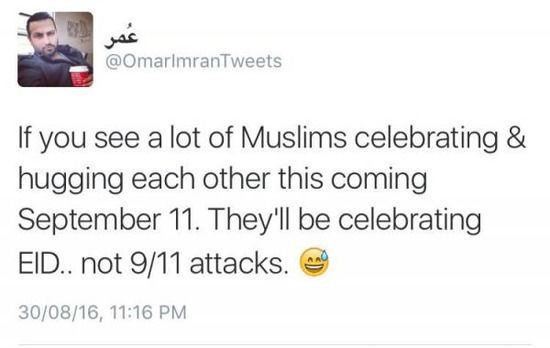 #18 This proper fellow
#19 The Beautiful Village With No Roads

#20 Food Is One Of My Favourite Parts Of The Day…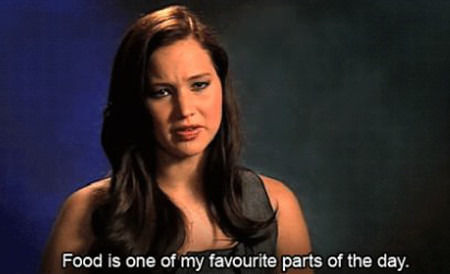 #21 Face It, Ladies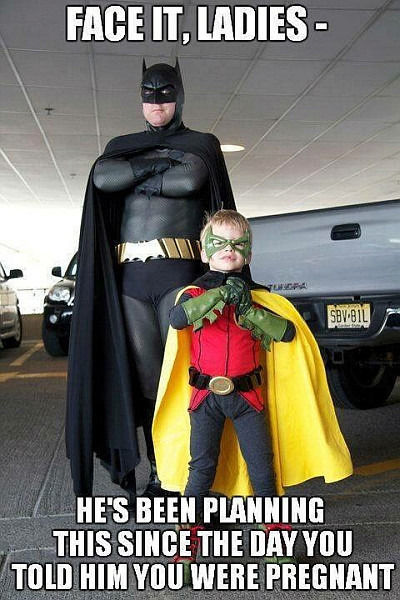 #22 Been Practicing This One For A While Now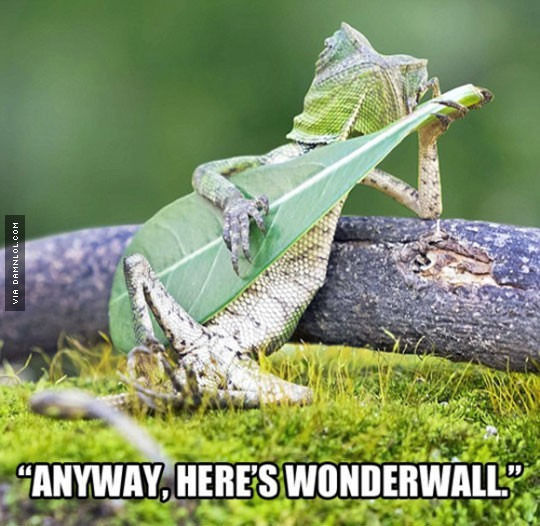 #23 This Is Both Terrible And Funny. It Entirely Depends On Jack's Sense Of Humor.

#24 Lets make it clear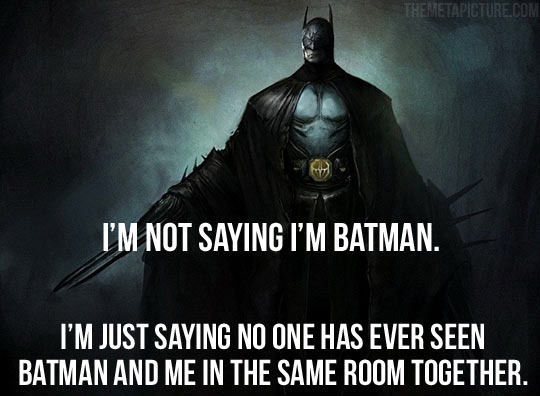 #25 An Absent Note My Friend's Dad Wrote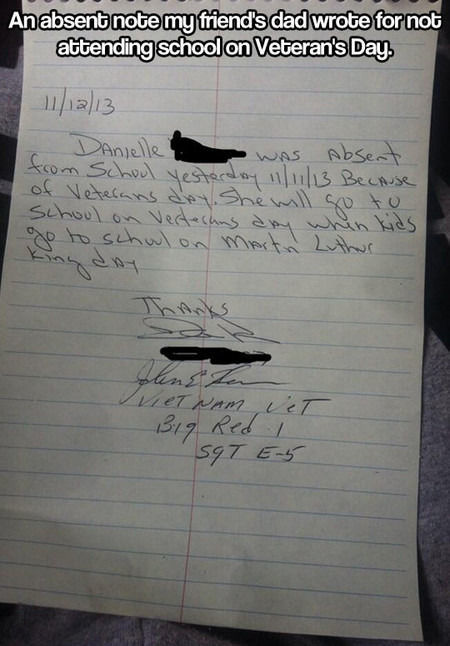 #26 I Trust You Know That…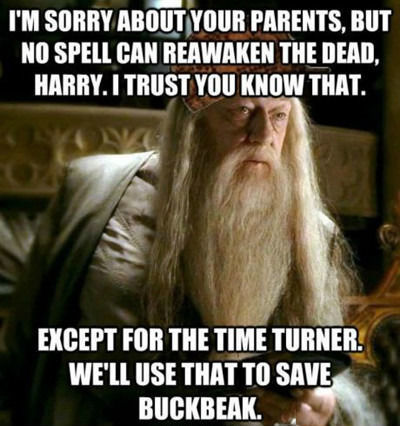 #27 Conserve Energy, Turn Off The Lights…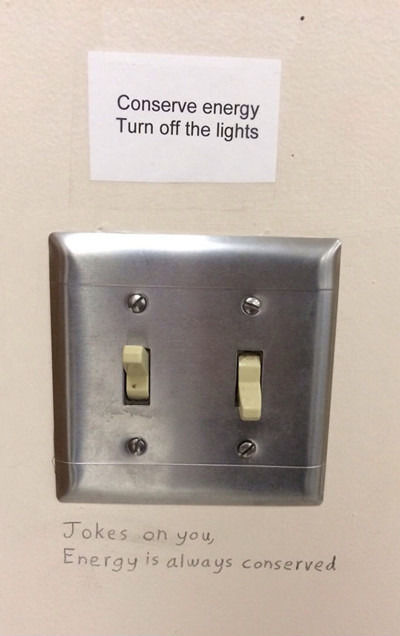 #28 No Thanks, I Won't Be Opening That…