#1 So, A Saudi Prince Bought Airline Tickets For His 80 Hawks.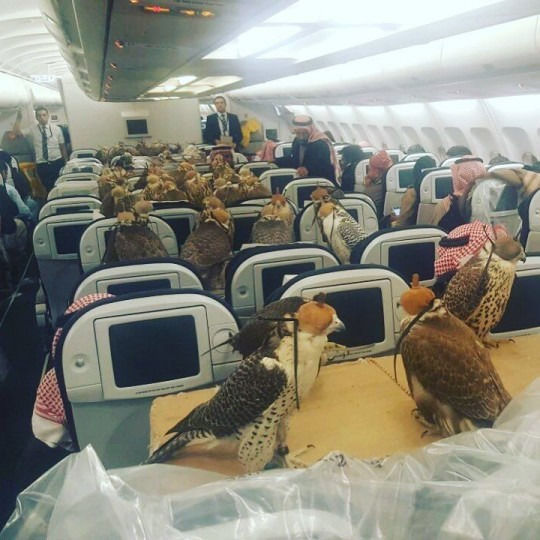 #2 Suggesting I Hate People With Religion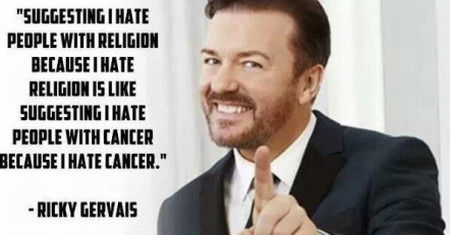 #3 There Are Two Kinds Of People In This World - Menu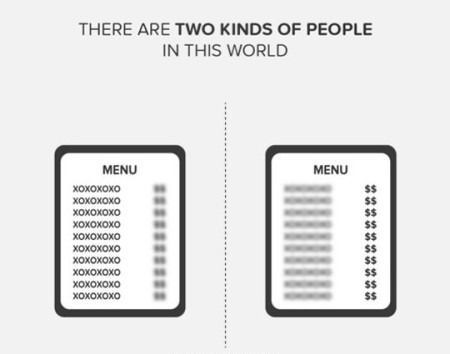 #4 The Power Of Christ Will Glaze You!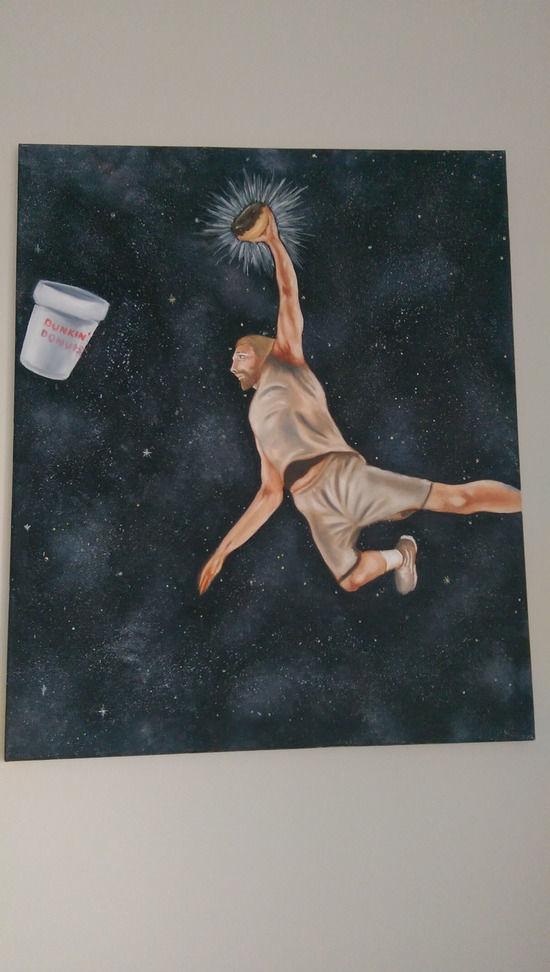 #5 *ahem*ahem* ZGIRLS *ahem*ahem*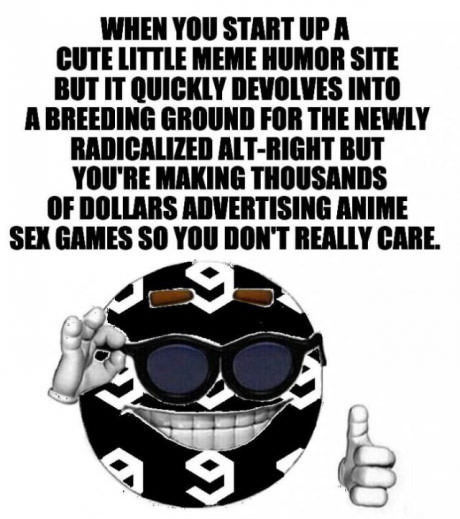 #6 I Was Indie Before It Was Mainstream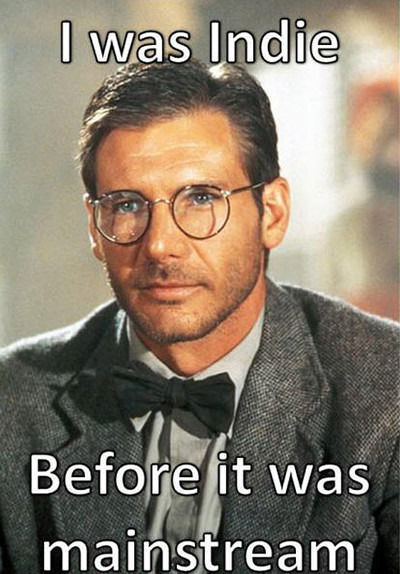 #7 You can buy this on Amazon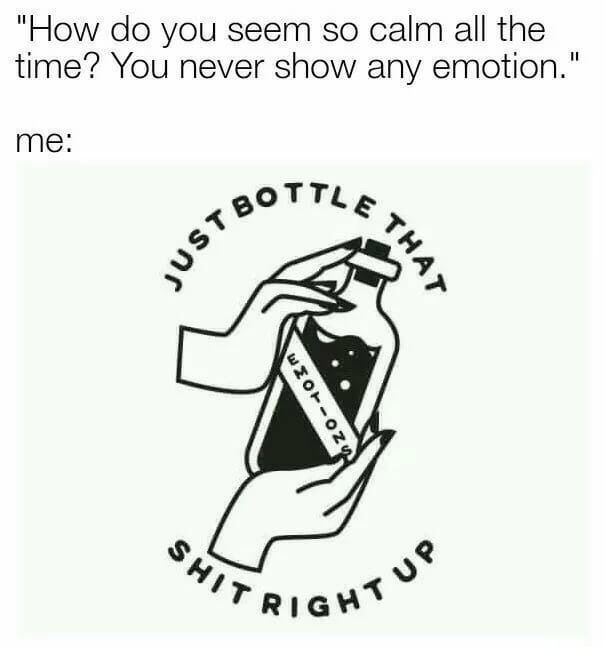 #8 Digital Technology Vs. Paper
#9 Sorry, That Isn't The One…

#10 \_()_/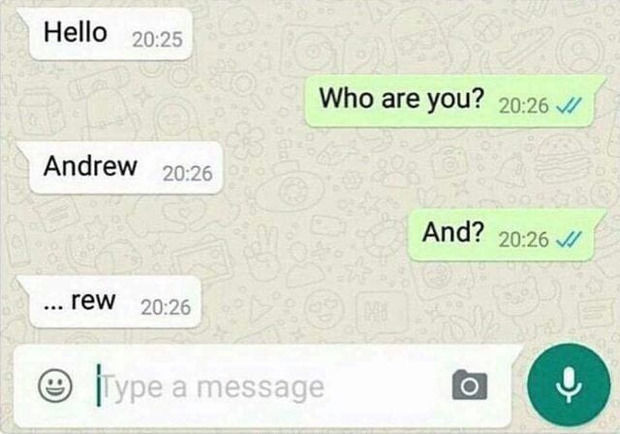 #11 You're A Good Boy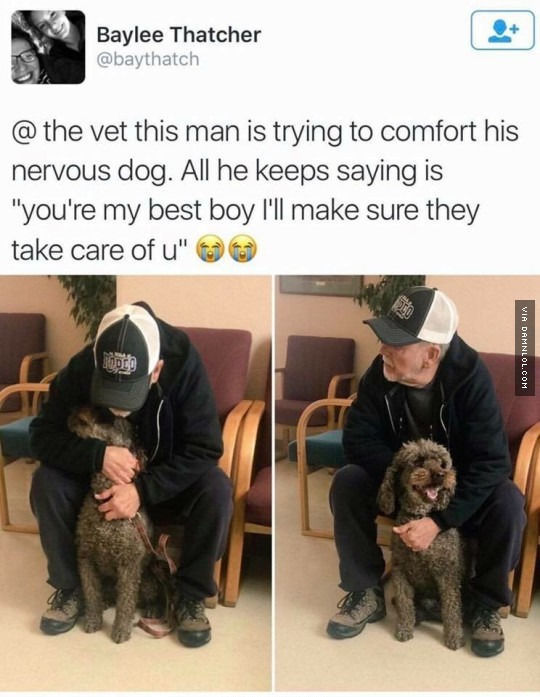 #12 Sweet Jesus, We're Delicious…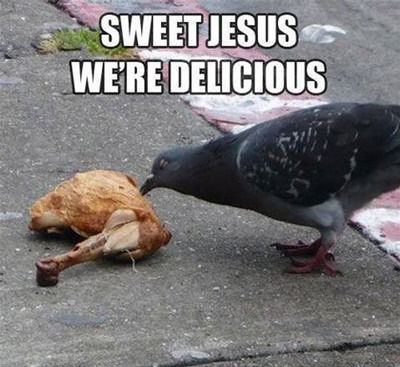 #13 I've Got You Now!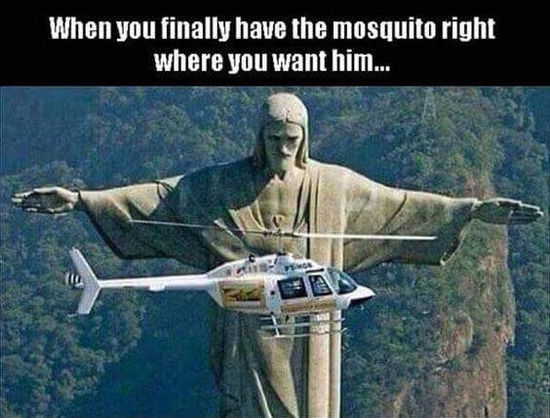 #14 My Pregnant Coworker Has Been Practicing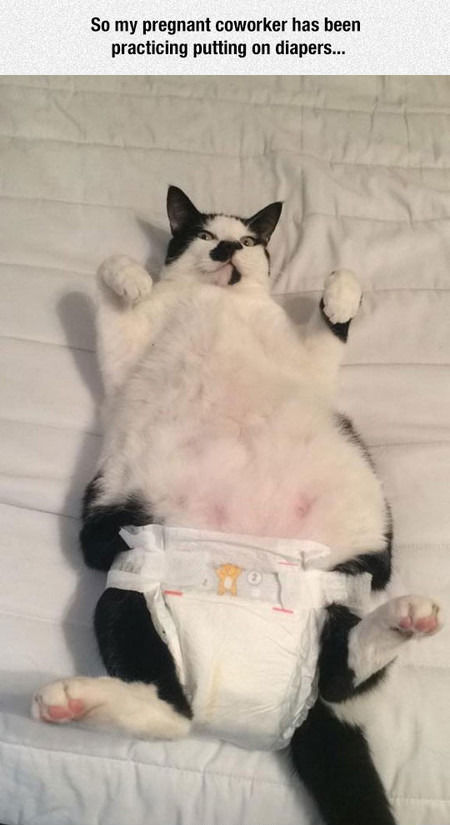 #15 Anatomy of Songs

#16 I caught the Milky Way above Mont Blanc last weekend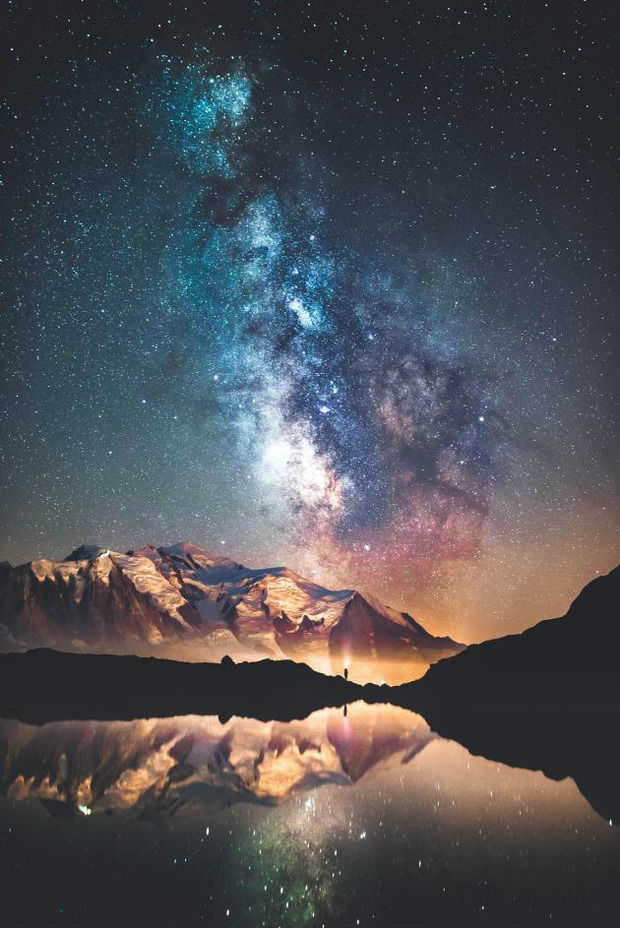 #17 College Gets Weird…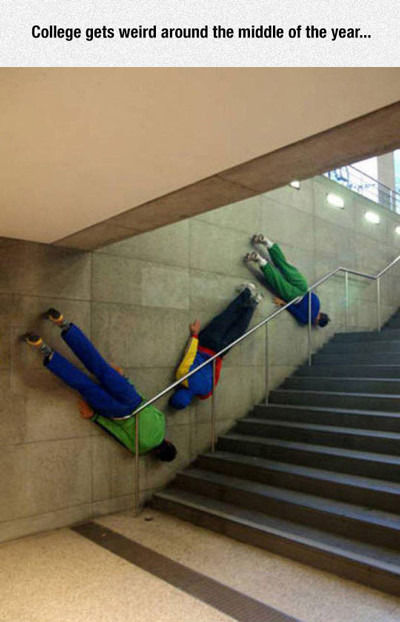 #18 Coasters With The Shape…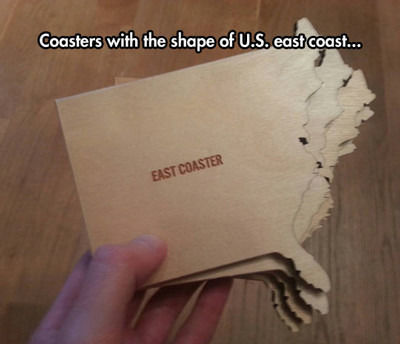 #19 There's An Alarm Clock That Wakes You Up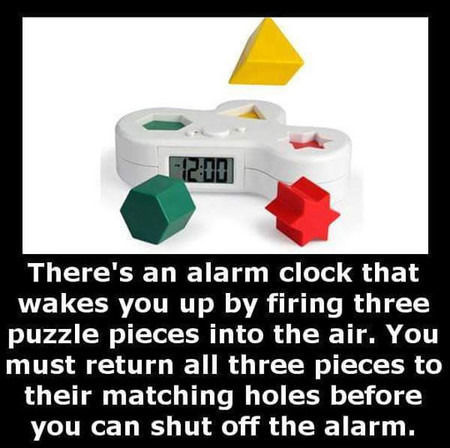 #20 Patrick Stewart, Actor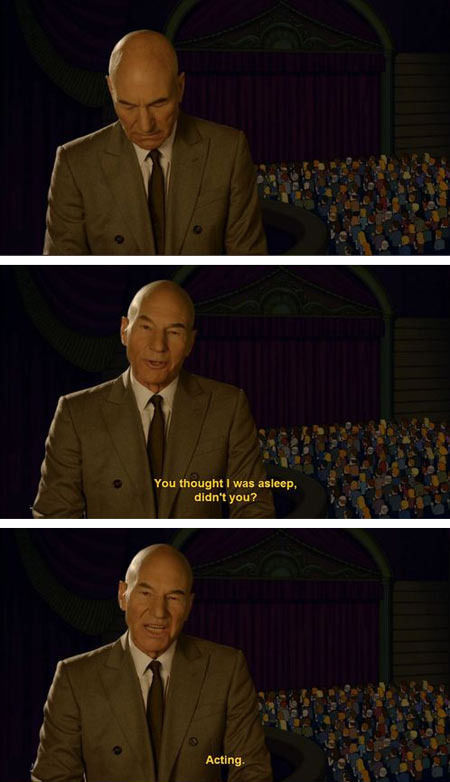 #21 If Hybrid Animals Would Exist

#22 Well, She Kind Of Has A Point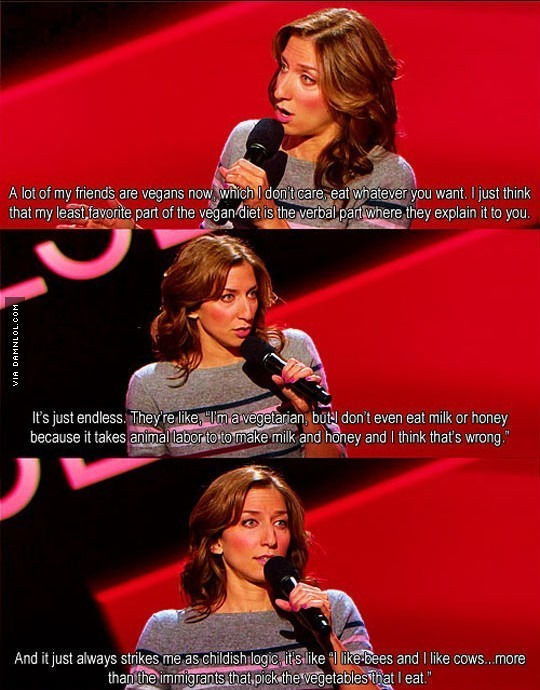 #23 Bruce Wayne Is Part Owner Of The Daily Planet.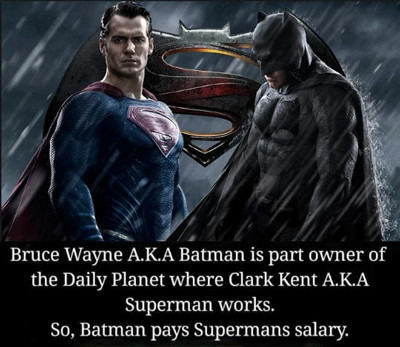 #24 We are all awesome inside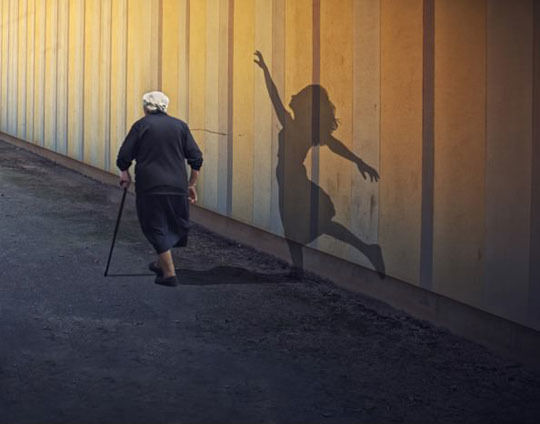 #25 It's Time To Reclaim America From Immigrants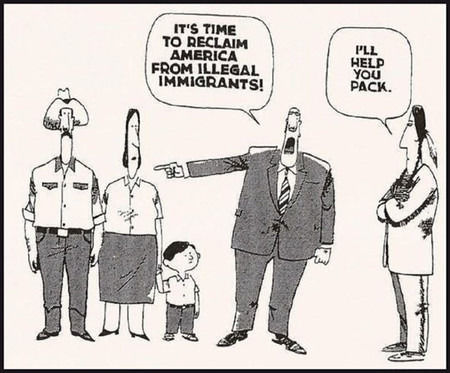 #26 Zombie Birthday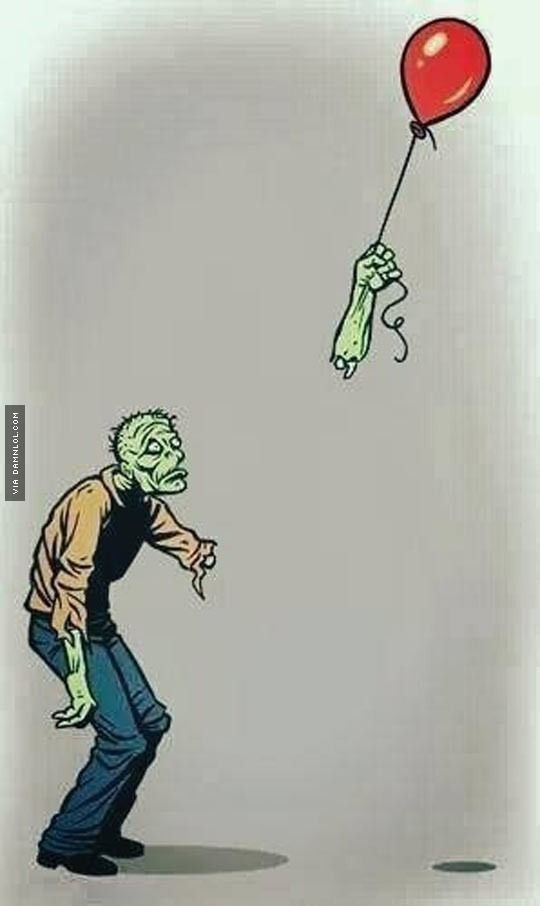 #27 This Guy Collects Fire Hydrants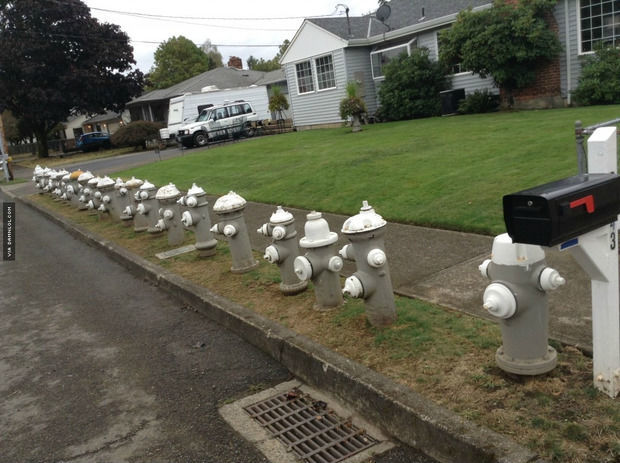 #28 Fire Glass Produces More Heat.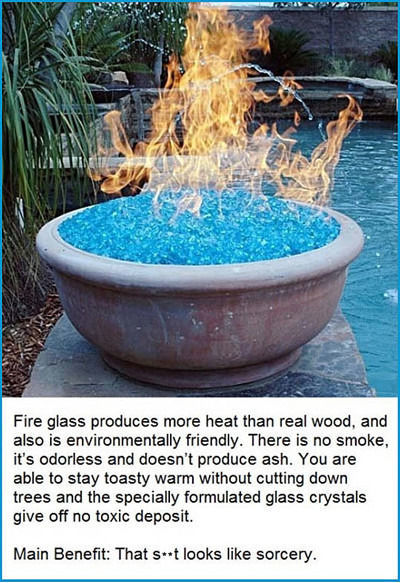 #29 Driver Plays A Mean Game Of Xbox, Too.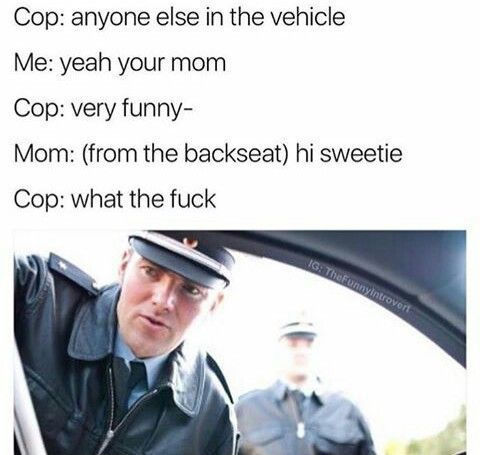 #30 Gordon Ramsay Meets The Swedish Chef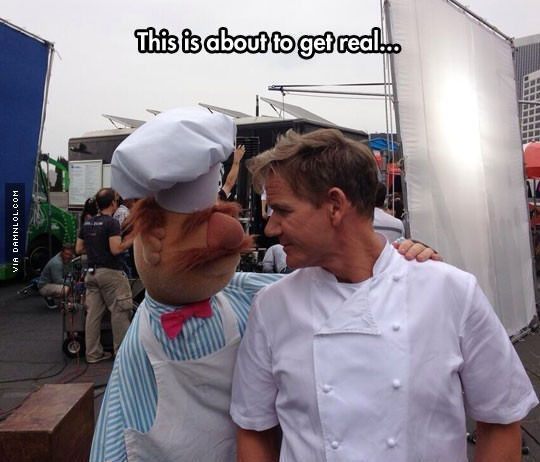 #31 Important Reminder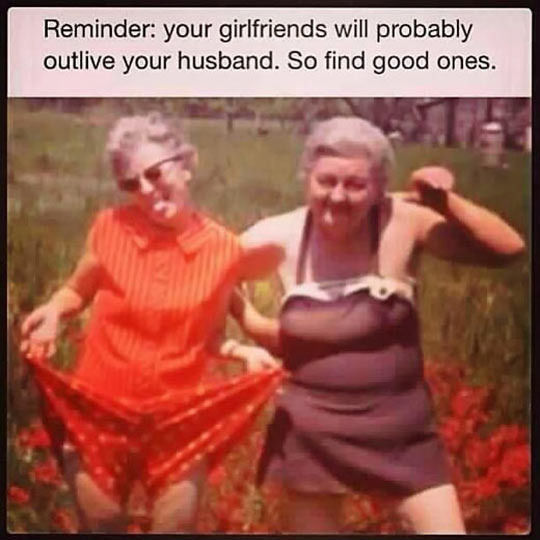 #32 Here's A Fun Fact You Probably Didn't Know Yet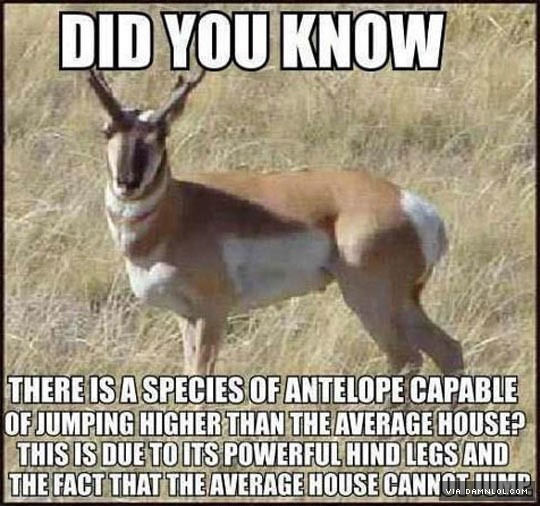 #33 the Wall On Canadas Side Is Complete!