#1 Look At Your Shirt.
#2 Meanwhile, in a Belgian bathroom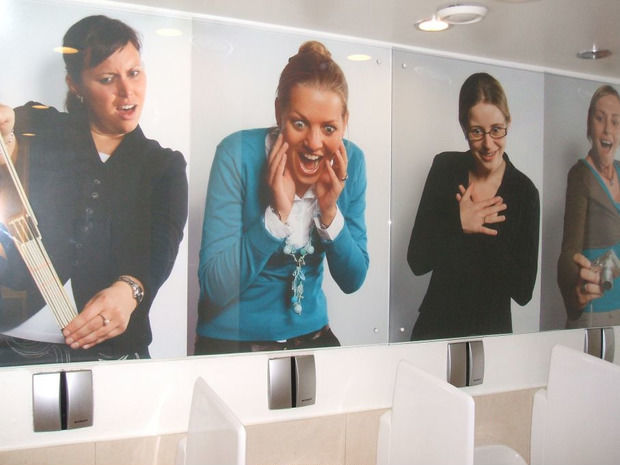 #3 This Is Why People Dont Go Outside In Australia

#4 A Pack A Day Keeps The Doctor Away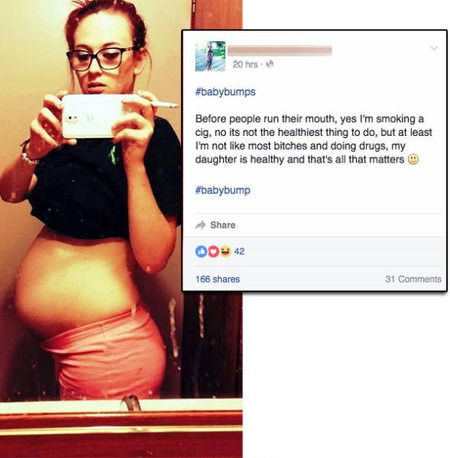 #5 Good guy Canadian Lowe's

#6 War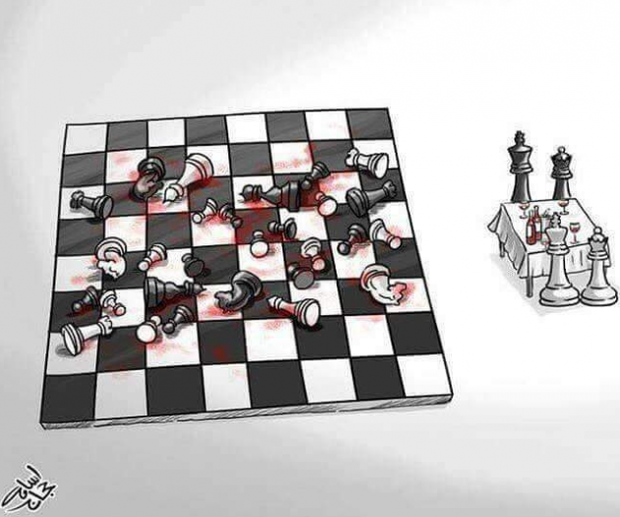 #7 How Do Cats Even Work?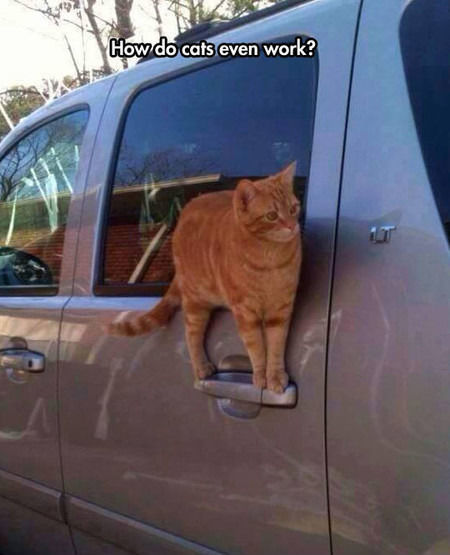 #8 Slurms McCorgi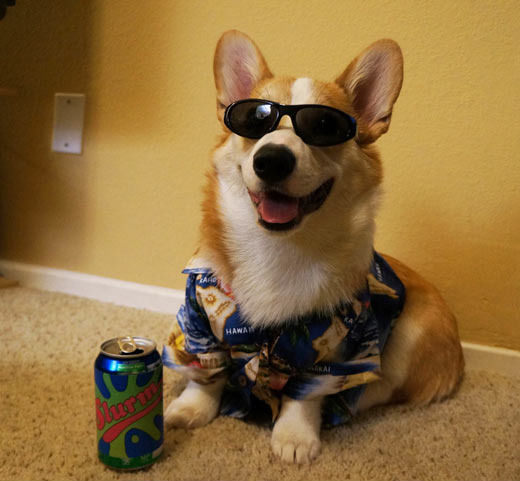 #9 Found This Is The $5 Cd Basket…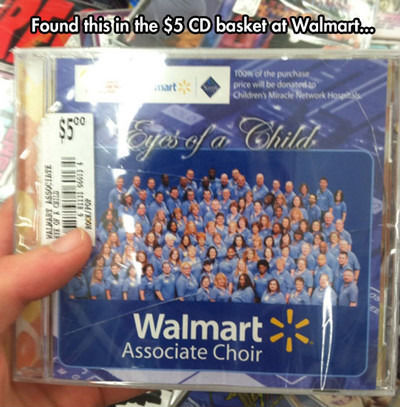 #10 Determined dog…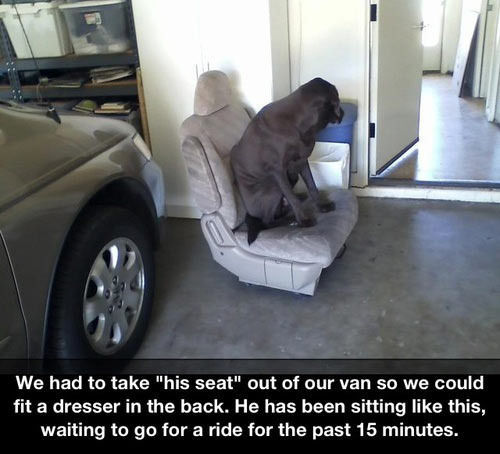 #11 The Elevator Is Worthy…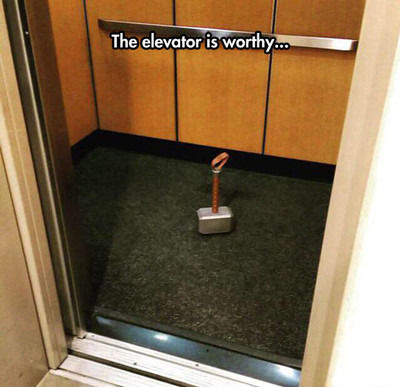 #12 Her first "tattoo".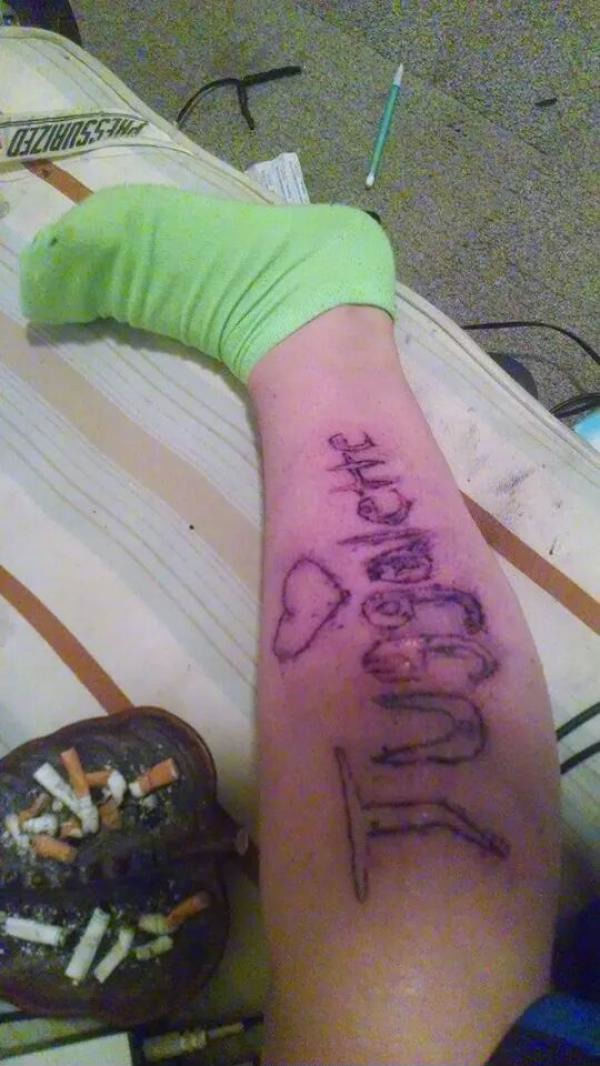 #13 Who even uses a shoe horn?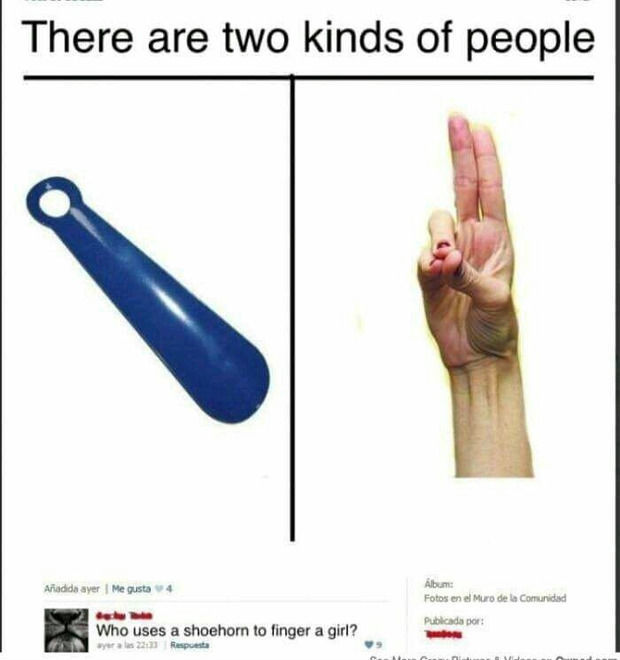 #14 Put Yourself In Her Shoes

#15 Oh So Its Just A Challenge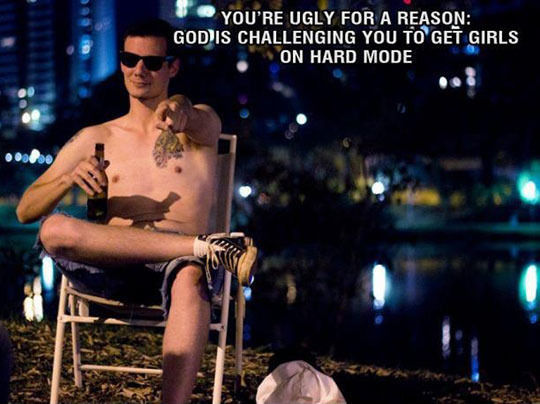 #16 When girls turn 30.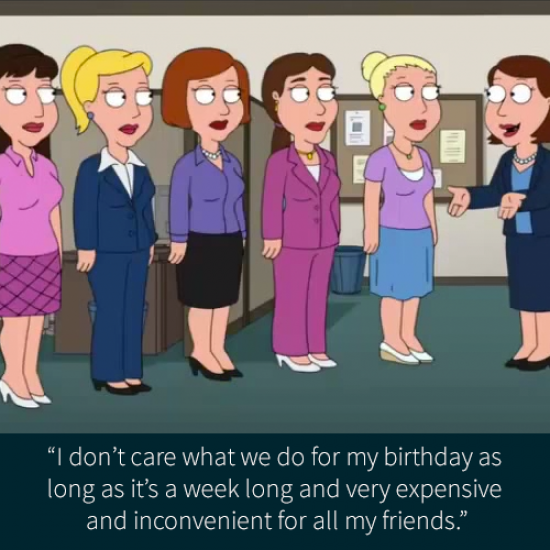 #17 When Dogs Smile

#18 Id just stand there, panicking.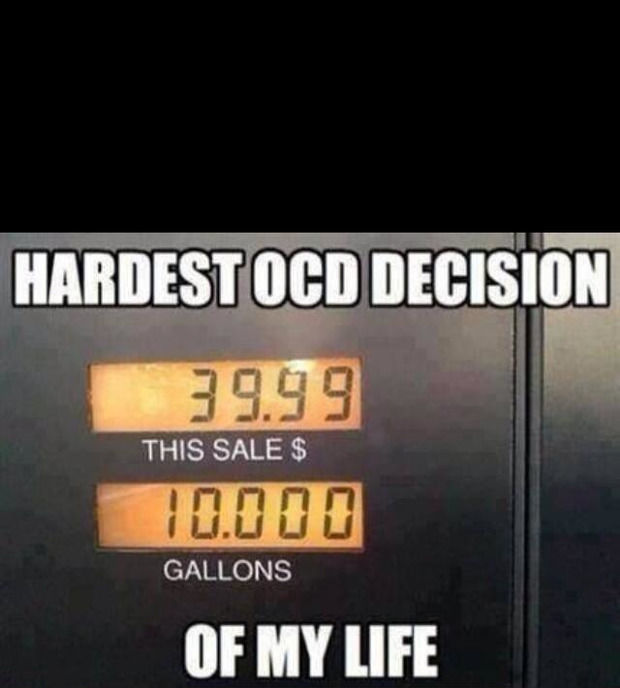 #19 Unlikely Lines From Hair Commercials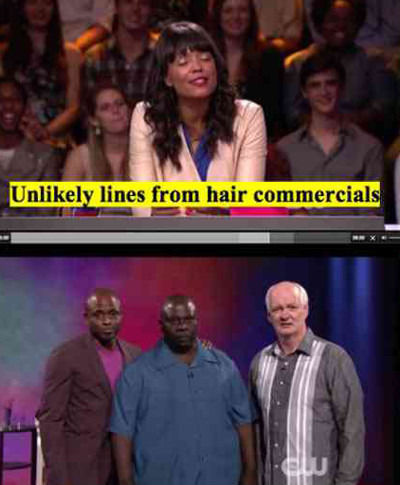 #20 Who knew baby Musks could be so cute?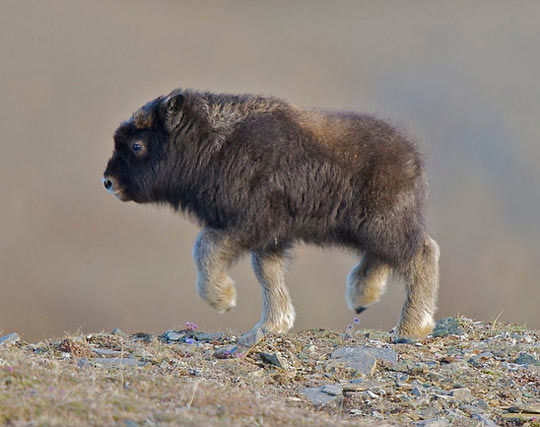 #21 Robin Williams: So Avoid Using The Word Very

#22 Goodbye, Old Friends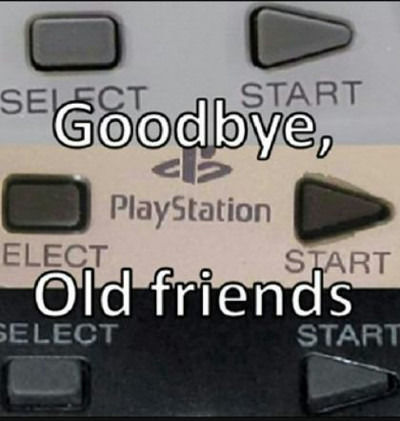 #23 The Best Part About Being An Adult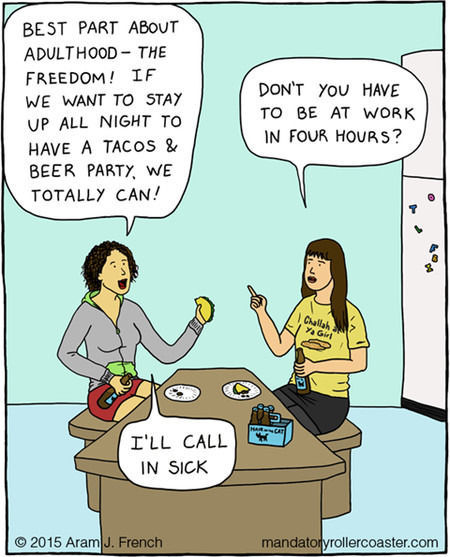 #24 If You're Happy And You Know It That's A Sin…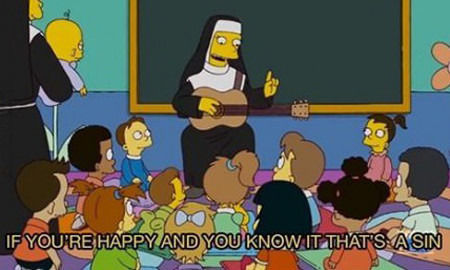 #25 Twenty Parking Spaces In This Parking Lot Were.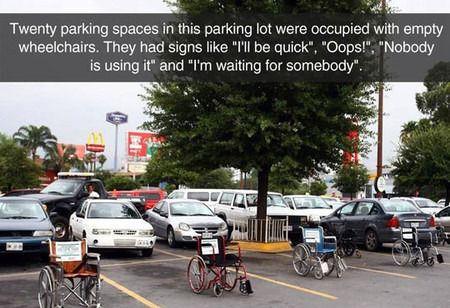 #26 In The Land Of Deadly Creatures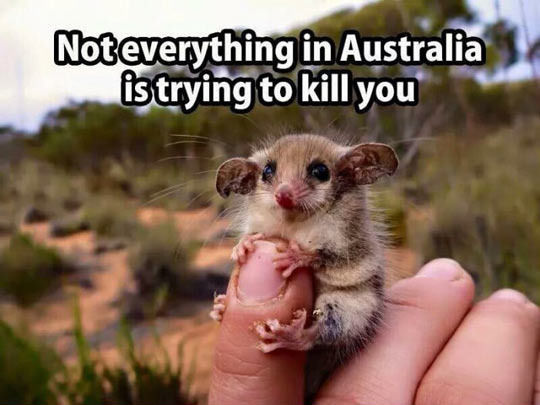 #27 It's Fine If They Wan't To Live Here.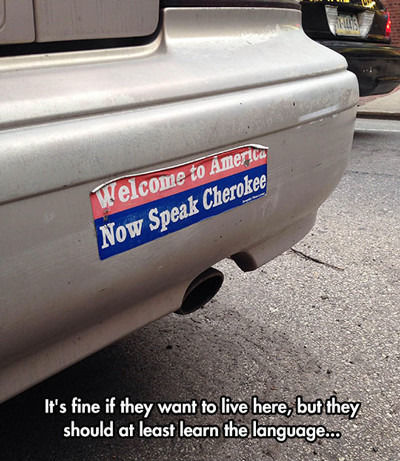 #28 Hey I Bought Your Soul Last Month.