#1 The wife said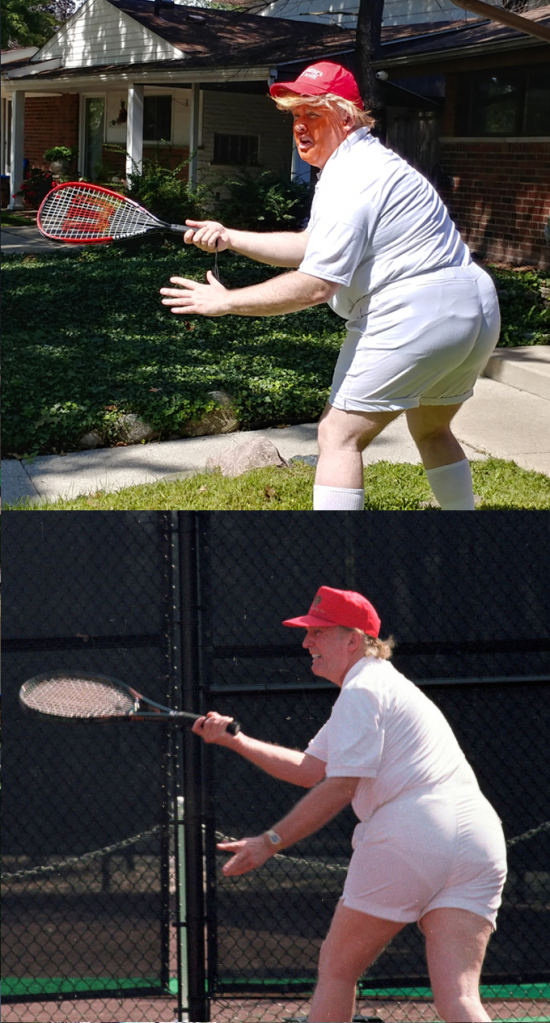 #2 You Know Your Dad Is Awesome When

#3 We've Got A Problem, Heart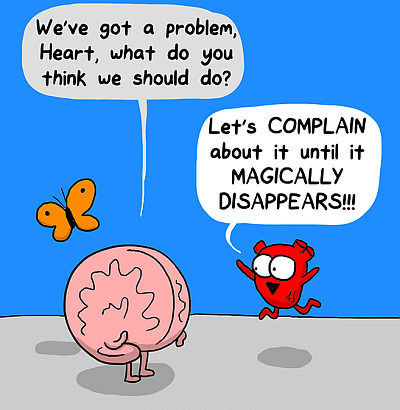 #4 You Are Everything Wrong With The World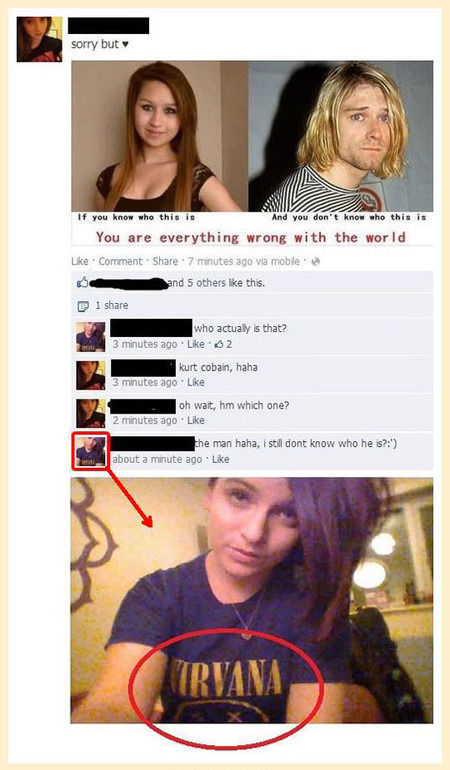 #5 How Do You Know It's Love.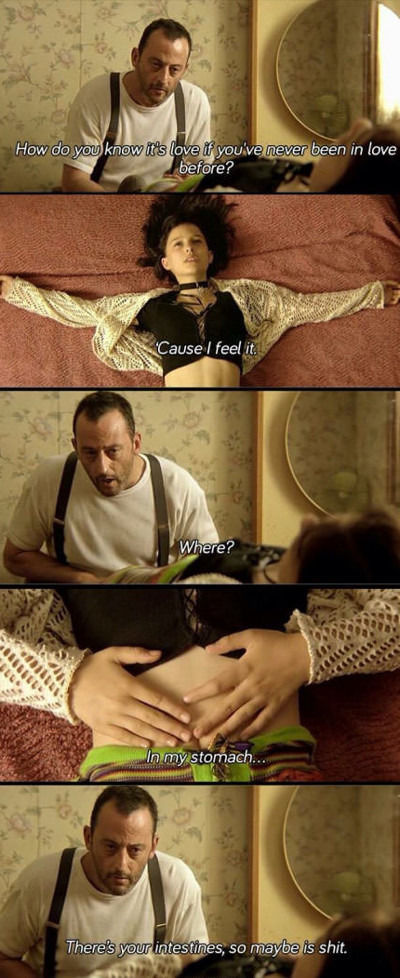 #6 Oh, The Molarity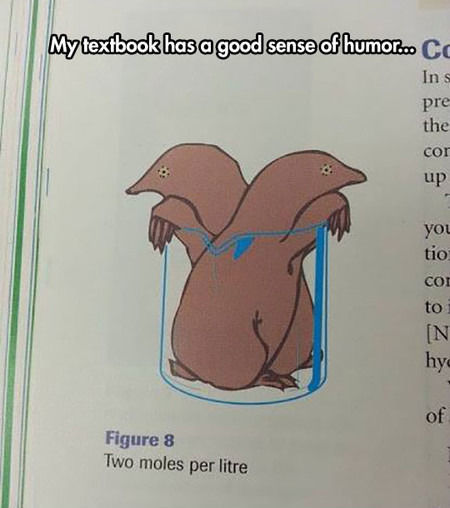 #7 I Just Won And Argument…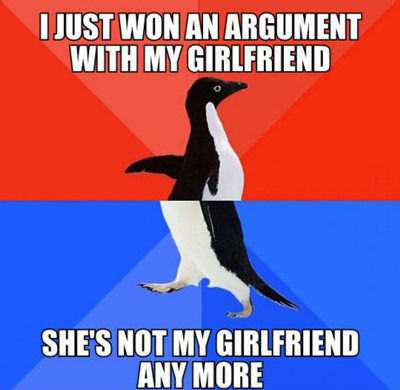 #8 Dr. Strangely Annoying…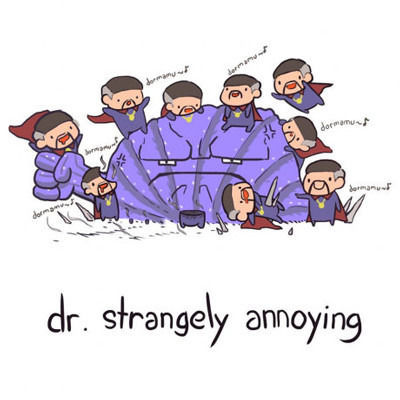 #9 Family's Picnic Gets Interrupted

#10 This Is The Greatest Moment Of My Life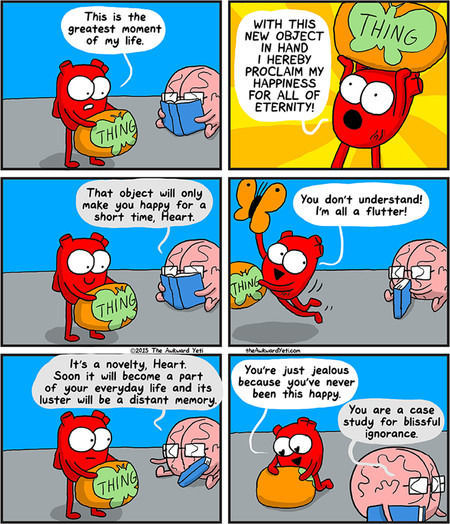 #11 Went to the bathroom during a university tour and instantly knew where I would be spending the next four years of my life.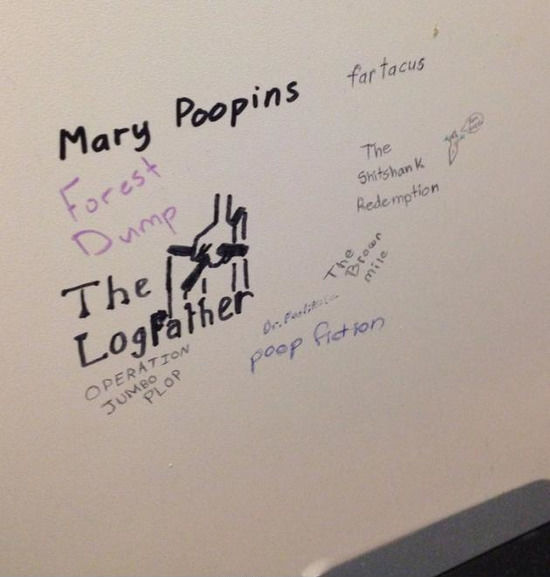 #12 You Wouldn't Know.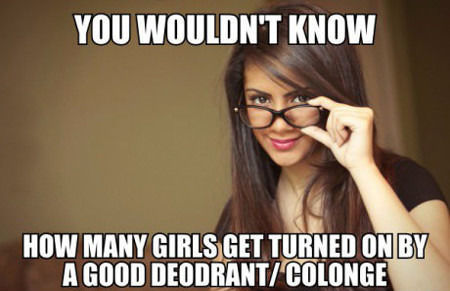 #13 My brother saw this, in the middle of nowhere, in Texas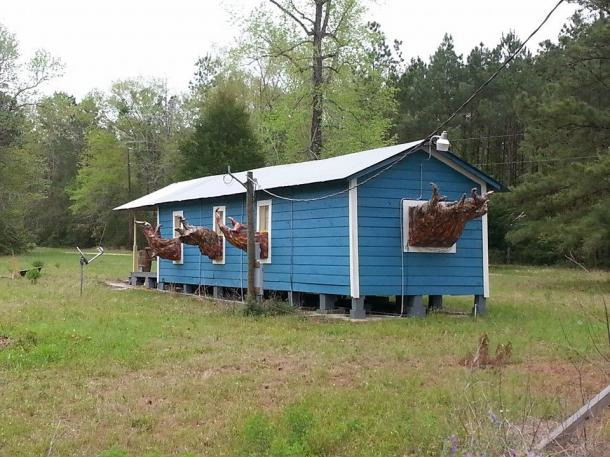 #14 If Only It Was Actually That Easy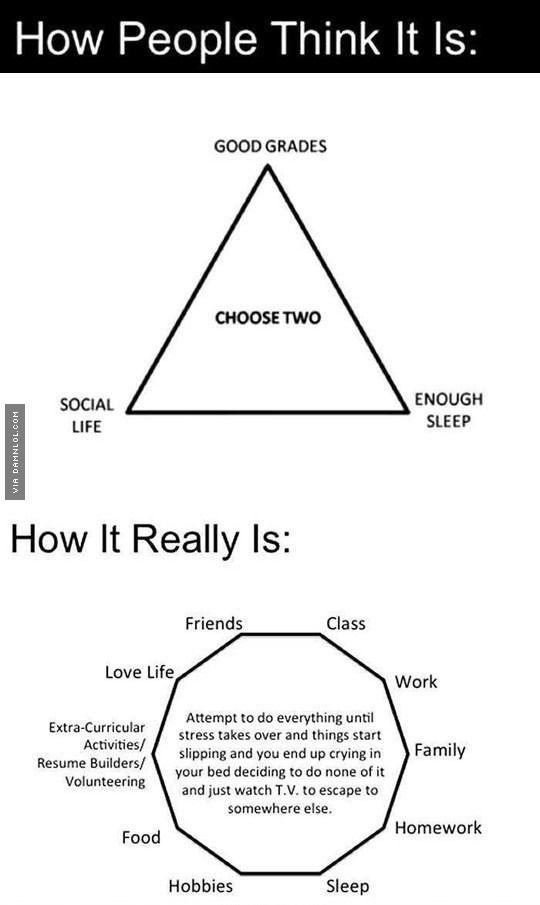 #15 I'm A Pretty Pretty Butterfly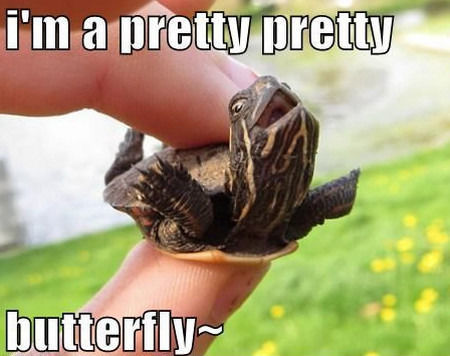 #16 I made a French liqueur coffee yesterday. Poured the drink wrong and made another one. Came back to it half an hour later.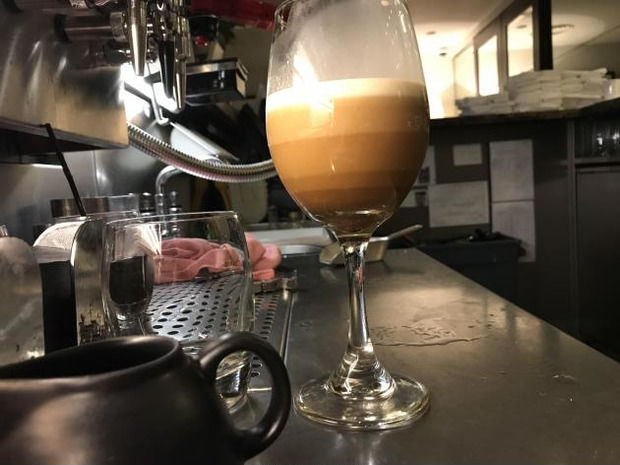 #17 All Day This Couple Ran Up To Different Batmans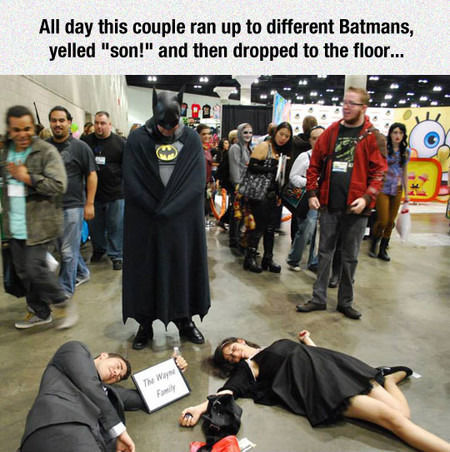 #18 He First Rule Of Miming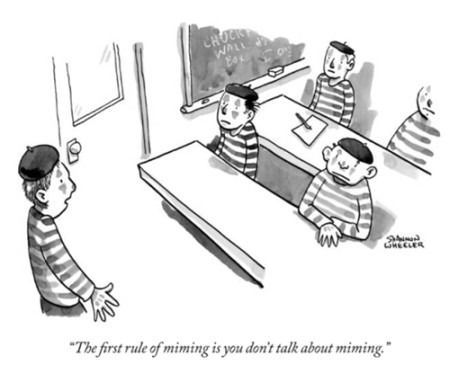 #19 And Looks Like He's About To Go On A Mission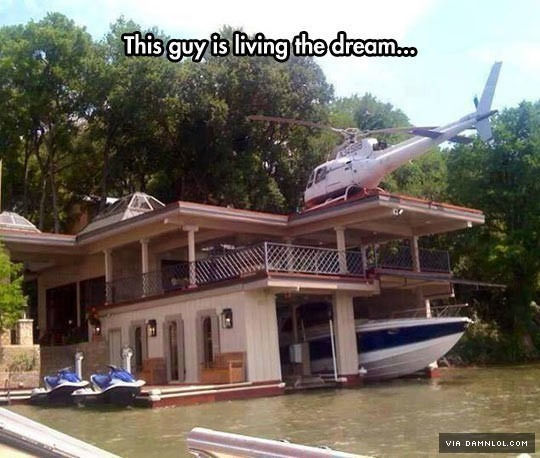 #20 Met Two Gods, Still A Christian.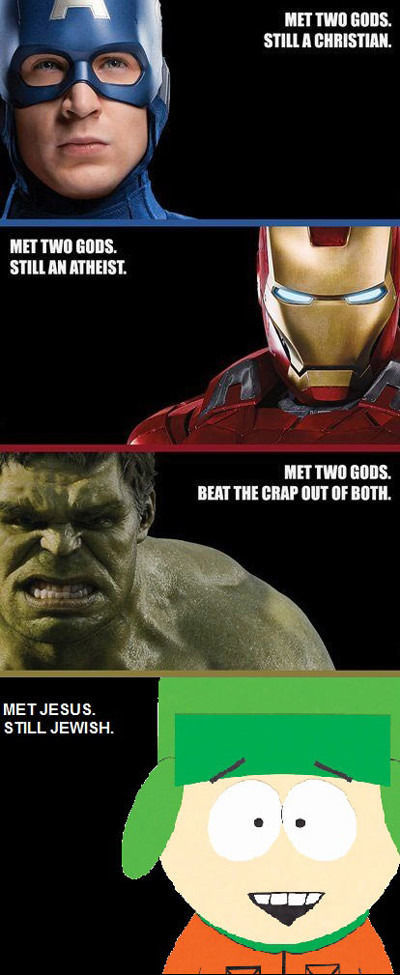 #21 A Bird Pooped On Our Car.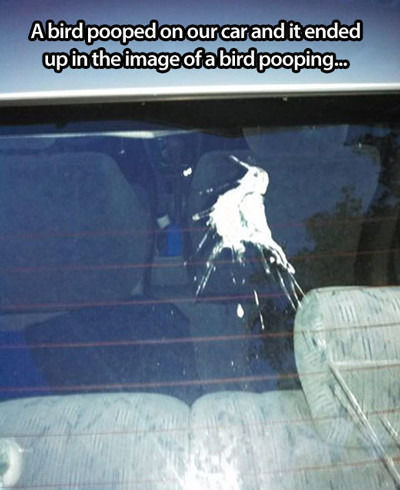 #22 Black tweets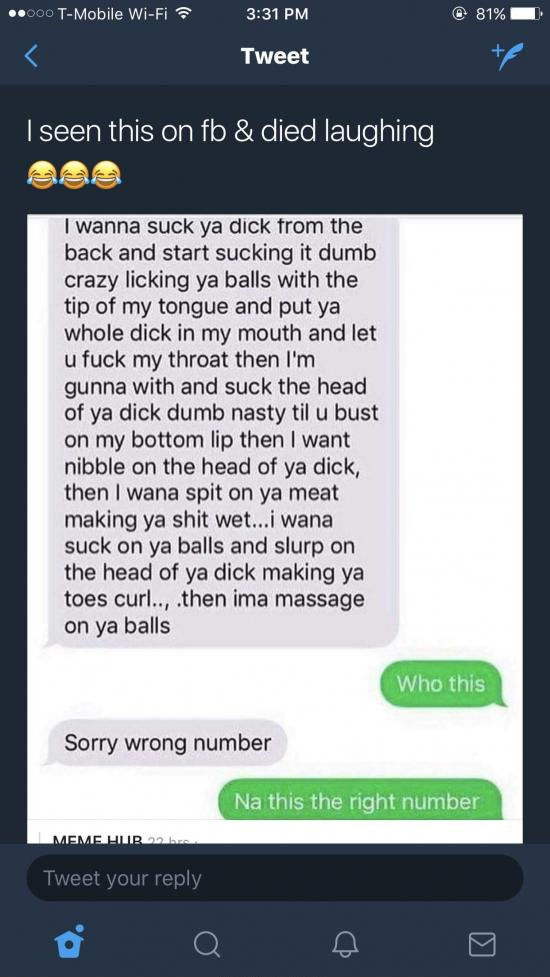 #23 Renaissance cosplay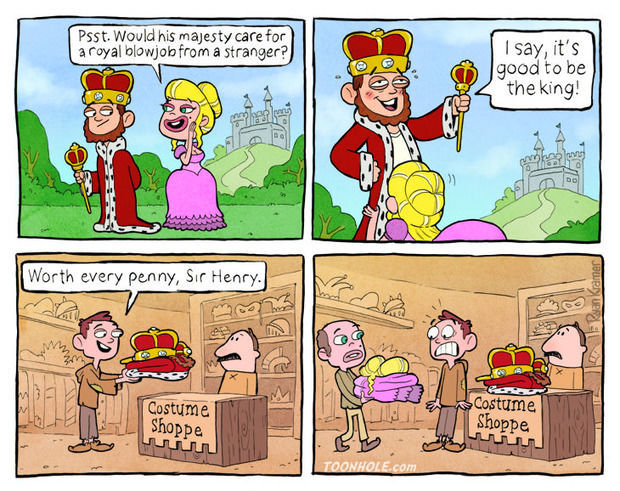 #24 Realized This When Listening To My Playlist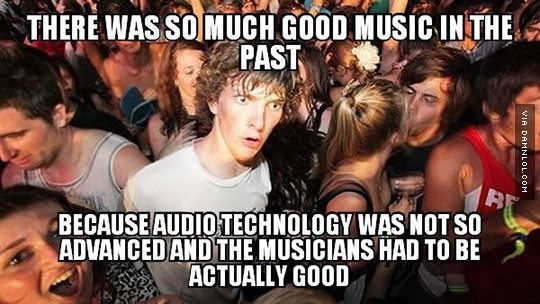 #25 "Does this dress make me look fat?"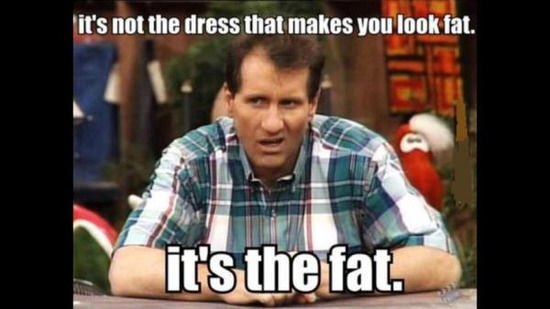 #26 One way to keep them away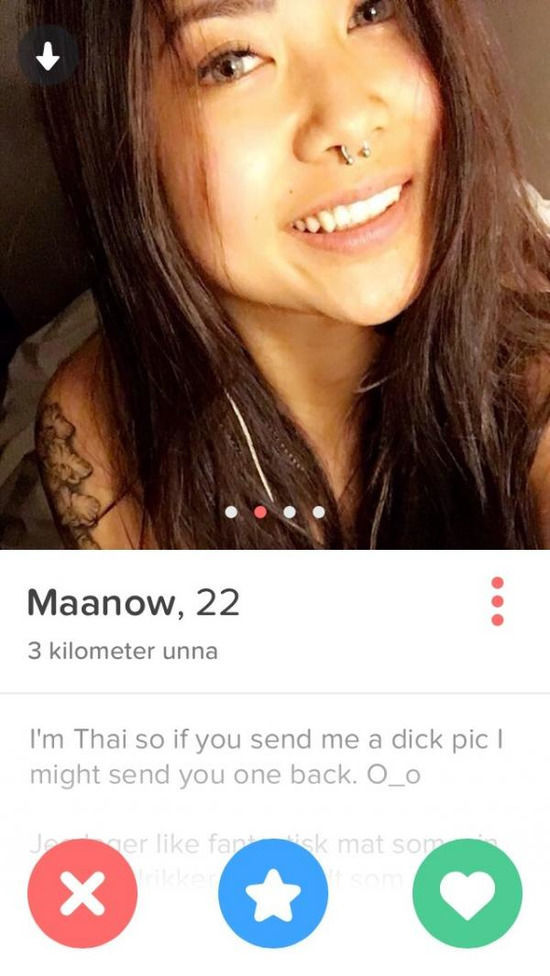 #27 I Want A Savannah Cat Right Now

#28 Creed will always be one of my favorite minor characters