#1 Ok, which one of you am I deployed with?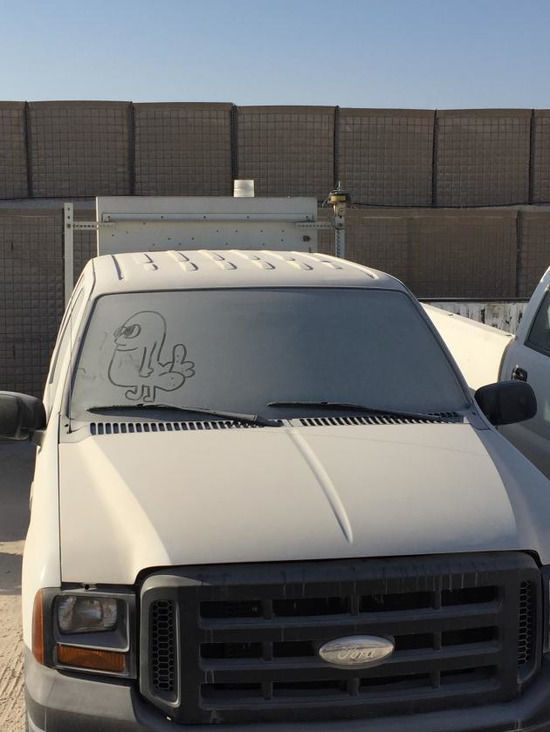 #2 Things Never Went Well After That Look
#3 Oh, Marcy…

#4 Whatever Party Thins Guy Is Planning…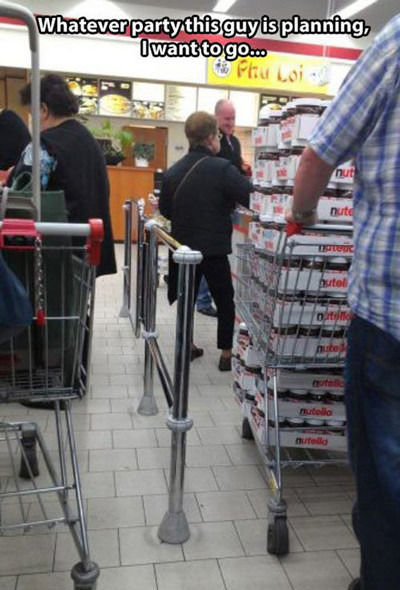 #5 Cheese Stuffed Bacon Wrapped Hot Dog

#6 If There Isn't A Chinese Millionaire…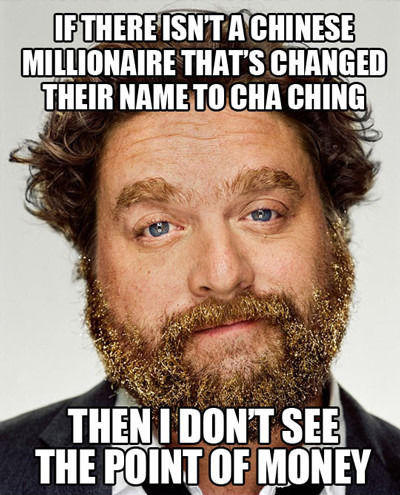 #7 Paper Teenage Mutant Ninja Turtles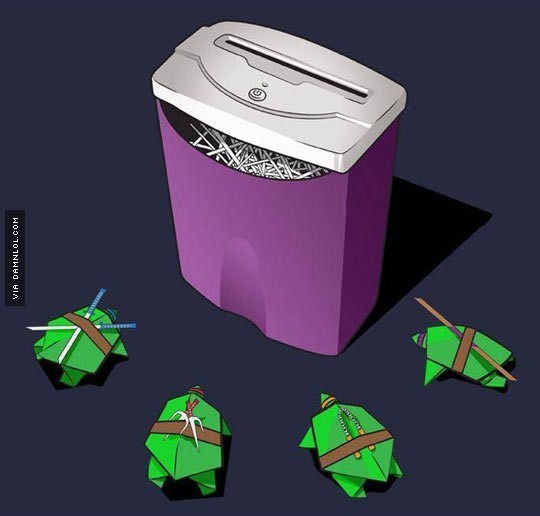 #8 I Know What To Do And You Shall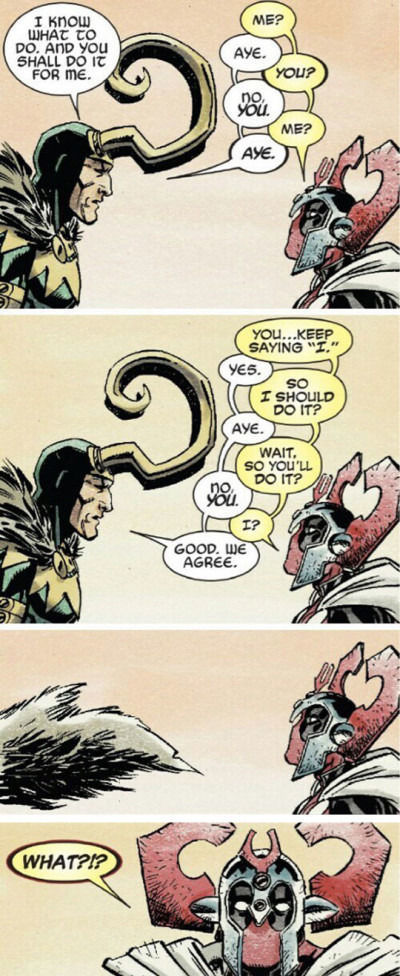 #9 Defrost Confetti Prank

#10 You Could Say Their Relationship Is….terminated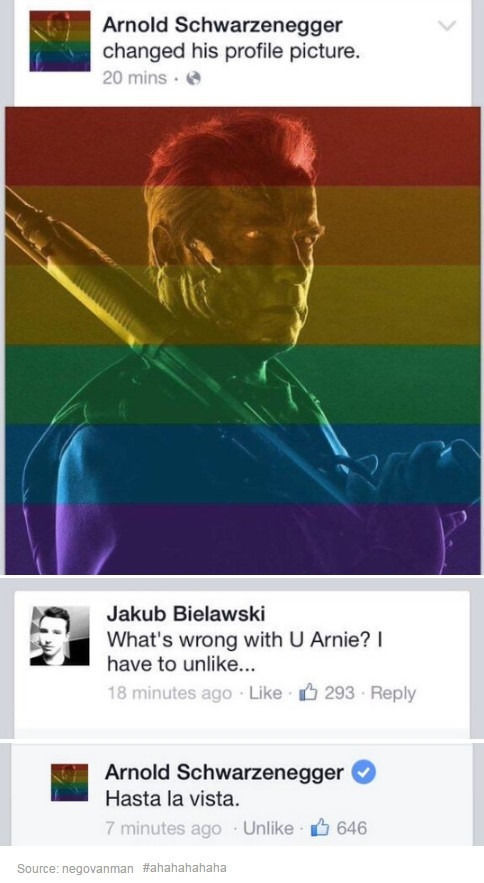 #11 That Moment When You're With Your Girl…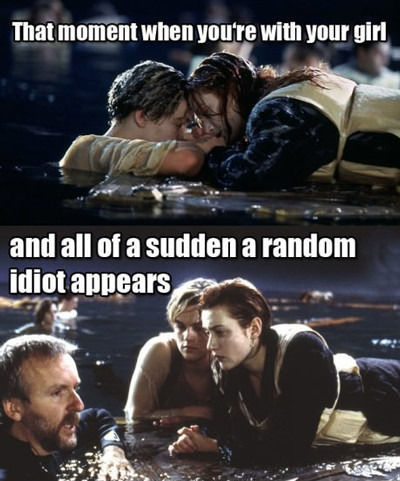 #12 This Teacher Shows No Remorse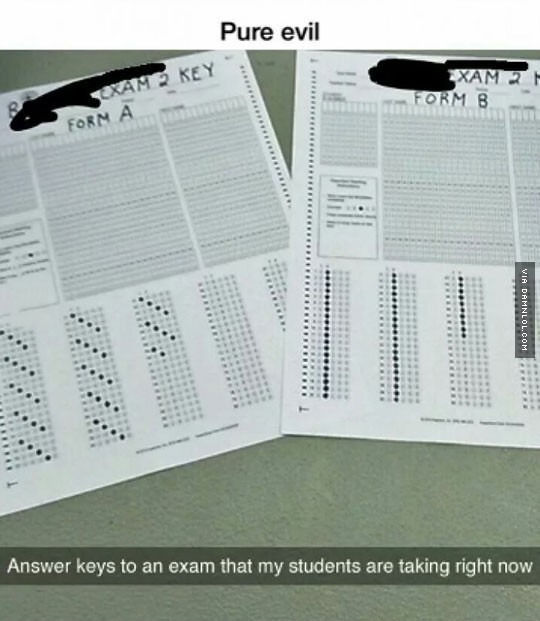 #13 The 'Murican Way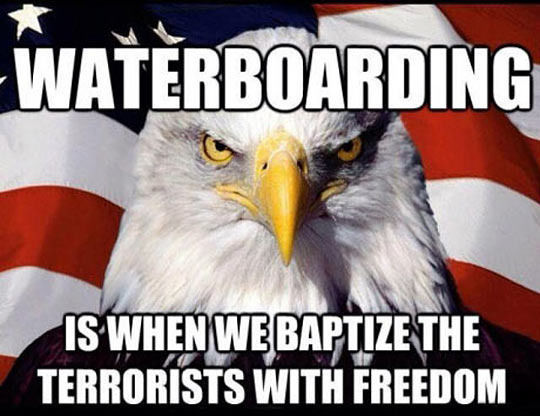 #14 Florida State Bird: The Mosquito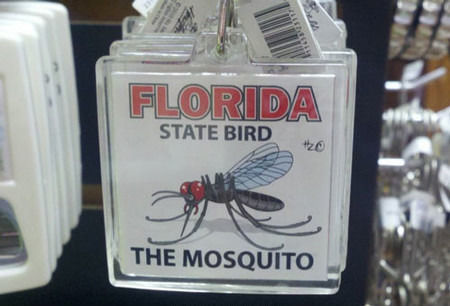 #15 Those Damn Decepticons!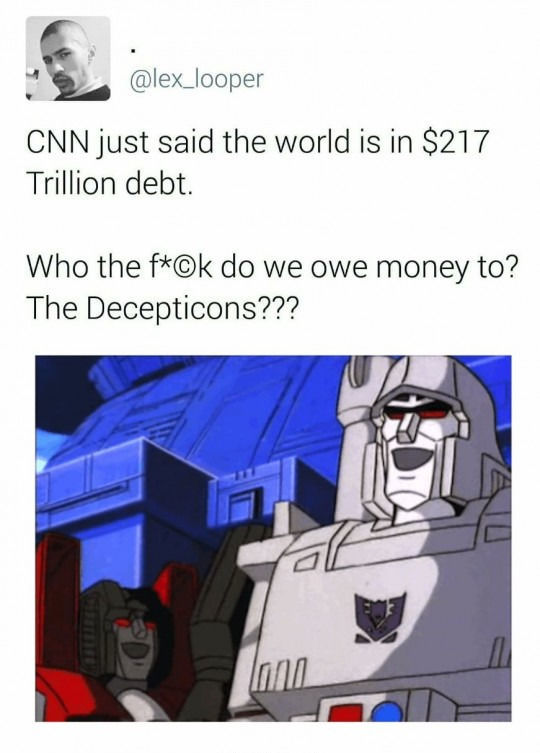 #16 Im Not Wearing A F*cking Costume.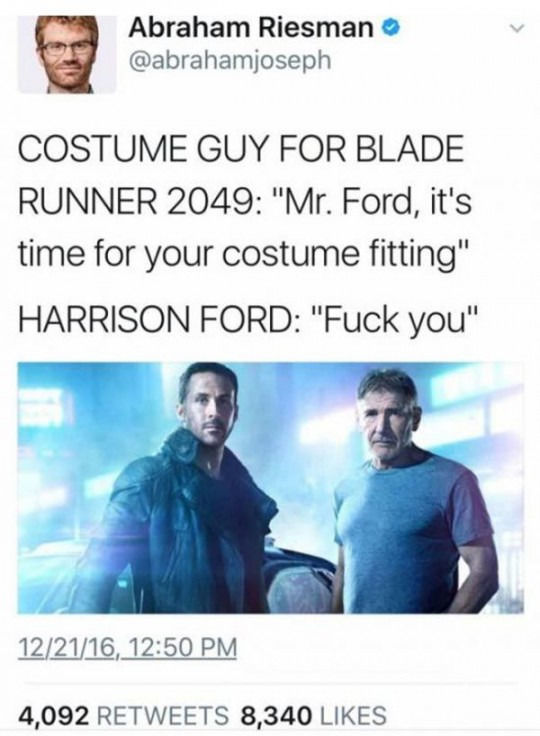 #17 Who Does The Baby Look Like?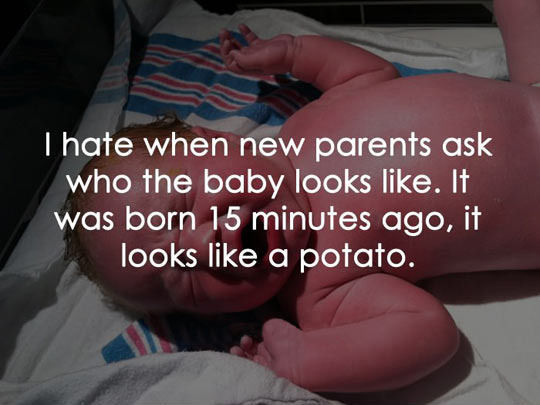 #18 Interesting way of recycling plastic bottles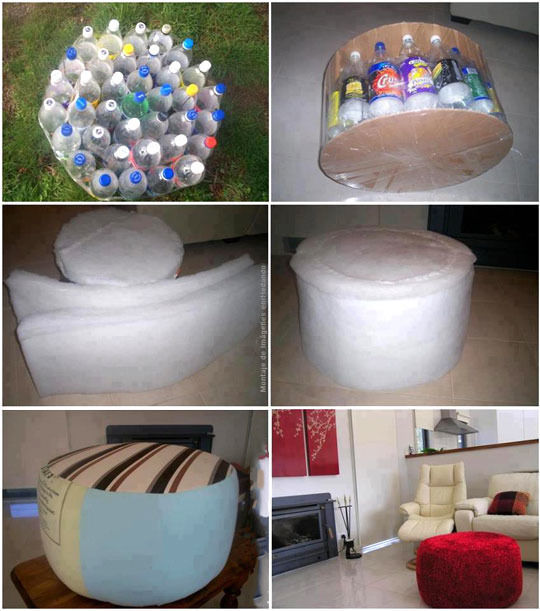 #19 Boy did I misread this at first.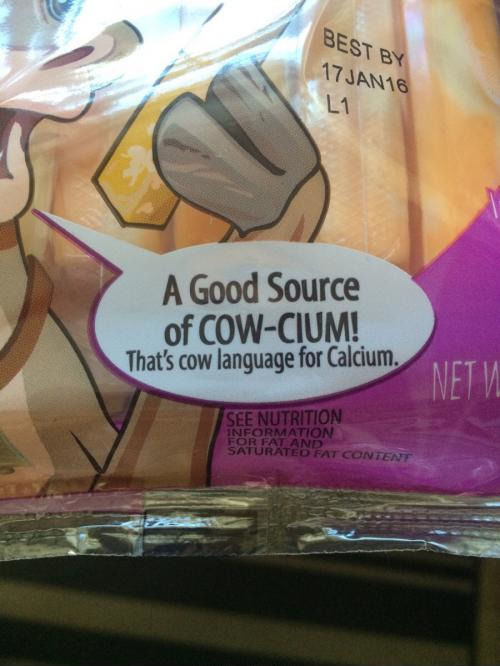 #20 It's Simple. We Kill The Fatman…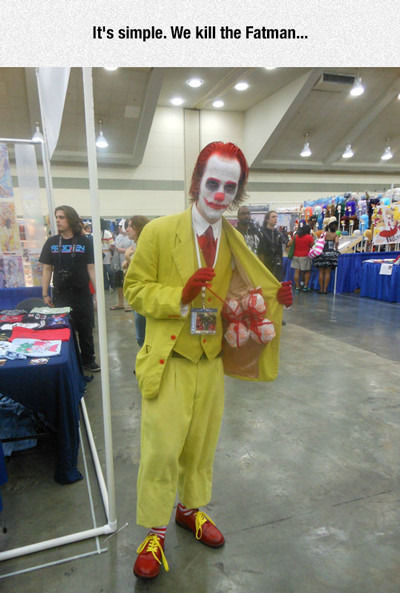 #21 Me Thinking About My Gpa…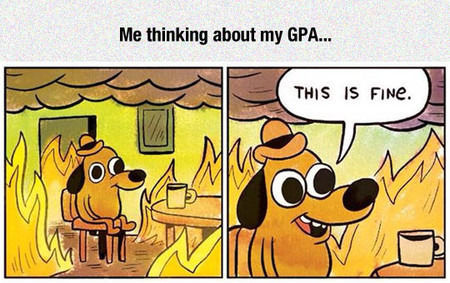 #22 Well, that's my superlike for the day.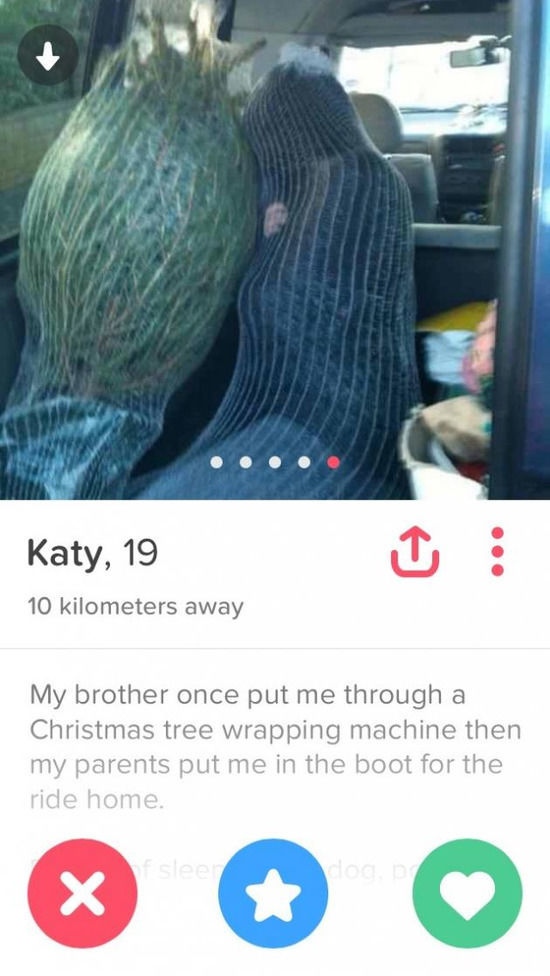 #23 Fixed It

#24 Adorable Nicknames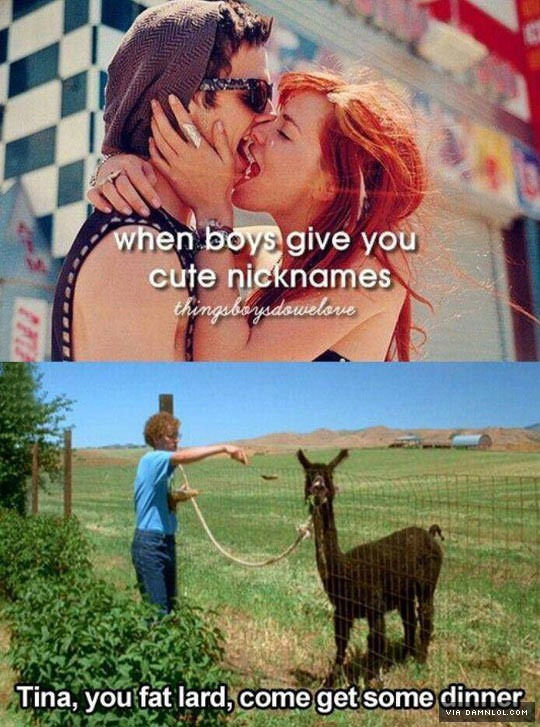 #25 Just Moved In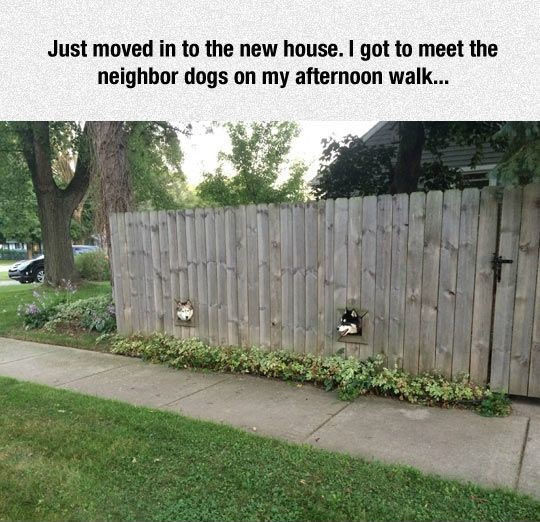 #26 These Illustrations Make It Easy To Learn Chinese

#27 So my Mum Stopped to Take a Picture of Our Dog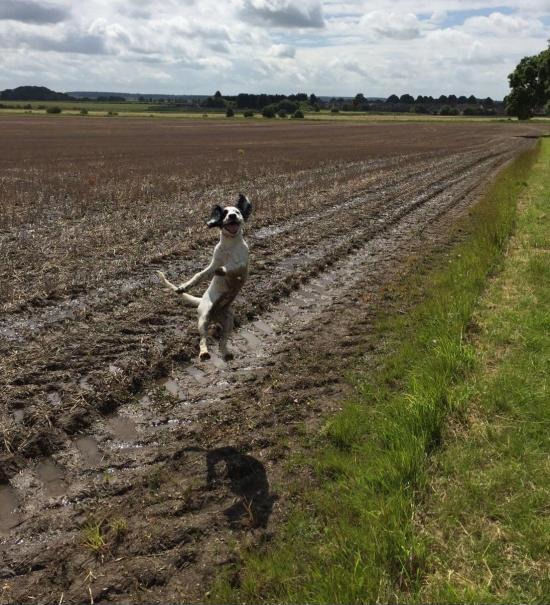 #28 Has A Master Degree In Electrical Engineering…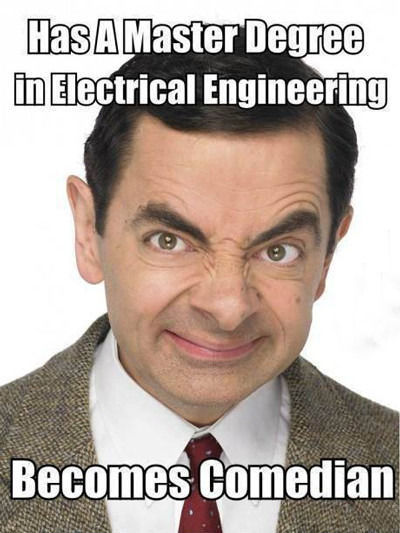 #29 In China, Pizza Hut Allows Its Customers To…

#30 Class Act San Jose Sharks…