#1 That Only Applies To The Rose Gold Version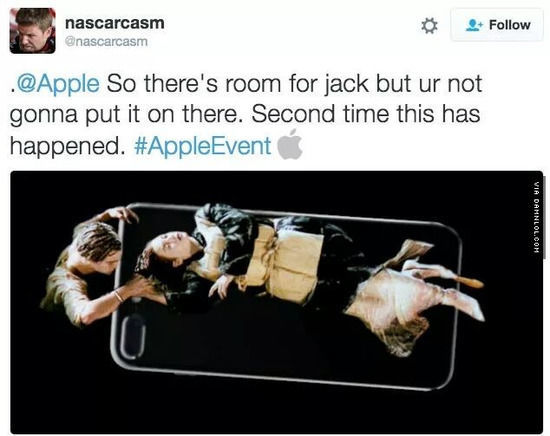 #2 If Overweight, Lose Weight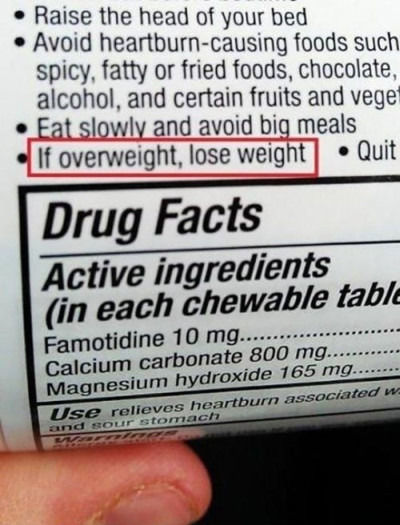 #3 Final product not as advertised.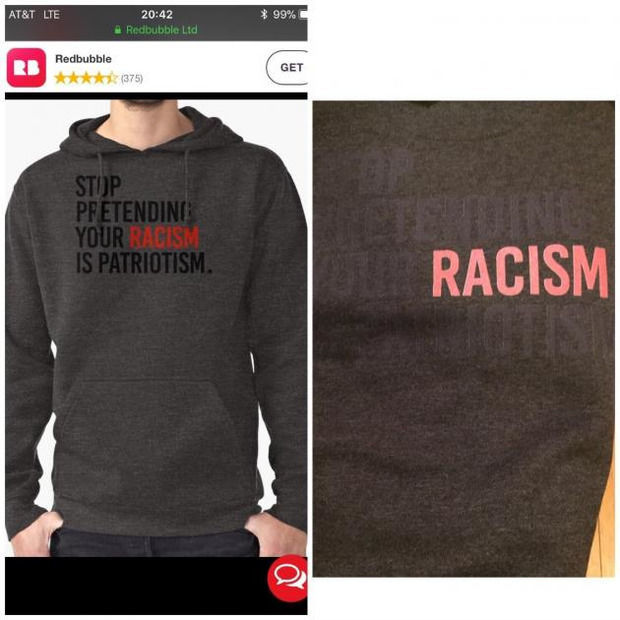 #4 I Try To Be A Good Wife…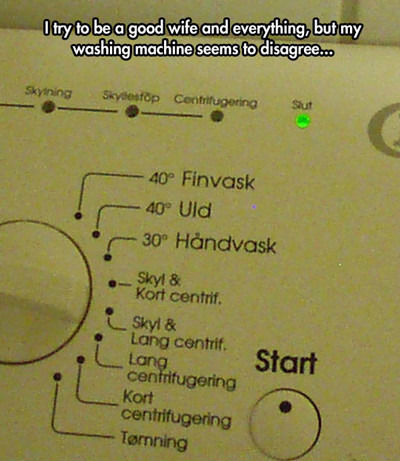 #5 This Pug Pushed My Mom's Dog Into The Pond And..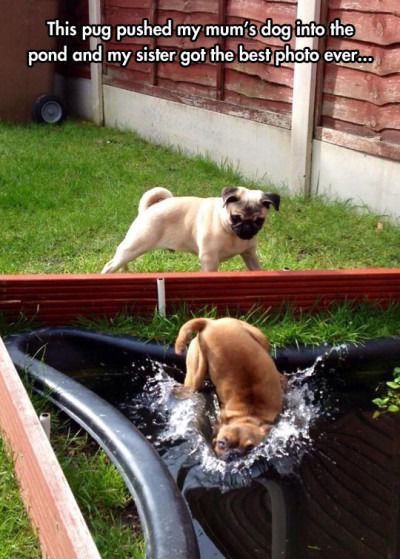 #6 This New App Could've Prevented My Friend's Rape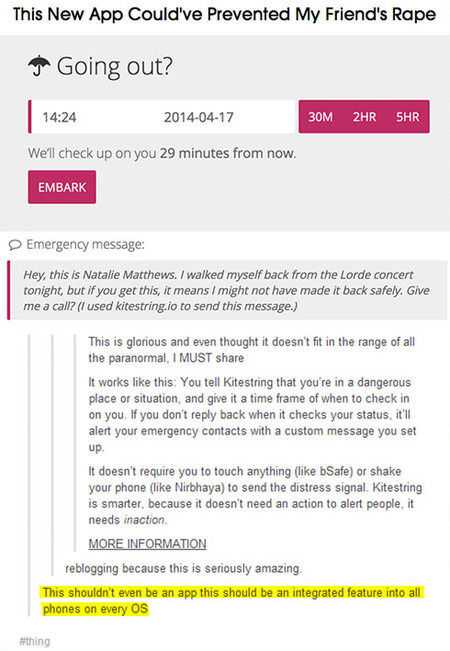 #7 We Live In A Society Where.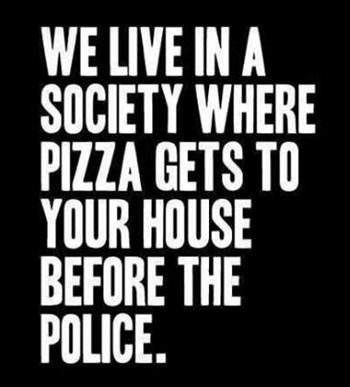 #8 Cuddle With Me!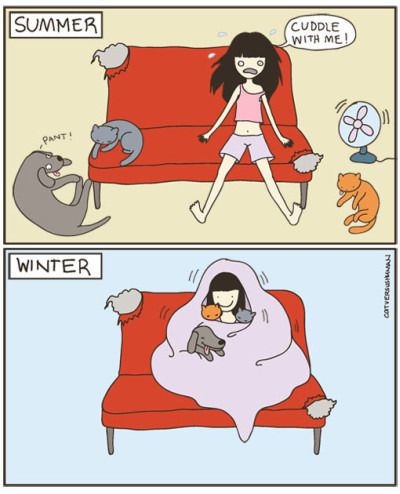 #9 Dude! Just Give Him Back The Peanut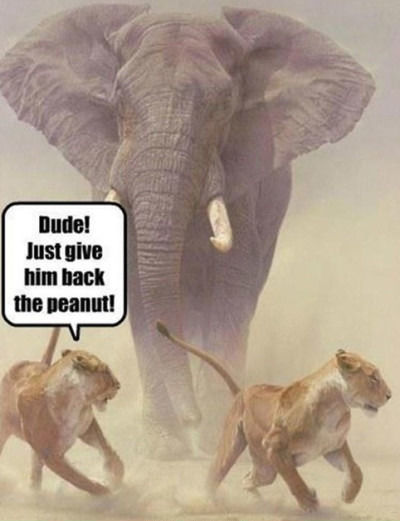 #10 A Woman's Leg Hair Is Completely Natural.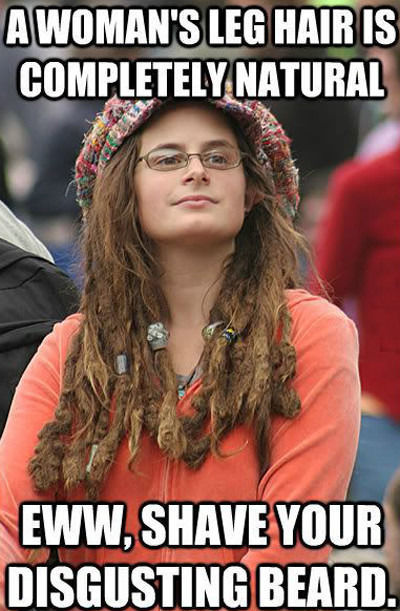 #11 This is one of those Dr. Schools kiosks that tells you what type of arch your feet have. She now thinks she is horribly flat footed.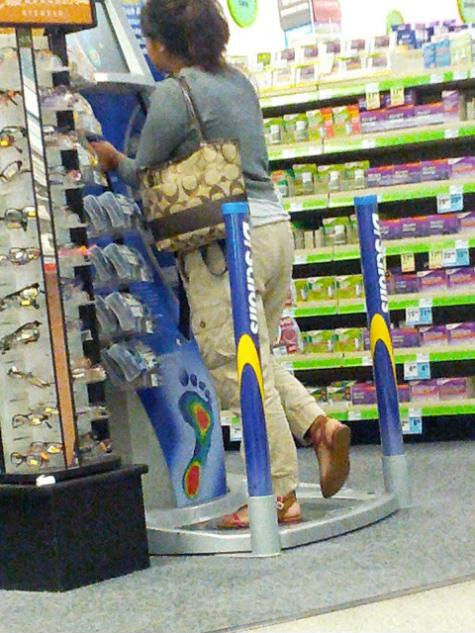 #12 20 Genuinely Awesome Date Ideas

#13 Printing On Wood.

#14 Man leaves his hot tap running all winter so his pipes wouldnt freeze.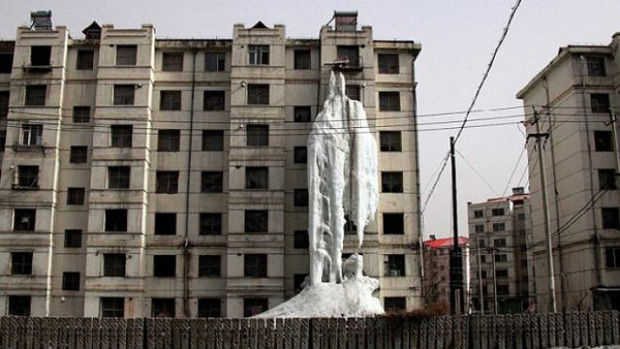 #15 Difference Between American English And British En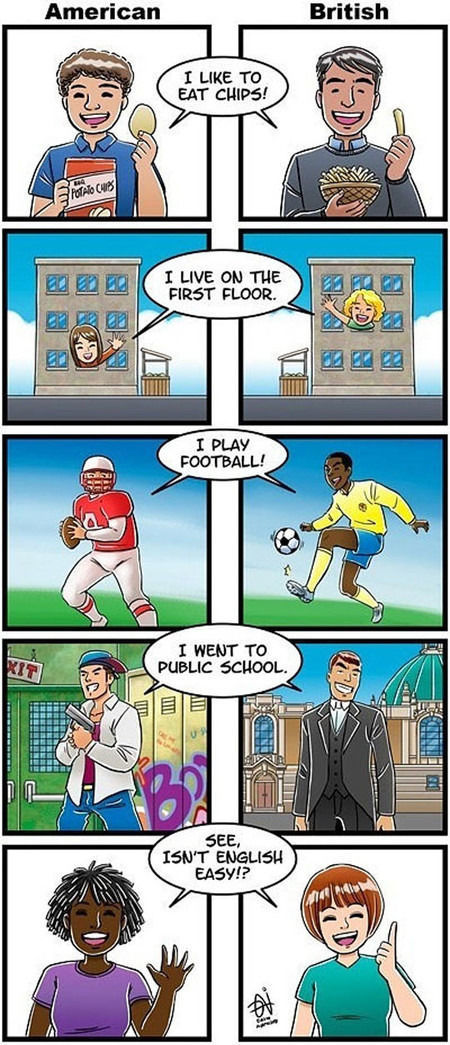 #16 Gentlemen, Sorry For Calling Up This Meeting On A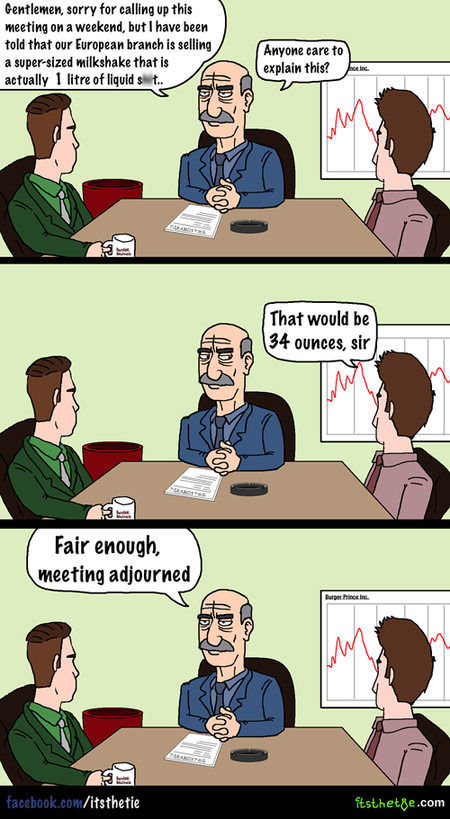 #17 Weve All Made Those Promises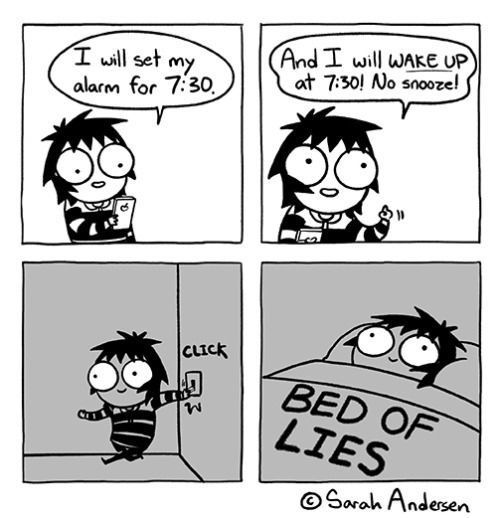 #18 Vandalism Is More Fun When You Know What To.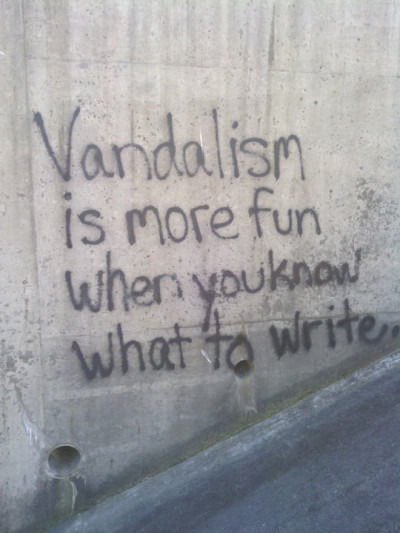 #19 Too Much Time On Their Hands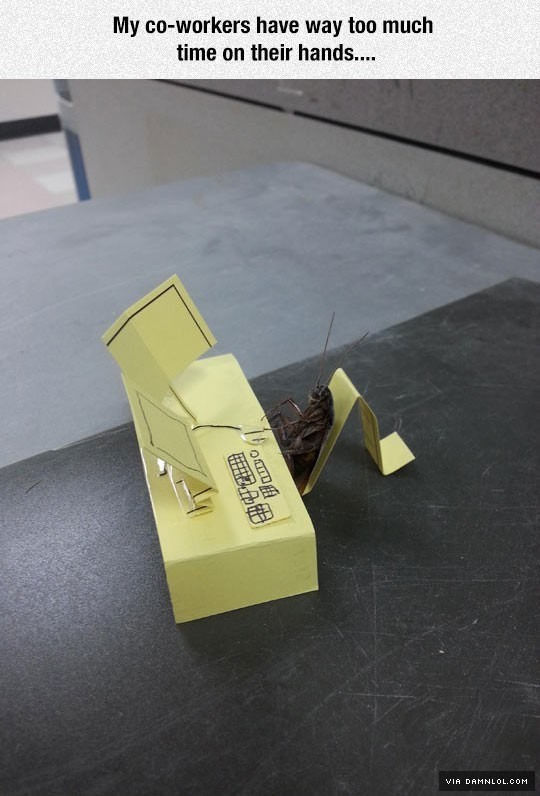 #20 One Thing Destiny Really Nailed On The Head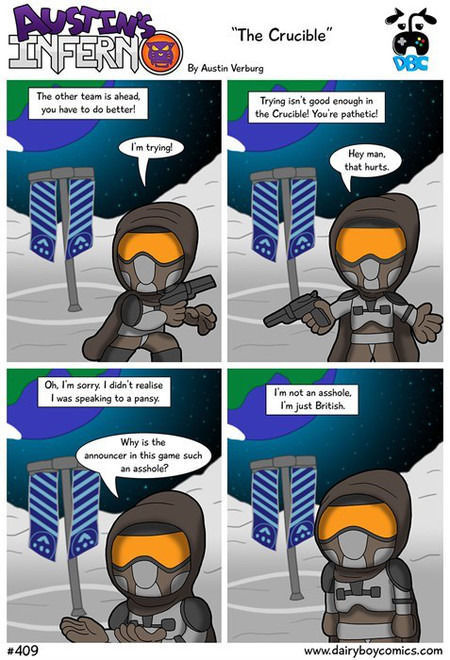 #21 Where New Dogs Come From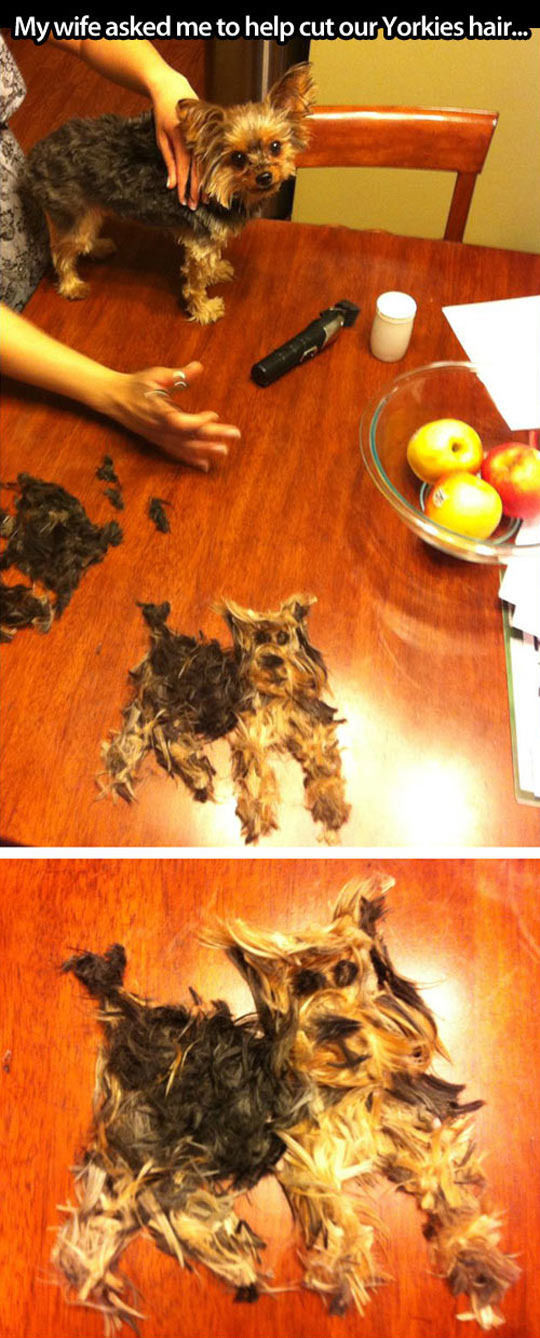 #22 I've Never Seen So Much Pain In One Photo…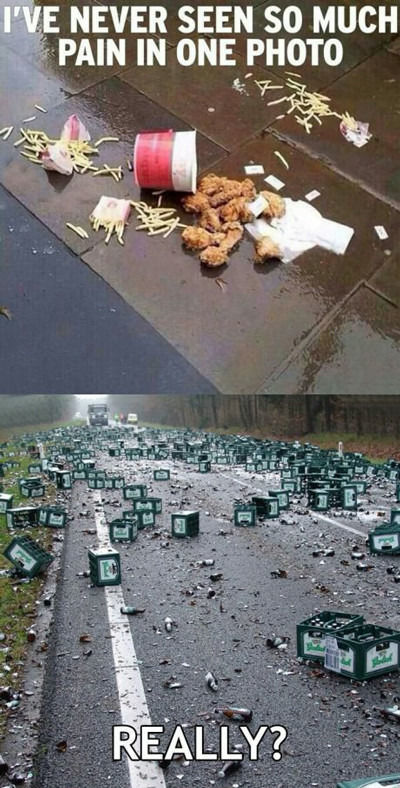 #23 Epic Breakfast Time

#24 Maybe I Don't Need To Visit New Zealand After All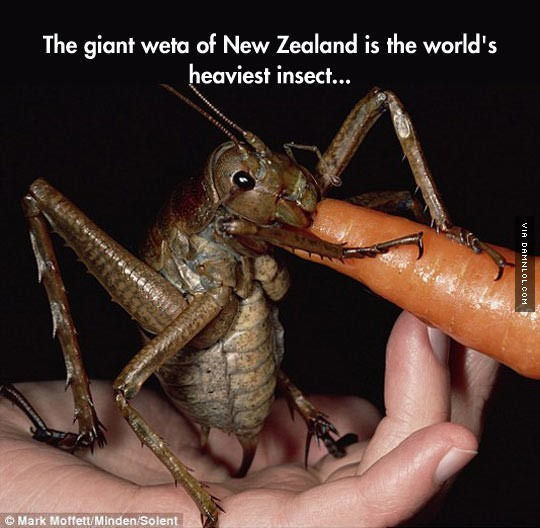 #25 Carpet Alarm Clock…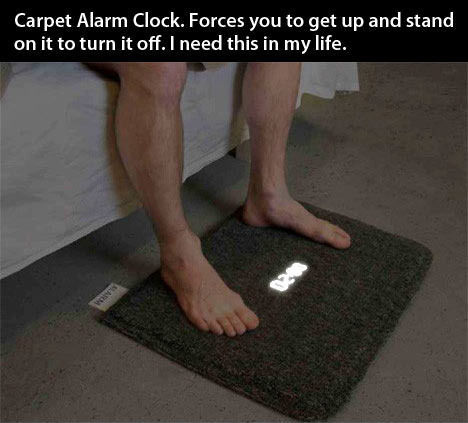 #26 My Dog When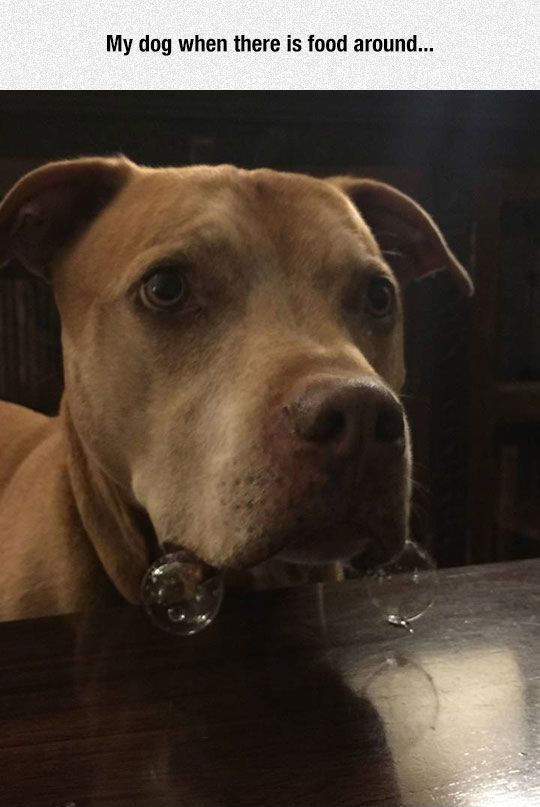 #27 what 4'11 is next to 6'10