#1 Coffee Pot Broken Inside…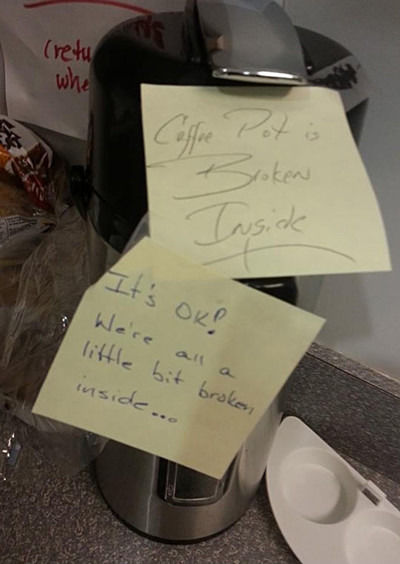 #2 Spine-Wrecking Debt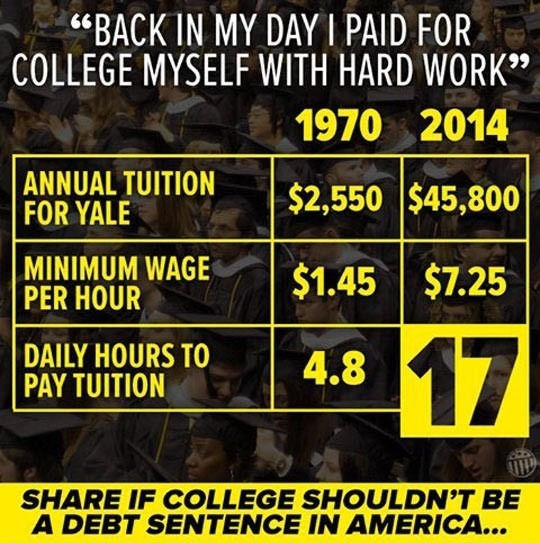 #3 Just Give Me The Freaking Pancakes…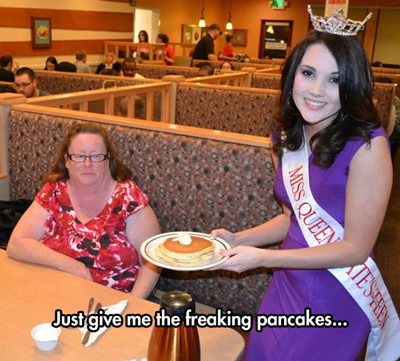 #4 Blind Date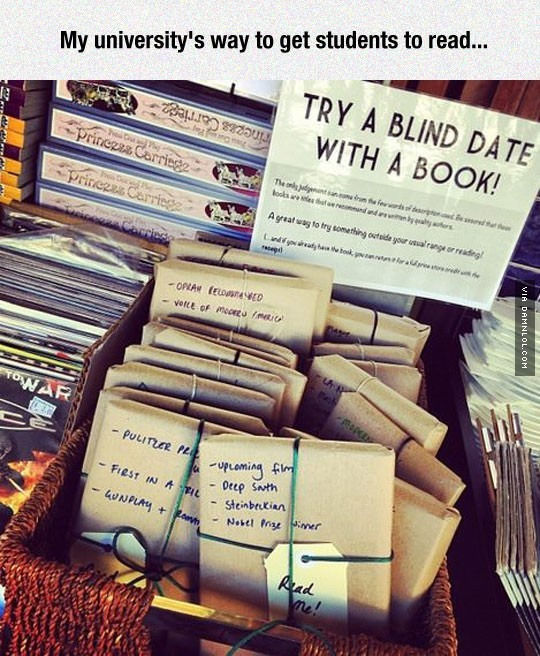 #5 Ringo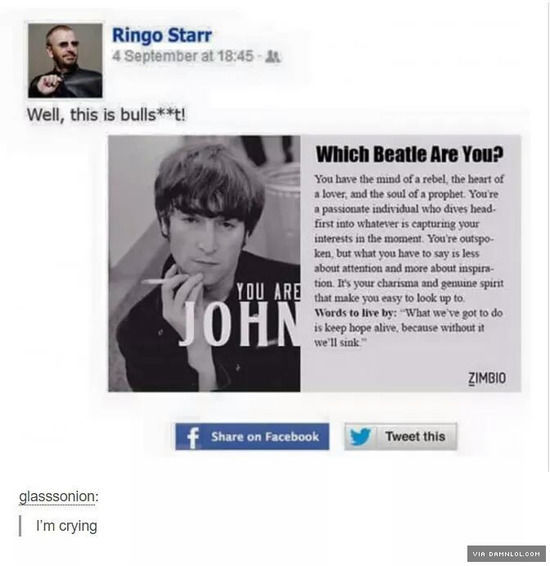 #6 Hold The Door…

#7 Bast And Anubis Plot Their Next Move.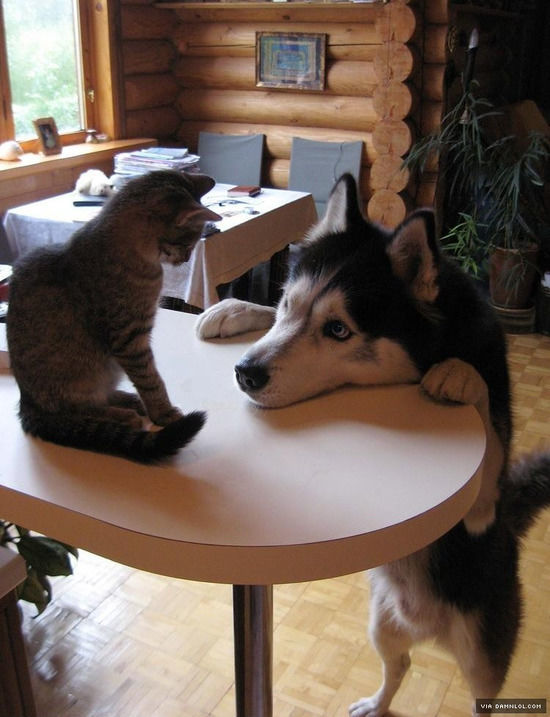 #8 And Now We Are Going To The Olympic…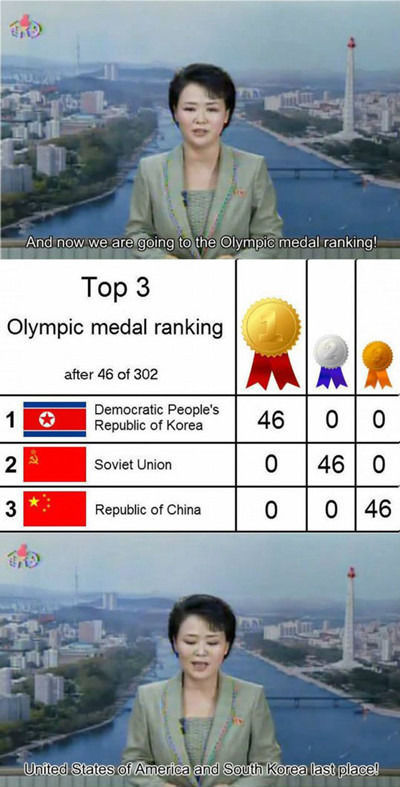 #9 How To Be A Grown Up…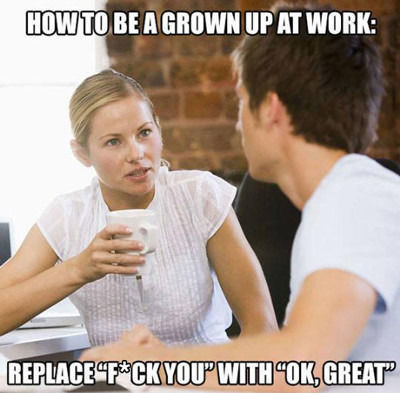 #10 My Silence Could Mean You Are Not Worth The…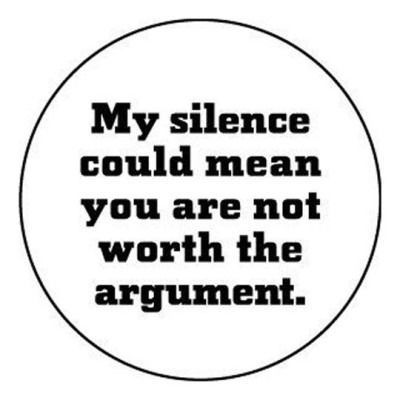 #11 Steampunk Paint Job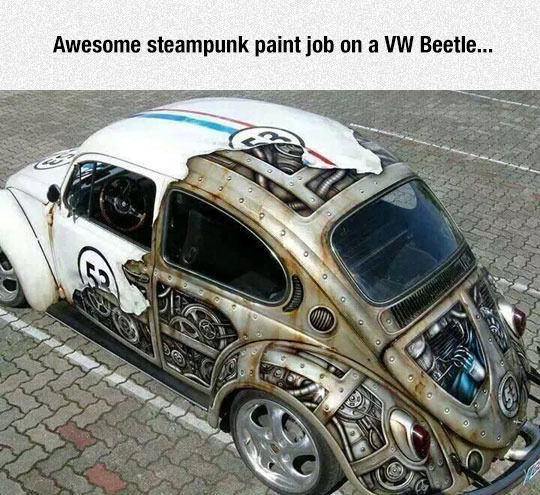 #12 Today I Met The Strangest Dog Ever. I Give You The Bulldog Lab Mix.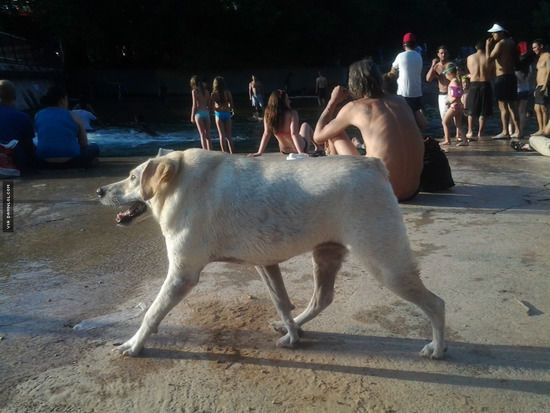 #13 Millennials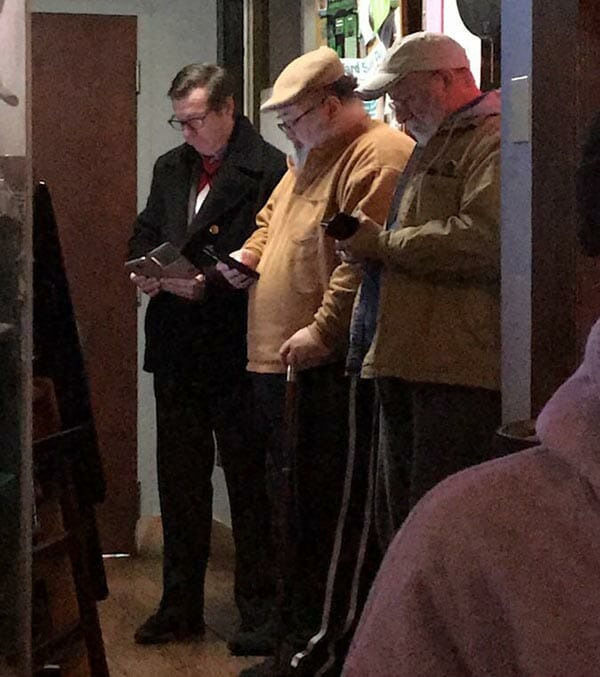 #14 My Girls Have Turned To…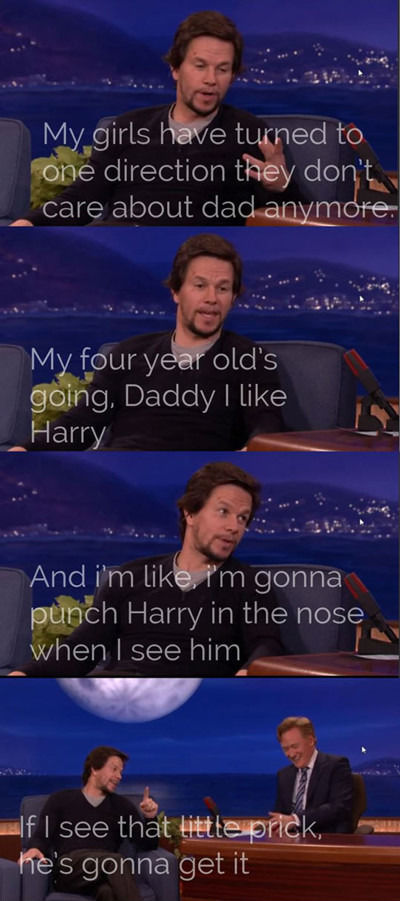 #15 Military Dog Protecting Soldier..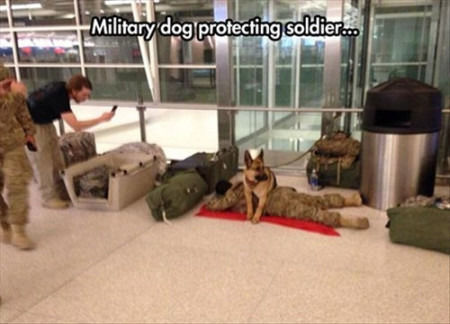 #16 Does this count?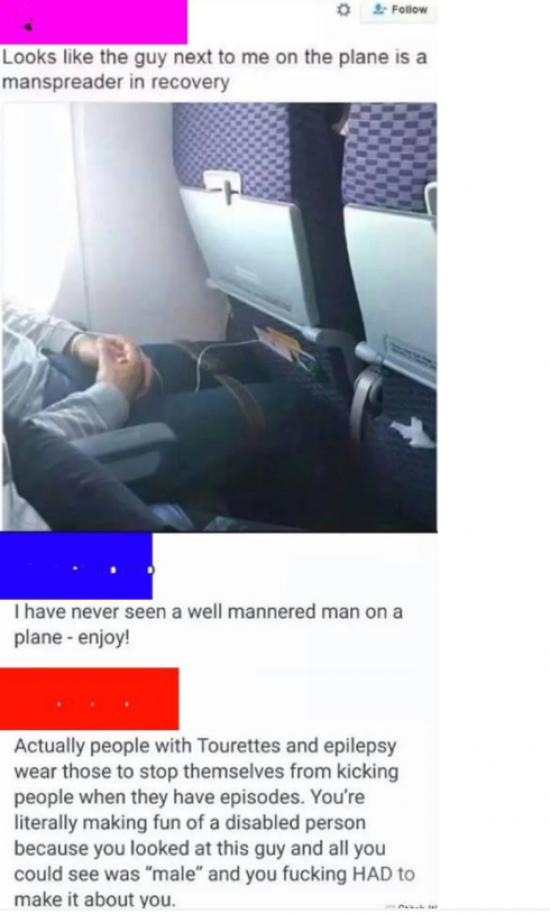 #17 Is there a snake in your pants or are you just happy to see me?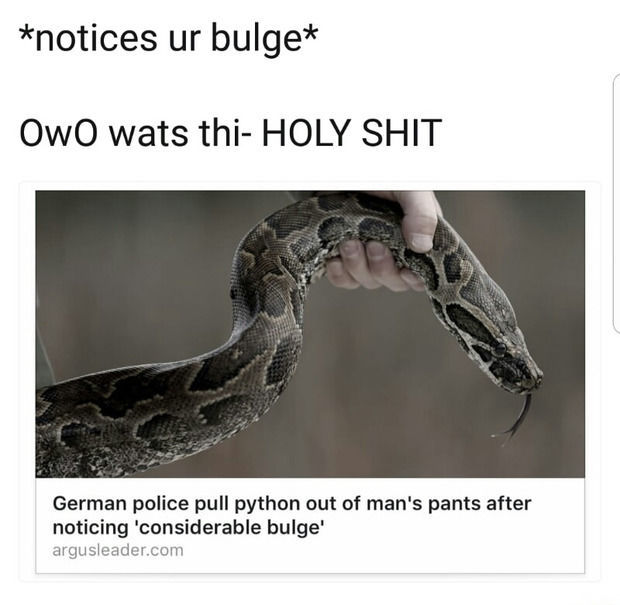 #18 Those Who Can, Teach…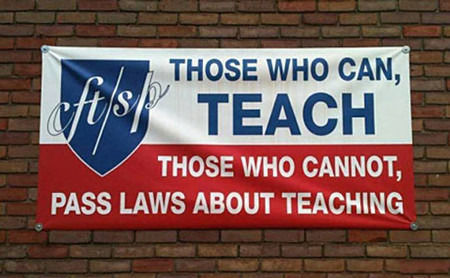 #19 Interviewed A Little Girl This Morning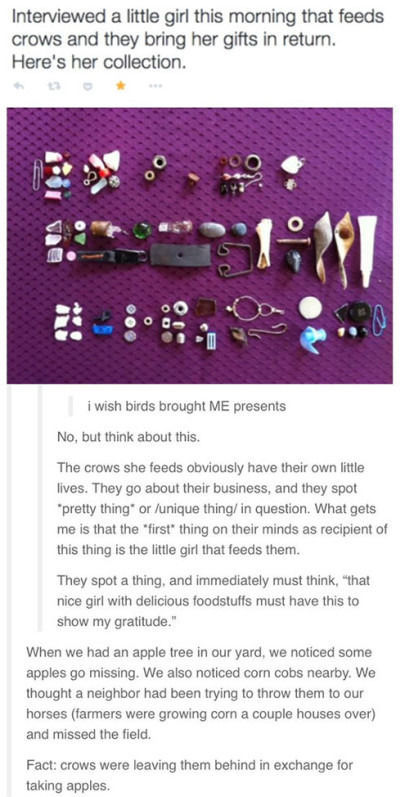 #20 They Didn't Really Think This Design Through…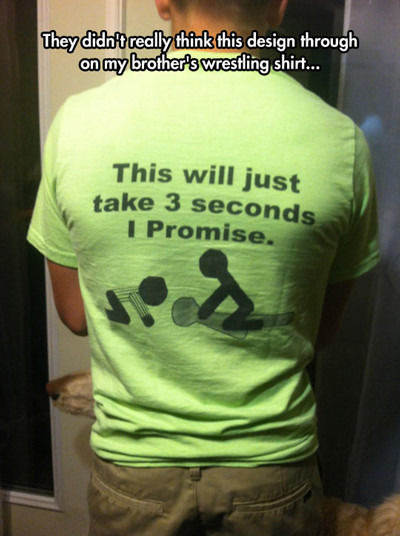 #21 Was about time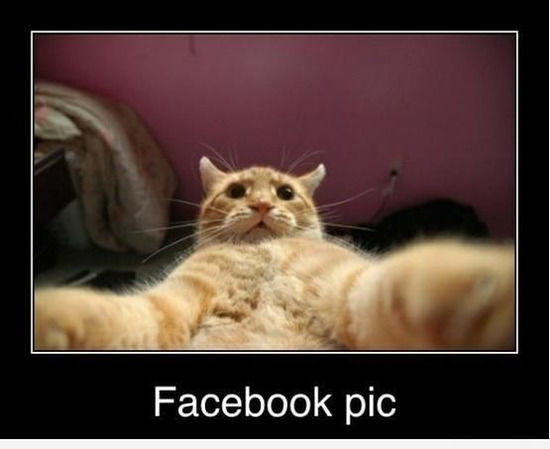 #22 Is It The NBA Or The NFL?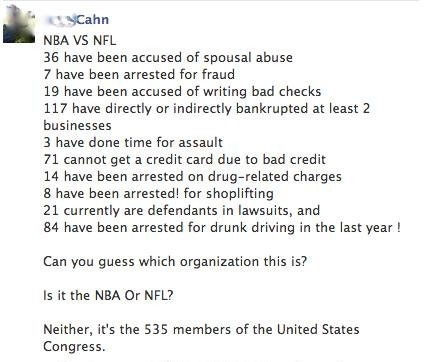 #23 It Is Weird How Everyone's House Has A Weird..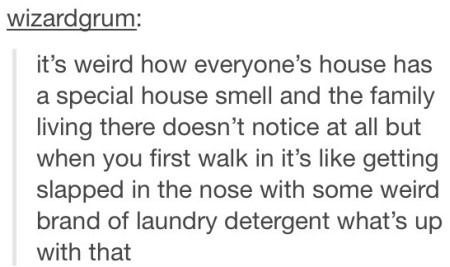 #24 When You Are A Gamer But Mum Is Way Too Greek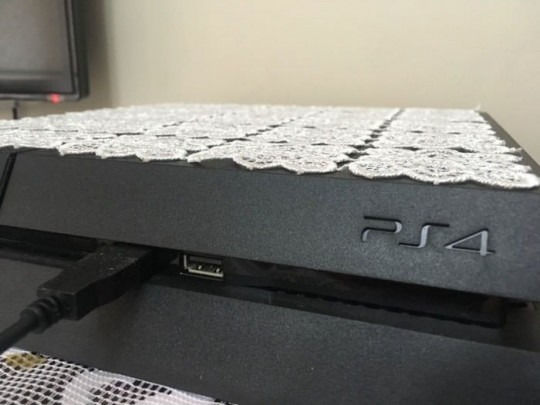 #25 Quiet Neighbors Across The Street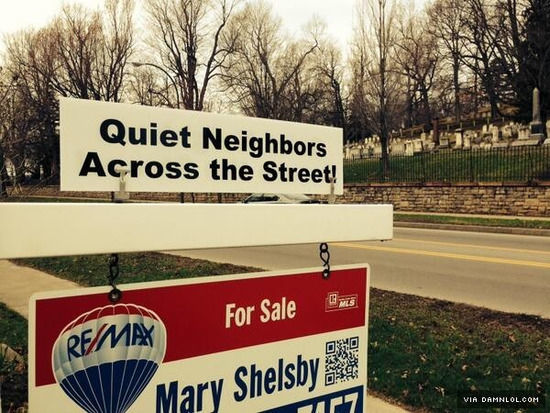 #26 Neil Degrasse, Let Me Ask You Very Directly…

#27 The things some people need told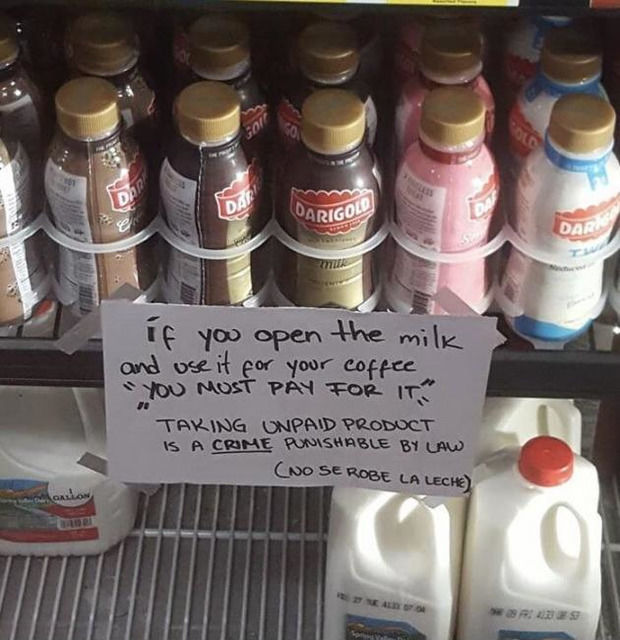 #28 Watermelon Art