#1 No Pudding For Vegetarians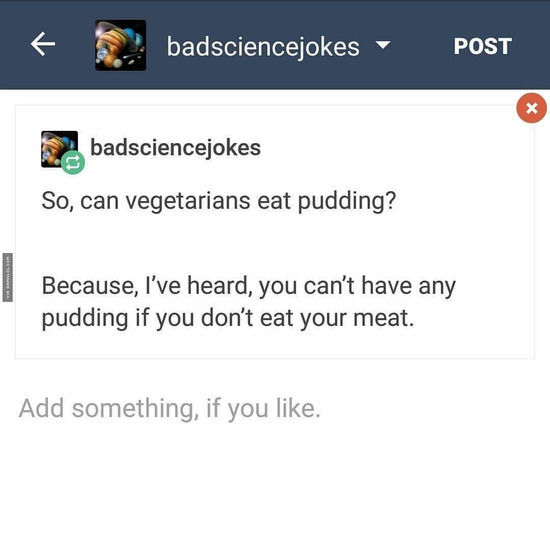 #2 The Educational Channels These Days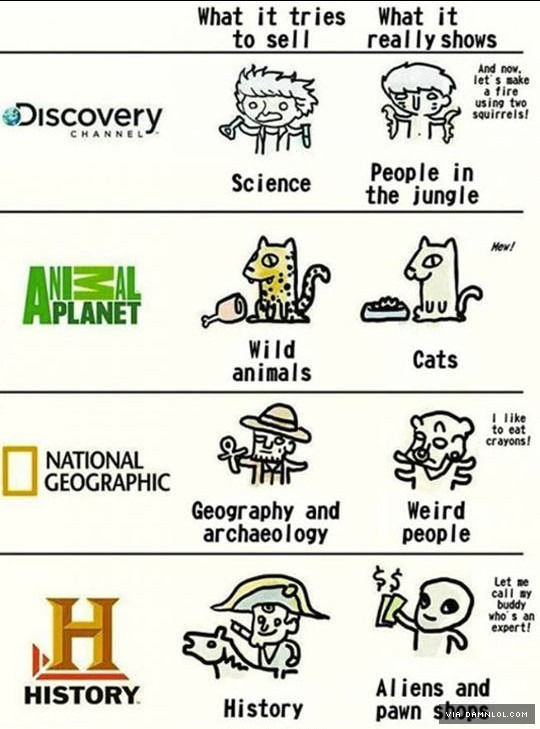 #3 Inspirational Quotes: Quote of the day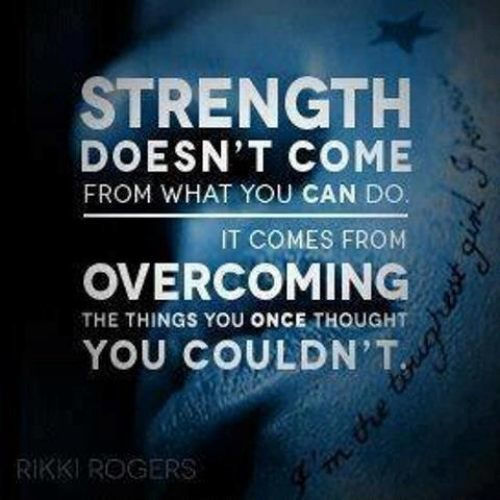 #4 Art By Johnson Ting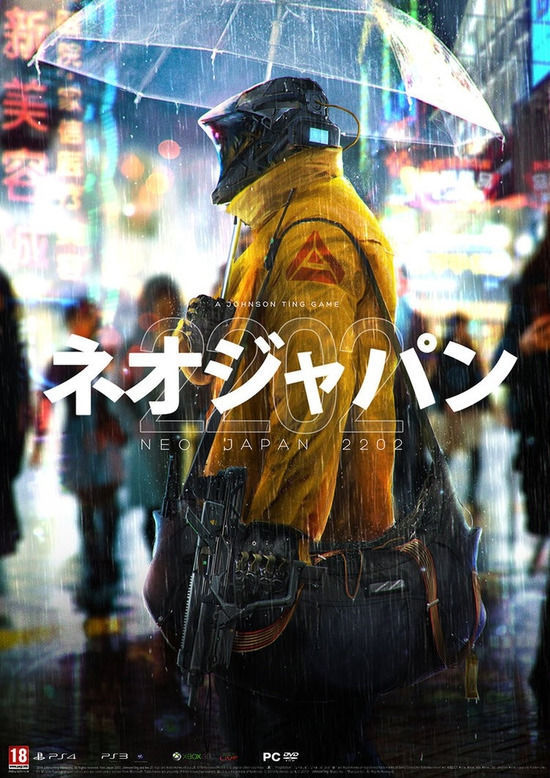 #5 Super Dad (16 Pictures)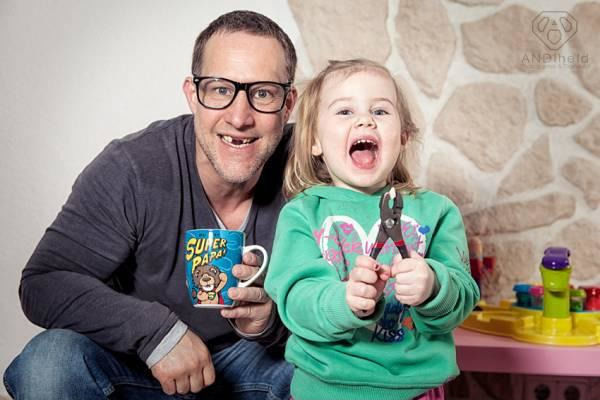 #6 Customer service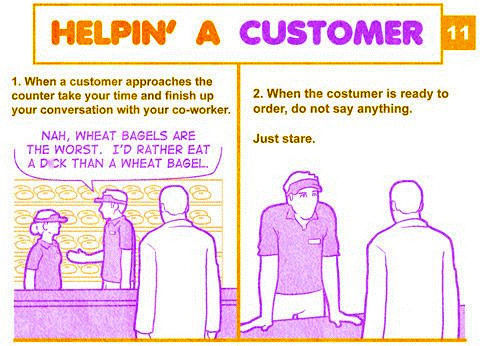 #7 Saw this hot rod this morning.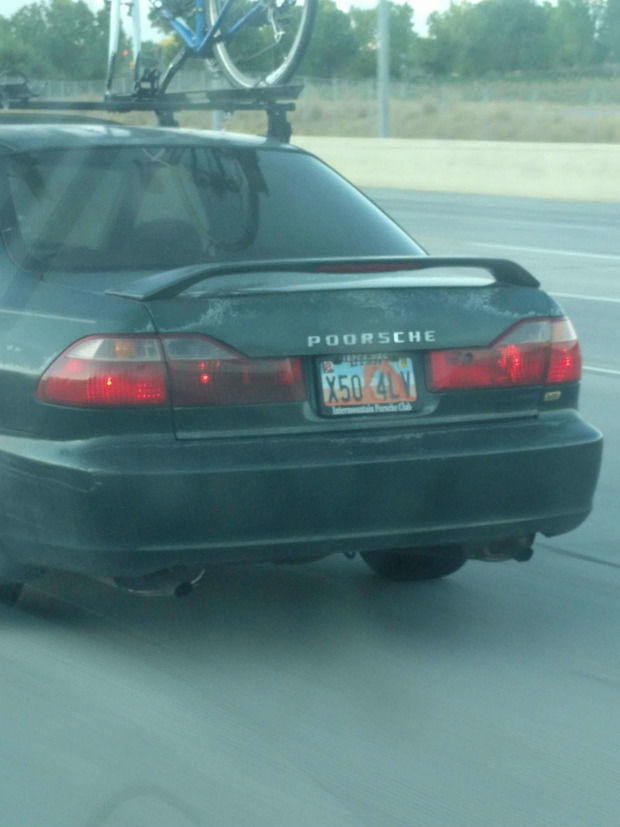 #8 The Coolest Barber Sign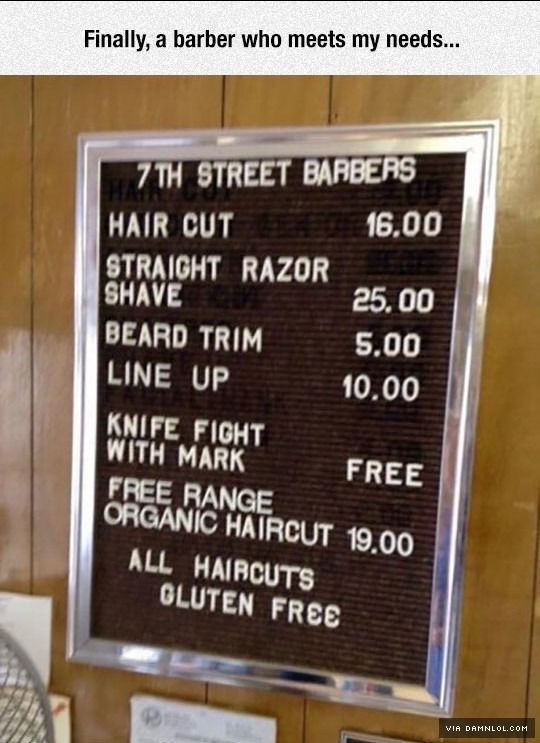 #9 For Frederck The Cat, Rules Are Meant To.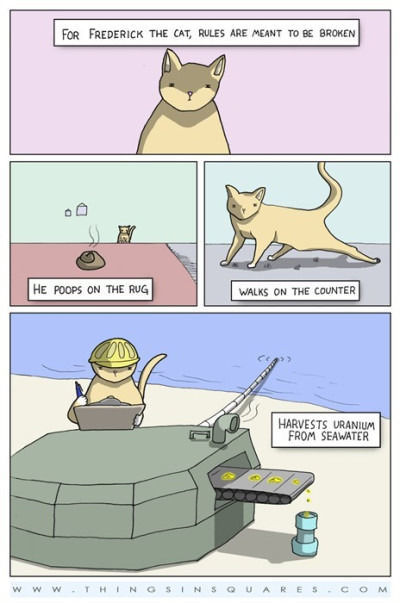 #10 Sexting When Married Be Like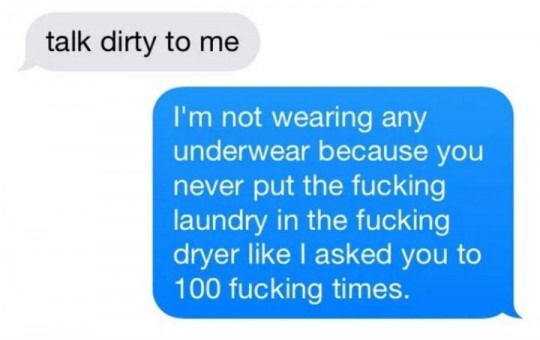 #11 Not Fun At All.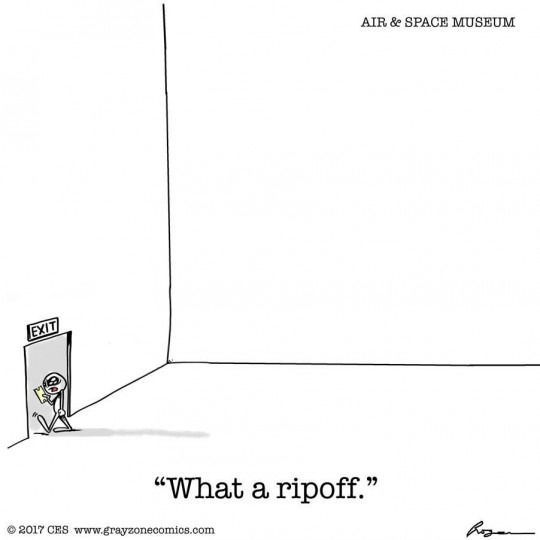 #12 Old Residential Building Surrounded By A Ring Viaduct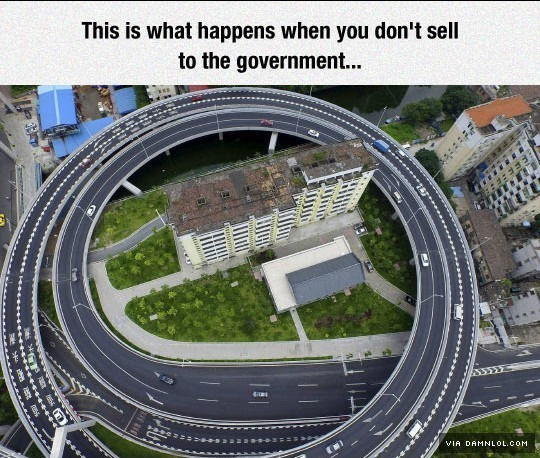 #13 Want To Visit An Incomplete Version Of Our Website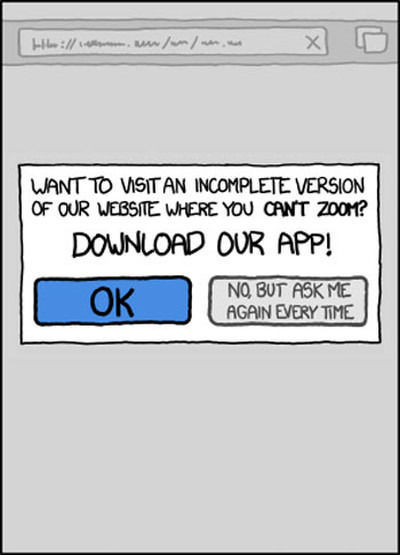 #14 96 year old Charlotte native wasnt allowed to vote until he was 44 years old when the Voting Rights Act passed. This year, he voted for his daughter Vi Lyles, who became the first black woman elected to the office of mayor of Charlotte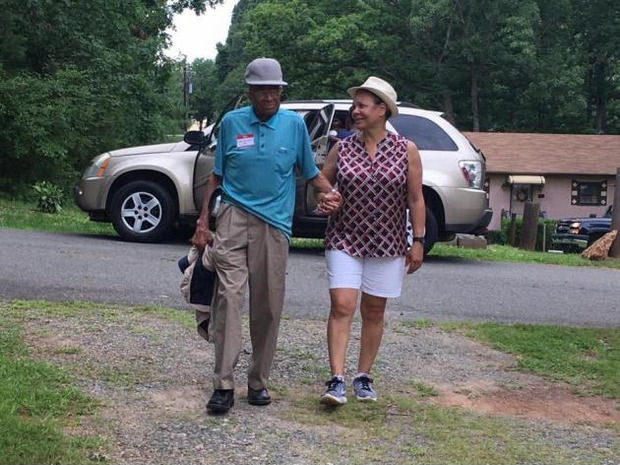 #15 I cant live without you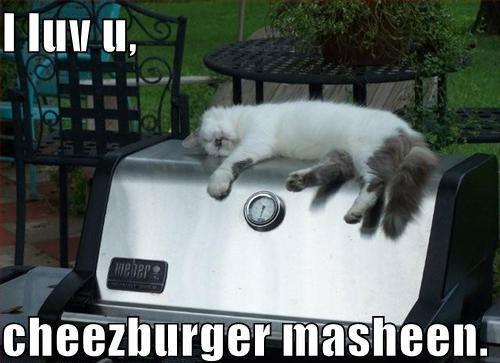 #16 Do those legs go all the way up?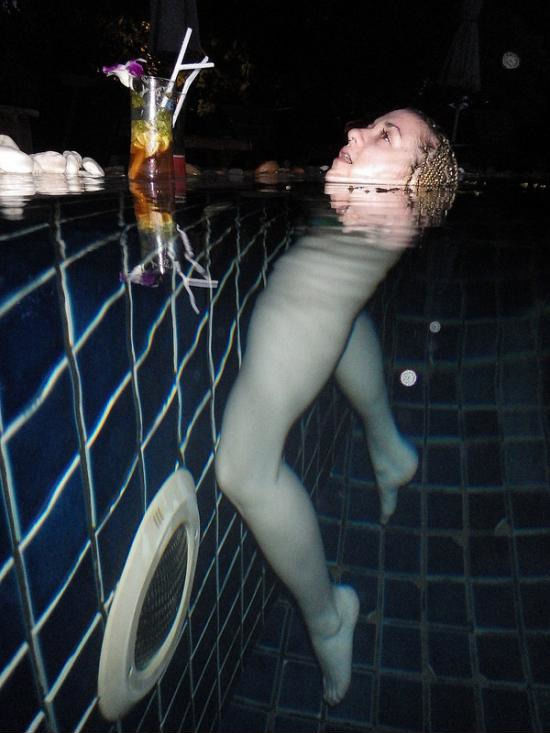 #17 Had to do a double take of this photo I took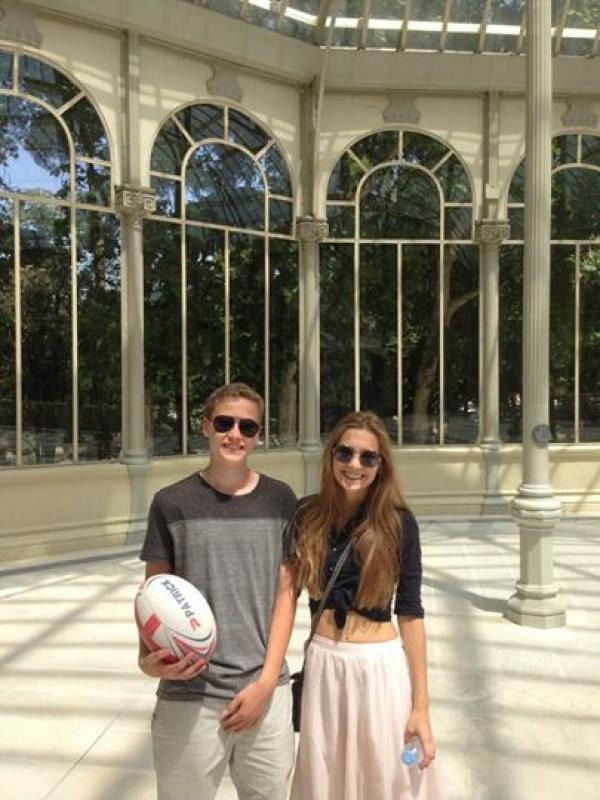 #18 9% Of People Don't Know.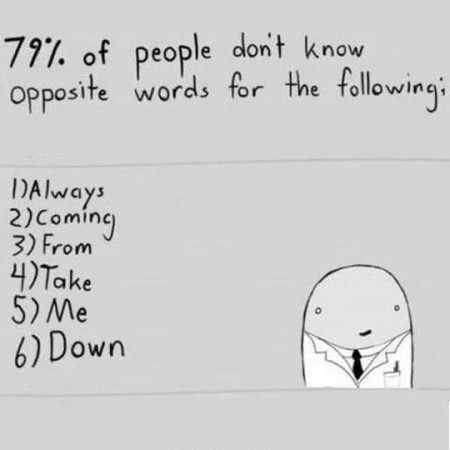 #19 Skeletons Unearthed From The Catacombs Of Rome

#20 Words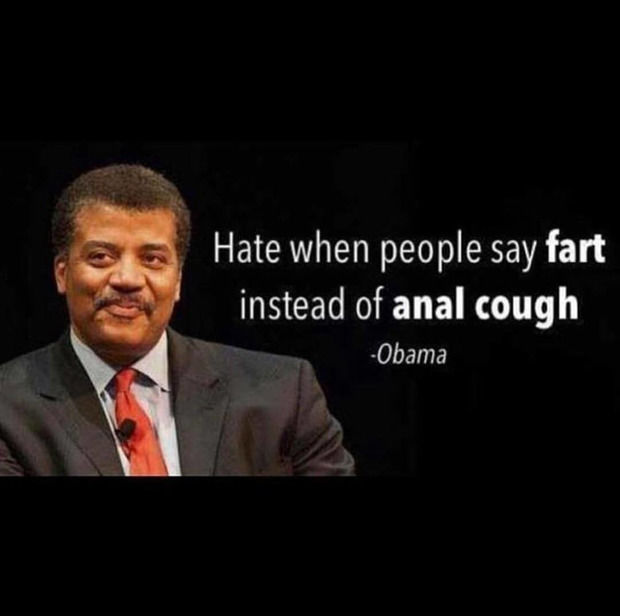 #21 Pink alert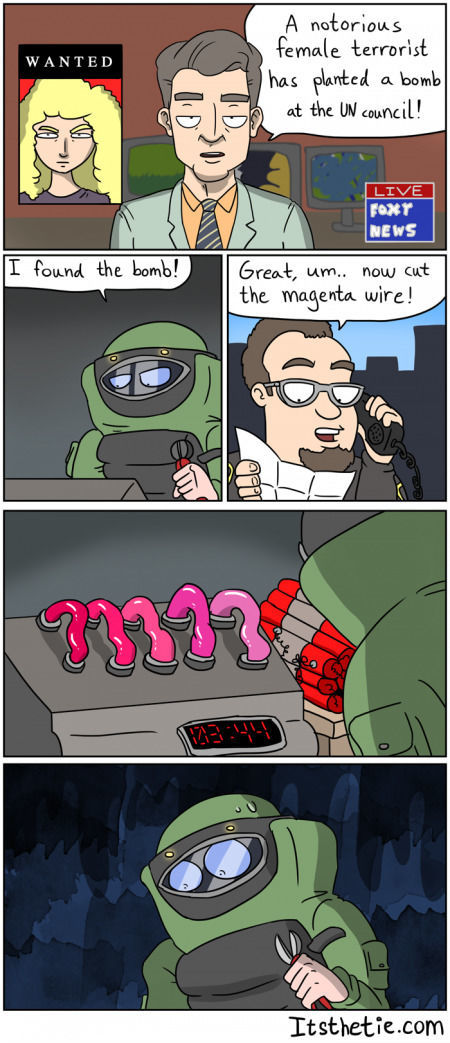 #22 She kept getting on and off the scale confused, and this went on for 7 minutes.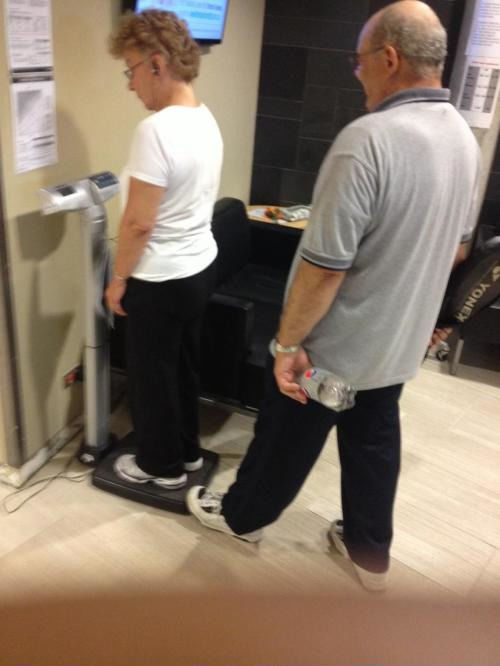 #23 When TChalla met Spidey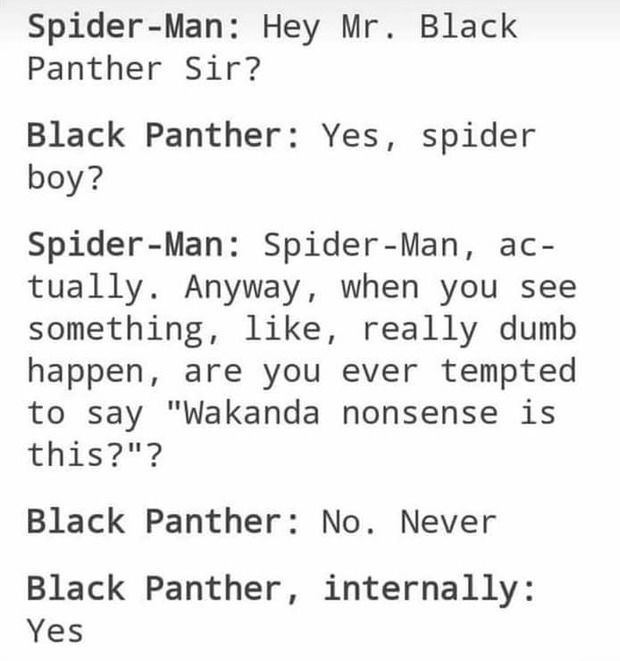 #24 Musician Chart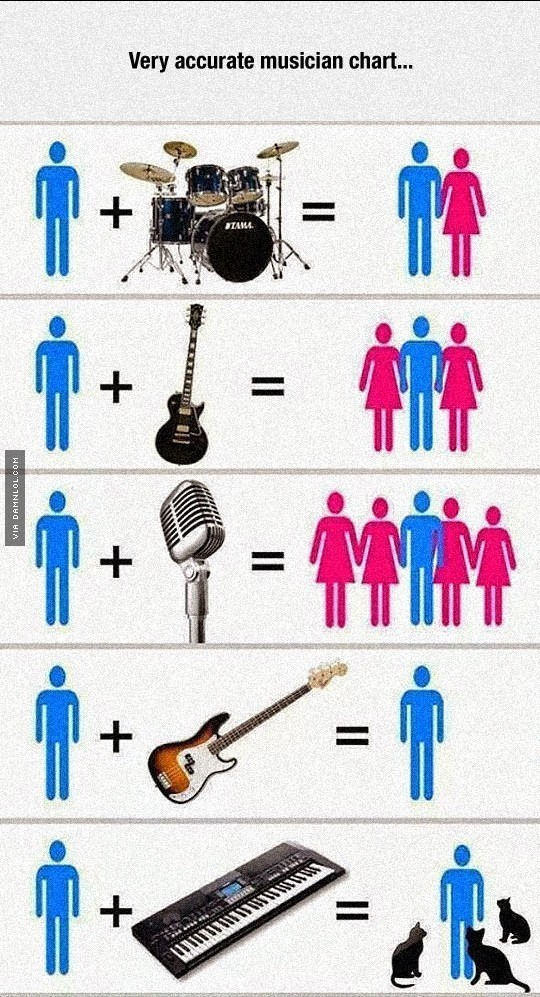 #25 Honestly, I feel threatened right now.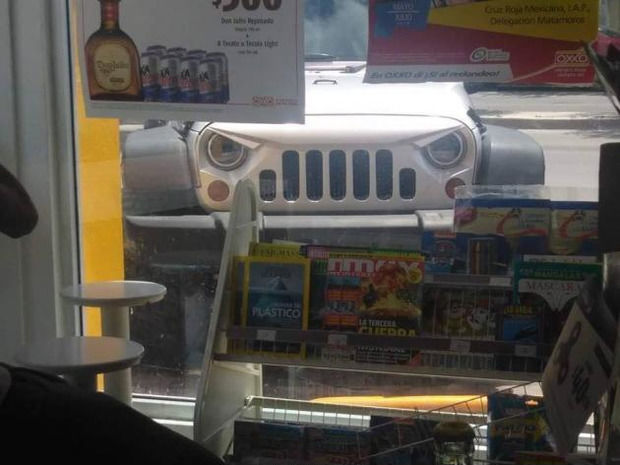 #26 We can all be happy in our own way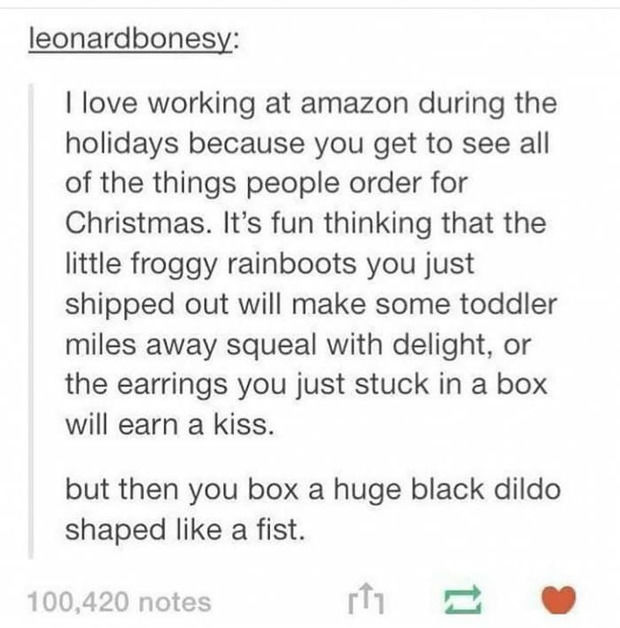 #27 I Hate Vegans..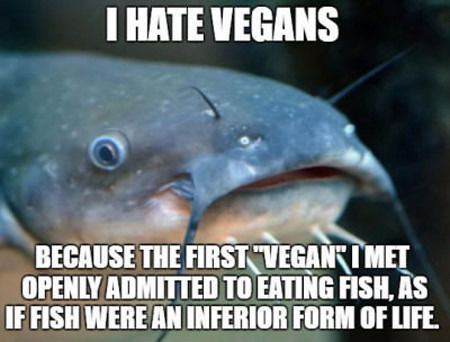 #28 When Your School Activities Are Awesome