#1 When someone asks you how you are planning for retirement.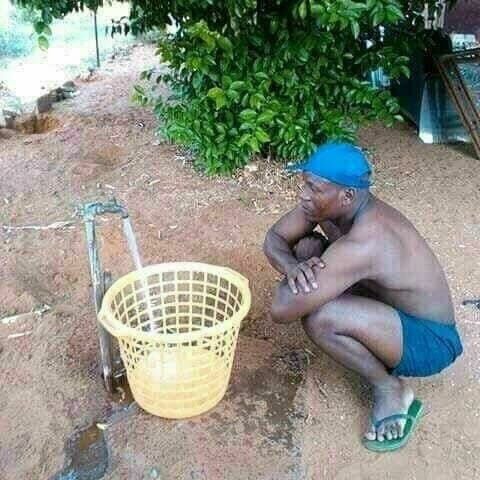 #2 Batman: The Ride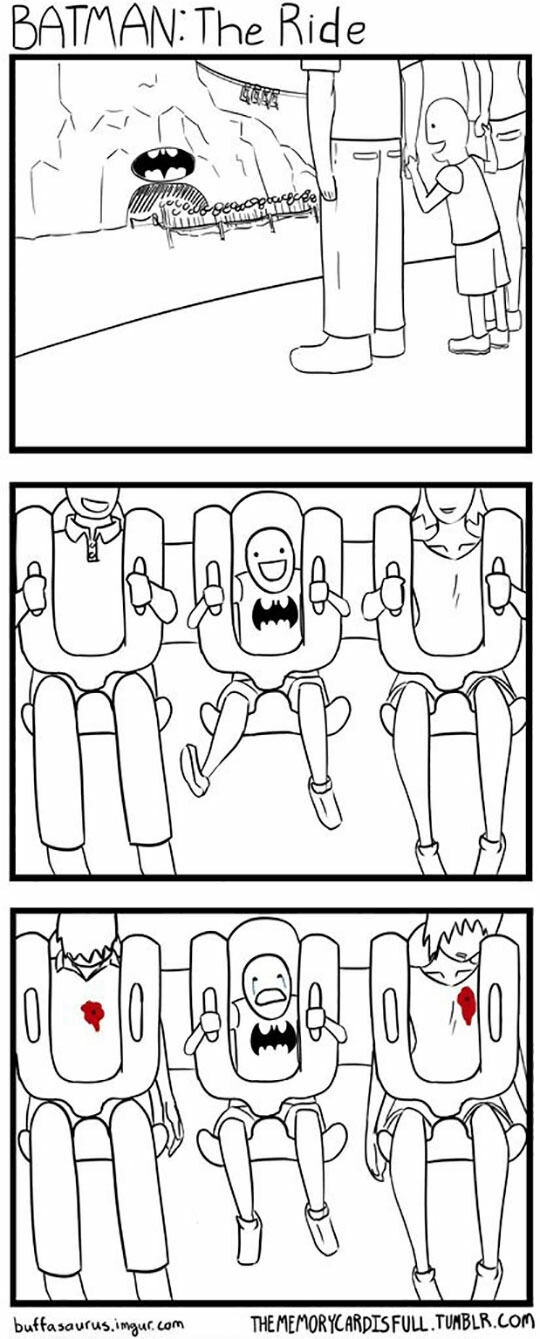 #3 Gov't - Sorry We Can't Give You Healthcare, We.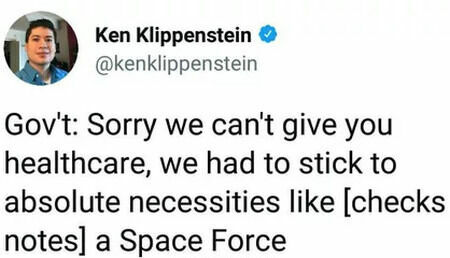 #4 Shaved Alpacas
#5 Compelling evidence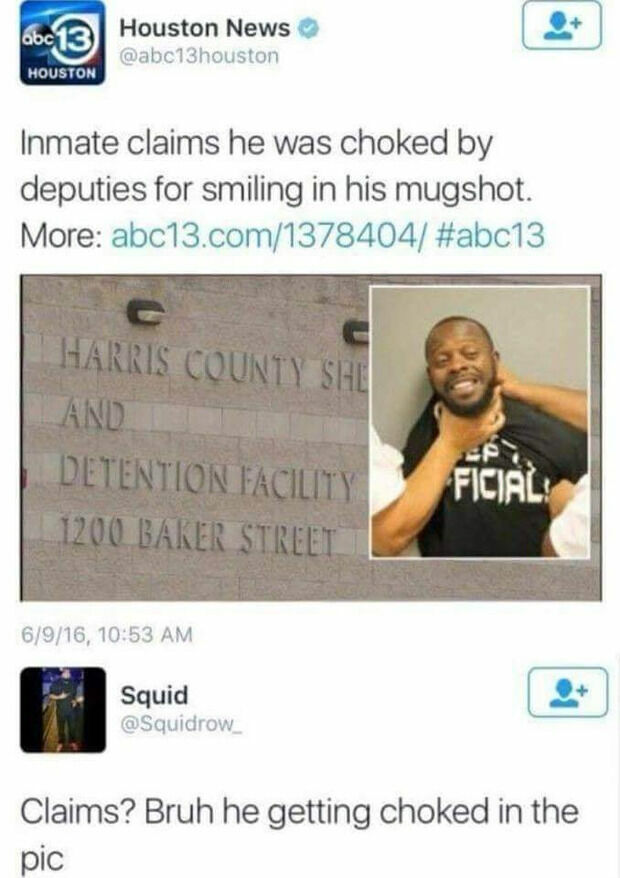 #6 R.I.P.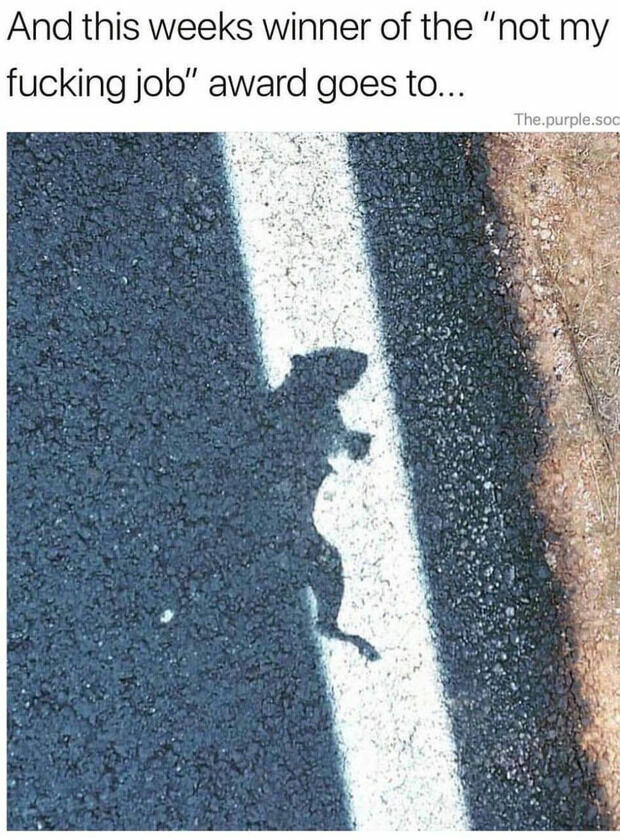 #7 Then Hurry Up. I'm Hungry!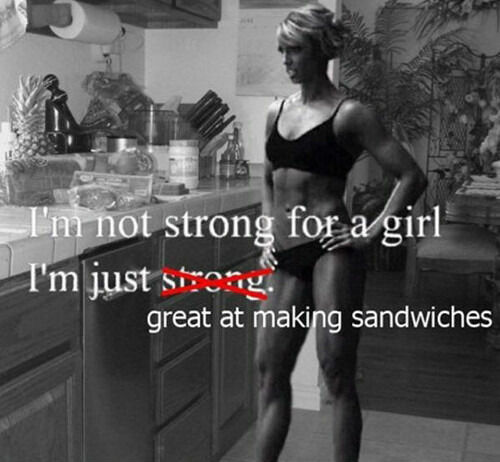 #8 Dumbledory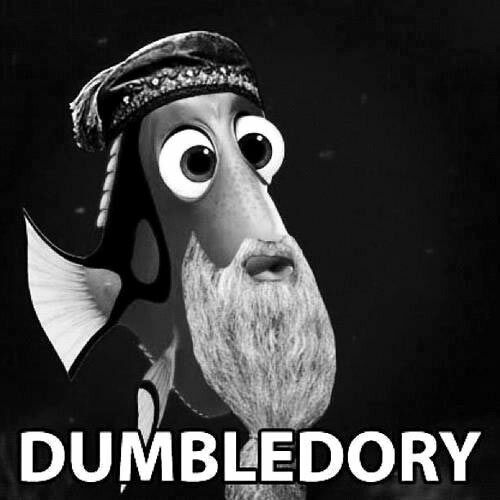 #9 Awe C…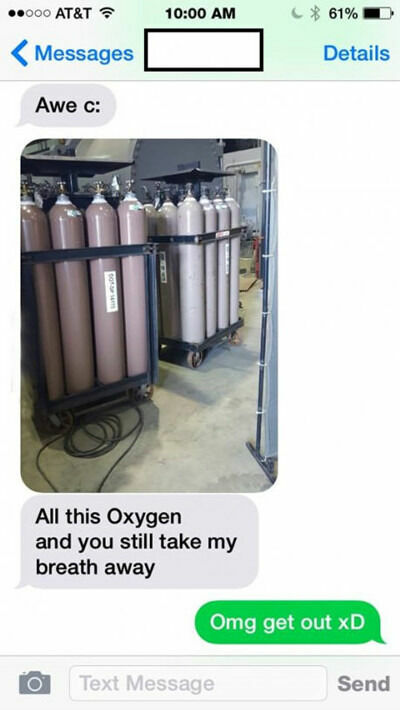 #10 Cats and dogs

#11 Im Never Doing This Ever Again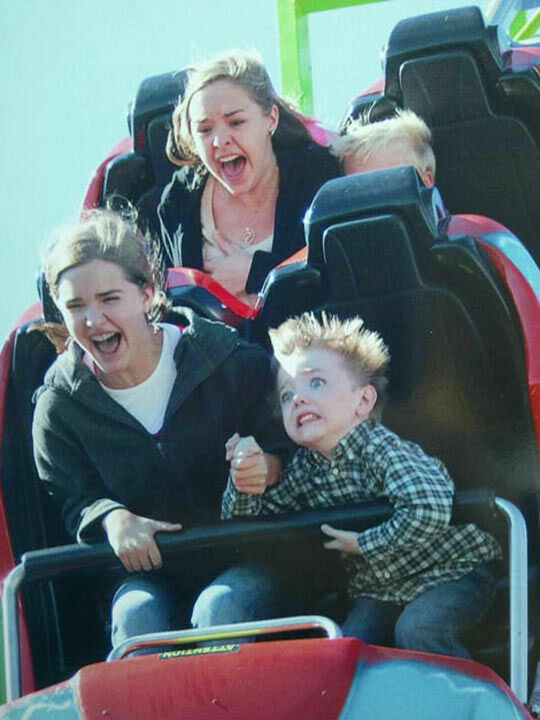 #12 CLOSE ENOUGH LEVEL ASIAN!

#13 That moment you dont realize you sat in the celebration cupcakes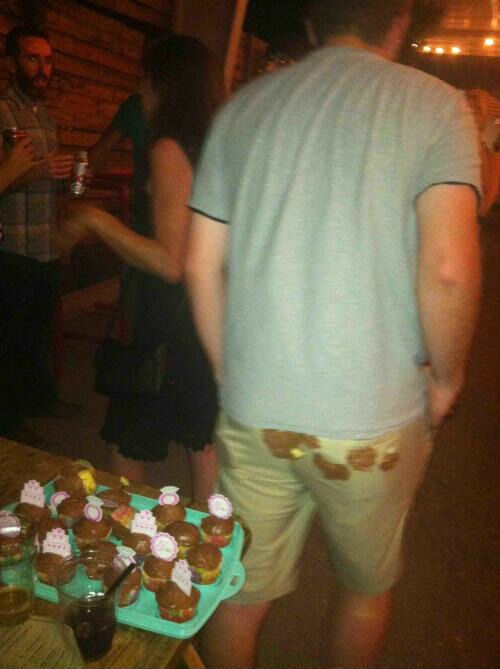 #14 I just had to vent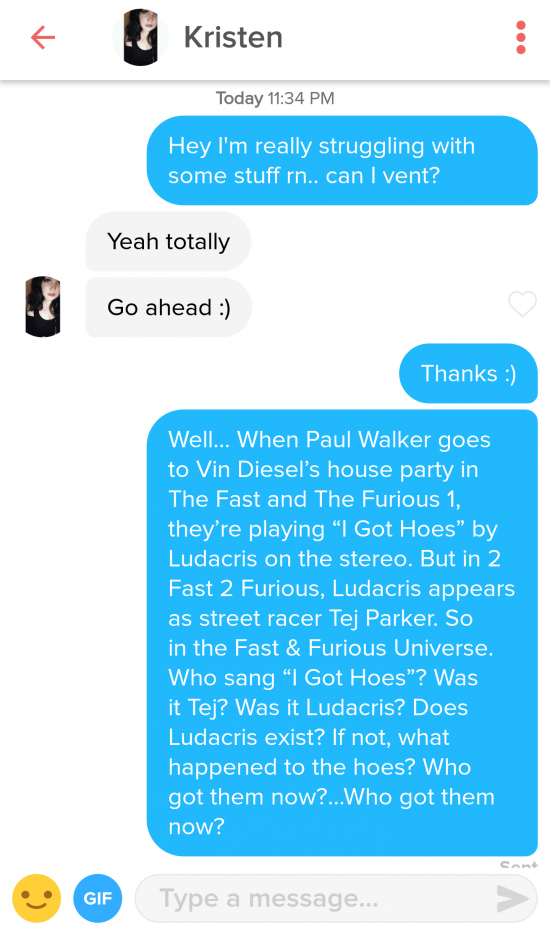 #15 He's A Machine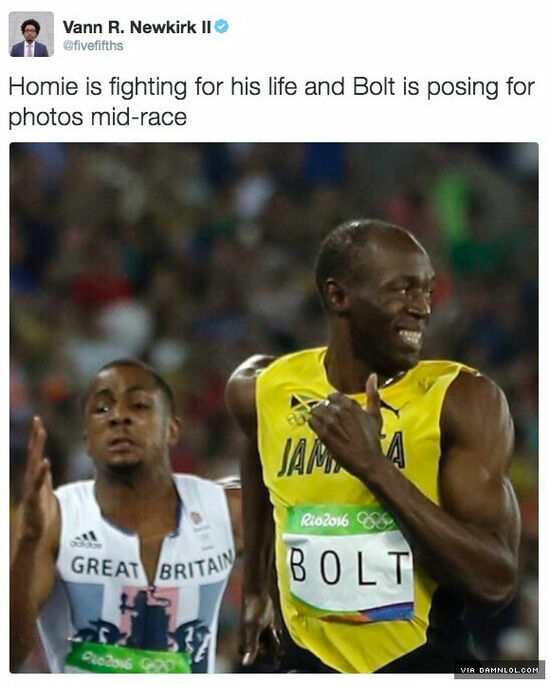 #16 Good soup gaurdian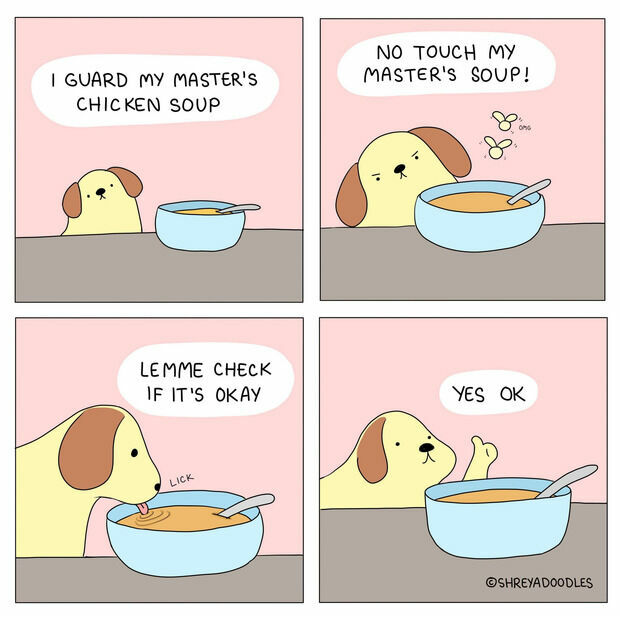 #17 My favorite picture of my ex-wife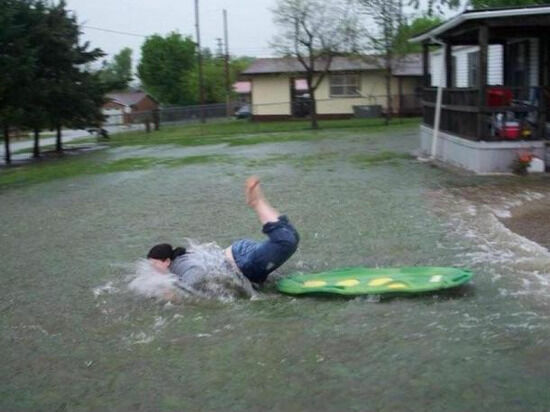 #18 My First Halloween, My Parents Were Oj And Nicole.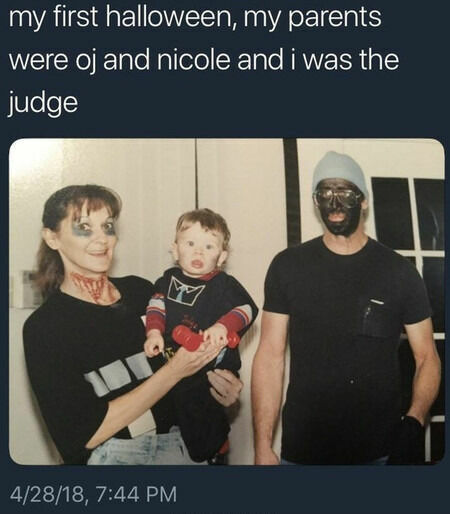 #19 And Heres The Best Dog Toy Ever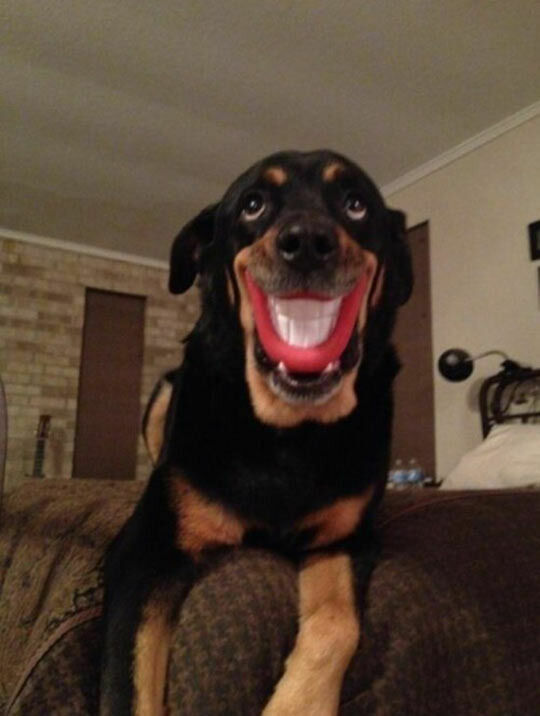 #20 Lions Pretend To Be Hurt By The Bites Of Their Cub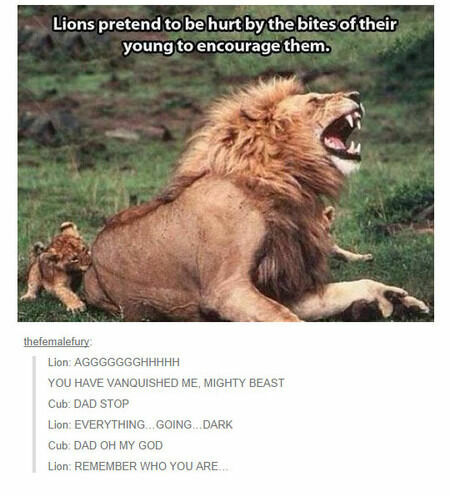 #21 Mathematical takedown of motivational pic.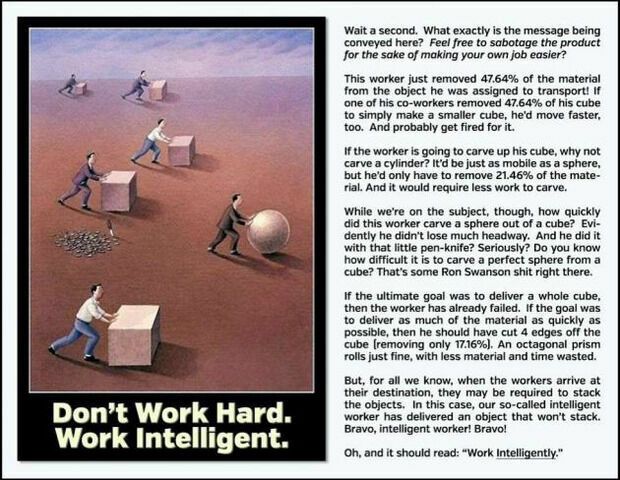 #22 To ask about dirty toilets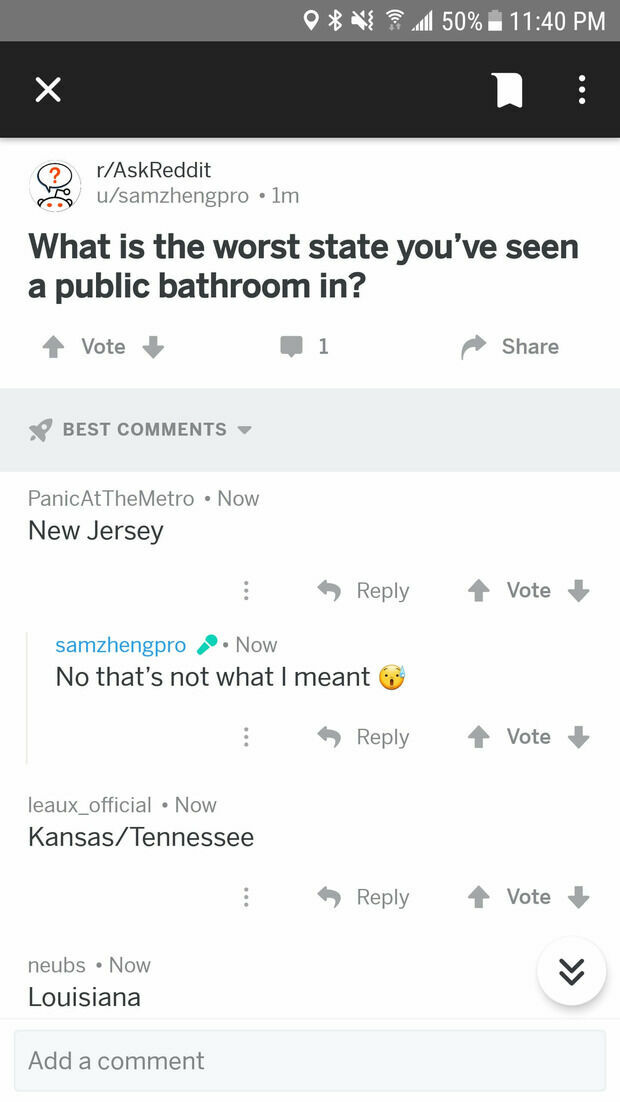 #23 Never Buying Off Ebay Again!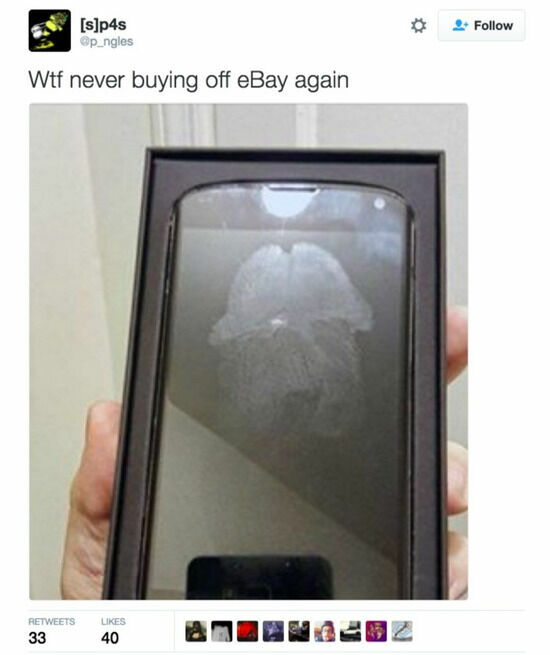 #24 Well, Thats A New Conversation Starter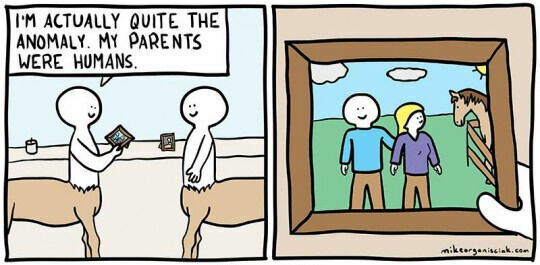 #25 My boss brings her dog to work and lately weve been reenacting scenes from movies (romance only).

#26 And When They Turned Around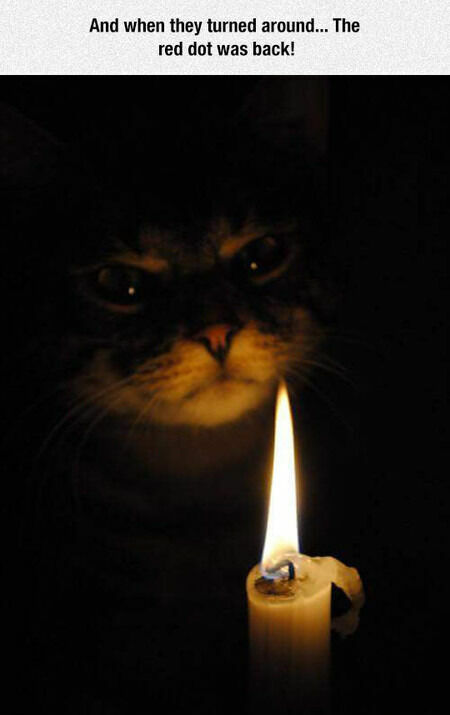 #27 Keeping it simple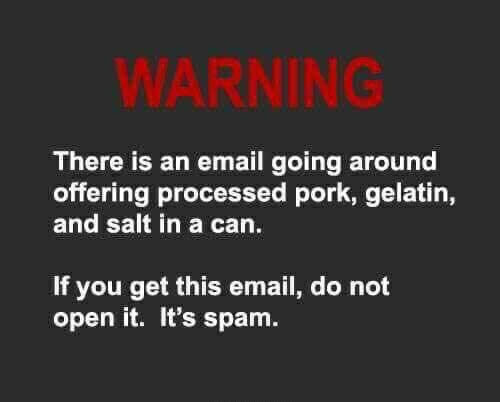 #28 And Let The Glow Light Games Begin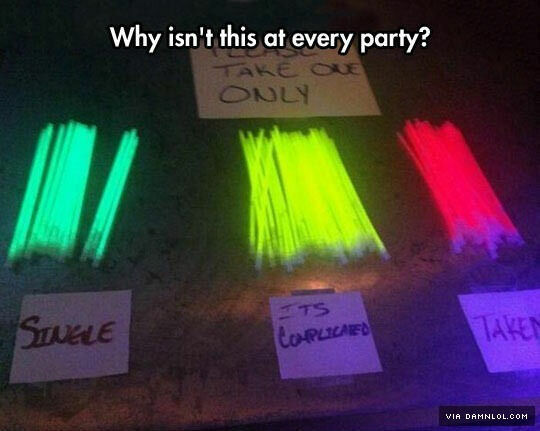 #29 When People Ask What Would Jesus Do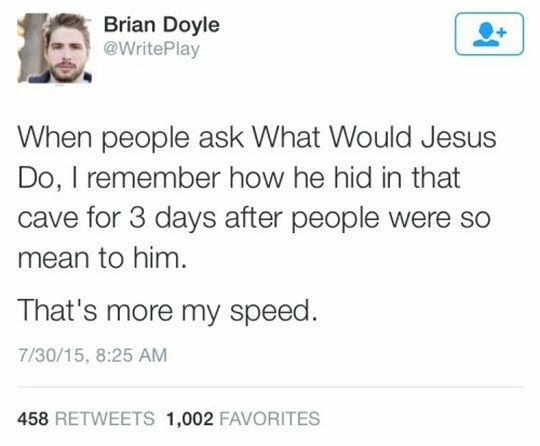 #30 Momma Fire Hydrant With Her Babies.