#1 Chinese Sick Leave…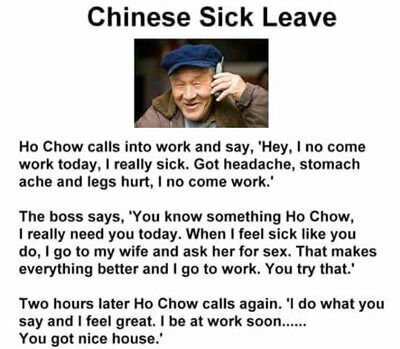 #2 It's A Magical Unicorn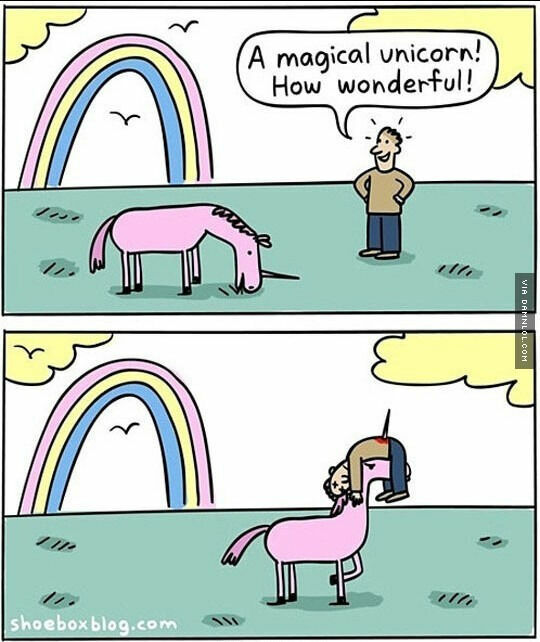 #3 The struggle is real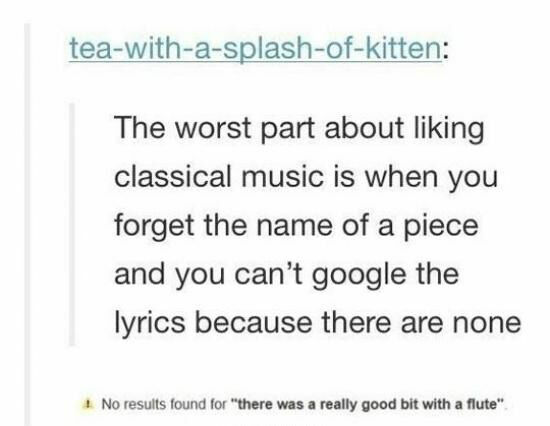 #4 Those Things You May Use Some Day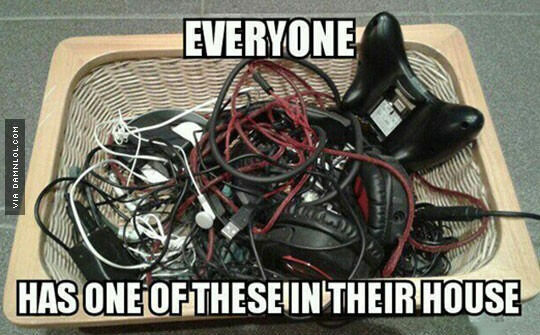 #5 Lets Get Outta Here This Place Is Nothin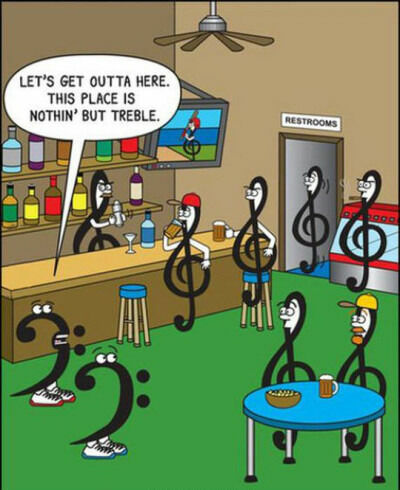 #6 When the stupid Olympics needs more participants, a hero steps up.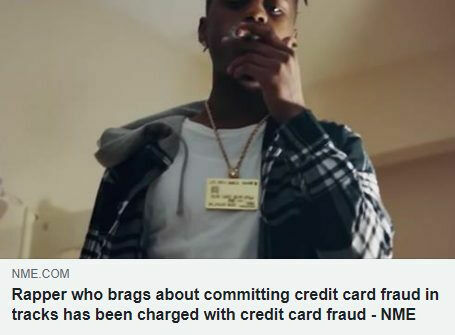 #7 When autocorrect hits you with that holy shot
#8 Theres no such thing as no to a Kryptonian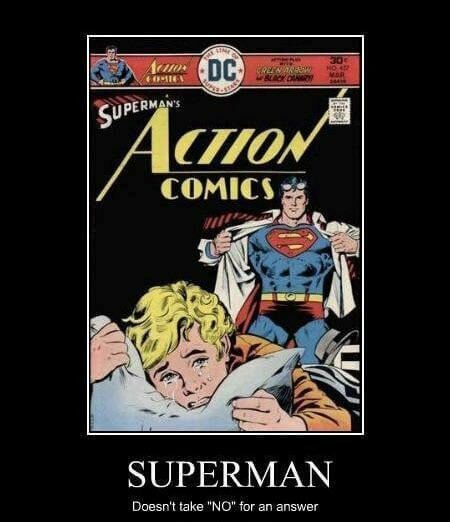 #9 Are You Sleeping?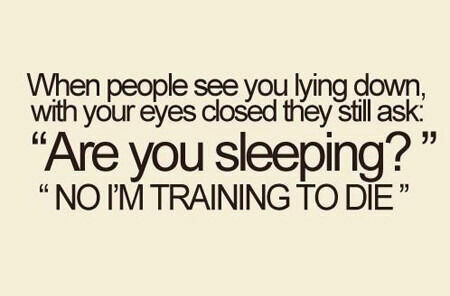 #10 Just Give It Some Time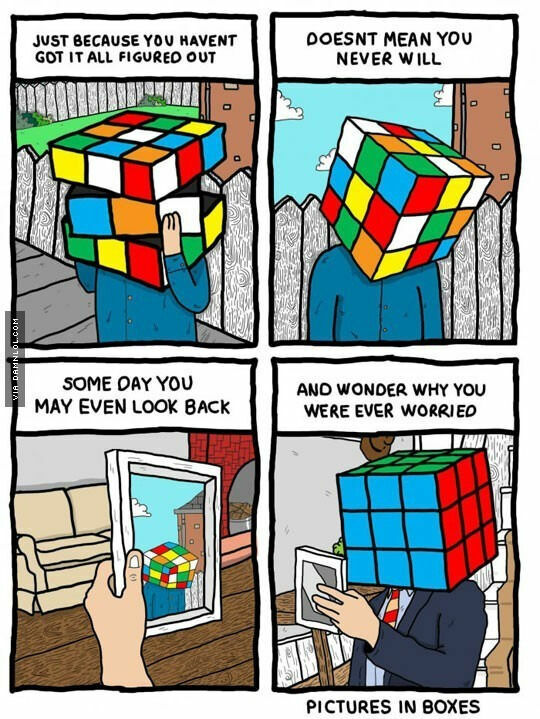 #11 College Christmas Tree
#12 This Epic Bed, I Need It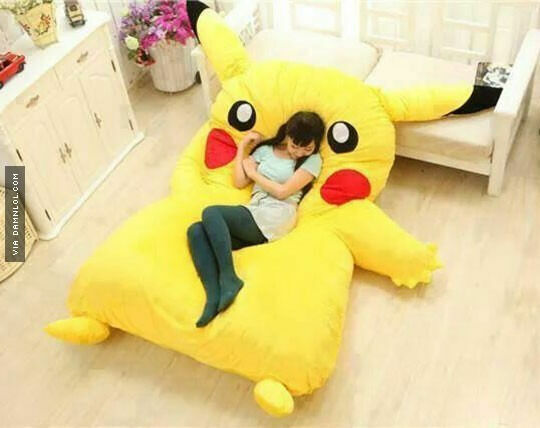 #13 Black tweets: How it feels to be white
#14 She Totally Has A Point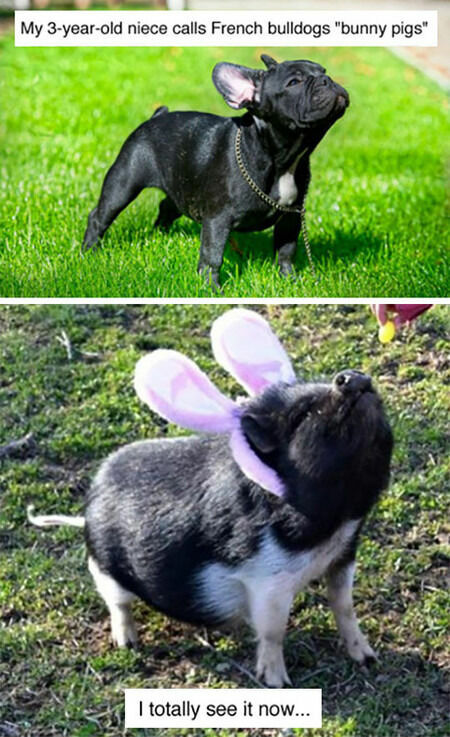 #15 No no no!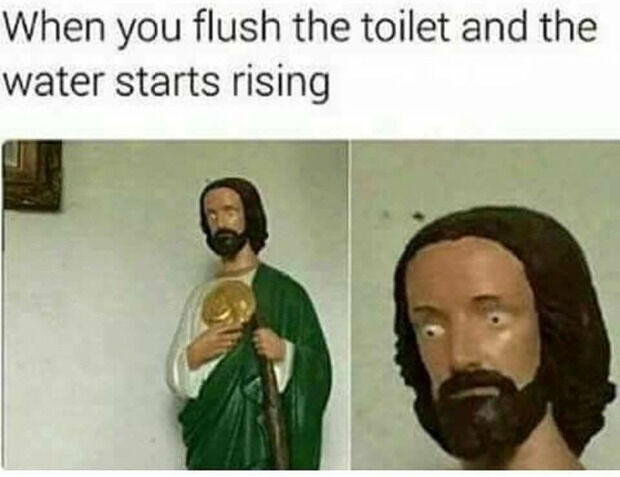 #16 Black tweets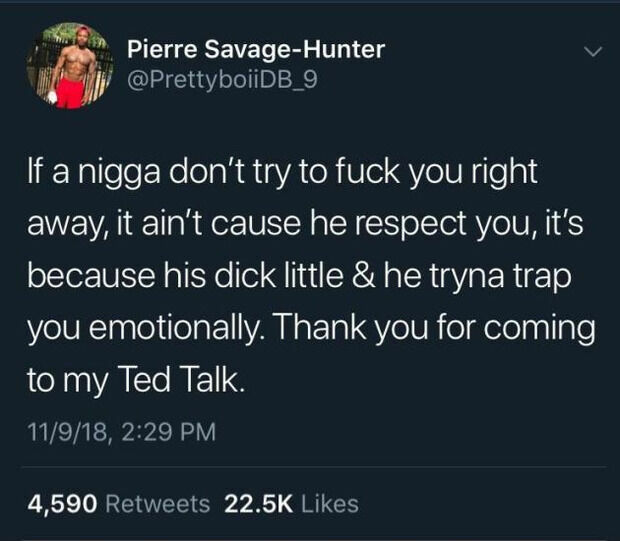 #17 Haters Will Say Its Photoshopped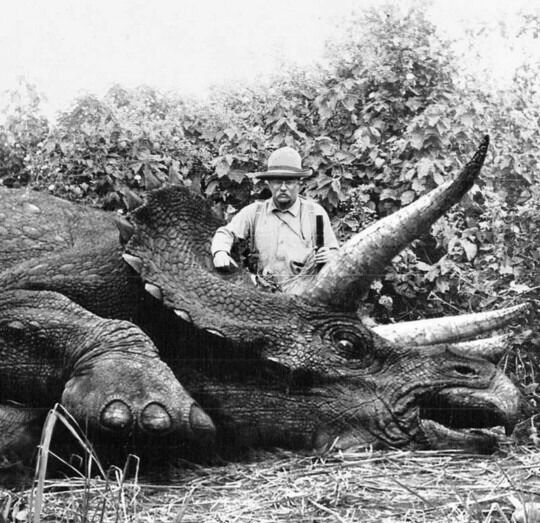 #18 Welcome Home Tiny Pupper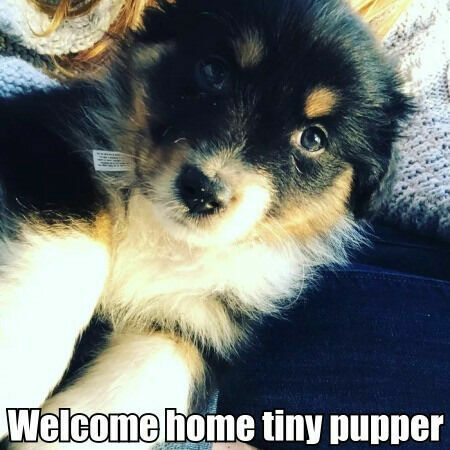 #19 How My Friend Looks With His Glasses On..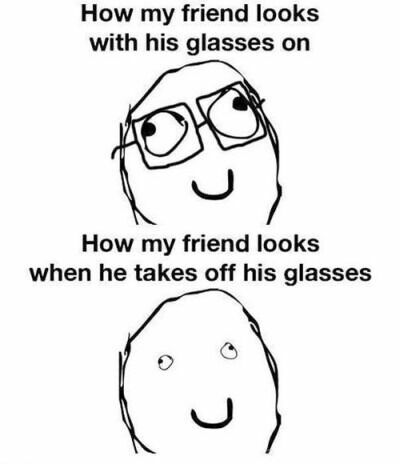 #20 Iron Man Is Woman?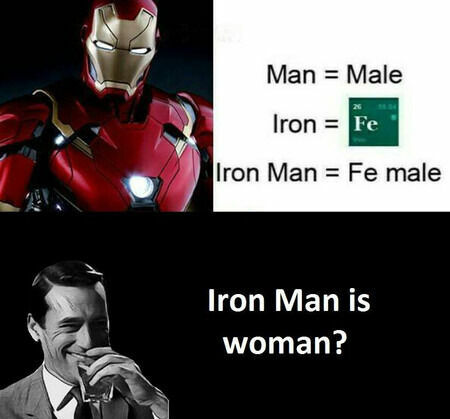 #21 One Time When I Was 6 My Mom Caught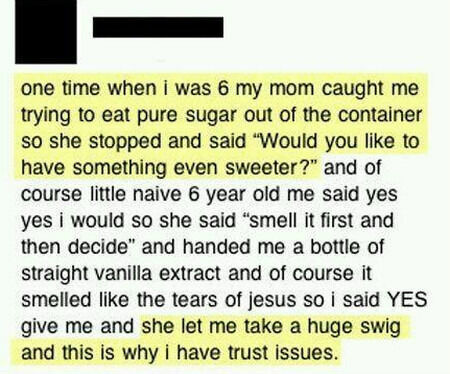 #22 The joy of parenthood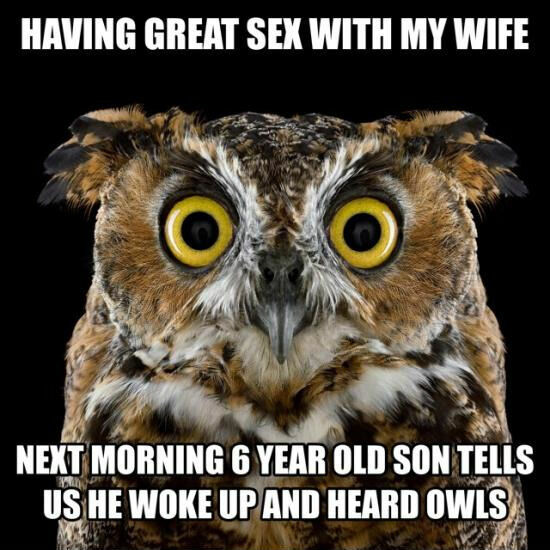 #23 Affordable housing for millennials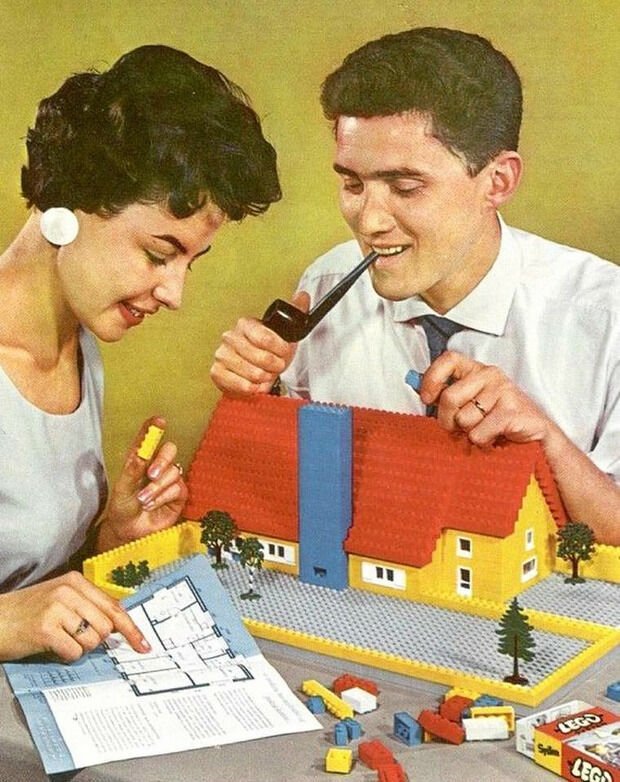 #24 Look! He's Gonna Take Another Bite…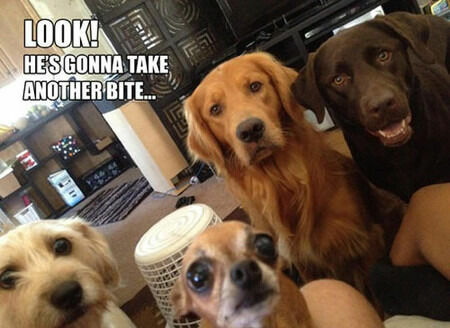 #25 Me Trying To Handle Life…

#26 Meanwhile in Bosnia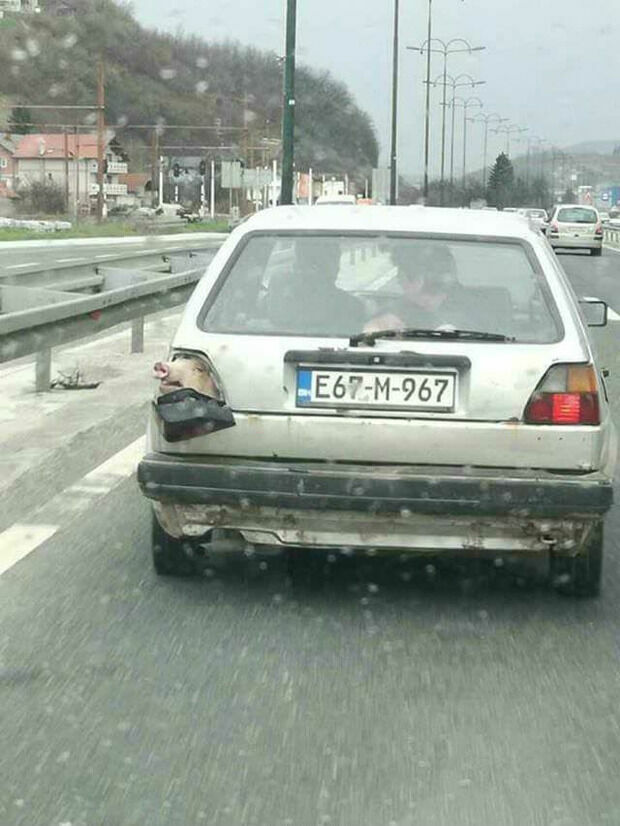 #27 My friend found this on his windshield today, what a great human being.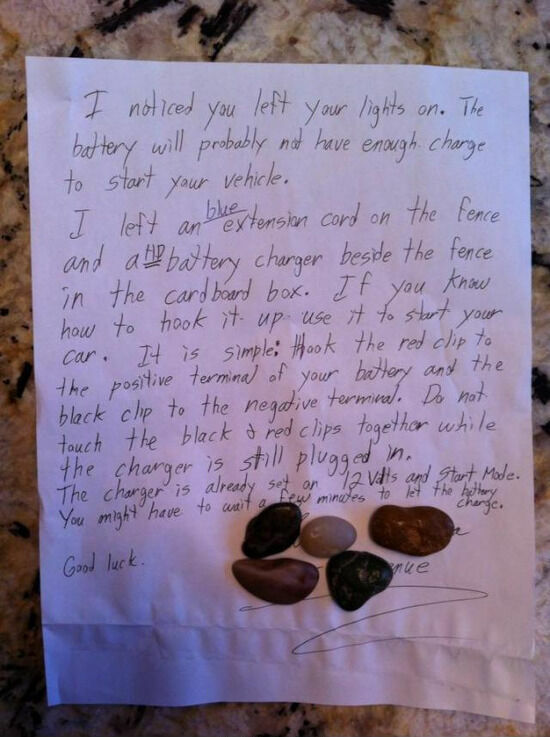 #28 John F. Kennedy attempting to win a round of solo in Fortnite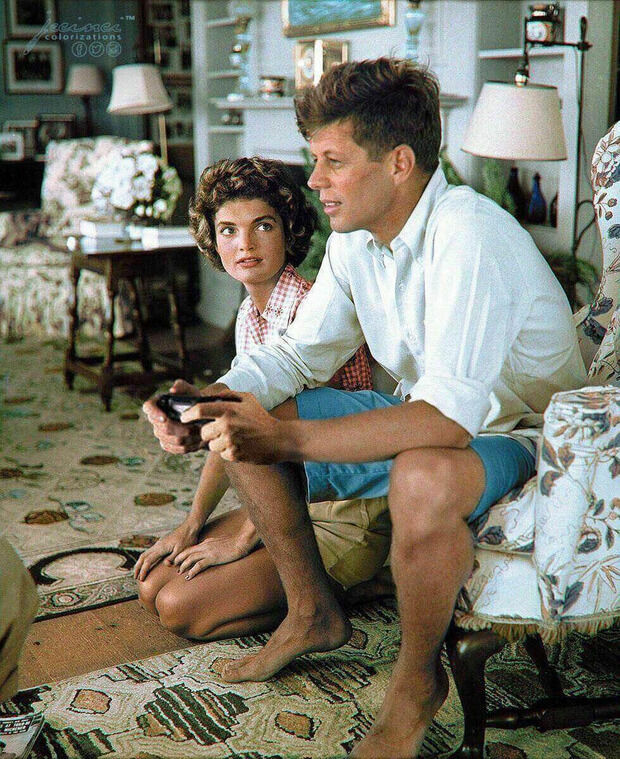 #29 Lightning Hits A Tree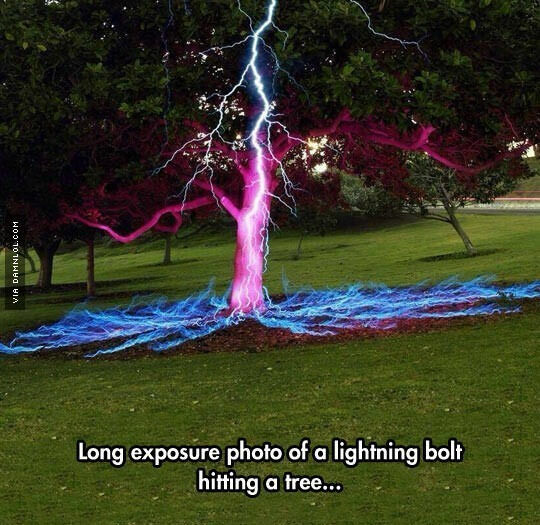 #30 Do You Even Swim, Bro?