#1 When youre on a night out with a pirate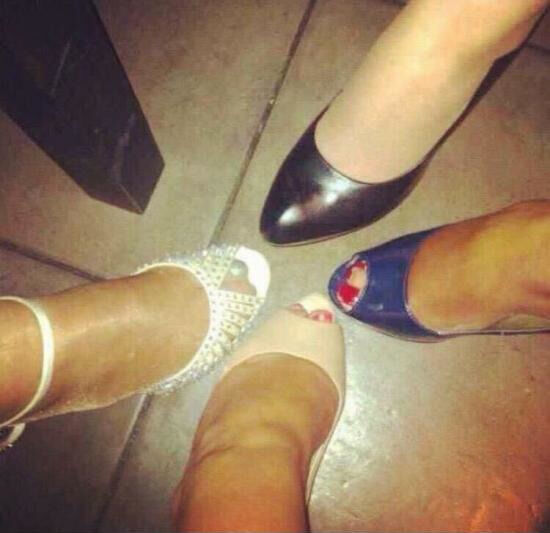 #2 Red, white, and blue review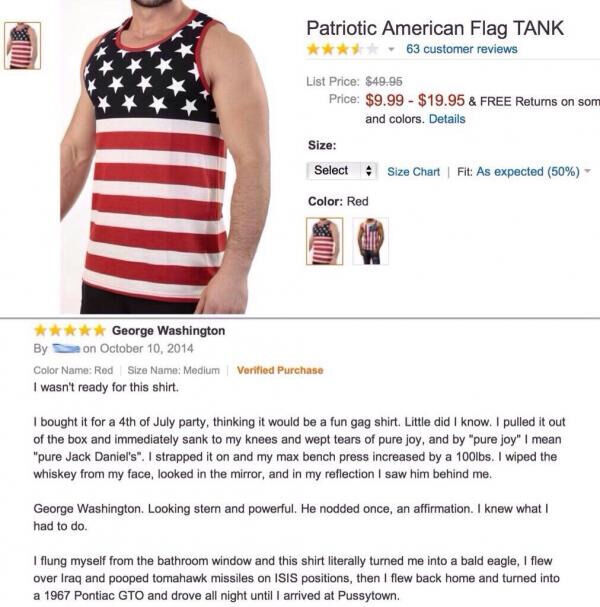 #3 Snapped At The Perfect Moment.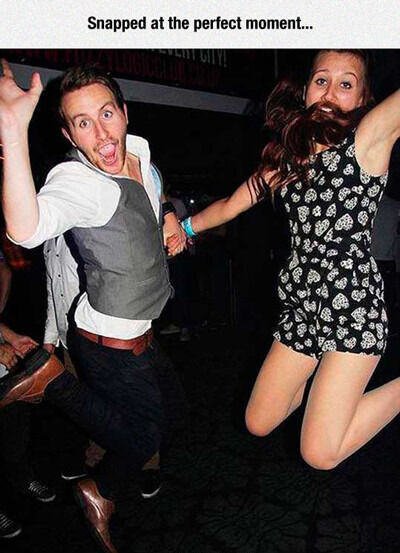 #4 Found this sign in the mall today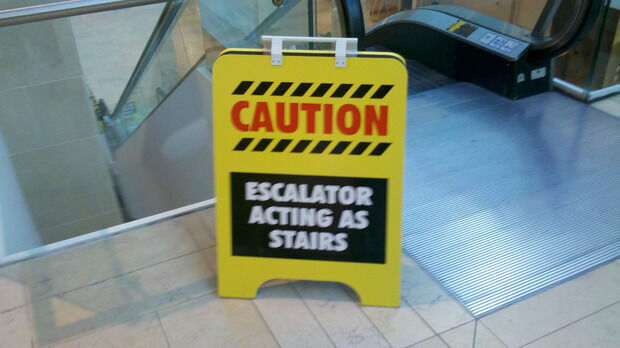 #5 Ill pass on this ass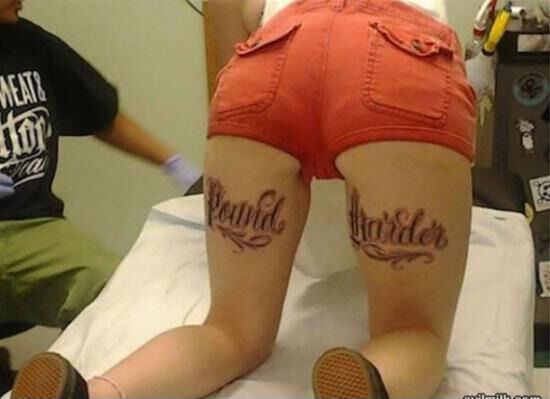 #6 Tattoo tricking a butterfly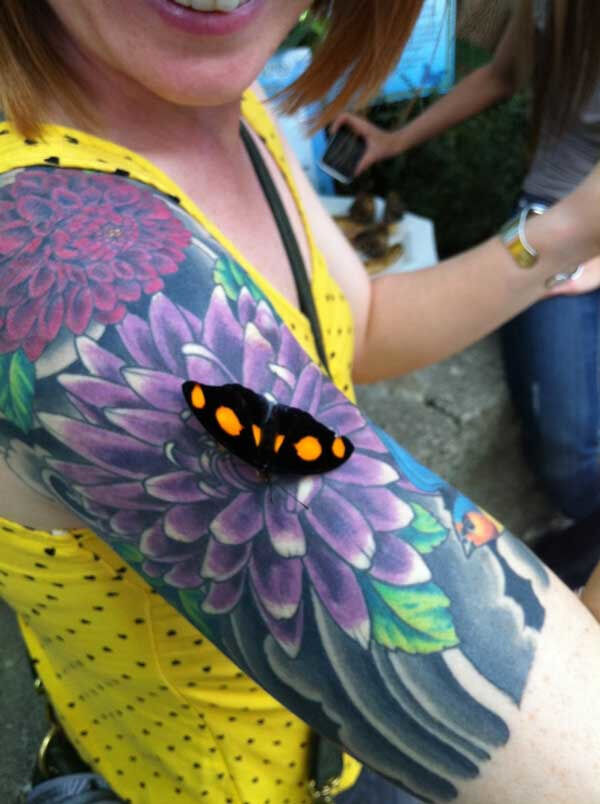 #7 Carlton Banks On Set With Michael Jackson
#8 This Is A Velociraptor
#9 The Sound Of Rain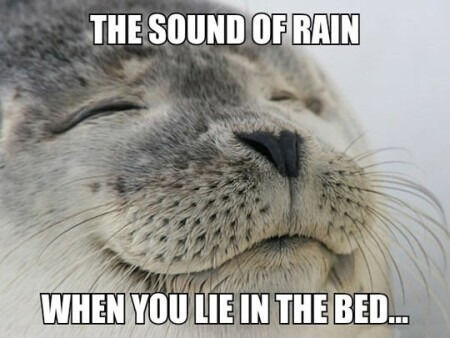 #10 No one likes my status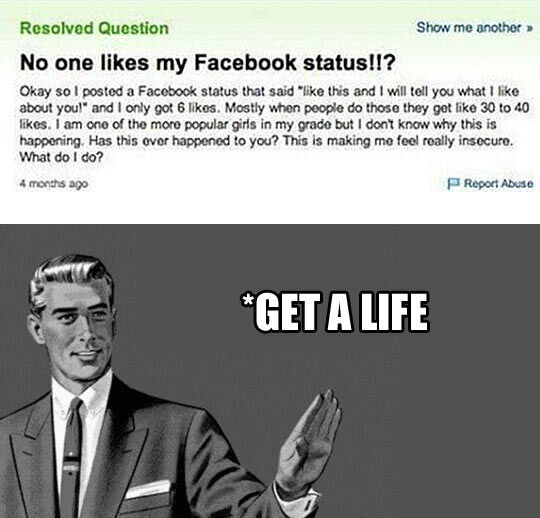 #11 Omg, I've Been Just Spotted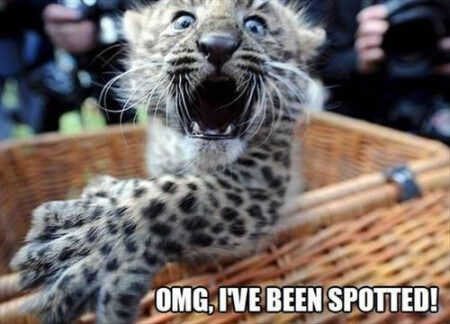 #12 People Ask How Are You Still Single?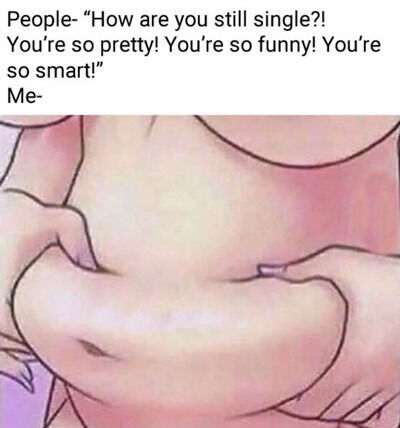 #13 When you want everyone to know ur a gang member but not hate you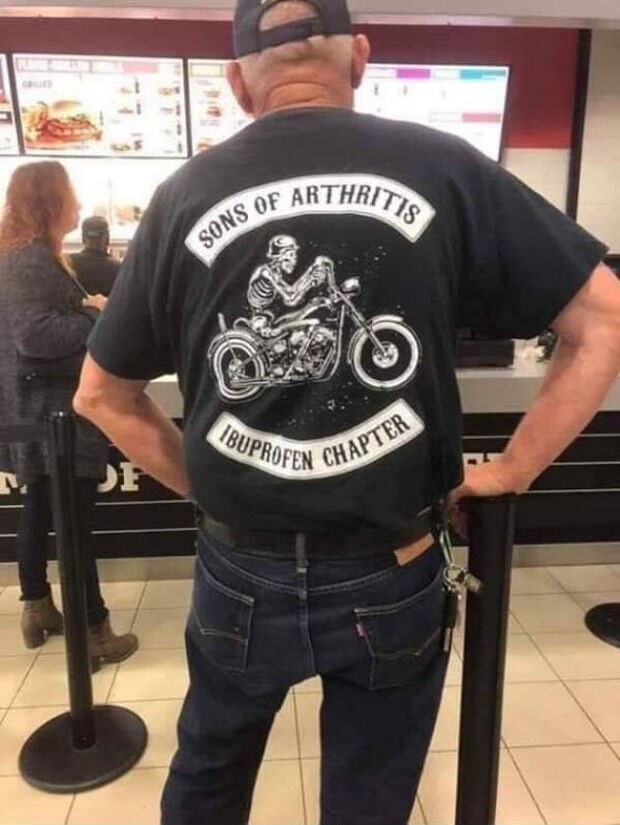 #14 Well That Escalated Quickly.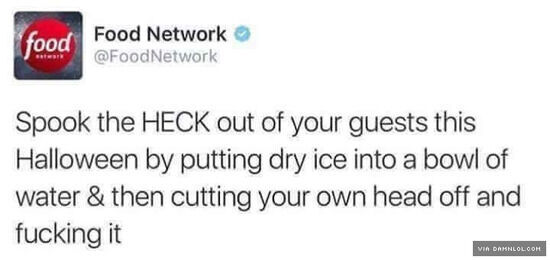 #15 Simple math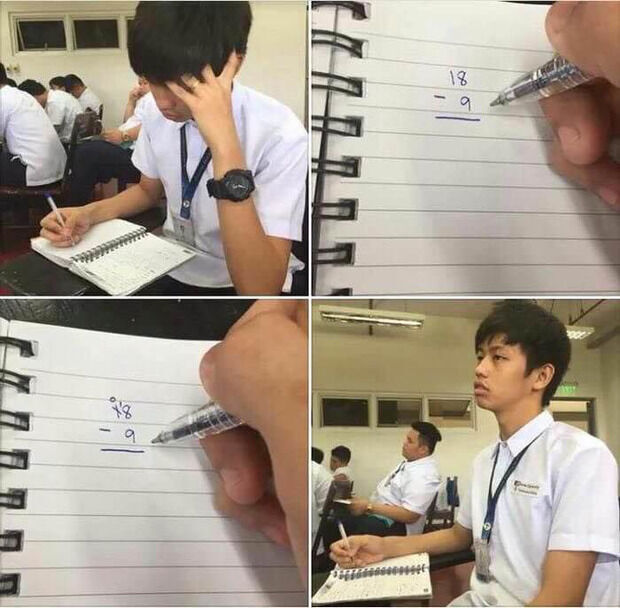 #16 A friend made a wise choice 3D printing this masterpiece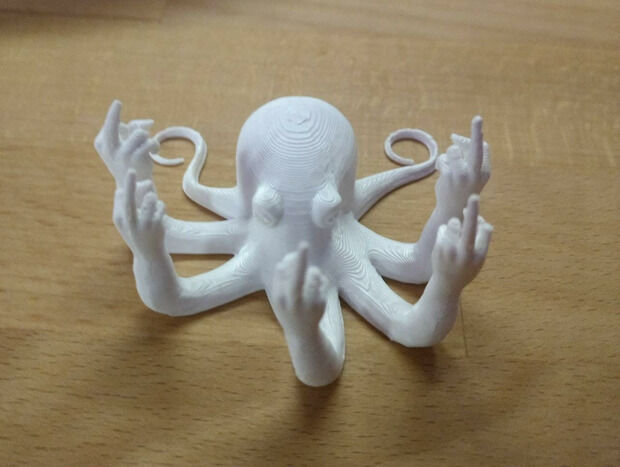 #17 Go to the Taj Mahal at Sunrise, they said. Itll be beautiful, they said.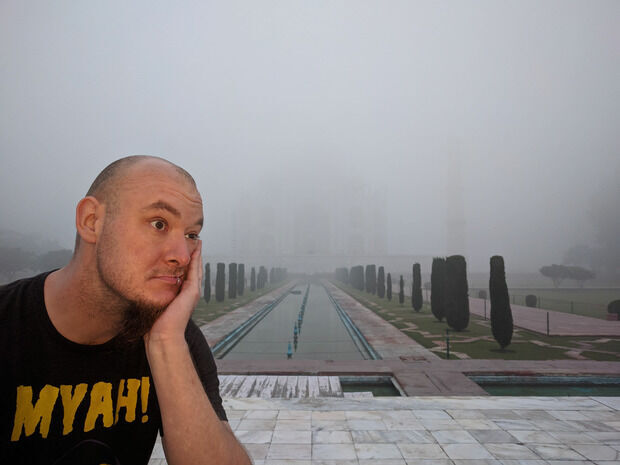 #18 These two Sycamore trees become one.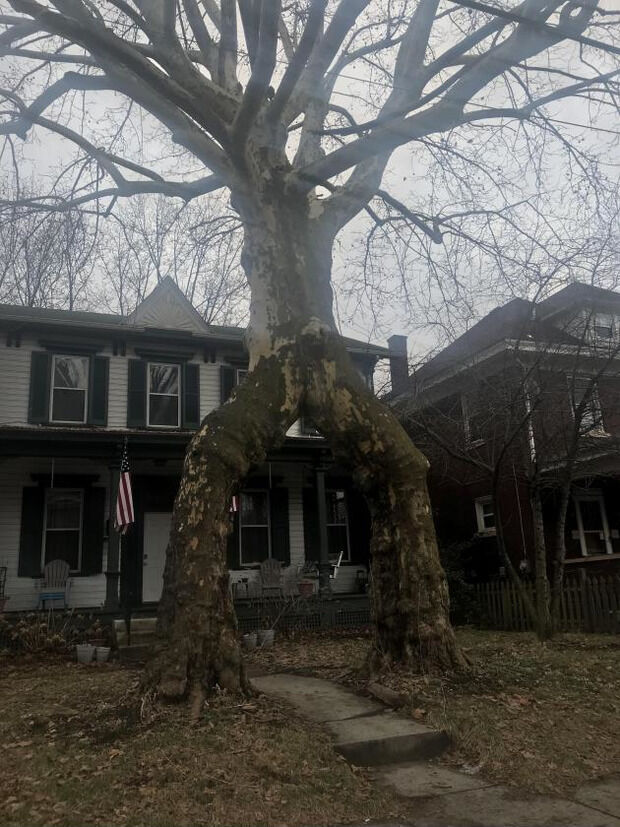 #19 Grow your weed in a wheelbarrow, so when the cops come you can run away with it. Thats what grandma always said.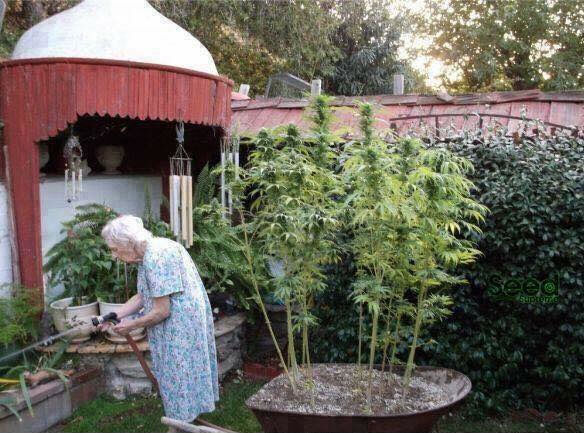 #20 Amirite?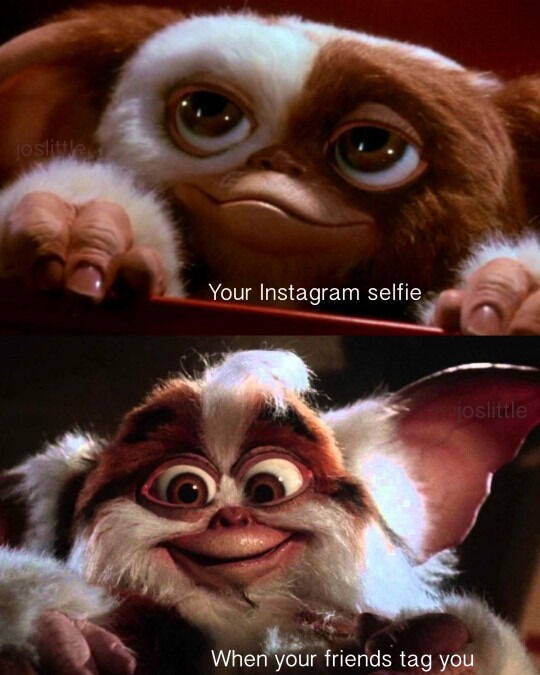 #21 Sound advice from a college student.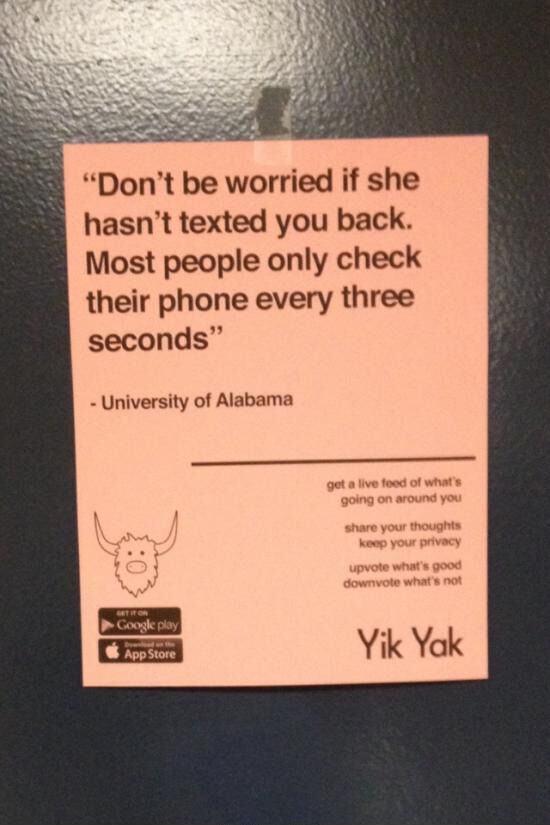 #22 I Want To Go Too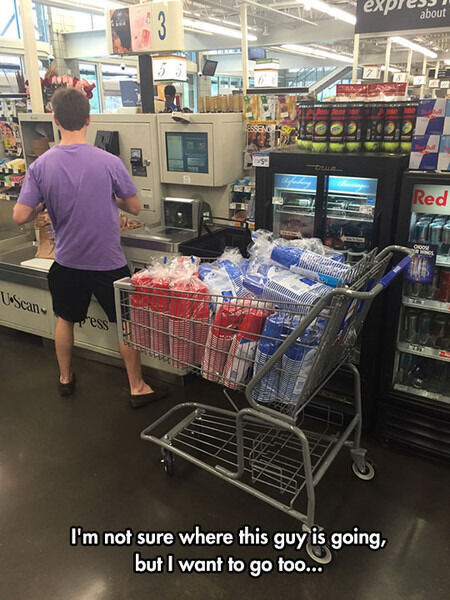 #23 Herbert died for nothing.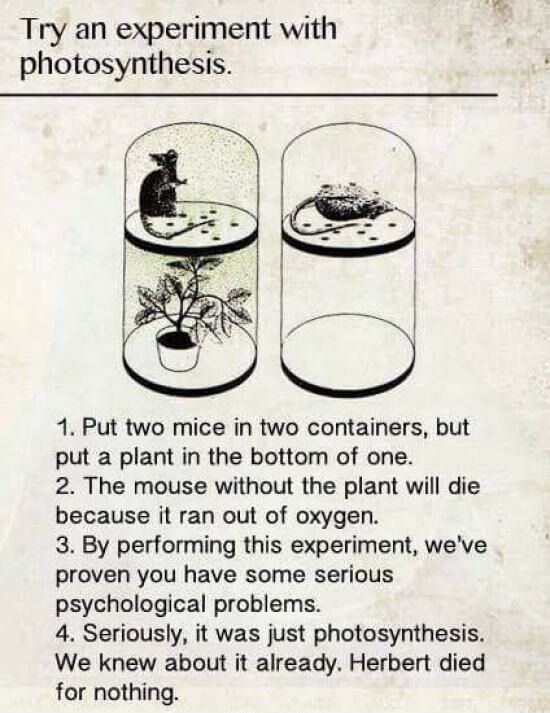 #24 Whenever I Start Liking Someone I Know I Shouldn't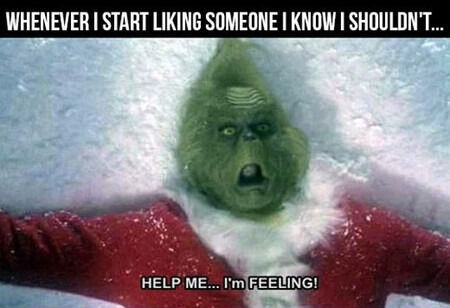 #25 This preschool has spiked pencils to help keep the prisoners in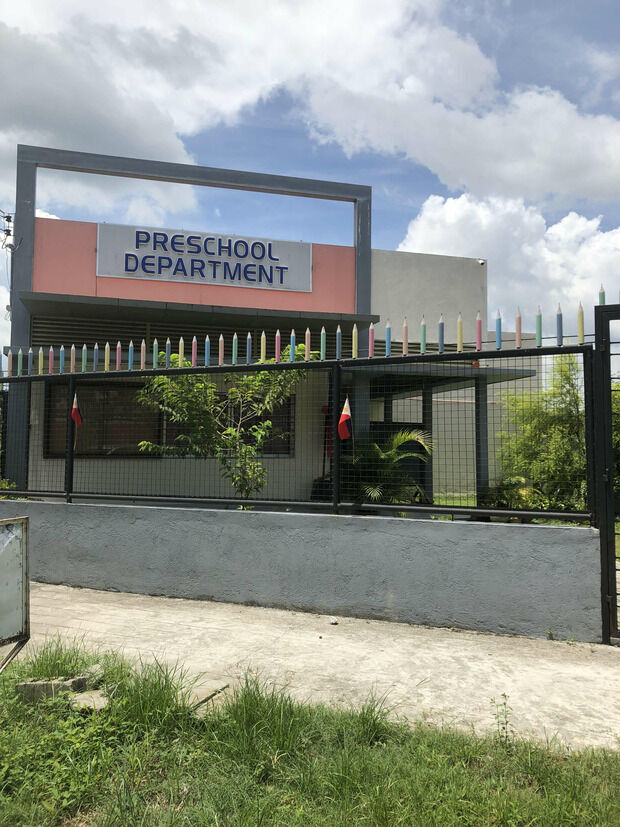 #26 How To Hug A Man In 4 Steps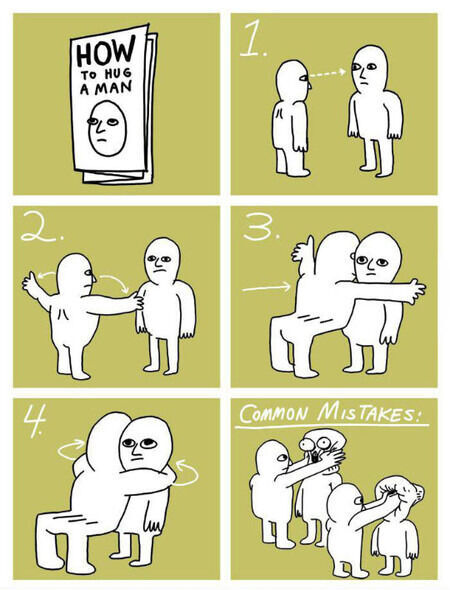 #27 Lesson learned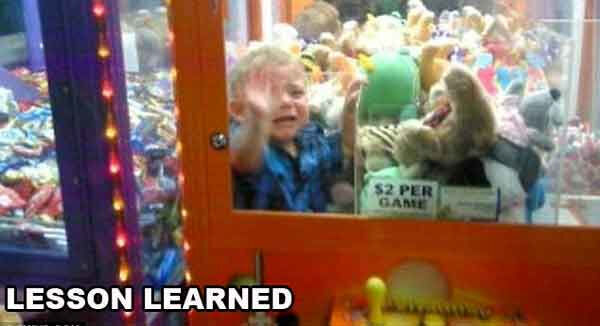 #28 Old Timberlake meets new Timberlake