#1 Is This Harry Potter's Child?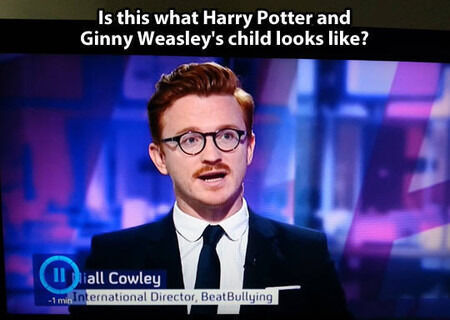 #2 Muffins, Are You Done?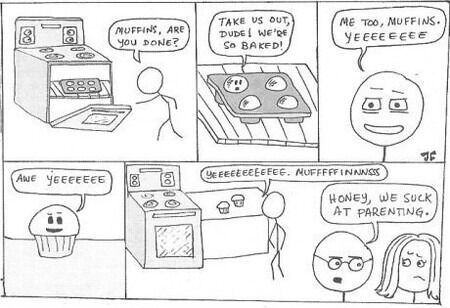 #3 Bloody puns ;)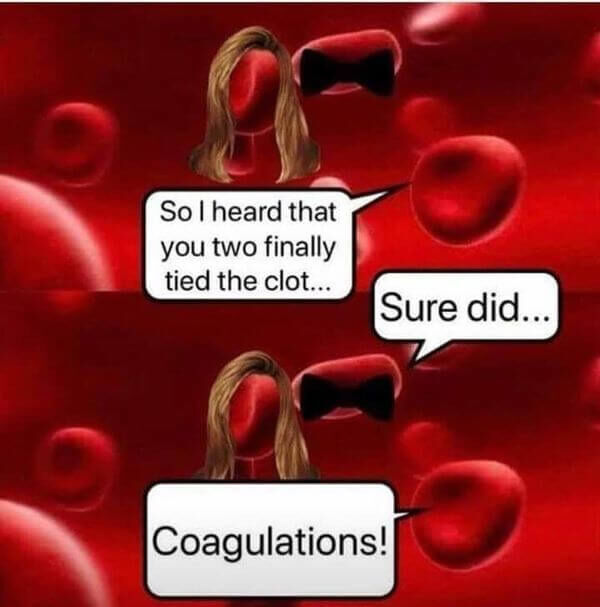 #4 Awiens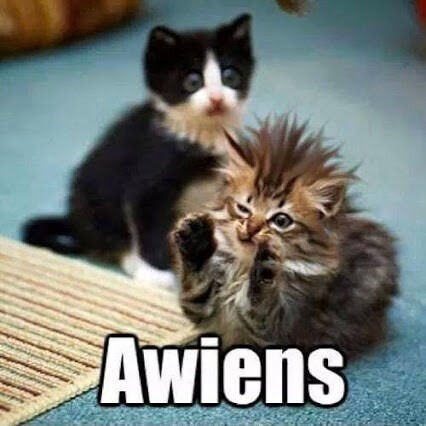 #5 I've Been Told That You're An Amazing Singer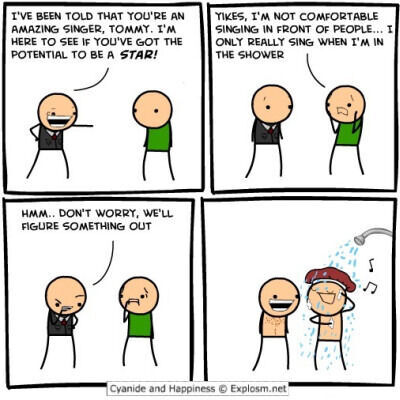 #6 Unique City Built Under, Over And Around A Mountain

#7 Yoda The One That I Want…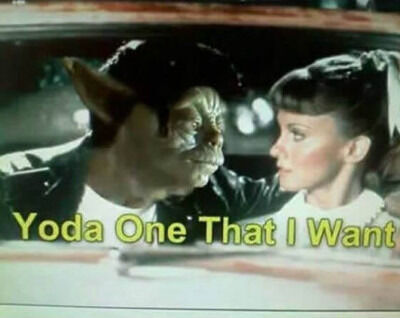 #8 Absent Note For Veterans Day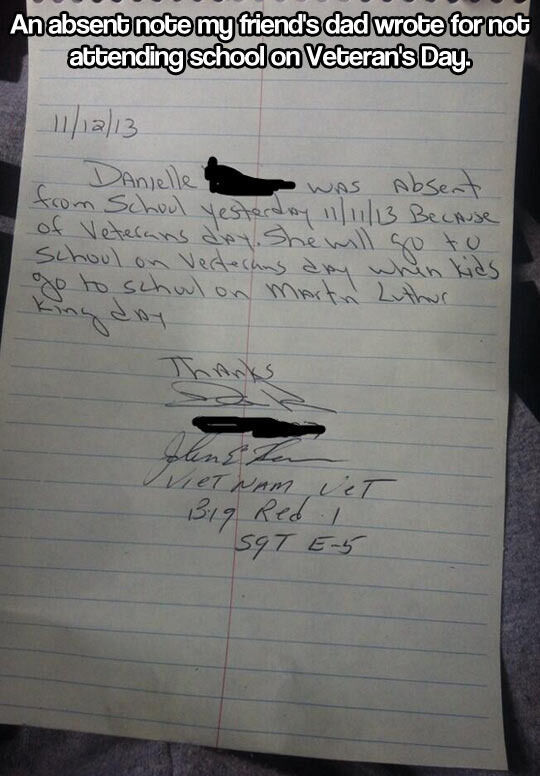 #9 Who Are These scientists?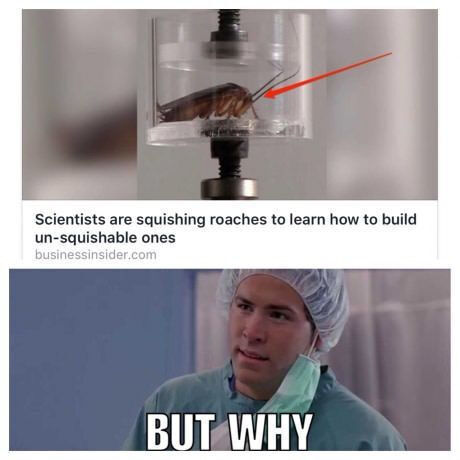 #10 Birthday fundraiser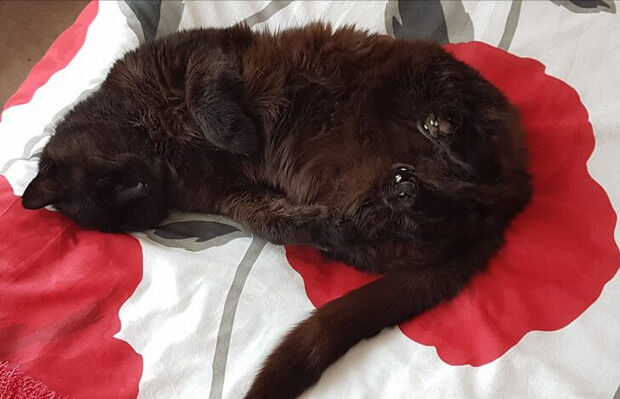 #11 Here We See The College Student In The Wild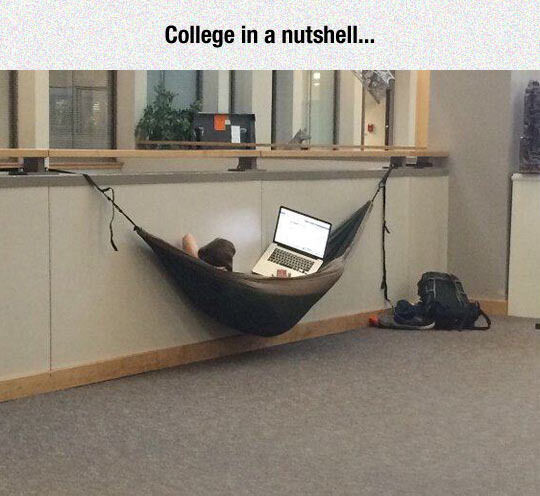 #12 Two young construction workers in Estonia rescued what they believed was a dog who was stuck in a frozen lake. Carried it to their car and drove him to an animal shelter without having any idea it was a wolf.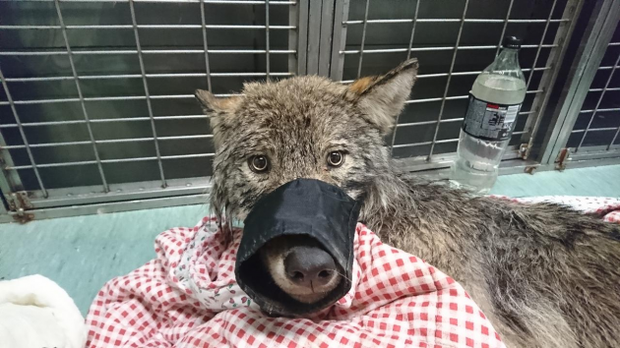 #13 Abandoned road now apart of river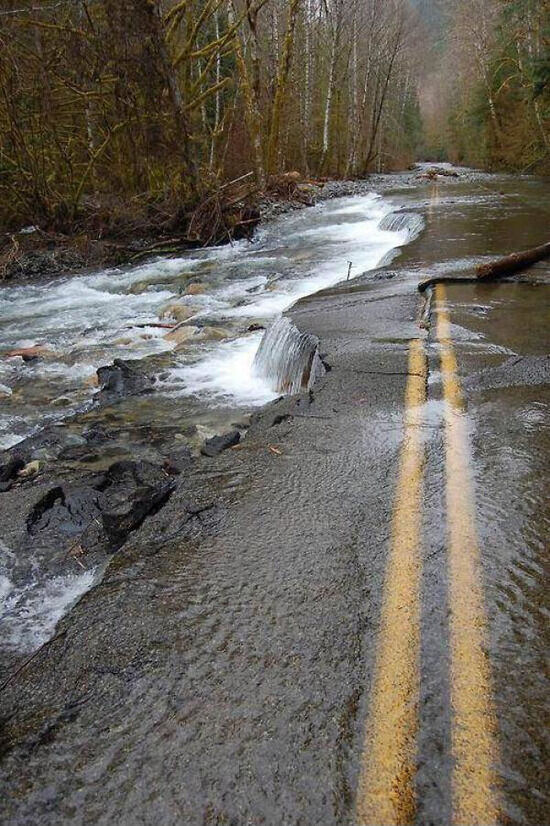 #14 Lately the bird food has been disappearing from the container inexplicably. We just found the culprit.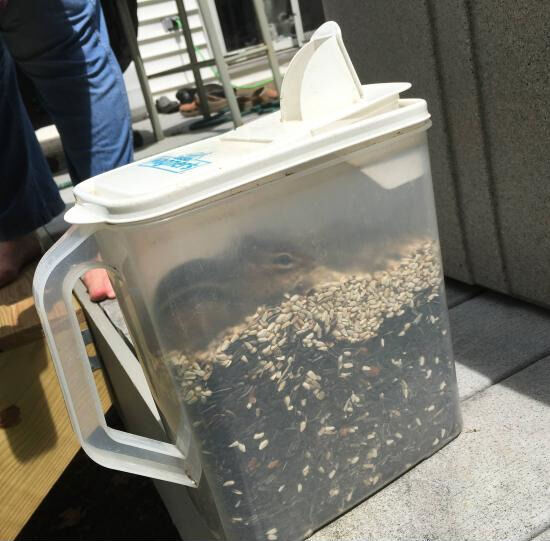 #15 Tired Of This Minion Bullshit…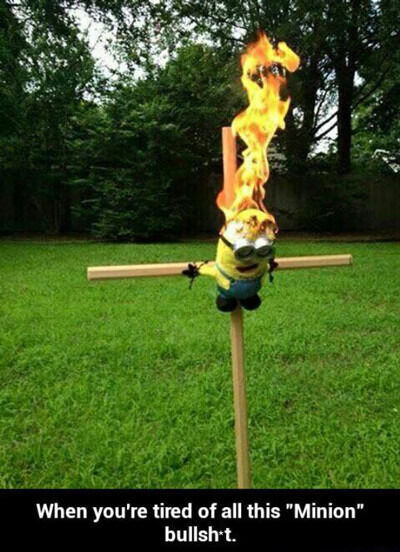 #16 Break for cuteness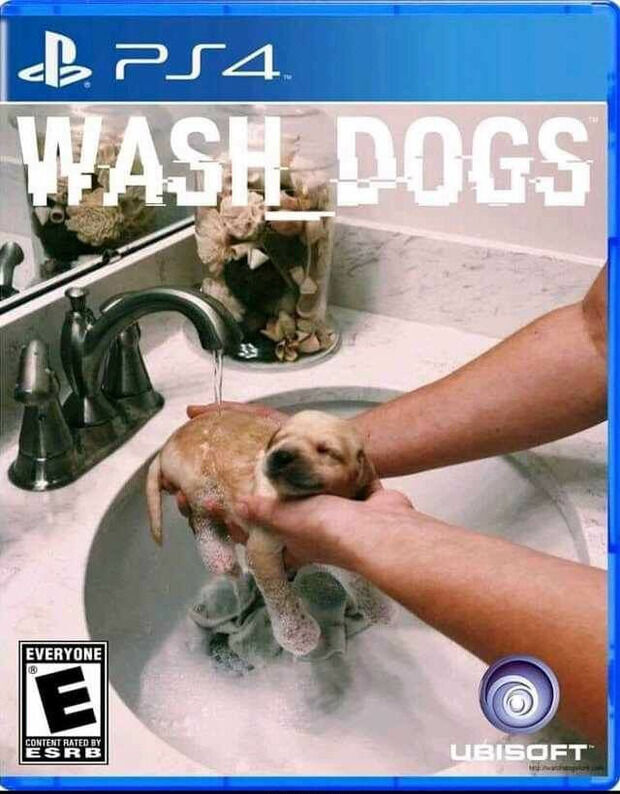 #17 Explain the figure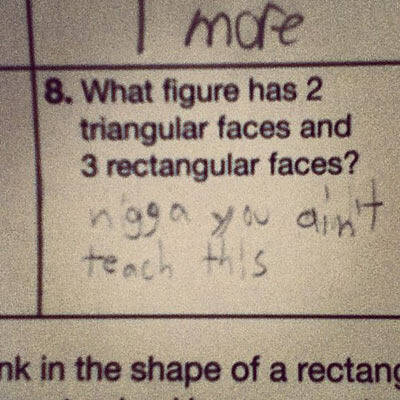 #18 You Know You're Married When.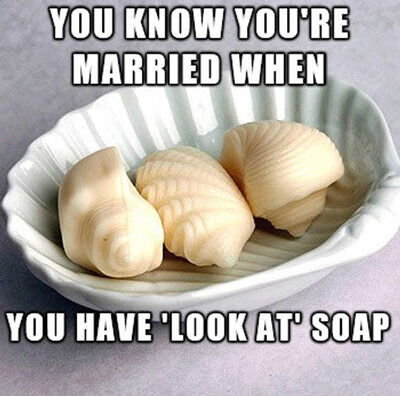 #19 She tried all kinds of dating apps in hopes to find a boyfriend, but no luck. The other day, a friend took a pic of her and tagged her. Suddenly hundreds of friend requests.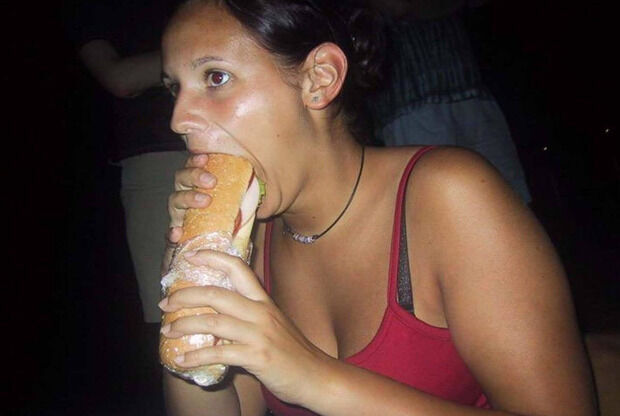 #20 My Parents Are Dead.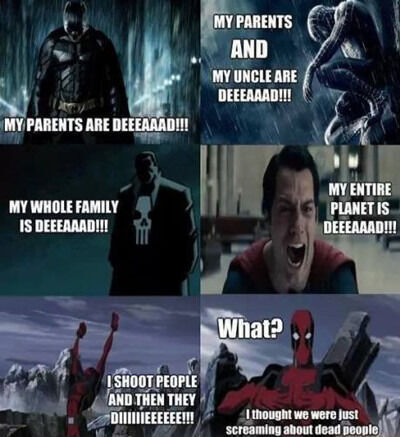 #21 A Kitty Tardis

#22 Now without bone rot!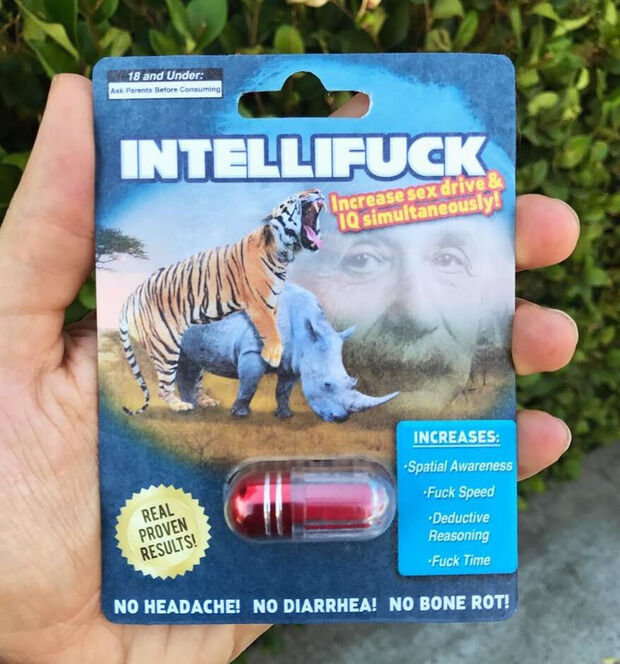 #23 What I Imagine Trump Wants To Build…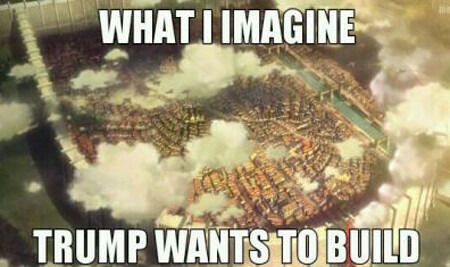 #24 Do Humans Have Feelings?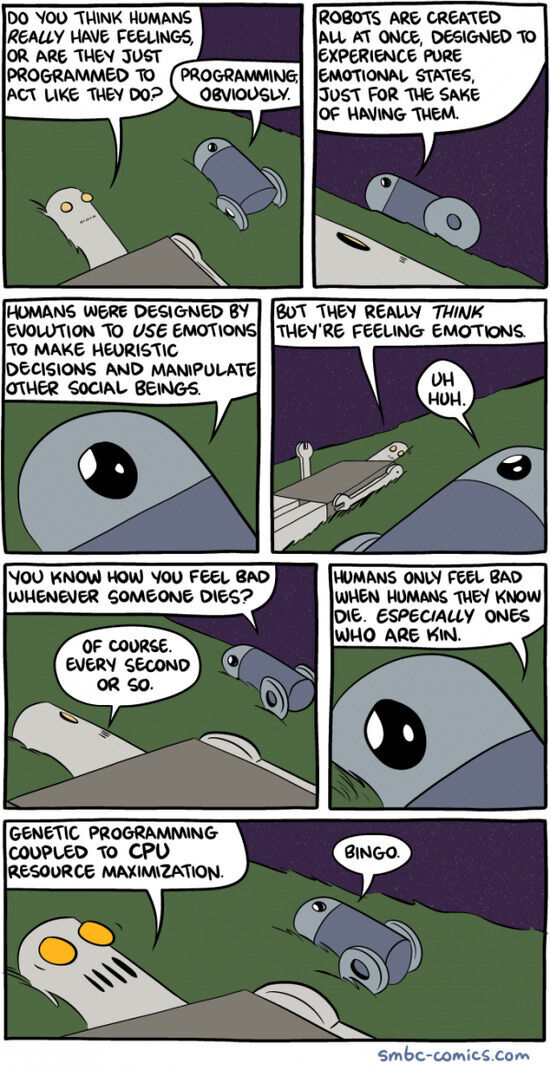 #25 A thing that magically appeared in the front yard this morning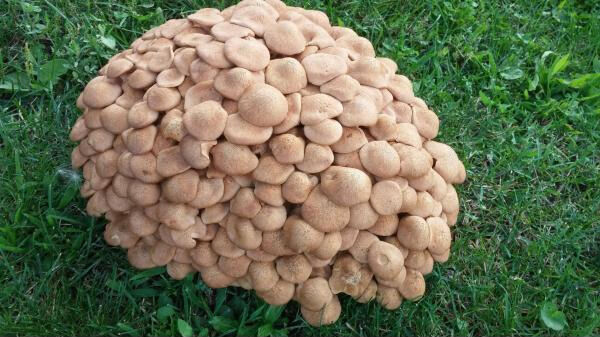 #26 Me On June 15th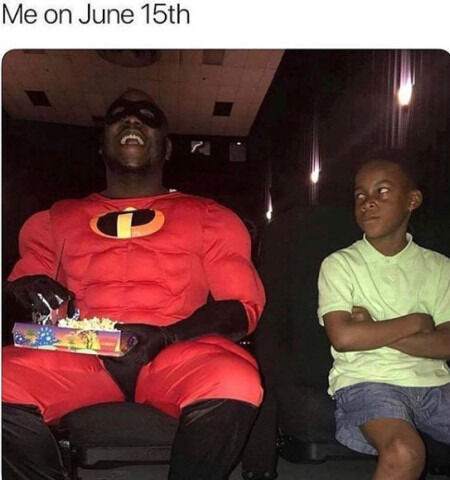 #27 This is the future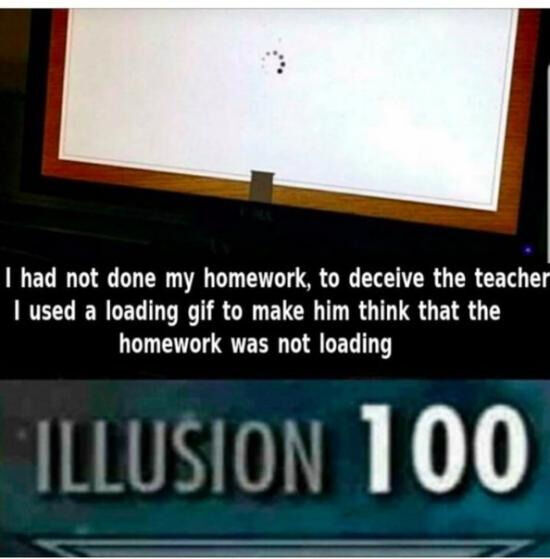 #28 Dare me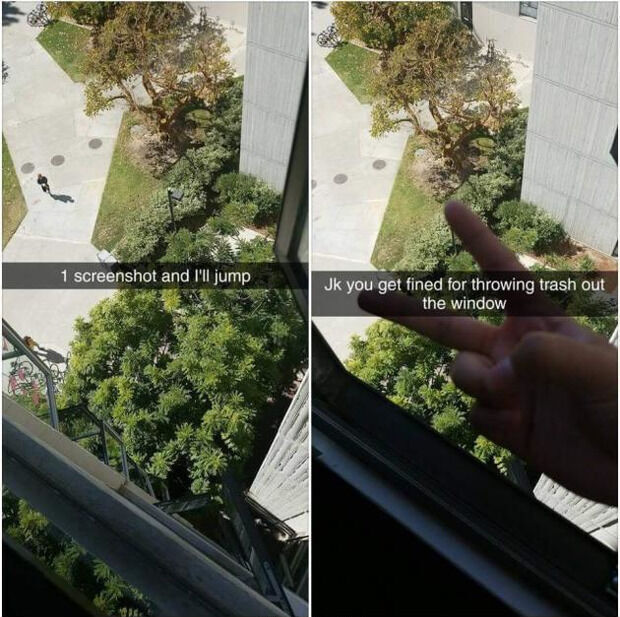 #29 I'm So Thankful.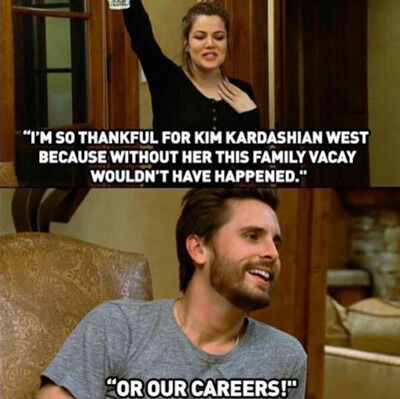 #30 Puppies first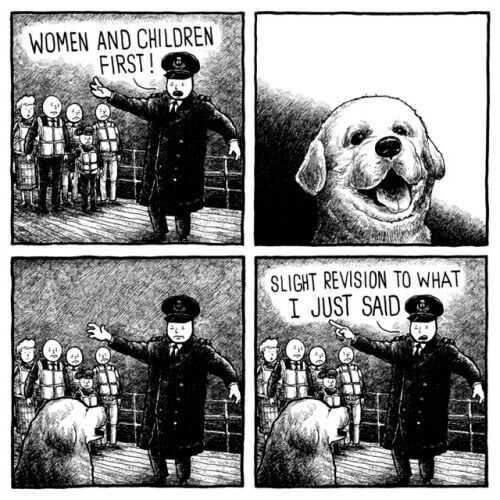 #31 Breaking The Water Surface Tension