#1 Child abuse

#2 If You Stare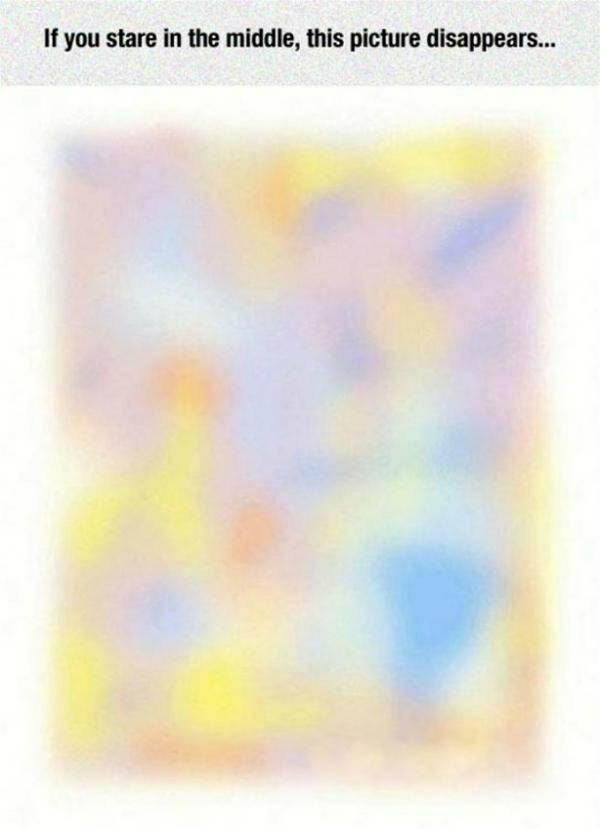 #3 If You Can't Remember The Last Time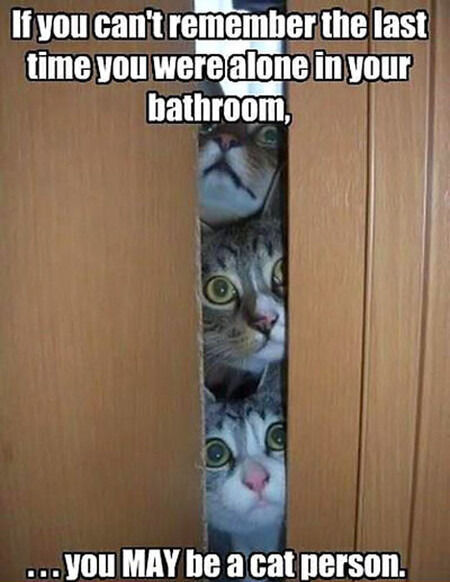 #4 Hmmm Lemme Think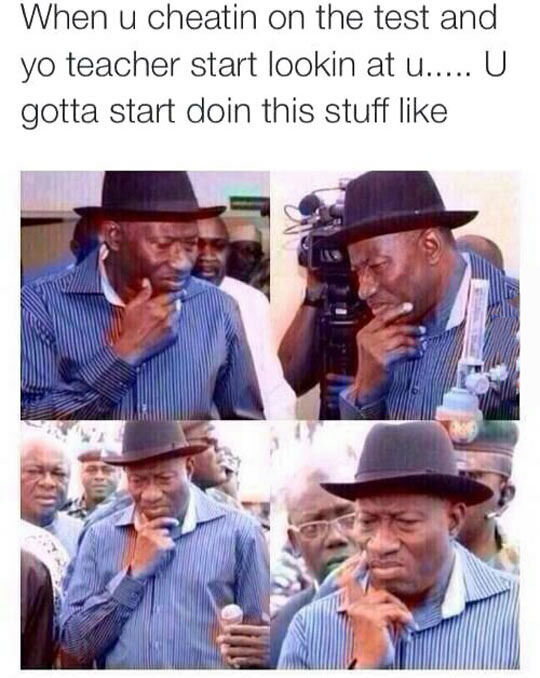 #5 Ess Then 7 Days Left Of Freedom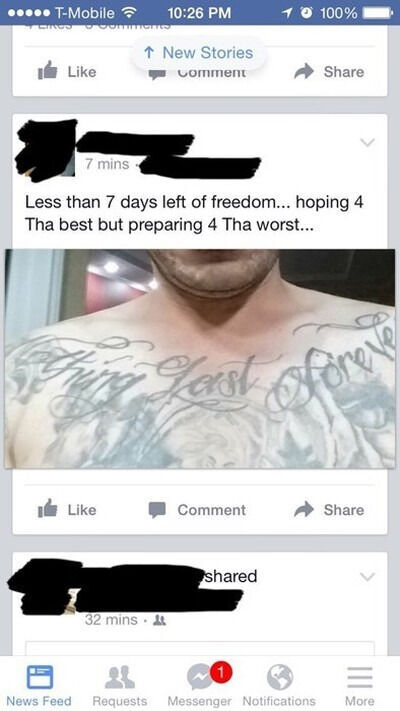 #6 Year Of Beard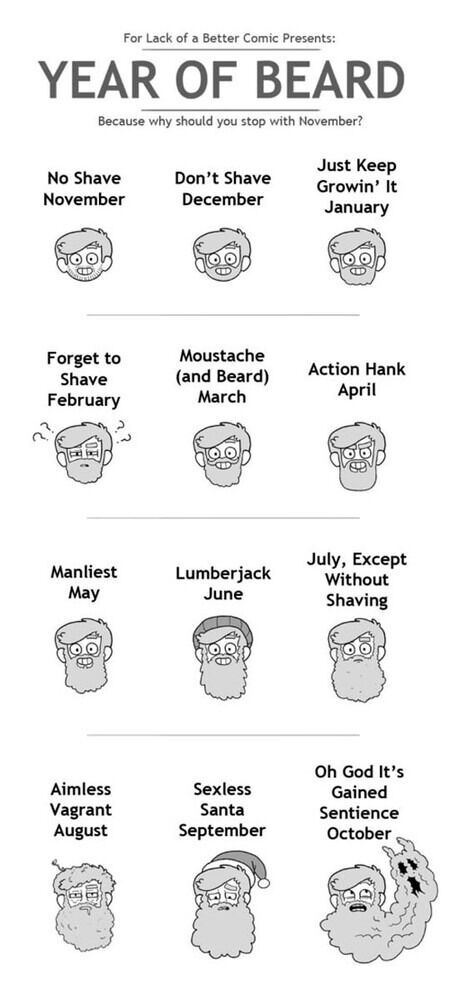 #7 Fuck This, I'm Having A Nap!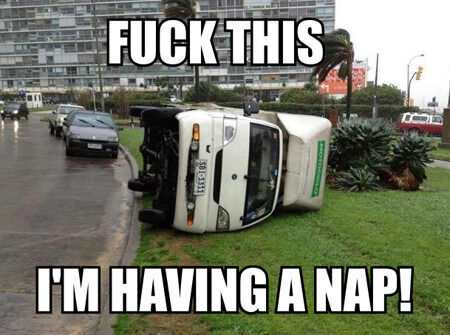 #8 Just a really wholesome human being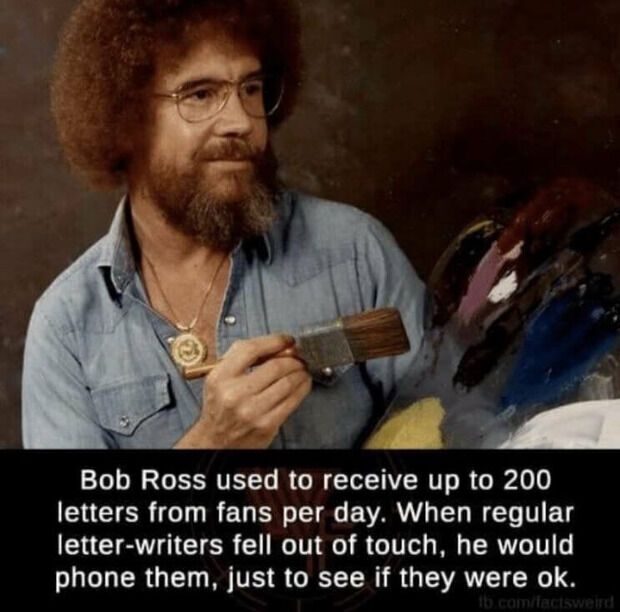 #9 Can't see my haters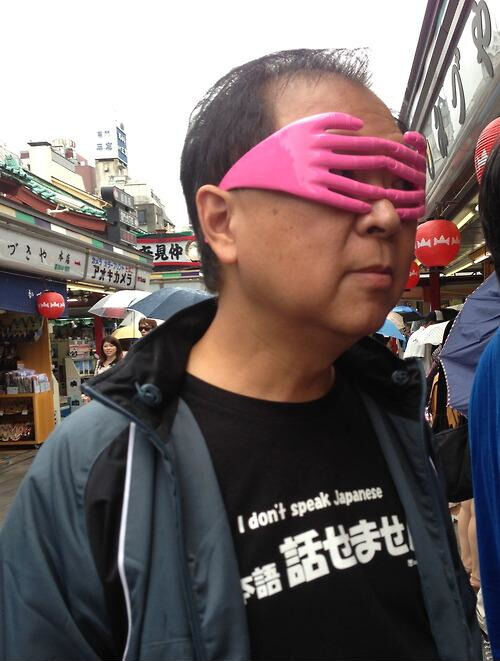 #10 Got Your Nose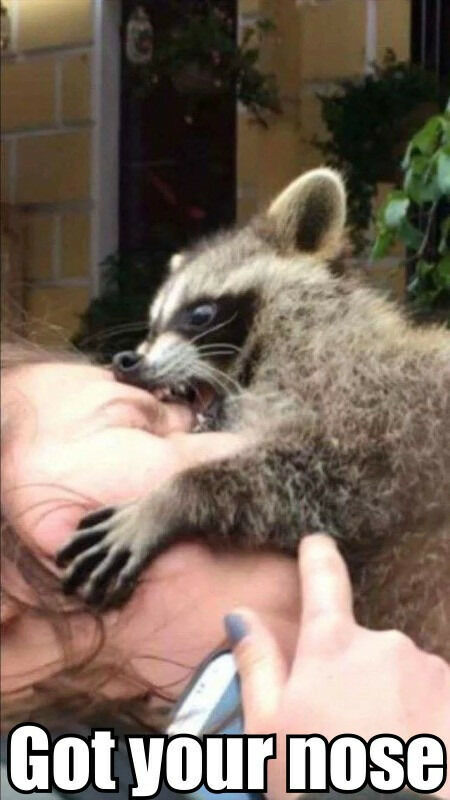 #11 Drawing On Starbucks Cups

#12 This poor girl..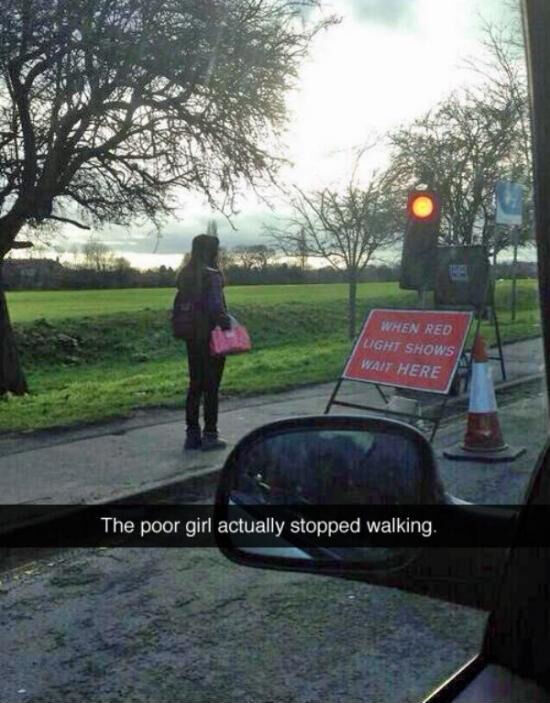 #13 Oh god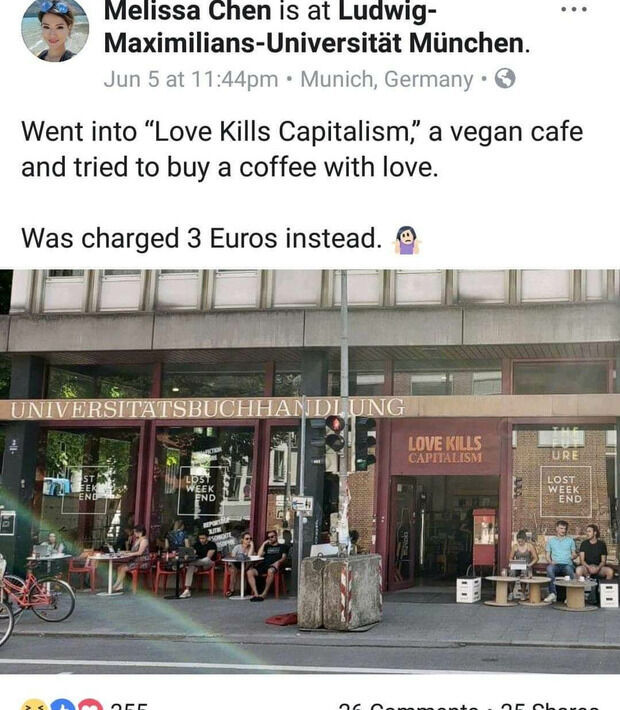 #14 My Cat Wasn't As Excited About My New Label.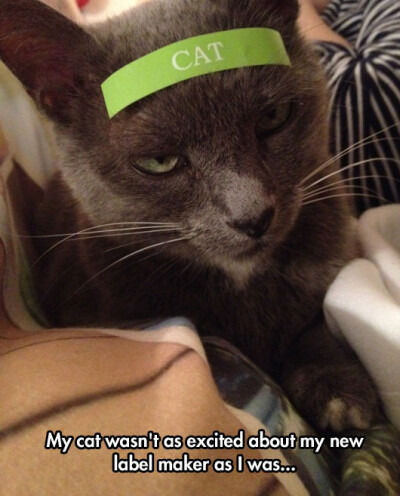 #15 Animals Celebrating The Star Wars Day

#16 Clever Chameleon Topiary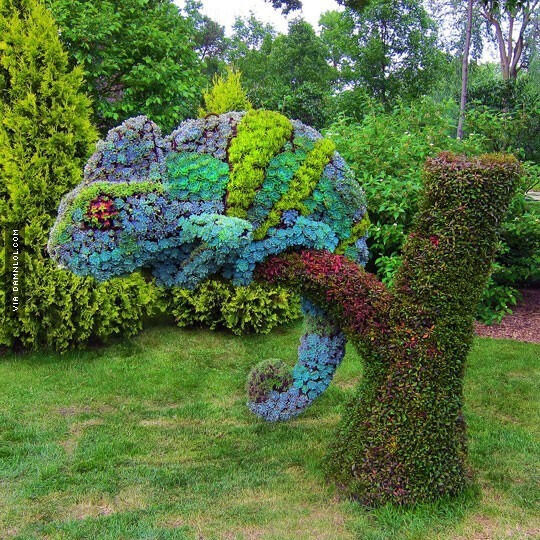 #17 I Aint Meeting Nobody!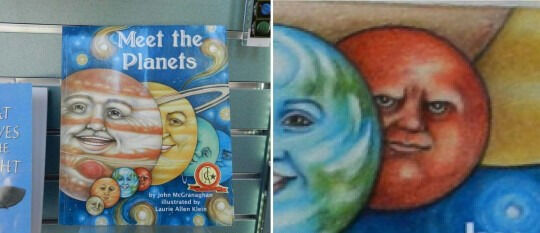 #18 Loved that game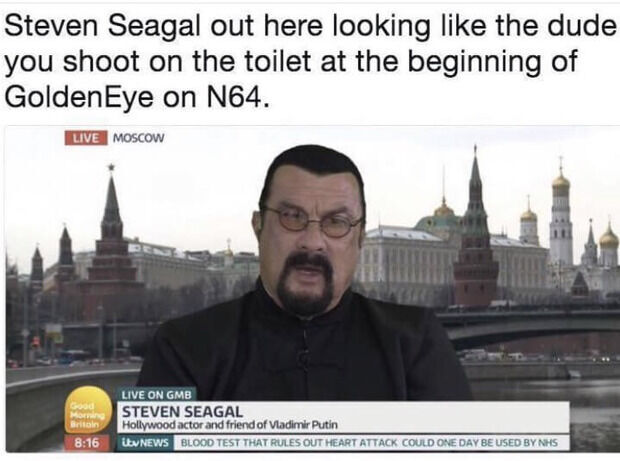 #19 At least he cares about his education..
#20 What Game Do You Want To Play?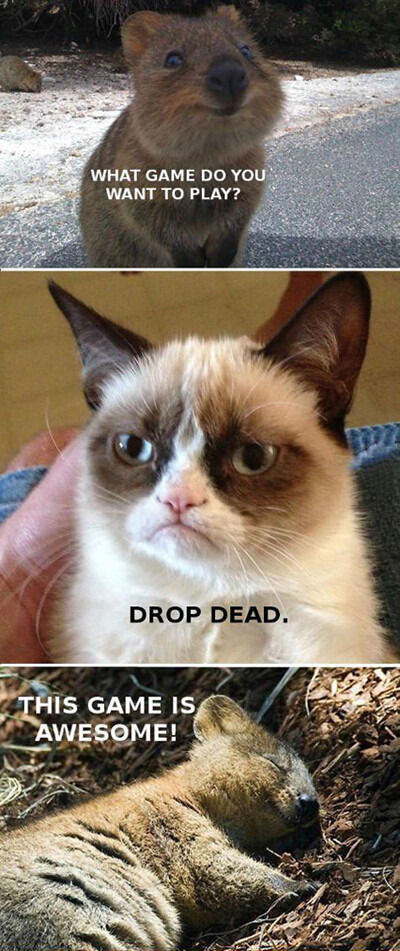 #21 The hero we need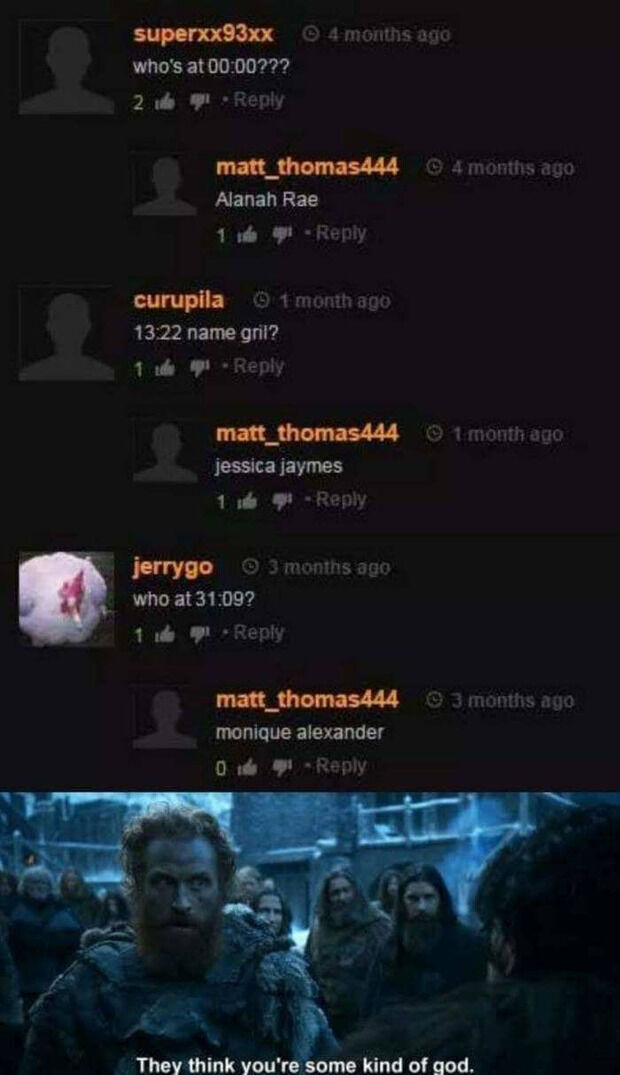 #22 Home Ownership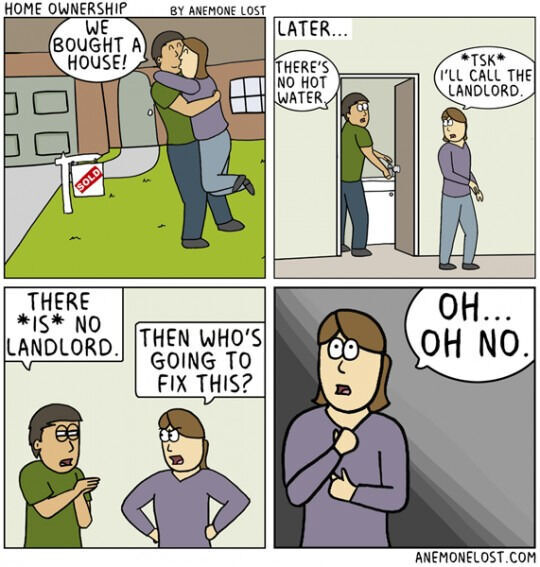 #23 Dad Jokes In Sailor Moon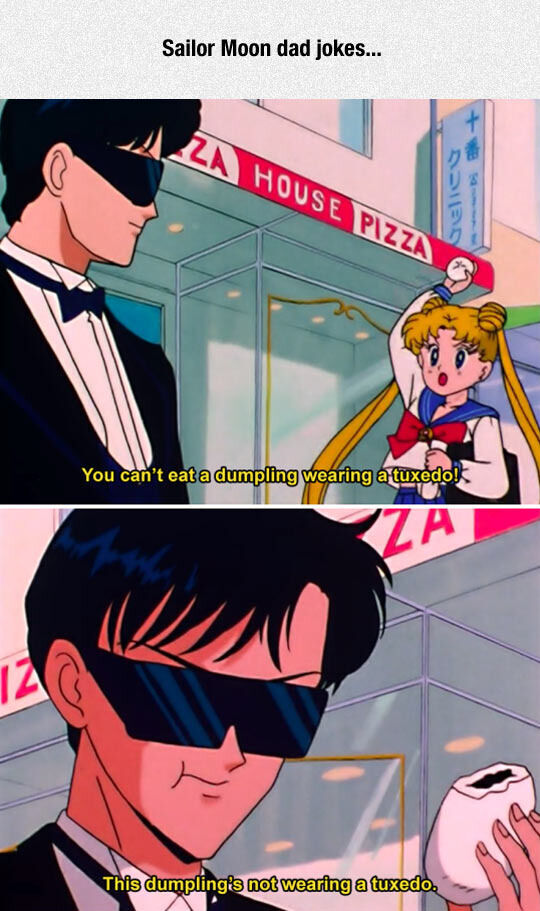 #24 Getting two birds stoned at once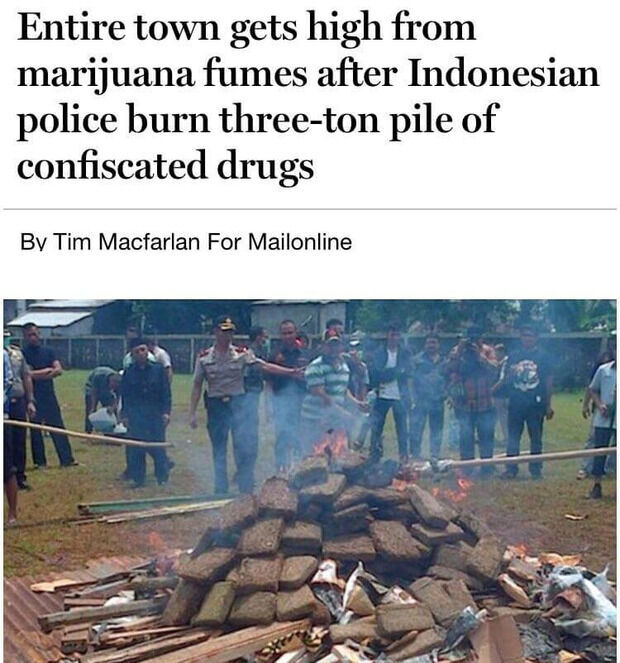 #25 A translucent fish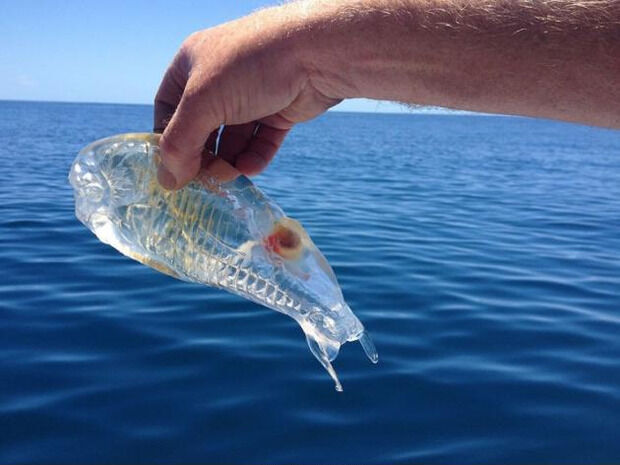 #26 I prefer the Trinity Knot…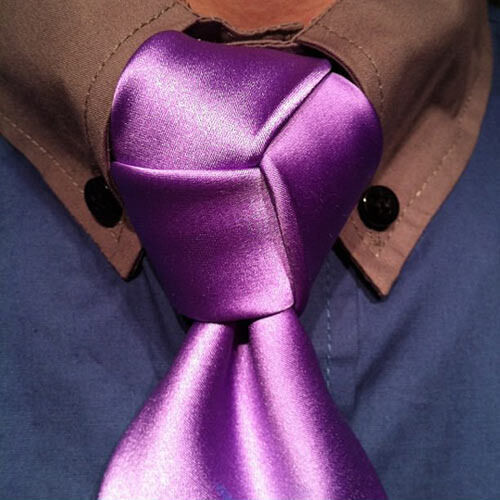 #27 We Have A Bad History Of Freaks Dressed As Clowns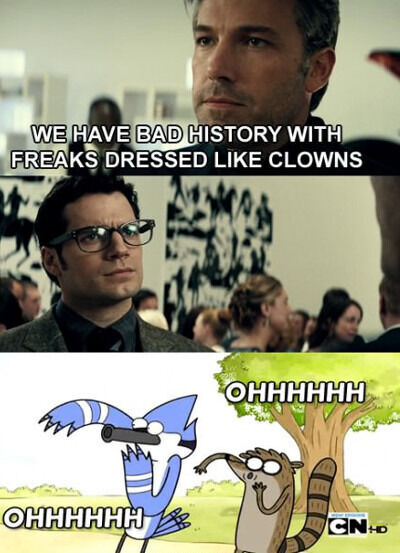 #28 A Map Of The Worlds Deepest Cave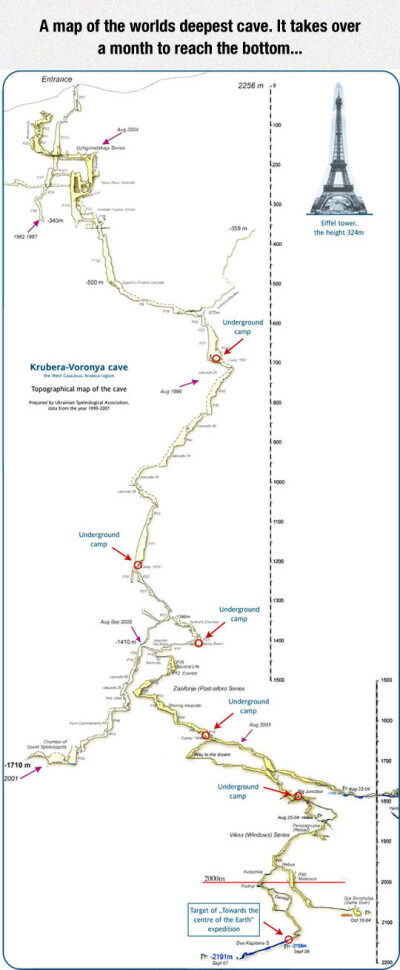 #29 Best cosplay yet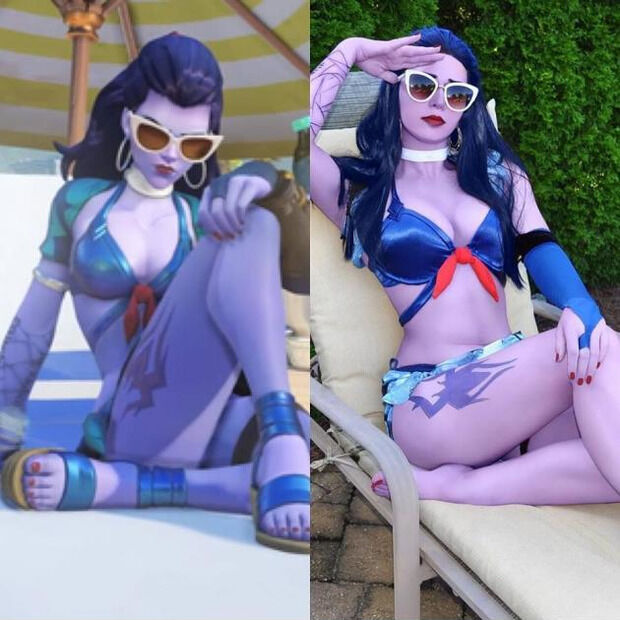 #30 It is coming…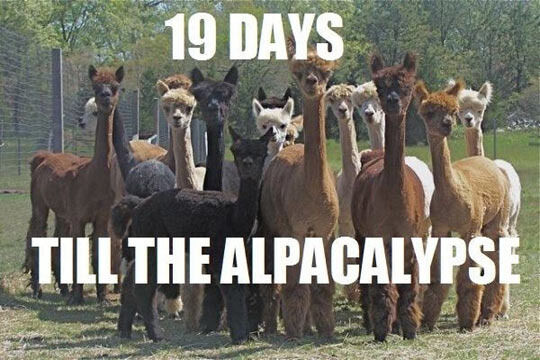 #31 Animals Pretending To Be Other Animals

#32 The.. wat..