#1 Smell It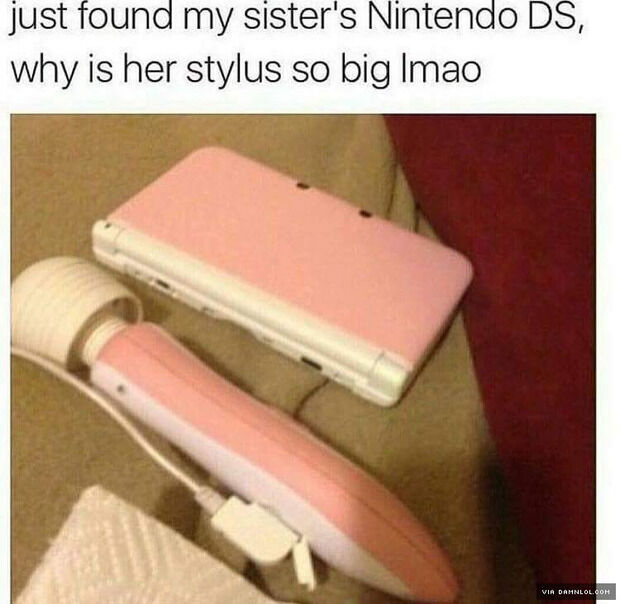 #2 Found A Yin Yang In My Beer.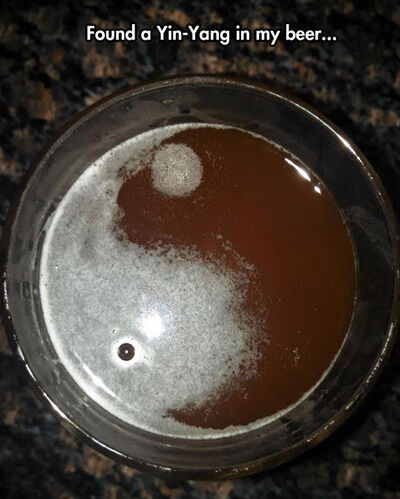 #3 This Is Why Tech Support Have To Ask Stupid Questions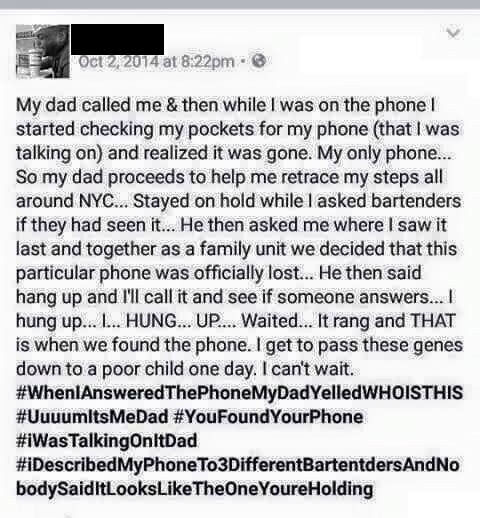 #4 You know what time it is.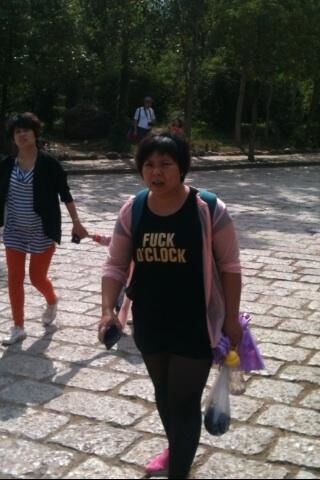 #5 She Deserves Some Recognition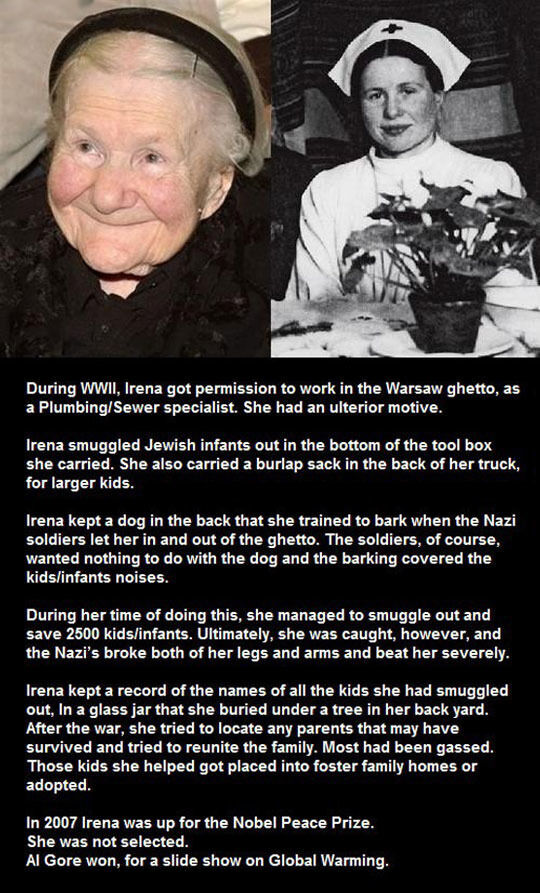 #6 Went for my First Ultrasound Today… Turns Out I'm Having a Bunny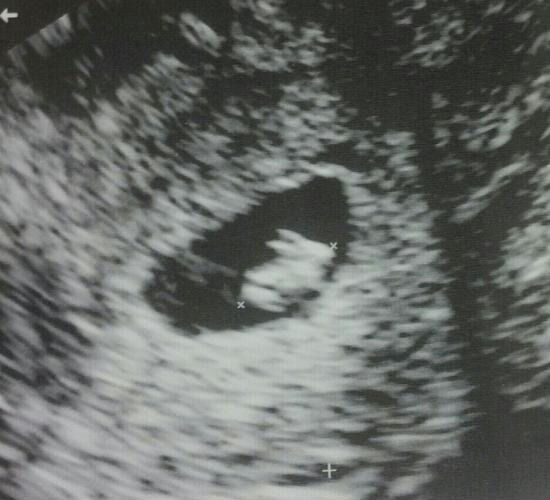 #7 The guy she told you not to worry about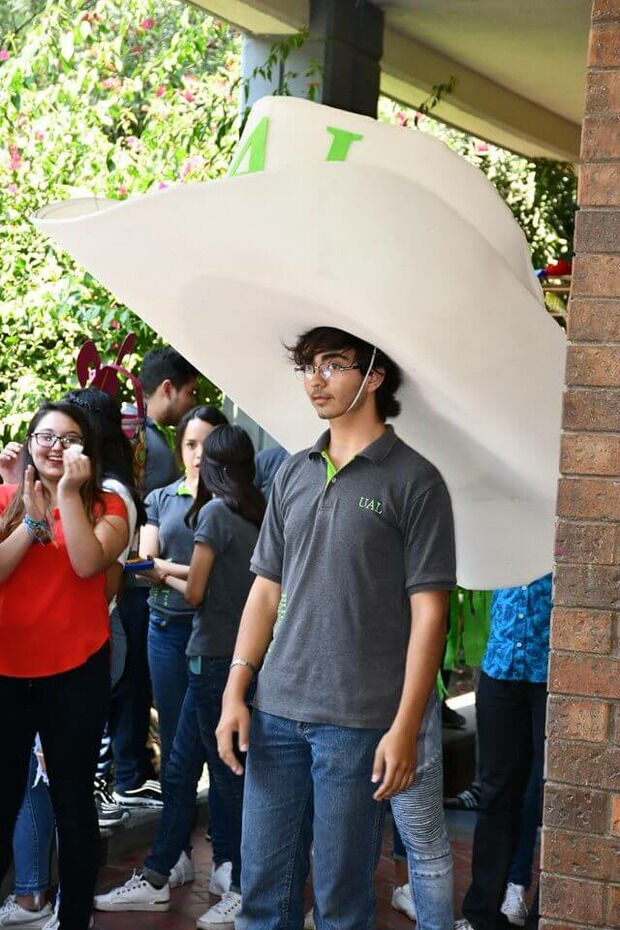 #8 Someone parked in my spot, so I left them a message.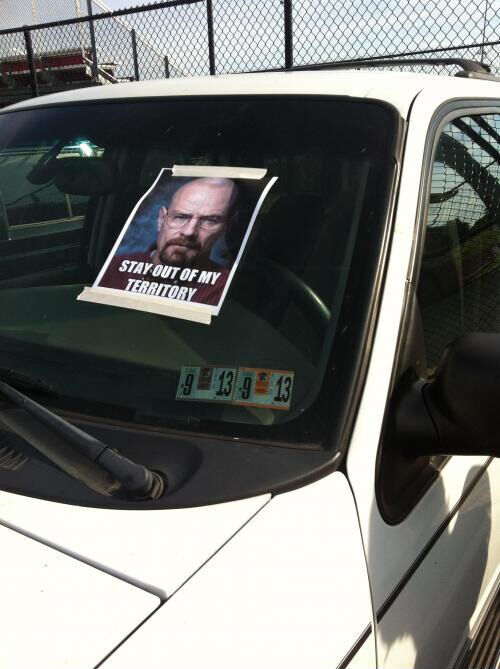 #9 Feel Old Yet?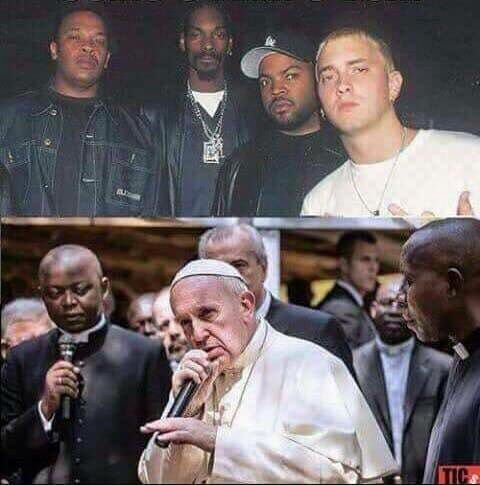 #10 Where's Your Better Half? Ran Away.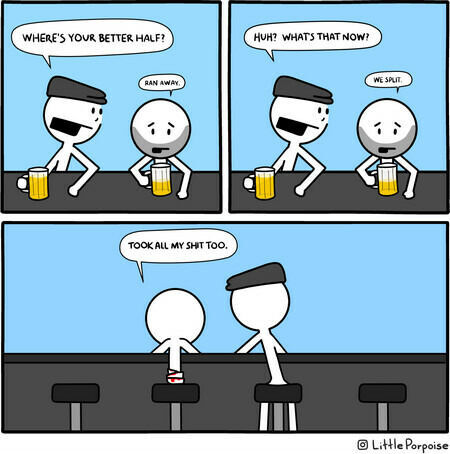 #11 And This Is Another Reason The Internet Adores Olivia Wilde

#12 Bless up.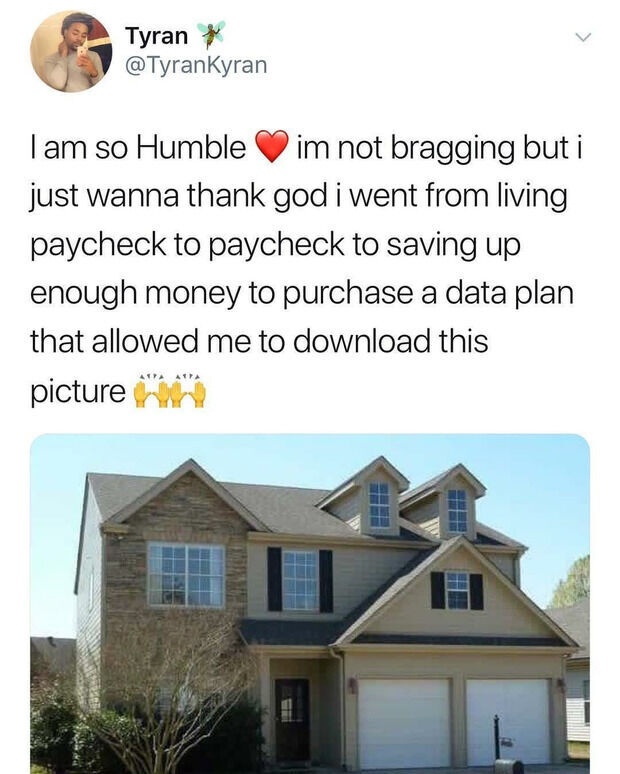 #13 Clever Diet Plan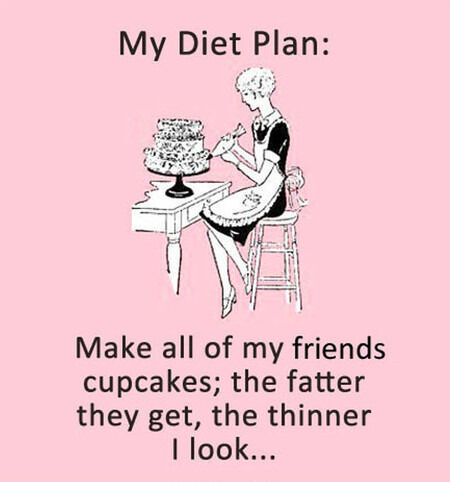 #14 Honey Look At Thi One And Only Four Miles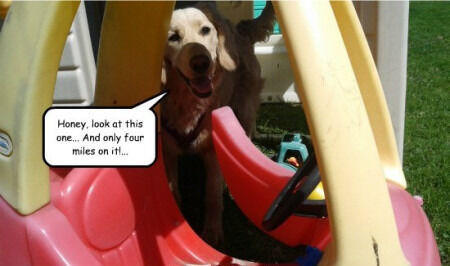 #15 Rihanna looks like two small people, one on top of the other, trying to look older.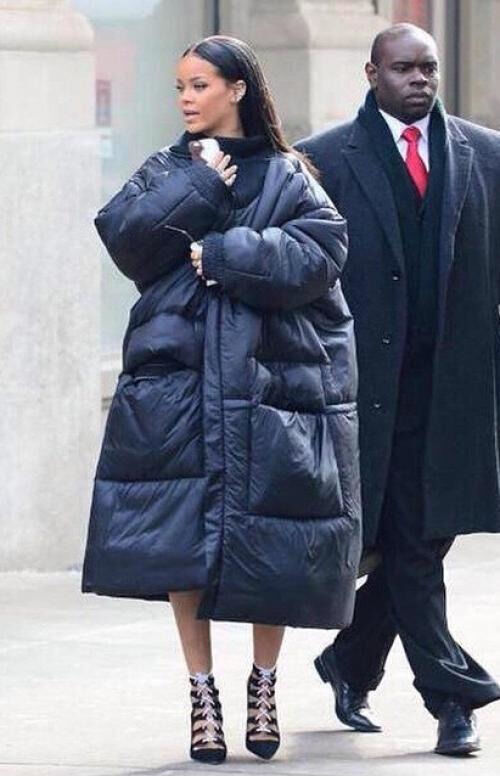 #16 Friend's 3 Year Old Saw This Photo And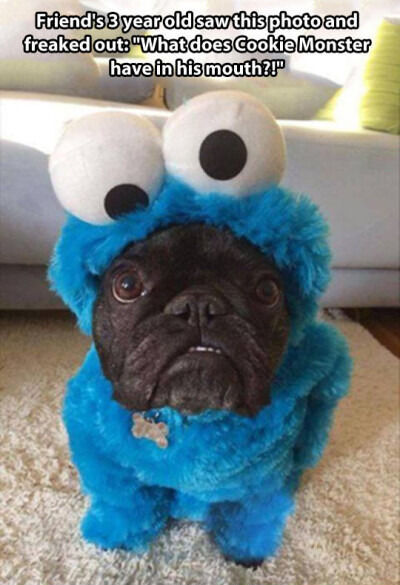 #17 Simple mistake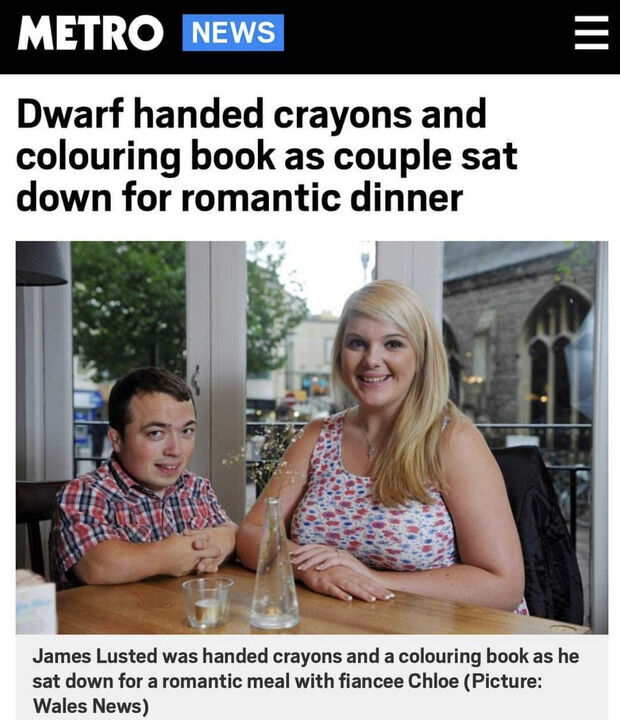 #18 The Manliest Pacifier Ever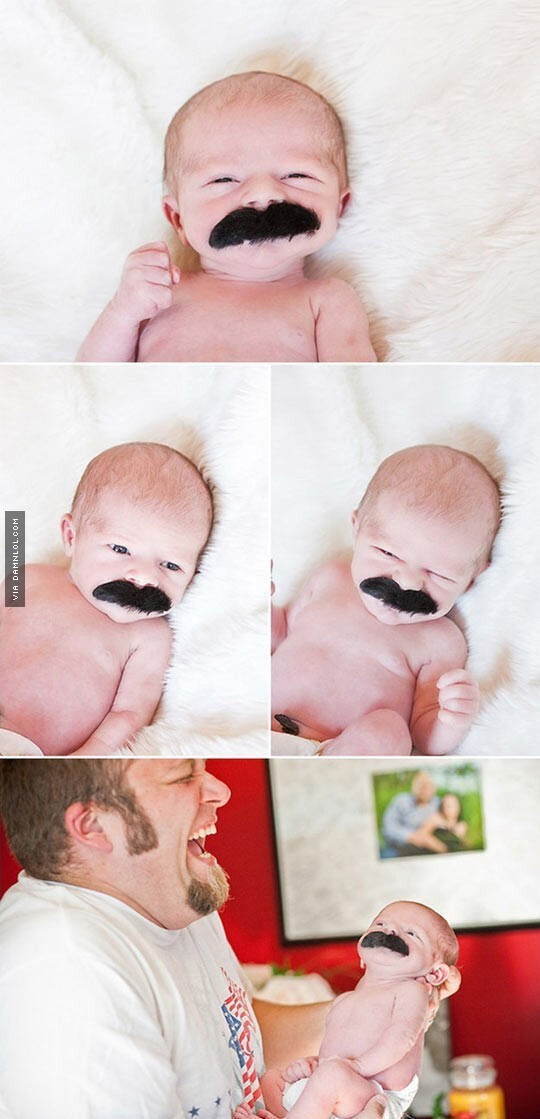 #19 A guy in a pub is trying to prove to his girlfriend that hes at home in bed.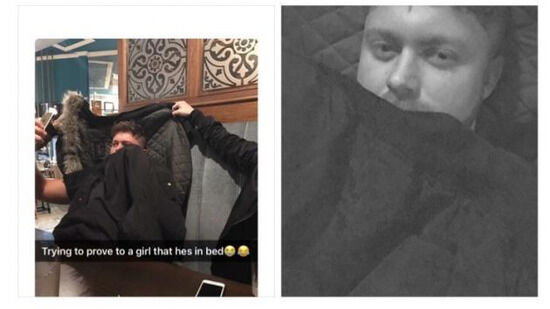 #20 Did You Notice "?" Is Half A Lightbulb?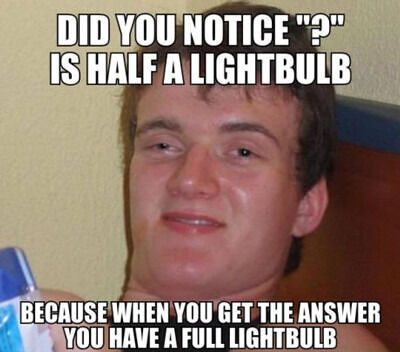 #21 Lifes about the journey, not the destination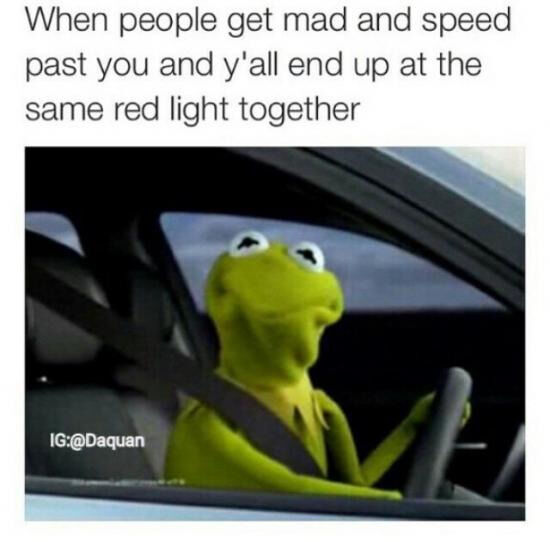 #22 With Great Power Comes Great Electricity Bill.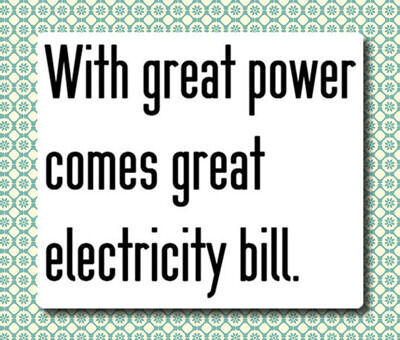 #23 I Love Google Street View…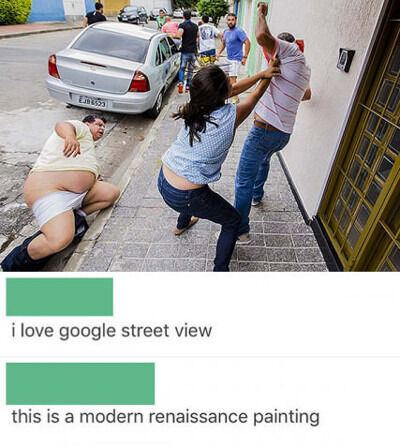 #24 Pet Owners Will Relate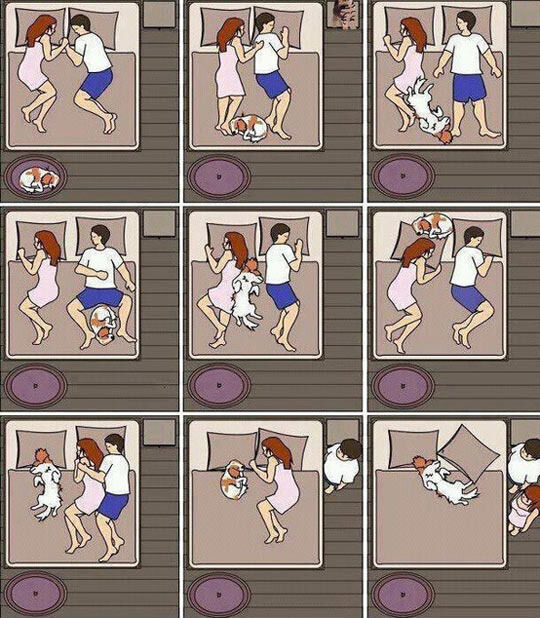 #25 I cant watch my brothers Graduation Ceremony because the organist decided to play the Star Wars song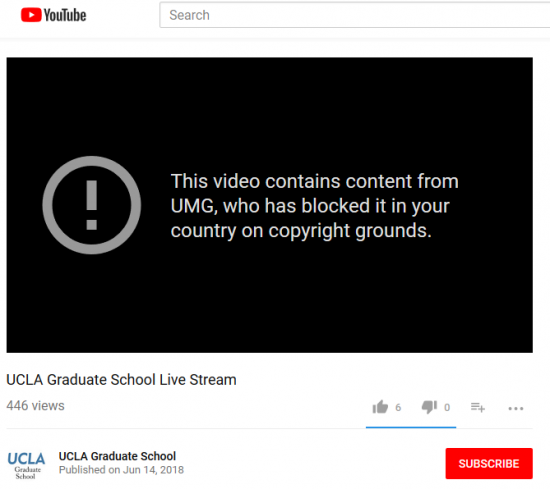 #26 So apparently Ive been wasting my time putting it under my pillow at night.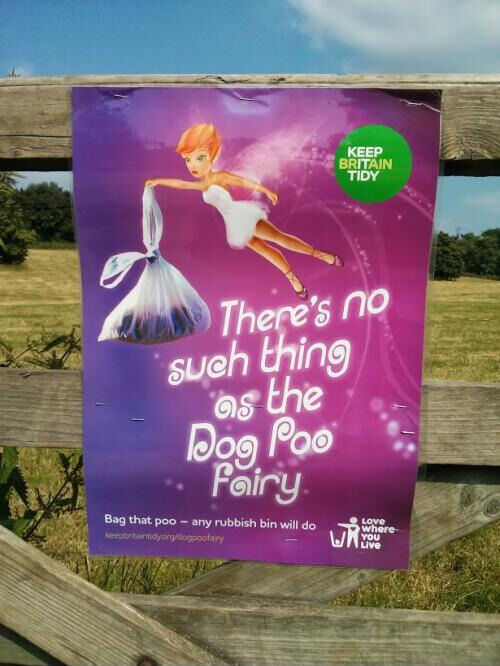 #27 Gas Isn't So Expensive When…

#28 He's Not Wrong…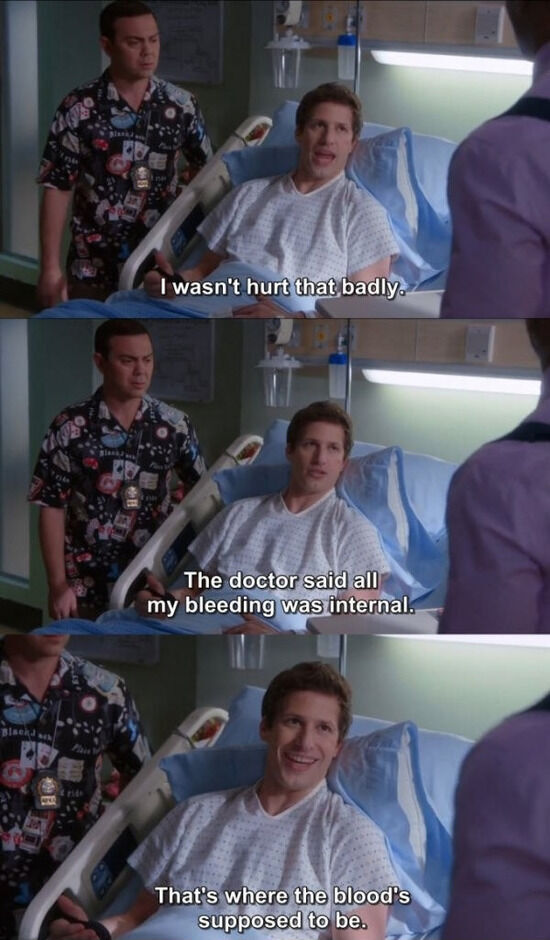 #29 Fish and Game department going undercover (underwater?)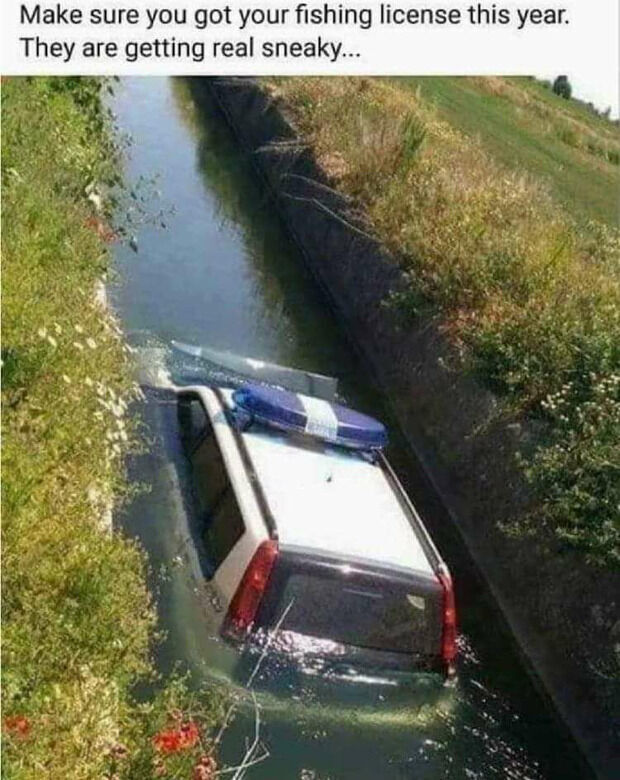 #30 I work at a call center. Whenever I get a particularly rude caller, I like to draw what they might look like. Heres Lorraine from today: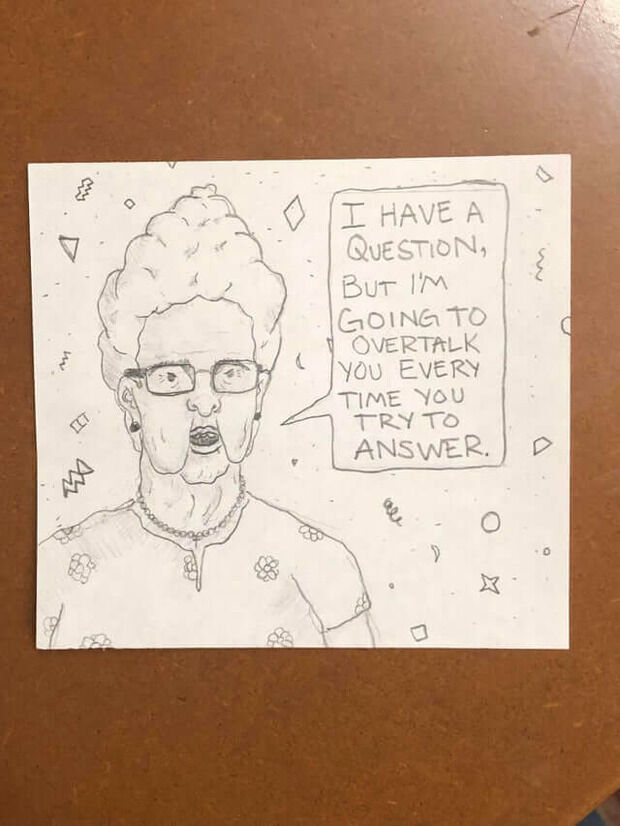 #31 I dont see any problem