#1 Soldiers Going Home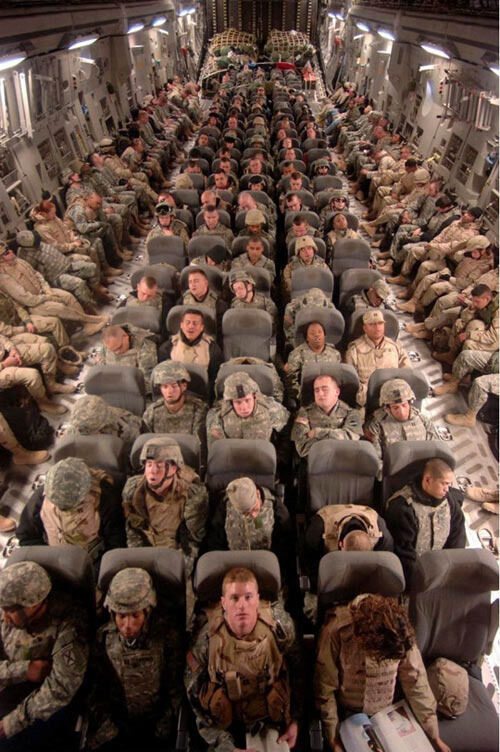 #2 Dont Leave Your Children Unattended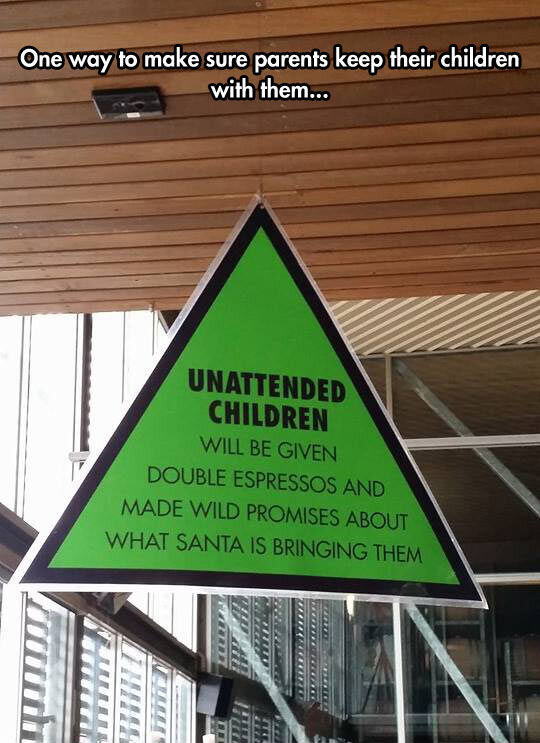 #3 Logic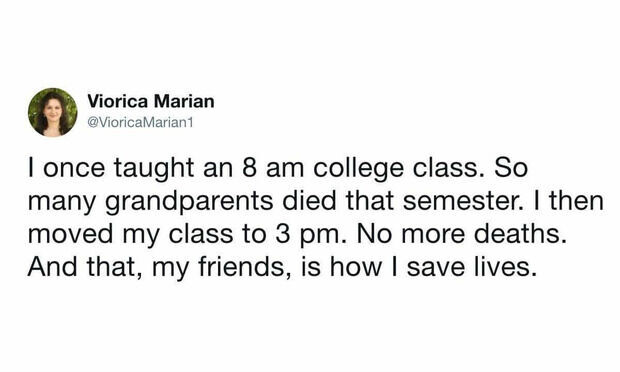 #4 Saw this today.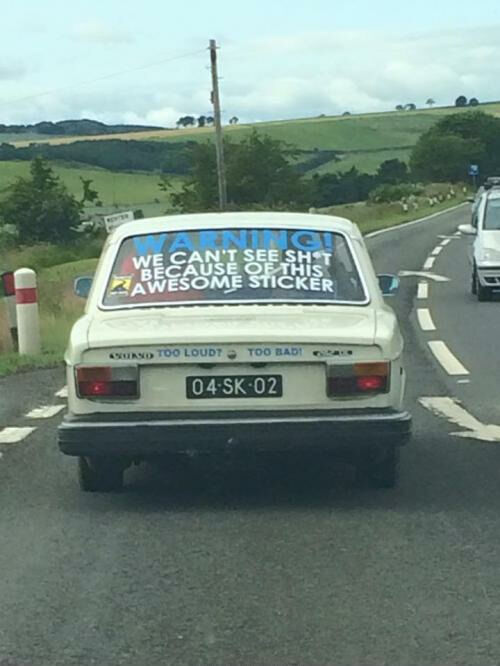 #5 How to say AT-AT in Chinese.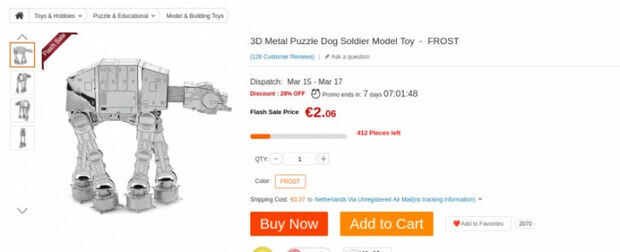 #6 Respect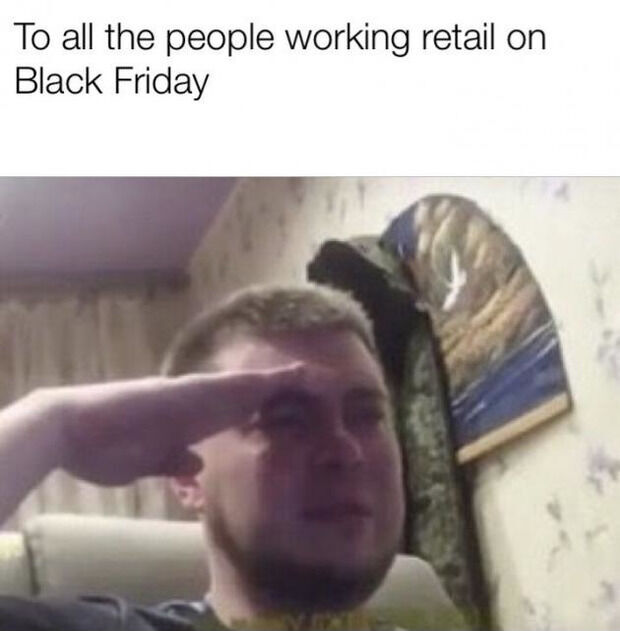 #7 Safe kitty, war kitty, little ball of kill.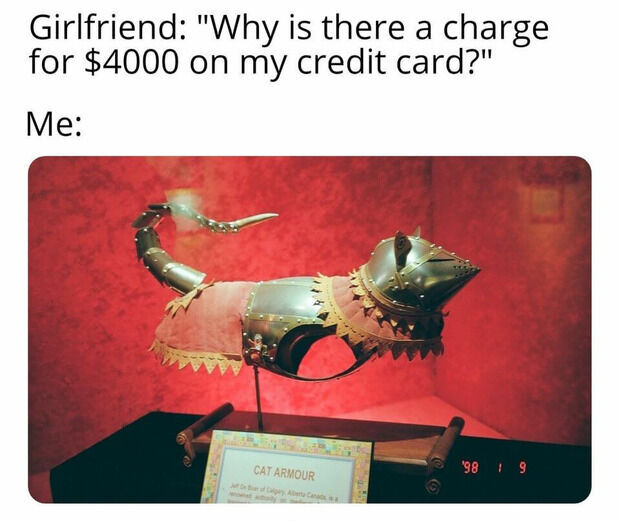 #8 Loving Someone Who Doesn't Love You…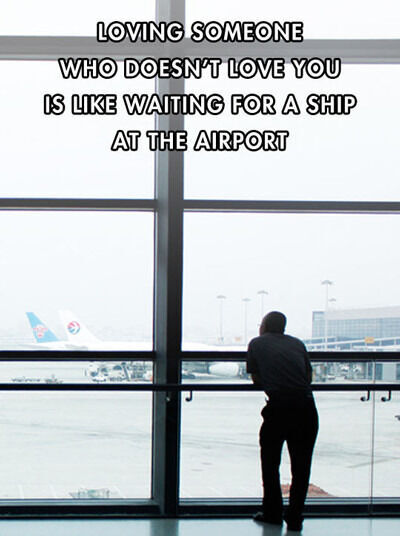 #9 How To Shut Other Girls Up…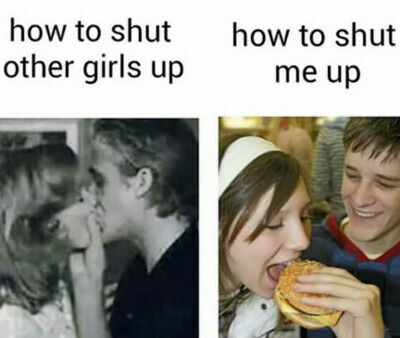 #10 Clickbait. You wont believe how many websites do it and get away with it.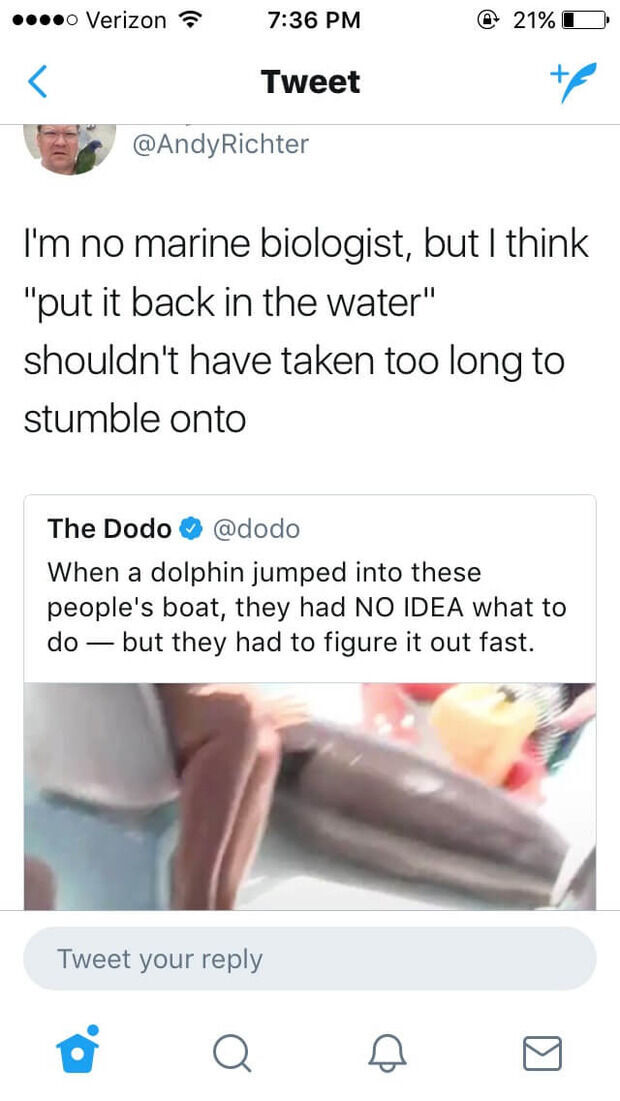 #11 If you dont know who your father is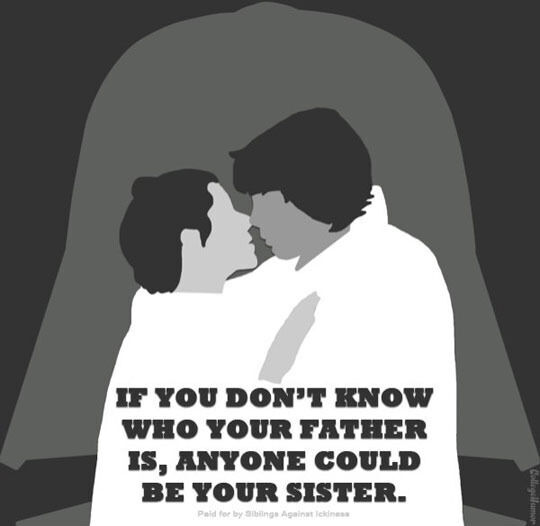 #12 What is love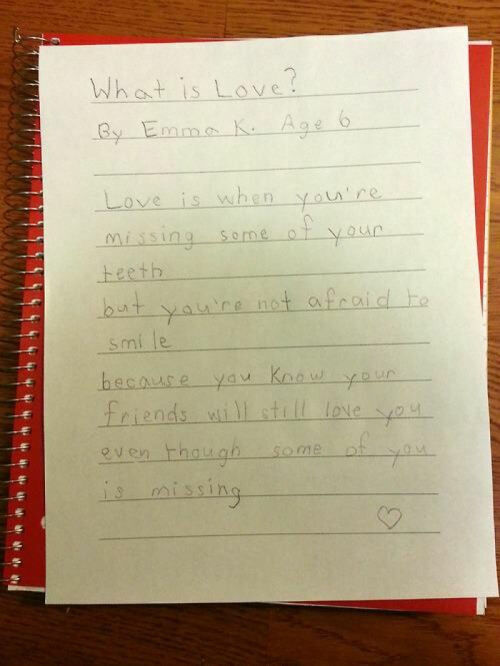 #13 My great grandma just turned 97. She wanted me to print this out for her.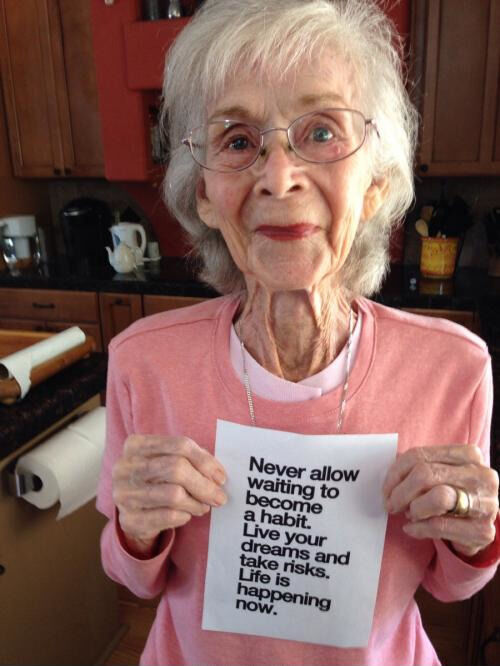 #14 Roses are grey…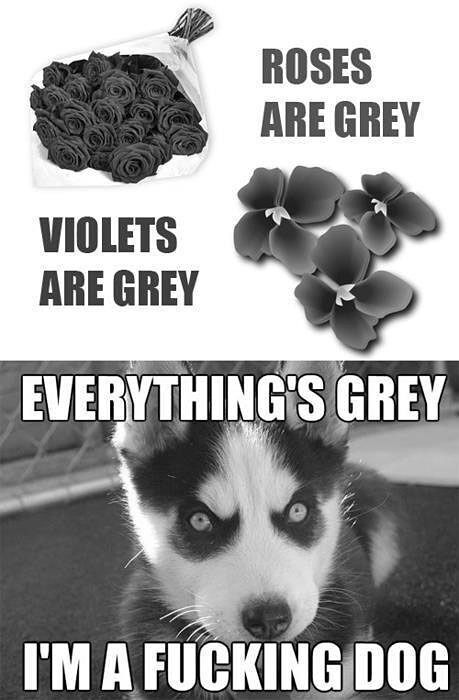 #15 Reasons For Losing An Online Game…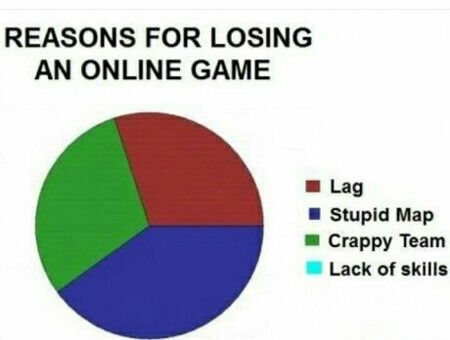 #16 He is not impressed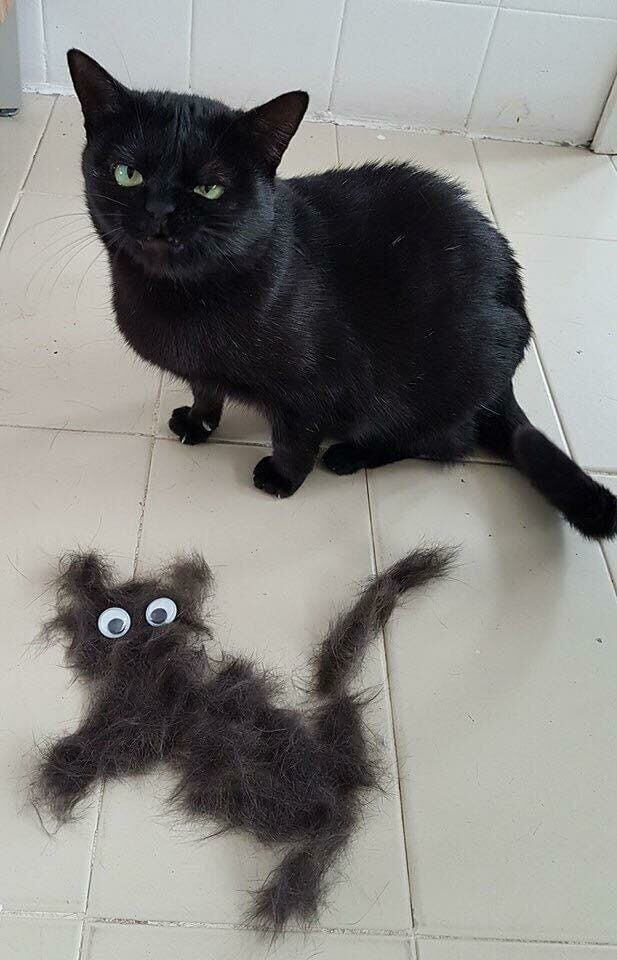 #17 Happens Too Often.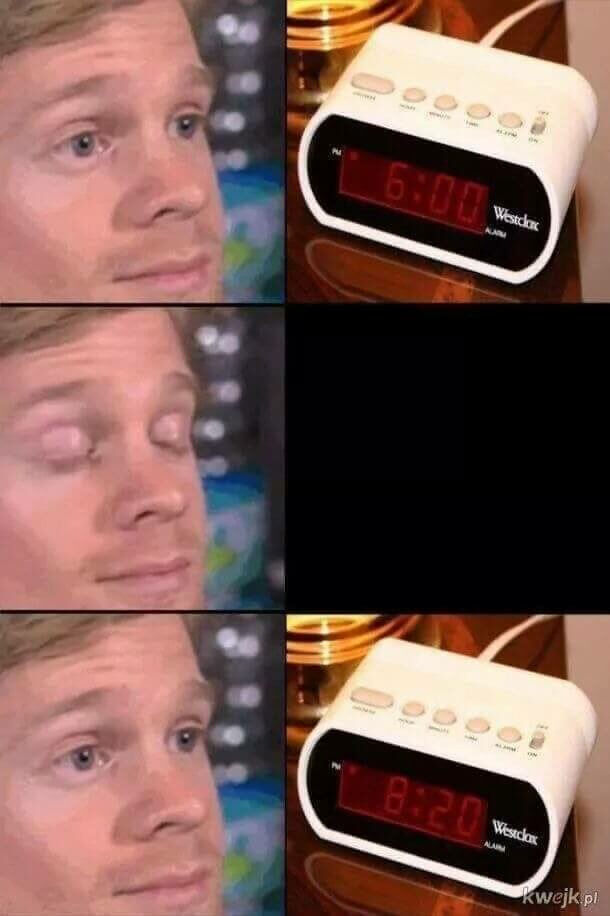 #18 Hey Sexy, Looks Like It's Gonna Be Up To Us…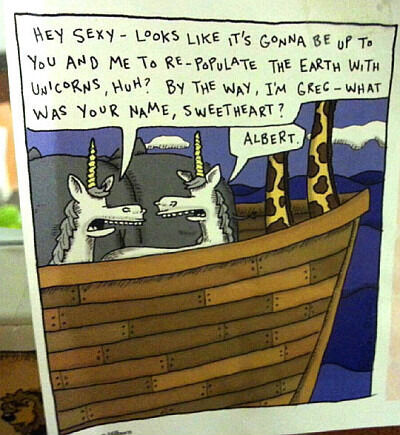 #19 Just In Case Your Day Needs More Baby Deer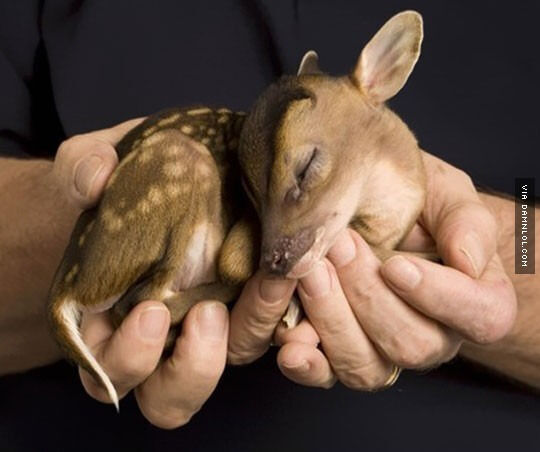 #20 The color of this building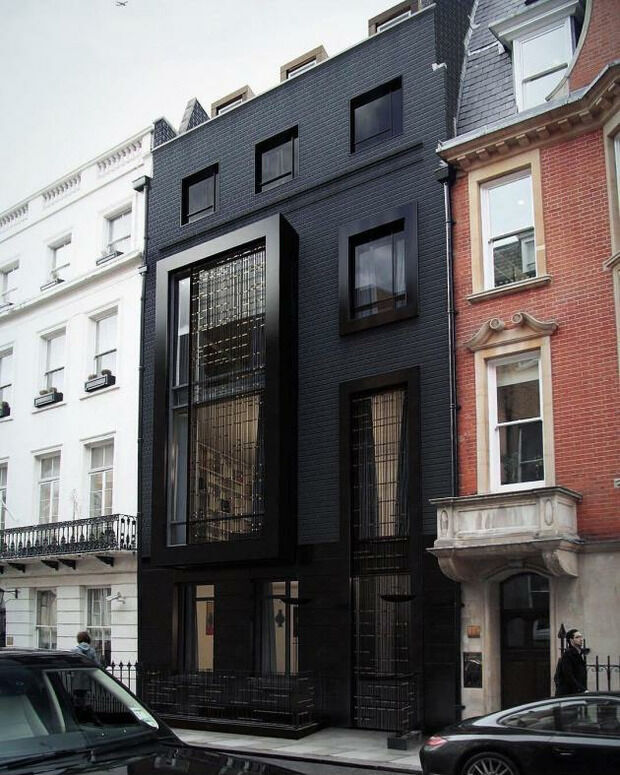 #21 Moby just posted this on Facebook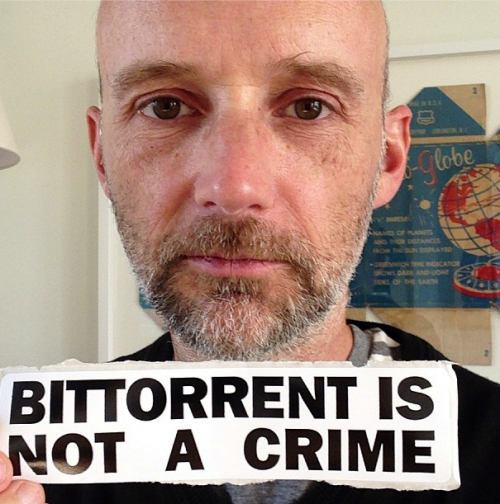 #22 My dog was very distressed about this.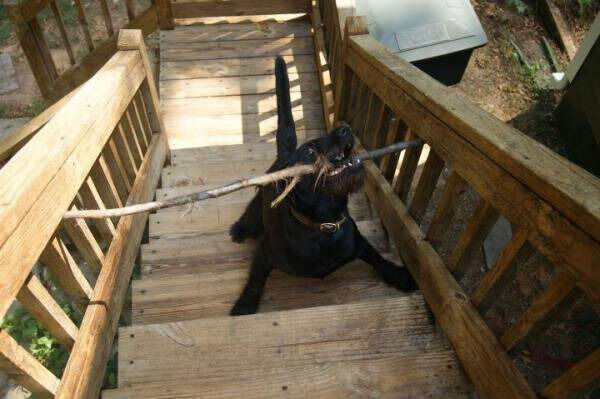 #23 Makeup is a powerful tool. Thats all Im saying.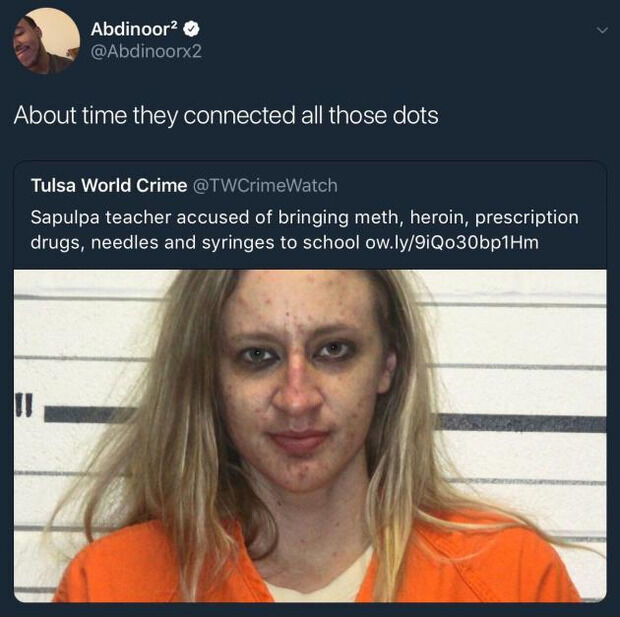 #24 Didnt know that my 49 wife could look even smaller but there she is.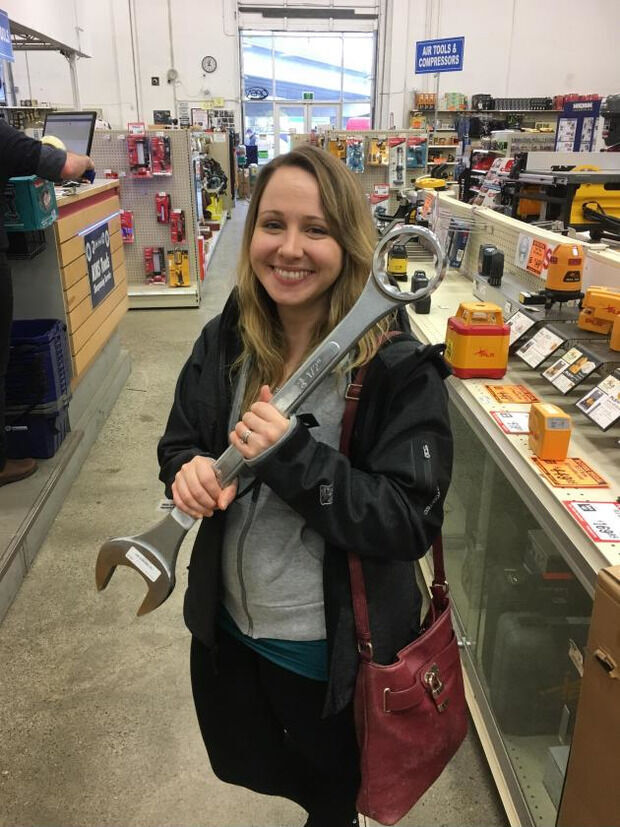 #25 When the (redacted) memo is released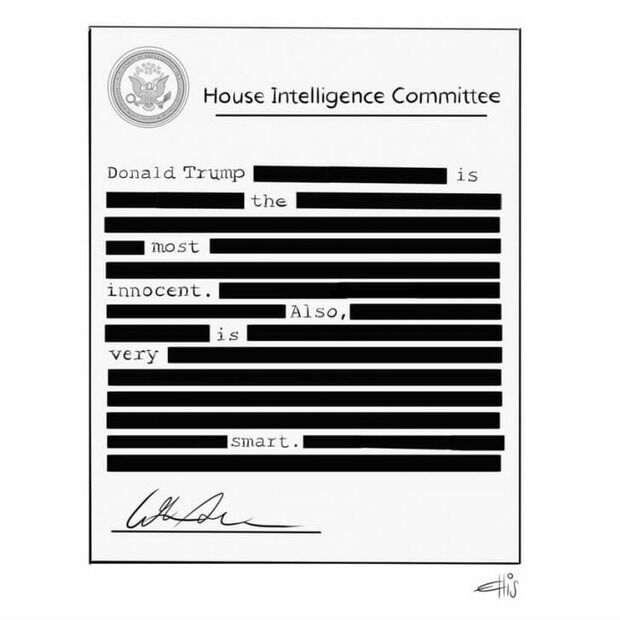 #26 Soulja Boy no tellem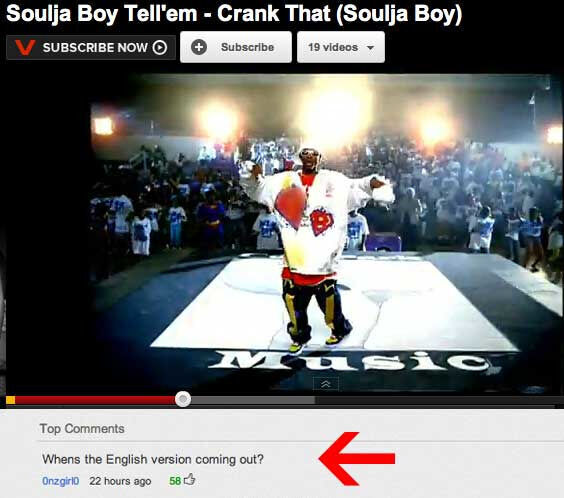 #27 Sons of Philanthropy.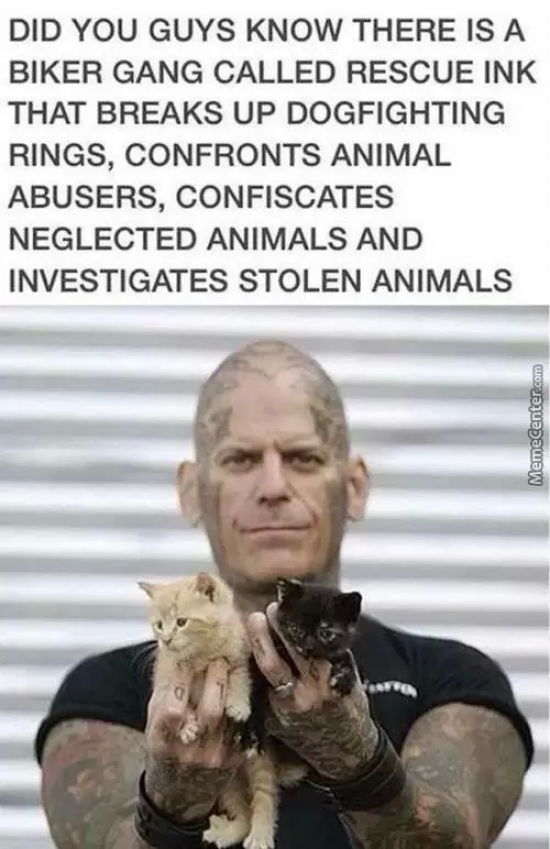 #28 :(((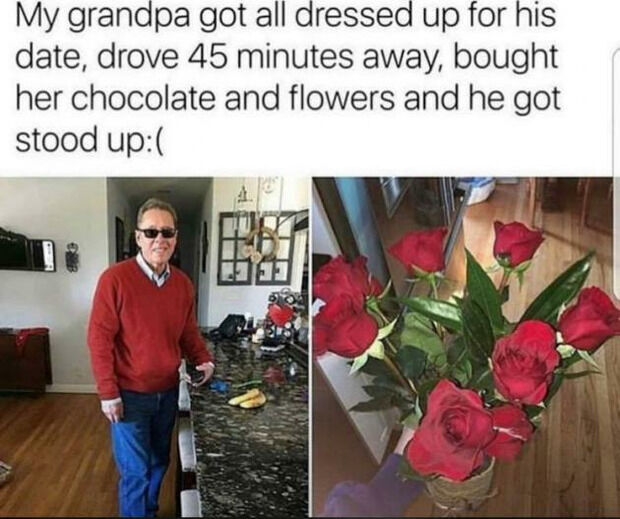 #29 33 Celebrities Who Share The Same Face

#30 I Really Need Money. I Should Utilize My Devoted..