#1 We Should Call It A Hugie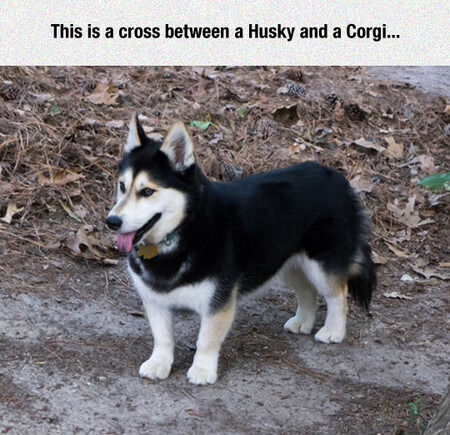 #2 I live in China, my pen was made in the USA.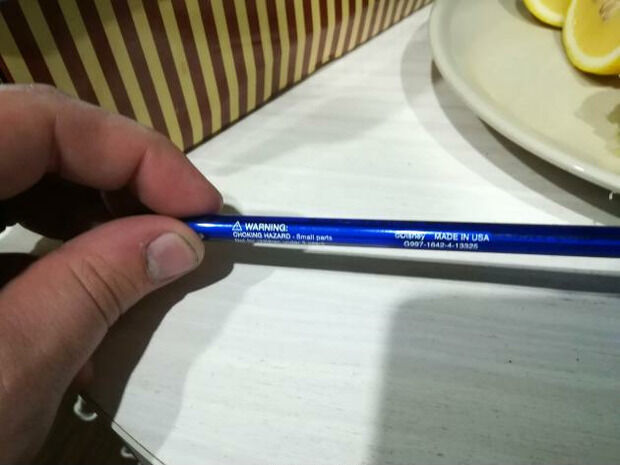 #3 Delivering a package to a private residence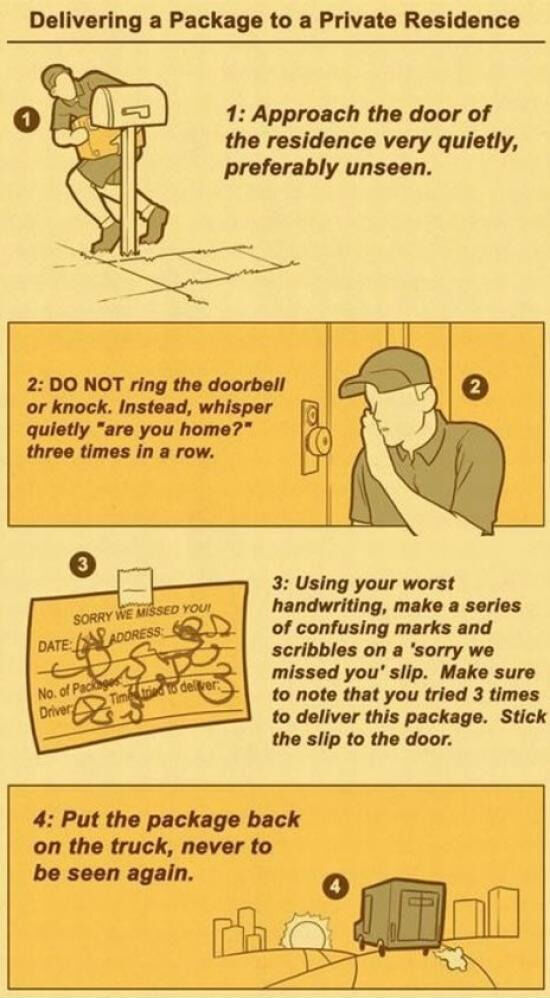 #4 Hey Turn The Water On!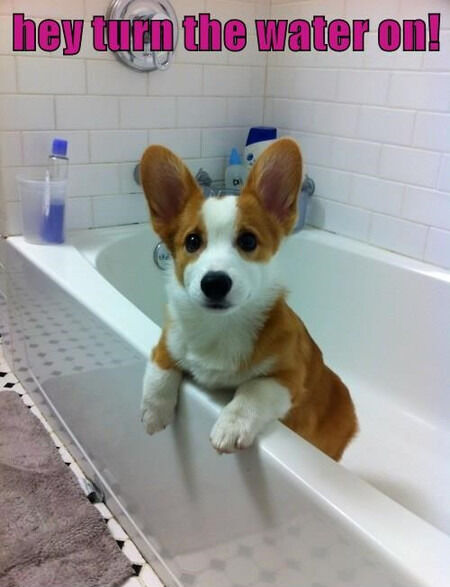 #5 Gotta love Merica!!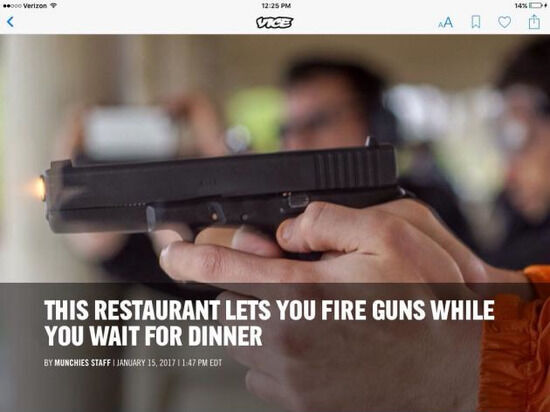 #6 3d Printed Rick Sanchez Mask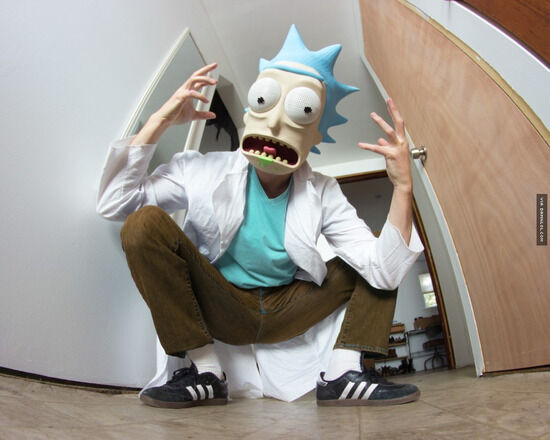 #7 Kids Be Like - Got Any Games On Your Phone?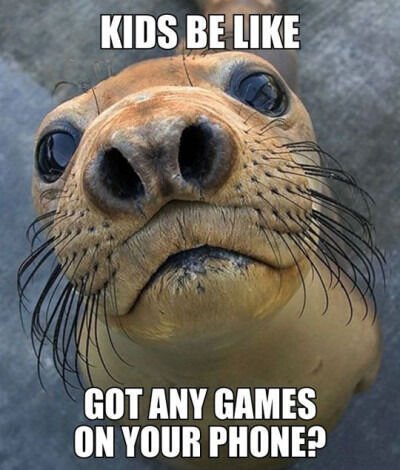 #8 When Your Mom Calls You To Eat But The Food But…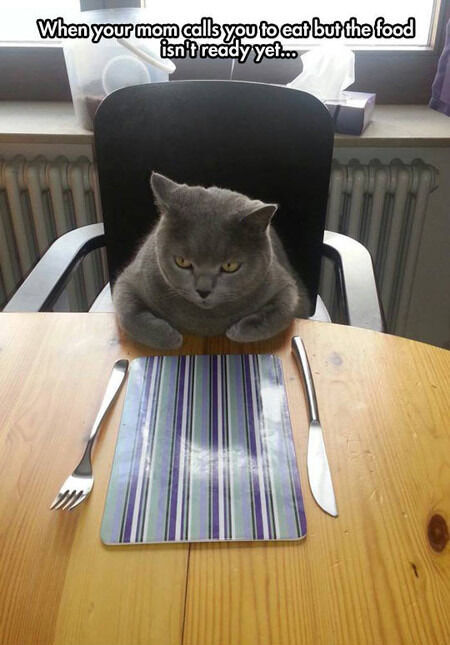 #9 If You Knew Me Between The Years 2012-2016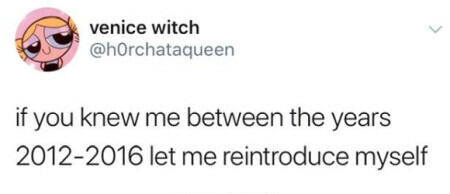 #10 Every damn time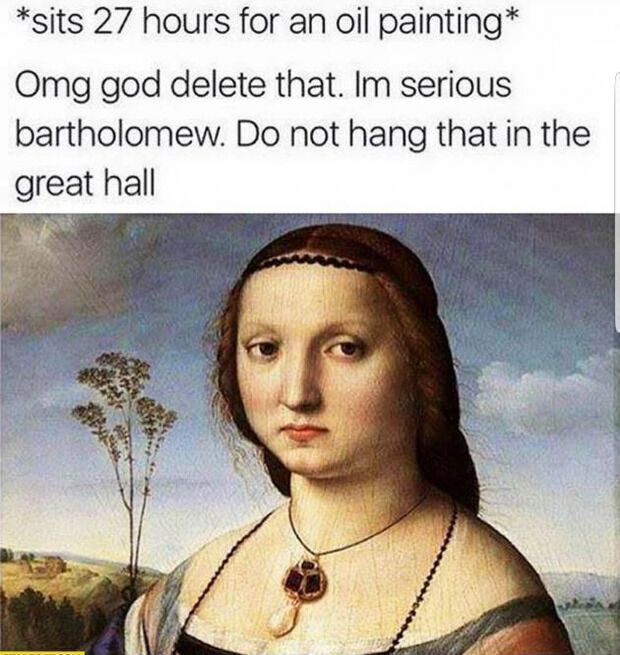 #11 Waiting for the iron to drop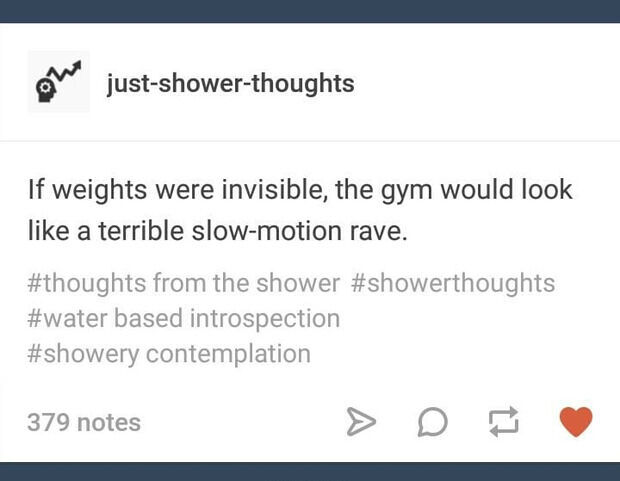 #12 Thats a shame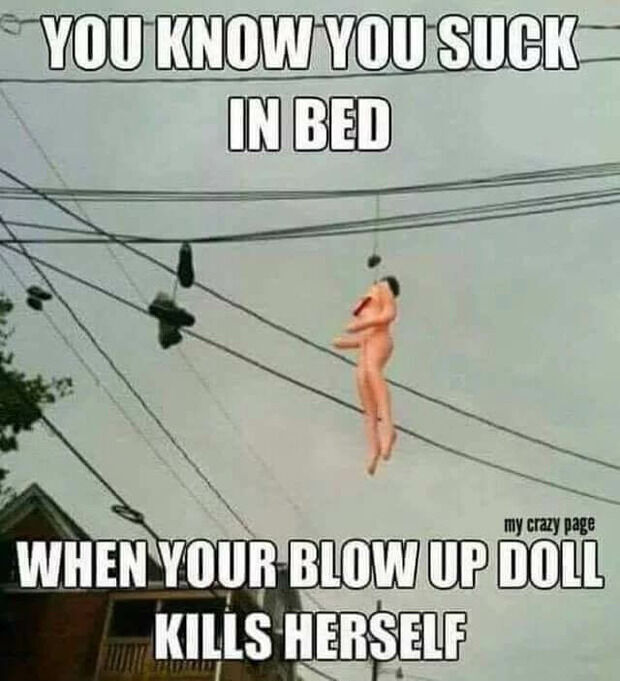 #13 Living on the wild side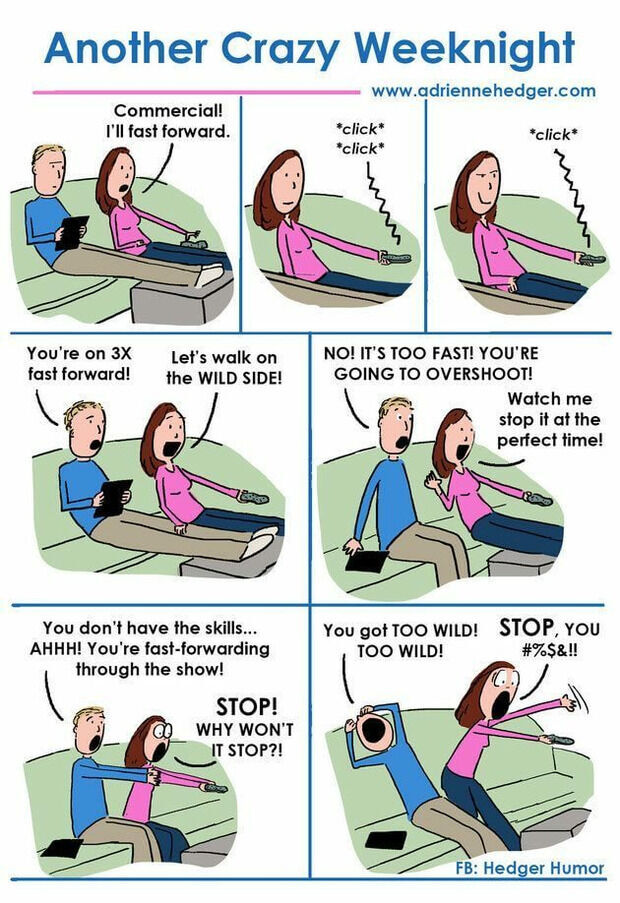 #14 Its my 25th birthday today. My mom had this cake sent to me at work!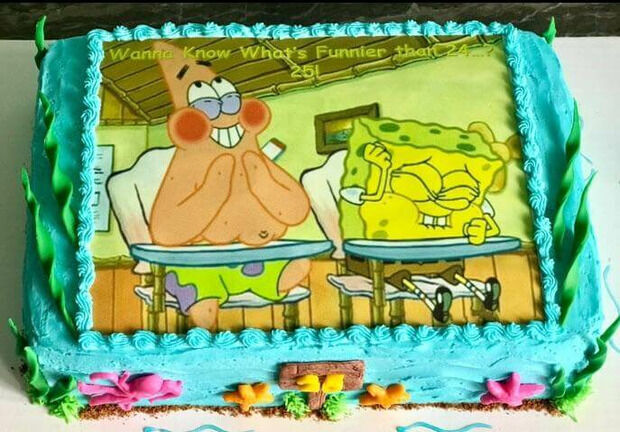 #15 Today I learned when she was 54, Bette Davis published this "looking for a job" advert in a newspaper as a joke regarding the situation of the actresses when they age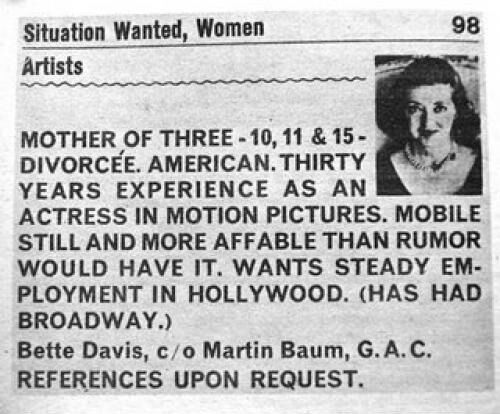 #16 Im a teacher. one of my kids drew me for an art project. Ended up buying it.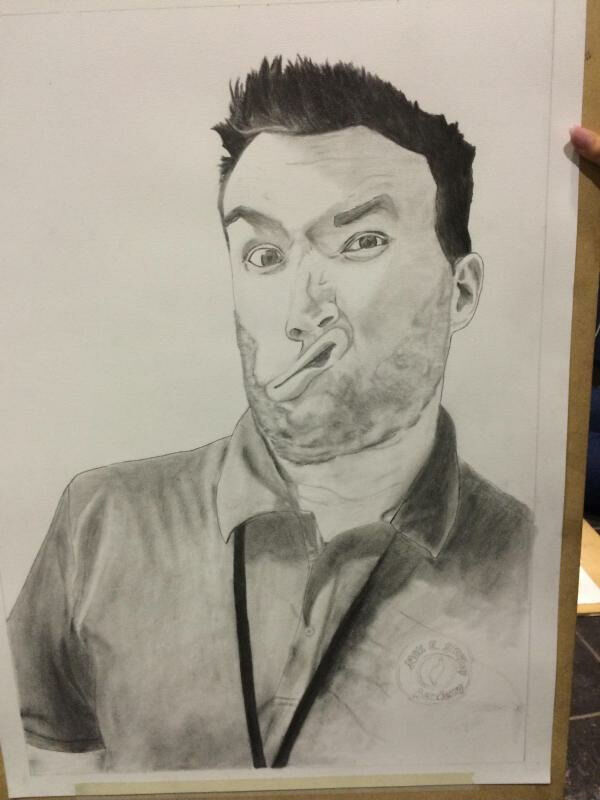 #17 People being awesome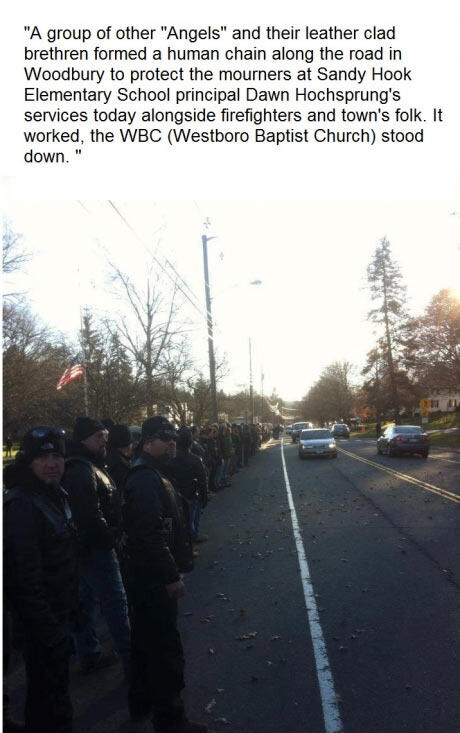 #18 This unbelievable crow costume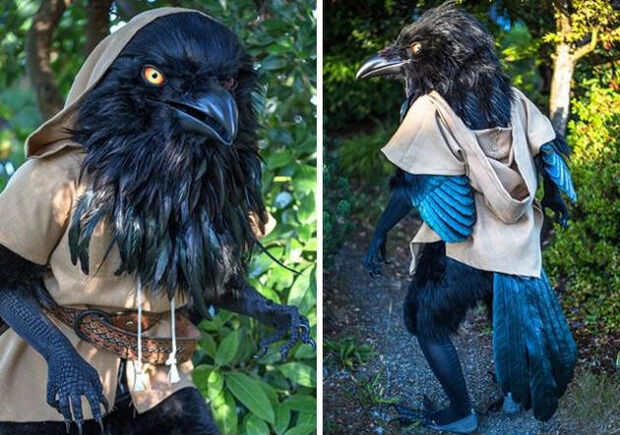 #19 Nope, I Don't Get It

#20 We Always Romanticize That Our Elders Are Wise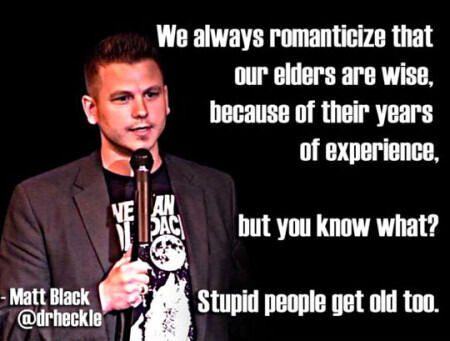 #21 Medieval weapons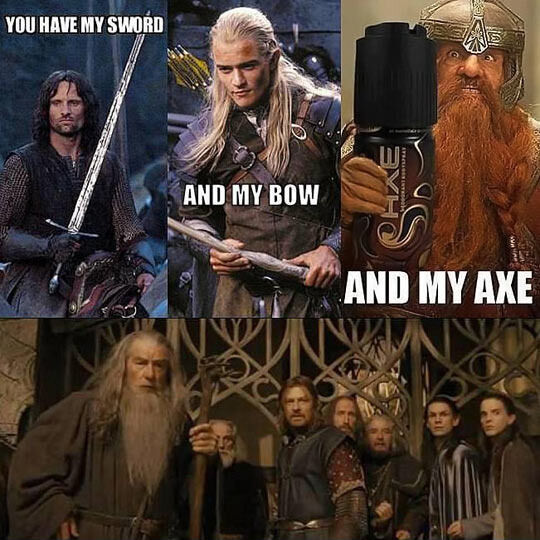 #22 Canada…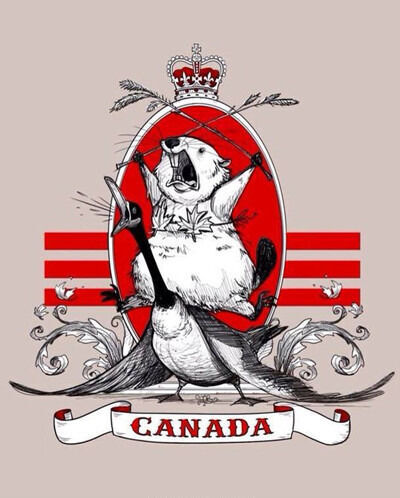 #23 Psst. Hey European Citizen Wanna Buy Some.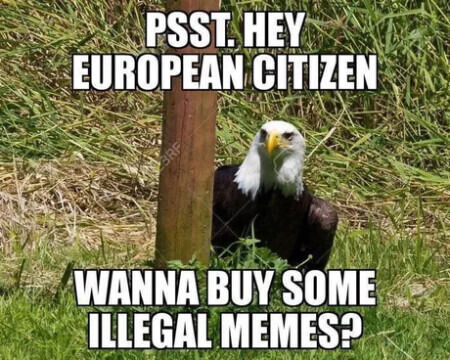 #24 I'm Sure You Must Have A Few Questions

#25 Mini Titties…