#1 Oh, Hi. God Here.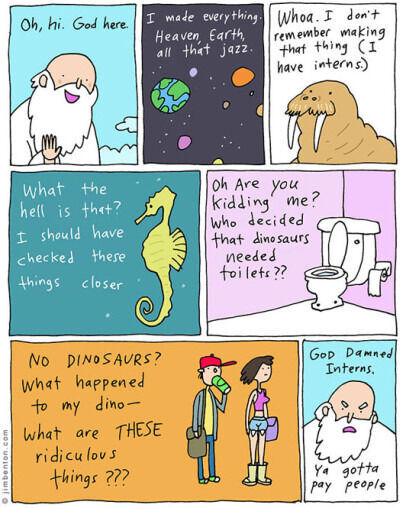 #2 Well … If that's not the creepiest thing ever.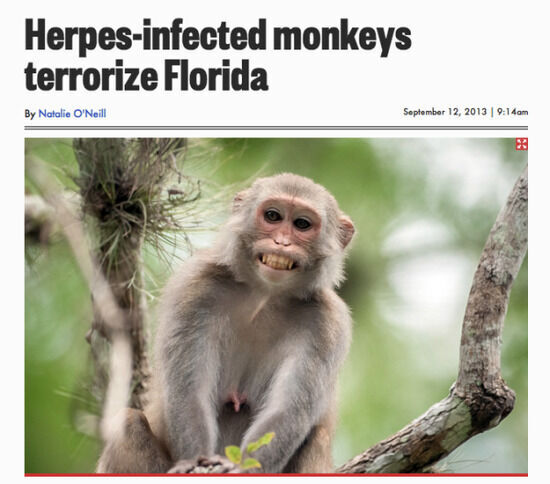 #3 5 Second rule

#4 This chandelier turns your room into a forest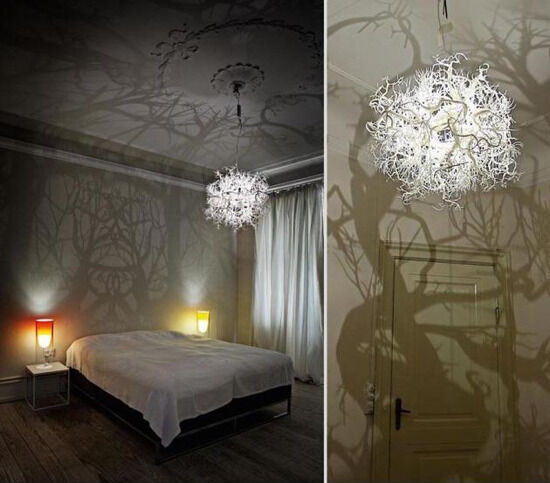 #5 My buddys fake ID. Used to get into 18+ shows in the early 90s.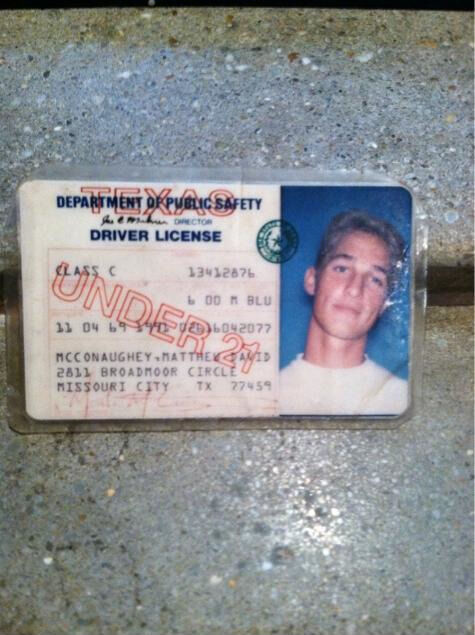 #6 The Life Of A Broke College Student.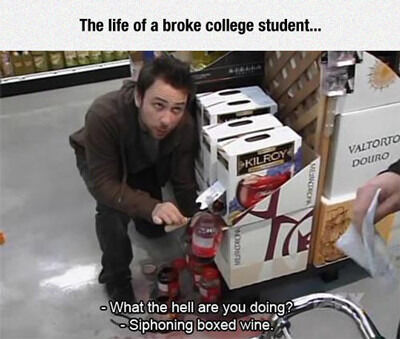 #7 Princess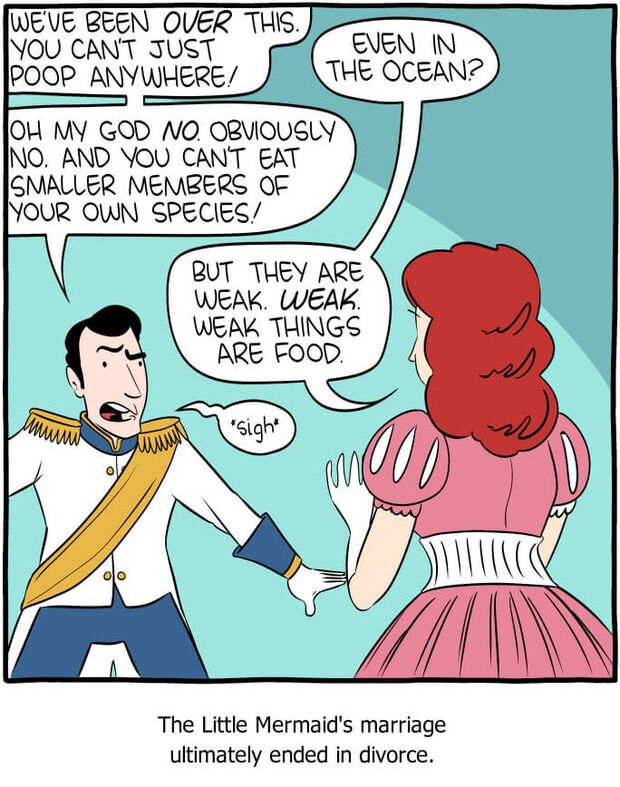 #8 Pools Infinite wisdom
#9 What Ive Noticed about MailSource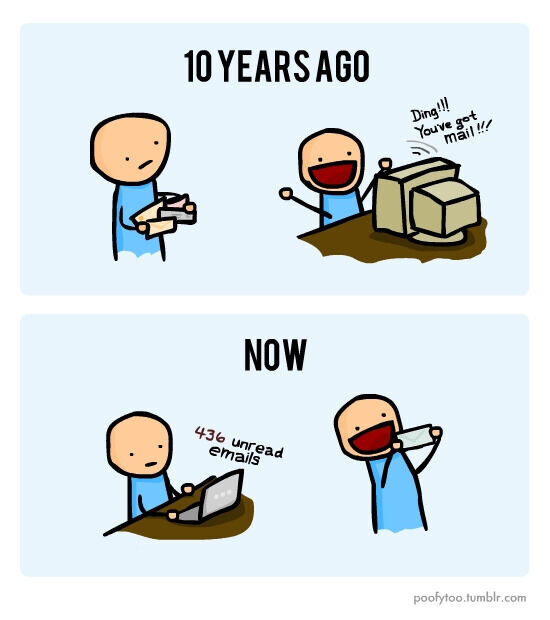 #10 Perspective: astronauts have it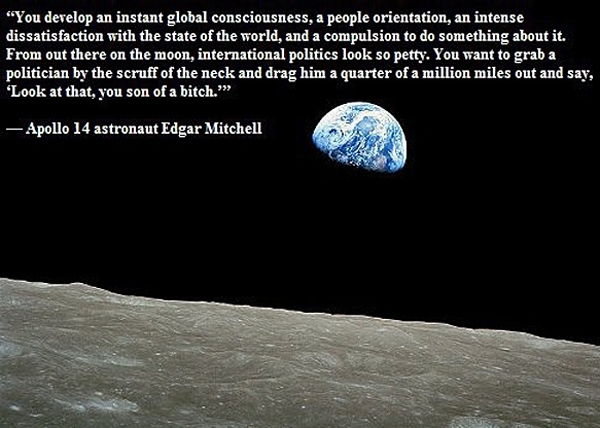 #11 Who wore it better?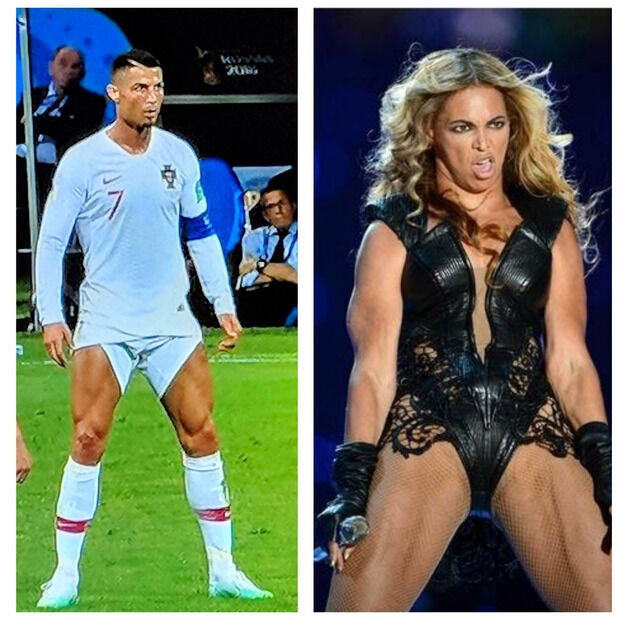 #12 This Guy Was Outside Of My Office Today.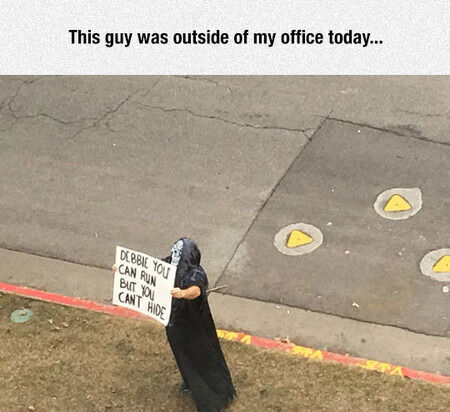 #13 Intelligent People Have Messier Handwriting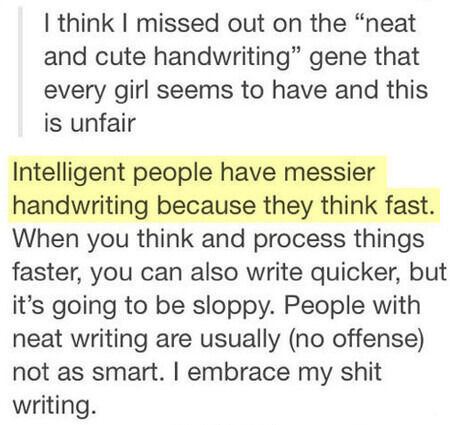 #14 Cats Who Are Hoarders

#15 Boi I'd Break Ya Ankles

#16 These fine Mulan Cosplayers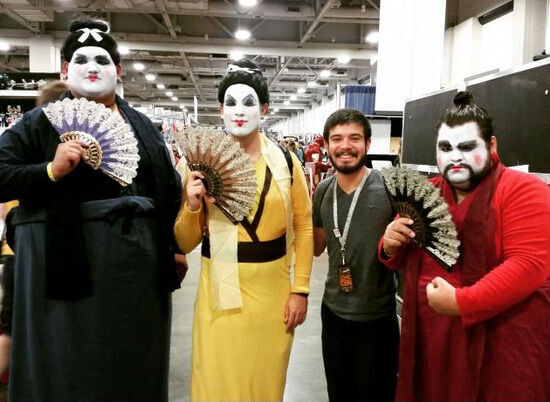 #17 Facebook idiot of the day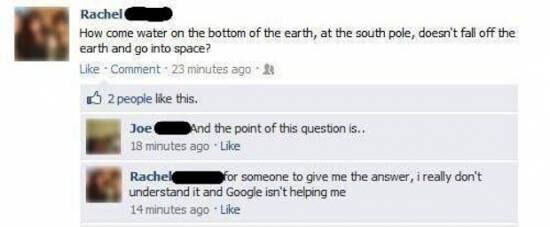 #18 If you ever feel dumb, just look at the reviews for PowerPoint.
#19 How perfectly this paint merged.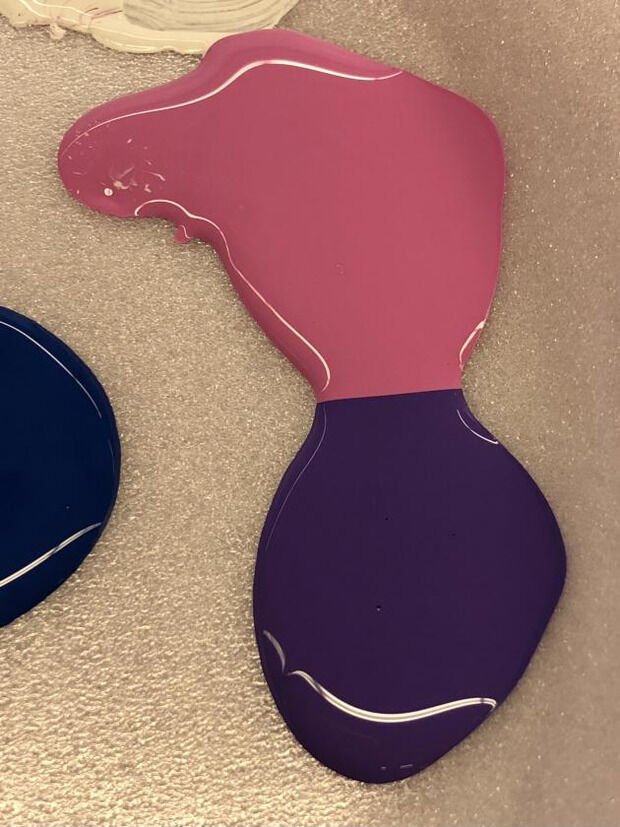 #20 A Little Faith In Humanity Restored
#21 Wearable chair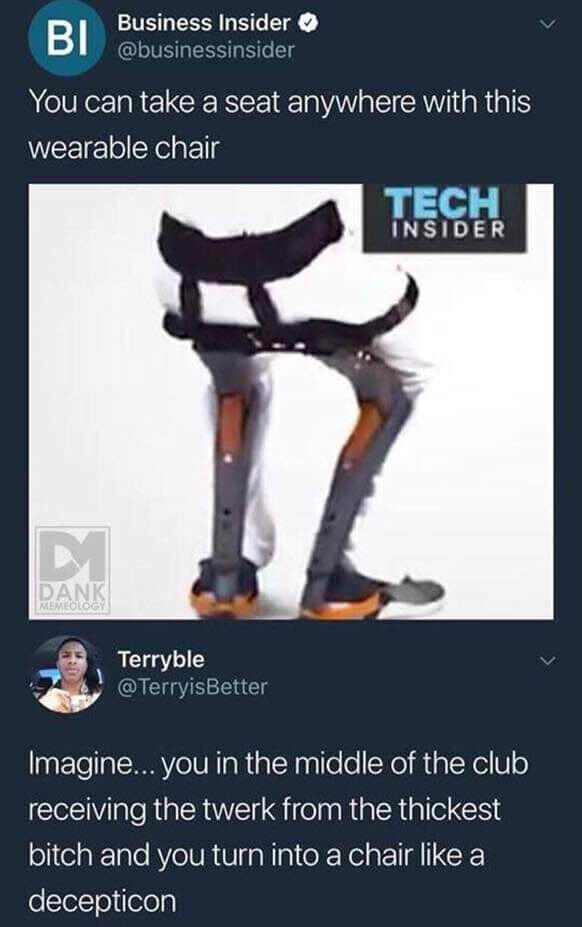 #22 Most accurate Celebrities Read Mean Tweets.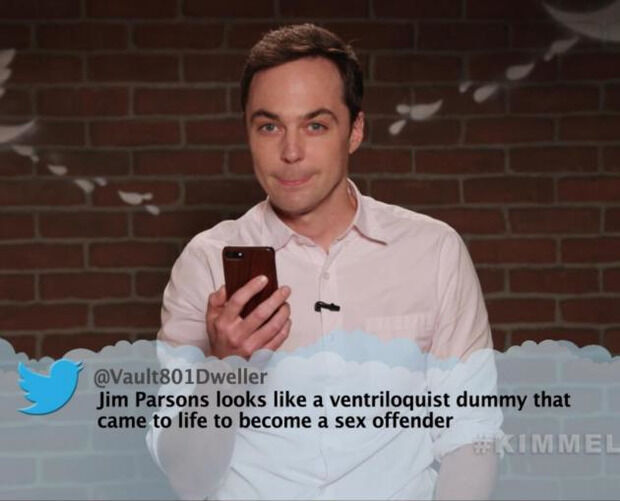 #23 My friend posted this on Facebook this morning. Driver said she was eating cereal and it fell in her lap.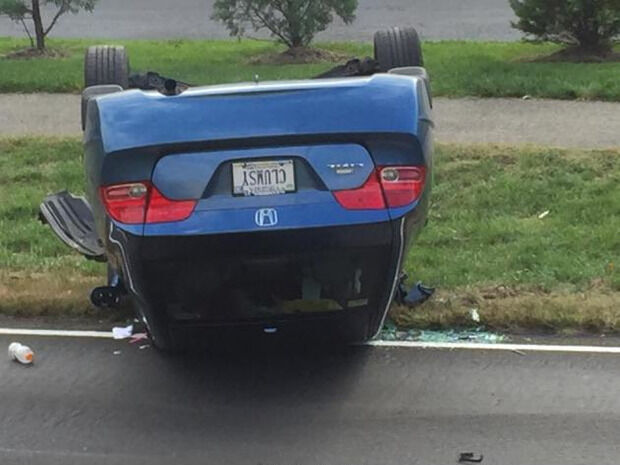 #24 Thor Discovers Tinder

#25 Solving Math With Love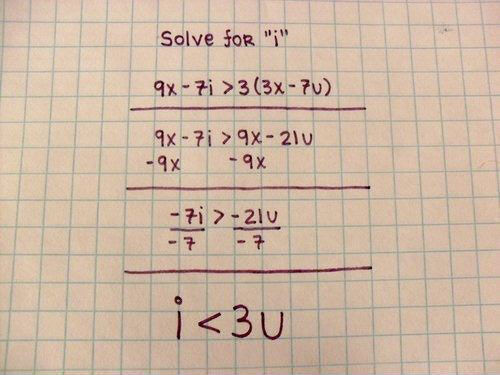 #26 Neighbor's Cat, Curious About Our Fake Raven..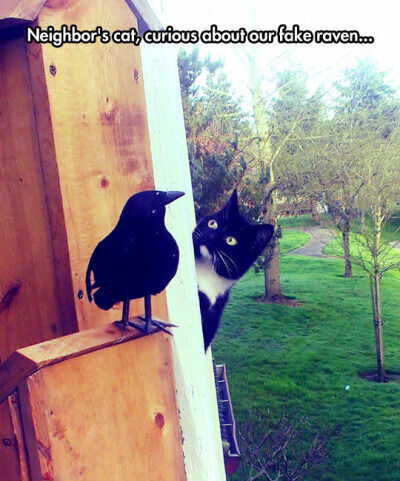 #27 Me too, buddy. Me too.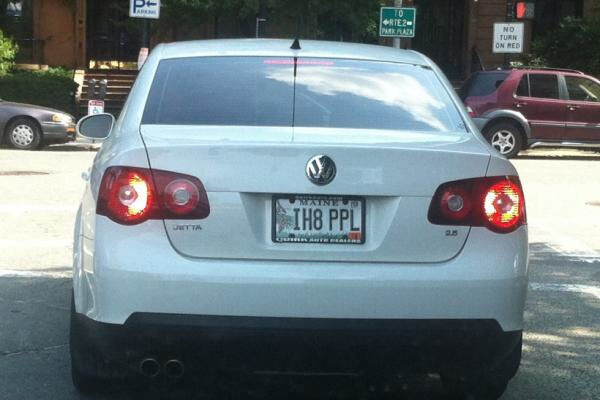 #28 I BLESS THE RAAAINS DOWN IN AFRICAAAA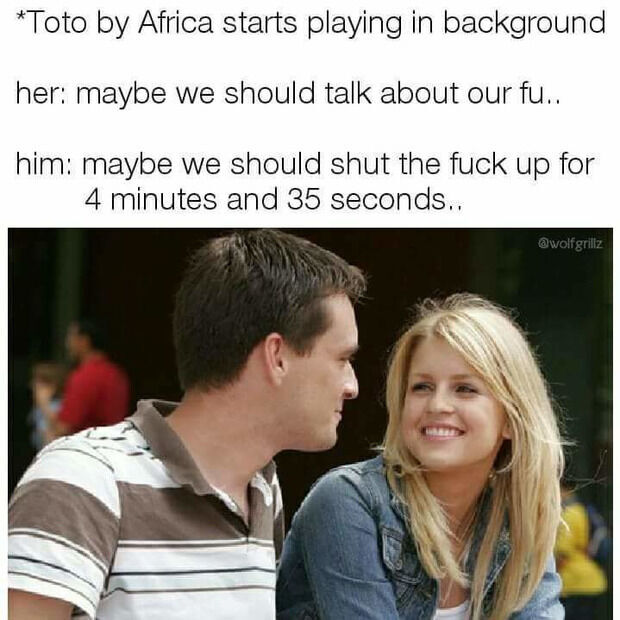 #29 Time is money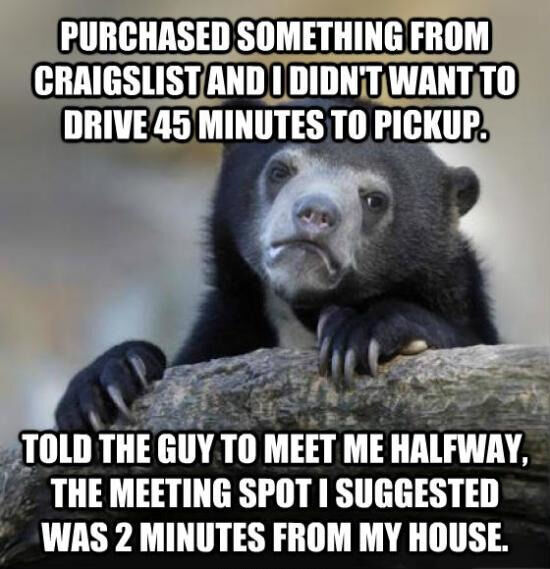 #30 Hey Listen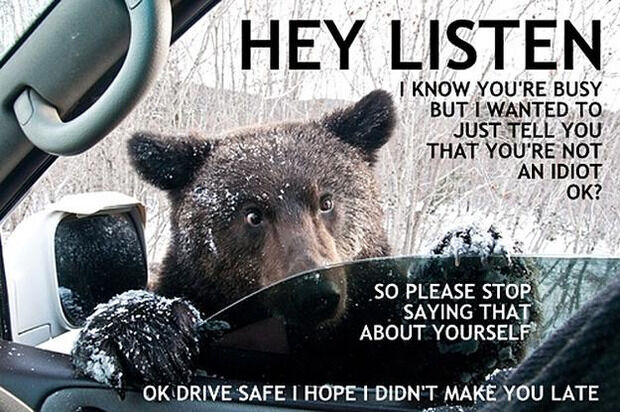 #31 So this happened to me on an escolator in Korea one of my worst fears came true