#1 Thanks a lot, kid.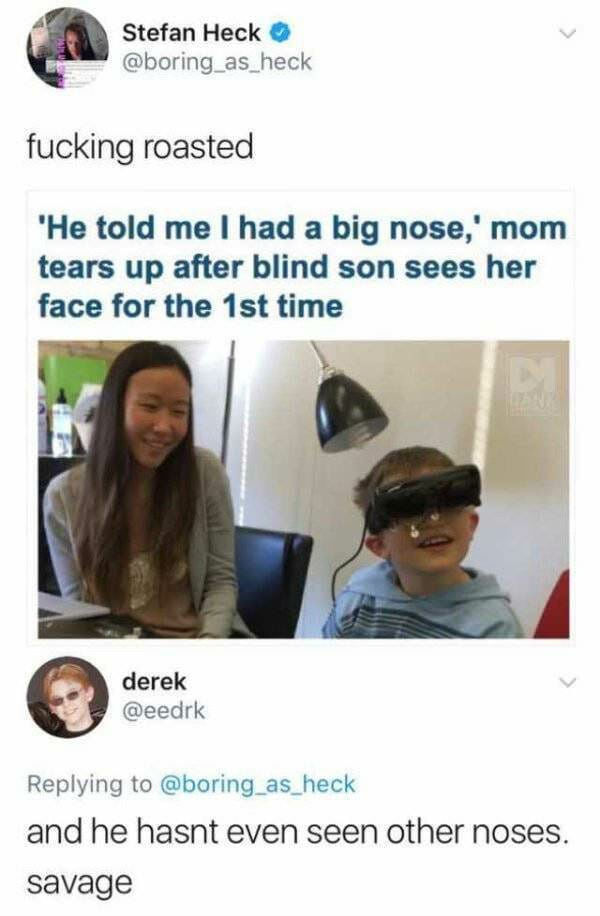 #2 Upgrade Or Be Deleted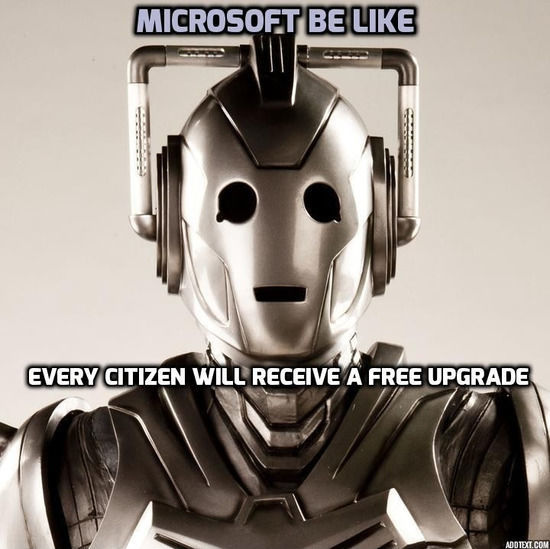 #3 When You Realize They Are Them…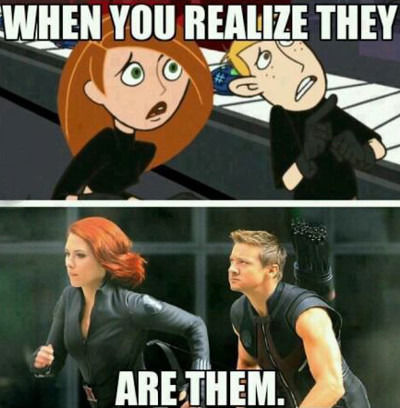 #4 I Did Not Know Freedom Until I Bought A Three…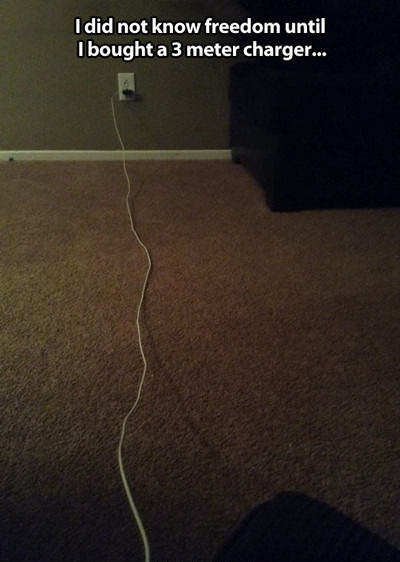 #5 Ready For The Battle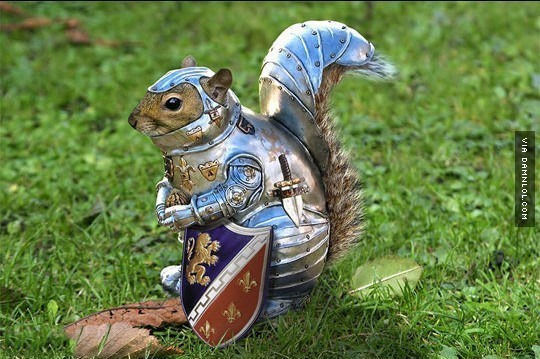 #6 The App Crashes For Me After I Just Bought It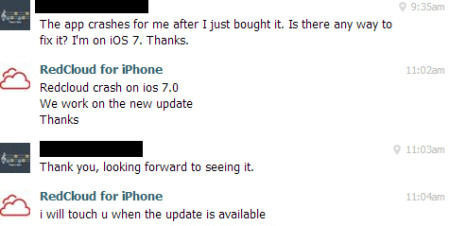 #7 Now That's How You Build A Fence…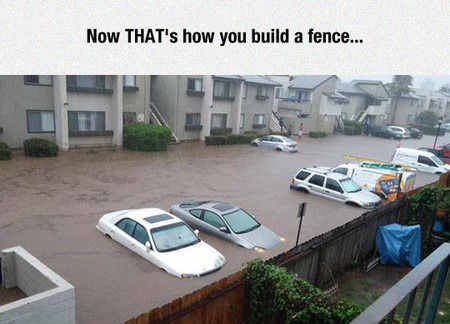 #8 Look At It, It's Tiny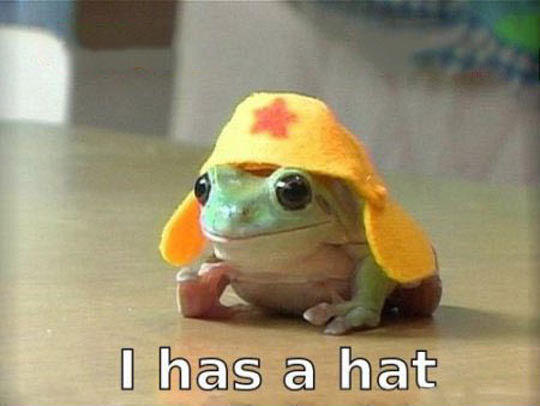 #9 It Better Not Be Back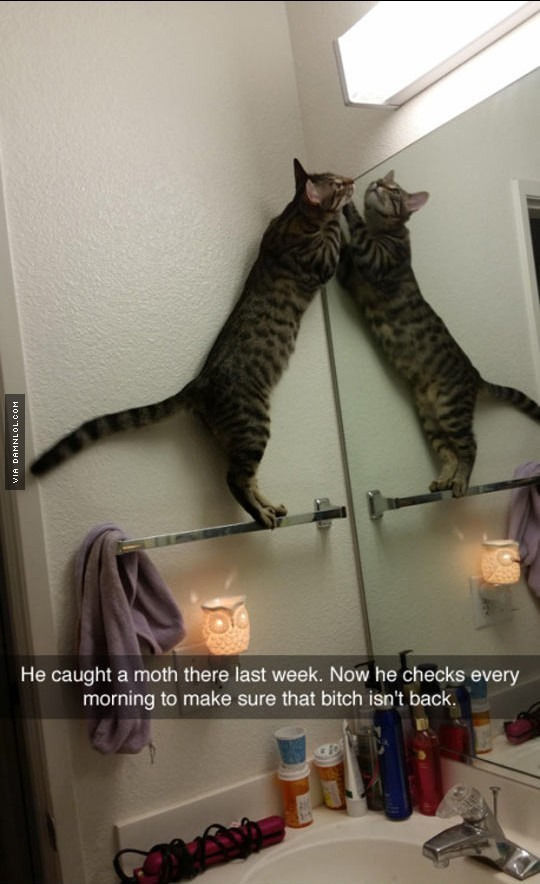 #10 Finally Learned To Wear Underwear Inside.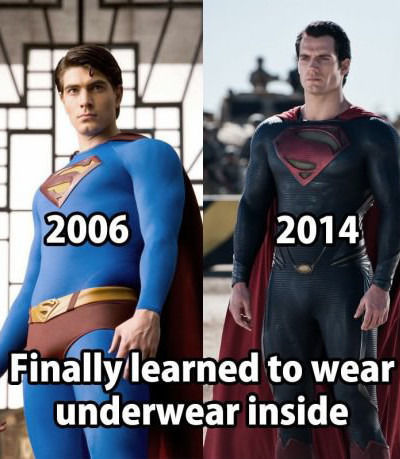 #11 When Your Cat Is Overly-Attached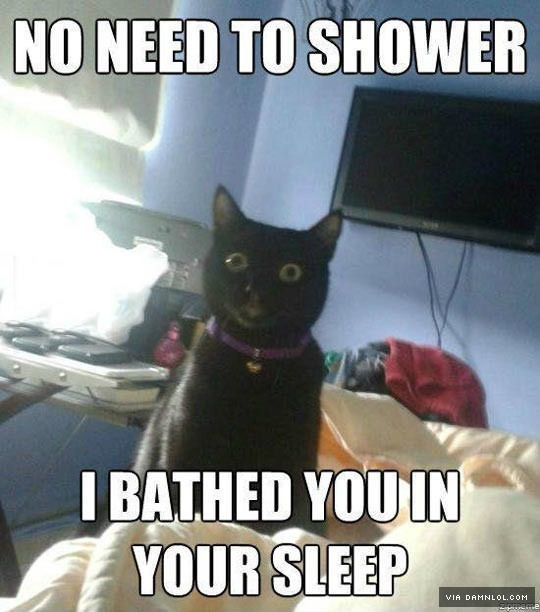 #12 Men And Women Are Exactly The Same.

#13 Don't Judge Me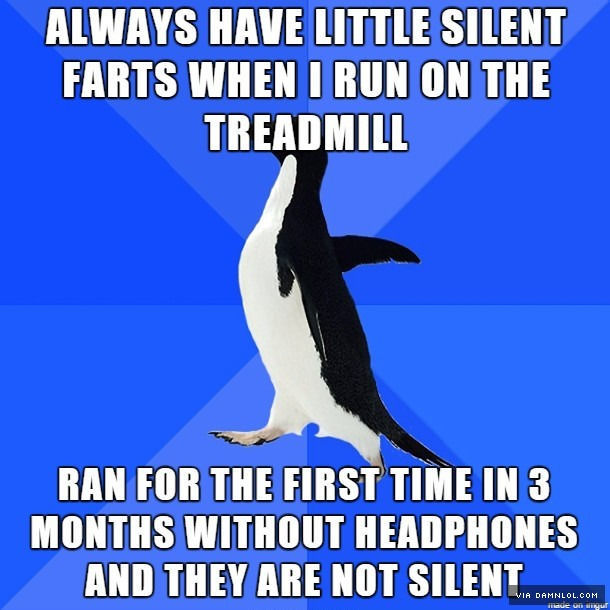 #14 How Frozen Should Have Ended

#15 You no titties Jon snow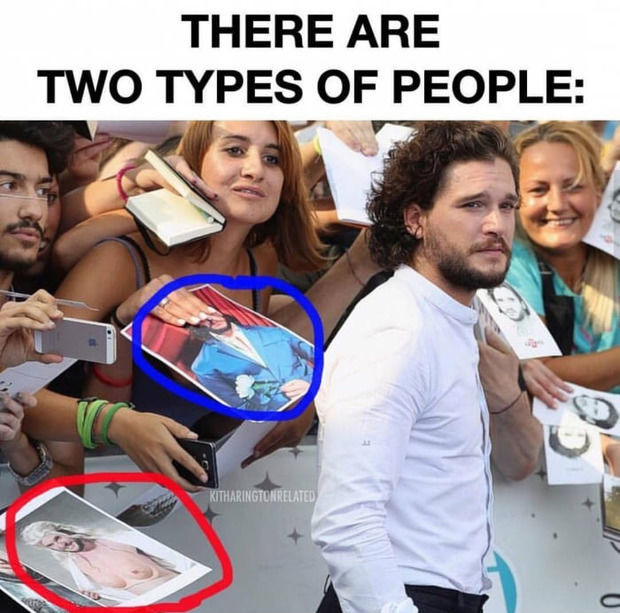 #16 Man From Kansas.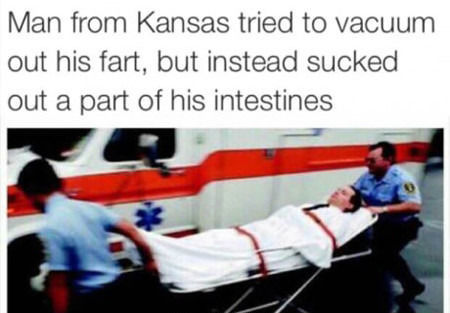 #17 When you tell a girl she's pretty…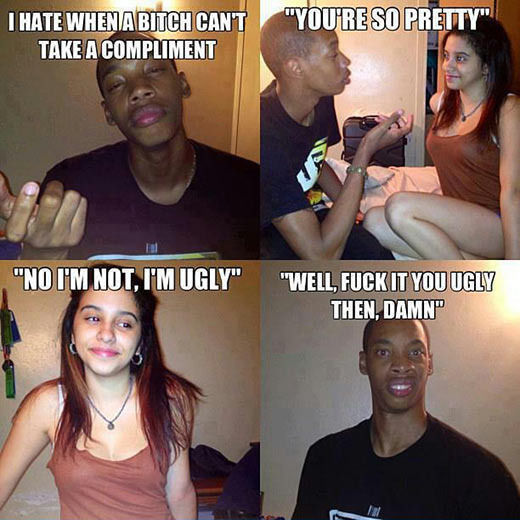 #18 Sweet joke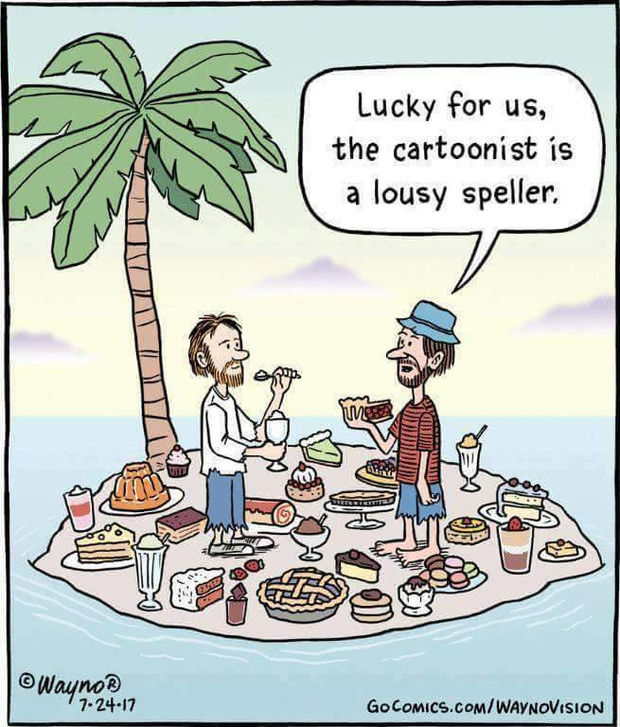 #19 Teaching your teenage daughter a lesson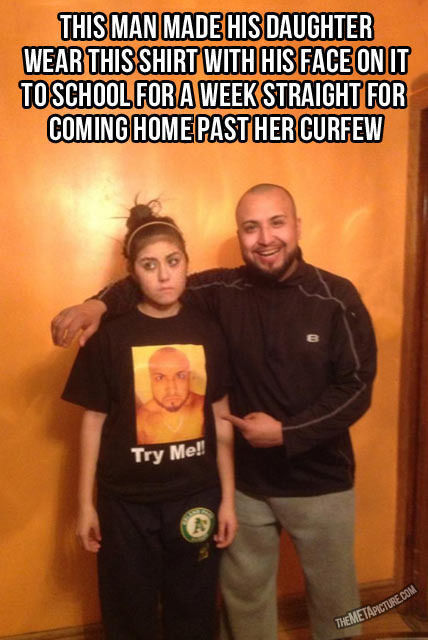 #20 Russia destroyed 500 fuel trucks belonging to ISIS transporting illegal oil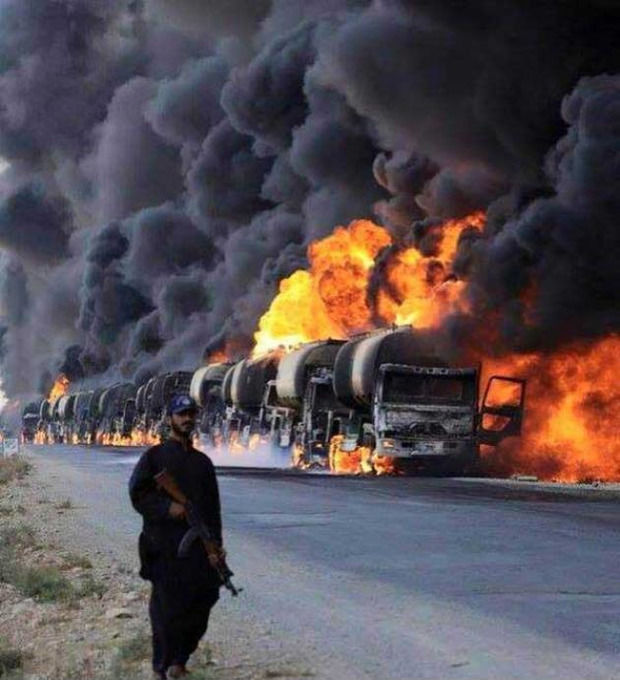 #21 I Was Confused…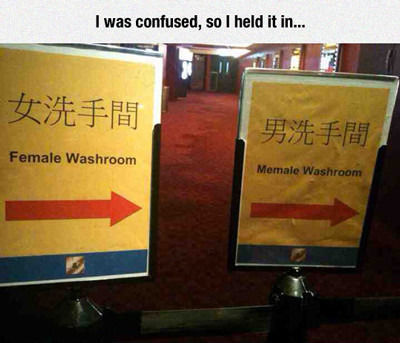 #22 This fox is extremely British.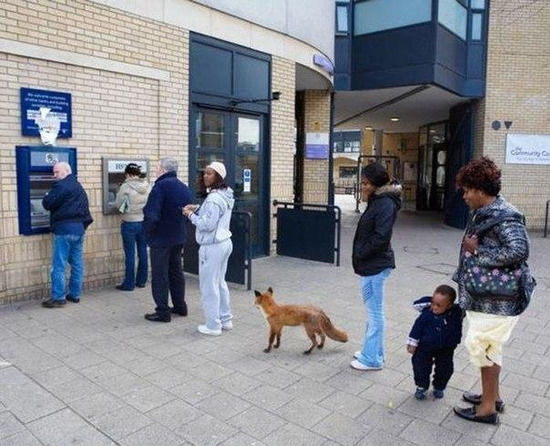 #23 Math Dad

#24 Applying for a Job these days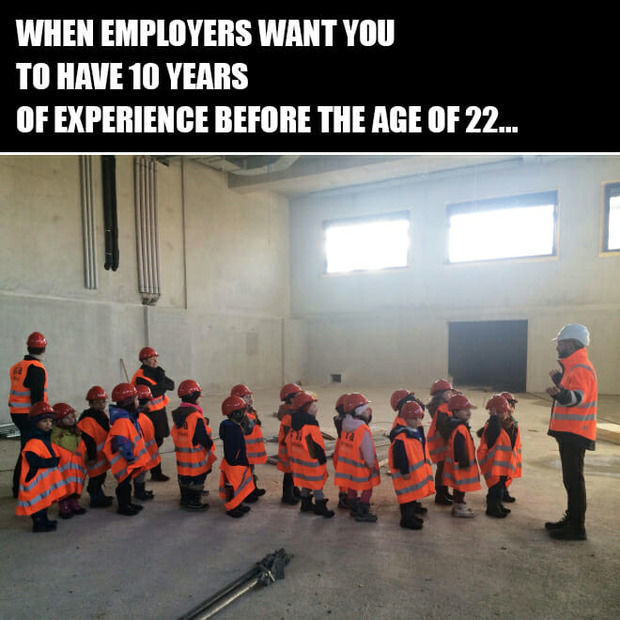 #25 Fixing roads in Russia

#26 Loyal Billie Joe Armstrong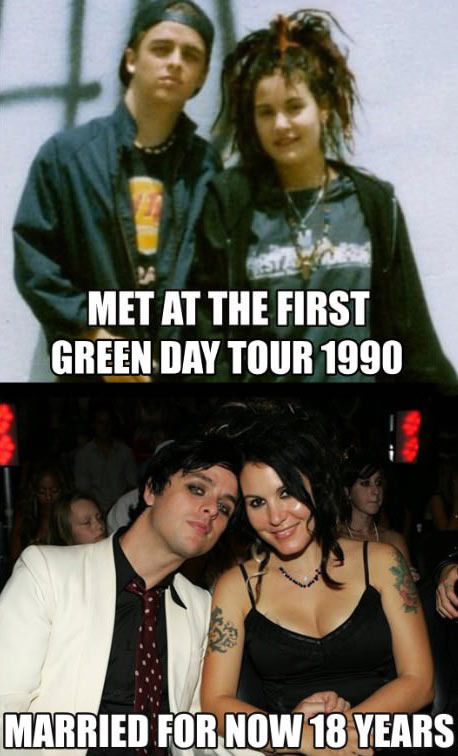 #27 If I Were Superman…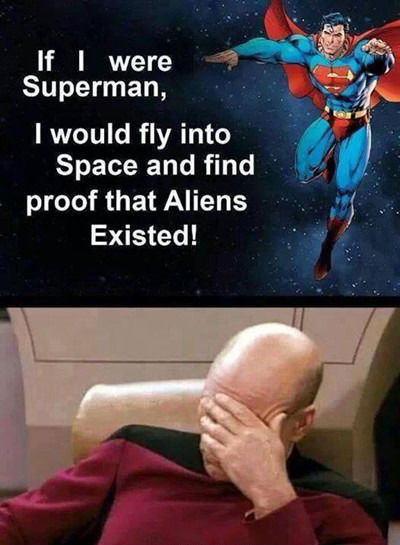 #28 Oh Shit, Oh Shit, Oh Shit.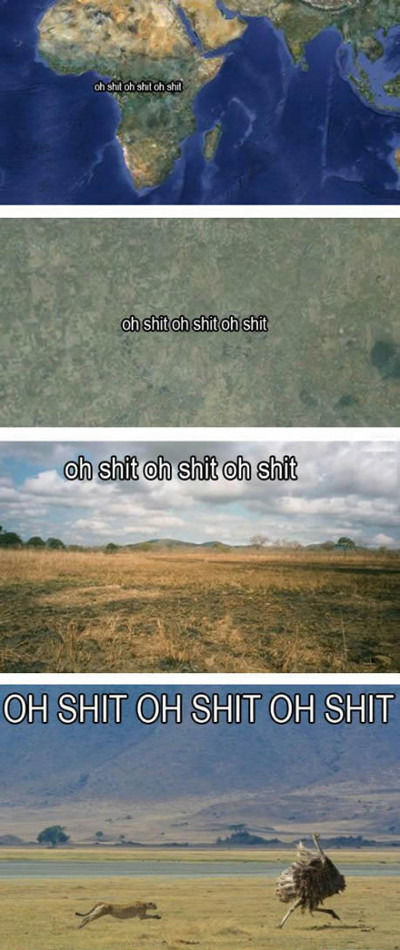 #29 I Told People To Buy Android Phones Over.