#1 In Order To Have Kids Or Adopt.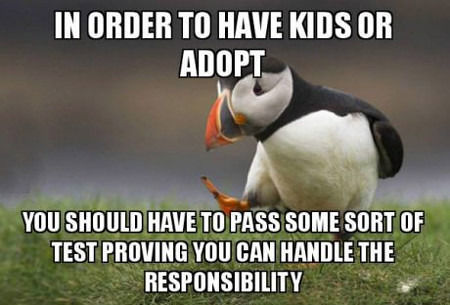 #2 Husky Owners Will Know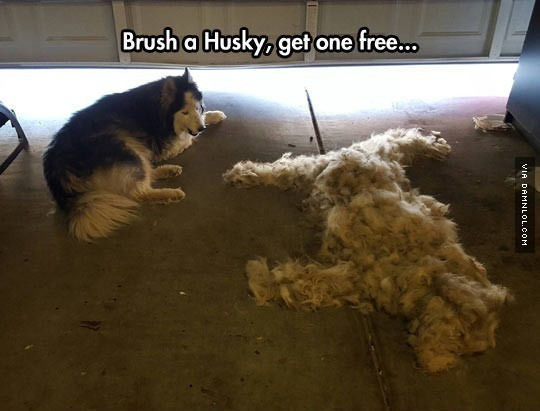 #3 Insurance in Colorado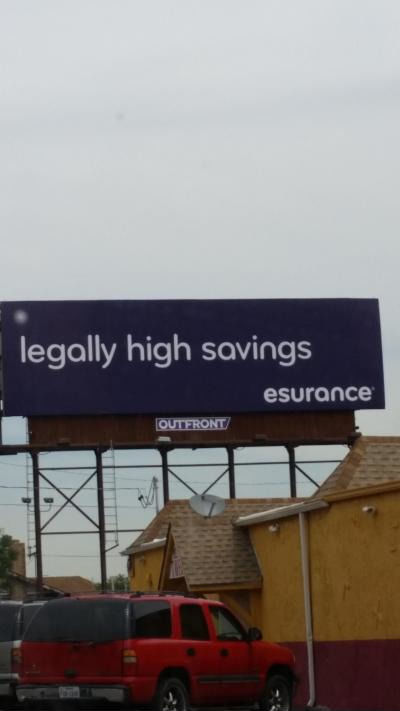 #4 Darth Vader Empire Style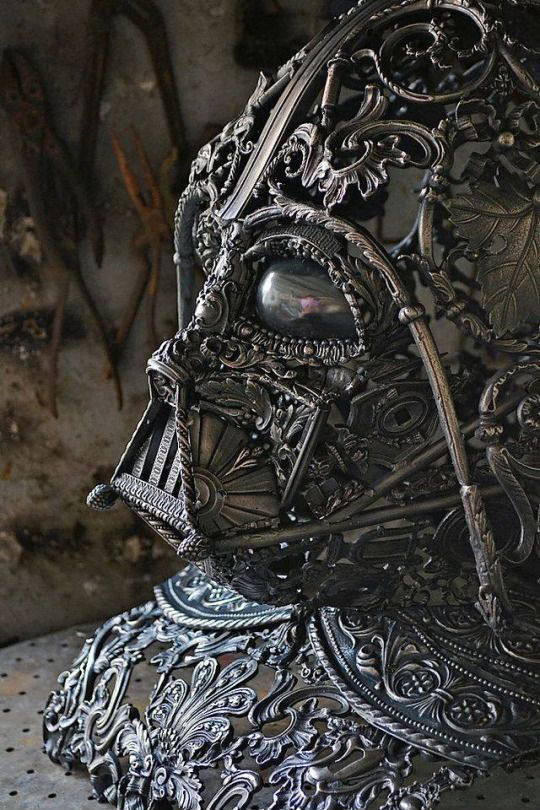 #5 Yet Another Unrealistic Expectation.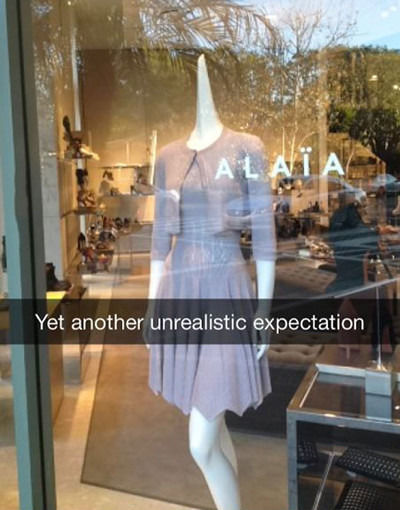 #6 It's So Hard To Meet Women In This City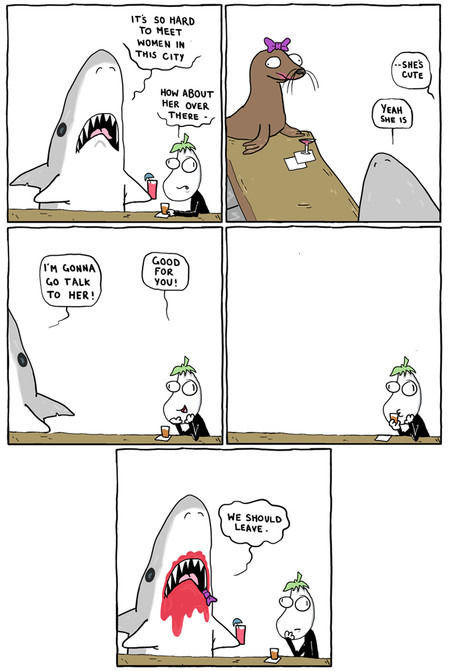 #7 I Don't Care What They Broke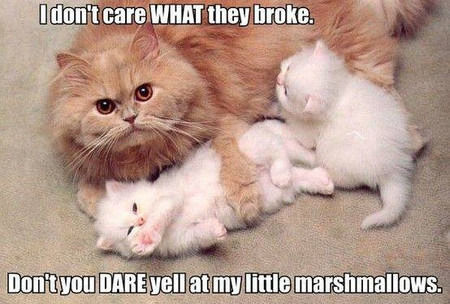 #8 You Re Not A Real Fan If You Dont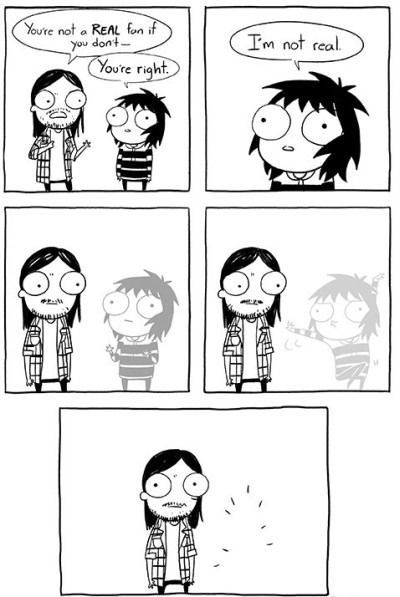 #9 Someone Waxing Wise On A Sign At The Tube In London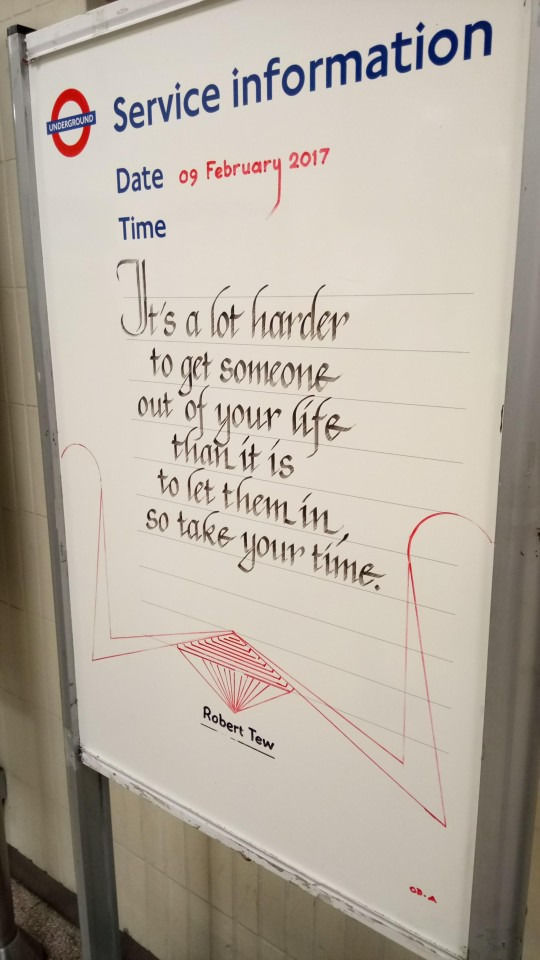 #10 When Ring Tailed Lemurs Get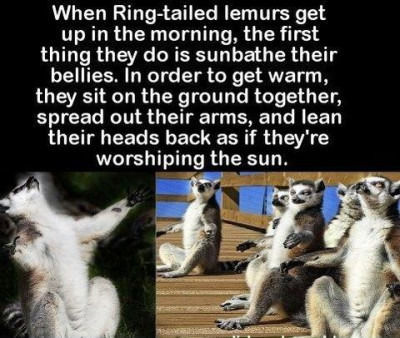 #11 Cant fault you there.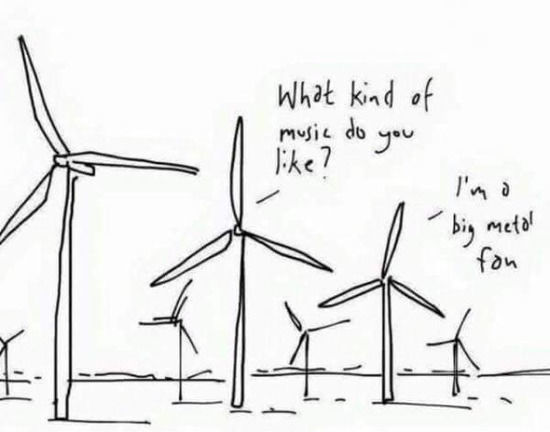 #12 R.I.P. Stefan Henze. German coach of the canoe team.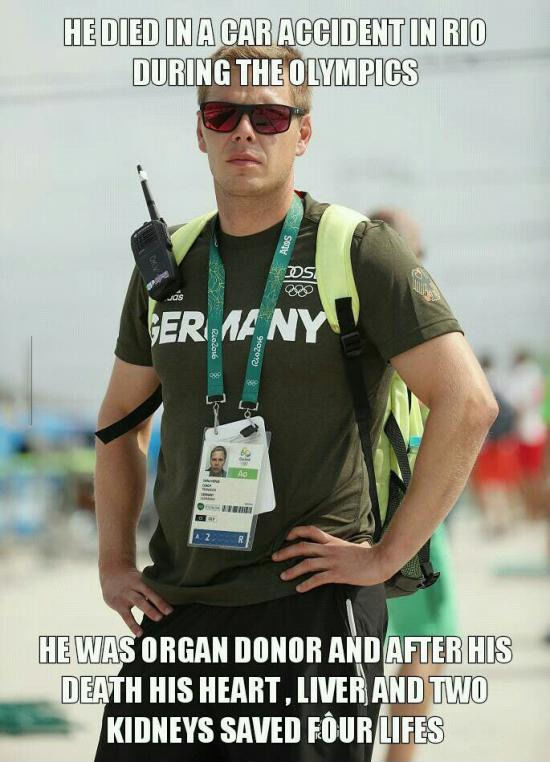 #13 Grandpa Has Made It Clear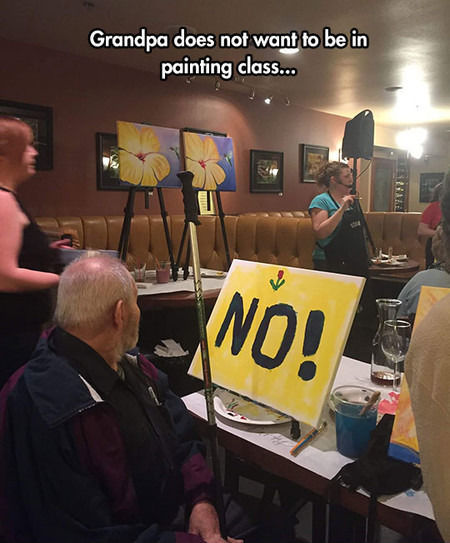 #14 City Built Under, Over And Around A Mountain

#15 Ah good sir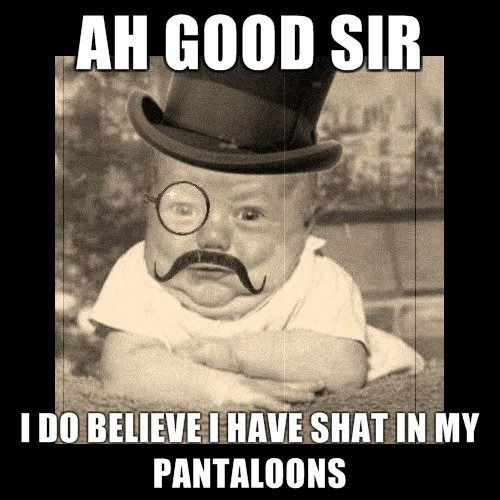 #16 I Mean I'm Gay.

#17 Why Isn't This Available At Every Sporting Event?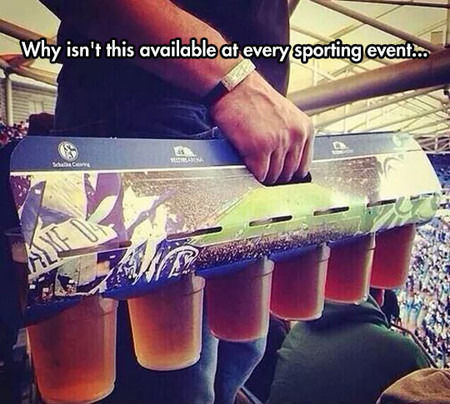 #18 Willy Wonka and the Chocolate Factory original cast, freakin loved that movie. 30 years later and I still wish I had a gummy bear that big.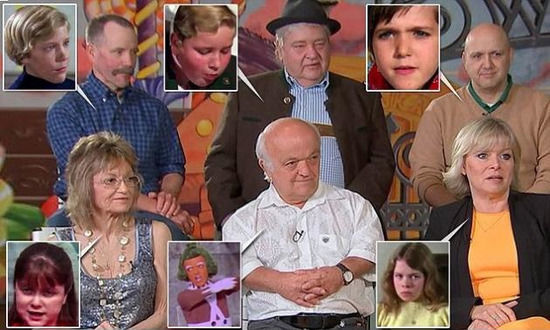 #19 Miniature Bob Ross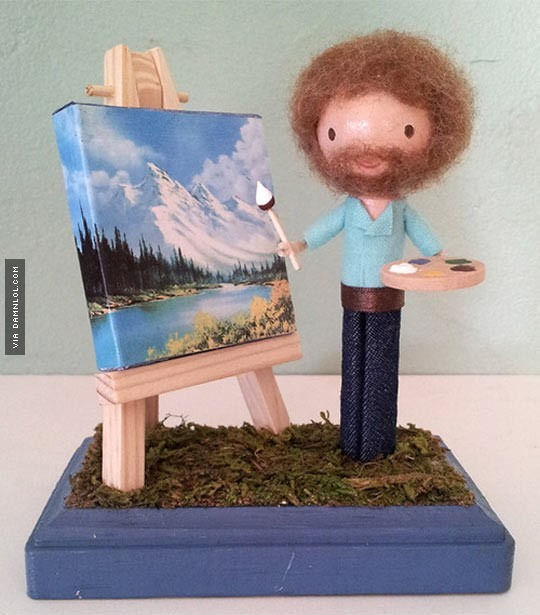 #20 I see your flesh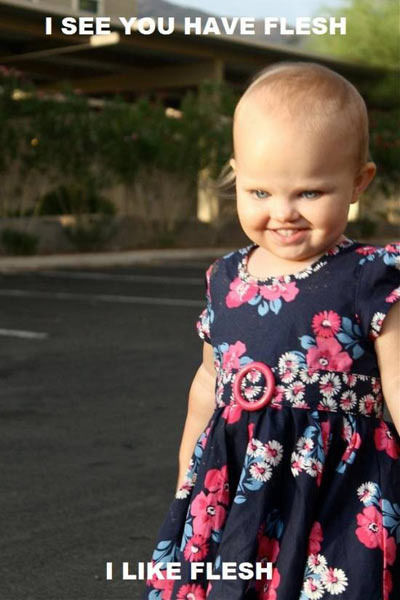 #21 One of my friends just posted this during a modeling event. All of it is her hair, including the veil.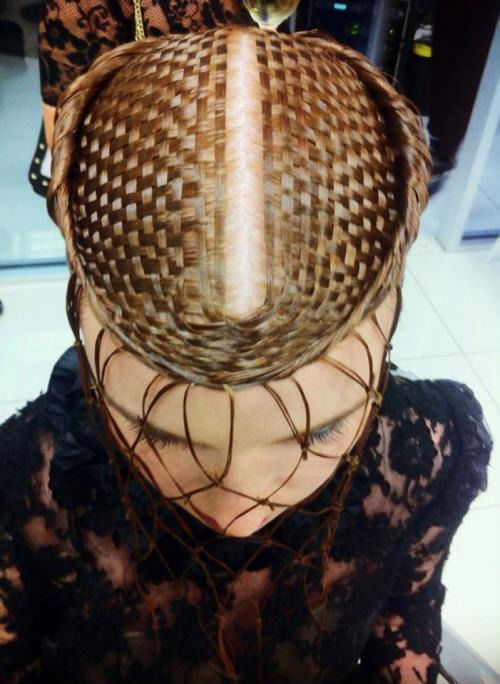 #22 In 4 Years, The Back To The Future Movie Will Be A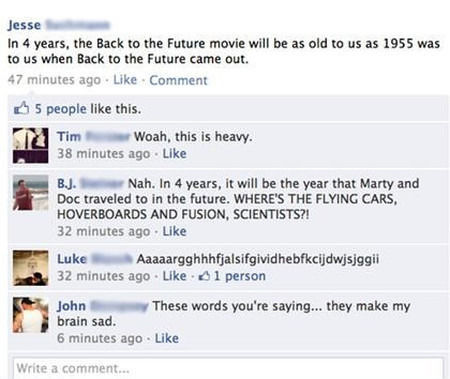 #23 That Photo Is So Awkward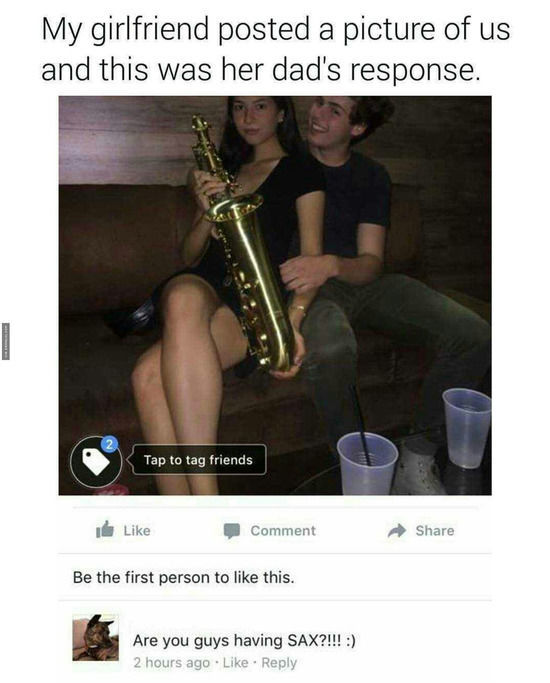 #24 Hello My Baby.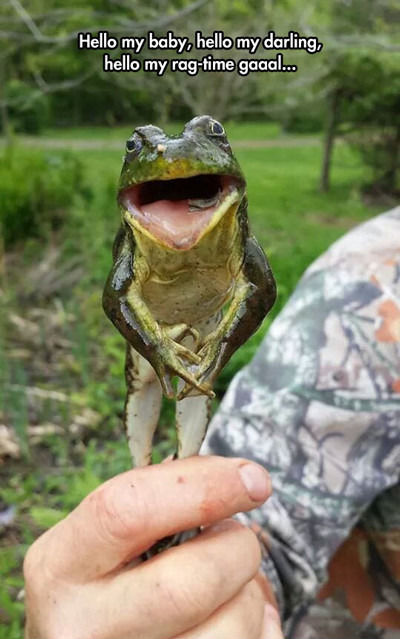 #25 2Bach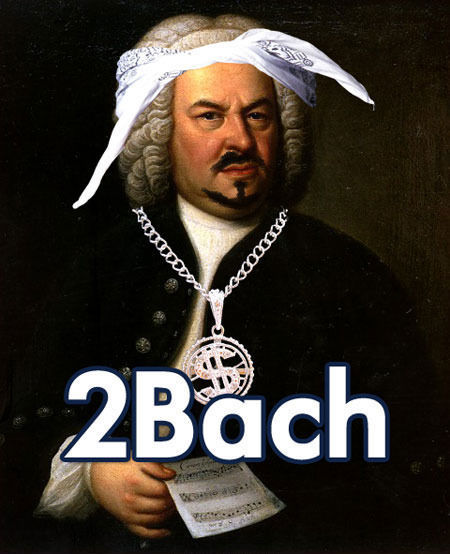 #26 When Taking Pics In A Cave…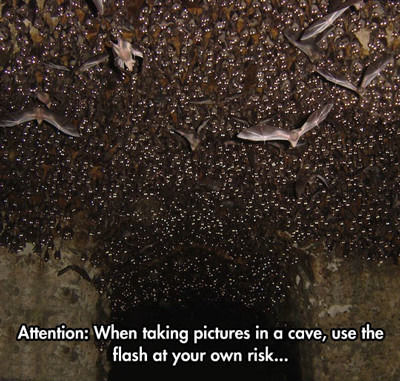 #27 We Are All The Same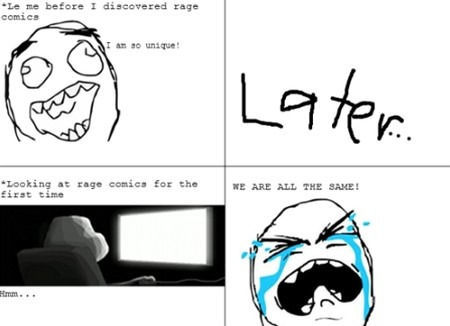 #28 Sometimes I Wish I Was A Bird.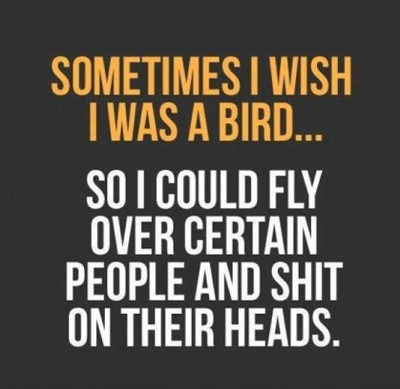 #29 A Bluetooth Cassette Tape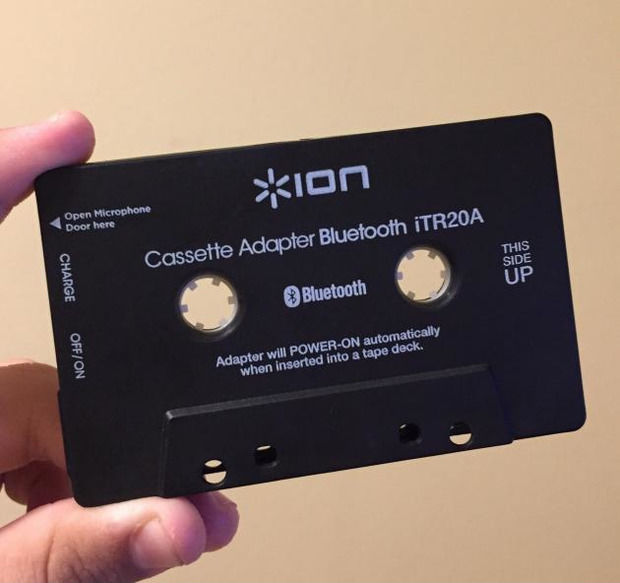 #30 Form For A Typical Girl Tattoo