#1 OMG It's You Guys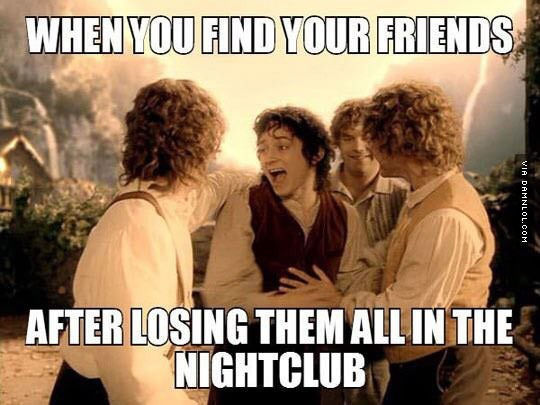 #2 Well There It Is.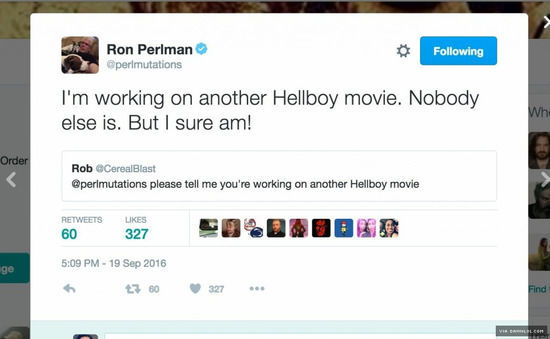 #3 Brothers good deed. He shut the door, and left the note on the drivers seat.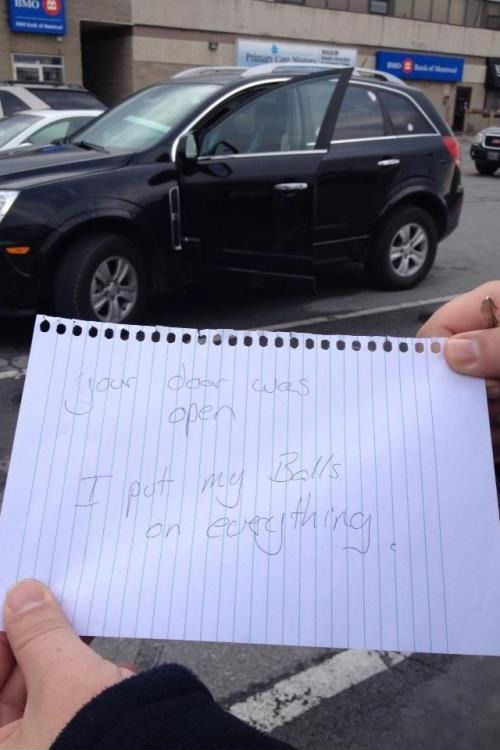 #4 We Missed Our Chance.

#5 12 Slices Of Delicious Cheesecake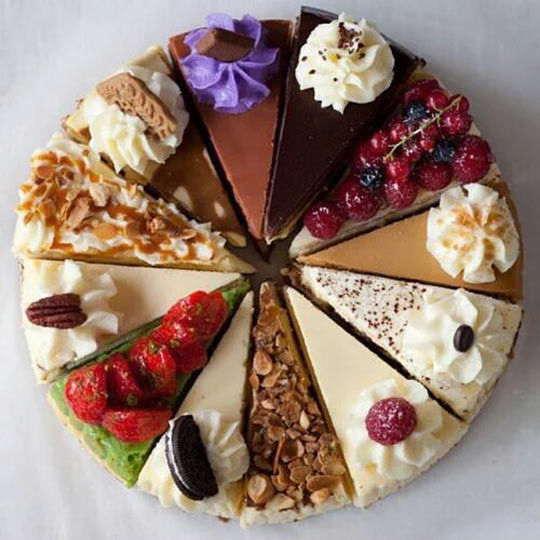 #6 What I made my boyfriend for our one year anniversary.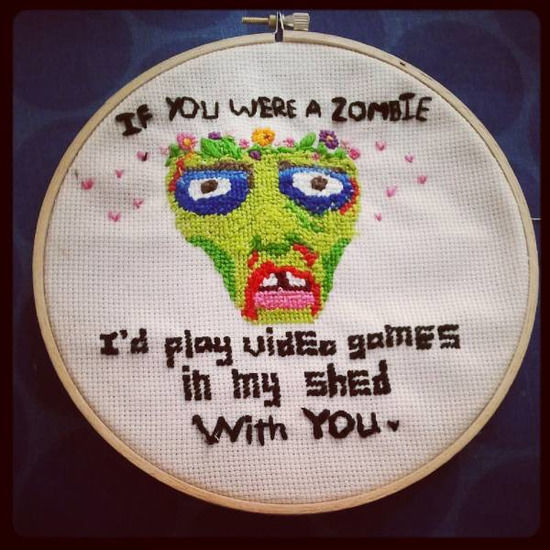 #7 You Have My Vote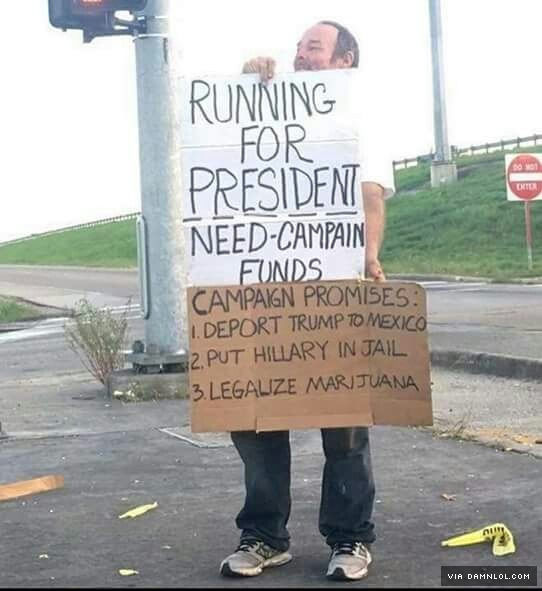 #8 Since When Did People Get So Un-mitture?

#9 Things That Are Just Not Okay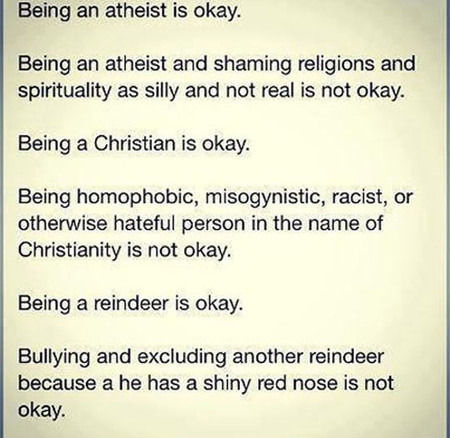 #10 Raising A Child Vegan…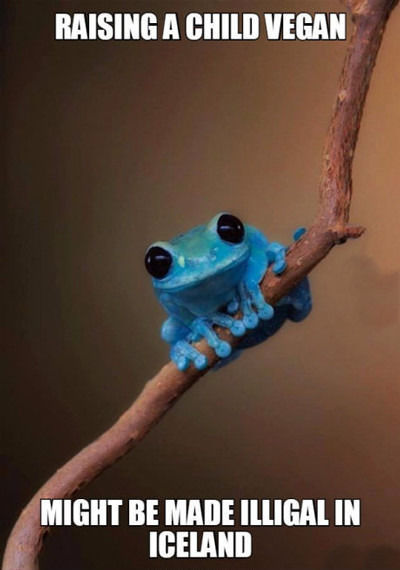 #11 Nine Out Of Ten Dentists Recommend Brushing Your..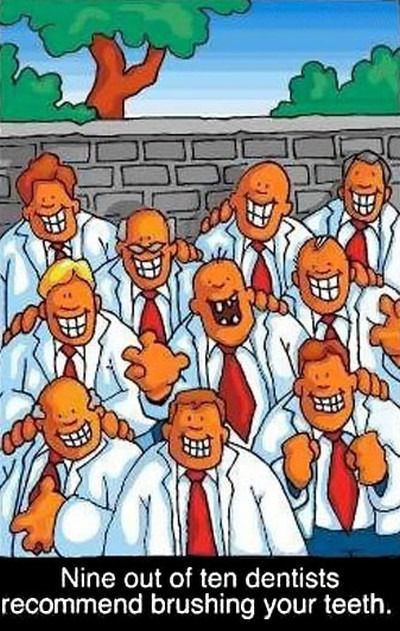 #12 Finals Week, The Professor, The Nerds, Me…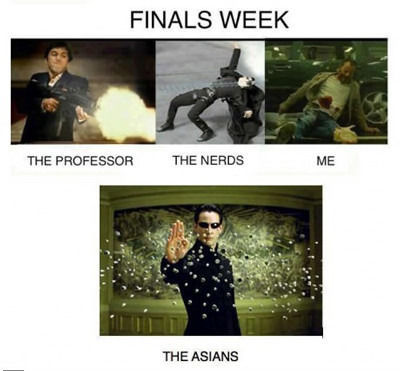 #13 Cautious Bird…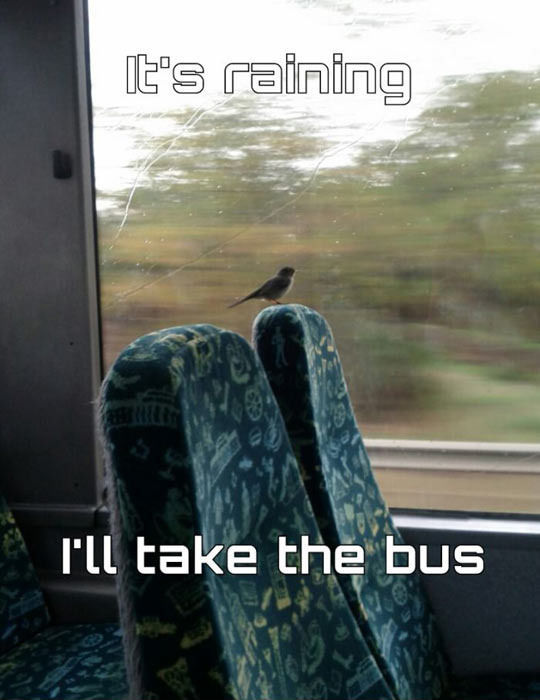 #14 Hey Simba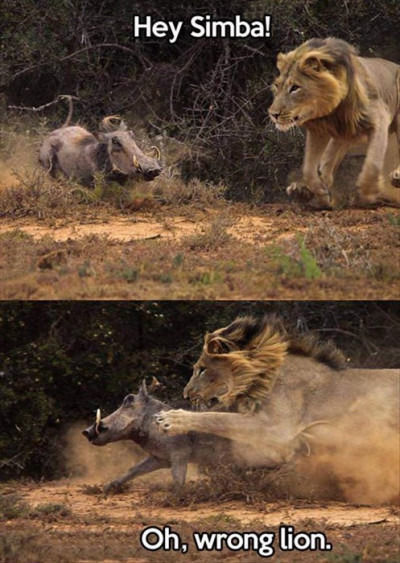 #15 Cracked me up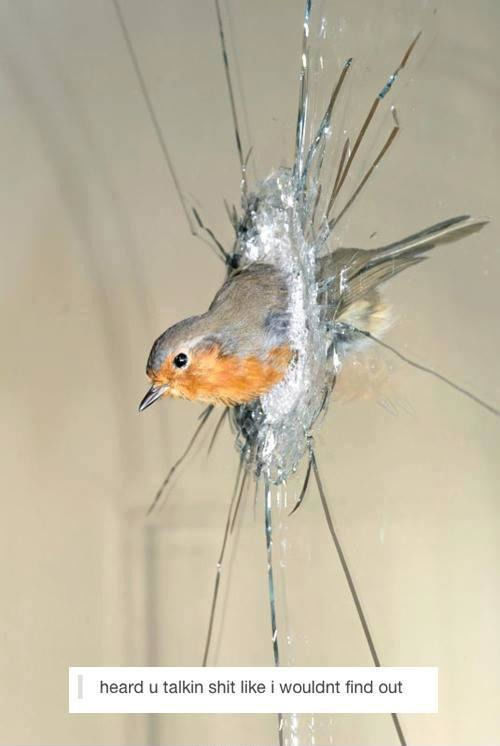 #16 The Modern Version Of A Message In A Bottle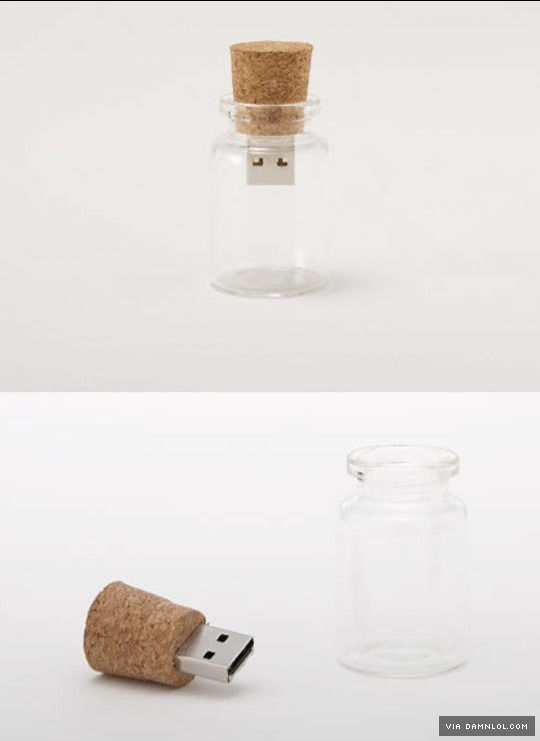 #17 Customer Service Is Probably A Joke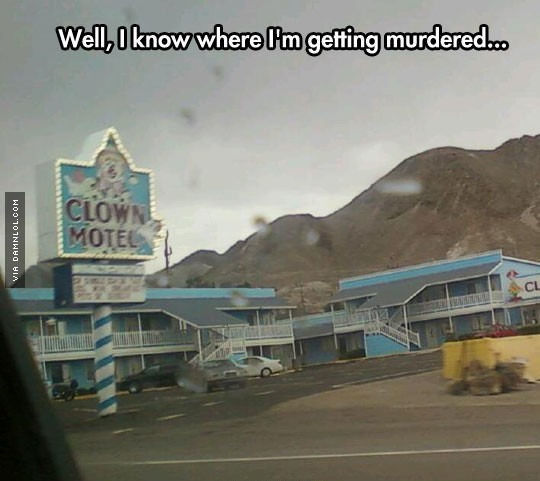 #18 Kommon knowledge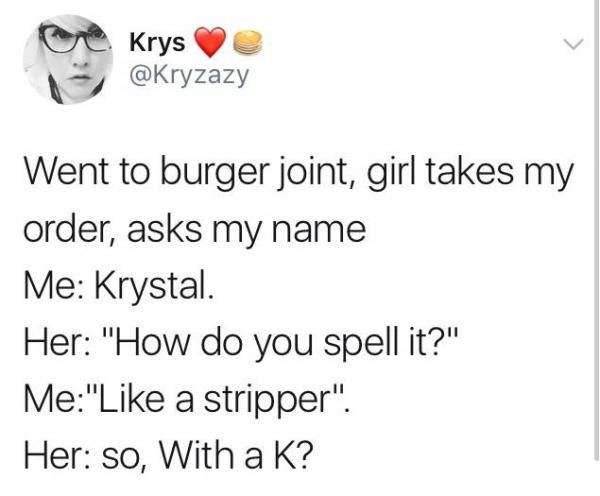 #19 With The Simple Addition Of A Beer Carton The Switch Means I Never Have To Move Or Sit Up For Video Games Again.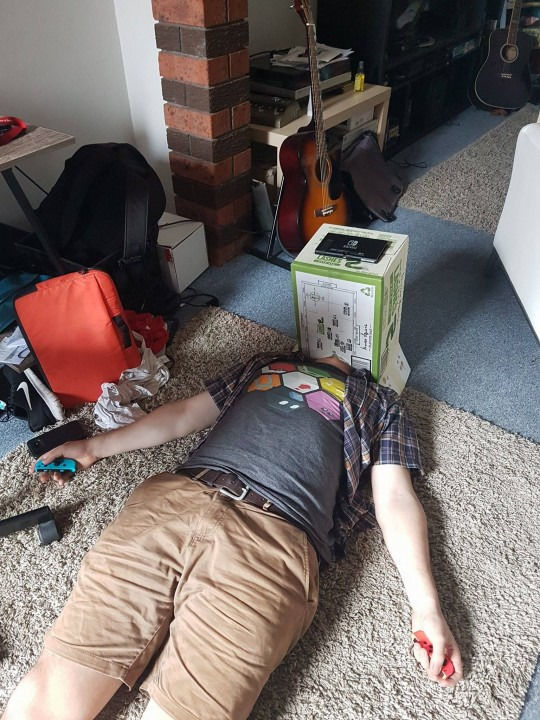 #20 Such Evilness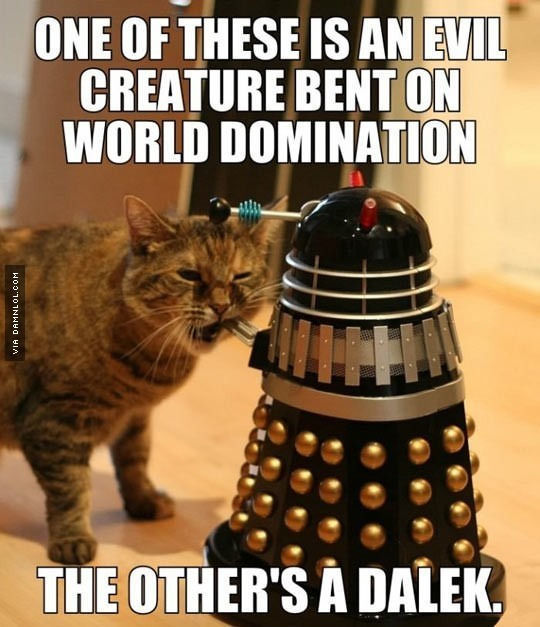 #21 As A Marine.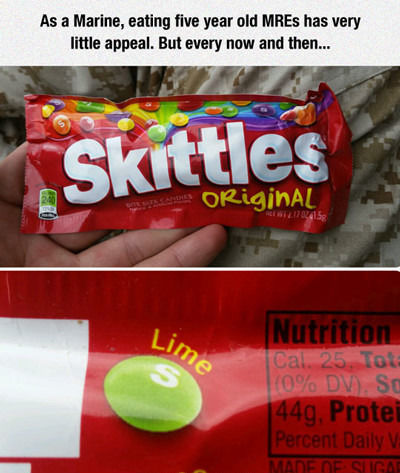 #22 Liam Neeson Used To Be A Teacher…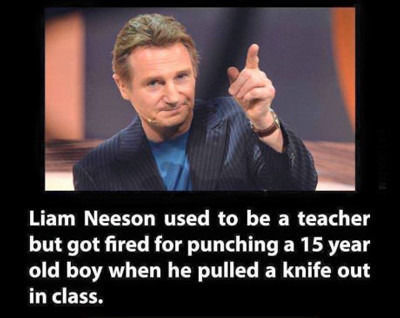 #23 If You Are Ever In Australia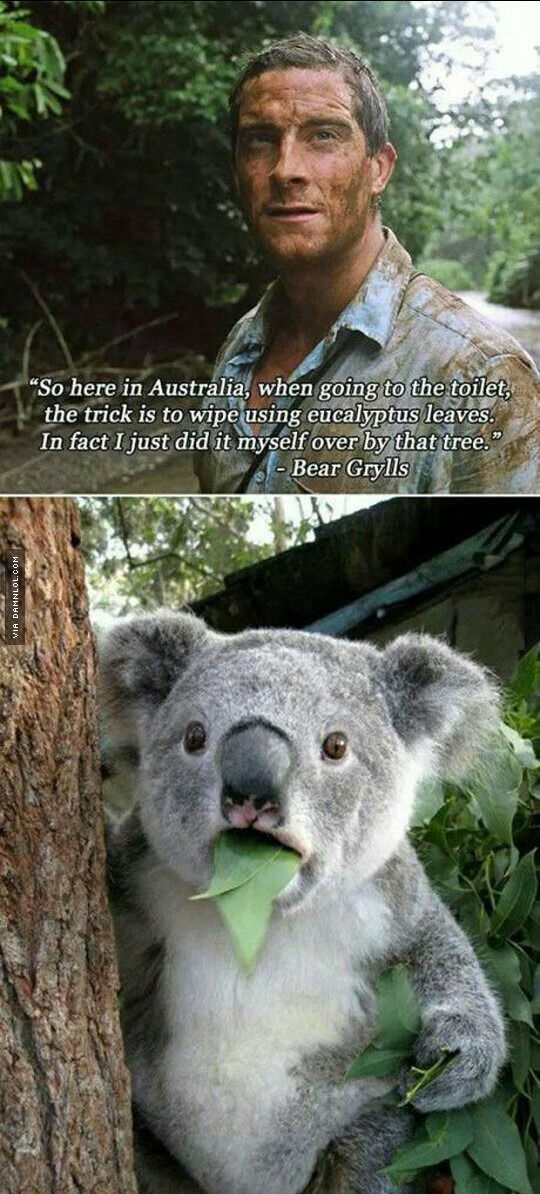 #24 Dear Karma, I Have A List Of People You Missed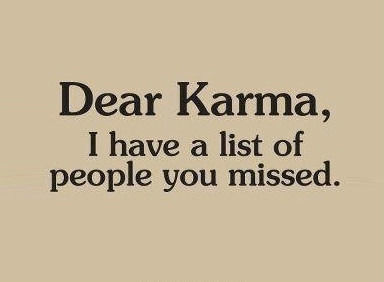 #25 My buddy just snapped me this after a break-up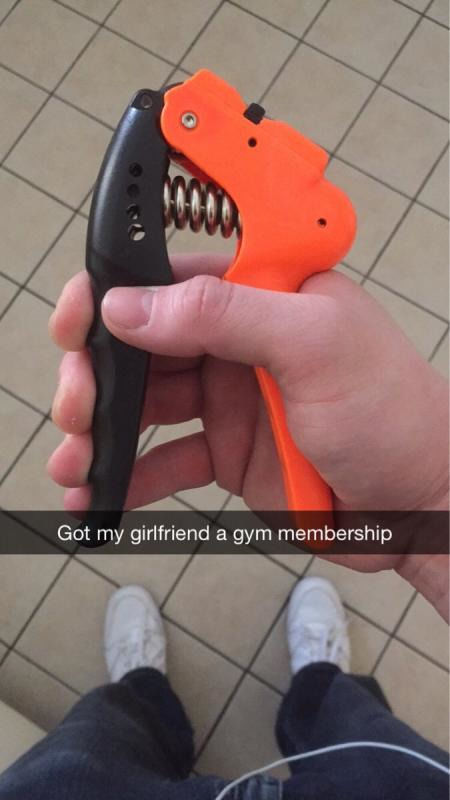 #26 Took A Wrong Turn And Went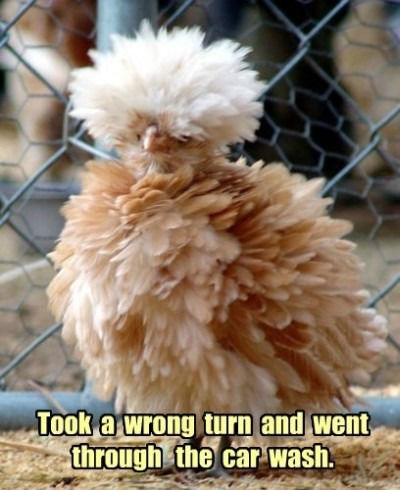 #27 I want to lose weight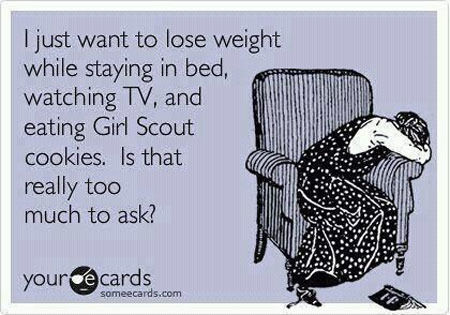 #28 Exterminate!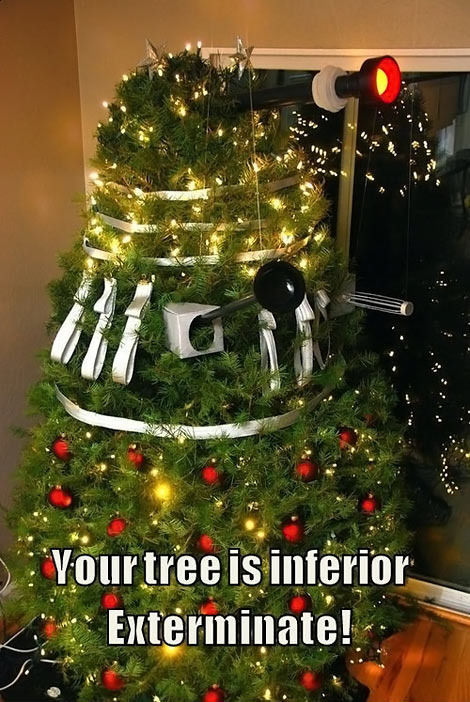 #29 Expectation vs reality: Well, it fits the cat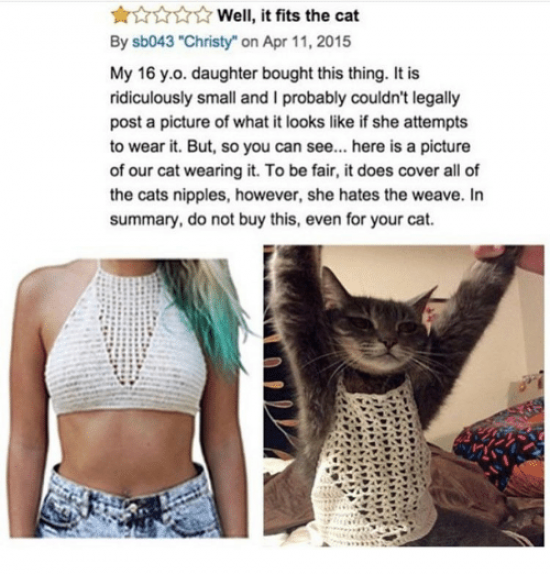 #30 There Is A Bag With Three Million…