#1 Babies First Steps

#2 Pulled Back The Shower Curtain.
#3 Mind-boggling Wisdom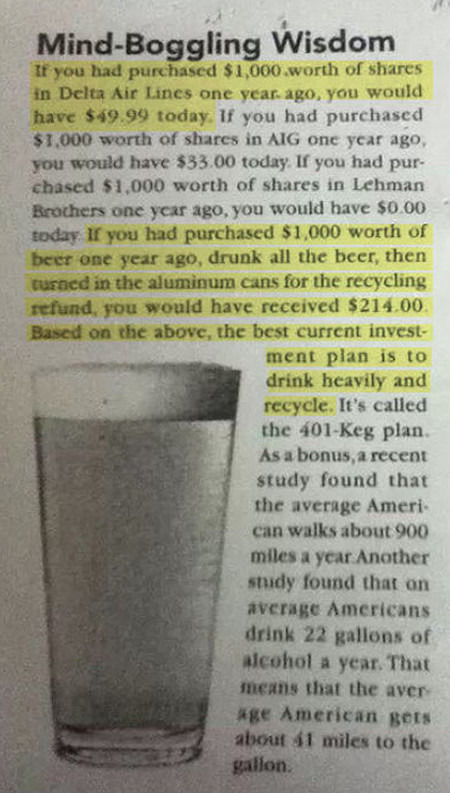 #4 Snake eating an entire egg at once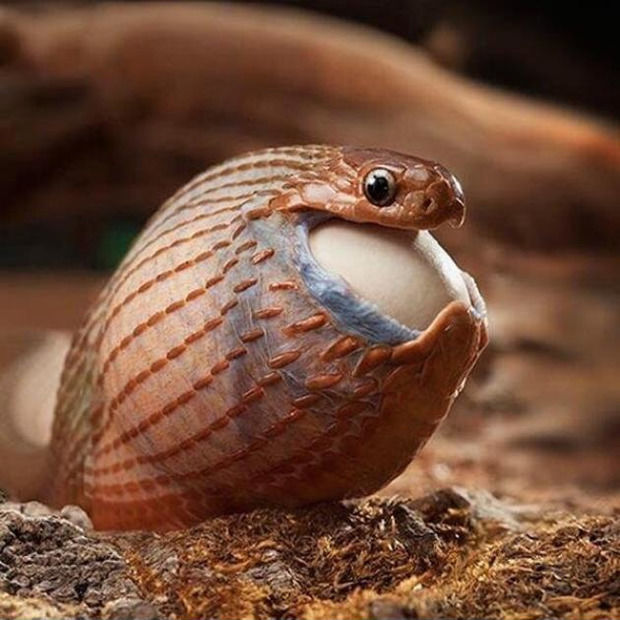 #5 Japanese Boredom

#6 Dad I'm Scared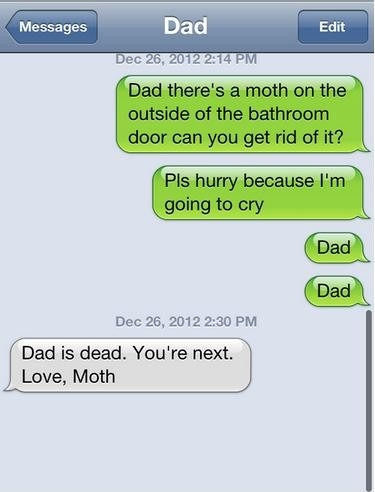 #7 Every Taxi Cab Needs This Sign.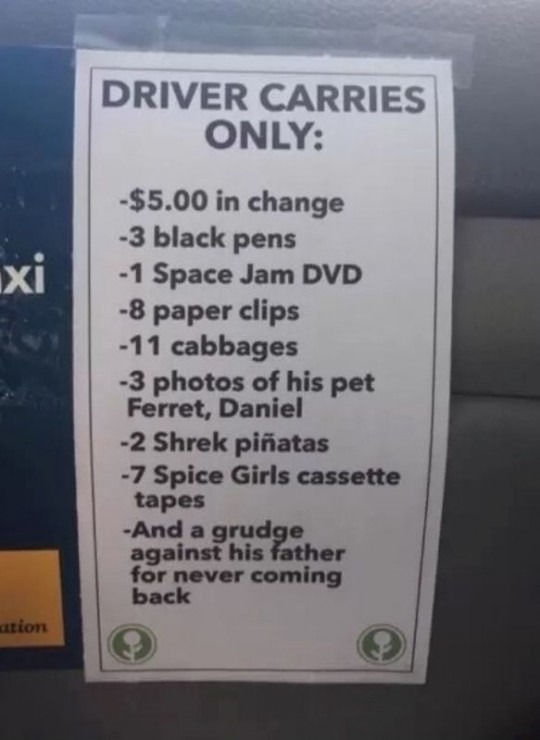 #8 Those Canadian Punks…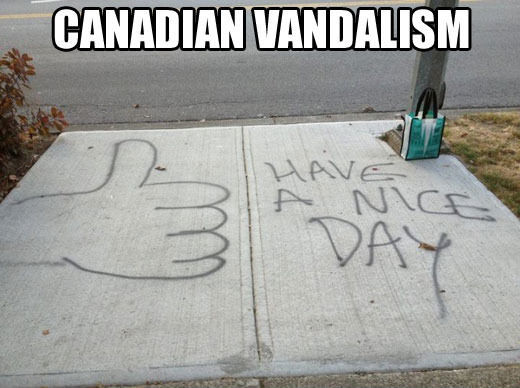 #9 Thanks Grandma, You're The Best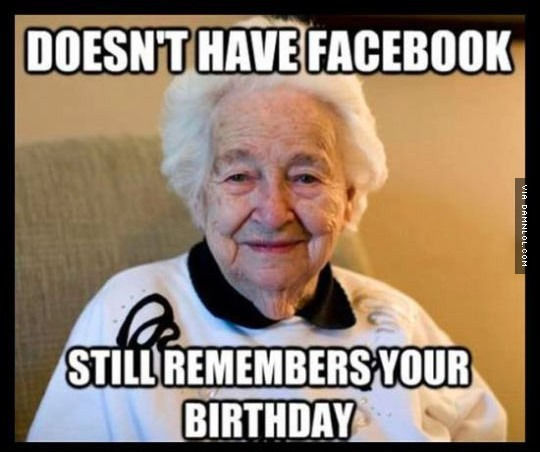 #10 Draquesha from the hood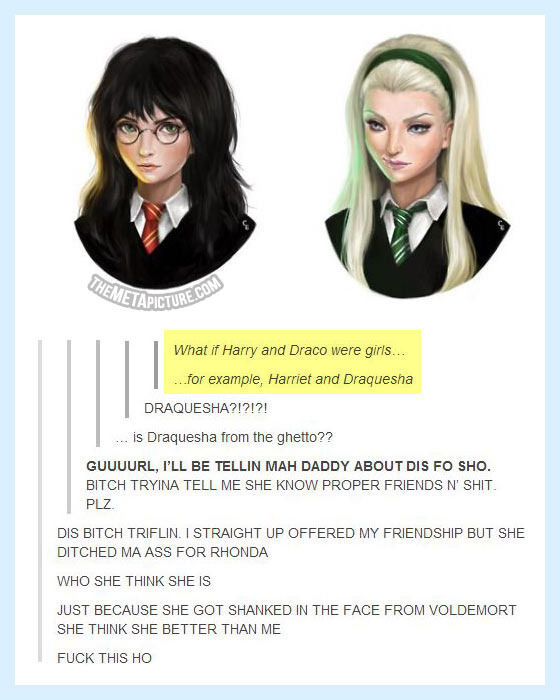 #11 Why The Fuck Do Americans Wear Shoes In The…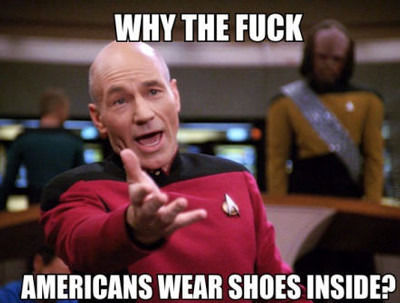 #12 To Make A Reducing Sauce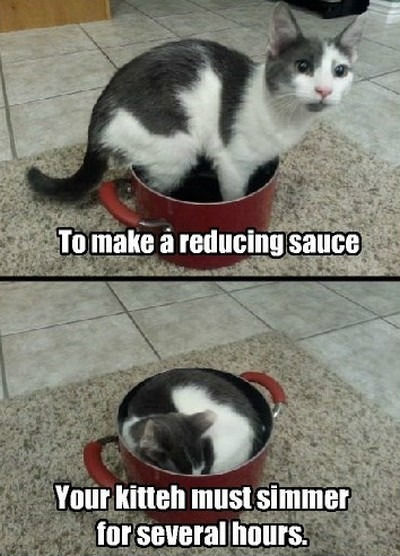 #13 Restroom madness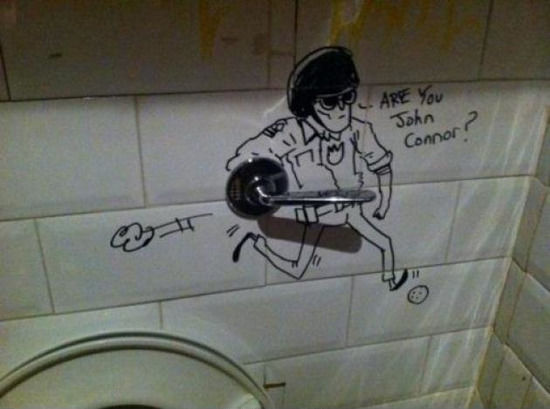 #14 It's Amazing How Potatoes Give Us Chips.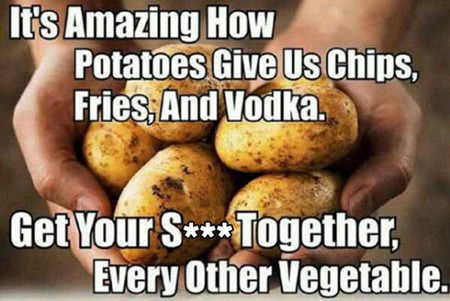 #15 Such a fine genetic specimen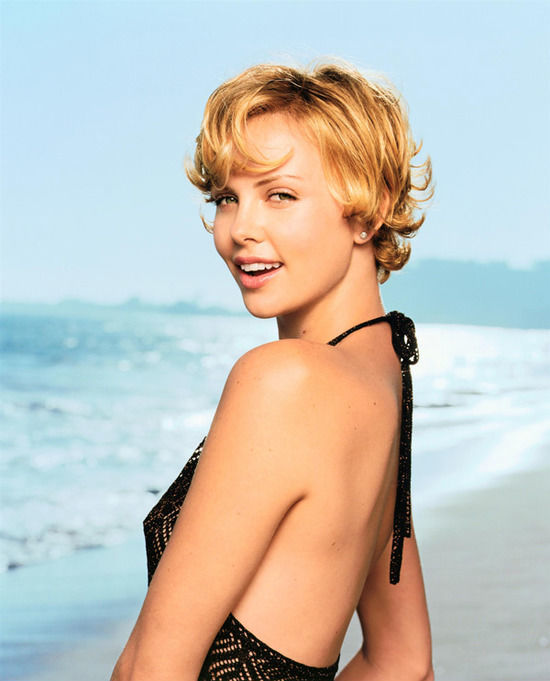 #16 There Is No Grim Reaper. There Is Only The Duck…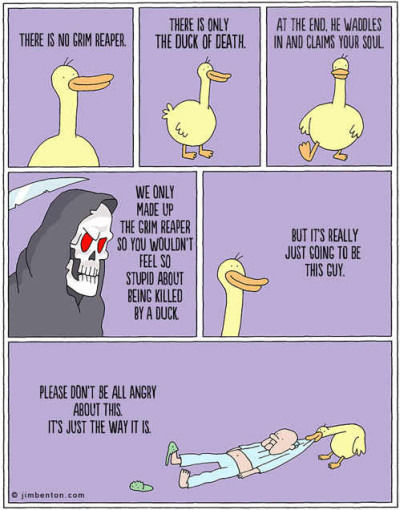 #17 Hate Getting Stuck Behind Slow People.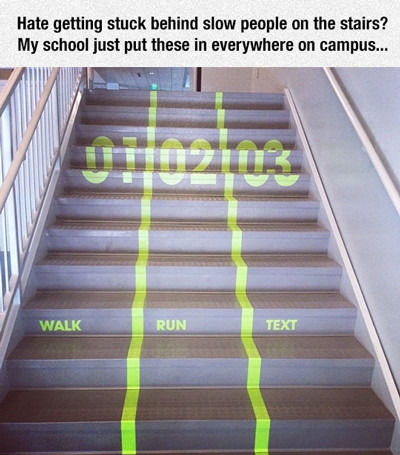 #18 The worst period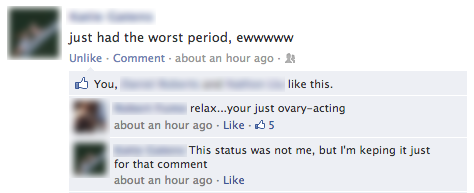 #19 Uncle of the Year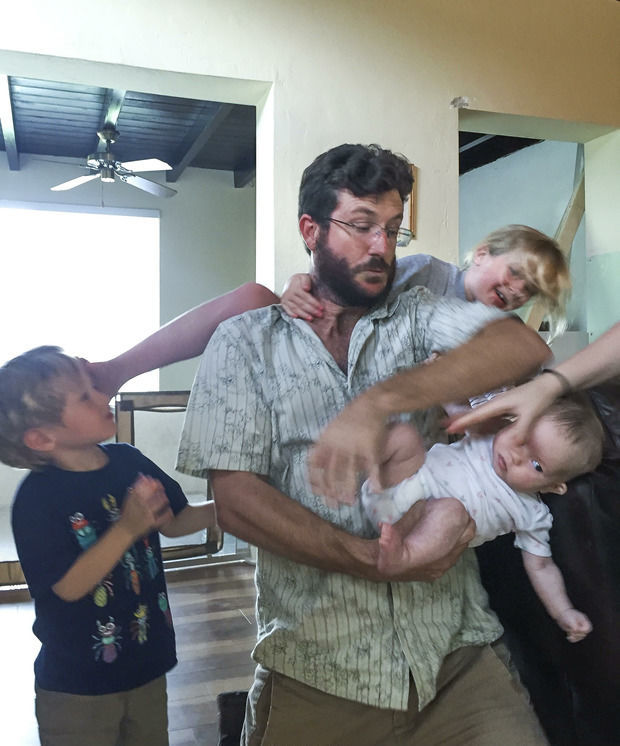 #20 It Makes Sense.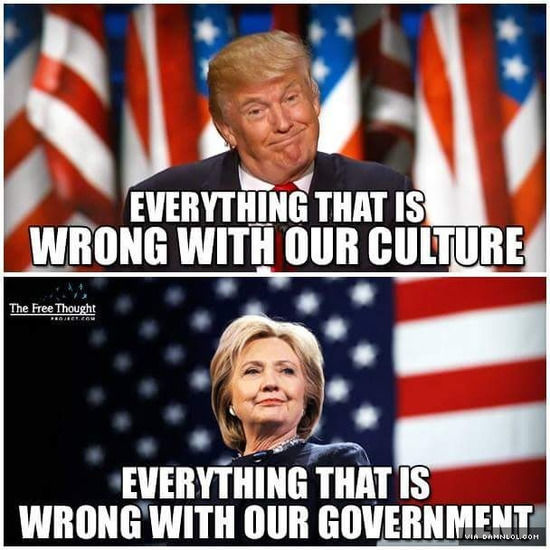 #21 Charlotte Is A Genius

#22 Are You Still Up? Bit*h I Might Be.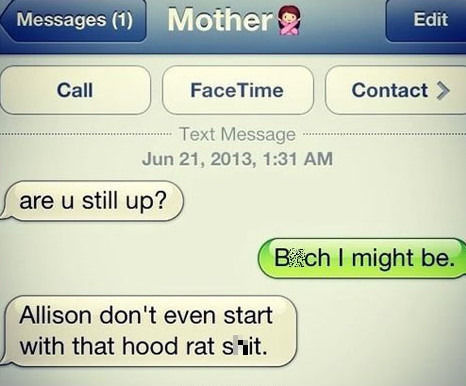 #23 But The Dank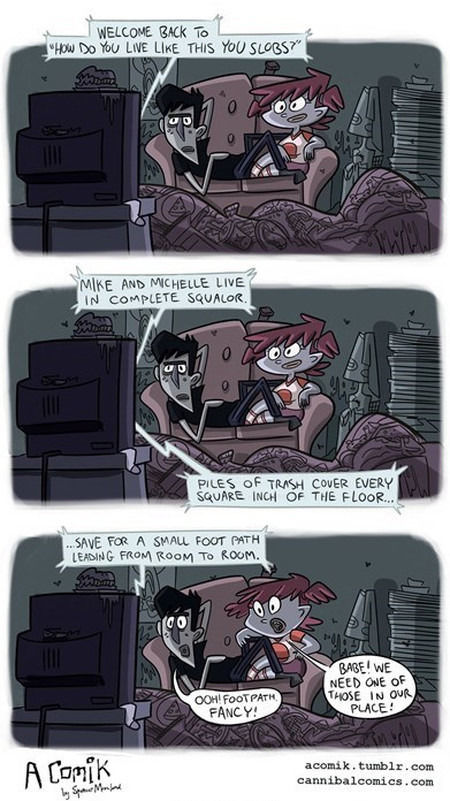 #24 I'm Guessing It's Over For Good?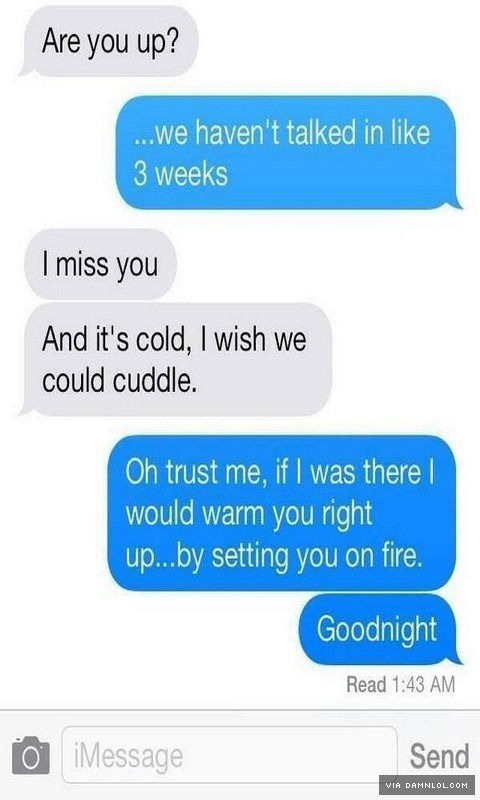 #25 *record Scratch* *freeze Frame* Yep, Thats Me. Youre Probably Wondering How I Got Into This Situation.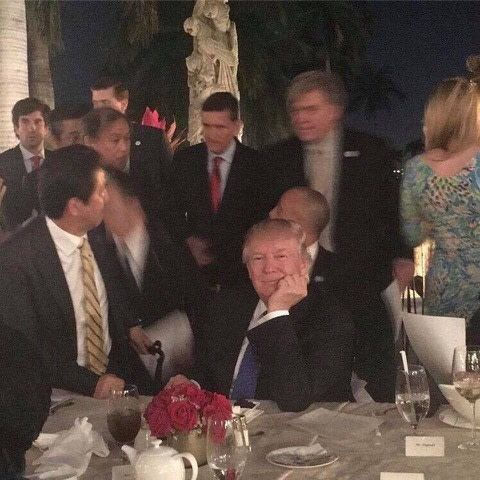 #26 Brian May Wrote Queen's The Show Must Go On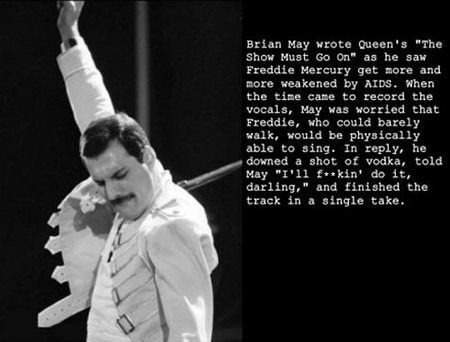 #27 T-800 models are getting sneaky