#1 Im in veterinary school. In my nutrition lecture on obesity my professor blacked out the eyes of all the animals included to preserve their dignity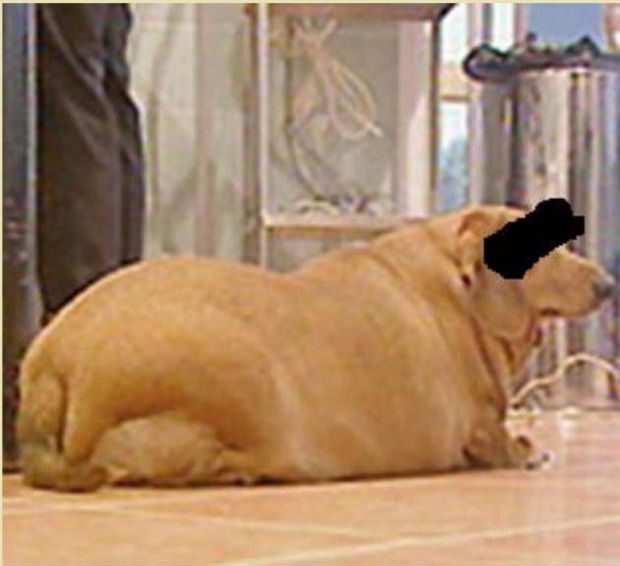 #2 This cringe worthy idiot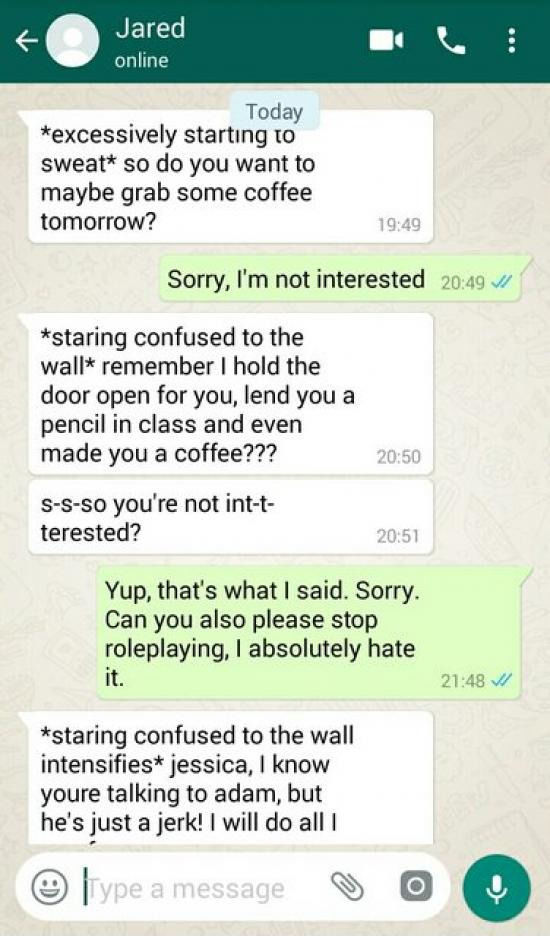 #3 Shut Up, I'm Taking A Photo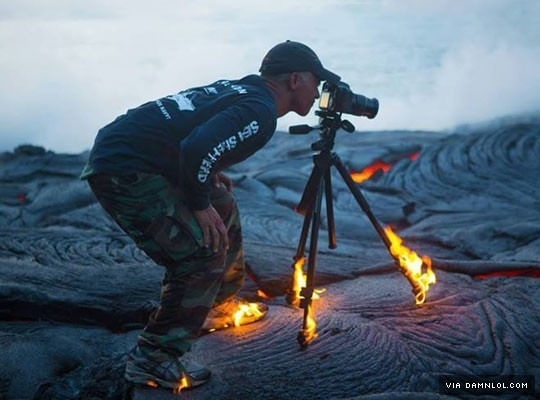 #4 Dont worry Carrie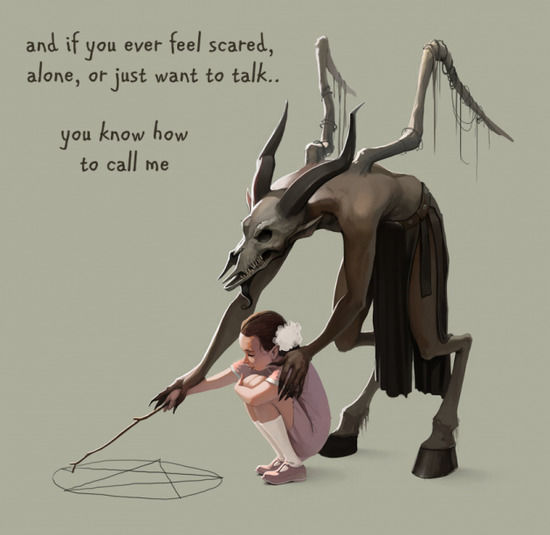 #5 The bunny whisperer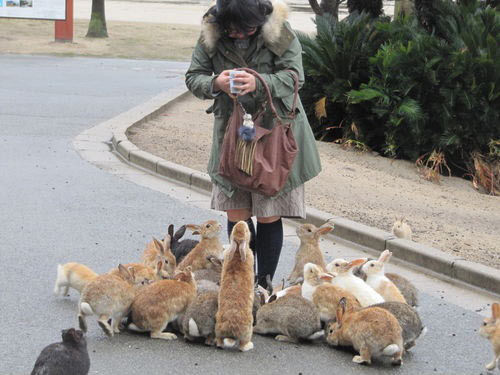 #6 If you don't get this 1. We can't be friends, and 2. Your childhood def sucked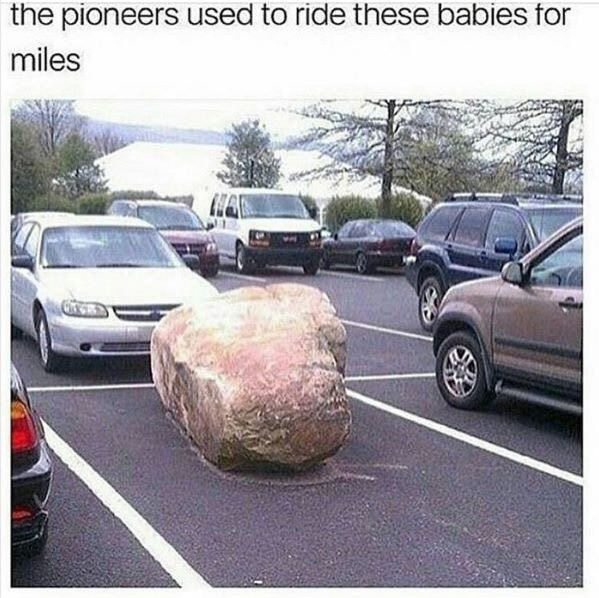 #7 Bloody Mary. Bloody.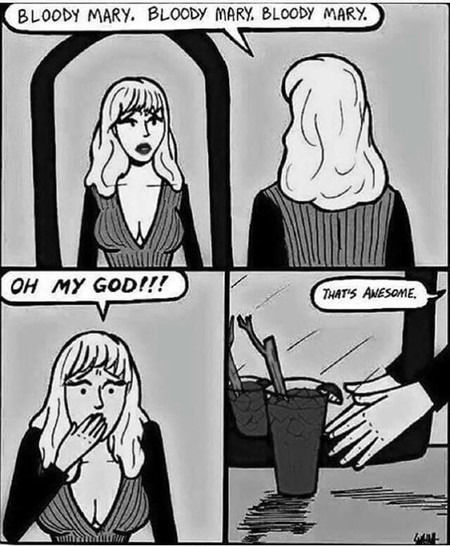 #8 Too Small To Put His Head On The Armrest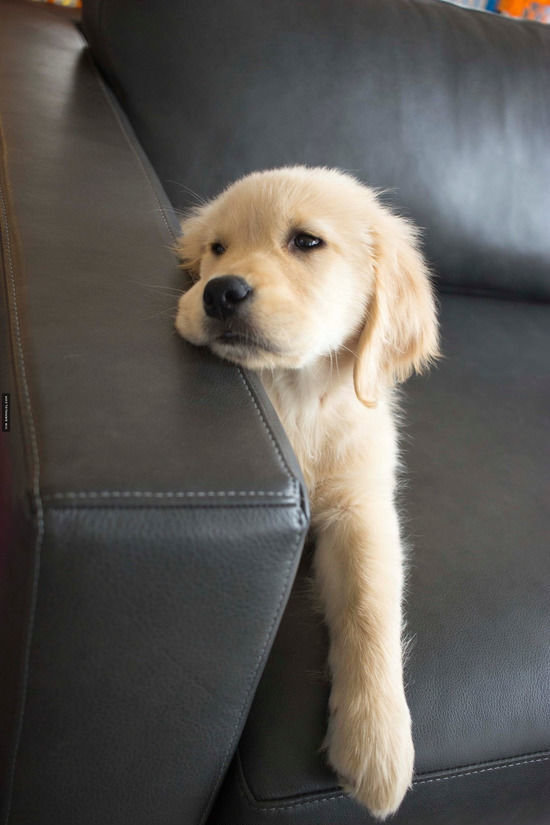 #9 Batniscient

#10 When A Student Comes To Class In Need Of A Pen.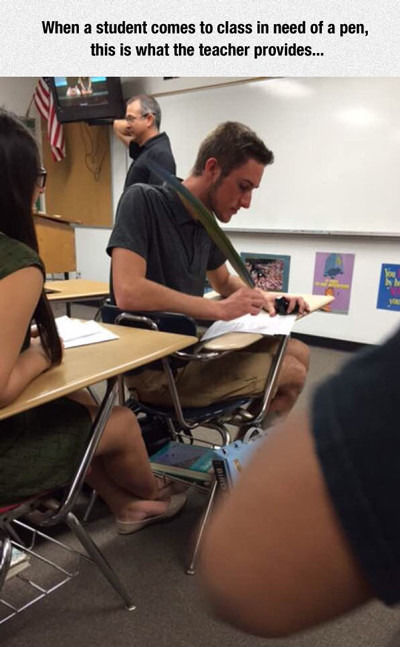 #11 Shopping For A Book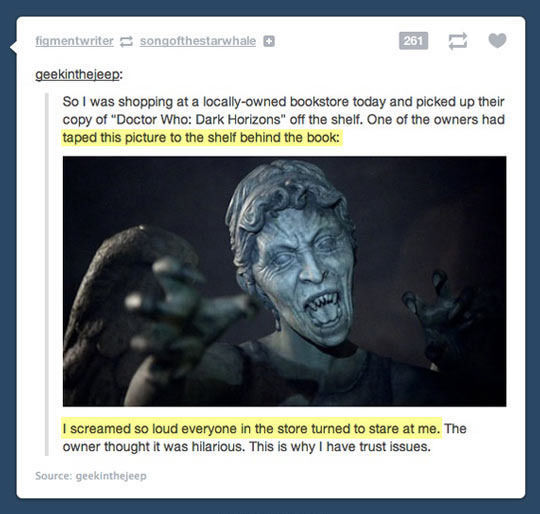 #12 Well?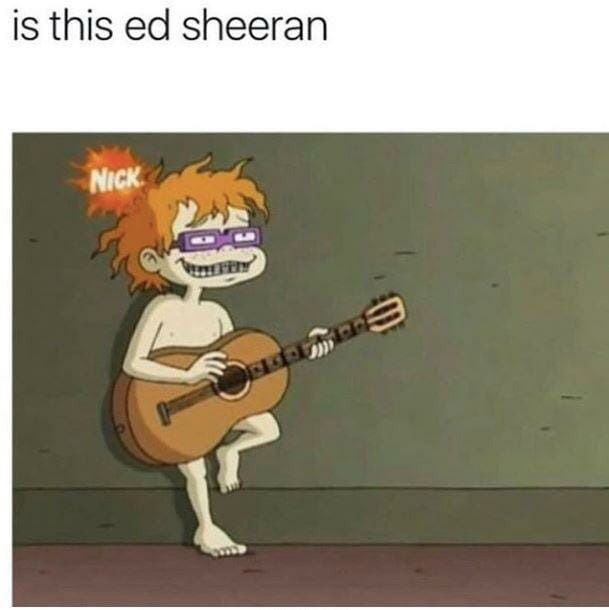 #13 I Like To Call The Hands Of A Clock T

#14 House Always Has The Best Response

#15 This Spiderman childrens ride has a visible panty line.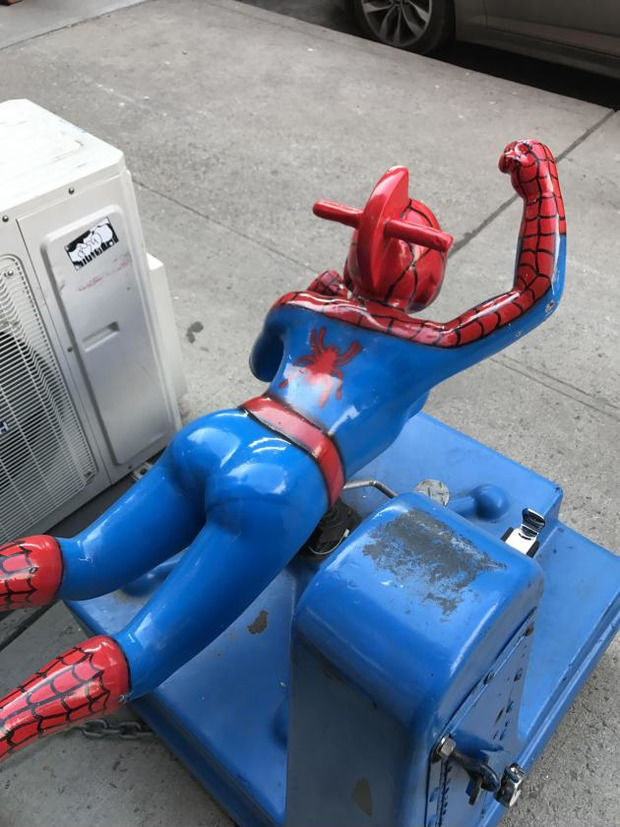 #16 True dat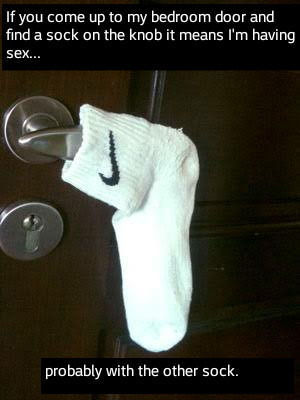 #17 There's Also A Spell And Grammar Check In There Too…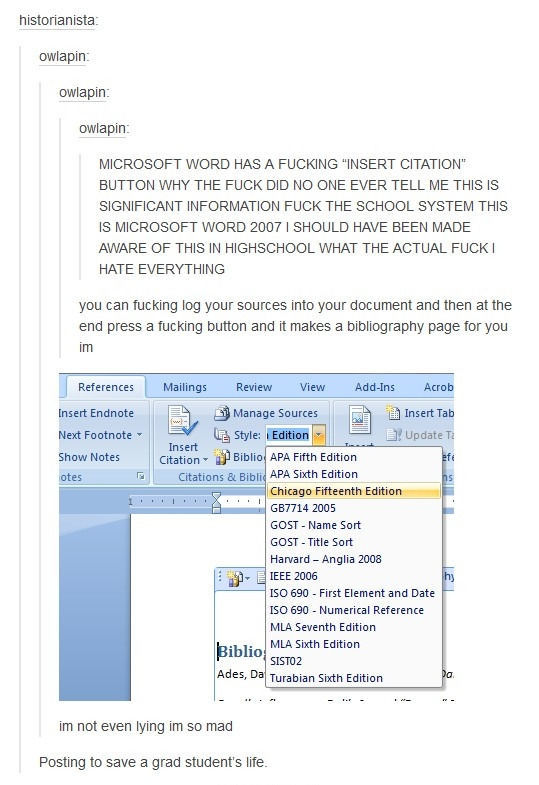 #18 Not What I Actually Had In Mind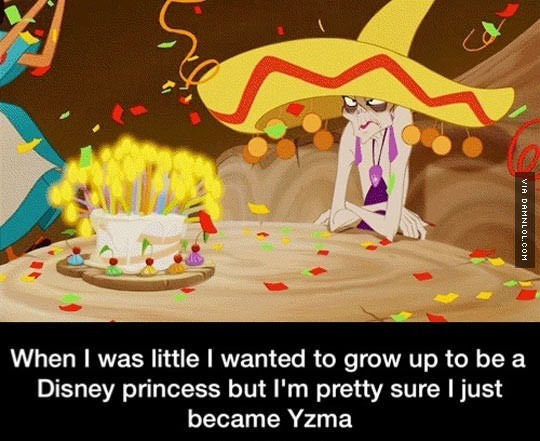 #19 Beat Up A Dude To Defend Myself…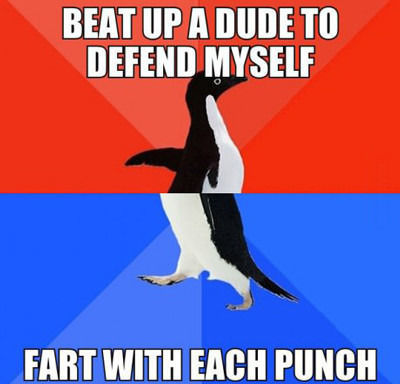 #20 Live Long And Pawspurr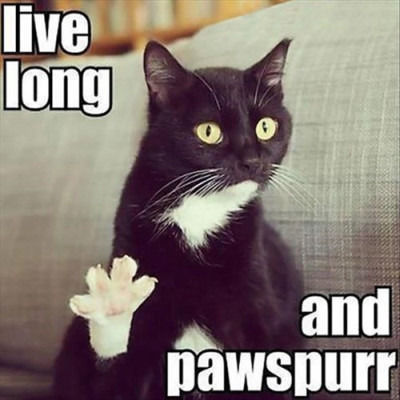 #21 Best tweet from yesterday after debate night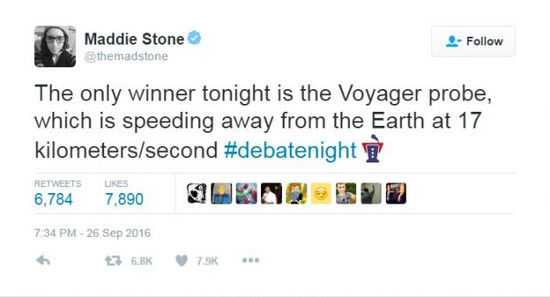 #22 Corgi Special Meet Up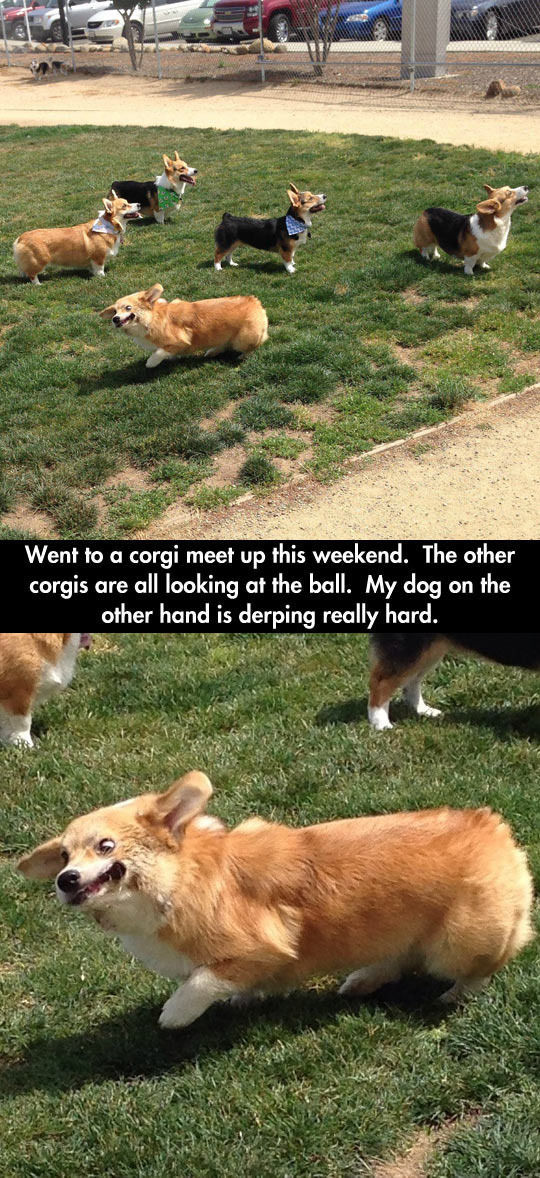 #23 Just a regular day in high school bathrooms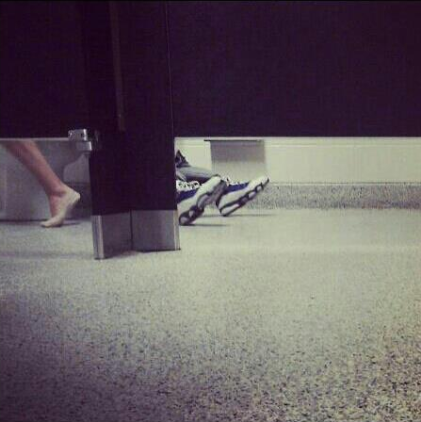 #24 Arent You Fools A Lil Old For Pokemon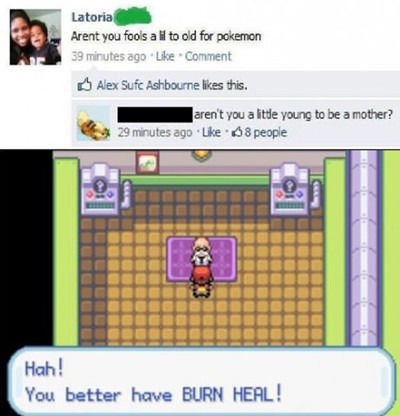 #25 I'm So Irrestible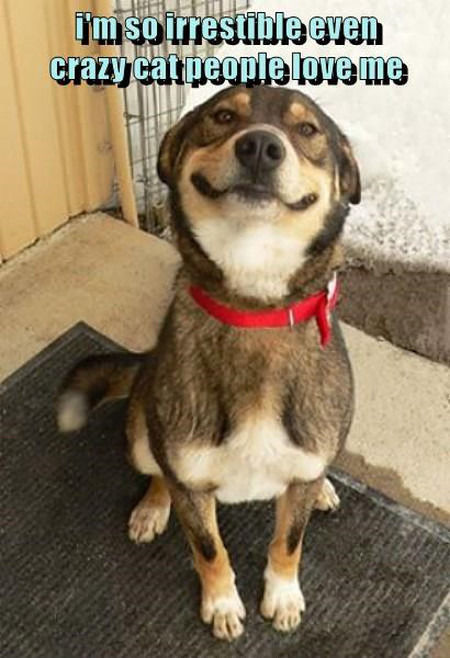 #26 Mrs Doubtfire Would Be A Terrible Babysitter….

#27 Owl Have You Know My People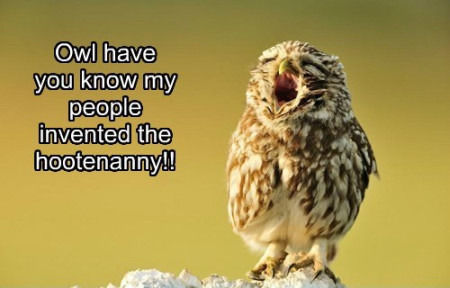 #28 The Perfect Spectacles