#1 Seen On A Bus In Streetham.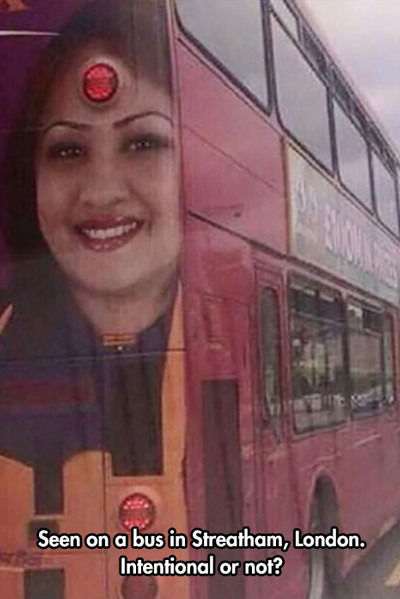 #2 Hopefully no one reads this straight across from left to right like I did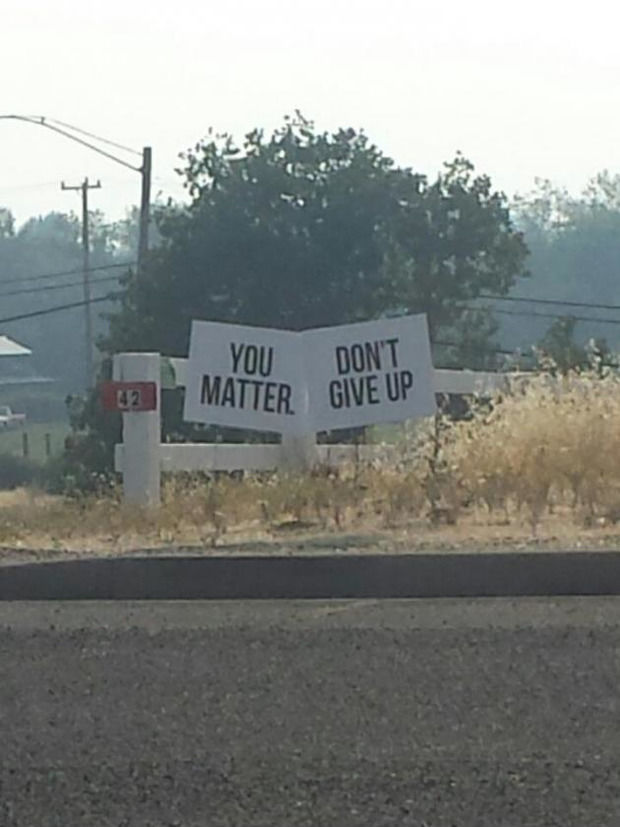 #3 Could The Flash Go Faster…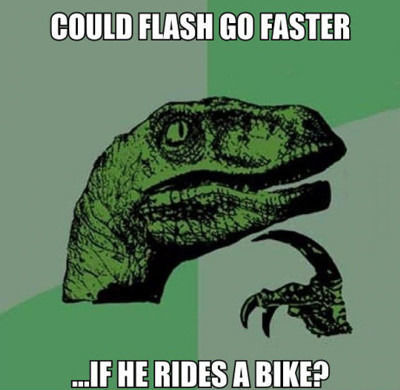 #4 Expectation Vs. Reality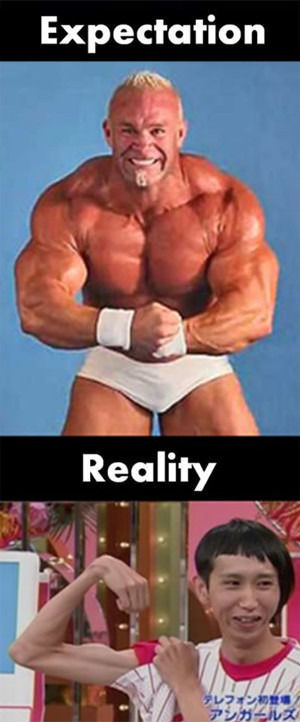 #5 Cop Grieves Over Loss Of His Partner.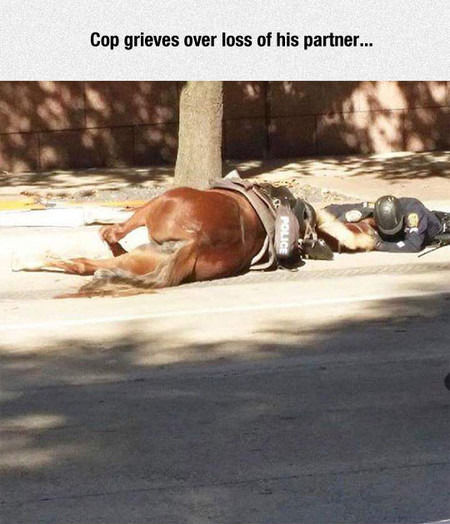 #6 My Son Asked His Uncle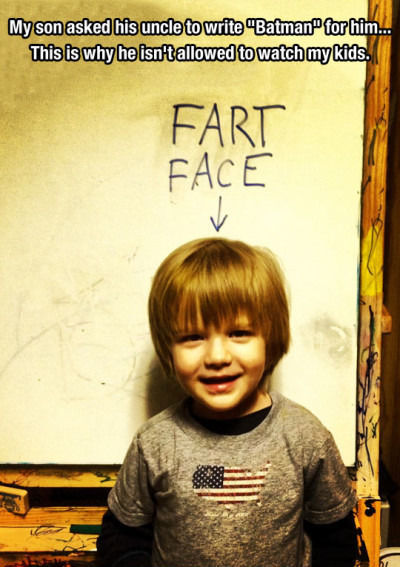 #7 Fresh Christmas trees are the best Christmas trees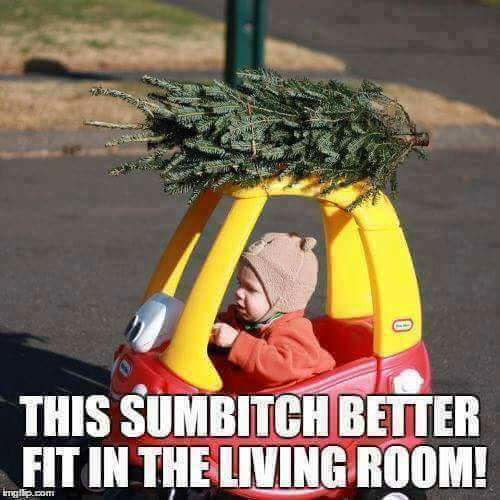 #8 When Grandma Gets Carried Away.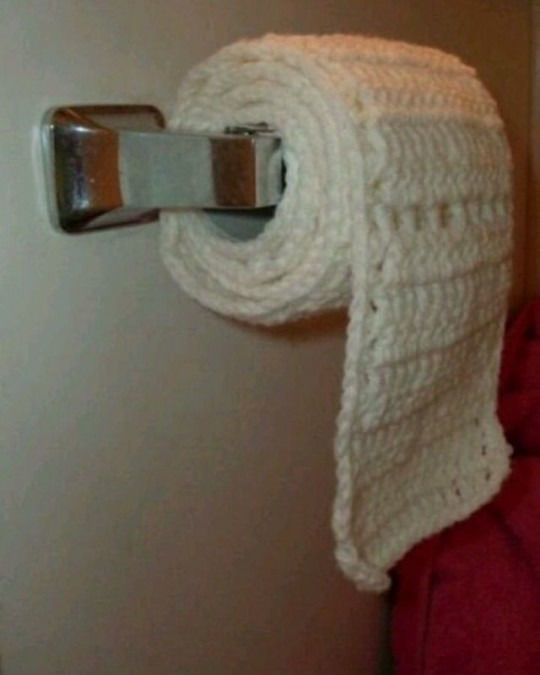 #9 "Hey again. How was breakfast?"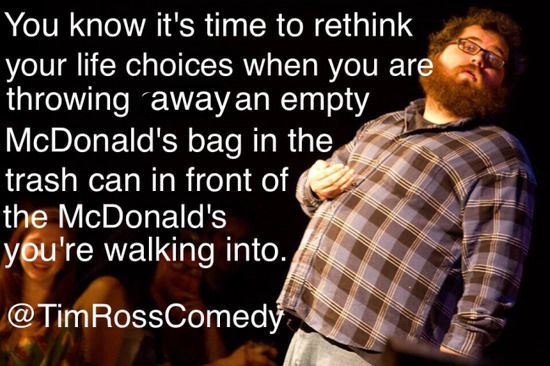 #10 London as usual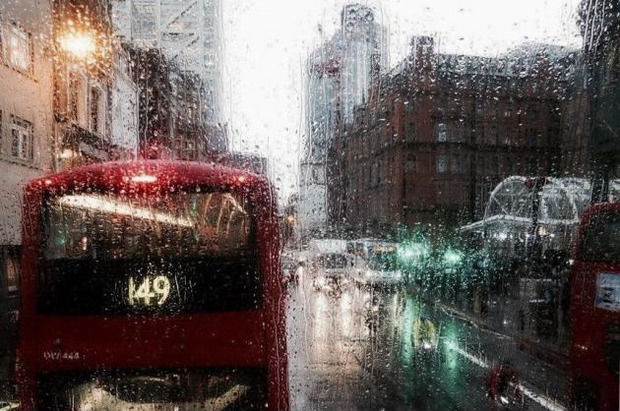 #11 Wait I Can Explain…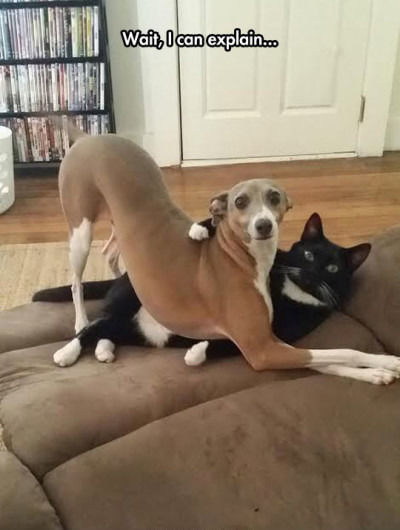 #12 An Issue That Really Needs More Supporters.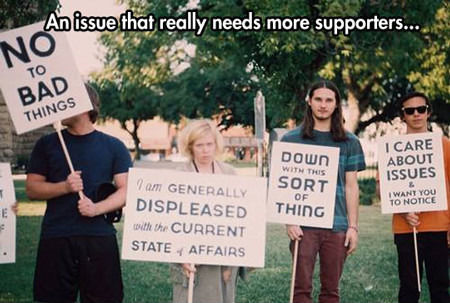 #13 The Fifties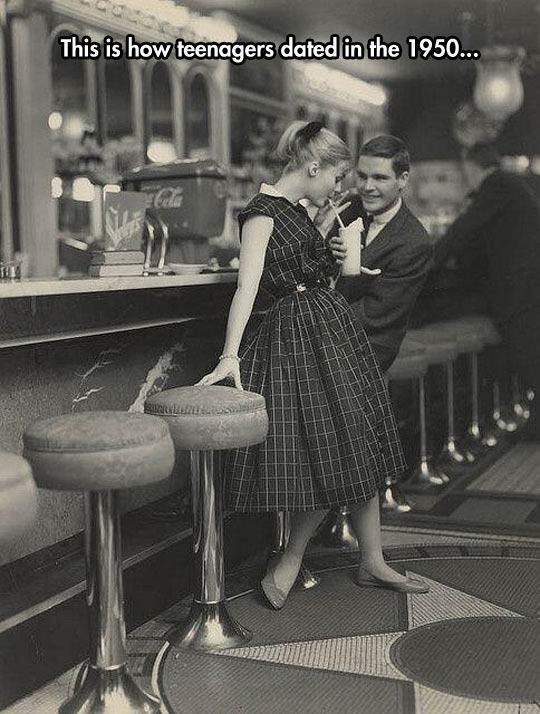 #14 News flash!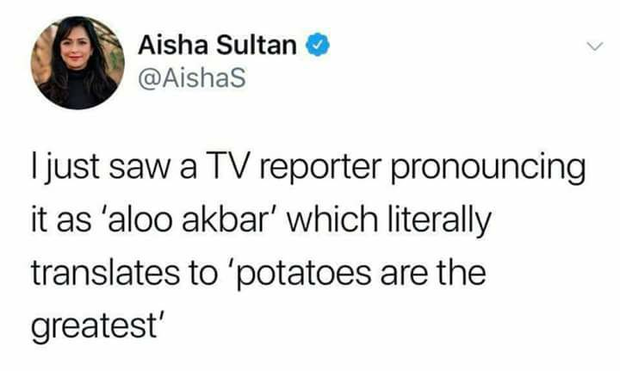 #15 Whoever Said Nothing Is Impossible…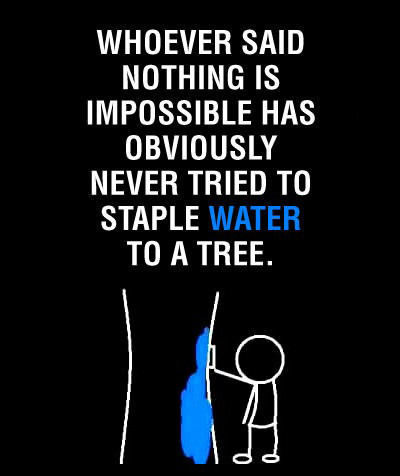 #16 When you thought you were on a Valentines date, but she wanted to eat here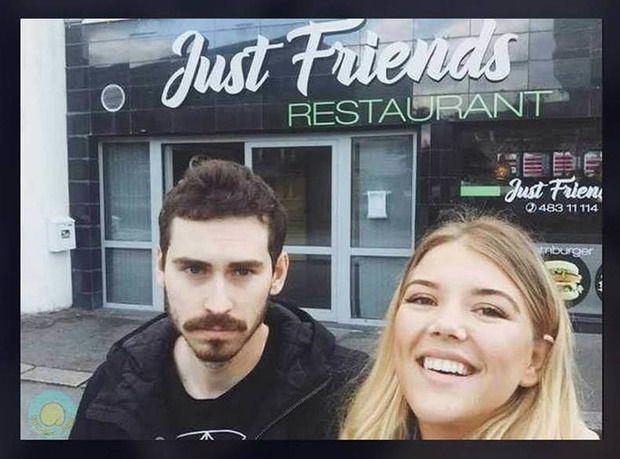 #17 Epic Water Fountain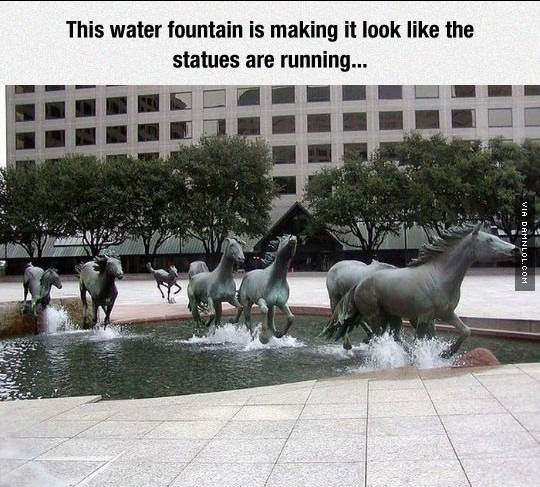 #18 Costume party at my uni today, my friend got dressed as The Rock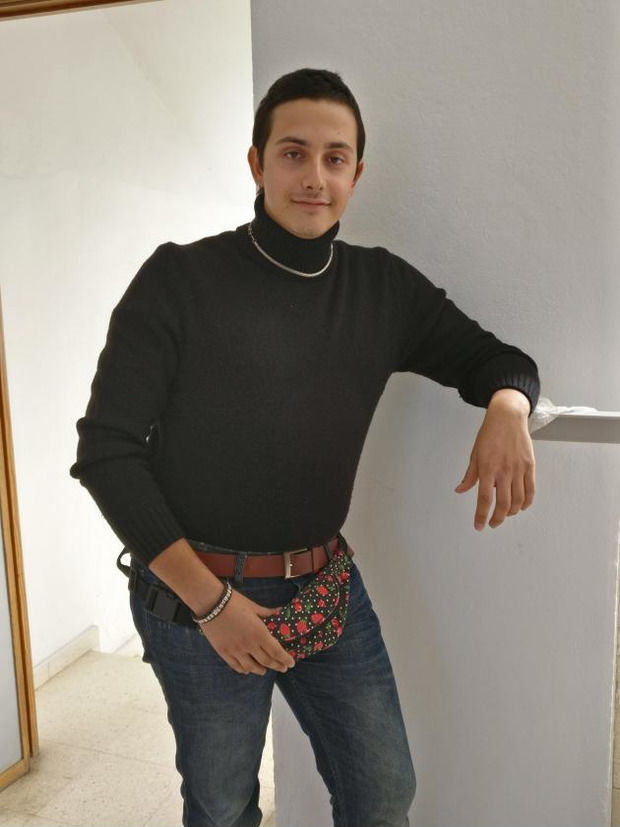 #19 A Haiku About Getting Out Of Bed. No No No No No..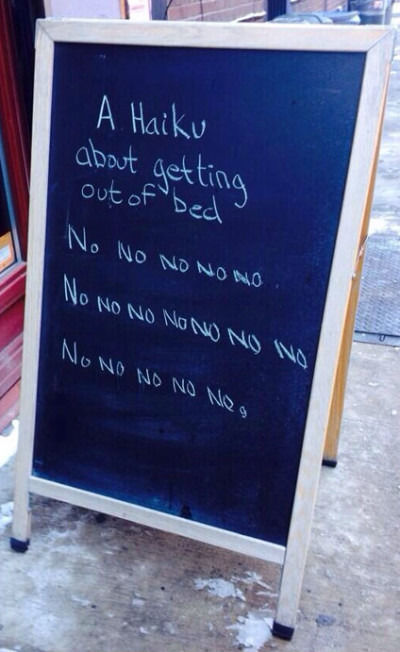 #20 Paint Skill Level: Asian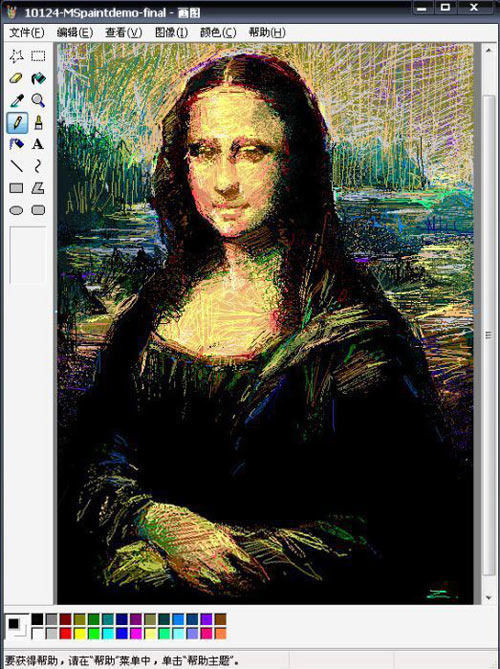 #21 A House Is Not A Home Without Books Or Cats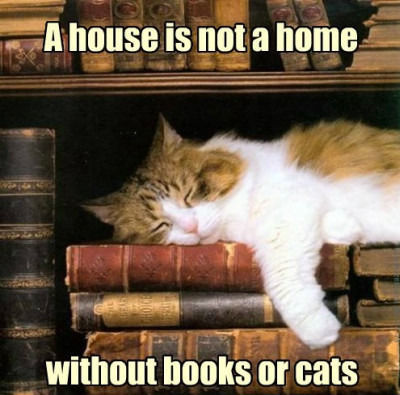 #22 This picture pretty much sums up Bill Murray.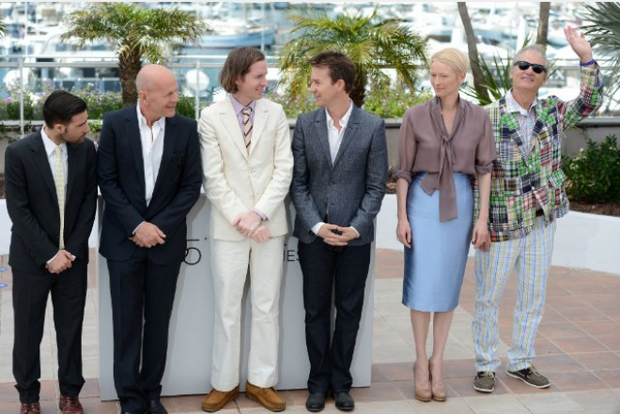 #23 This Guy Dresses As His Mom…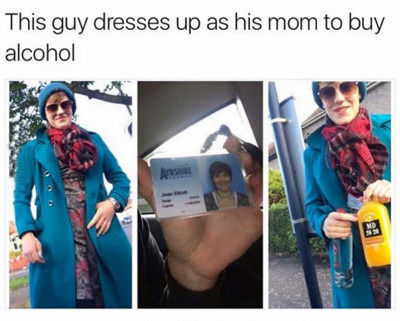 #24 MTV nowadays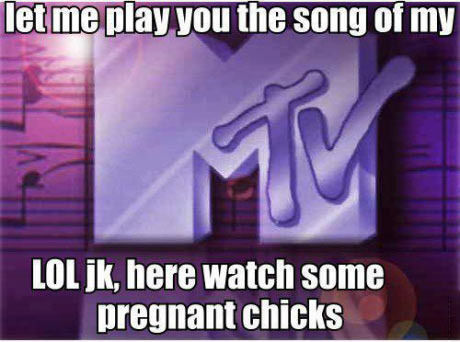 #25 They Gave Up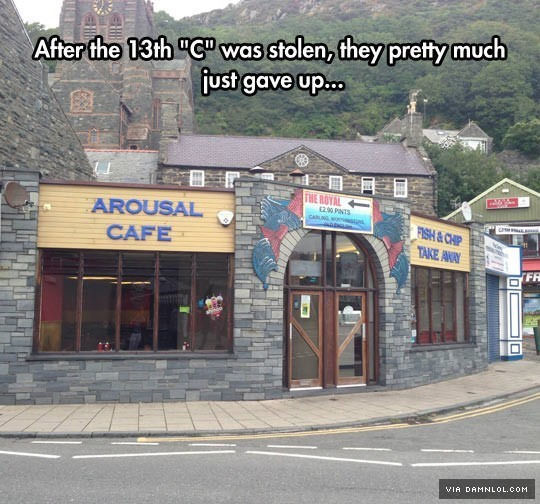 #26 Something Something Danger Zone

#27 Found this 3-tailed lizard in my grandma's yard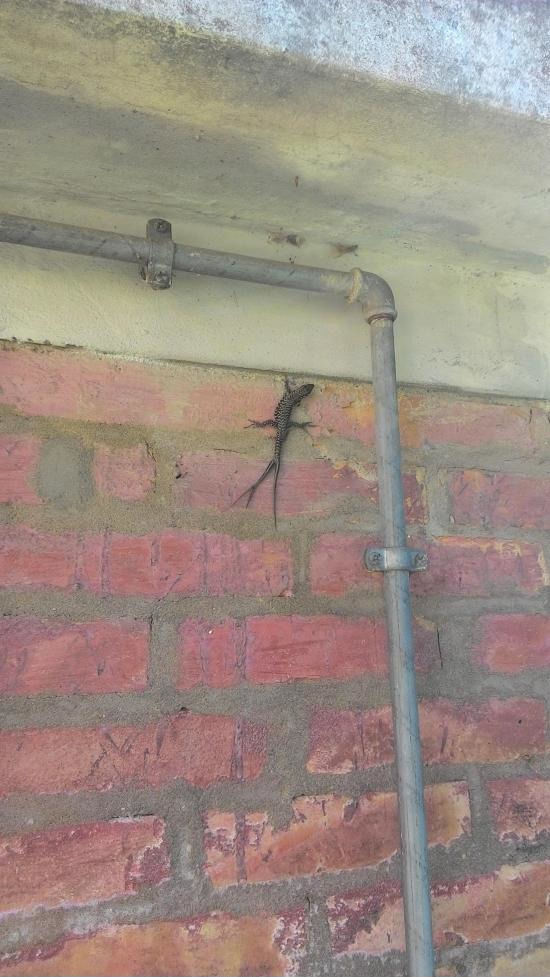 #28 Has anyone ever seen a triple banana before?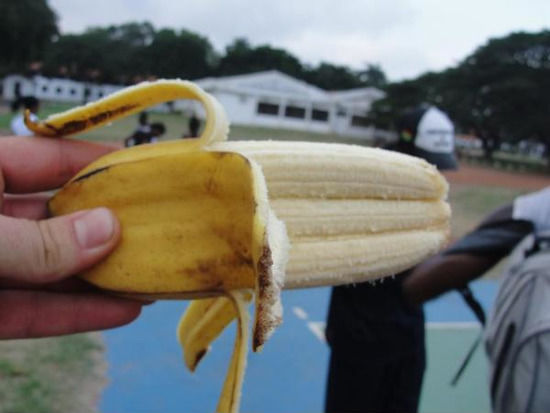 #29 2 Pack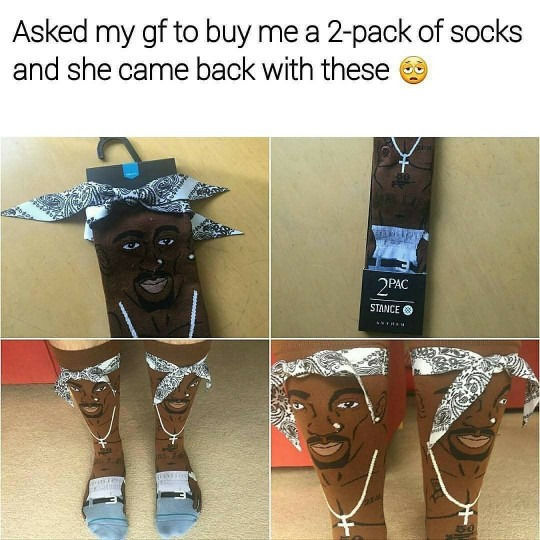 #30 Lets see what Santa is up to after Christmas