#1 She Did Her First 10k Today.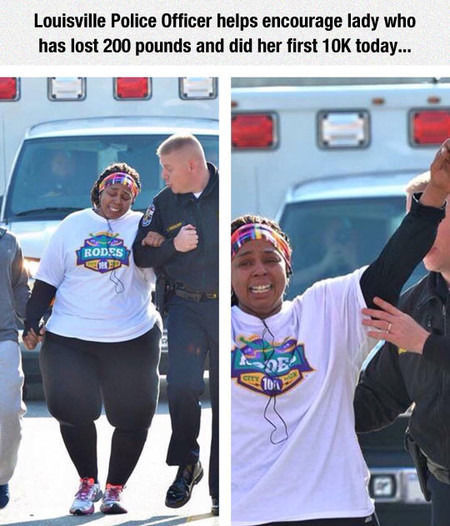 #2 They Couldnt Handle Us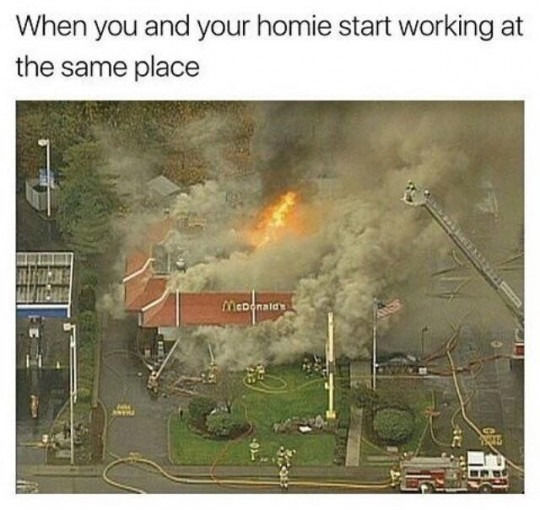 #3 My Cat Does This Thing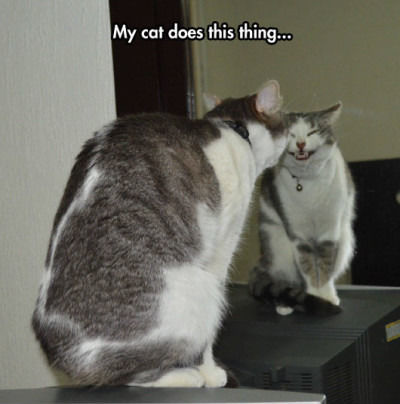 #4 Dude how did you unlock video game beard and hair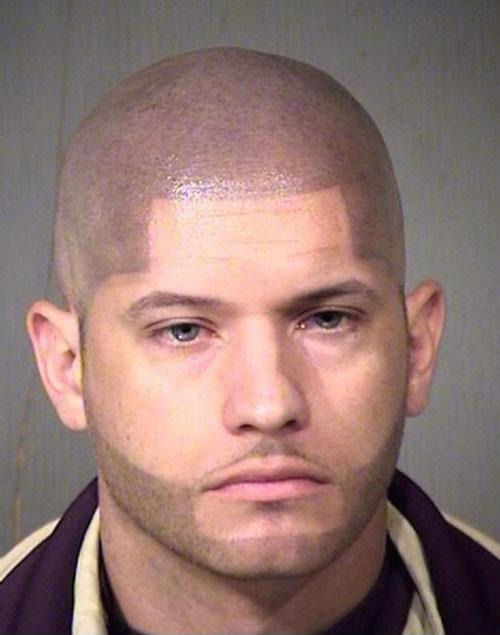 #5 Stone Temple Pilots Formed When Singer Scott…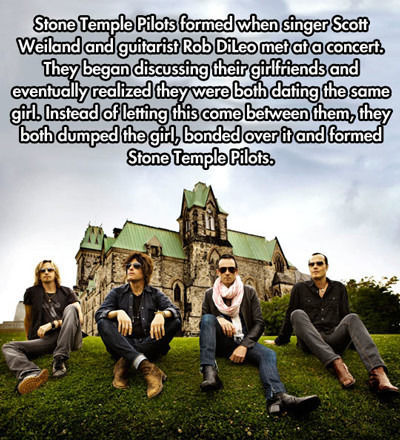 #6 Regardless of what we believe in politically, this is bad..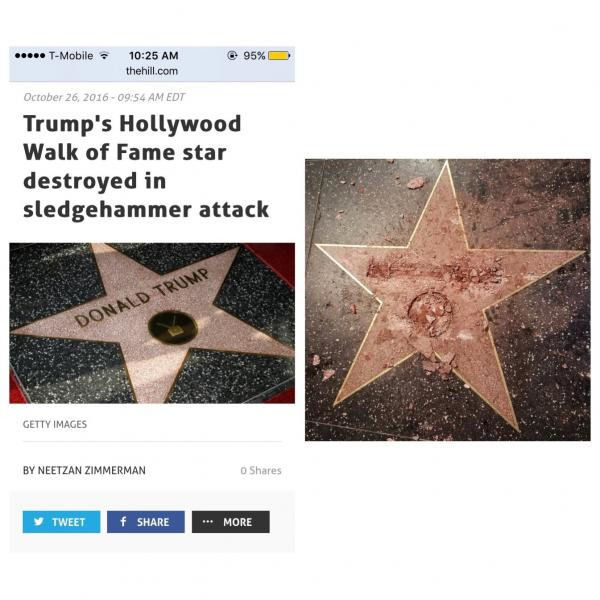 #7 Finally, A Barber Who Meets My Needs.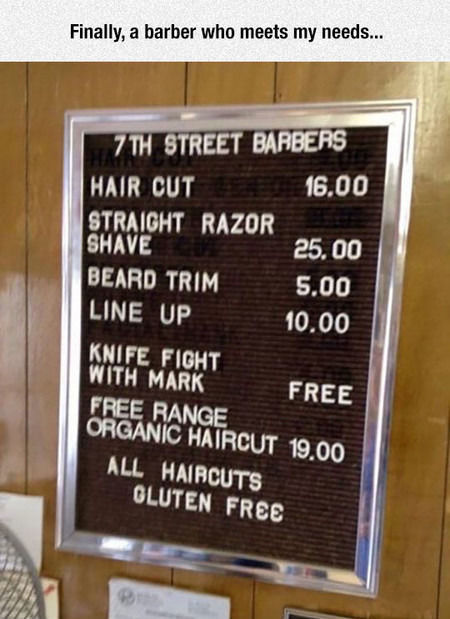 #8 You Know What The Green Heron Is…

#9 Minute And Minute Shouldn't Be Spelled The Same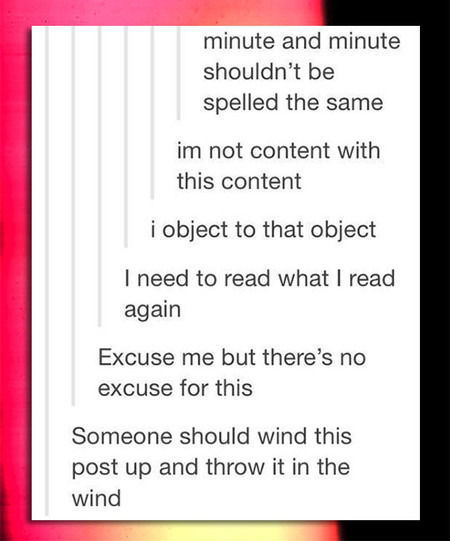 #10 DIY car repair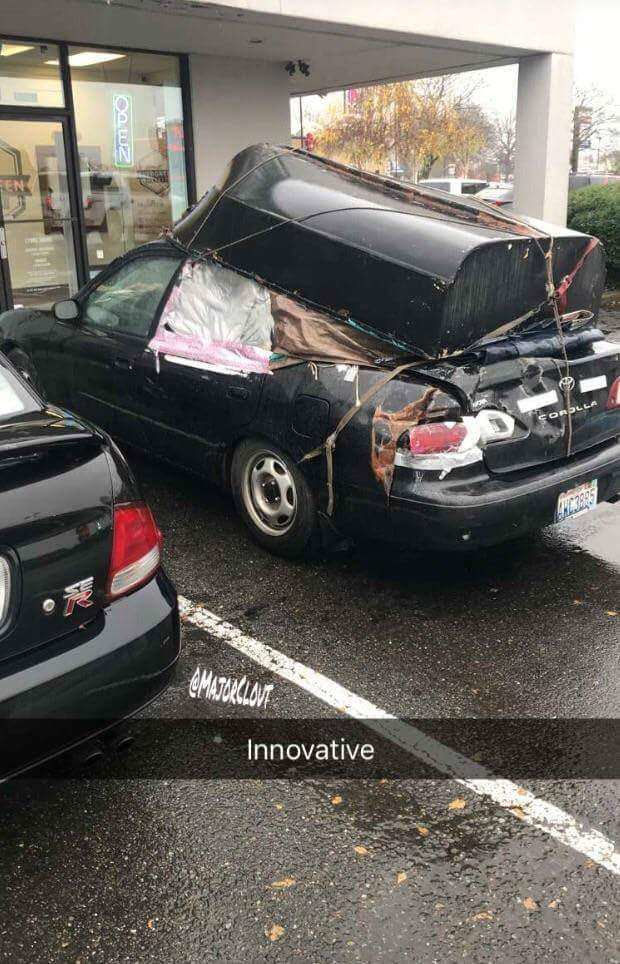 #11 I Am The Reason Why We Wont Get The.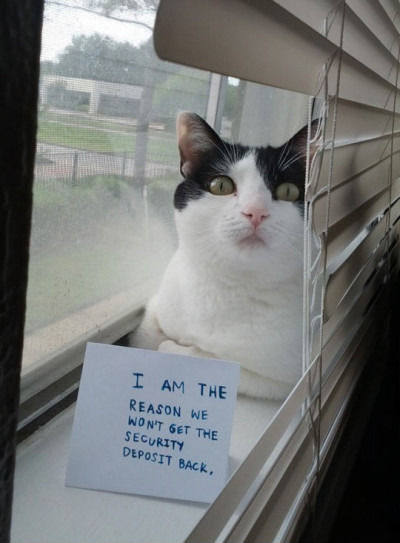 #12 Leo sticking it to everyone.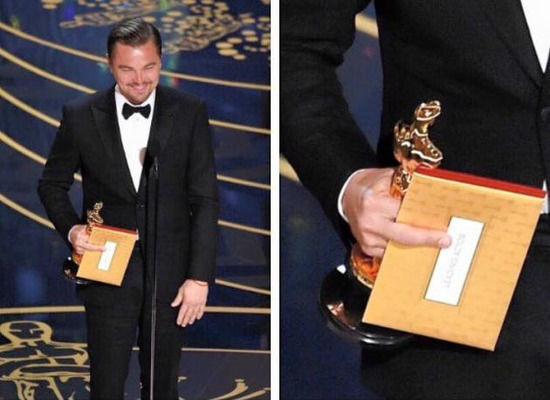 #13 Dog Owners Must Pay Attention To This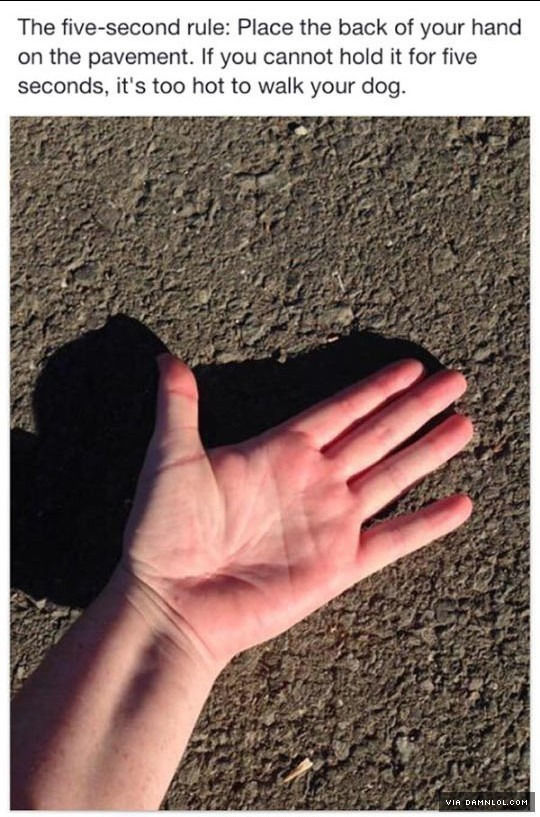 #14 Colorado, Weed Is Now Legalized.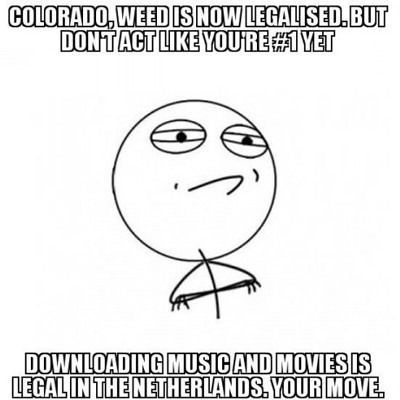 #15 Fast food academy, here I come.

#16 Some Stephen Hawking street art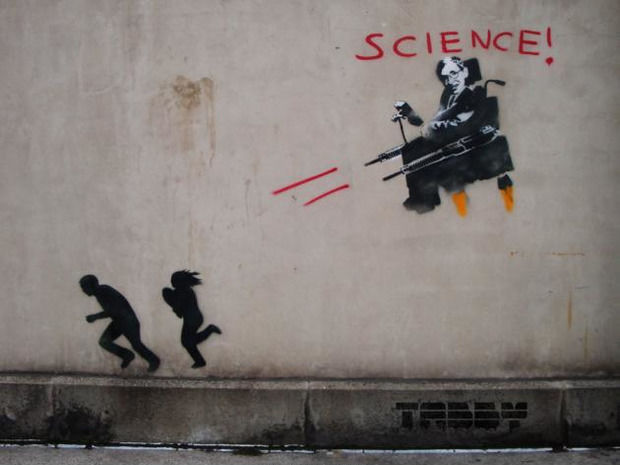 #17 If 666 Is Considered Evil?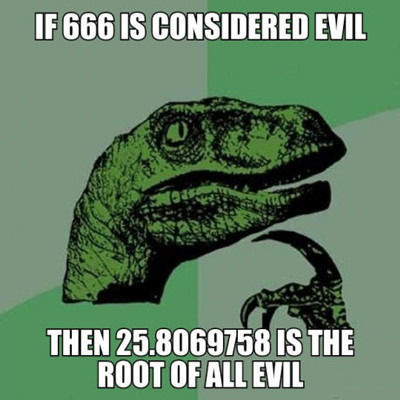 #18 Maybe It's Just Me But I Keep Seeing This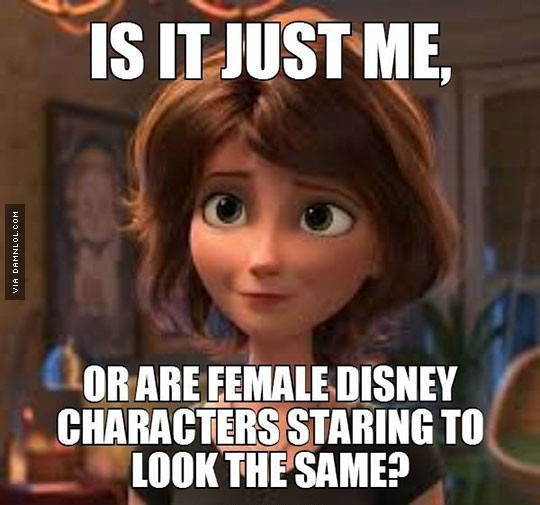 #19 Calm Them…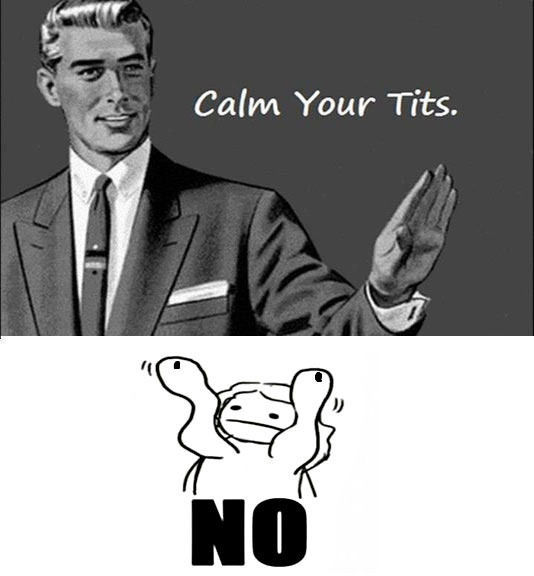 #20 I live my life how I want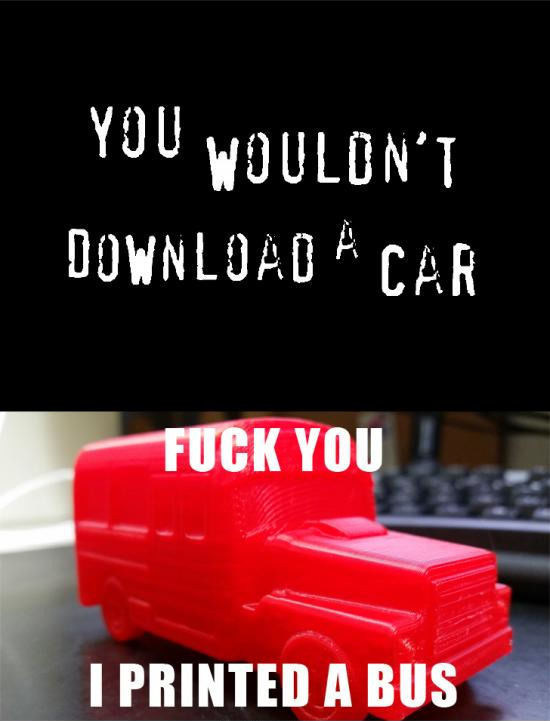 #21 Wait There, I'll Send Help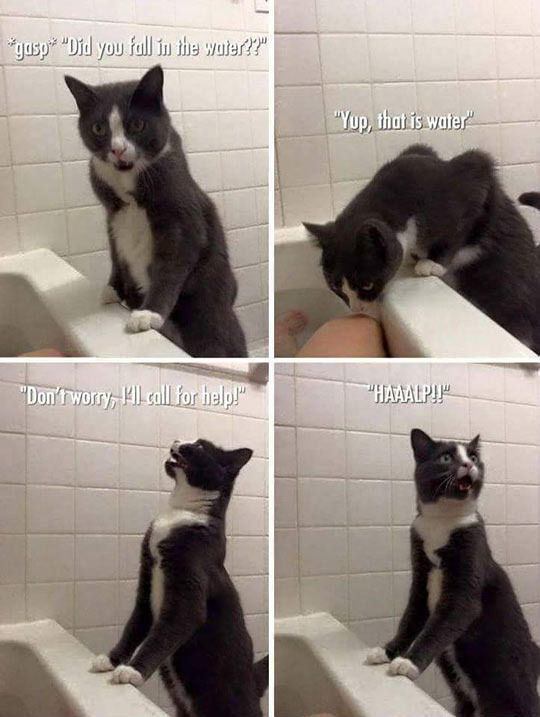 #22 Sunday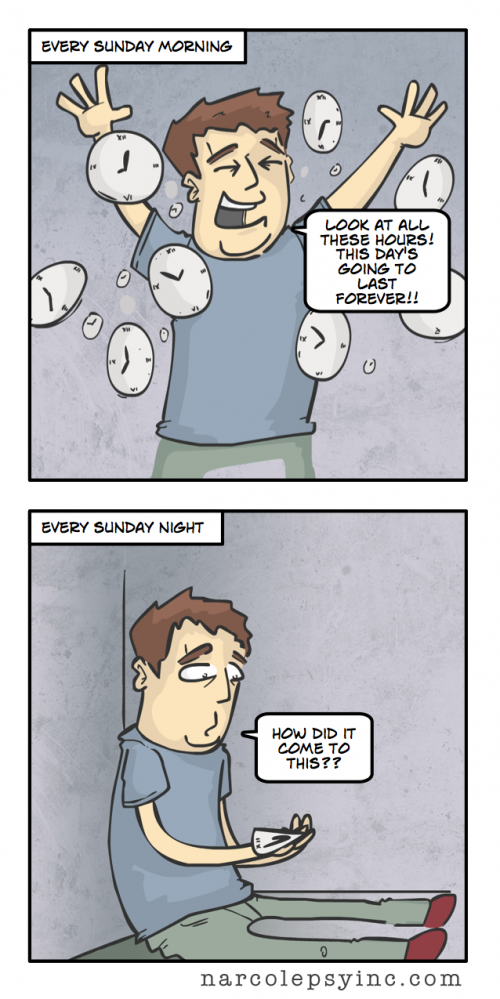 #23 The progression of these bumper stickers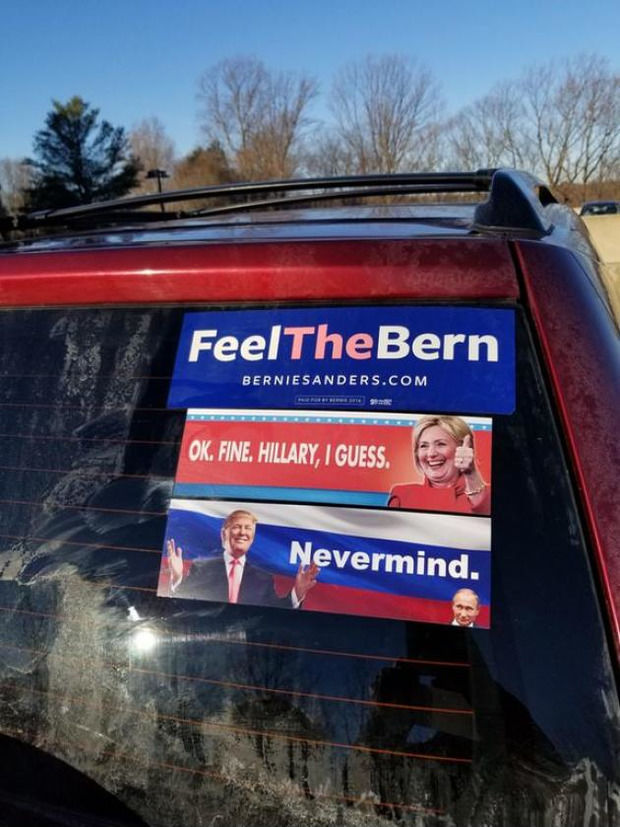 #24 Boring day for the girls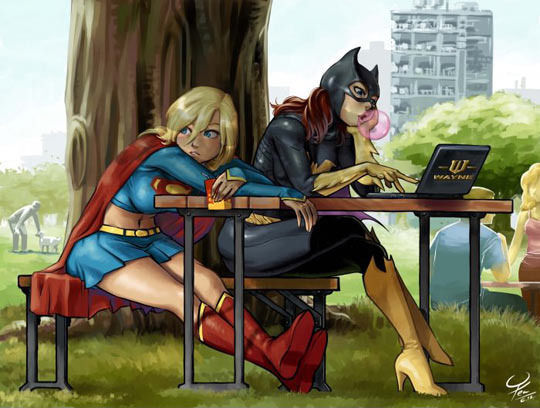 #25 It doesnt really matters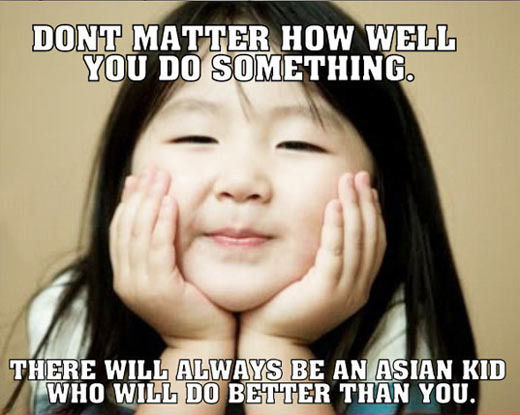 #26 According To A Recent Survey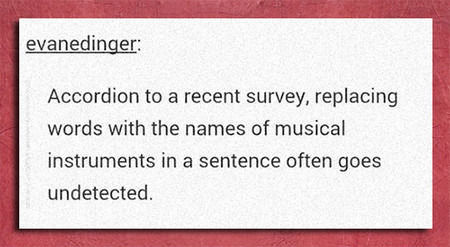 #27 Fucking Hell ABC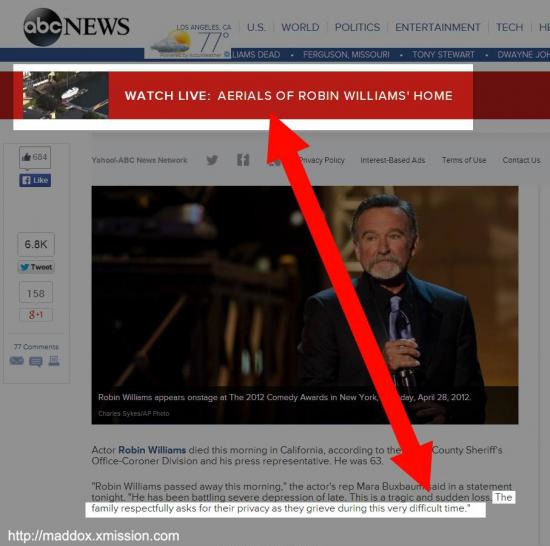 #28 Free cheese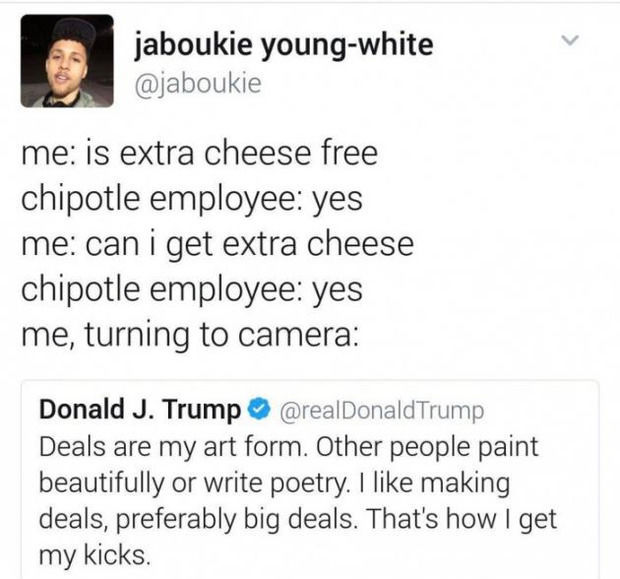 #29 Yearbook Quote Of The Year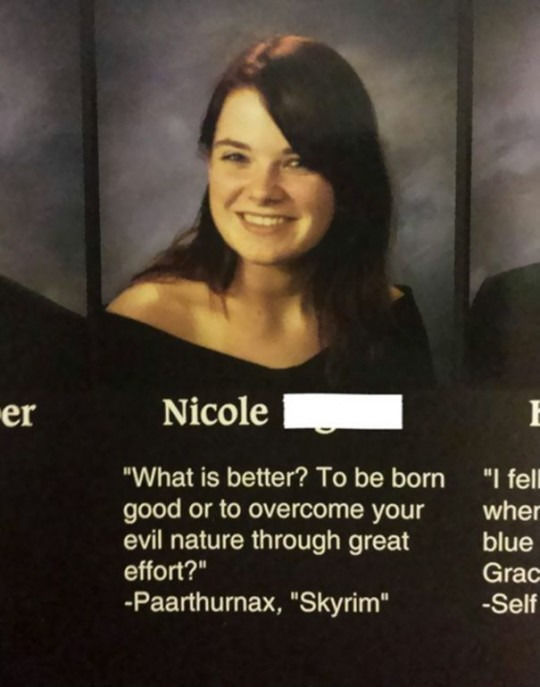 #30 Love For Marvel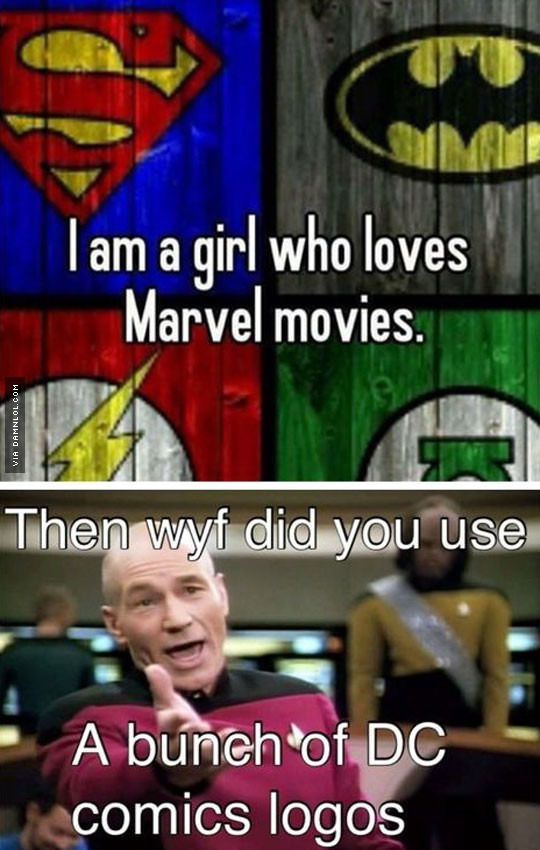 #31 Gamer Problems

#32 Imagine Of They Had Parent Teacher Conferences.